Pretty much become an annual occasion that i bake Steph a cake for her birthday, and i don't like to do things half heartedly…
Decided to start baking at 10pm at night. One of my many brilliant ideas. Little did i remember the cupcake mould is so deep that it takes over an hour to cook as it has to be on a low temperature so that it doesn't burn on the outside and still be gooey on the inside.
Me and ols at 11.30pm sleeping on the kitchen floor- waiting for the cake to bake!
Left the cake to cool over night, ready for icing and decorations Saturday…
Nutella filling.
Icing at the ready, chose pretty pastel colours 🙂
I literally consumed so much sugar whilst making this cake…
…Voila! My completely handmade Birthday cake for Steph 🙂
Thank god her birthday only comes around once a year, this takes some seriously baking and concentation!
Went to Mikados in Ascot last night for a meal and drinks for Stephs birthday, girlies only obviously 🙂 Really nice place for a couple of cocktails or some yummy yummy food!
Myself and Steph shared some rice, Thai Green Prawn Curry and Sweet and Sour Chicken…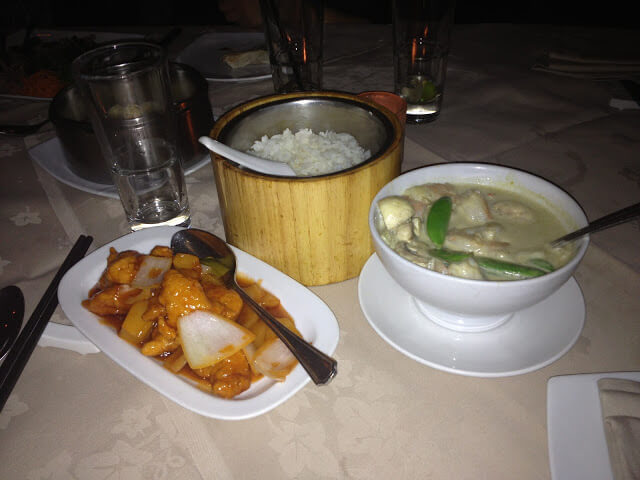 Birthday princess hehe…
Girlies
XOX