2018 has been reflected on, and 2019 is in full swing.
January can sometimes seem a little deflating right? Christmas is over, you're back to work and the days still aren't that much lighter.
However January is the perfect time to get travel-inspired and book your next adventure to give yourself something to look forward to. Here's a few ideas that I have, and if you have anymore, pop them in the comments box below!
Here are 19 places you should travel to in 2019…
1. Sri Lanka
One that's been on my personal bucket list for a while. I've heard it's stunning. Wildlife, culture, good food, friendliness, beaches… and so much more.
2. Normandy, France
So close to the UK it could almost be a staycation, this area of France will have you reveling in fascinating history, great wine and cider, amazing seafood, creamy cheese and beautiful mountains.
Check out my adventures in France here.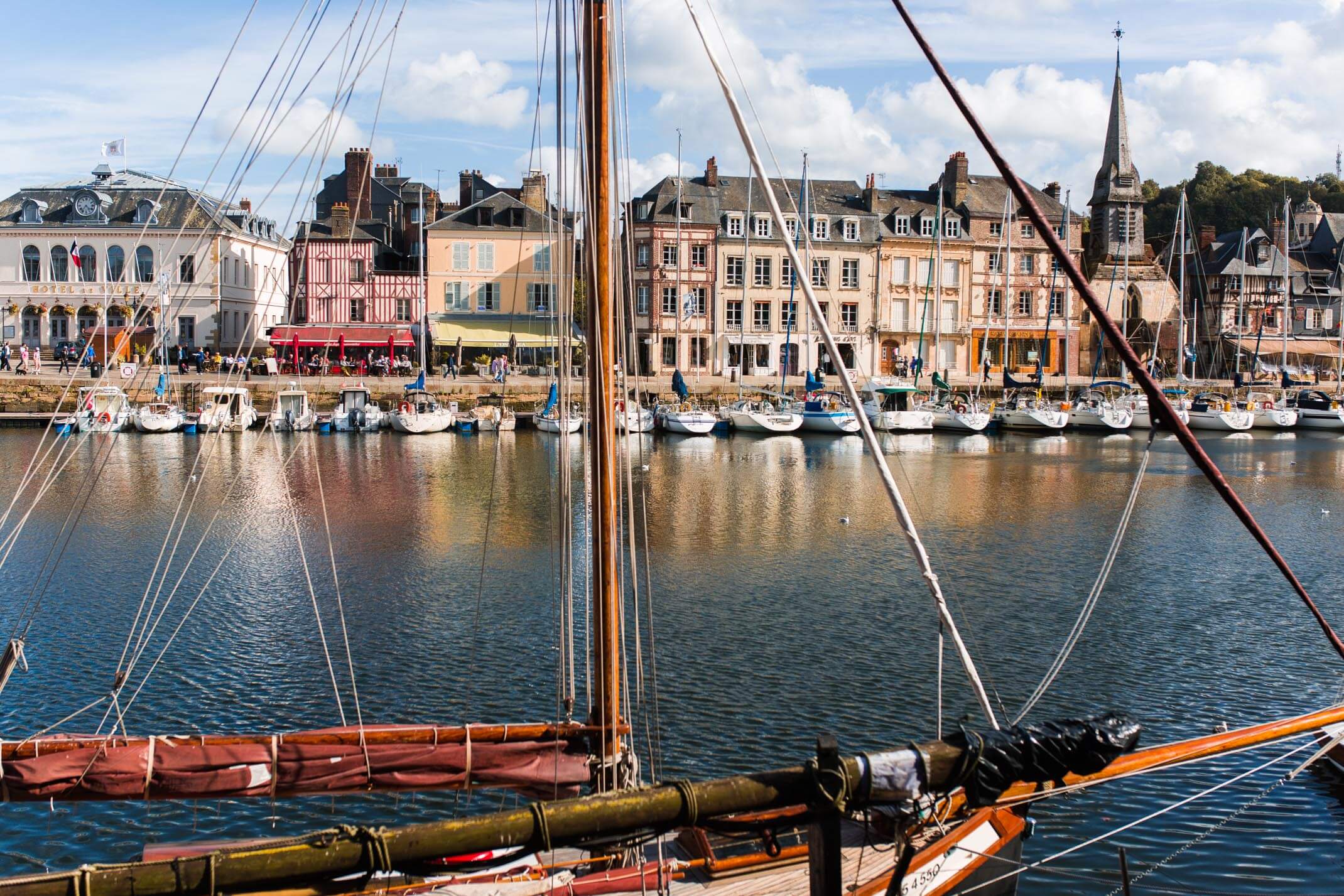 4. Japan
Another country that I simply cannot wait to return to… fantastic nightlife, an amazing food scene, and increasingly better connections from Europe. And it's a country that'll be on everyone's TV screens soon enough with the upcoming Rugby and Olympics, so get there to experience it for real beforehand!
Read about my time in Japan here.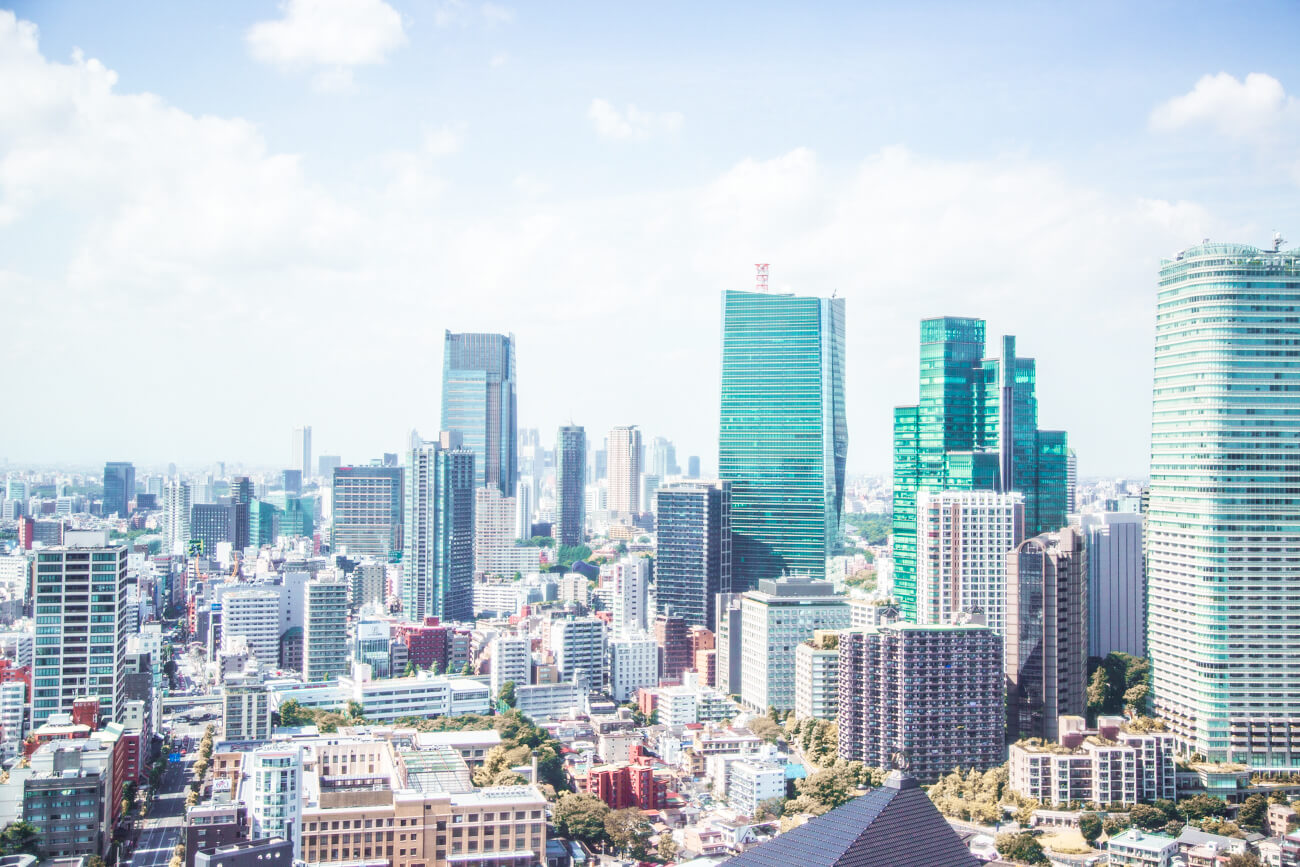 5. Istanbul, Turkey
Architecture, spice markets, wonderful people, great food and culture… there's so much to be seen in this city.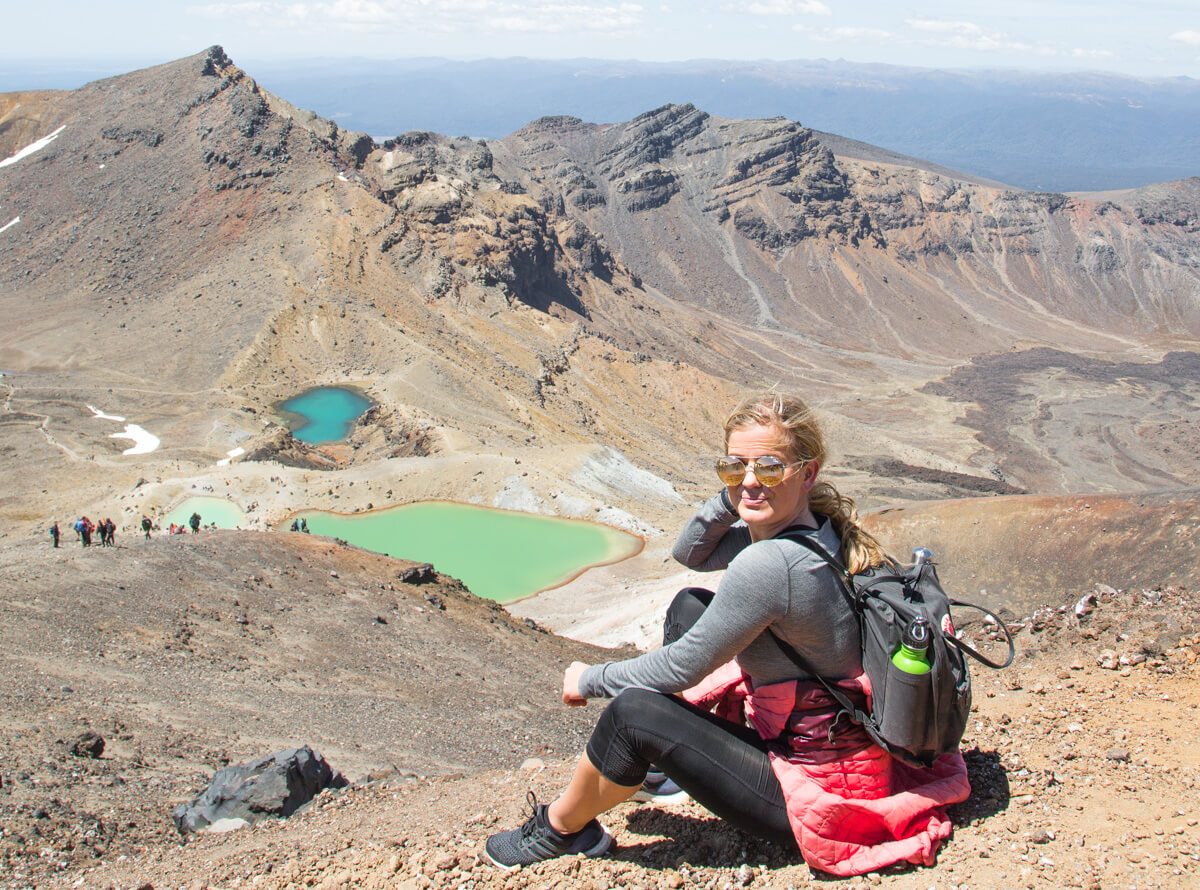 7. The UK
For many of you this would be a stay-cation, and for some of you a trip abroad – nonetheless, it's a beautiful country and there are so many things to do – from breaks in the countryside, to seeing Wales and Scotland, to city breaks in London and so much more… don't miss out on what's right in front of you! I'm really enjoying being a Visit England ambassador and I can't wait to take you on more adventures in 2019.
Explore the UK via my blog here.
8. Safari in Africa
A once-in-a-lifetime opportunity to get up close to the Big 5. This was on my bucket list for such a long time, and I'd recommend it to everyone!
See my safari experiences here.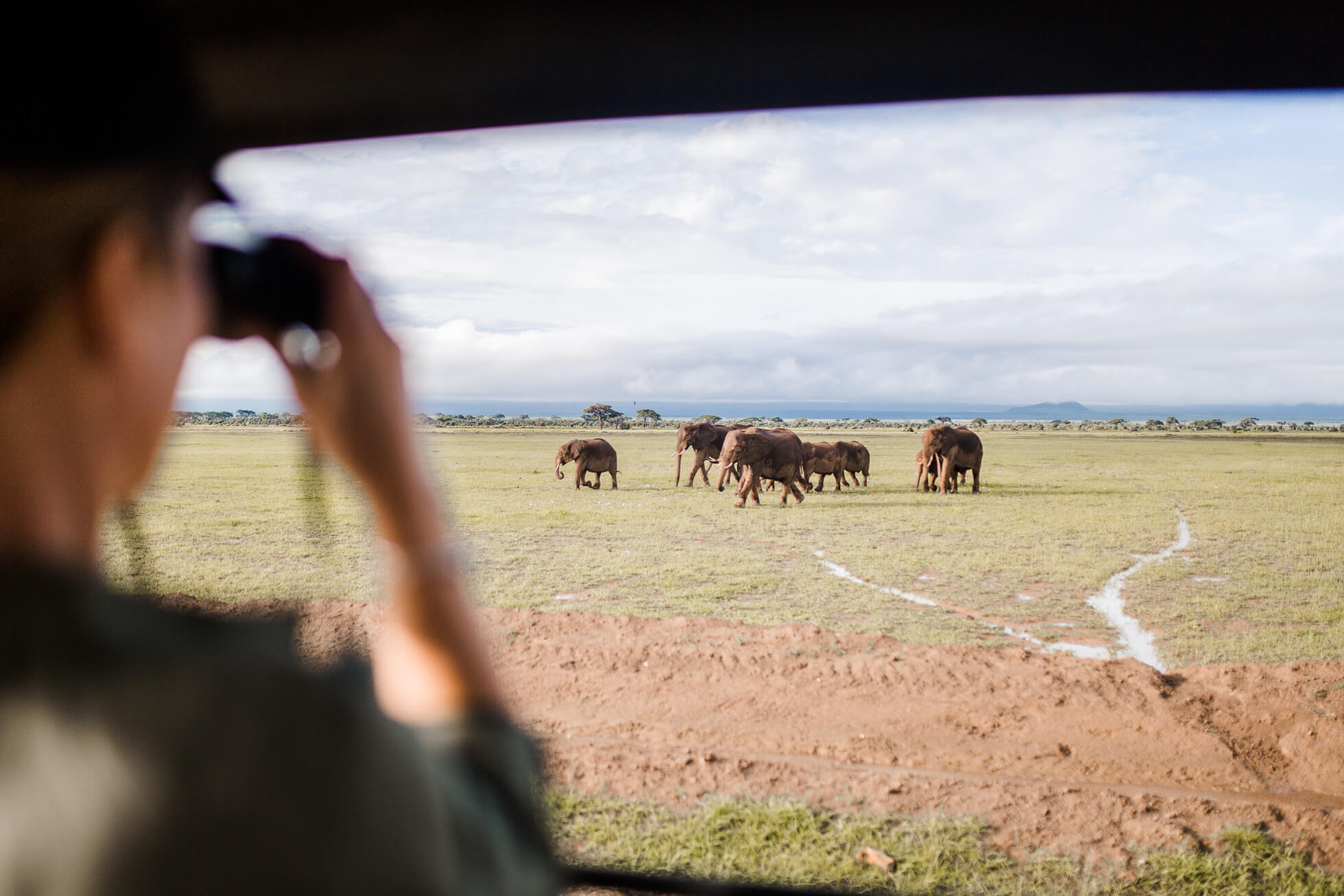 9. Pearl River Delta, China
One of the most densely populated areas in the world, this area of China is increasing in popularity and accessibility. With so many places on your doorstep (Shenzhen and Guangzhou in the Guangdong Province, Macau, Hong Kong and more), this soon to be megacity boasts culture itching to be explored.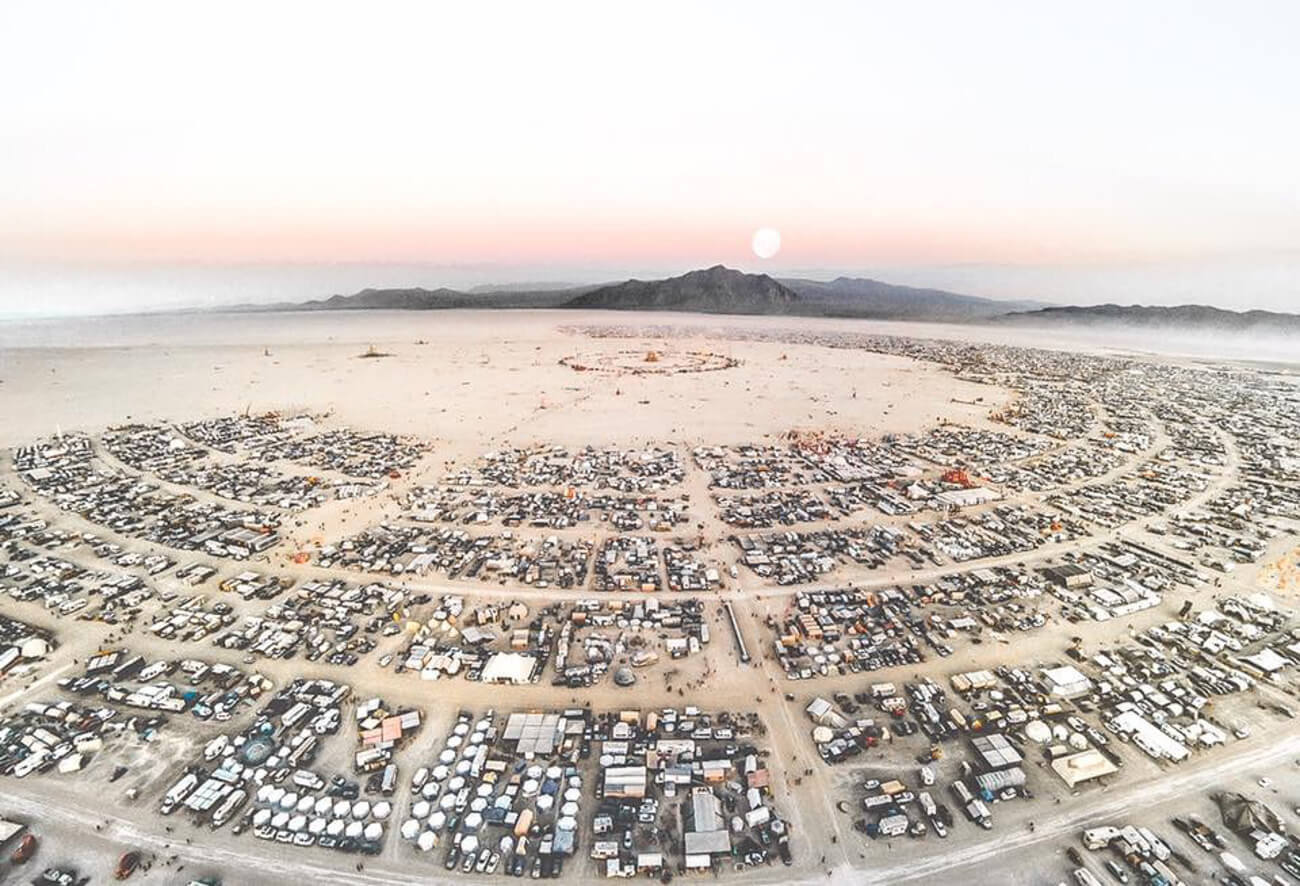 11. Canada
A country that I love even though I have barely scratched the surface… stunning parks, beautiful mountains and lakes, wonderful people… what more could you want?!
Read more about Canada on my blog here.
12. Poland
Definitely a top destination for those of you on a budget – it's easy to do a city break in Poland for less than £100, including travel and accommodation! Other than the obvious destinations – Warsaw and Kraków – Poznań, Gdańsk, Wrocław and Łódz all have a lot of culture and fun to offer! Or, if you prefer a mountain adventure, head down to Zakopane for a weekend of skiing or hiking.
Read about my experiences in Poland here.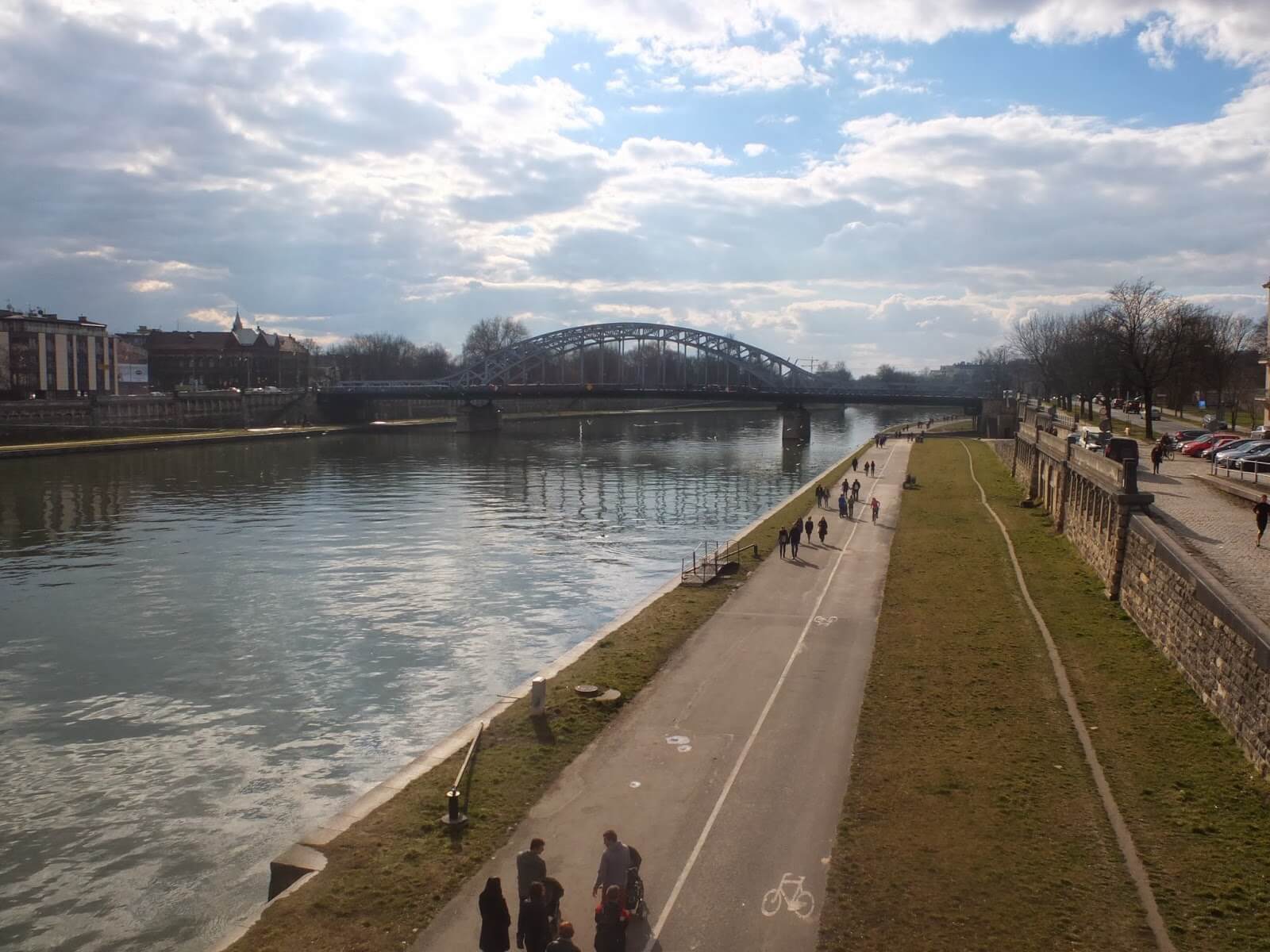 13. Ecuador
I'm yet to explore South America, but it's another area that's on my list. Mountain landscapes, quaint towns, stunning beaches, the Amazon rainforest… it's another country that has everything.
14. Albania
I honestly believe this is one of Europe's most beautiful hidden gems. A country that I unexpectedly fell in love with, and one that I don't imagine you've ever considered visiting, but I think you should go and book your tickets now…
Explore Albania on my blog here.
15. Minsk, Belarus
Having recently relaxed its visa policies (2017), people from over 80 countries can visit Belarus, an undiscovered gem, for up to five days visa free.
16. Indonesia
With so many islands and cultures to explore within one country, there's definitely something for everyone.
See my adventures in Indonesia here.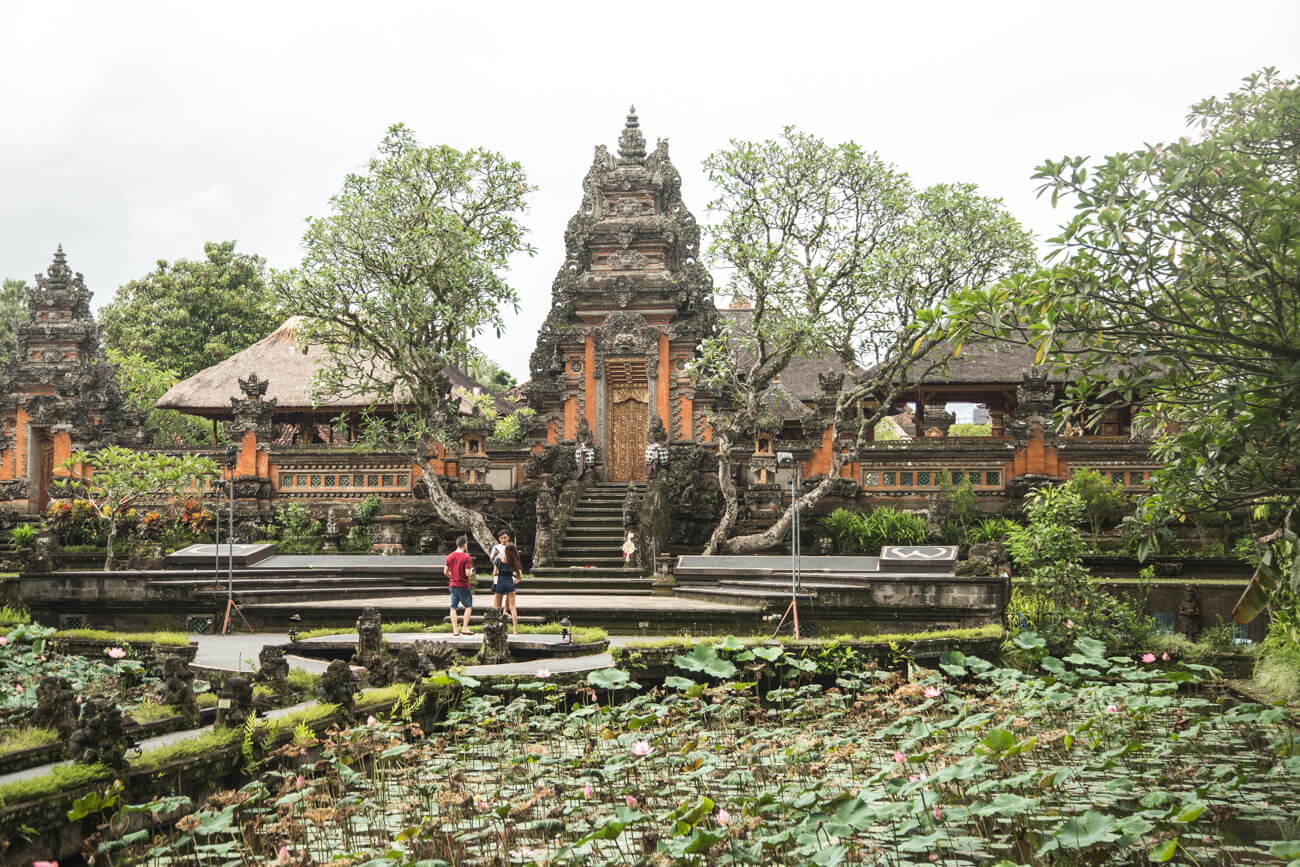 17. Georgia
Vineyards, mountains, quaint villages, the colourful city of Tbilisi, heaps of culture, and the supposed birthplace of wine… there's so much to see and do here, and I'd love to go one day.
18. Scandinavia
Also known as the Nordics, this area of Europe is one that I cannot stop coming back to. Multiple countries – endless fun!
See all my Scandinavian adventures here.
19. Backpack, inter-rail or road trip through Europe
Something that I am so excited to do in my van this year! I've backpacked in Australia, New Zealand and Asia before, but never through Europe, and now I have my van, this seems the perfect opportunity to get back on the road! Backpacking is what got me into blogging and so travelling on the road will always have a special place in my heart. Where do you think I should stop off and visit?!
See all my European posts here.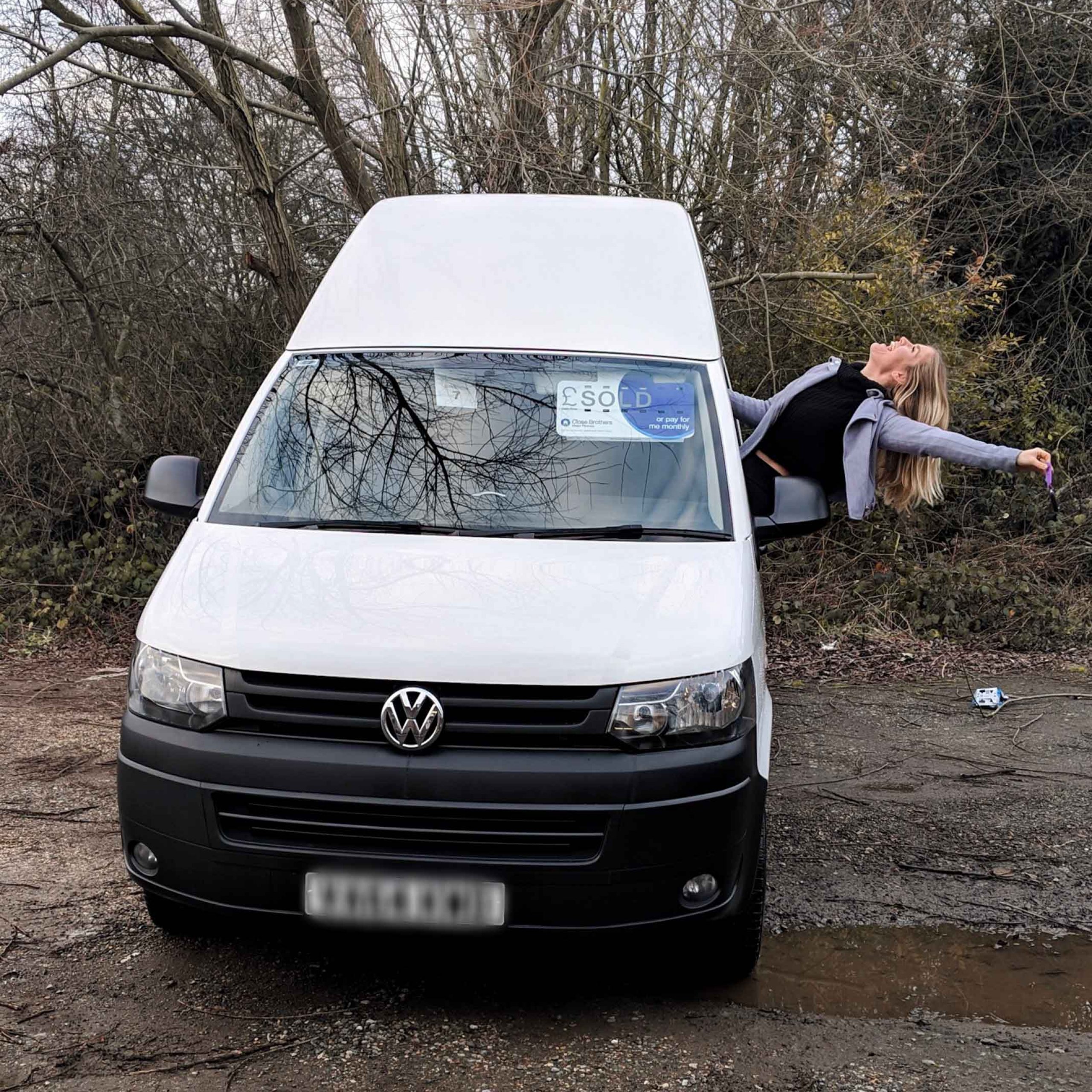 What's on your 2019 travel bucket list?
I'd love to know!
Love as always + happy adventuring,
Did you find this post helpful? I'd love you to share it for me.
I can't do this without you.
Pin and save this blog post for later…
Links you might find helpful for booking your next adventure…