You've written your travel bucket list for this year, you know what you want to do in each destination… but who should you share that experience with!?
Sometimes finding the perfect travel buddy can be tricky. Sometimes finding a travel buddy at all can be tricky. But I'm a firm believer that you always have options and not having someone with the money or time when you have it, shouldn't be a reason to not head out on an adventure.
Solo travel is one of the most rewarding types of travel out there. See more solo travel posts here.
Here are some people you should consider travelling with this year…
Your best friend(s)
There are some best friends you could absolutely travel with and some, you probably know who they are, that would just be a nightmare to travel with.
Grab the ones that you think you could and challenge yourself to an adventure. The memories you make travelling are the ones that will stay with you forever – it's an incredibly special experience to share and an opportunity you might not always have when you grow up!
You could book a weekend away for a friend's birthday, you could spend a summer backpacking together, or you could just go for a day out together somewhere closer to home.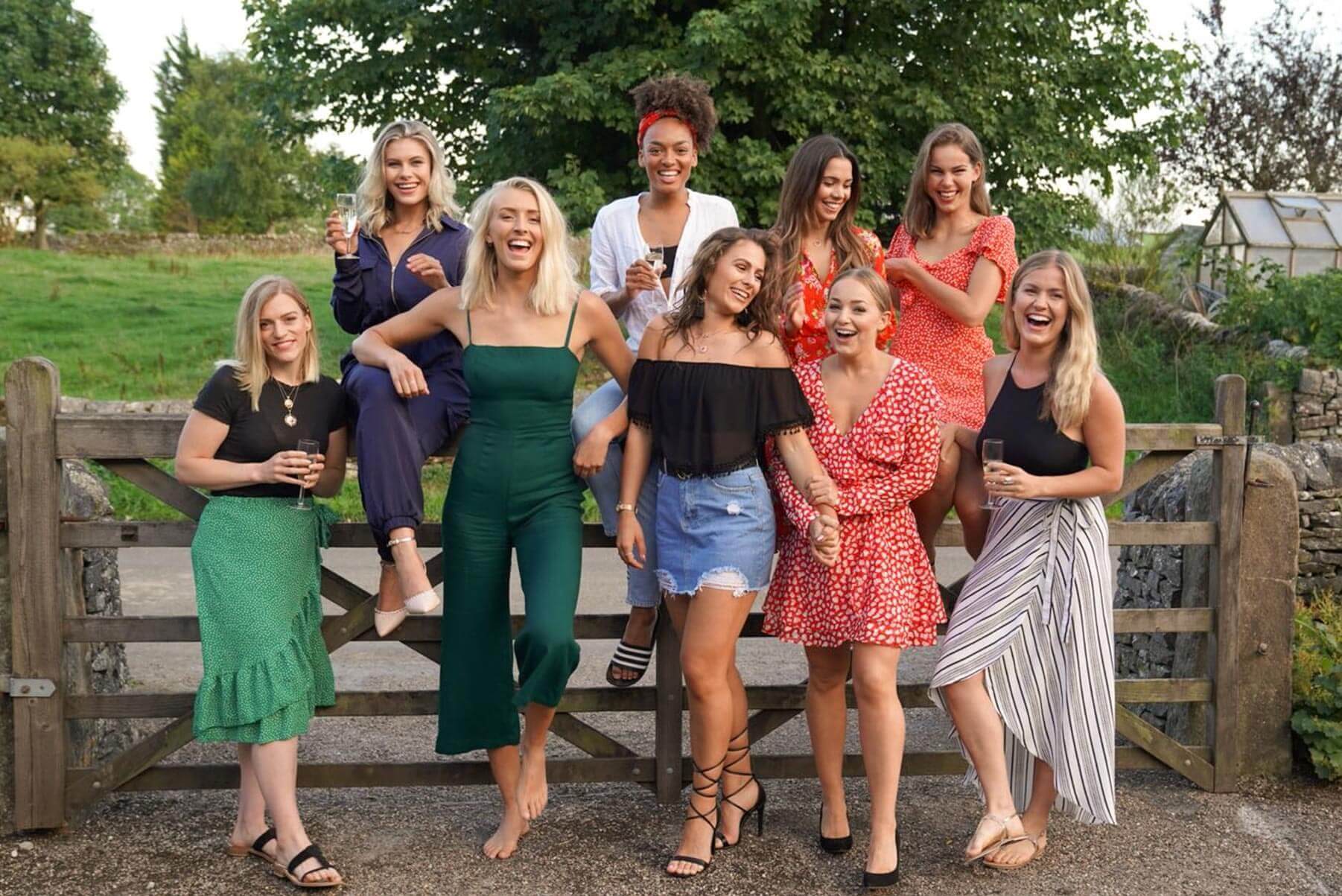 An old friend
Sometimes we lose touch with friends, and it's for the best. People change and we all go in different directions. Sometimes though, you just need a little push to meet up and make time in your schedules to see someone you haven't seen for a while or that you don't see enough. Let this be your excuse to message them!
Your family
Family holidays are something that we associate with childhood… and then as we get older we get so caught up going away with friends and partners, that it's easy to forget to go on adventures with those closest to us. Whether you go on a full family trip away, or a short weekend with just one family member, these trips help maintain the closeness we experienced as children.
I personally am very lucky that my Mum is one of my best friends and I absolutely love travelling with her – and if I didn't travel with her and get to experience life with her, maybe we wouldn't be as close as we are now.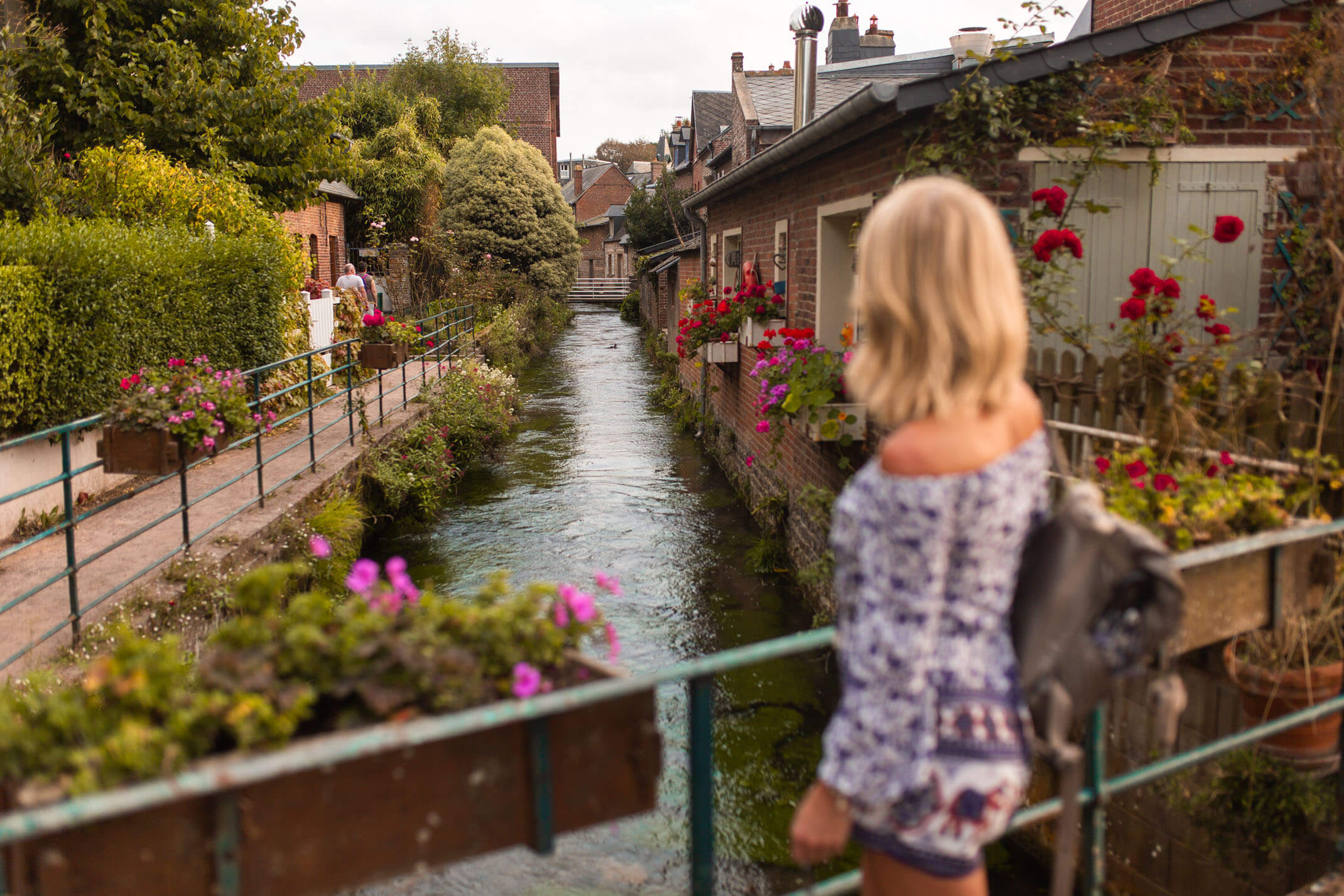 Someone you love
This could be your best friend, your Mum, or your romantic partner – either way, experience adventure with them too! Anything from a romantic weekend away to a day trip closer to home, go somewhere special with the people that mean the most to you this year.
Yourself
There's no better way to give yourself headspace and time to think than to go away on your own. On these trips we grow, mature, change and discover who we really are at the depths of our souls. Solo travel is an easy way to get out of your comfort zone, become more independent, learn how to enjoy your own company and decide exactly what you want in life.
I could go on and on about the benefits of solo travel and the lessons that I learned (see my post about it here) but I truly believe everyone should travel alone at some point in their life.
See more solo travel posts here.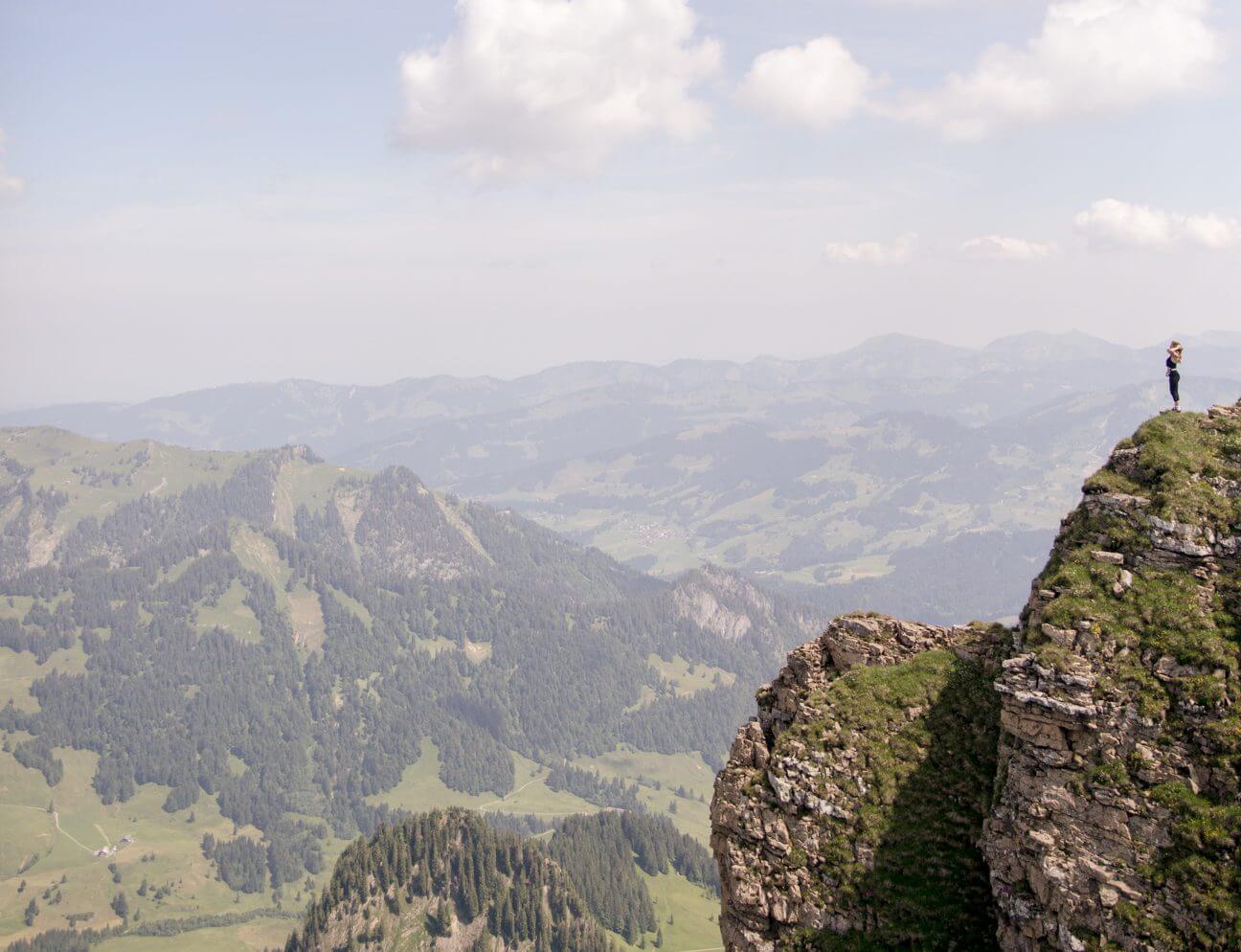 People you've never met: the WMGT family!
If solo travel is still a little bit scary, going on holiday with strangers (who will become some of your closest friends) is a way to bridge that gap until you're ready to go away on your own. Travel is about experiencing new places as well as new people, so make the most of building relationships on organised trips and in shared accommodation.
I set up Where's Mollie Global Travellers so that solo travellers could connect all over the world. Now we go away on trips together, making travelling less daunting but still as much fun! And people who made friends on these trips still go away and meet up outside of WMGT, so we really do make friends for life.
Check out the WMGT blog posts here.