O2 Touch Rugby is a minimal contact sport played by adults (16+) worldwide.
It is honestly a game for everyone, even you!
'Rugby? Oh gosh, no not for me' is probably the reaction most of you have but please, hear me out…
O2 Touch is modelled on rugby but there is no kicking, tackling, scrumming or lineouts involved.
The principles are similar but the focus is more on speed, agility and team work. It's about getting the ball over the line, getting fit and having fun whilst doing so (the best kind of workout).
On Sunday 30th June, O2 Touch invited me up to Nottingham to join a team and play in the newly annual O2 Touch tournament – a yearly event bringing together 02 Touch teams from across the country together. We had not played together as a team before and we had such a laugh working it out along the way and developing our tactics as the day went on.
There was a DJ playing to keep everyones energy high on and off pitch. Music is such a key part of O2 Touch which makes playing it that much more fun! There were games all day long with each team playing 4 before it hit the semi's.
The tournament is an annual bonus but O2 Touch is something you can play weekly without participating in a competition. Find your nearest O2 Touch centre here. Maybe I'll be seeing you in Nottingham next year!
I've already told my housemates to get their diaries out ready for a team outing! It's honestly such an insane workout and you don't even realise it. Plus you can spend quality time with your friends at the same time!
*This post is sponsored by O2 Touch as part of a campaign to raise awareness about the game and increase participation across the country. All opinions and imagery is completely my own and completely true to my experience.
Where can you play O2 Touch?
There are O2 Touch centres all across England for you to participate in. The best thing to do is pop your location in here and find your nearest centre!
Below are the locations in London for example…
What happens when I turn up?
O2 Touch sessions are typically 60 – 90 minutes long and include a warm up, body weight exercises, skills and then the game itself. You can break whenever you want and you can have as much fun as you want. It's honestly nothing serious / to be worried about turning up as a beginner to. Sign up to an O2 Touch session here.
All sessions are accompanied by high energy music, designed to inspire you to push that little harder. England Rugby (the guys behind 02 Touch) recognise the importance of music when working out and have highlighted this as a key part of the sessions.
The game. How do you play O2 Touch?
6 players on each team.
The attacking side has 6 chances to score before the ball is turned over to the defensive team.
The attacking side must pass the ball backwards and scores by placing the ball over the try line.
To stop the attacking side, a defender has to touch the player with the ball. Once a touch has been made, the attacking team performs a 'roll ball' (placing the ball between their legs) and the entire defence must retreat 5m.
After 6 touches, or if the attacking team drops the ball at any point, the ball is turned over to the other team.
Reasons to Join your local O2 touch centre:
**Your first session is FREE!** Now what's your excuse?

There's a huge sense of community involved. You HAVE to work as a team when playing O2 Touch. It's a good life skill to master!
You burn an incredible amount of calories and you don't even realise it. It's honestly so exhausting but you don't even realise it like you would in the gym!
There's minimal contact (no kicking, scrums, tackling or line outs) so you're less prone to impact and injury. Of course injury is still possible but I'm just highlighting for those that feel intimidated by the word rugby – it's not aggressive at all!
Anyone can play. All ages. All abilities. Even if you've never played before! There's a mix of ability and gender in every team you play in, there's no need to be a pro!
It's social, it's outdoors and let's face it, we could all do with coming off of our phones and investing in community a little more. Grab your friends and workout together!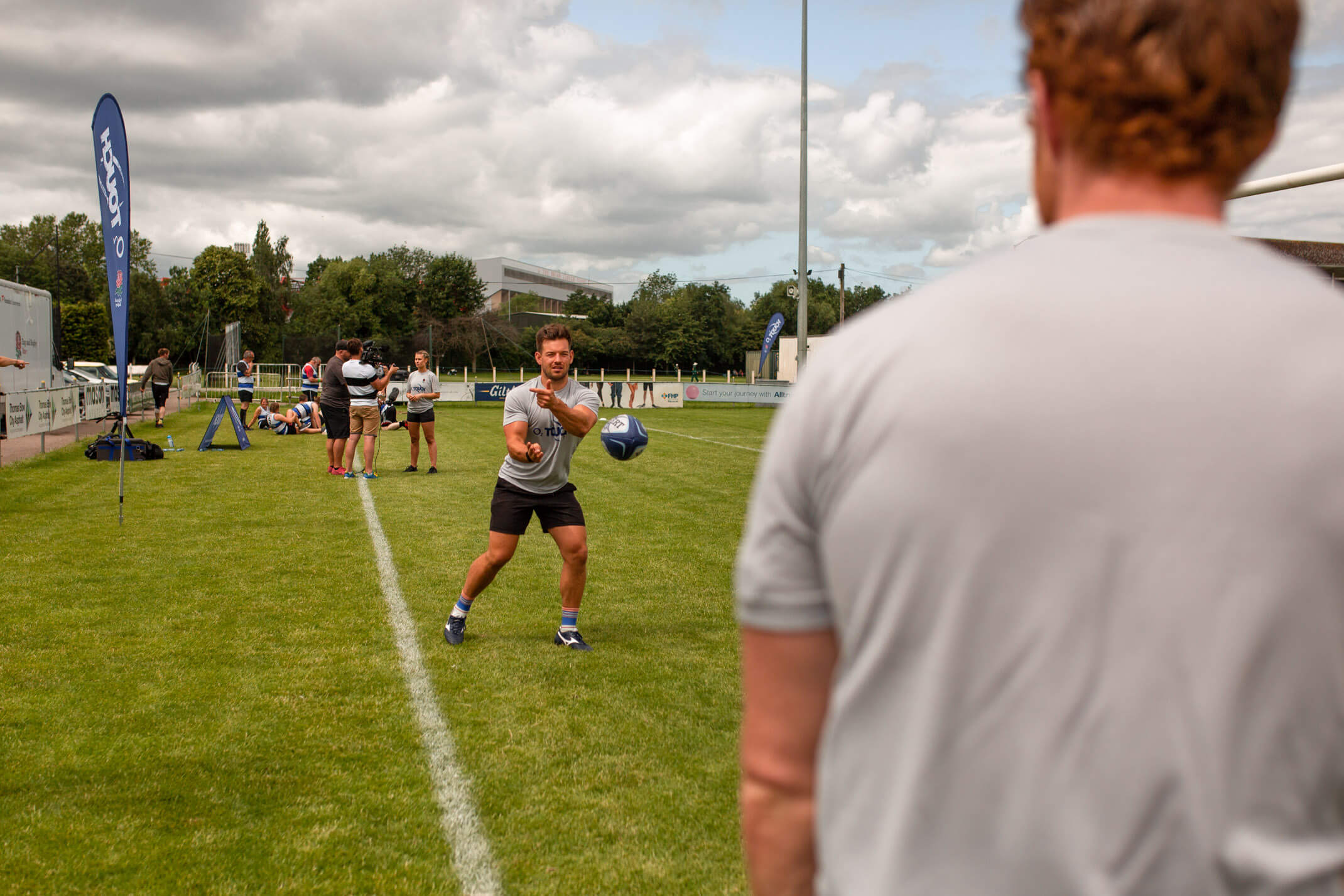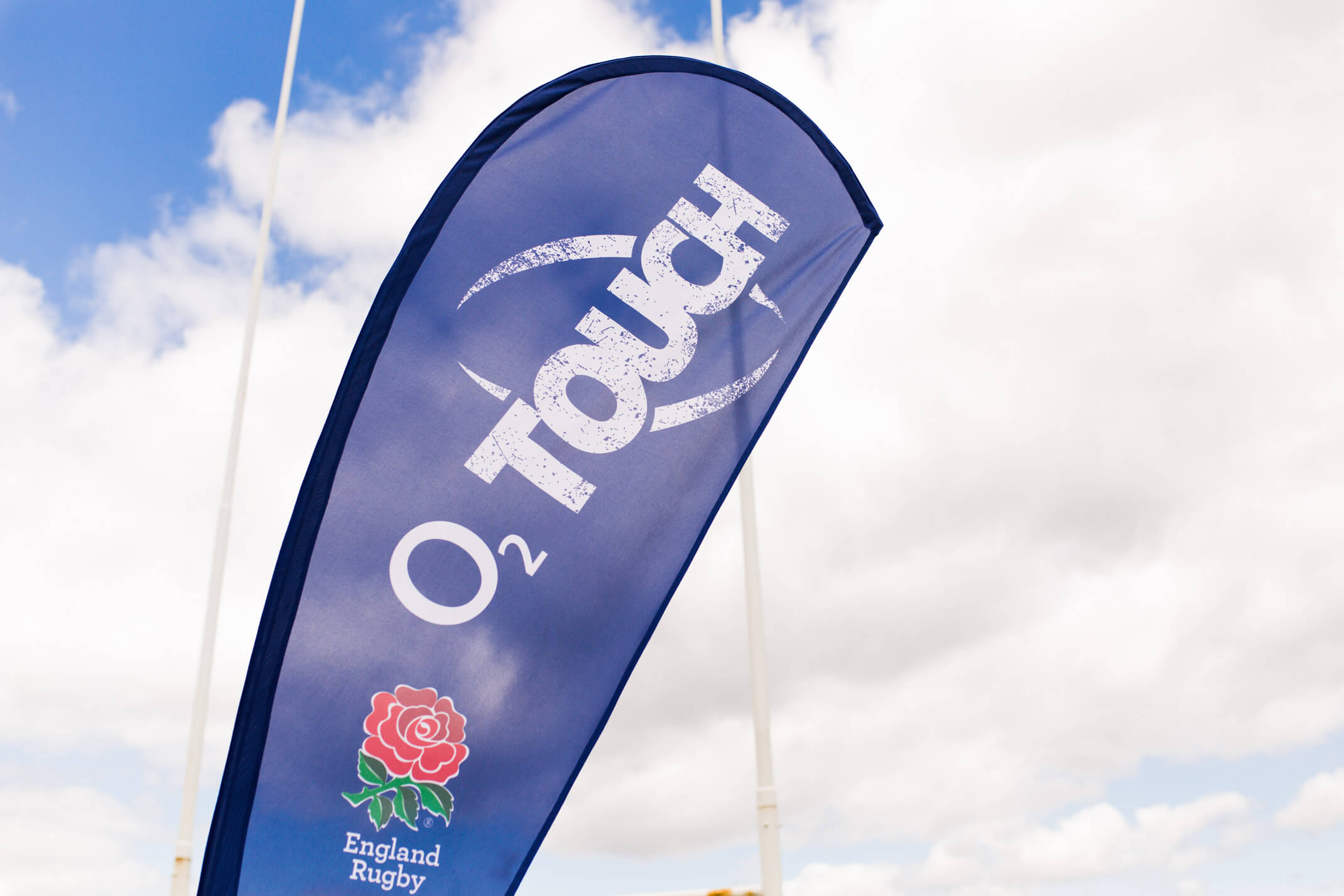 Have You played O2 Touch?
What did you think? I'd love to know!?
Love as always + happy adventuring,
Other posts on my blog that you may like...
VIEW ALL
Did you find this post helpful? I'd love you to share it for me.
I can't do this without you.
Pin and save this blog post for later…