Travel gifts are some of the most difficult to buy. What on earth do you buy for that impossible friend to buy for, who prioritises travel and adventure over possessions?
The obvious thing would be a flight or a hotel stay somewhere… but we don't all have that kind of spare cash! Buying adventures and experiences is an amazing thing, but requires financial flexibility that isn't open to many of us. And if it is… we'd be lying if we said we weren't saving that money for our next trip!
Bearing this all in mind, I've collated a huge wish list – something for every friend, colleague or family member, taking into consideration every budget. Whether you're looking for a stocking filler or a secret Santa gift, a birthday or Valentine's gift to impress your nearest and dearest, a 'just because I care about you' appreciation gift, or anything in between, look no further; this list is for you!
P.s. if you're looking for an eco-friendly specific list of gift ideas, check out my eco-friendly gift guide here.
Here are travel gift ideas for every budget…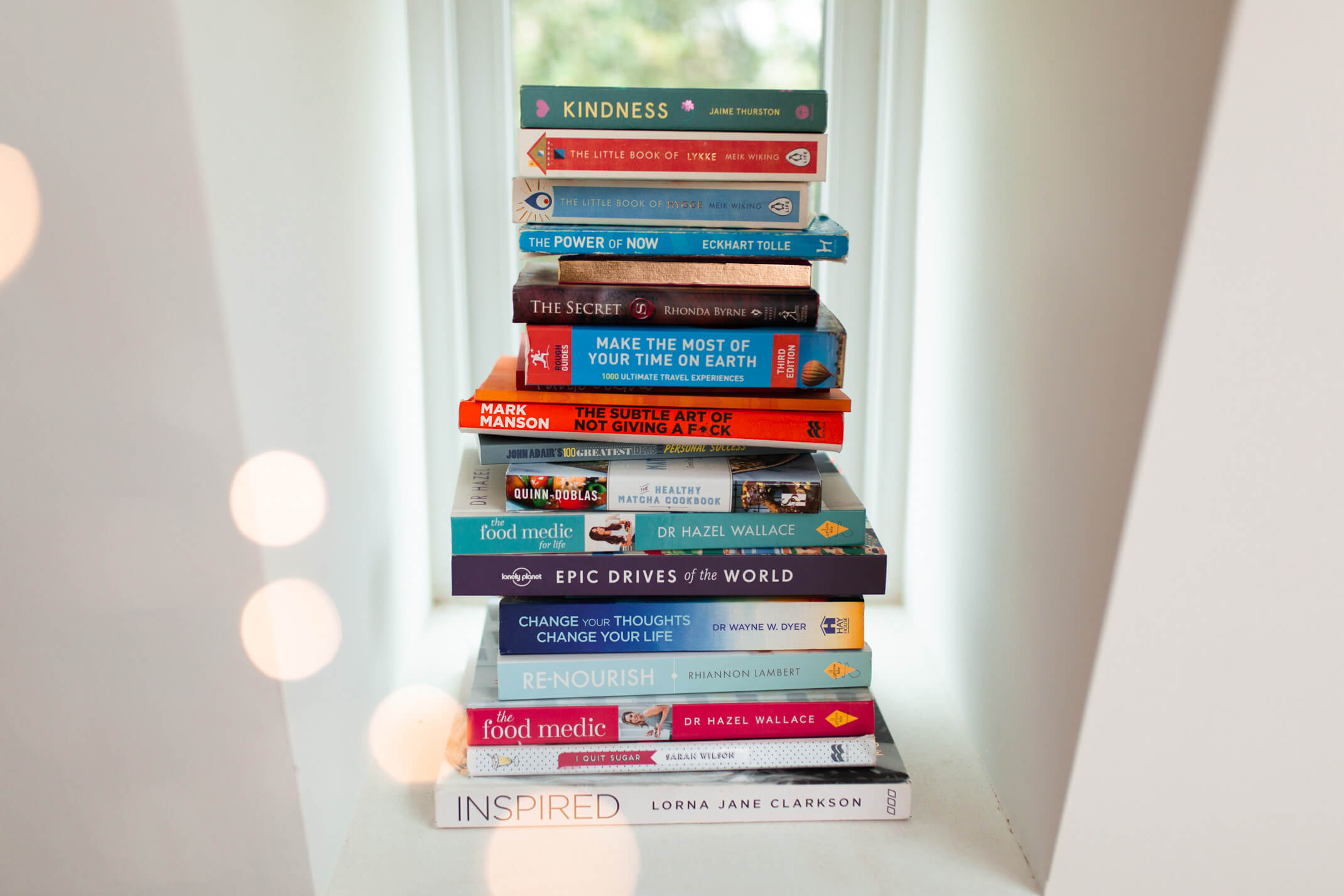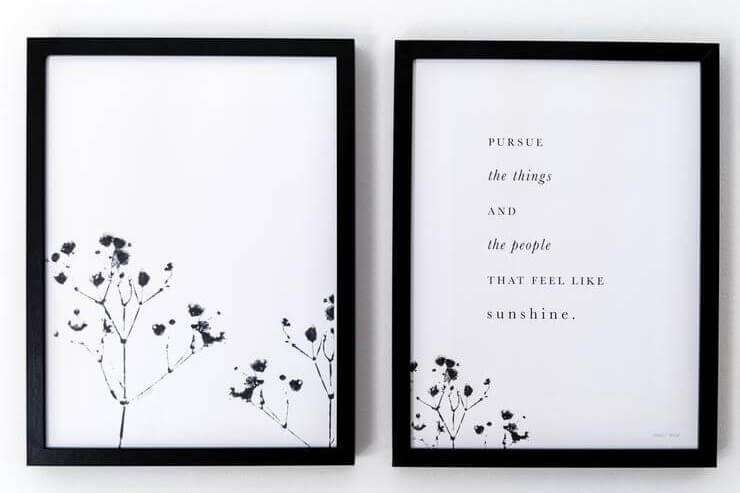 And, last but not least, the ultimate gift for a travel lover?
An adventure!