8. Solid toiletries (liquids in plastic bottles)
Many brands are getting on board the plastic free wagon now – plastic is not fantastic! Not only do these products help the environment, but they also save you a lot of hassle when you're travelling with hand-luggage only – no more worrying about your liquid allowance!
Lush are one of the more famous brands that produce packaging free cosmetics, and their range includes…
Shampoos, conditioners & hair oils
Body washes, soaps & moisturisers
Shower & bath bombs & oils
Facial cleansers & oils
Toothpaste
Make-up
Tins to store everything in!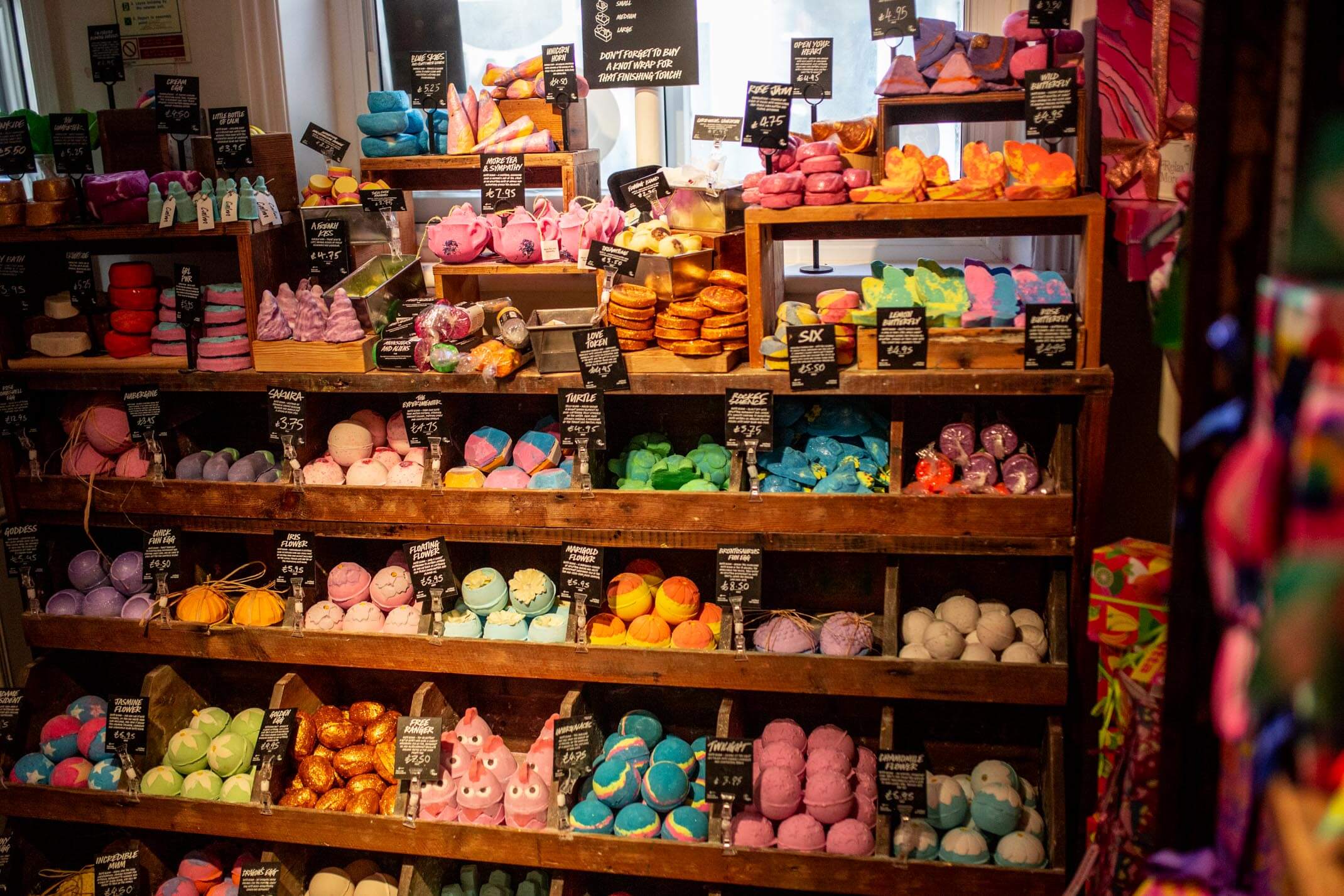 10. Natural, citronella mosquito repellent (deet-based repellents)
Deet has mixed reviews in terms of its environmental impact, but where possible, it's always better to use natural products. Shop natural mosquito repellents here.
11. Mobile boarding passes (paper boarding passes)
It's 2019 now, and there's an app for everything. It's definitely time to say goodbye to paper tickets, itineraries & boarding passes and make the most of the technology that we carry round with us on a daily basis.
If you have to have a paper ticket, what about making a scrapbook full of memories rather than throwing your ticket away and sending it to landfill? Check out my scrapbook guide here.
12. Good quality, second-hand travel gear (brand-new, cheaper gear)
You don't always have to buy everything brand new! Second-hand can be just as good, saves products ending up in landfill and can save you a lot of money! Places that offer second-hand products include Amazon, eBay, Facebook Marketplace, Depop, GumTree, and charity shops, just to name a few!
If lots of your friends want to get new clothes but don't want to buy brand new, why not organise a clothes swap amongst yourselves?!
13. If you have to buy new, buy something of good quality that is ethically produced (brand-new, cheaper products)
Sometimes, you can't get something you need second-hand. In these cases, when you have to buy brand-new, try and choose brands that produce things ethically and sustainably (taking into account the environment as well as human labour!). It's also worth investing in better quality (and probably more expensive) products that you won't have to replace as often.
14. If it's broken… fix it! (replacing it)
Not everything needs to be replaced! If we fixed stuff when it got broken, even when we are on our travels, we could reduce our 'just chuck it away' culture. If you don't know how to fix something, chances are someone out there does.
15. Buying locally (buying from chain stores)
As much as you might crave that familiar Starbucks or favourite meal from your preferred chain, try and eat locally and at independent businesses to support the local economy. This could be coffee shops, restaurants, but also applies to souvenir shops too!
16. Eating sustainably (eating anywhere)
Where possible, eat less meat (in general as well as when you're travelling!). I'm not necessarily saying turn vegan (although if this is something you want to do, that's great!) but a more plan-based diet is better for your body and the planet. If you want to eat meat or fish when you are away, check out restaurants that use local meat or fish that is farmed organically, ethically and sustainably.
17. Souvenirs that mean something important (tourist tat you'll throw away)
Don't just buy things for the sake of it – for yourselves or for others! Make sure it's something that you/they want or need, and something that isn't just going to collect dust or get put at the back of a drawer. Photos hold more memories that most souvenirs will!
18. Exploring locally (jetsetting to faraway destinations)
Exploring close to home reduces your carbon footprint as you significantly reduce how far you travel. Home for me is the UK and it is a beautiful country once you take yourself off the grey, concrete motorways and start wandering round. Cities and countryside alike, I've seen so many wonderful places near home and I have so many more still to see – hopefully with my van!
Adventure can be found right under your nose; all you have to do is look!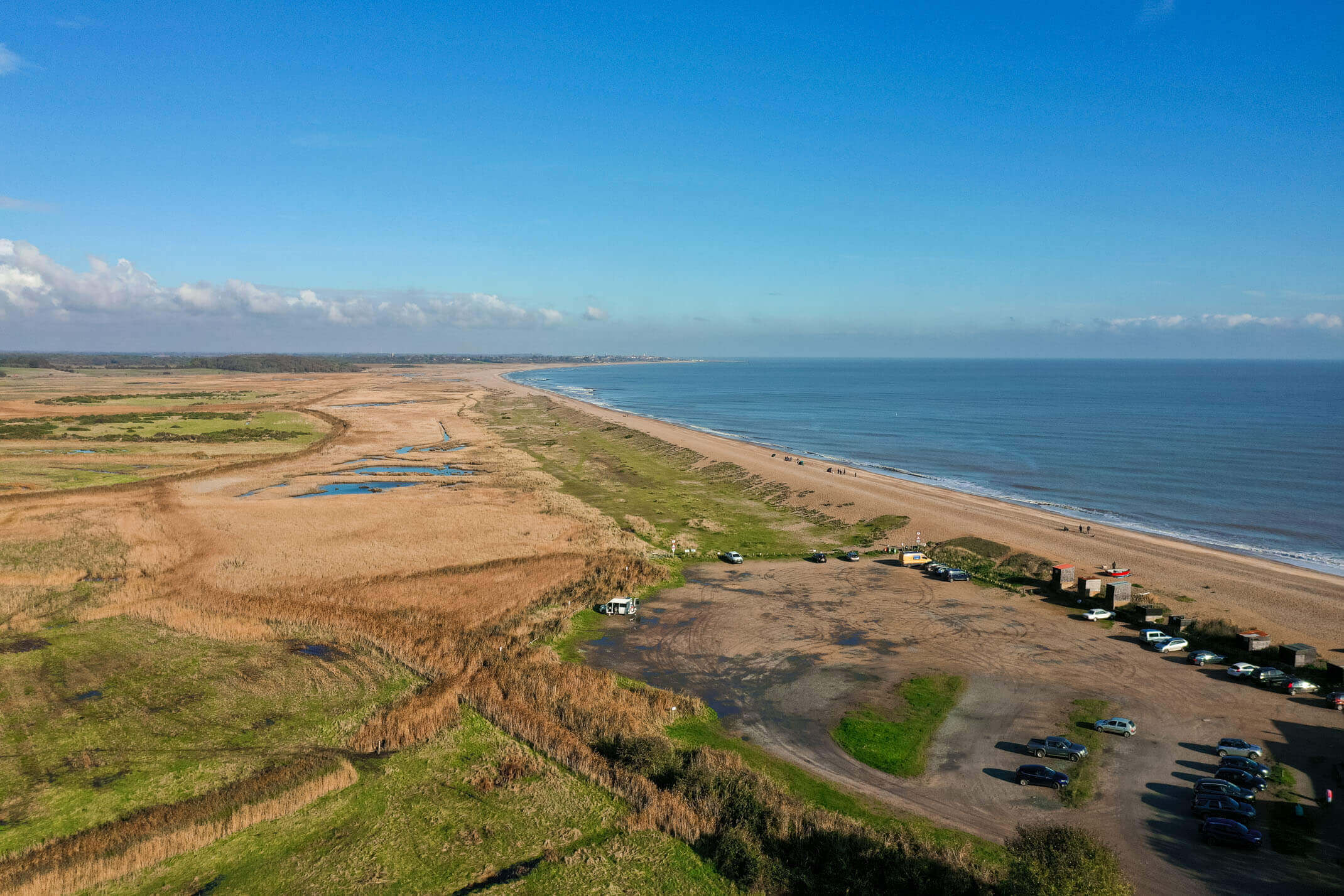 19. Booking accommodation directly with owners (using travel agents or websites that take a cut of the money)
Booking directly ensures that owners get 100% of the money you pay for the accommodation. Small hotels and homestays are good examples of these, and often get less custom because they aren't 'endorsed' by a big travel agent, so try and support them when you can. Travel agents are known for taking large cuts of money and then the money that you pay for your nice hotel barely reaches the local economy.
Don't get me wrong, I love sites like AirBnb. It's cheap, but overusing it (or using it at all, in certain destinations) can cause problems. Locals get pushed out of the town due to the increased rental costs, and AirBnb naturally take a cut of the money that could have gone directly to the owner. Just be wary before you use sites like these!
20. Staying in sustainable eco-hotels (the cheapest accommodation you can find)
If you have the budget available, why not stay in an eco-hotel? These hotels do everything possible to reduce their environmental impact, using renewable energy and making everything reusable. They aren't cheap, but they're certainly worth it!
21. Travel off-peak (travelling at peak season & contributing to overtourism)
Not only will you save some pennies, but you will avoid contributing to overtourism. Overtourism can scare wildlife away, push locals out of their homes (due to the increased rental demand), damage the environment, and more.
www.responsibletravel.com offer sustainable experiences, with maximum enjoyment and minimum impact. Check them out next time you want to book an adventure!
22. Animal watching (animal activities)
It's always better to see animals in their natural habitat, instead of participating in activities such as elephant riding. Make sure you aren't contributing to these industries!
23. Give back to the community by volunteering (only taking from a community on holiday)
Not every holiday has to centre around doing 'nothing'. Sometimes we need that time, but sometimes it's good to give back. Volunteering is a really good way to give something back to the community you have travelled through. Be sure to check that the volunteering scheme you choose is ethical (and not a bad example of voluntourism), and then develop your skills at the same time as helping others.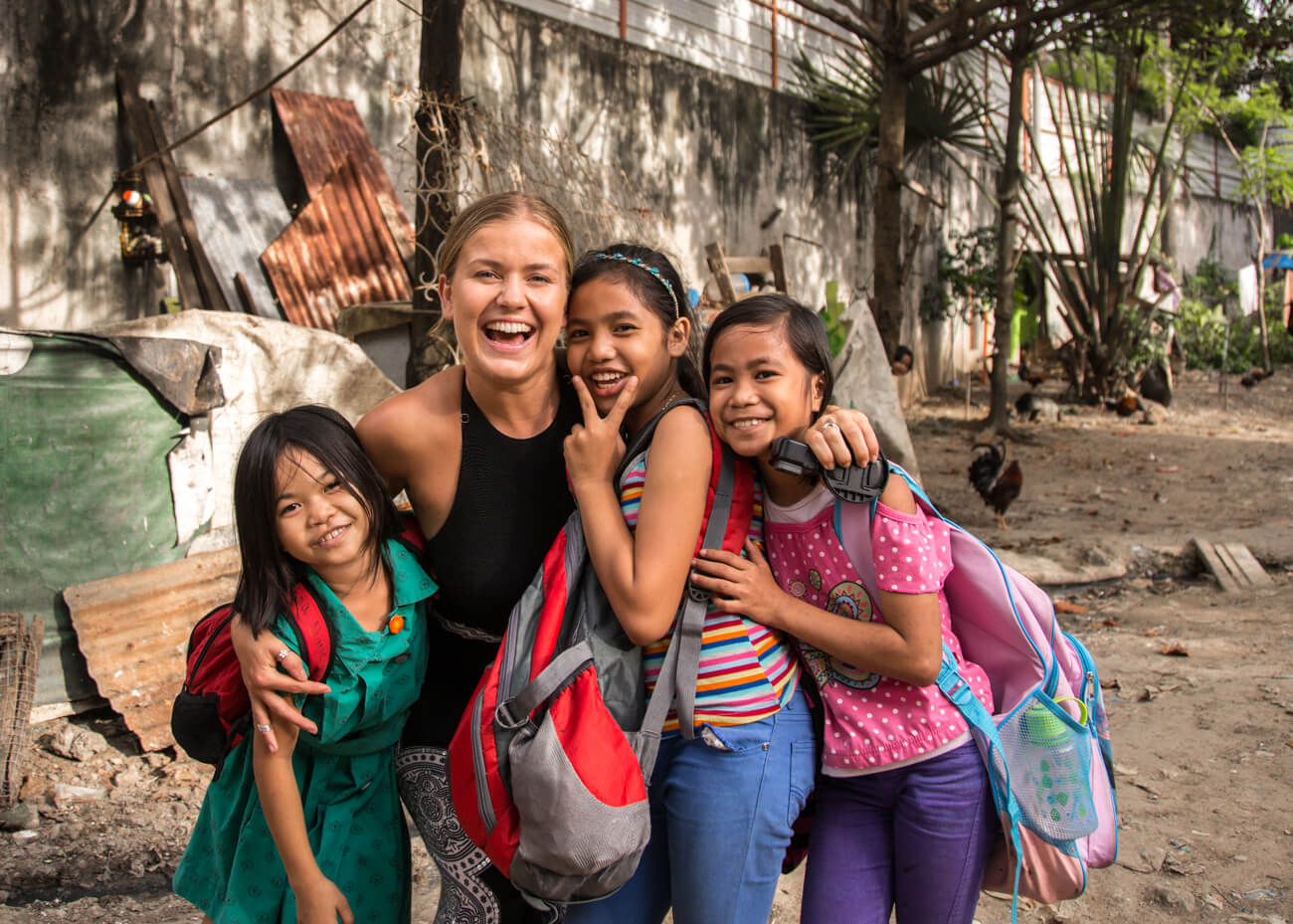 24. Beach clean (beach bum)
Sitting and relaxing on the beach is great… but why not do it after clearing some of the rubbish! Even better, why not attend an organised beach clean? Read about my beach clean experience here.
Don't forget to take all your rubbish with you too… Leave no trace!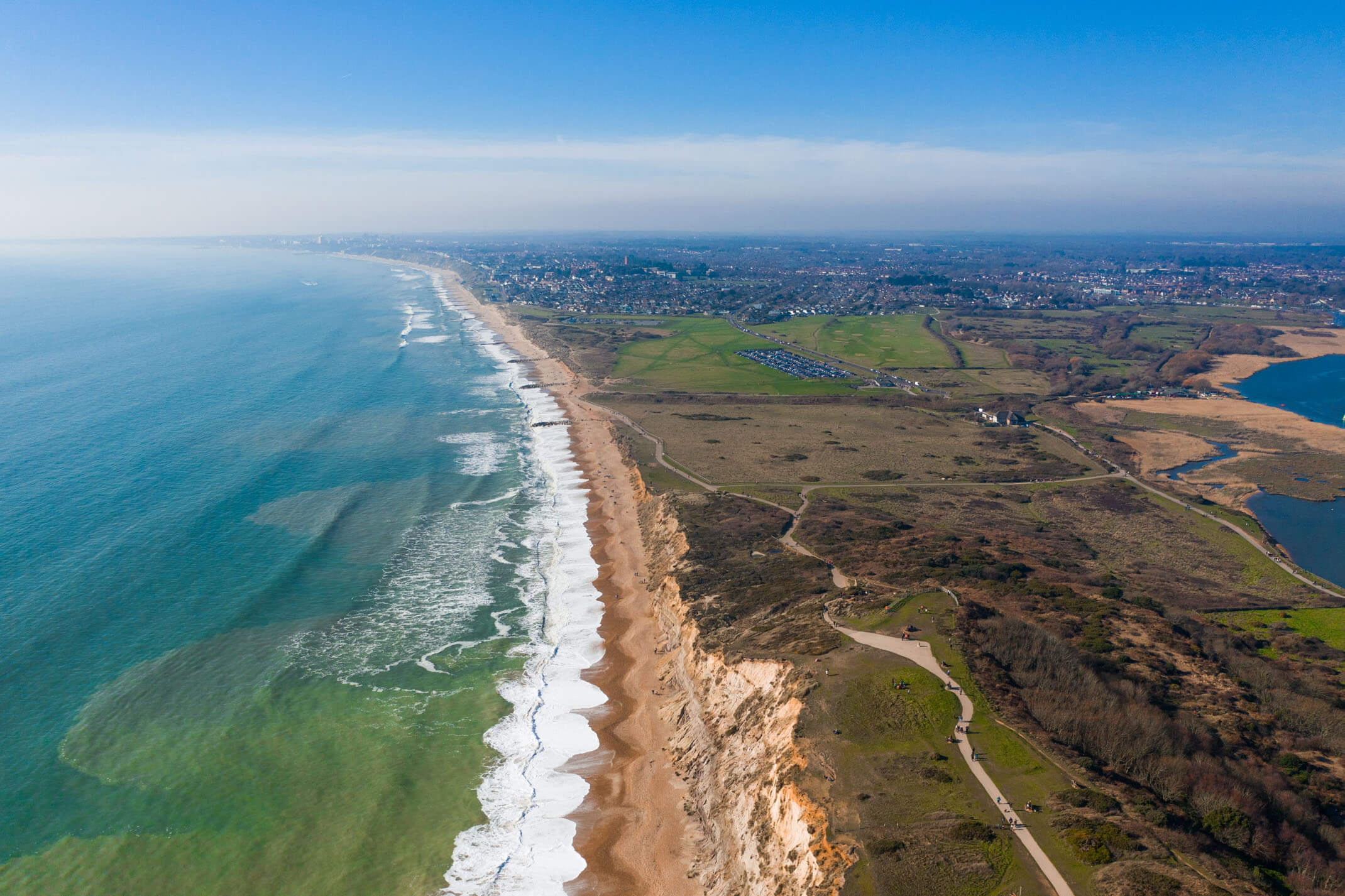 25. All other transport (flying)
Did you know that if you cut out one or two flights per year, you could cut your carbon footprint by up to 20%? Flying is one of the worst things for the planet, so if you can, take a train, bus, or fill a car with your friends and road trip it! Most of Europe is accessible from the UK by train; it might take an extra couple of days, but it'll be worth it!