Finding good travel gifts on a budget doesn't have to be difficult. If you're saving money, it can be harder to find nice gifts for travellers that won't just get thrown out because they're cheap and nasty. However, nice thoughtful gift ideas don't have to be really expensive and completely out of your budget. In fact, these are often some of the best gifts, because you've had to really think about what that person likes and make it work with the means you have. If you have a more flexible budget, check out this gift guide for every budget.
Whether you're looking for eco-friendly gifts, travel related secret Santa gift ideas or stocking fillers, gifts for outdoor lovers, wellbeing gifts, or even travel gift ideas that are a bit different, this travel gift guide will fill you with inspiration and gift ideas on a budget. Whoever you're shopping for, these gift ideas for travellers will make the perfect present this year.


The ultimate budget friendly travel gift guide
A budget-friendly gift for an outdoors lover that you can enjoy with them is the card game UNO! Hours and hours of endless fun.
Mastered UNO and ready to take it to the next level? Meet DOS! Another great card game for a road trip or camping trip, and perfect for a campfire evening with friends.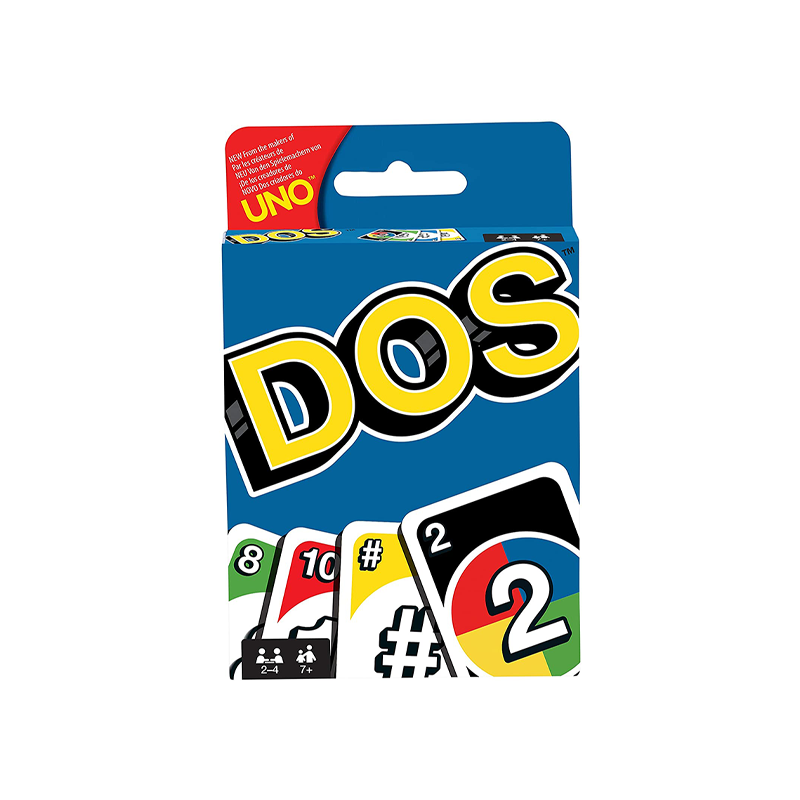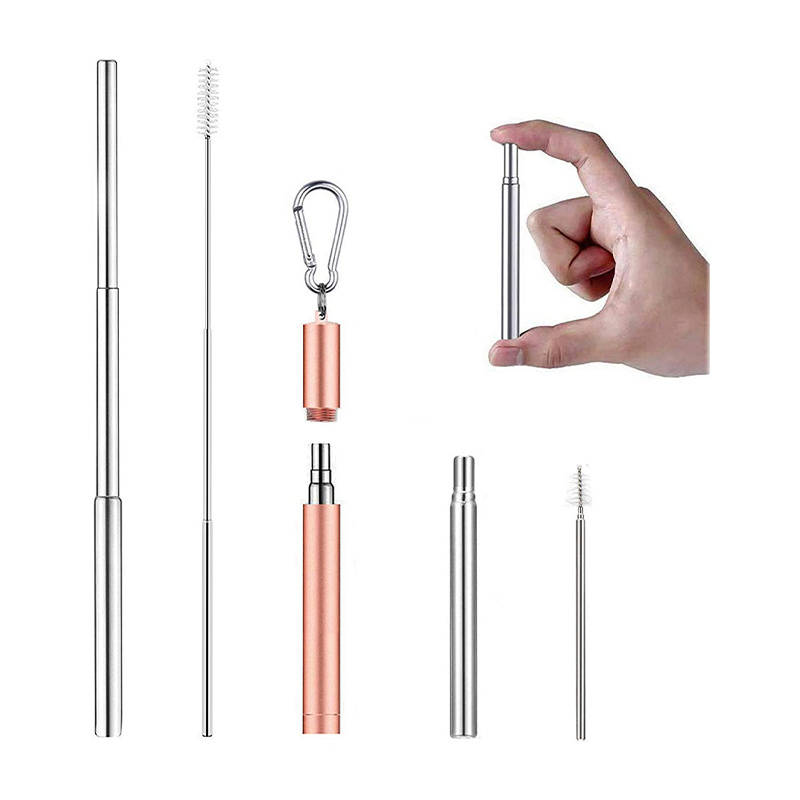 COLLAPSIBLE REUSABLE STRAW
This reusable straw is cheap and cheerful, good for the planet and collapses down to be tiny, perfect for anyone who doesn't have much space in their bag.
You can never have too many notebooks, so why not get the travel lover in your life a travel themed notebook, perfect for planning all their future adventures!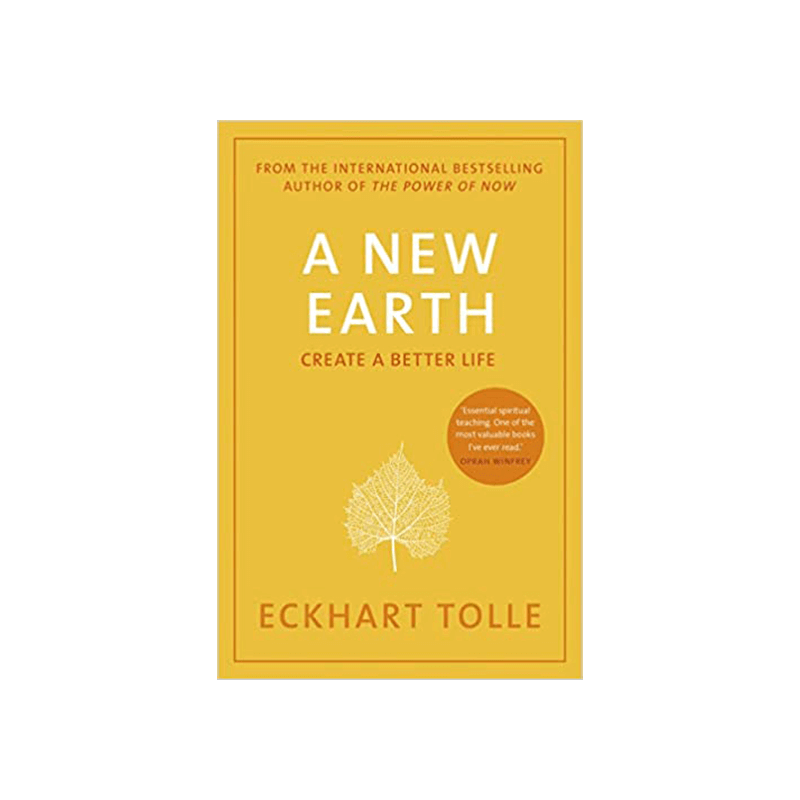 A NEW EARTH - ECKHART TOLLE
My bible. The book that gifted me with awareness and the ability to recognise and separate from my ego. This will forever be my guide when I lose my way.
PLANT BASED BEAUTY PRODUCTS
Better for you and better for the planet! This plant-based, vegan Ethique body wash bar, for example, is sustainable, made for all skin types, plastic free, 100% compostable and zero waste.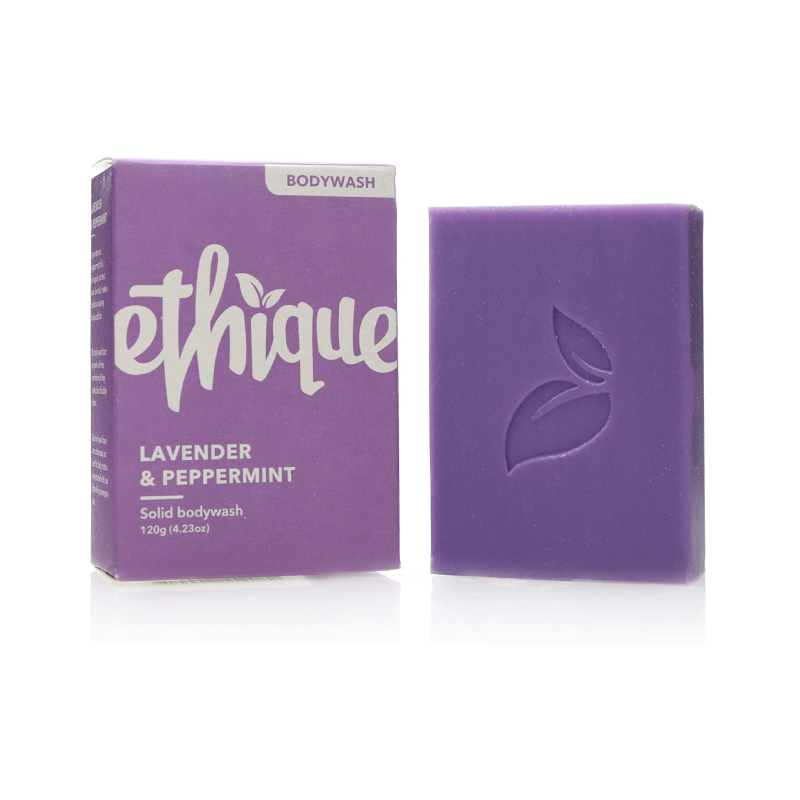 KeepCups are BPA free, recyclable, and non toxic. They are perfect for that someone in your life that loves a cup of herbal tea, a matcha latte or a turmeric latte. You can't go wrong with these. Great quality and great for the planet too.
For the person that tends to have a busy life and a busy mind. These mindfulness puzzles are designed to bring you back into the present moment, add a little fun and release some feel-good hormones. A great opportunity to step back from a busy world and instil some calm back into your mind.
Getting a starter selection pack like this gives the gift receiver the chance to explore their favourite essential oils and pair the oil to the mood they are looking to create!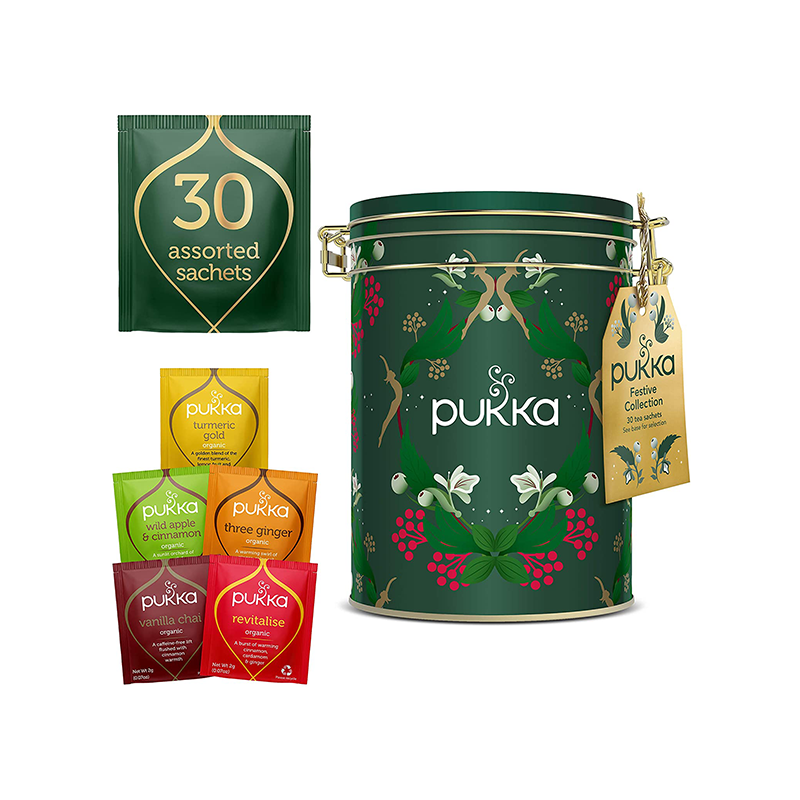 Warm up over a catch up with a friend with this Pukka Winter Tea collection. With 30 sachets in a variety of flavours you can bring the festive spirit to life.
SEA SALTED CARAMEL TRUFFLES
Perfect for anyone who has a sweet tooth, these delectable Charbonnel et Walker luxury truffles are sure to hit the spot.
ROSE & LAVENDER SOY CANDLES
The soothing aromas of lavender and rose make a great gift in the form of these hand-poured soy wax aromatherapy candles. The pretty jarred candles come in a beautiful gift box, making the perfect gift for anyone and everyone.
Print off some of their favourite photos and get creative by making them a personalised scrapbook! The perfect gift for your best friend.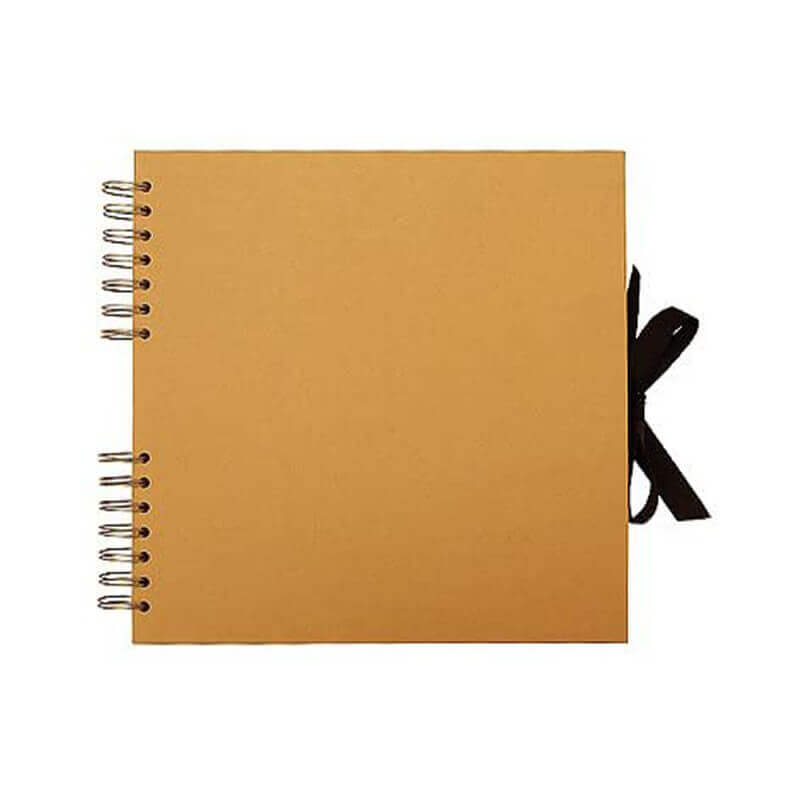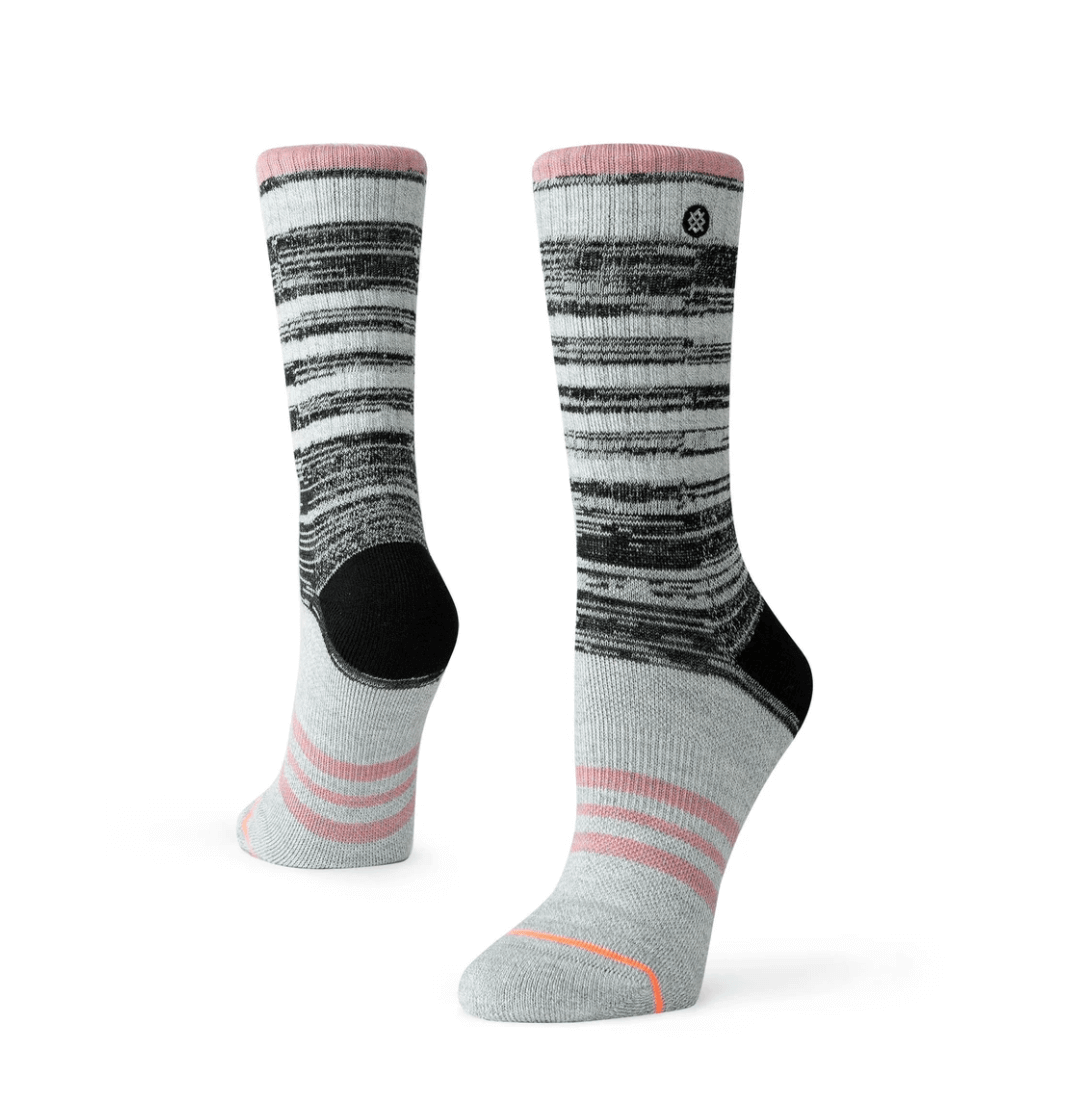 As well as good hiking boots, it's just as important to have good hiking socks. These hiking socks from Stance are breathable and offer your feet all the support they need.
I pack my Mizu reusable water bottle for every adventure. Outdoors lovers will love being able to fill up and stay hydrated on the go, without worrying about single-use plastic.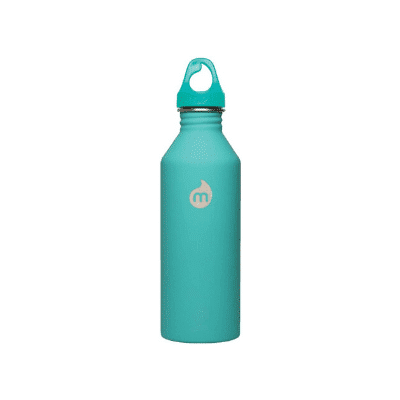 BAMBOO CUTLERY & TOOTHBRUSH SET
This super handy Sasstainable bamboo toothbrush and cutlery set is ethically-made, eco-friendly and saves on using plastic cutlery on planes, trains and everything in between. Sasstainable also make reusable food pouches and collapsible coffee cups.
LONELY PLANET TRAVEL GUIDES
If there's somewhere that's been on your friend or family member's travel bucket list for a long time, help them plan their adventure with one of the extensive Lonely Planet guide books.
This set has everything that you need to make all your favourite cocktails at home! Why not make a cute recipe card for their favourite cocktail, or one that brings back memories? If you're going all out, you could even buy the ingredients.
Plan a budget-friendly staycation for you and a friend. Whether you choose to be near the beach and soak up the sun or cosy up in a cute cottage, you can't put a price on quality time together.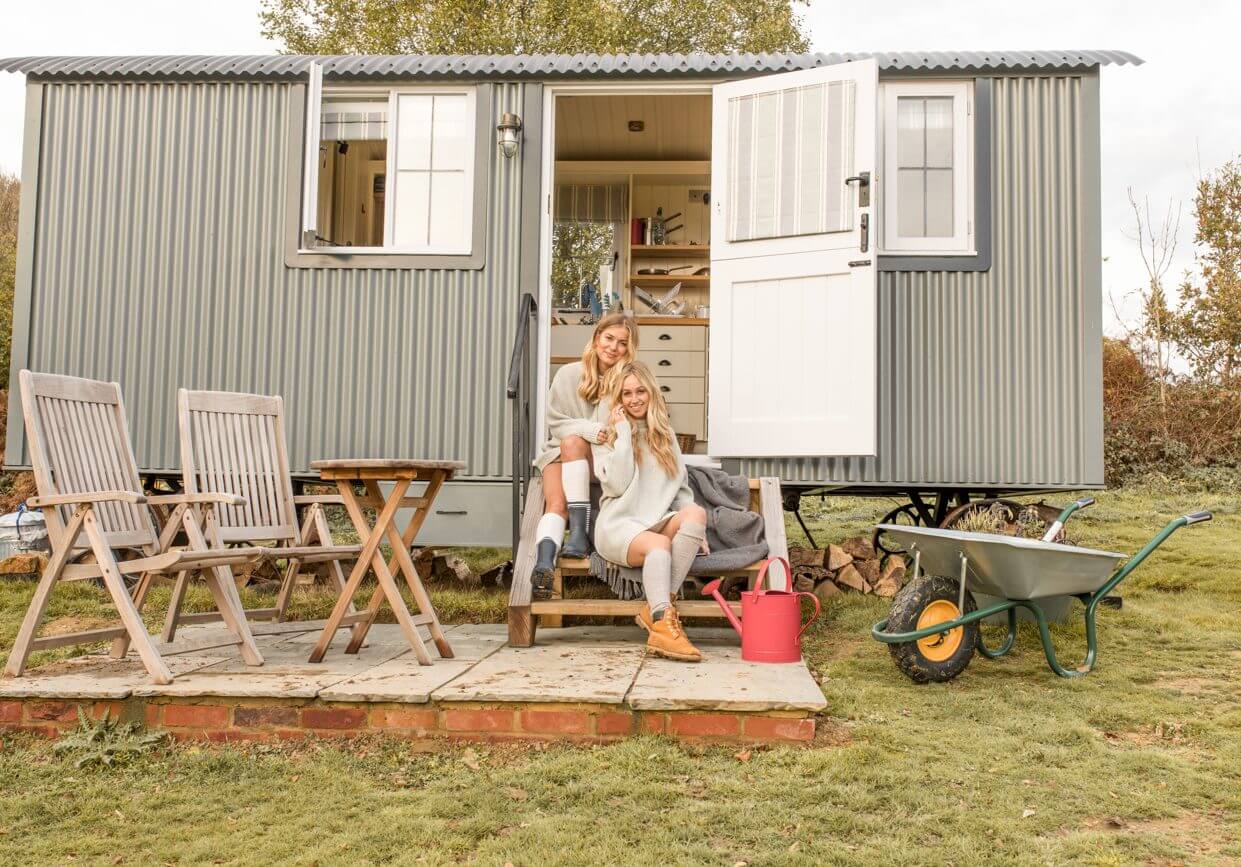 Download one of my prints from the Nazaré collection and print it (or buy one from the Presence collection), frame it and gift it. They'll never be far from nature with these prints in their home.


What cheap travel gifts have you bought this year?
Where are your favourite gifts for travellers? Anything you'd add?
Love as always and happy adventuring,


Did you find this post helpful? I'd love you to share it for me.
Pin and save this blog post for later…