Welcome to the ultimate gift guide for wellness gifts!
There's no doubt about it, 2020 has been a year of slowing down and has given many of us the chance to prioritise a little more self-care, right? So firstly, cheers to that! I hope it's been a beautiful year for you and that you've found some personal silver linings in amongst all the chaos.
I've certainly had a year of transformation, working my way through the motions of heartbreak whilst on the road and living in my van conversion.
If you're new here and wellness is your thing, be sure to check out the well-being section of my blog and my reading list – both growing by the day! You can also sign up to tailored well-being content / daily email quotes here.
Wellness gifts are the perfect way to enhance that me-time, whether it's a gift for a friend's birthday, a present for a family member at Christmas or a treat for yourself.
You don't really need an excuse to purchase something that will enhance your well-being, you deserve it!
The wellness gifts in this gift guide have been carefully selected as wonderful ideas to enhance your me-time and to soothe the mind and body.
From herbal remedies, coffee alternatives, essential oil diffusers and body products through to meditation accessories and life-changing books, here if my ultimate wellness gift guide for you to pass on to your loved one or for you to use to buy for that special someone in your life…


A Wellness gift guide: Gift ideas to soothe the mind and body
Possibly the yummiest smelling candles. Anything Neom is a WINNER if you're buying for someone that loves wellness. Their products are high quality, beautifully designed and contain the most gorgeous essential oils.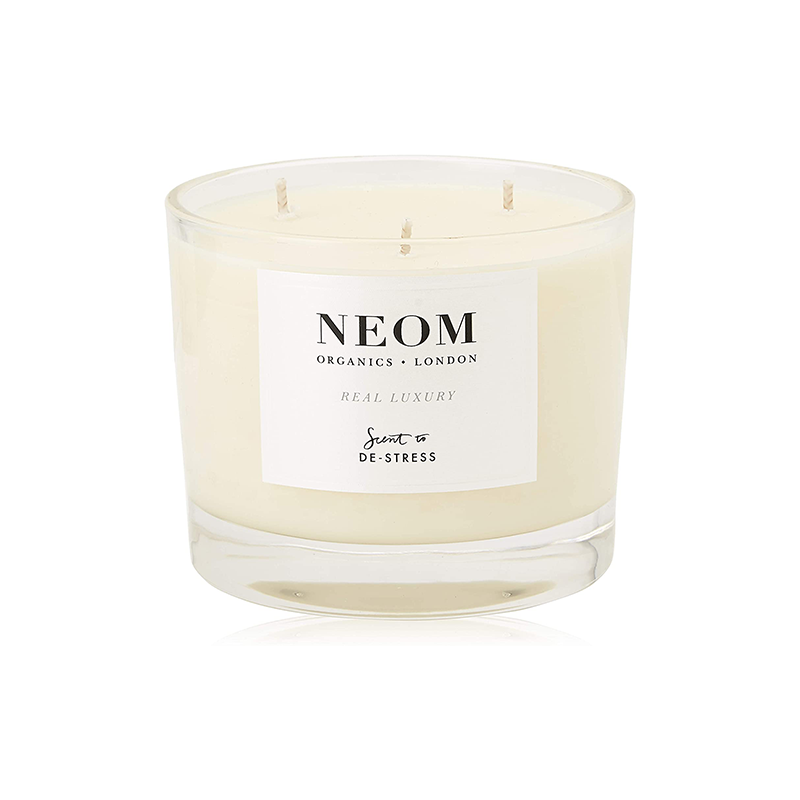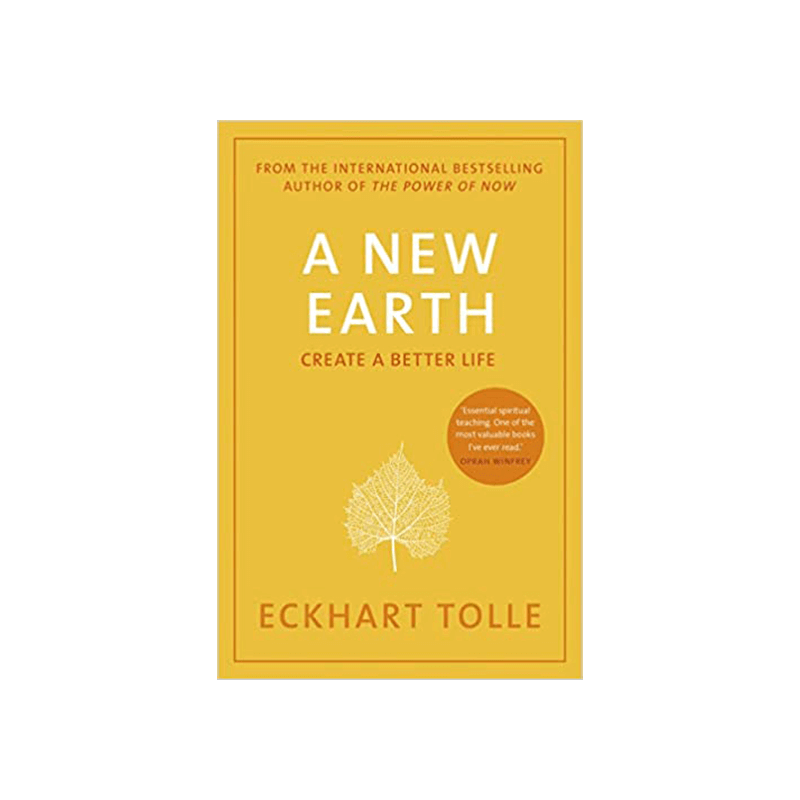 eckhart tolle - a new earth
My bible. This book gifted me with awareness and the ability to recognise and separate from my ego. This will forever be my guide when I lose my way. I highly recommend for anyone starting out on their spiritual journey and looking for a guide.
Treat the person you love (could be yourself of course) to this beautiful organic cotton cushion. Dedicate a space and make your mindfulness practise that little bit more special.
Admittedly, matcha isn't for everyone but it's a great alternative to coffee if you're looking for a more sustainable buzz (without the crashes). Lower your caffeine and boost your anti oxidants!
This is the brand of matcha that I use!
Another one from my reading list. Our breath is the start and the end of us and in it? More power and connection to our health than we ever imagined. This book will transform the way you breathe and your health forever.
There's not a day I go without using mine. You simply add water and a few drops of your chosen essential oil and you can fill the room with gorgeous relaxing smells whilst you prepare for sleep / work / read. Such a dreamy gift for someone that values their me time!
These are perfectly combined with the above diffuser! Getting a starter selection pack like this gives the gift receiver the chance to explore their favourite essential oils and pair the oil to the mood they are looking to create!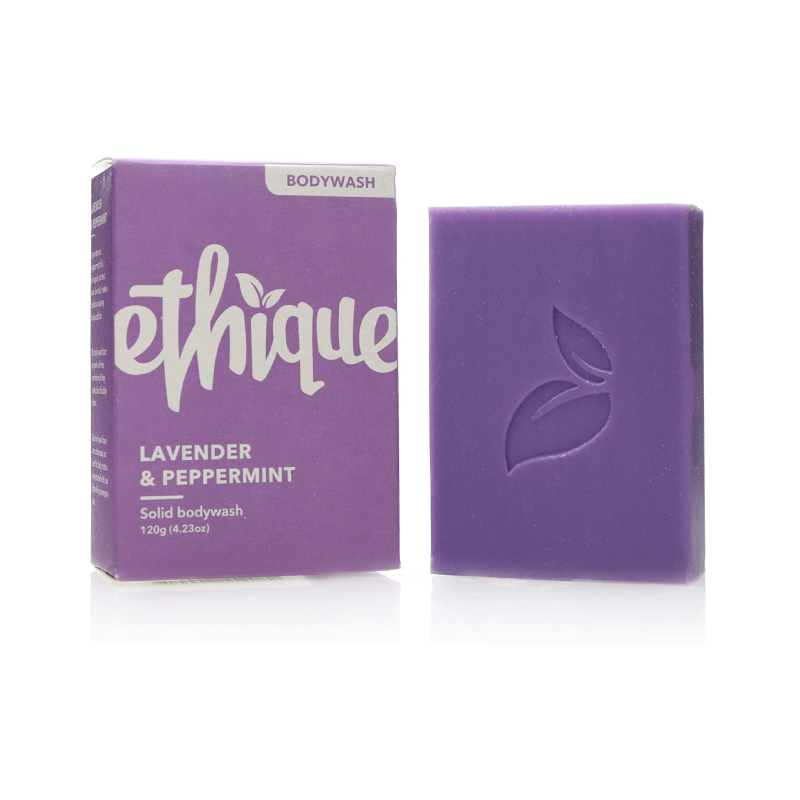 PLANT-BASED BEAUTY PRODUCTS
Better for you and better for the planet! This plant-based, vegan Ethique body wash bar, for example, is sustainable, made for all skin types, plastic free, 100% compostable and zero waste.
The Herbal Remedy Handbook
With self-care, mindfulness and mental health being at the forefront of the popular consciousness, taking control of your health has never felt so important. And learning about herbs and how they can treat and heal ailments and conditions is a wonderful place to start.
Traditional Japanese Tea Pot
Paired with some beautiful loose leaf tea's this is the perfect gift for anyone in your life that loves to take the afternoon to unwind with a cup of tea and a book.
KeepCups are BPA free, recyclable, and non toxic. They are perfect for that someone in your life that loves a cup of herbal tea, a matcha latte or a turmeric latte. You can't go wrong with these. Great quality and great for the planet too.
15 minute well-being timer
Hold yourself accountable for 15 minutes of you time each day and set the timer whilst you stretch, workout, journal, breathe or meditate.
For the person that tends to have a busy life and a busy mind. These mindfulness puzzles are designed to bring you back into the present moment, add a little fun and release some feel-good hormones. A great opportunity to step back from a busy world and instil some calm back into your day.
The Ritual of Ayurveda Gift Set
Rituals products are just so DIVINE. They smell amazing, they nourish and they are a beautiful gift.
This wonderful gift pack contains a Shower Foam, Shampoo, body cream and dry body oil based on Indian Rose and Sweet Almond Oil.
There's nothing that sounds me-time like a hot bath and a few candles. Create a little lavender gift set starting with these Lavendar bath salts!
What wellness gifts have you bought this year?
Love as always and happy adventuring,


Did you find this post helpful? I'd love you to share it for me.
Pin and save this blog post for later…