A couple of weeks ago I got the chance to be involved in a pretty unique project…
I am forever searching for ways to use the platform I have built over the years, and make positive impacts on the world around me. So when GSMA got in touch about their #CaseForChange campaign – which is highlighting how mobile operator initiatives around the world are supporting the UN 17 Sustainable Development Goals – I was super excited to get involved.
Not only did accepting the campaign push me out of my comfort zone in terms of content creation, but it allowed me to showcase a story I believe needs to be told.
So off I went. Two weeks ago I headed up to the archipelago of islands off the northeastern coast of Scotland – The Orkney Islands, with just my cameras and a desire to dig deep.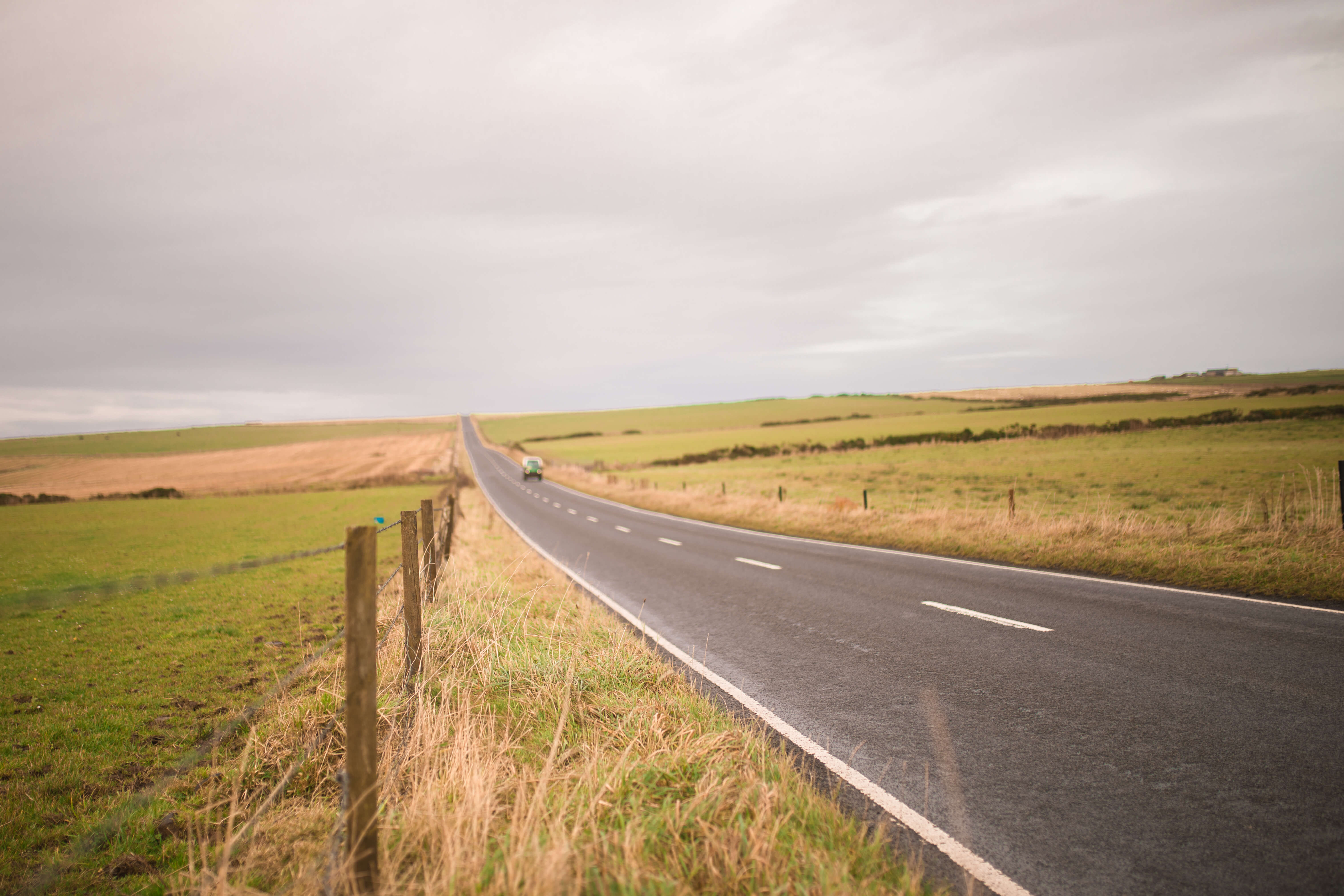 Incase, like myself prior to this trip, you've never heard of Orkney…
Orkney is made up of 70 islands, many of which are uninhabited, and sits way up at the top off the country, above the mainland but below The Shetlands.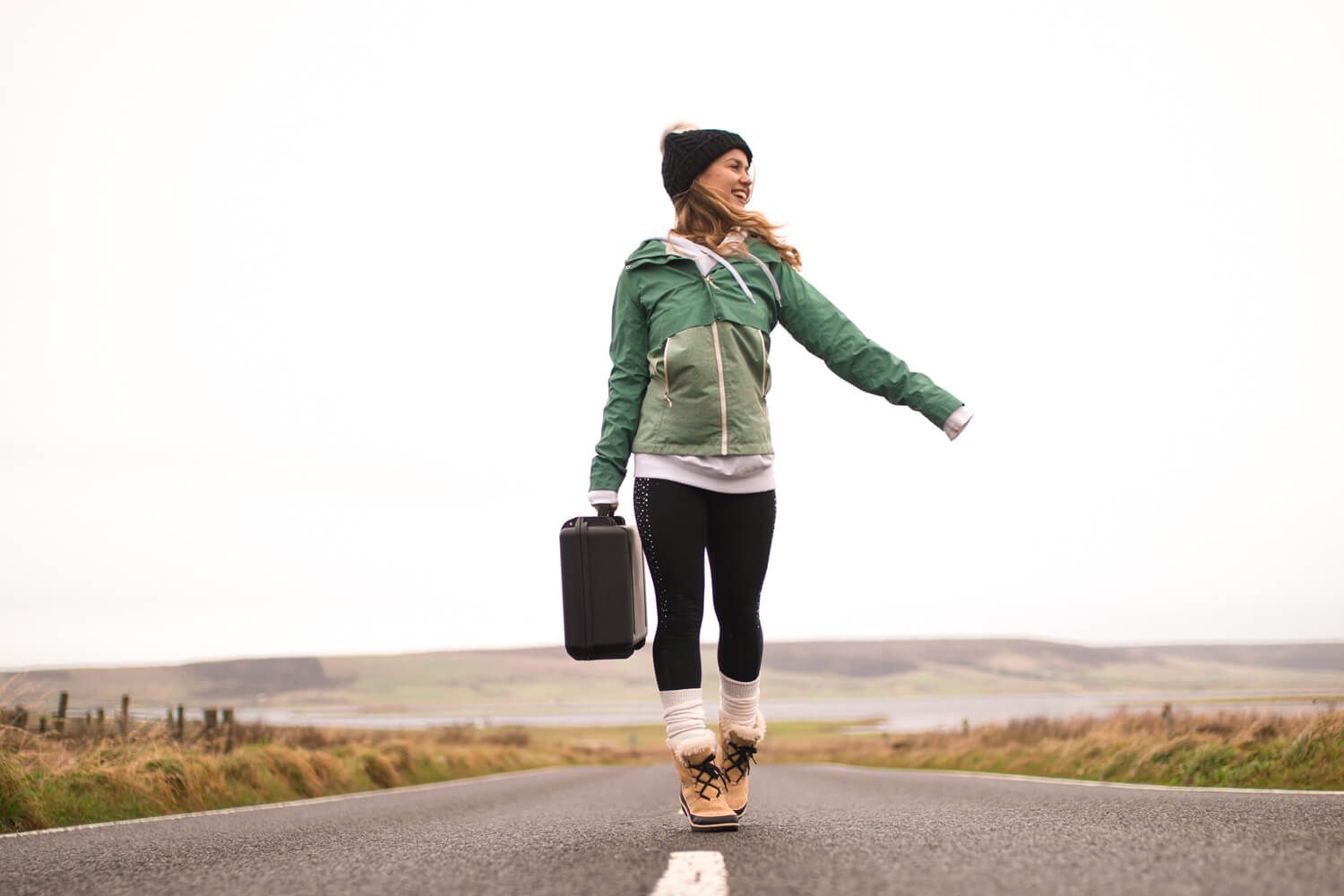 As stunning as the islands' landscapes are, there's tension below the surface and some issues of concern surrounding a decline in the number of Harbour Seals in recent years have raised alarm bells.
Local marine biologists are currently investigating the issue and now, with support and mobile technology from Vodafone, they are able to cut corners to advance their research significantly.
During the shoot I got to meet and talk with Bernie (Deputy director of the sea mammal research unit at the University Of St.Andrews) who is leading the research with team member Ailsa, and together they gave me a fascinating insight into their theory and findings so far…
Watch my mini documentary here…
*This post was made in collaboration with and is sponsored by GMSA in line with their #CaseForChange environmental sustainability campaign. As always, the creativity, opinions and content you see in this post are all my own.