I am a strong believer that for some people, including myself, life simply wasn't meant to be lived in once place. I believe that when you have a calling to travel and to explore, you will feel it inside your tummy like butterflies ready to escape.
And when you feel the butterflies – you must pursue it or you will live to regret it.
I don't believe in regrets.
I have been pursuing my own butterflies for nearly two years now, living out of a backpack or a suitcase at the best of times. Whilst there are certainly things I miss about home and about routine – there are some aspects of what I associate with home that I can take with me and that I can replicate on the road.
One of these things is a good 'cup of tea', as terribly British as that sounds.
It's always to other peoples amusement when travelling with me, that I carry tea bags. In my travel wallet, in my suitcase or in my handbag – they'll be somewhere. Not only because it saves me money on planes but more so because I prefer herbal teas and having a selection with me guarantees I don't go without tea when I long for it.
My current favourites teas to take (because their individual packaging allows me to mix and match my favourites and keep a selections fresh) are by Heath & Heather…
You may have noticed that recently on social I have been working alongside Heath & Heather on their 'Me To The Power Of Tea' campaign? It's been an absolute pleasure to do so as, not only do I absolutely LOVE the endless combinations of herbal teas they offer (and the gorgeous packaging) but I absolutely love what they stand for as a brand.
Heath & Heather is a herbal tea brand, which was founded by Sam and James Ryder – two pioneers in natural herbal remedies. They were amongst the first to study English botanicals for health and the brand is a leading supplier of herbal infusions to the health sector.
Heath & Heather products are quite literally powered by nature and their branding completely embodies the importance of adventure and being in the outdoors to the discovery of our best selves.
Herbal teas for me are the perfect light alternative to coffee and milk based drinks, allowing one to warm up, refresh or encourage good health with just an add splash of hot water.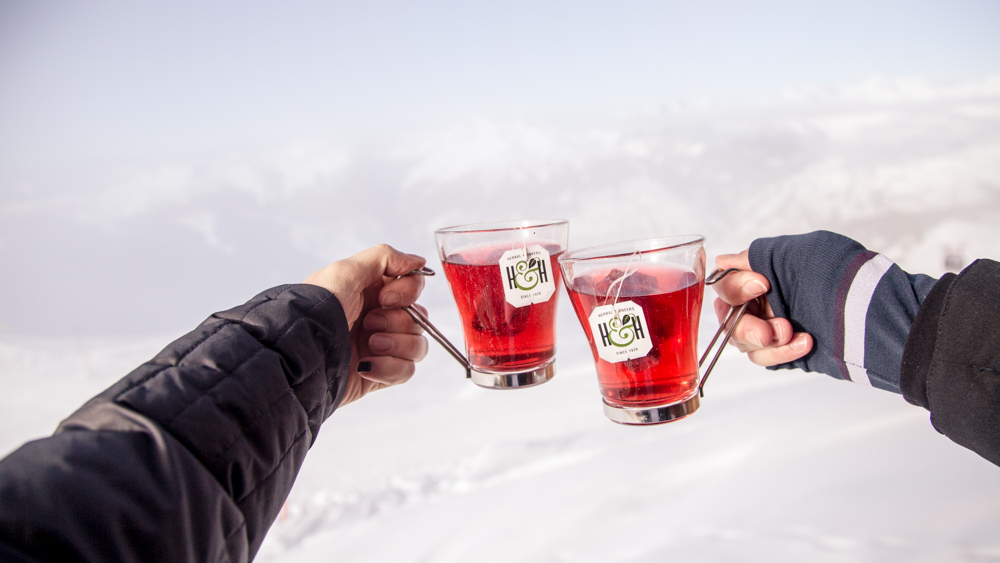 (I actually recently filled up my cup with water from a waterfall and enjoyed a cold Green Tea & Tulsi Heath & Heather brew which was amazing! It just took a little longer to diffuse into the water.)
No matter the climate or the activity in question, I still get that desire to start and finish the day with a cup of tea. I kind of see it as my time to energise and prepare for the adventure ahead, but too, to reflect on a day and a reason to sit still and appreciate where I am at the end.
Tea is my little piece of home and familiarity on the road.
With over 20 flavours of Green Tea, 25 herbal infusions and 5 botanicals – there is guaranteed to be something for you. For those of you that haven't warmed to the taste of Green Tea yet, allow one of Heath & Heather's herbal combinations to ease you in with a sweet touch. Trust me.
If you don't even know where to start choosing a flavour, try one of my favourites…
You can pick up a box in Holland and Barrett, or Ocado / Morrisons.
(Each box contains 20 individually packaged teas!)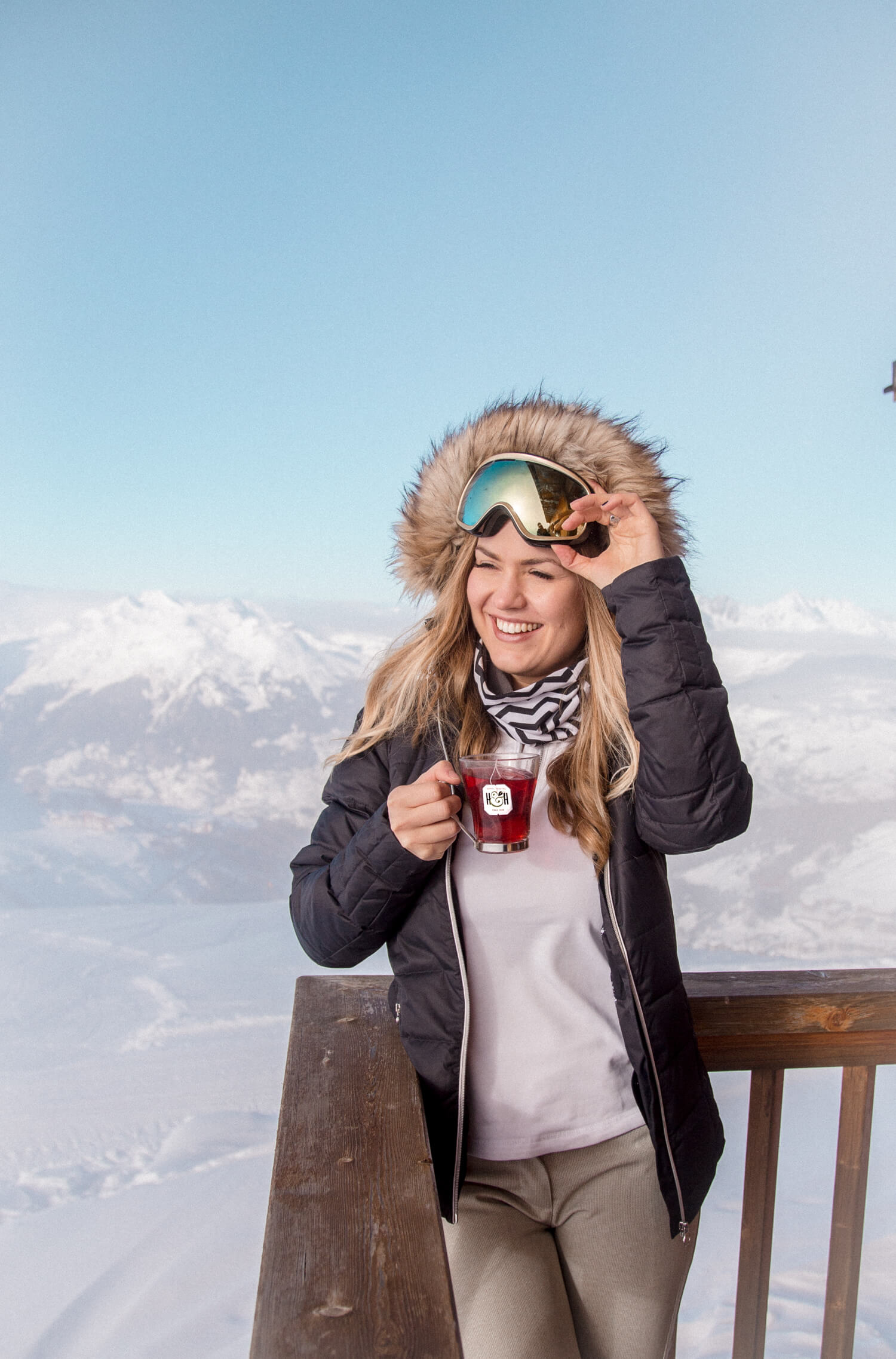 *This post was written in collaboration with Heath & Heather as part of their 'Me To The Power Of Tea' campaign. As always, content shot and opinions are my own.
What do you never travel without?
What makes you feel at home on the road? I'd love to know! ?
Thank YOU guys for reading <3
Love as always + happy adventuring,
Mollie x
If you enjoyed this post, please SHARE it for me!
I can't do this without you <3
Browse the best price hostels and properties to stay in on HostelWorld here
Ever wondered what cameras I use on my travels? What websites I use to book my adventures? What essentials I always take with me?
Oh and you can SIGN UP FOR MY EXCLUSIVE MAILING LIST HERE.
Pin this for later…