I've just come back from a weekend in Norfolk and I'm so excited to tell you about it.
If you've ever spent a summer in the UK you'll be aware that we never actually know when the summer is going to arrive. This weekend however, the sun decided to show it's face in full swing and gave us 4 days of clear blue skies which happened to be perfectly timed with a getaway I'd planned for my friend Steph as a belated birthday surprise. Perrrrrfect!
On Thursday lunchtime we packed up the car and hopped in to begin the 3 hour drive up for a weekend in Norfolk, an area of the UK neither of us had previously explored.
In fact prior to this trip, I'd never seen any of the East Coast of the UK. How crazy is that?! Having grown up in SW London I spent my childhood and youth on adventures in the South West exploring the likes of Devon, Cornwall, Bournemouth etc.
The landscapes we ventured through on our weekend in Norfolk were absolutely ridiculous. Take a look at the beach below for example… How gorgeous is the East coast of Australia East Coast of England!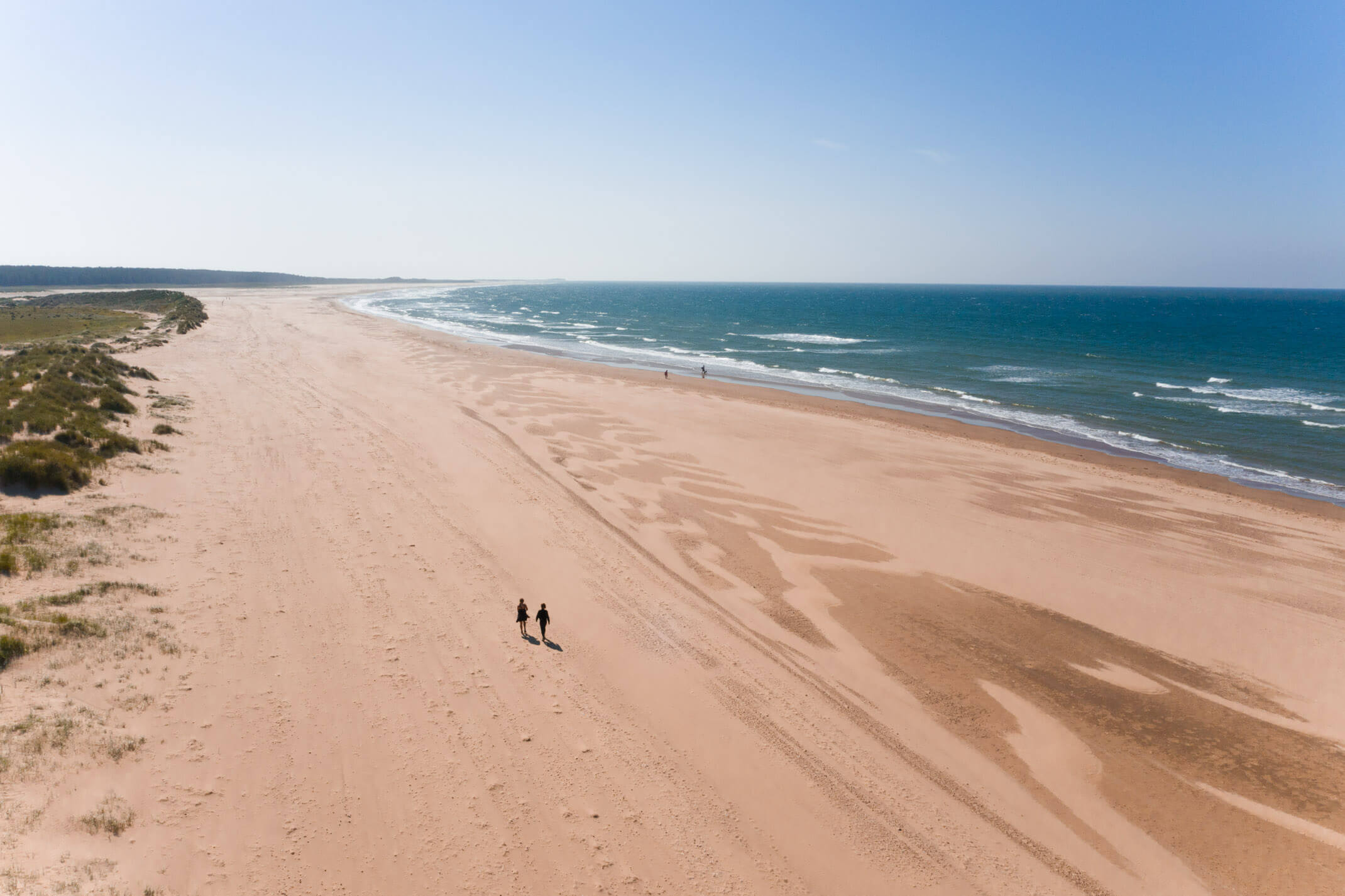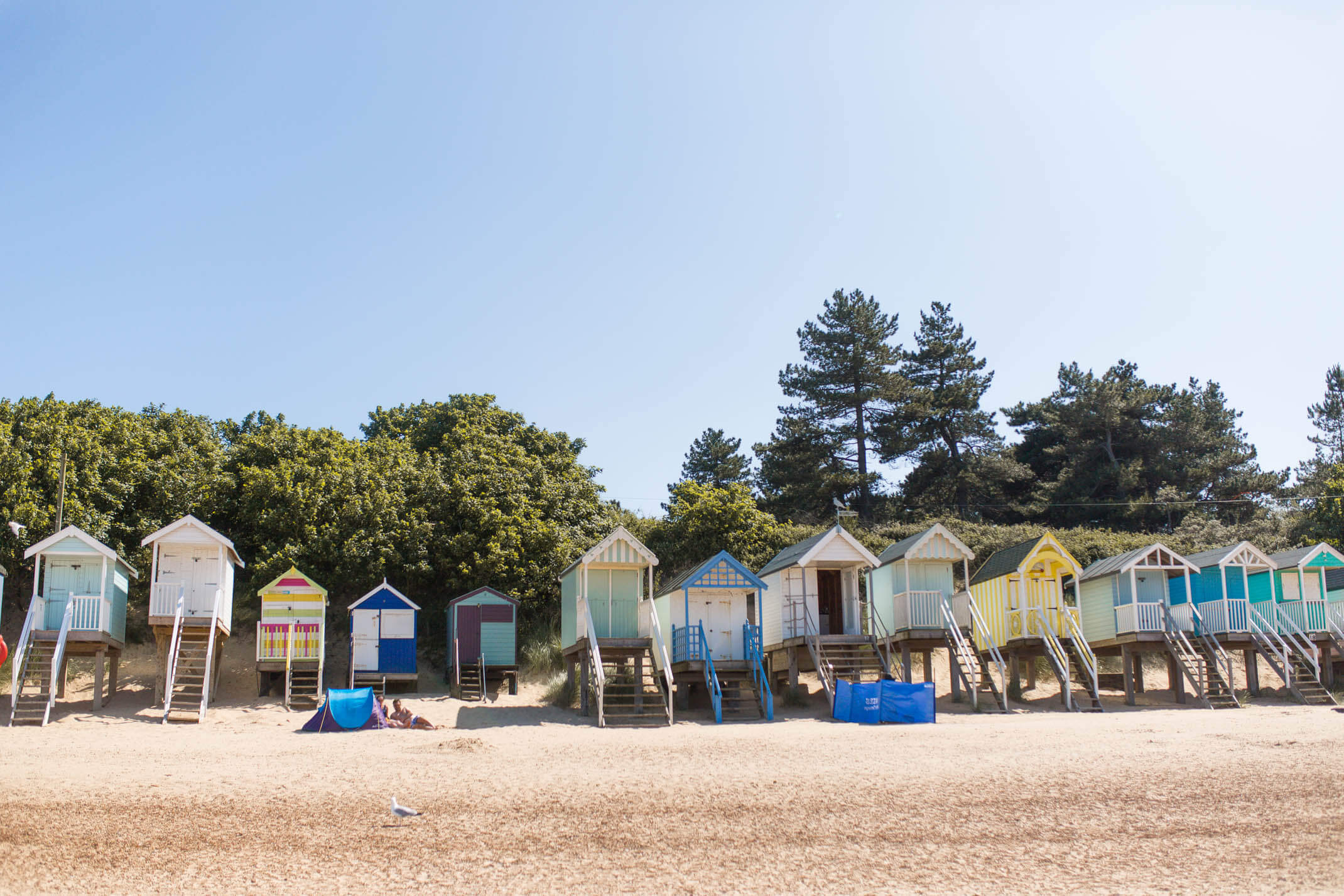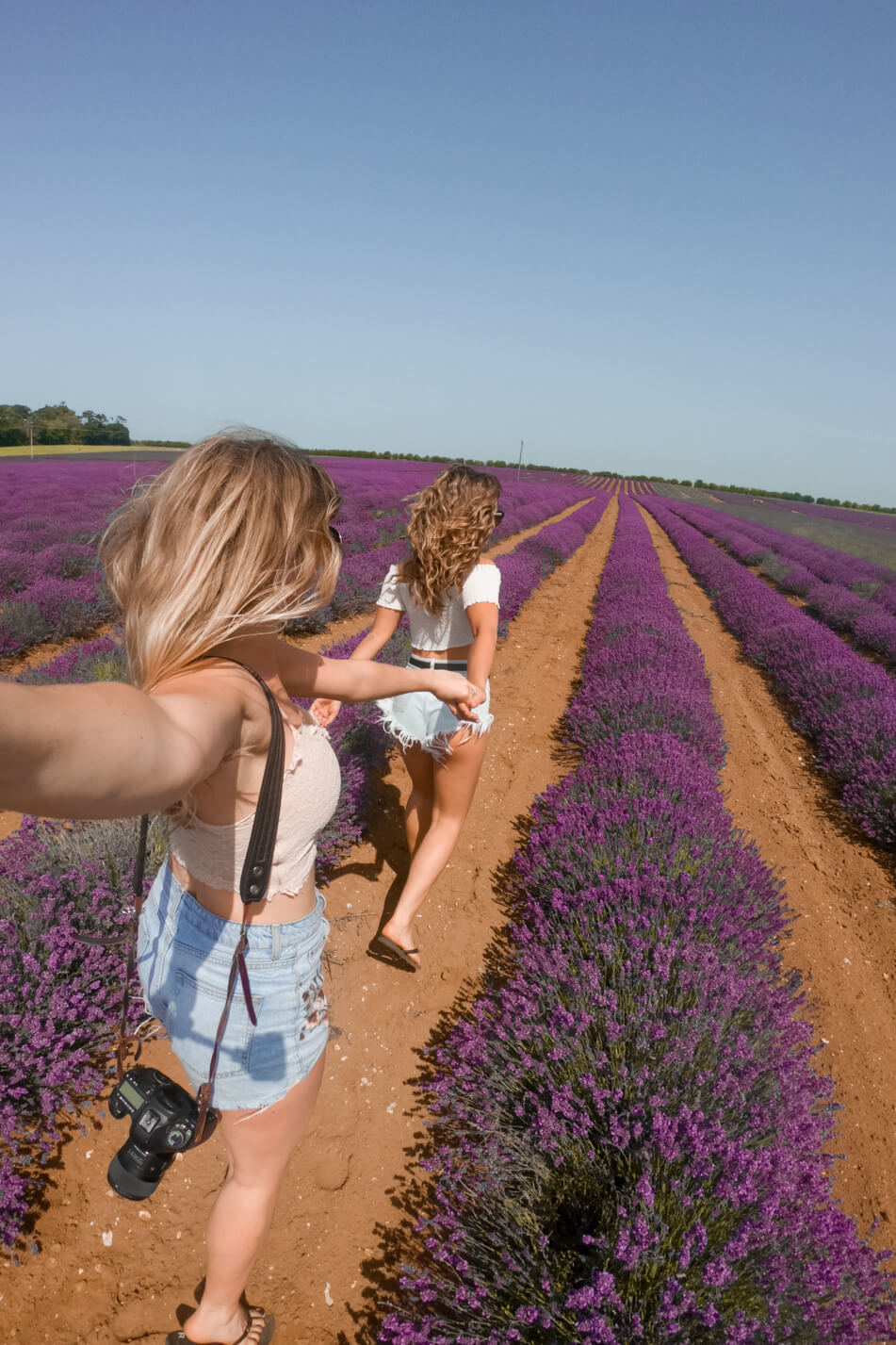 For our weekend away, we rested up and relaxed in a lodge *gifted* and booked with Hoseasons – a UK self-catering accommodation specialist with more than 31,000 places to choose from in the UK and Europe. See all their gorgeous accommodation options here.
For this collaboration I got to look at all of the properties and choose which location / vibe suited the weekend getaway I was planning the most.
I went with an Oxburgh lodge at Norfolk Woods Resort and Spa, a gorgeous contemporary resort that is nestled within the Norfolk countryside and around a 30 minute drive from the coast.
I had planned for the weekend to include a little exploring but more for it to have us enjoy the accommodation, relax, retreat and slow down the pace to spend some quality time together out of the city.
We did a big supermarket shop before arriving and on both evenings we cooked up a yummy feast of goodies, dipped in the hot tub, rolled out our yoga mats and dived into some Netflix documentaries. We both slept like babies in our lodge and we even extended the weekend relaxation to a 50 minute Aromatherapy massage in the Norfolk Woods Resort spa. There's an on site sauna, steam room, plunge shower and pool too.
It's not often I would choose to splash out on more of a luxury type accommodation because I nearly always want to be outside adventuring and I end up just using the accommodation to sleep. However for a girly weekend away, focusing on relaxation and down time, booking a lodge is just so dreamy.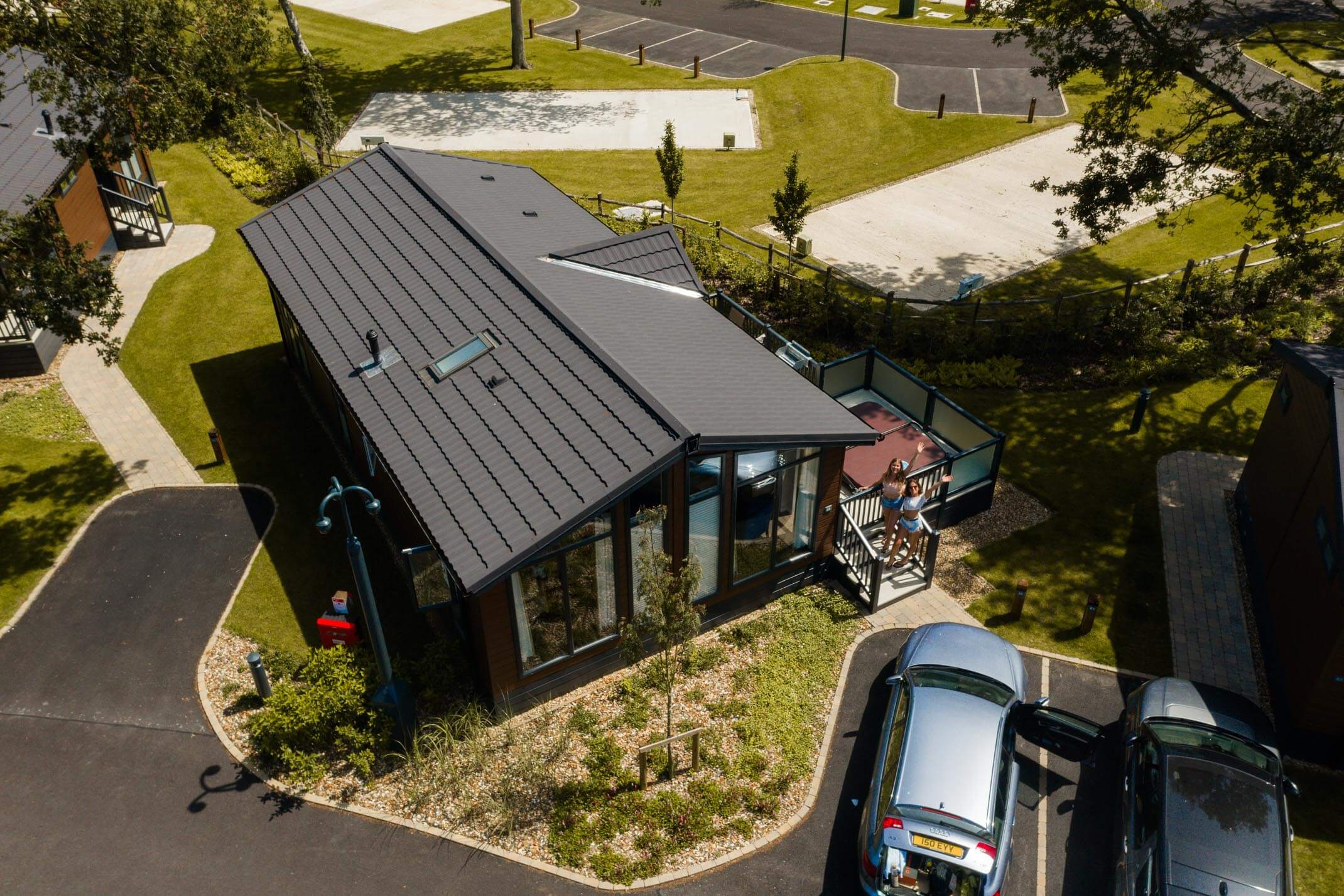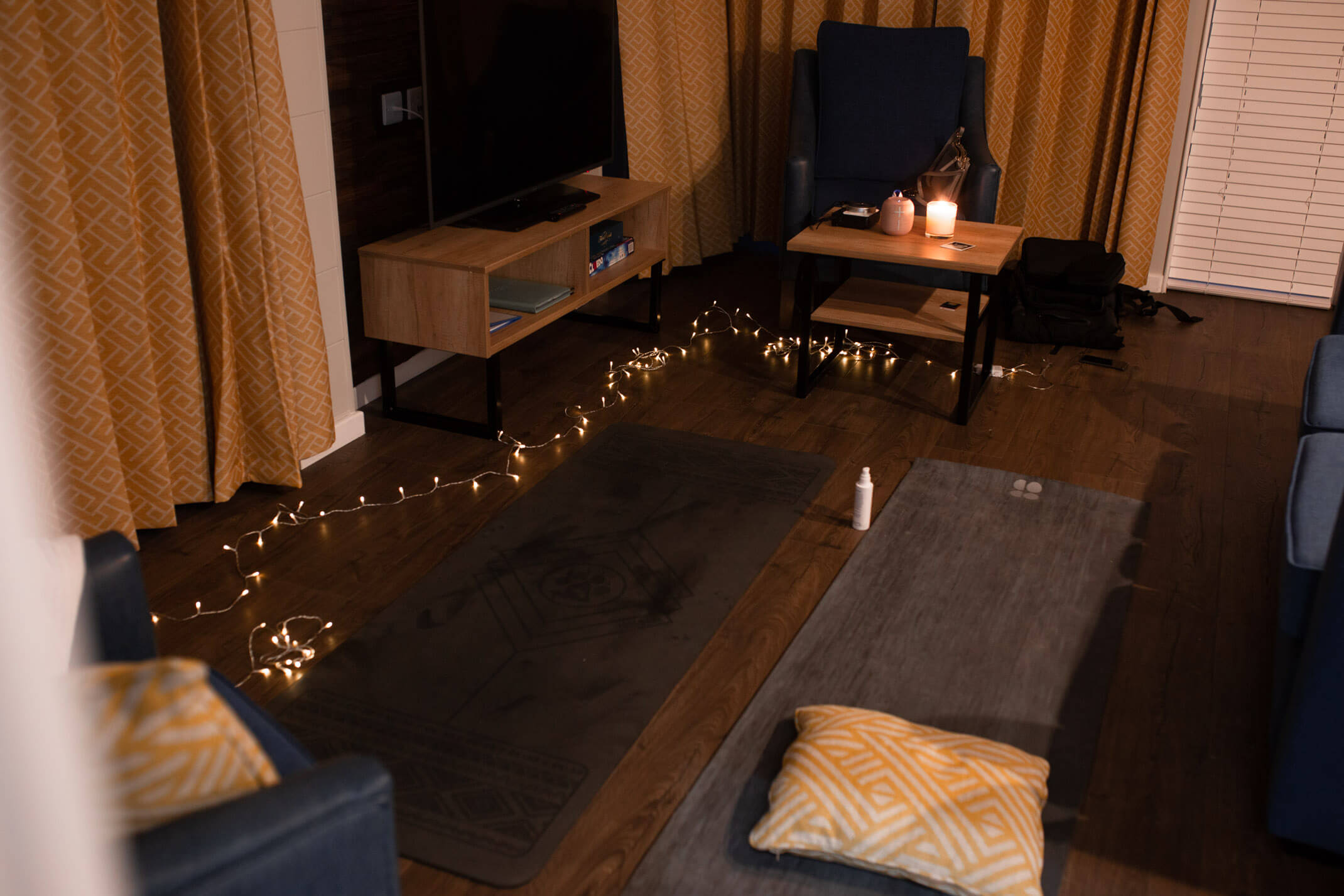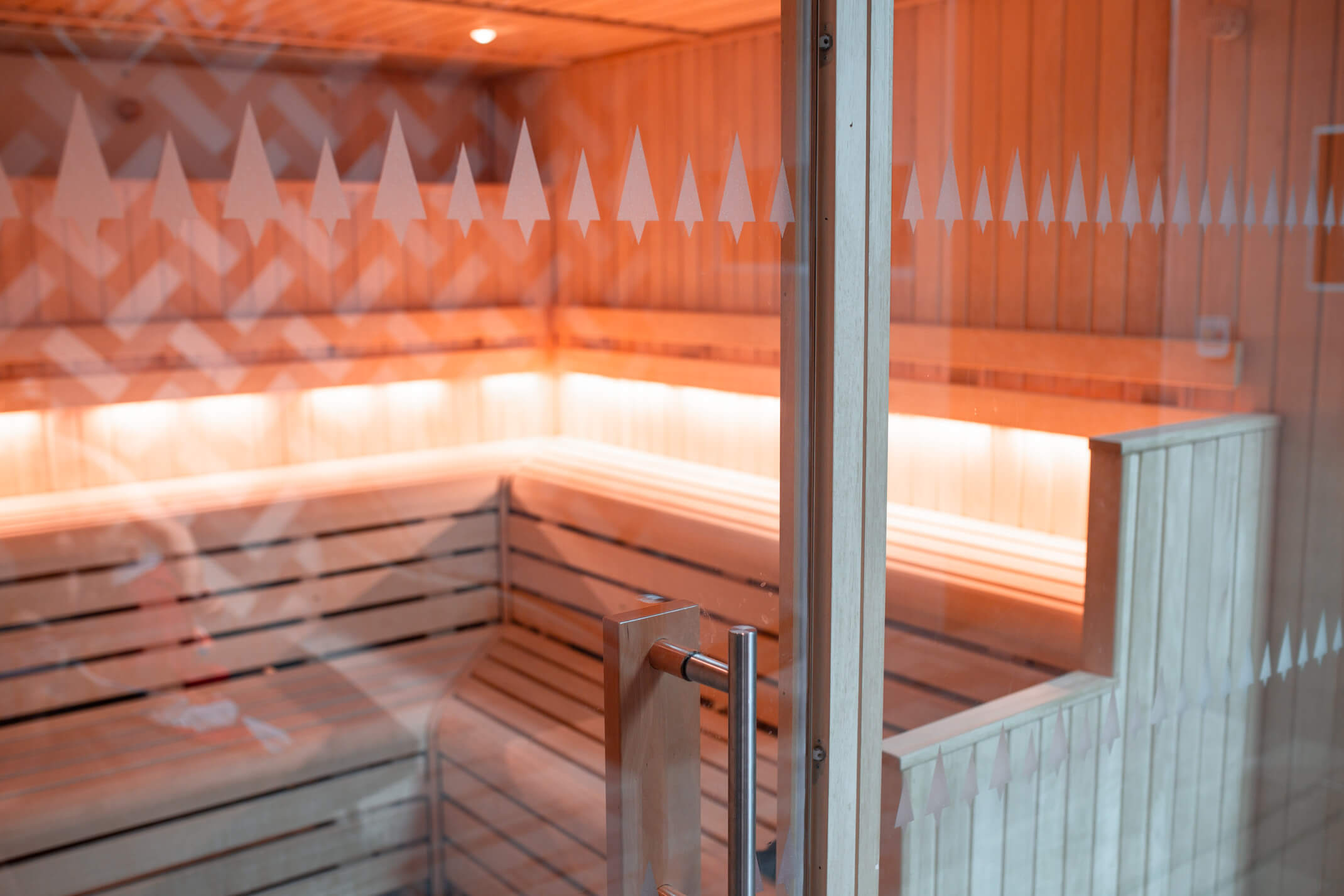 Of course though, we were in way too beautiful a corner of England to just be watching movies, having massages and talking about life in our lodge hot tub (as happily as I would have stayed there). Luckily when it comes to the summer months in England, rain or shine, we get such a gorgeous amount of daylight which allows for what feels like double the amount of daytime activity. We'd get up around 8.30am, gym, have a loungey breakfast and leave the lodge at 1pm which still gave us nearly 9 hours of daylight to play with.
When researching Norfolk (and asking you lovely lot on social media) we were inundated with ideas and awesome places to hang out. We didn't have time to do them all but the things we did do were just gorgeous. As a whole, this Norfolk Coast region is just so calm and peaceful. We were half an hour drive from the coast at Norfolk Woods Resort and Spa but it's 30 minutes of winding countryside roads through villages, thatched houses and stunning manor houses.
I had no idea Norfolk was so spacious and earthy. We met little traffic and we were both very calm here.
I've made a list and mapped out all of the places we explored on our getaway as well as the ones we heard about but didn't quite manage to get to…
Things to do during your stay in Norfolk:
Things we did:
Walk the loop from Wells-next-the-sea to Holkham beach and back (get fish and chips afterwards in the harbour!)
Have a cup of tea and lunch in the Norfolk Lavender tea rooms (pick up Lavender gifts and goodies from the farm shop too!)
Walk through the Lavender fields (by the Norfolk Lavender estate)
Grab vegan battered sausage and chips in French's, Wells-next-the-sea
Walk Holkham beach at sunset
Things I'd love to do in Norfolk next time:
Do the Three Acres Walk
Walk the famous red and white Hunstanton cliffs
Explore Burnham market
Have dinner on the terrace at the White Horse with views over the lobster pots, oyster beds and saltmarshes out to Scolt Head Island.
Hire a boat at Herbert Woods for the day
Go on a boat trip to see the seals at Blakeney point
Have afternoon tea at Folly's tea room