As you may well know if you're with me on social media, last week I moved out of my family home for the first time and into my first ever flat with a friend. Nope, I didn't go to university. So you can imagine just how much excitement I have for this new chapter of my life.
Literally… the simplest of things are giving me the greatest of pleasures.
Down to the mason jars I've filled with my favourite foods in my new cupboards and my new 'Mollie Moo' egg timer…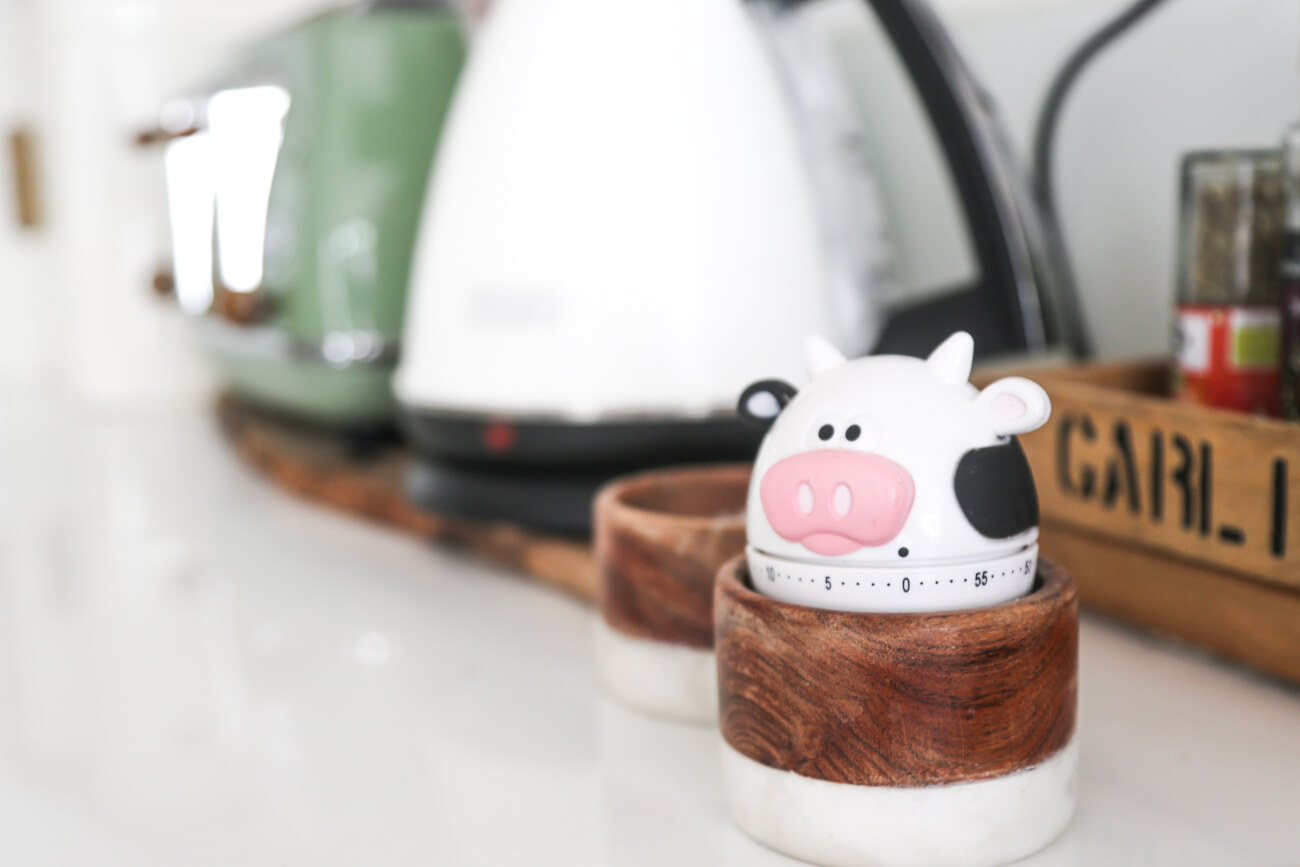 I am in love.
Despite how much I love to travel, there is still no feeling that compares to walking through my front door, unloading my bags and curling up in the comfort of my own bed.
The feeling of content that comes with familiarity, comfort and safety of one's own home isunrivalled.
Right?
Adding in the appeal of an English brew, or an evening on the sofa watching movies and it only cements how close the relationship is between us Brits and our homes.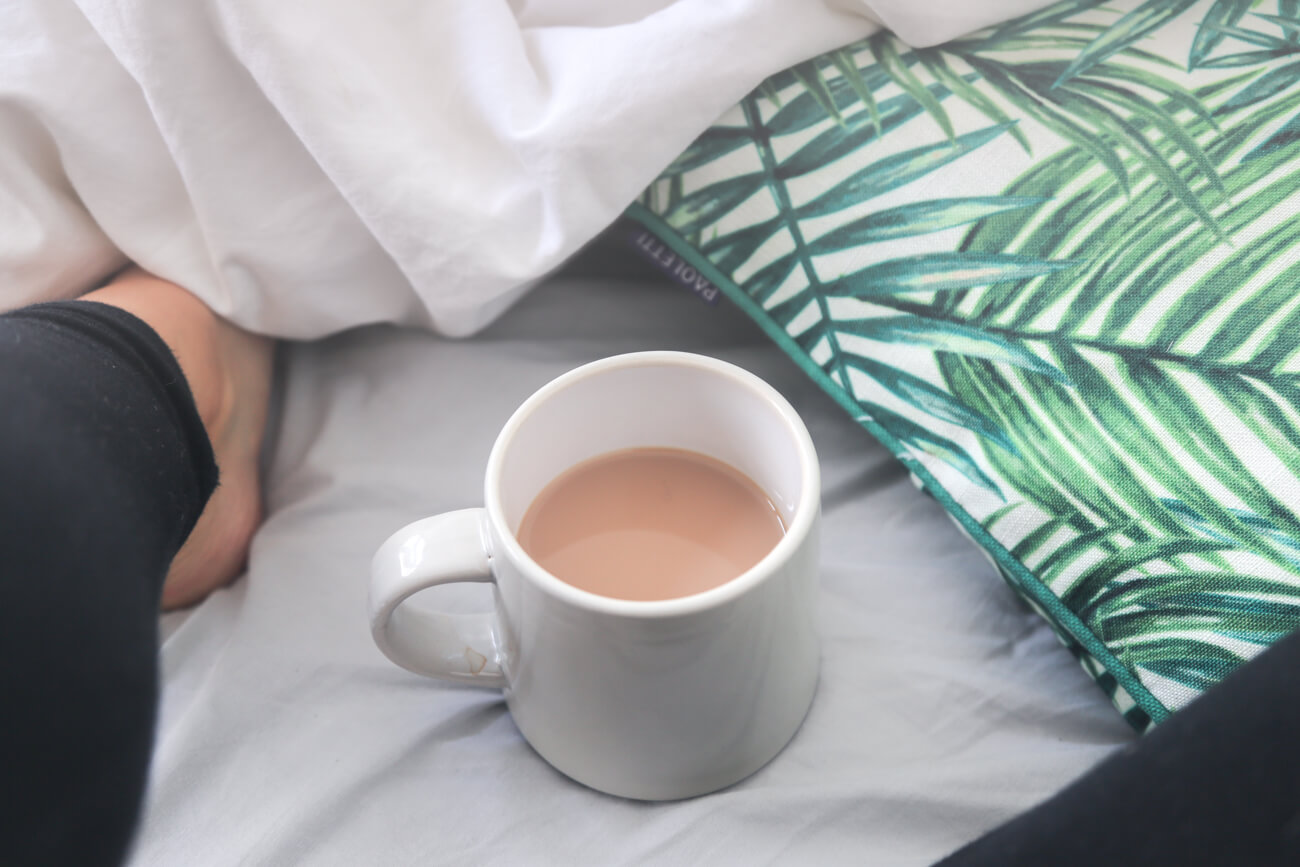 With the excitement of moving out though also comes new responsibilities like… bills.
I am now in charge of my own bills… YAY. I mean, though I did pay a contribution of rent at my family home, I had no idea where that money was going and exactly what expenses had to be paid.
How I'd keep on track of my bills and monitor the energy I was using was something I hadn't even considered.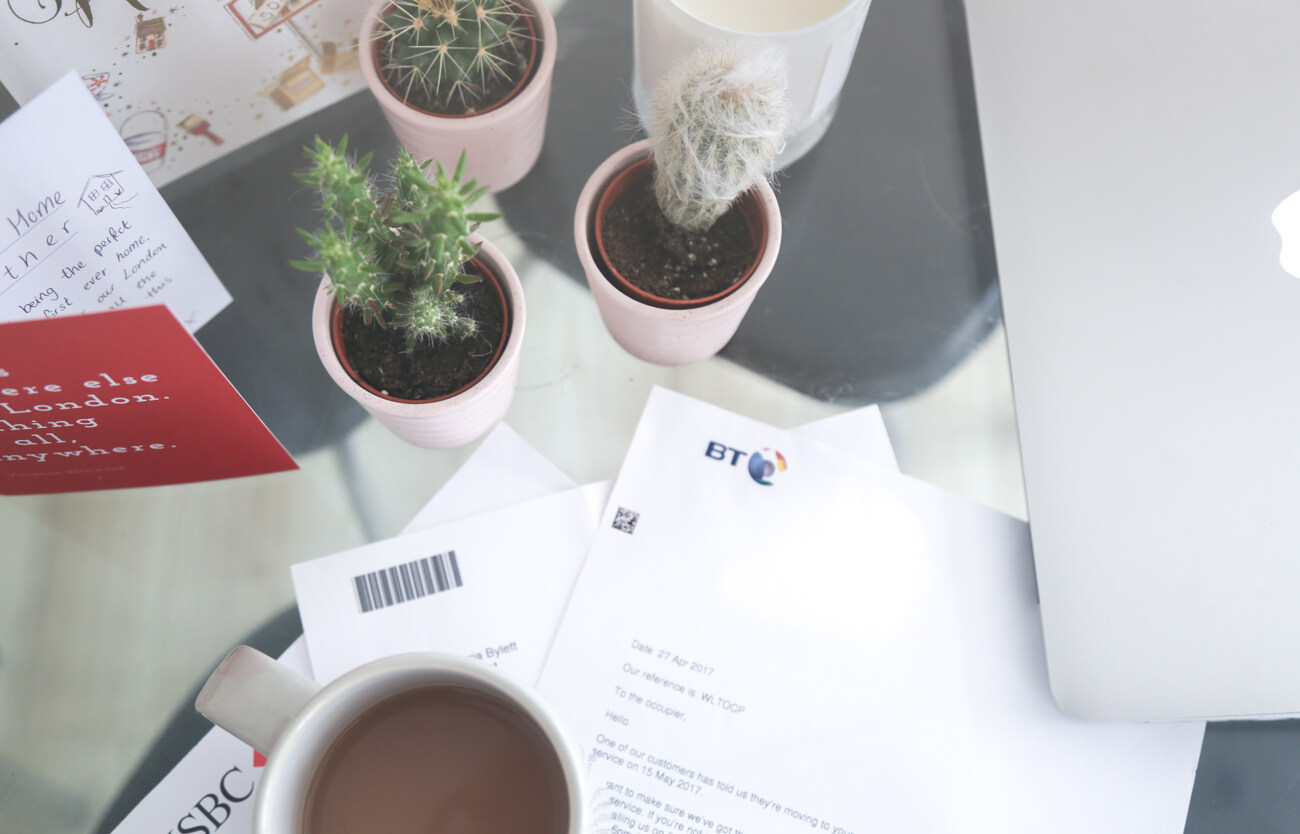 Moving in came at the exact same time British Gas got in touch about a collaboration all about how emotionally connected we are to our homes and how smart home technology makes this even stronger. I absolutely love the idea behind smart technology (being the bargain hunter / money saver that i am) and so I, of course, wanted to share it with you…
What is Smart Technology?
The term 'smart' when speaking about home technology refers to gadgets and appliances in your home, from smart meters helping you keep track of energy use and bills, to technology you can communicate with remotely (via your phone, etc.) in order to interact with your home, e.g. turning lights or the heating on and off at just the touch of a button on your phone.
Our homes in Britain have been becoming more and more connected, with over 4 million smart meters now having been installed and the government's aim for every home to have one by 2020.
Why am I excited to install Smart Home Technology in my new flat?
Having a smart meter will help me save money on bills…
as it will show me exactly how much energy I'm using. This means I can monitor my usage as I go and avoid any surprise bills.
 Using a smart thermostat like Hive Active Heating will allow me to control my heating remotely. Say for example I'm on a night out or coming back from a weekend away…
…I can turn my heating on from my smart phone and make sure my flat is nice and toasty for when I get home.
 Smart lighting will also allow me to…
…check remotely if I've left any lights on.
And will even allow me to switch lights on for an hour if I'm away for any extended period of time and don't want the house to look empty. This is a cool idea actually because of the amount of expensive technology I have lying around like my laptop and cameras.
British Gas has revealed that as our homes get smarter, we're feeling closer to them than ever before. To test this out, they conducted some pretty unique research that I took part in. I was sent to Harley Street in London to participate in an experiment that put quotes like 'Home is where the heart is' and 'home sweet home' to the test.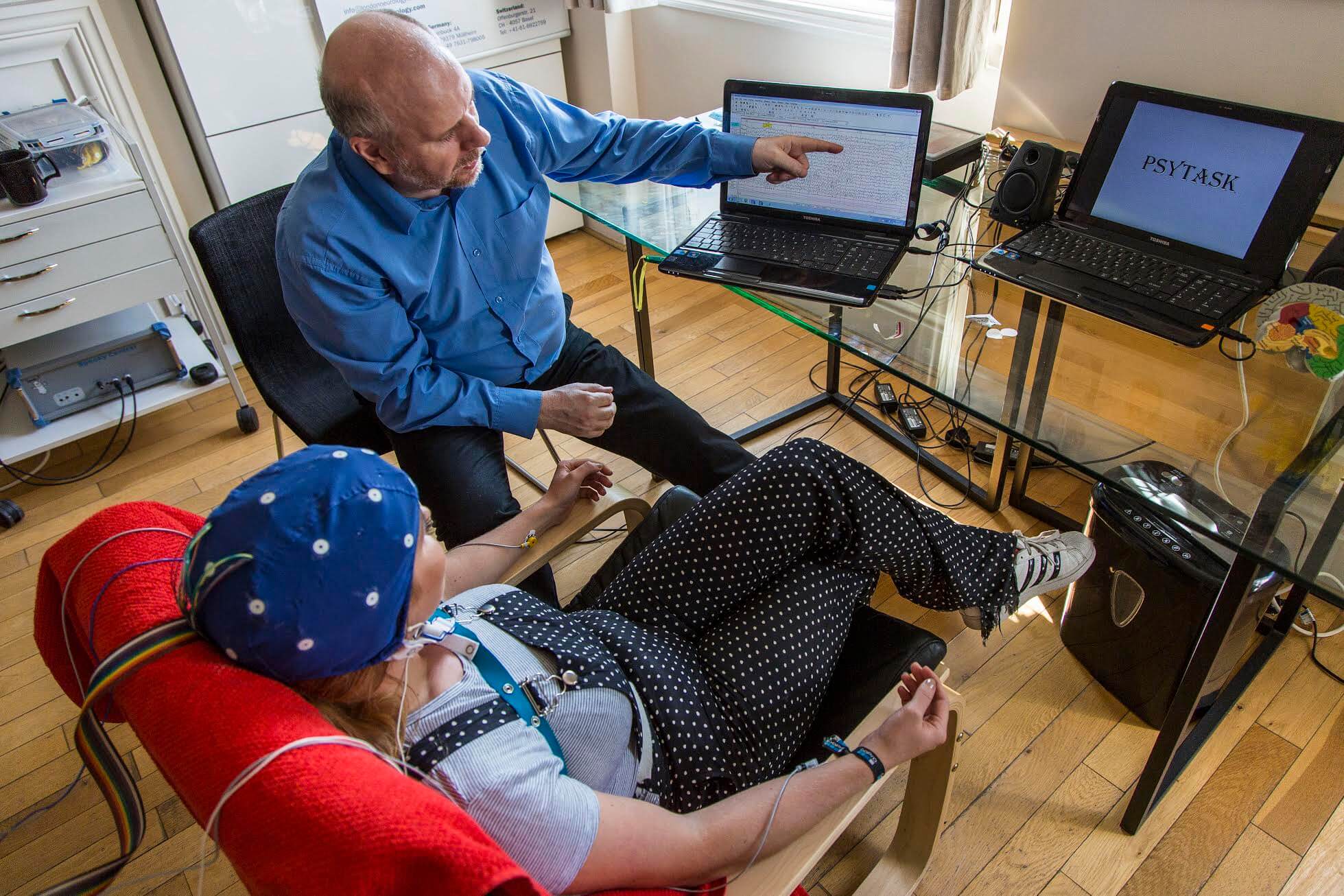 Dr Duncan Banks and Tony Steffert, neurologists from the Open University, measured my brainactivity and heartrate using an EEG cap which showed my emotional responses when presentedwith the following 4 stimuli:
 A happy home
 Feeling homesick
 Friends and pets
 Home technology
The results showed that among a group of us, the same strong positive emotions were experienced when thinking about homes as when thinking about pets and close friends. Higher levels of positive brain activity were also recorded among those with home technology compared to those without when thinking about happy home, demonstrating the stronger connection that smart technology is developing between us and our homes.
For anyone that breathes a massive sigh of relief when their head touches their pillow after a long day at work, or for anyone that has tingles run the length of their body when they take that first sip of tea or wine on their sofa as they switch on their favourite TV series – you won't be at all surprised by the evidence.
Needless to say, I am super excited to see how much the smart home technology affects my newly acquired bills and also for the cosy arrivals into my flat upon returning home from my adventures.
For more information on smarter, more connected homes visit https://www.britishgas.co.uk/smart-home.html
Have any of you guys got British Gas smart technology installed in your homes?
I'd love to know your thoughts?
Thank YOU guys for reading <3
Love as always + happy adventuring,
Mollie x
If you enjoyed this post, please SHARE it for me!
I can't do this without you <3
Note: This post is was written in a sponsored collaboration with British Gas. As always, all the content, opinions and advice given in this post was created by me and is my voice.
Pin this for later…