I'm sat on the plane right now en route back to London after spending 8 days in the insanely vibrant and endlessly entertaining adult playground that goes by the name of Tokyo.
Tokyo has to be my favourite destination in Asia that I've visited yet.
I honestly don't even know where to start. I'll start with the fact that I'm currently exhausted because I filled my 8 days there with back to back adventure that had my senses awakened with every footstep I took (and I walked thousands of those).
For this blog post, the social coverage I did in Tokyo and my Tokyo experience YouTube video, I partnered with KLM to expose to you the destination that sits comfortably in their top 10 for 2017.
It's not hard to see why Tokyo made it to the top 10. Agreed? I mean, I'm totally with you if that video has just taken Tokyo straight to the top spot on your bucket list. The place is in-SANE.
Let's start with the journey over to Japan and a few facts about Tokyo before I lure you in with why I think Tokyo should be your destination…
Currency: Japanese Yen
Population: approx. 13,000,000
Time zone: UTC +09:00
---
It goes without saying that as I flew with KLM Royal Dutch Airlines, I'd like to share my KLM experience with you as a brilliant contender for getting to Tokyo…

In case you didn't know KLM flights depart from 17 airports across the UK, meaning wherever you are located in the UK, KLM is right around the corner. Their hub (home) however is in Amsterdam and after the tiny connection over to The Netherlands you then have access to over 140 worldwide destinations courtesy of KLM!
See KLM's Tokyo destination page here.
My closest airport is London Heathrow and so for my adventure I headed right there. I hopped on the 40 minute flight to Amsterdam Airport Schiphol which was just enough time for the air hostesses to whip round with a cup of tea and a stroopwafel (Amsterdam delicacy, see my Amsterdam Guide here) before touching down in The Netherlands.
It's such a short flight – and I love it.
If you do fly with KLM, I highly recommend adding in a day or two to explore Amsterdam. It's a beautiful city to wander and eat your way through. Should you decide to do so, I have a wide selection of Amsterdam guides and tips here on my blog ready and waiting for you.
Check out my:
From Amsterdam Airport Schiphol I connected smoothly straight onto the 10 hour flight to Narita Airport (one of the two main airports in Tokyo) and voila!
I particularly loved the hot towels that the cabin crew handed around before meals to freshen up. Long haul flights can make you feel (make me feel) like you need to jump into an ocean to come back to life, so having this refreshment was a welcome surprise.
I have to admit though, the jetlag heading over to Tokyo took it's toll on me.
It's a pretty inconvenient time difference from London and with Tokyo being such a stimulating experience, you have a double hit of energy withdrawal so I would definitely account for the fact you could be tired when considering your trip length.
But don't let that put you off one bit. You HAVE to experience Tokyo, in fact I'm already considering my return I loved it that much. I would just say, factor in an extra day or two for adjusting to the time zone as you may be a little more low on energy than you anticipate.
So why is Tokyo a bucket list contender?
There is something about Japan that subtly screams intelligence and efficiency. They seem to be one step ahead of the game and they do it with such grace and with such a humbling attitude.
I felt so welcome in Tokyo and warmed to their lifestyle very quickly.
See KLM's Tokyo destination page here.
The toilets have seat warmers, music and water spray controls (for real), people queue neatly for the public transport (for real) and the tube network is air conditioned. All of the latter add to the pleasantry experience waiting for you Tokyo and that's without even exploring the city.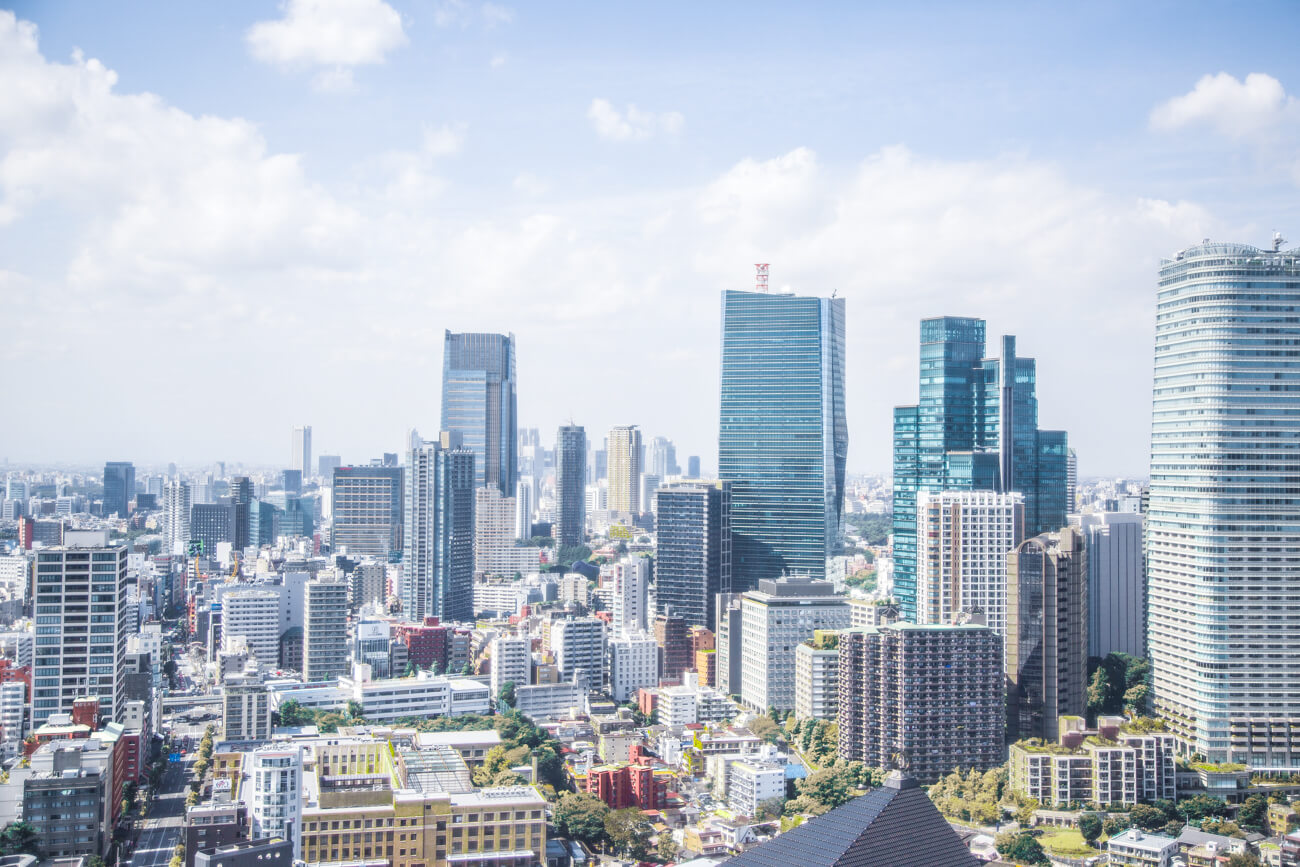 Tokyo will have you fascinated from the first Hello Kitty ice cream you see, to the catfight slapping technique like that we witnessed at the traditional sumo tournament.
Take a look at the sumo wrestling in my youtube video here.
If you'd like to see a more extensive guide to Tokyo with specific hotspots and all my tips and tricks, my complete guide to Tokyo is coming this week!
I had so much fun partnering with KLM to show you guys around such an incredibly diverse city and I can only hope that it inspired you to plan your own Tokyo adventure. After all, who can refuse an opportunity to dress as Mario?
Here are my favourite moments from my 8 days exploring Tokyo, Japan…
Have you been to Tokyo? Have you flown with KLM? I'd love to hear about your experiences!
Thank YOU guys for reading <3
Love as always + happy adventuring,
Mollie x
If you enjoyed this post, please SHARE it for me!
I can't do this without you <3
Are you part of the Where's Mollie Global Travellers community? If not, why not!
Ever wondered what cameras I use on my travels? What websites I use to book my adventures? What essentials I always take with me?
Oh… and you can SIGN UP FOR MY EXCLUSIVE MAILING LIST HERE
Pin this for later…