Are you heading out on or planning a USA adventure? Be sure not to miss out on visiting at least one of the USA National Parks whilst you're stateside. USA National Parks are some of the best in the world and make for the road trip of a lifetime.
This is a bucket list for you, and for me! I've still so much of the USA to explore and I'm personally desperate to get out and see Yellowstone National Park and Yosemite! Particularly after watching Free Solo. If you haven't watched it, I highly recommend ti.
I've spent most of my time in the USA exploring California as I have many friends in San Francisco and with them, I have made road trips down to Southern California and out to Nevada for Burning Man. Additionally, I have done a road trip through Arizona ticking off bucket list destinations such as Scottsdale, Page, Sedona and the famous Grand Canyon.
In this blog post though, we are going beyond the ordinary, beyond the typical destination and I'm going to share with you 15 USA National Parks you must visit or at least add to your bucket list.
P.s. There are actually 61 National Parks in the USA so if you've ticked off these already (you go Glen Coco), fear not, there's more!
15 USA National Parks you must visit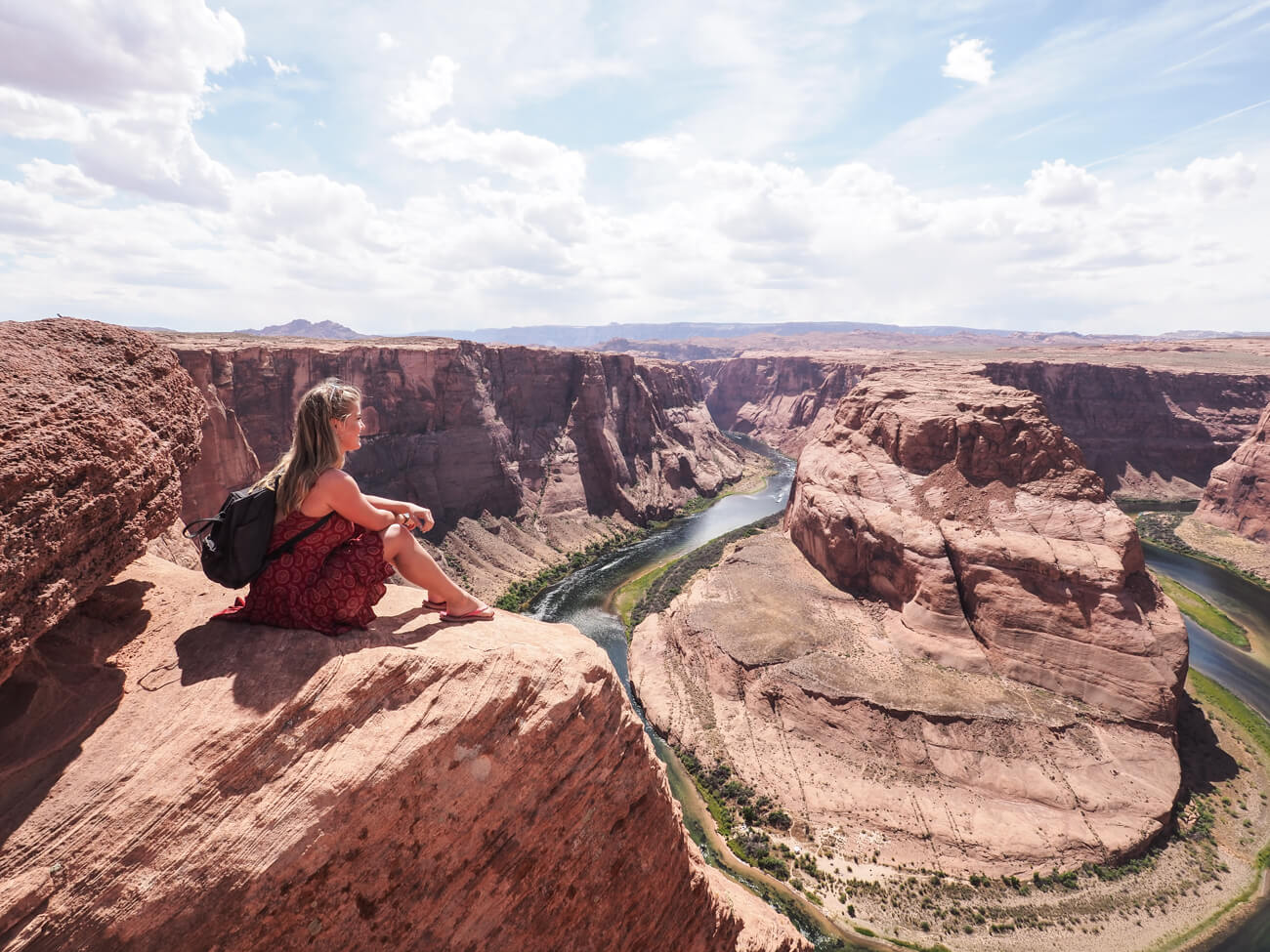 All images in this post have been legally labelled for commercial reuse.
1. Yellowstone National Park, Wyoming
The USA's oldest National Park (1872) is spread across 3 states: Wyoming, Montana, Idaho. It's home to an abundance of wildlife such as bears, wolves, and bison, and features stunning landscapes that include mountains, forest, lakes, rivers, hot springs, and even a volcano!
Things to do & see:
Old Faithful geyser
Yellowstone Caldera
Yellowstone Lake
Mammoth Hot Springs
Grand Prismatic Spring
Grizzly & Wolves discovery centre
Hike Uncle Tom's Trail (very steep!), leading to Lower Falls in the Yellowstone Canyon
Yellowstone Grand Loop road trip
Hike Mount Washburn
Boiling River – a natural hot tub
2. Indiana Dunes National Park, Indiana
The USA's newest National Park (2019) sits on the shores of Lake Michigan and is famous for its beautiful beaches.
Things to do & see:
Sunrise at Lake Michigan
Ranger-led sunset hike
Hike around the 45 miles of trails
Horse ride Glenwood Dunes trail
Kayak or canoe on Lake Michigan
Watch for bird migration
3. Wrangell-St. Elias National Park, Alaska
The USA's biggest National Park (32,375 km2) is in Alaska – along with the next 3 largest parks! However, despite its large size, it remains largely unvisited.
Things to do & see:
Visit Kennecott
Drive along McCarthy Road and/ or Nabesna Road
Liberty Falls
Take a flight tour across the park
Nabesna Glacier
Explore the Taiga
The Northern Lights
4. Gateway Arch National Park, Missouri
The smallest USA National Park (0.8 km2) is famous for 'The Gateway Arch', a 630-foot (192 m) (both high and wide) catenary arch built to commemorate the Lewis and Clark Expedition.
Things to do & see:
The Gateway Arch & museum
The Old Courthouse
5. Hot Springs National Park, Arkansas
The Hot Springs National Park is famous for its 60 degrees celsius thermal water, and was originally made a protected area as it is believed the water carries medicinal properties.
Things to do & see:
Bathhouse Row
Hot Spring Water Cascade
Hot Spring Mountain Trail
Buckstaff Bathhouse
Superior Bathhouse Brewery
6. Great Smoky Mountain National Park, North Carolina & Tennessee
This the the USA's most visited National Park, and it's easy to see why. Mile upon mile of beautiful forests, wildflowers, streams and waterfalls makes for some epic hiking.
Things to do & see:
Clingman's dome
SUP on Fontana Lake
Cade's Cove
Waterfalls: Grotto, Laurel, Abrams, or Rainbow Falls
Visit The Place of a Thousand Drips
Walk the Appalachian Trail
7. Yosemite National Park, California
One of the USA's most famous National Parks, Yosemite is popular for the famous sequoia trees and grey rockey cliff faces.
Things to do & see:
Yosemite Valley Waterfalls
Half Dome
Merced River
Glacier Point
Olmsted Point
Wildlife watching (bears!)
Hiking, camping
Rock climbing
8. Mammoth Cave National Park, Kentucky
This National Park is a little different to the rest. Home to the world's longest cave network, this one is for those of you who fancy a slightly different active adventure!
Things to do & see:
Explore the underworld in the caves
Canoeing
Hiking
Horse-riding
Camping
9. Grand Canyon National Park, Arizona
Famous as being one of the seven wonders of the world, this is obviously one you cannot miss!
Things to do & see:
Hiking
Bike tours
Get some epic photos of the canyon
Helicopter flight
Raft through the canyon on the Colorado river
4×4 tour
Grand Canyon Skywalk
Havasu Falls
Kaibab trail and bridge
Paragon skydive
Grand Canyon railway
Drive North Rim to South Rim
Run North Rim to South Rim (if you're very active!)
10. Hawaii Volcanoes National Park, Hawaii
Despite being famous for having two active volcanoes, Kīlauea and Mauna Loa, it's unlikely they'll erupt while you're there. However if you're lucky you might see a lava flow!
Things to do & see:
Hiking Kīlauea and Mauna Loa
Napau Trail to Pu'u Huluhulu
Stay and eat at Volcano House
See the steam vents
Kīlauea Iki Trail
Sunset at Halemaumau Crater
11. Acadia National Park, Maine
Perhaps more of a hidden gem, Arcadia isn't full of mountains in the way other National Parks are. Think rugged green spaces and a great space to relax.
Things to do & see:
Cadillac Mountain
Thunder Hole
Park Loop road
Jordan Pond
Bass Harbor Head Light
Sand Beach
12. Rocky Mountain National Park, Colorado
This one is great for those of you who love climbing!
Things to do & see:
Lakes: Dream, Nymph, Emerald, Bear, Haiyaha
Alberta Falls
Trail Ridge Road
Long Peak Campground
Forest Canyon Overlook
Hidden Valley
Rocky Mountain National Park Night Sky Festival
Full Moon guided walk
Snowshoeing
Continental Divide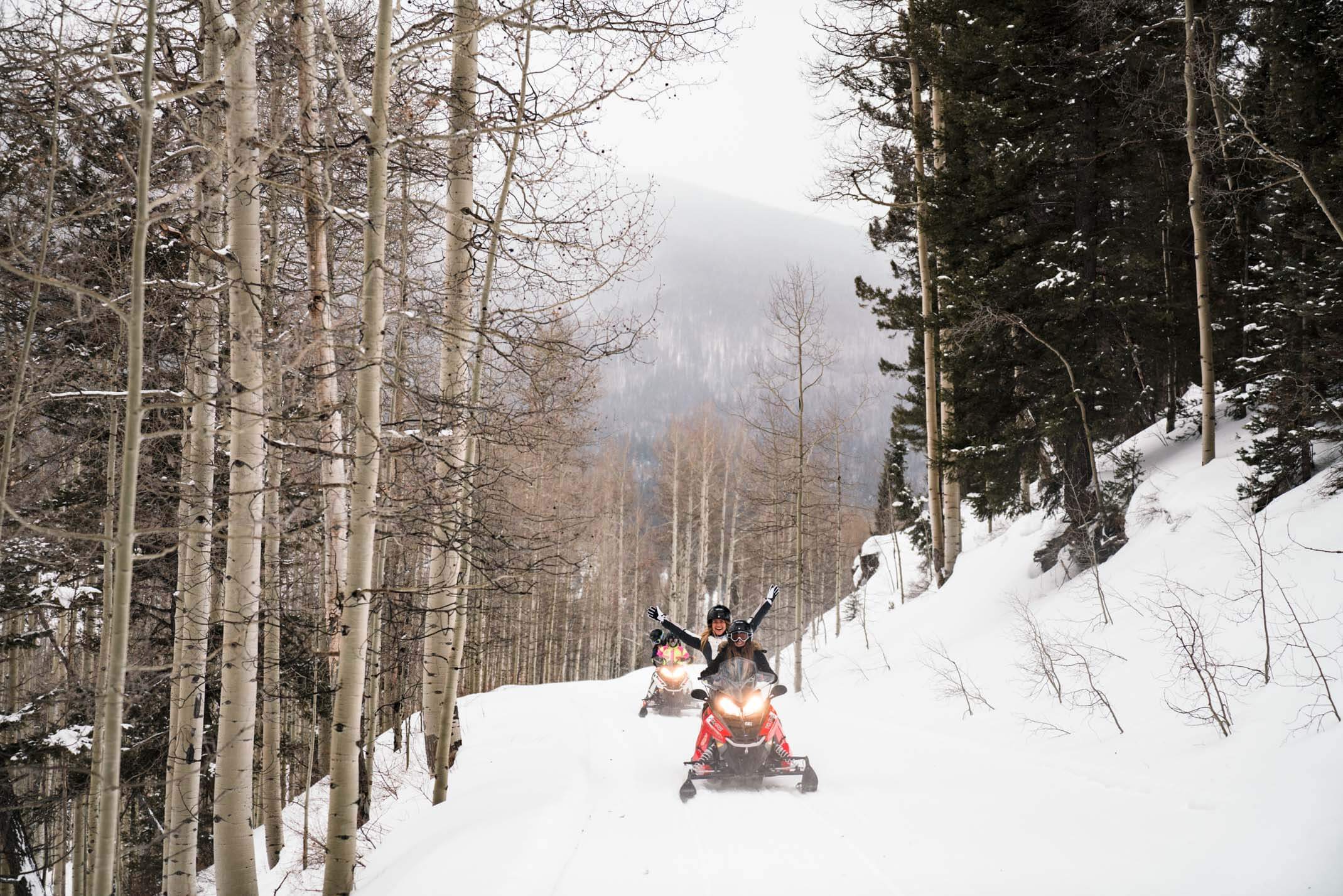 13. Everglades National Park, Florida
One of the swampiest National Parks, but definitely worth visiting for the wildlife!
Things to do & see:
Panthers, manatees, crocodiles, pelicans, eagles…
Corkscrew Swamp
Shark Valley panorama
Explore by boat
Diving, snorkelling
Wilderness Waterway
Hiking
14. Arches National Park, Utah
This park has over 2,000 natural stone arches, pinnacles that reach the stars, humongous rock fins and gigantic balanced rocks.
Things to do & see:
Arches Scenic Drive
Balanced Rock
Delicate Arch
Fiery Furnace
The Windows
Turret Arch
Devil's Garden Trail
Stargazing at the Garden of Eden viewpoint
Panorama viewpoint
15. Glacier National Park, Montana
The name says it all here…
Things to do & see:
Hike some of the 700 miles of trails
Lake McDonald
Going to the sun Road
Wild Goose Island
Many Glacier & Swiftcurrent Lake
Apikuni Falls
Grinell Glacier
Lake Bowman
Avalanche Lake trail
Logan's Pass
Hidden Lake Overlook
Rafting
Have you been to any USA National Parks?
What were your favourite trails? I'd love to know!
Love as always + happy adventuring,
Did you find this post helpful? I'd love you to share it for me.
I can't do this without you.
Pin and save this blog post for later…