If you are with me on Facebook / Twitter / Instagram you'll know I got an exciting little call earlier this week from the lovely Linda at BBC Introducing.
I had submitted my track a while ago, completely forgotten about it, meanwhile they had listened to it and decided to invite me in for an interview and play the track on the show!
Of course I said YES 🙂 🙂 🙂 (My first EVER radio interview eeee)
So on wednesday I headed down to the studios and of course my camera was at the ready, so here's a couple of behind the scenes shots…
(scroll straight down for information on how to tune in to the show)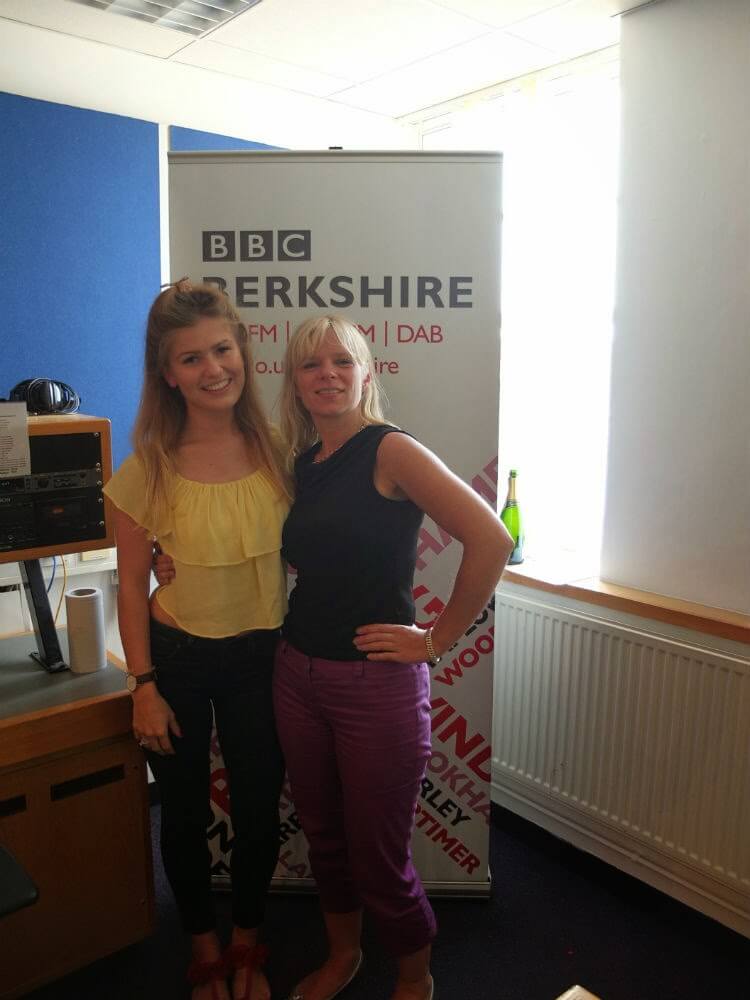 My Interview will air THIS SATURDAY 14TH (tomorrow) at 8pm GMT on BBC Radio Berkshire, along with the first ever play of my debut track 'These are the days' and a favourite cover of mine.
If you are in Berkshire you can tune in on the radio:
104.1, 104.4, 95.4 and 94.6FM
If you are in Europe or anywhere else in the world, i am led you believe you can all tune in and listen live online via this link!
I will try and record it and pop it on soundcloud also 🙂
Thank you so much BBC Introducing for having me, I am so excited for it to be played and it was a pleasure to meet you 🙂
REMEMBER MY OFFICIAL VIDEO FOR THESE ARE THE DAYS WILL BE ONLINE THIS SUNDAY 15TH 6PM!
Instagram – molliebylett | Twitter @molliebylett