Road trips are simply the best, particularly when they are drenched in sunshine, freedom and Australian beaches.
Whilst I haven't done this exact road trip myself, it starts and ends in my two favourite places in Australia (Sydney and Melbourne) and is a road trip I will most certainly be taking on when I next find myself down under.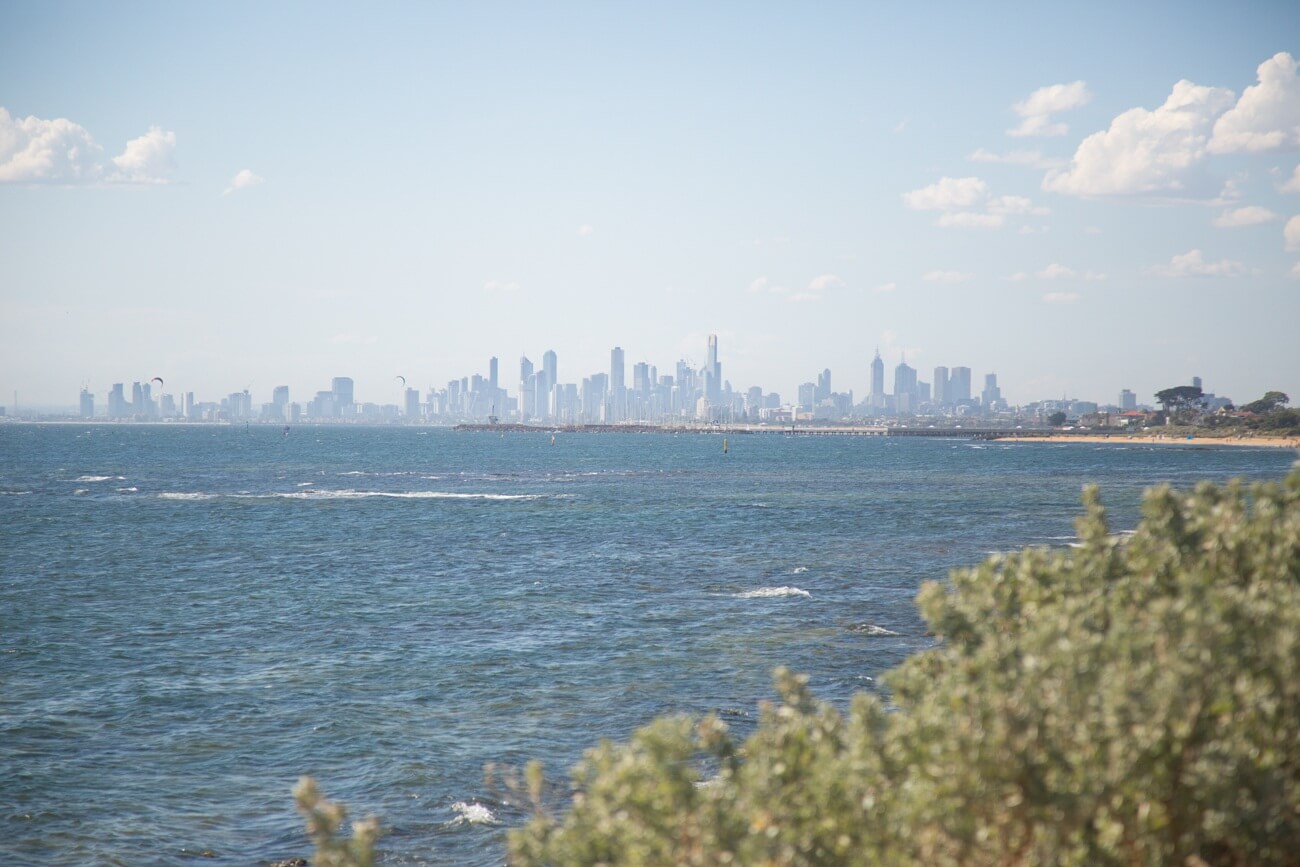 The details of this road trip come from the gorgeous Helena (see Helena's blog here), our lovely and first ever guest contributor who is currently on the East Coast of Australia and has just completed this dream adventure with her boyfriend.
Over to you Helena…
A Melbourne to Sydney 4-day road trip itinerary…
Renting a camper and road trip planning…
After a week in Melbourne in early March, it was time to make our way up to Sydney. Needless to say we were very excited to be in the presence of the Opera House and Sydney Harbour Bridge. Before we hit the seaside come city destination, we had heard that there were lots of amazing places to see en route. We had rented our campervan from RatPack Travel and picked it up Melbourne, we were travelling all the way from Melbourne to Cairns! One of the benefits of hiring a campervan is that you can visit all the hidden gems that you probably otherwise wouldn't visit on a tour/organised trip.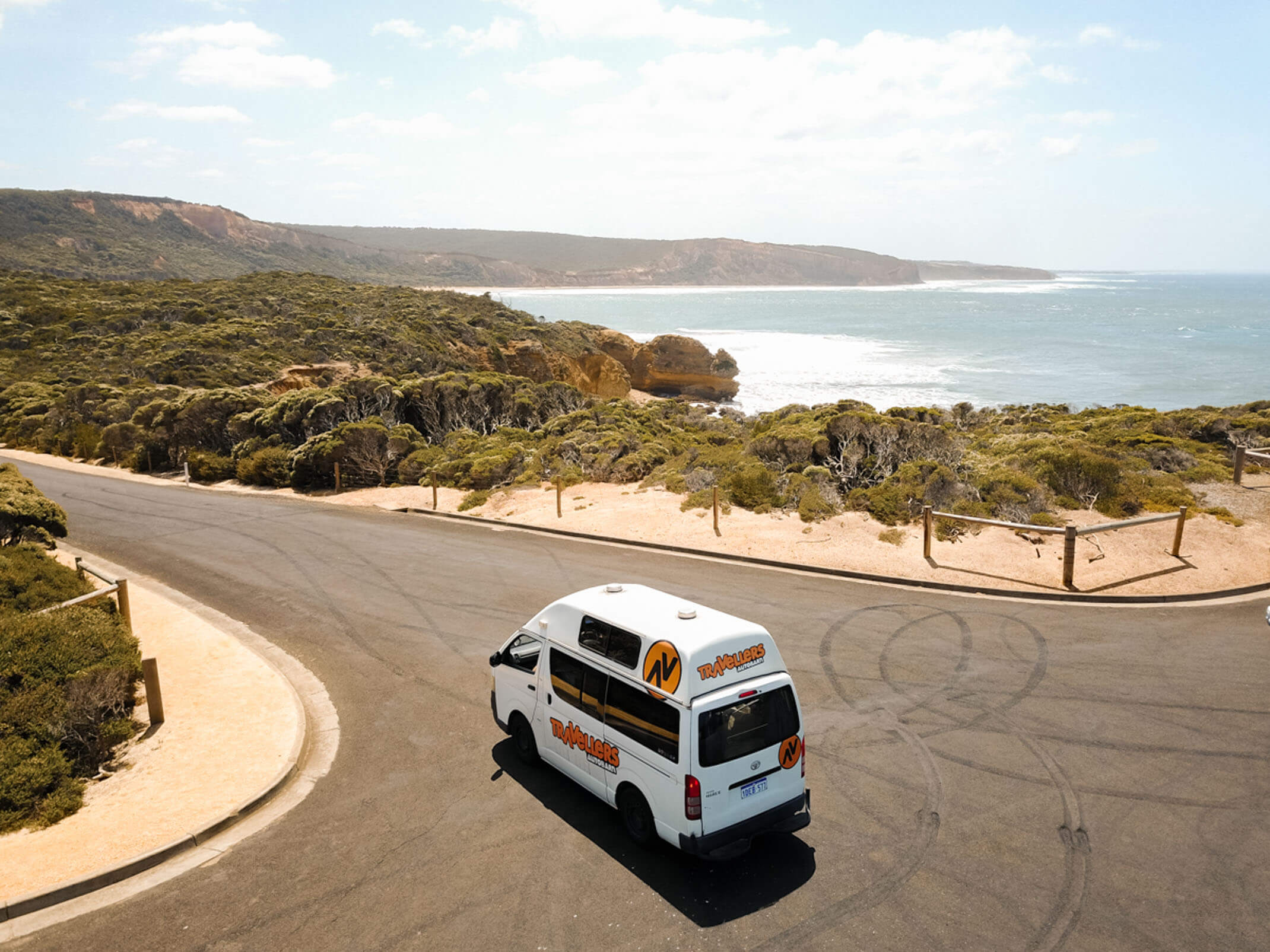 The journey from Melbourne to Sydney was going to take around 11 hours, so we decided to split this into 4 days with 4 stops along the way. The journey times are pretty long, so we split them out by stopping for food halfway, and some of the journeys we did in the evening so that we could wake up in our destination the next day with a full day of adventuring ahead. We did our research both online and by talking to the locals and managed to find the perfect 4-day itinerary which didn't disappoint one bit.
The itinerary…
Day 1: Melbourne – Phillip Island (Journey time: 1 hr 45 minutes)
Phillip Island was on my list of must do's due to the nightly penguin parade which they host on the island every evening at dusk. It's a very friendly island, we met some locals who we chatted to for hours who gave us so much great advice for the rest of our trip. The Penguin Parade was cute, the fairy penguins all come up out of the ocean at dusk after hunting for the day to head back to their burrows. They all start appearing in groups and waddle up the beach and it's pretty amazing to see such large volumes of them. Unfortunately you aren't allowed to take flash photos, so these were the best I could get without flash!
We managed to find a pretty basic but 5 dollar campsite called Dalyston Recreation Reserve just off of Phillip Island to stay for the night, which was a bargain as all the campsites on the island were pretty expensive.
Overnight stay at Dalyston Recreation Reserve
Day 2: Phillip Island – Lakes Entrance (Journey time: 3 hrs 45 minutes)
Lakes Entrance looks like something you would see on a postcard. The views are great and the water is pristine turquoise. As you drive into Lakes Entrance, there is a beautiful photo spot in the layby of the main road. You will probably spot it as there will be loads of tourists turning round and pulling up there, it makes for the perfect spot to take photos of where the lakes meet the ocean. Once you park up, be sure to take a walk through the lakes and onto the long stretch of beach.
Overnight stay at Lakes Entrance Tourist Park
Day 3: Lakes entrance – Bermagui Blue pool (Journey time: 4 hours)
We loved it here! It's free, and kind of like the Bondi swimming pool but not as many people know about it and it's not so manmade. The pool is filled with saltwater that has spilled over where the waves are so large. There's a larger pool, and also a smaller pool if you just fancy a little dip. We went for a swim and even saw an Octopus climbing up the stairs! It was also amazing just to sit and watch the waves crash against the rocks. After about half an hour of swimming we were in need of food so we found a cute cafe with good wifi called 'The River rock cafe' – a great place to eat, drink milkshakes and upload your impressive photos.
Overnight stay at Bermagui South Coast Holiday Park
Day 4: Bermagui blue pool – Jervis Bay (Journey time: 2 hours 50 minutes)
Jervis Bay may have topped my list as the nicest beach I have ever been to. The sand is powder white and the water was really clear, a lot of the beaches in Australia which we have been to so far have yellowy sand, so this one was a treat! It is surrounded by a national park so we had to pay 11 dollars for a pass to get in, but it's definitely worth it! There are plenty of barbeques in and around the national park, so we took a trip to Woolworths and stocked up on kebabs and burgers and whipped up our own barbie food in true Aussie style!
We found a free campsite called 'Kevin Walsh Oval' in a place called Jamberoo 1 hour north of Jervis Bay, which broke up the journey meaning we didn't have so long to get to Sydney in the morning!
Overnight stay at Kevin Walsh Oval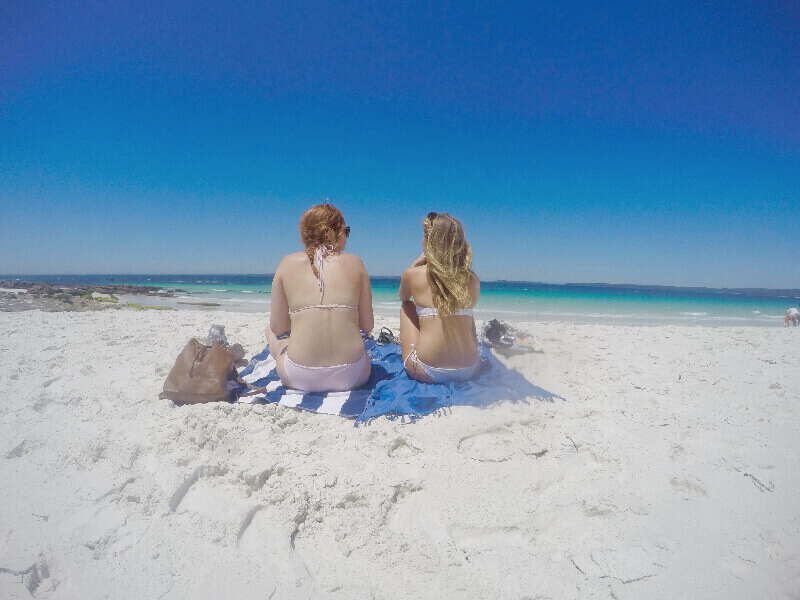 Final leg: Jervis Bay – Sydney (Journey time: 2 hours 50 minutes)
Welcome to Sydney!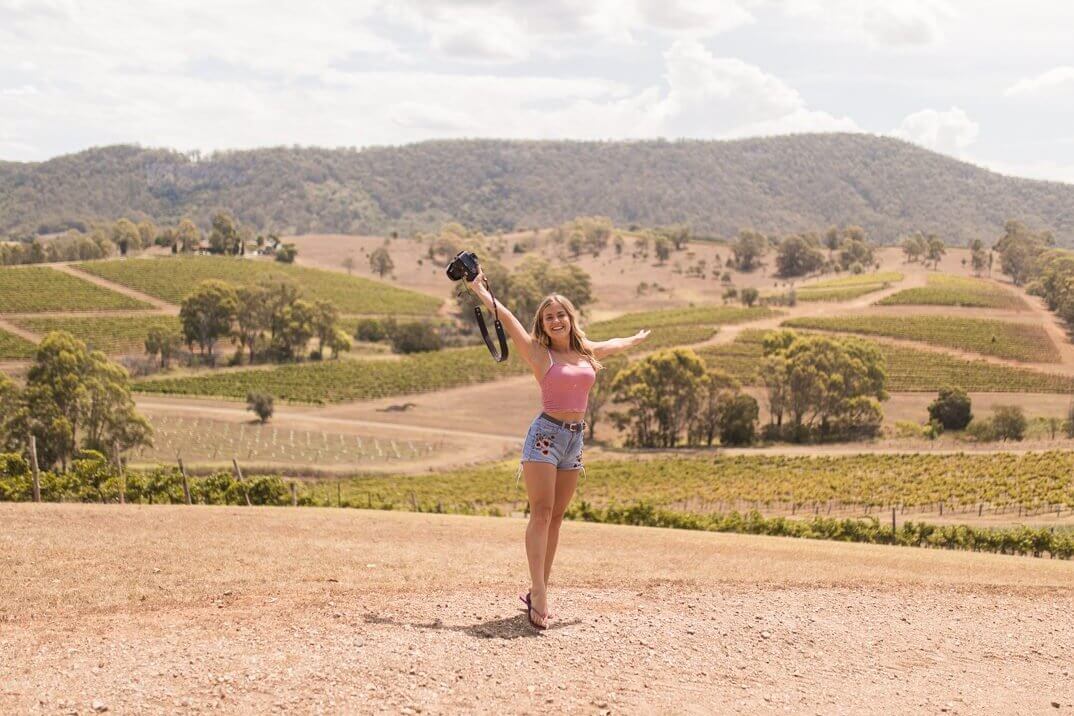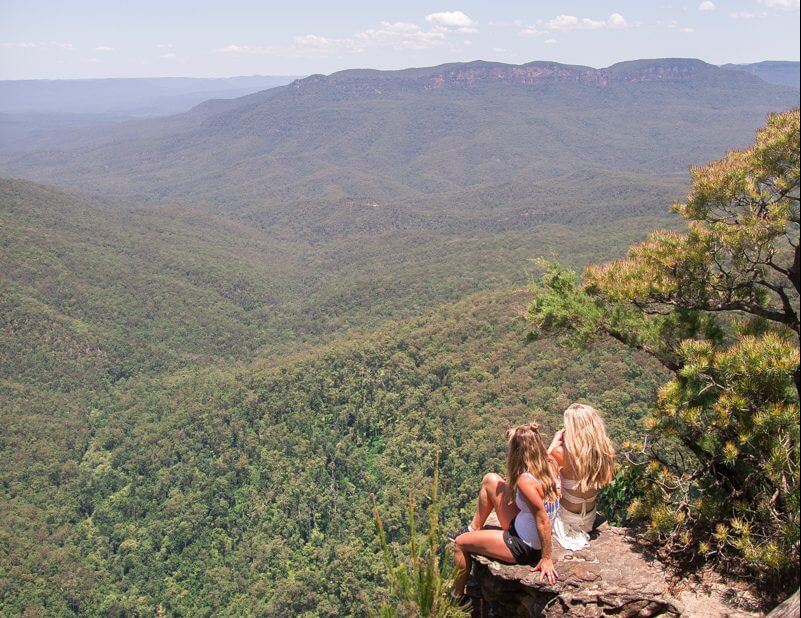 Top tips for a Melbourne to Sydney road trip…
Some of the best tips and hotspots will come from the locals when you get there!
Complete this roadtrip in 4 days without rushing, but a week would be ideal if you have the time.
The Waves at Lakes Entrance were great so we took body boards!
For Jervis Bay grab some picnic/BBQ bits beforehand and utilise one of the many BBQ's available around the national park.
You could also add Canberra (the capital of Australia) to the road trip which is about halfway between Melbourne and Sydney.
Get your road trip playlist at the ready as it's a long drive!
An in-car phone charger is so handy for charging phones/GoPros on the go!
Make sure you get your phone unlocked so that you can grab a sim card and access data for GPS.
For more inspiration, road trips I have done in Australia include…