Well, that was something from a movie.
I've just got back from a week exploring the gorgeous ski town of Niseko on the North Island of Japan and it goes down as one of the most surreal trips I've been on to date… and I've been on a lot.
Not only did I visit Japan's #1 ski resort, home to an average of 15m+ of snow each season, but I crossed paths with The Ski Week who were hosting their annual extravaganza during the same week. If you're not familiar with The Ski Week I'd check them out. Or if summer on a yacht with your friends is more your thing, you're going to want to check out The Yacht Week.
Anyway back to Niseko, this gorgeous Japanese town sought after worldwide for its wide-open powder bowls, tree runs, and stunning views of Mt Yotei.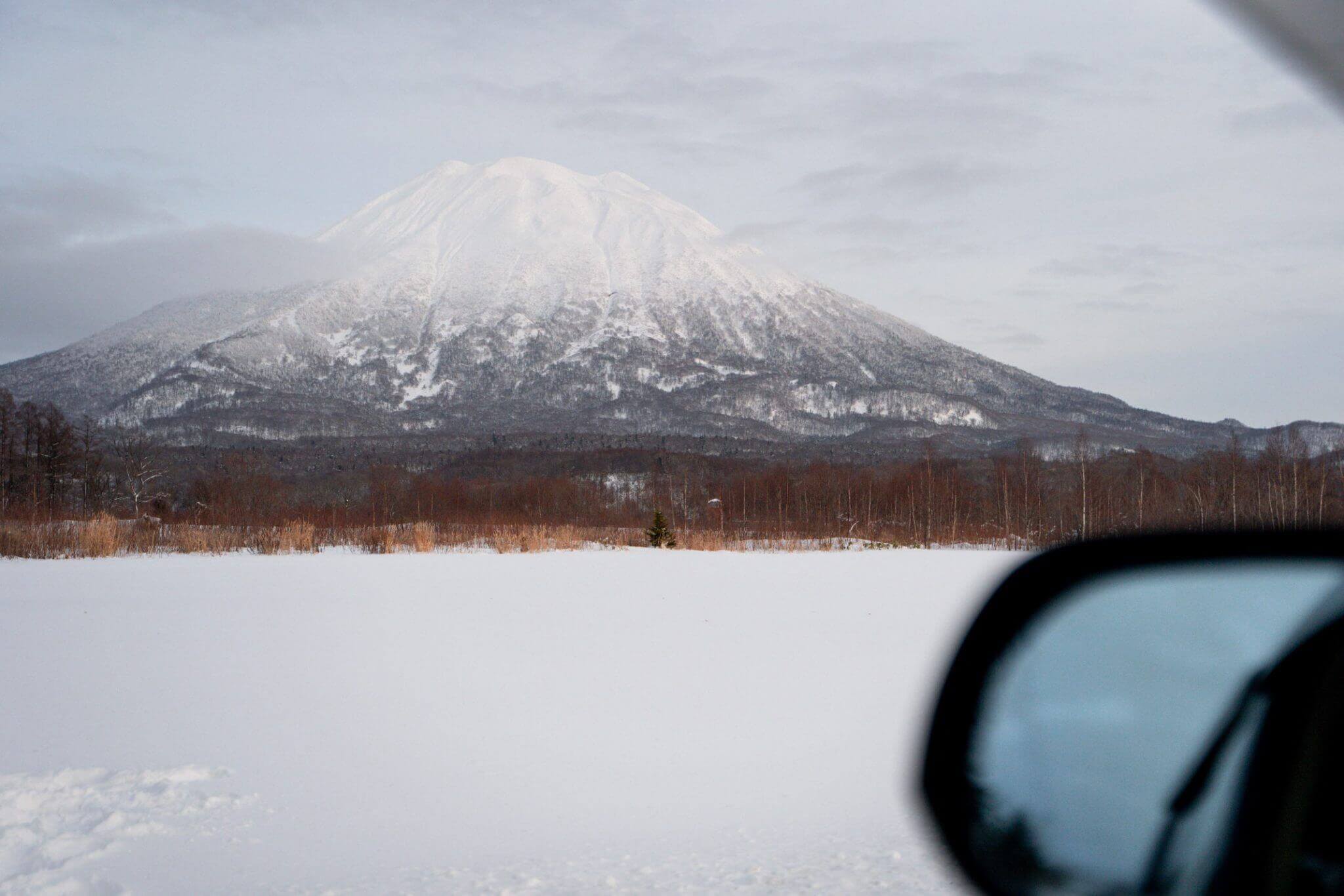 Where is Niseko?
Niseko is a town on Japan's northern island of Hokkaido near, and with mind-blowing views of, Mount Yotei… if the powder stops falling for long enough for it to be visible.
Niseko is renowned as a world-class snow destination with people travelling from all over to experience it. As a beginner-intermediate skier I can say first hand that, though there are extensive off-piste options here for the advanced skier, there are plenty of easier runs too.
To ease me back into the slopes I took a two-hour ski lesson with GoSnow on the first day, after which I was good to go…
JOKING. We spent around 80% of our time on our butts. Though we did so with plenty of laughs and weird looks from fellow slope enthusiasts.
You have to start somewhere, right? Hahaha!
(I've since hopped on over to Val D'Isere and La Plagne in France to polish up my skills. I WILL CRACK THIS.)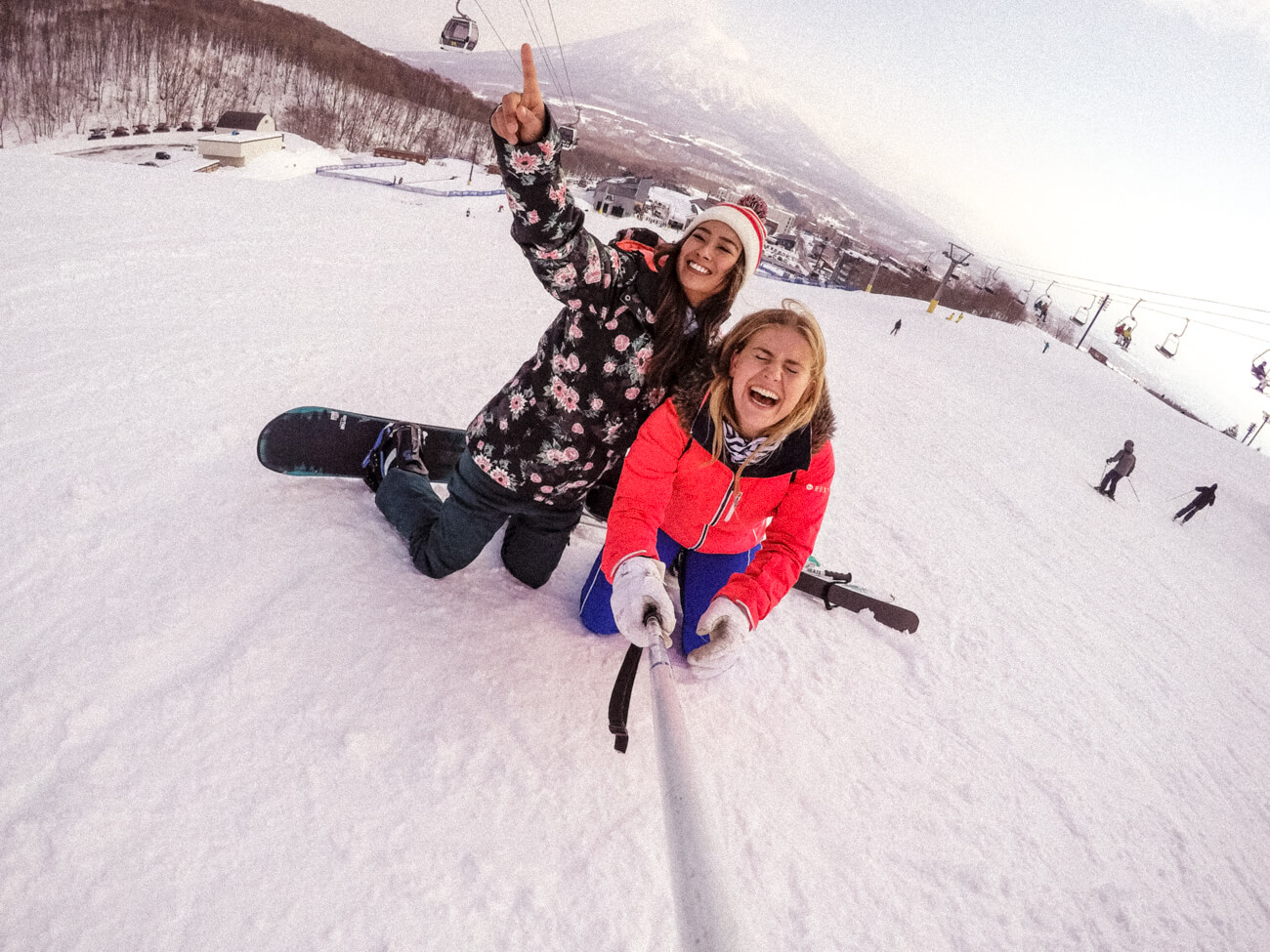 How do you get to Niseko?
I departed for Sapporo (the closest airport to Niseko) from Manila, Philippines via Tokyo before taking the two-hour transfer to the world-class ski destination Niseko.
Where should you stay in Niseko?
For the week's duration we stayed in The Lankmark Hotel and dined on some of the finest sushi and matcha I've ever set my taste buds on. After all, Niseko is the home of the latter. We glided through powder that fell fresh by the minute and toasted many a sake to the incredible surroundings, despite the -8'C temperatures.
My Niseko food & drink recommendations…
We just so happened to match our week in Niseko with that of the legend that is The Ski Week (the winter version of The Yacht Week) which meant we got to join in some awesome dinners and sake parties, making it one hell of a week.
See my unmissable and unforgettable experience on The Yacht Week here.
Things to do in Niseko…
Aside from the incredible privilege of the above, and a lot of skiing, as a group we took part in some extra activities like snowmobiling, a day trip to Rusutsu and a snowshoe hike which was one of the most memorable experiences I've ever partaken in.
I would definitely recommend a trip to Rusutsu – another famous ski destination around an hour's drive from Niseko where you can ski through an abandoned theme park and let yourself loose on some fresh pistes. The resort is worth a visit in itself just to walk through the traditional Japanese interior and food outlets.
So, without further ado…
Here are my favourite photos from my week skiing in Niseko, Japan…