Niseko is one of the most sought after ski resorts in the world at the moment and word is spreading fast about the powder here.
If you're like me and you're from Europe, you may not be familiar with this powder haven located on the North Island of Japan because we are lucky enough to have mountains like the Swiss and French alps on our doorstep. But should you be an avid lover of winter sports and should you be seeking a new, exciting location to shred through… I highly recommend that you consider Niseko Japan as your next adventure.
Most, when you mention Niseko, will comment on the number of Australian and Chinese tourists that fill the streets of this winter wonderland. Why? Niseko is one of the best and closest resorts for both countries with direct flights going out of Australia to Sapporo daily.
Niseko is one of the ski destinations for me that stands out far above the rest, mainly because of the ridiculous amount of fresh snow that falls daily but also because 'getting cosy with ramen and your friends' after a day on the slopes is one of the most soul-warming feelings out there.
One thing pretty much guaranteed in Niseko Japan is powder. So if you're looking for a snow heavy spot filled with good food, epic off-piste adventure and minimal but elegant apres-ski activity – Niseko is for you. What are you waiting for?
Other blog posts you may enjoy if you're planning a trip to Japan:
Niseko, Japan: A complete travel guide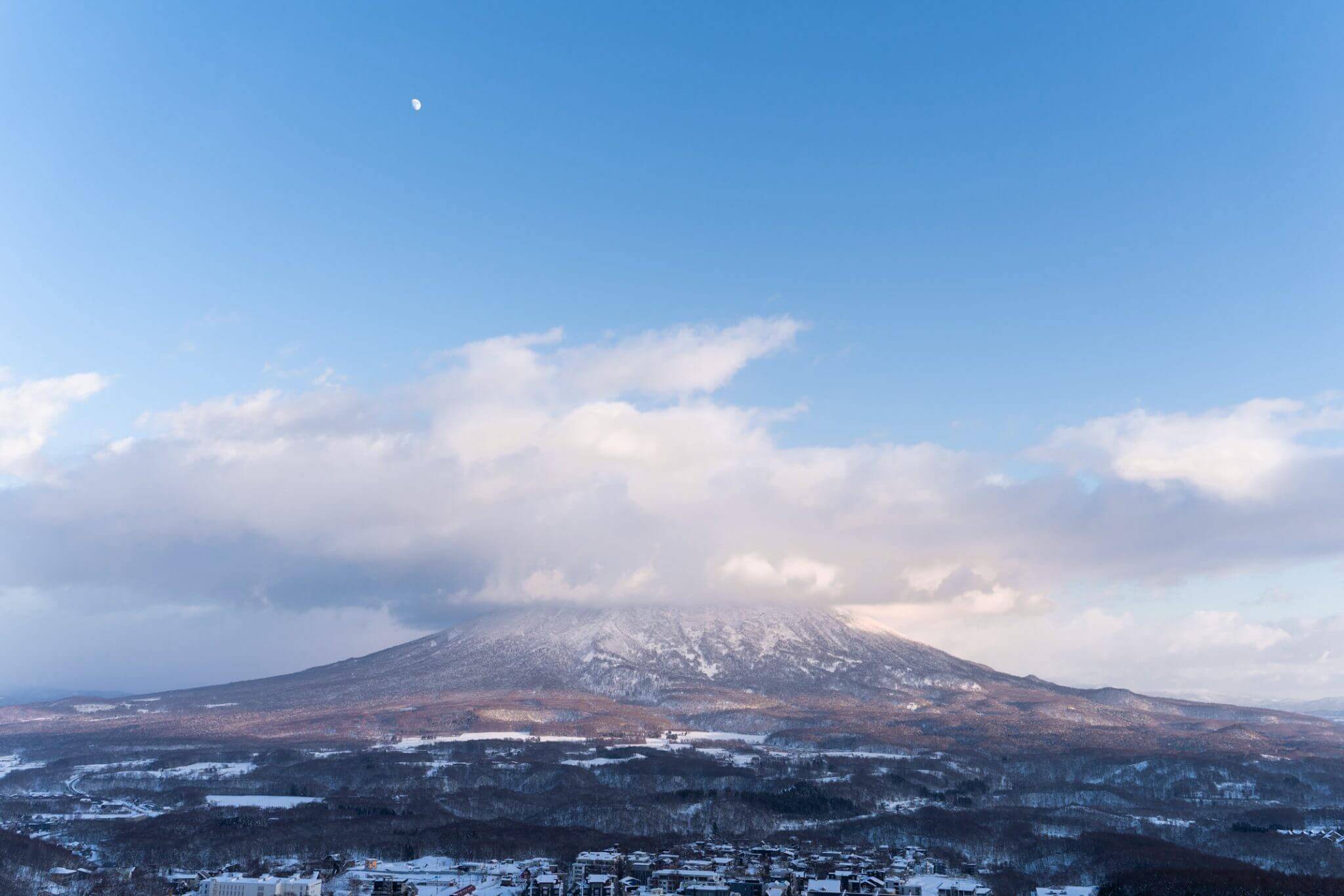 Getting to Niseko, Japan
The closest airport to Niseko is Sapporo International Airport which is accessible from London on a direct flight to Tokyo and a short connecting internal flight (1.5 hours) up to the North Island.
I flew with British Airways to Tokyo and connected up to Sapporo with Peach Airline.
Check flights on SkyScanner here.
Getting from the airport into the city centre
From Sapporo airport, Niseko is around 90km in distance and should you drive, it's a 1hr 45- 2hr30 drive, depending on the snow and road conditions of course. If you're considering the best way to get to the resort, you have a few options:
Rent a car (the best option for exploring beyond the resort and for flexible travelling)
This is what we did from Nikku car hire.
Bus (the cheapest option)
Book your ticket with Chuo Buses (the cheapest at 4500 yen return) here. See more information regarding buses and options here.
Taxi (the easiest but most expensive)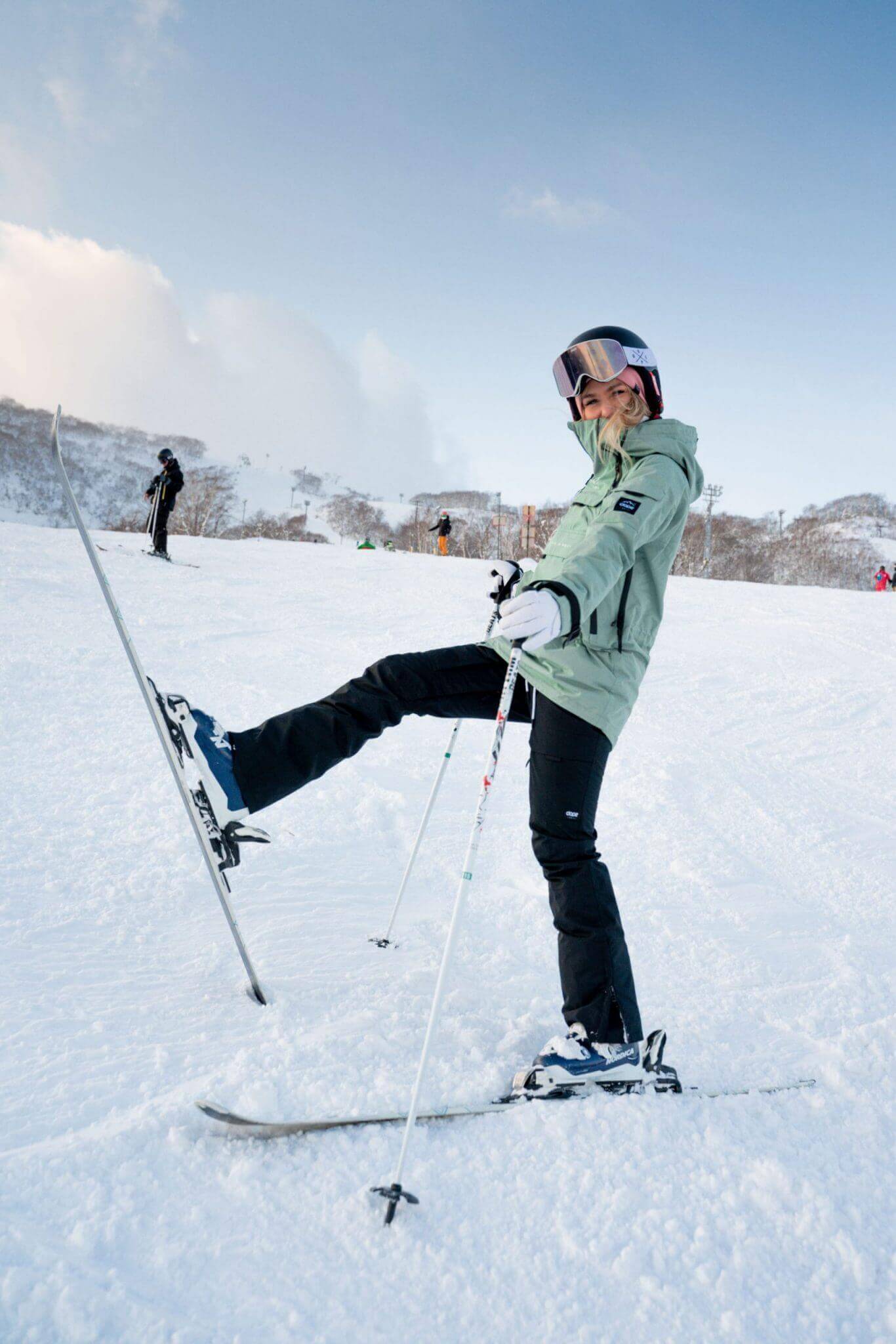 Budgeting for Niseko
As with most ski resorts, prices aren't cheap. Niseko isn't much different and should you be heading out for lots of group dinners, sake toasting and adventures, spending can very easily add up.
What we spent:
Airport bus return

¥4500 + return

Ski passes for Niseko Grand Hirafu (full day

¥

6200, half-day

¥

5100

)

A glass of wine at a restaurant

¥1000-

1400
a bowl of ramen at a restaurant

¥800-1300
Ways to save money:
Book transfers in advance
Research restaurants before arriving
Bring your ski gear with you and make sure you aren't buying much there.
Book accommodation in advance
Accommodation in Niseko:
I've visited and adventured through Niseko on two separate occasions now. The first time I stayed at The Landmark Hotel and the second time, just recently, I was lucky enough to stay at my friends house right in the centre of Grand Hirafu.
One thing to note about Niseko is that it's a small resort. The demand is high and the supply of accommodation is low in comparison. This means, particularly at peak times (Christmas, New Year and Chinese New Year) prices can soar very high and often accommodation will be completely full.
Top tip: Book as soon as you can!
Looking to treat yourself?
During our stay in Niseko, we were invited to stay at the brand new Andaru Collection resort – 6 stunning, two storey villas in the snow. It was the most magical experience jsut outside of the madness of Niseko Hirafu. Should you be looking for a unique and once in a lifetime experience here in Niseko – this is your spot.
Book here, see photos to the right.
Ski hire in Niseko:
Okay down to business. First up you're going to need your gear.
See my guide to packing for a skiing trip here.
Bringing your gear with you will save the cost of hiring it once you're there. If you need to rent gear, skiwear or make any purchases, the main place to go (and where I went) is the Australian born chain – Rhythm. They have two locations in Niseko.
Top tip: They have Allpress coffee in Rhythm. If you know, you know. Worth a visit alone.
Ski resorts in Niseko:
Niseko United consists of the 4 main ski resorts in Niseko on top of Mt An'nupuri (1,308m) (you can buy an all mountain pass to cover these). These include: Niseko Hanazono Ski Resort, Niseko Grand Hirafu Ski Resort, Niseko Village Ski Resort and Niseko Annupuri Ski Resort.
Niseko Grand Hirafu is the main resort (largest) of the four and is where I spent most of my time.
For beginners, Annupuri Ski Resort is known to be the most groomed and kindest in gradient to get your skills locked down in.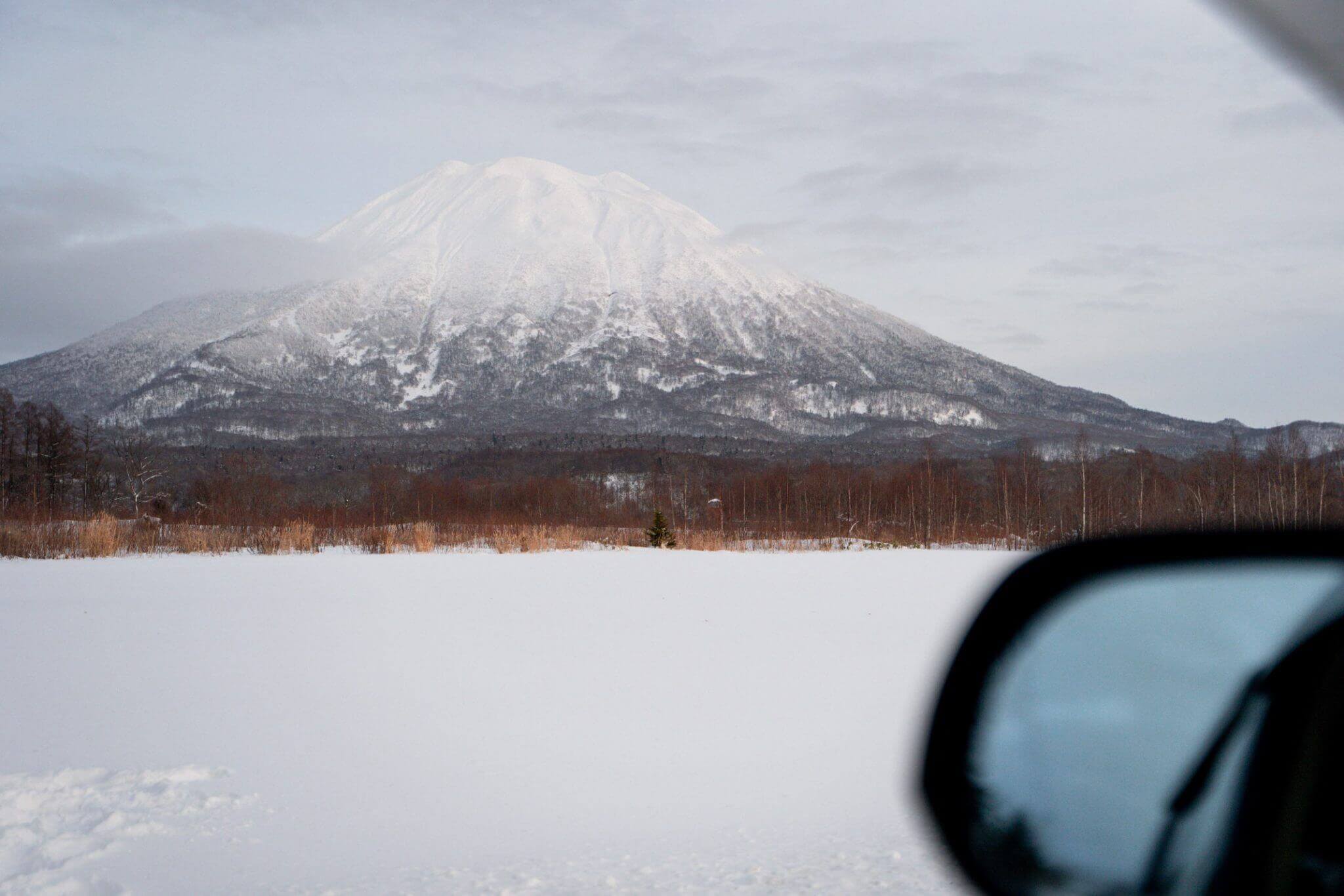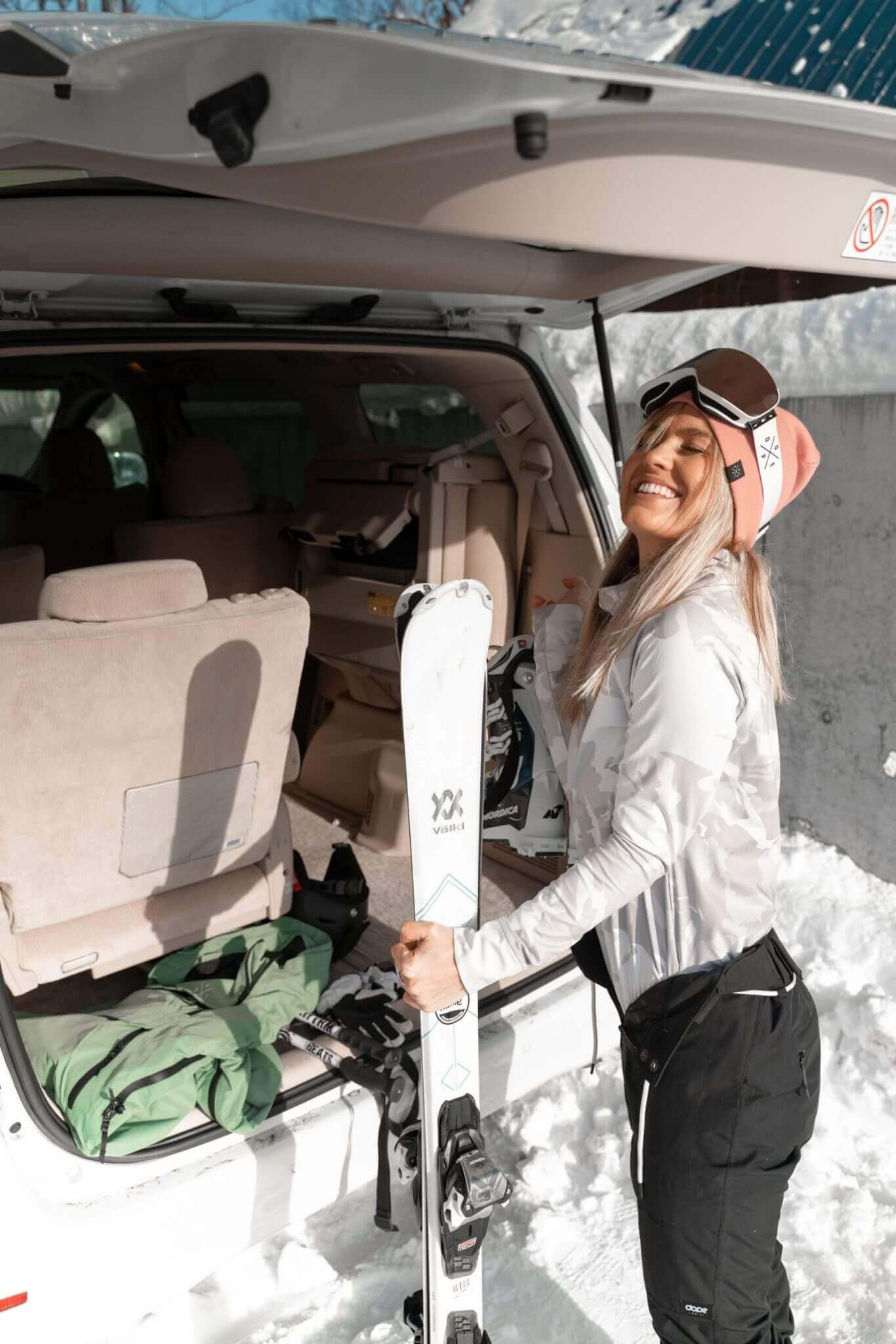 Yummy places to eat and drink whilst in Niseko Japan:
Places to eat:
Niseko Ramen is without a doubt the best place for you to get Ramen. The spicy miso (vegetarian) is a dream! You can't go wrong on this menu but you will almost certainly need to wait to dine. It's a small place.
Tozanken Ramen is another great ramen we tried. The miso broth was delicious as were the gyoza. Edamame were average.
Musu Bar for a yummy cocktail and tapas!
KOKO bakery for a pick me up pastry and great coffee (also great to pick up a fresh loaf)
Green Farm Cafe for the healthiest breakfast on offee and fresh juices.
Sekka for sushi (the seared salmon and scallops are a fav!)
The Food Trucks in Grand Hirafu centre (you can't miss them!)
Andaru Resort Restaurant for an Aperol spritz and the best beef i've ever tried.
Note: Restaurants in Niseko are small and hold very small capacity. Most places have a waiting ticket system. Expect to wait!
Places to drink:
Musu for cocktails with a sexy dark evening kinda vibe
Coffee from Rhythm or Arabica coffee
Andaru Resort cafe for one of the best coffee I had in Hokkaido!
Green Farm Cafe for coffee and vegetable juices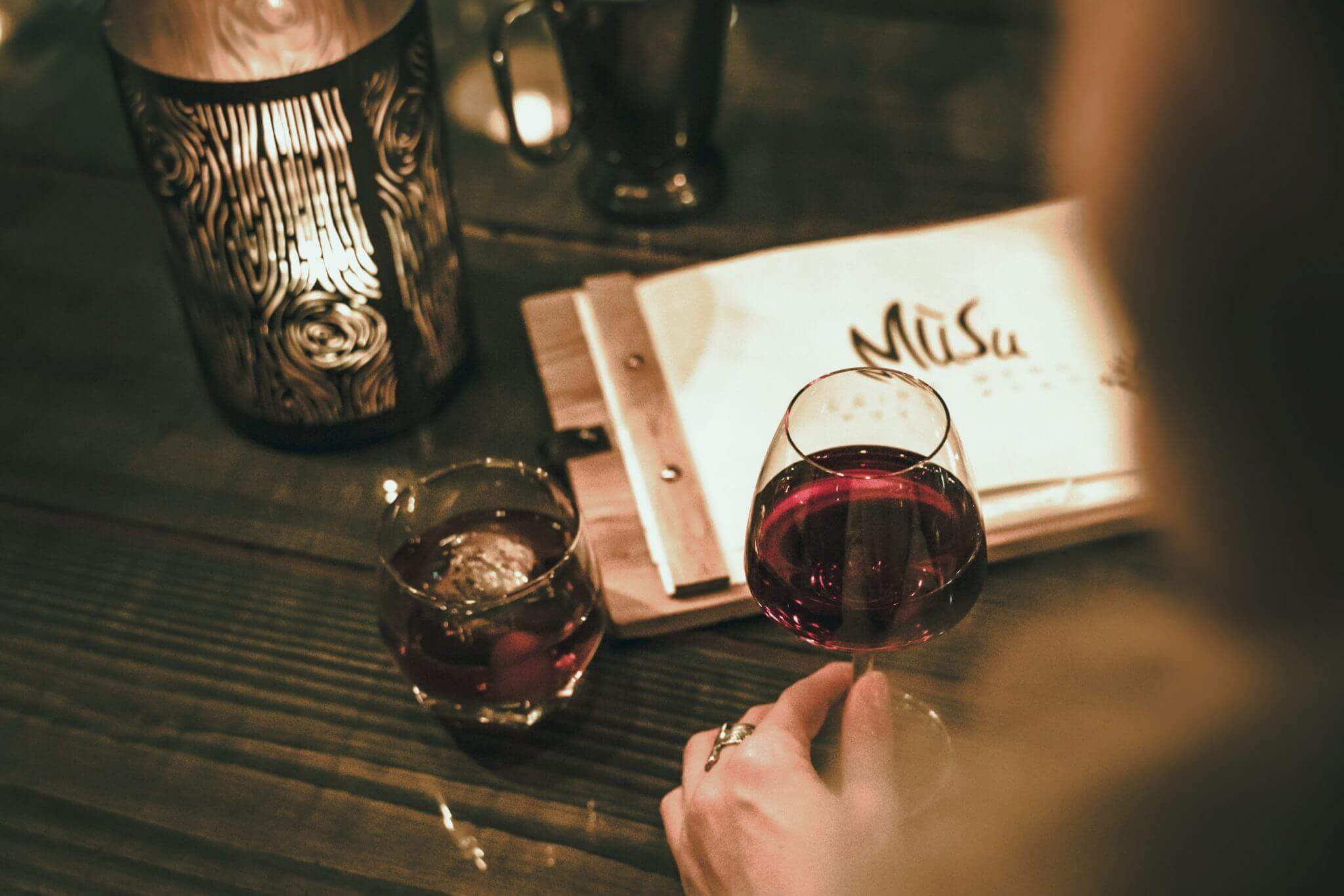 Fun things to do in Niseko, Japan:
1. Book a yoga class at Powder Yoga at The Hilton.
2. Go skiing, duh.
3. Take a day trip to Rusutsu – the abandoned theme park.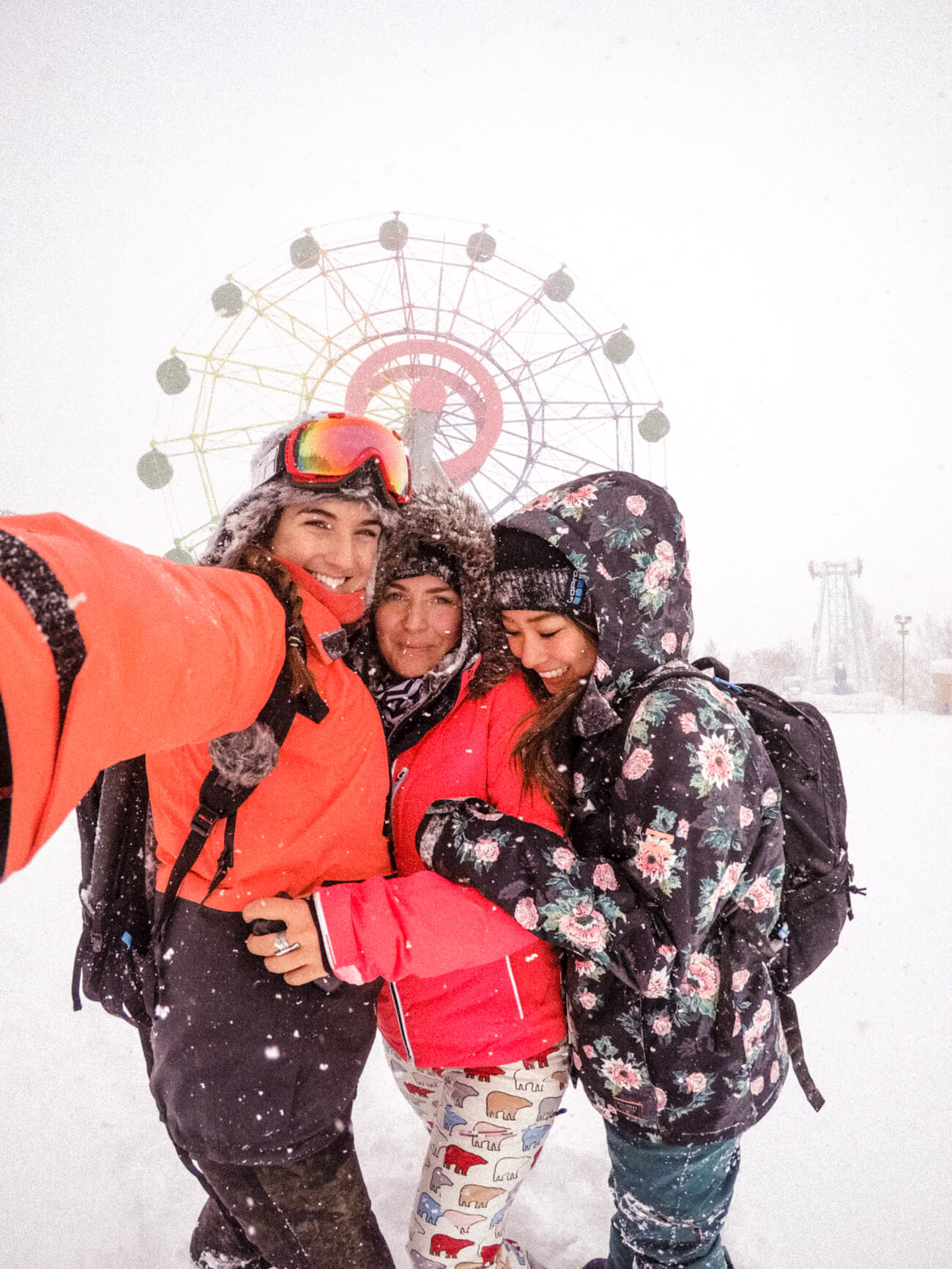 4. Go on a snowshoe tour with NAC adventure
Book here.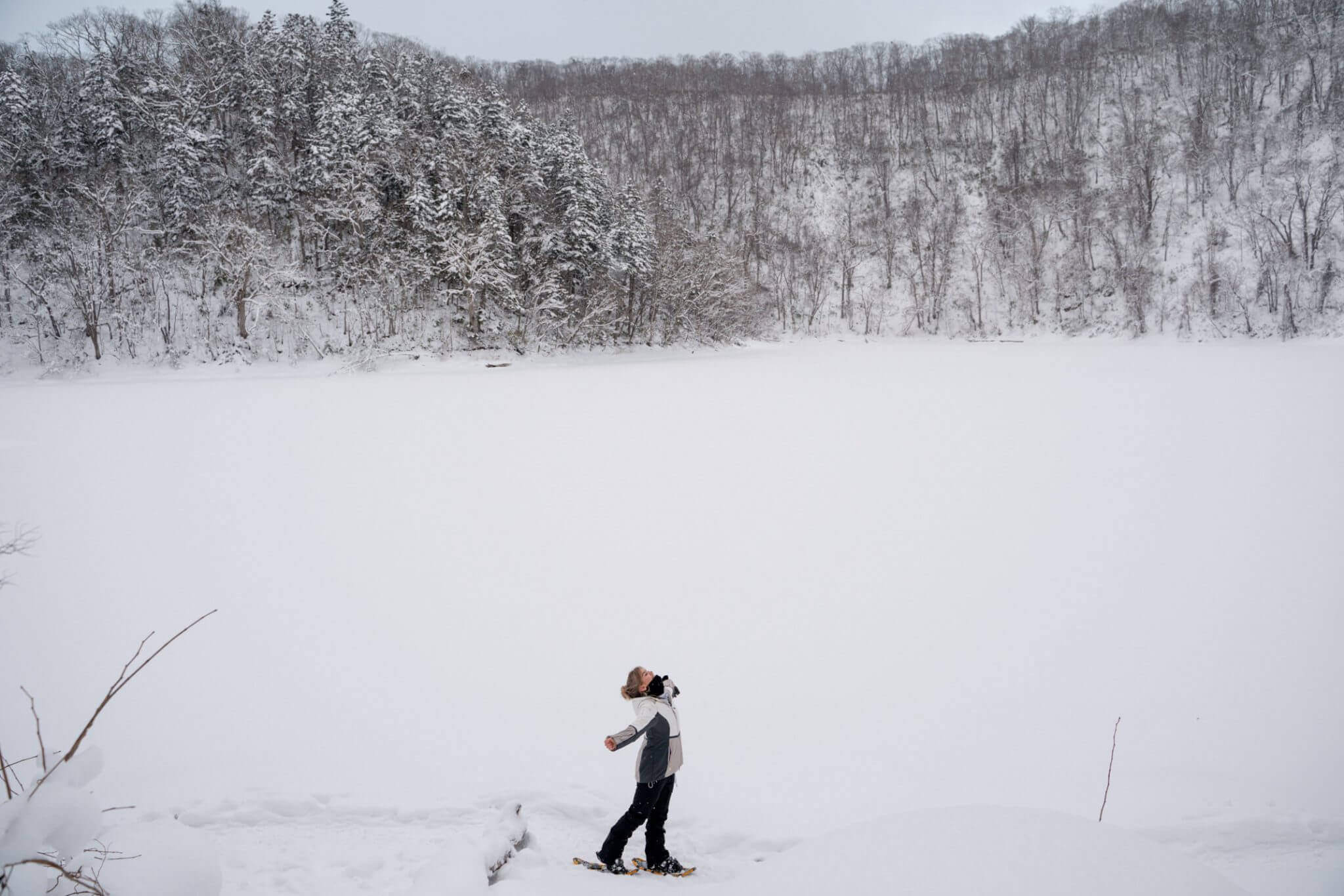 4. Go on a snowshow tour with NAC adventure
Book here.
5. Go for a legendary ramen at Niseko Ramen
6. Go night skiing
The slopes are open until 8pm! Take advantage.
7. Head to Niseko Grand Hotel and soak in the Hot Springs
This is one of the only unisex hot springs in Hokkaido. Cost: 90o yen per person for a beautiful indoor and outdoor hot springs experience.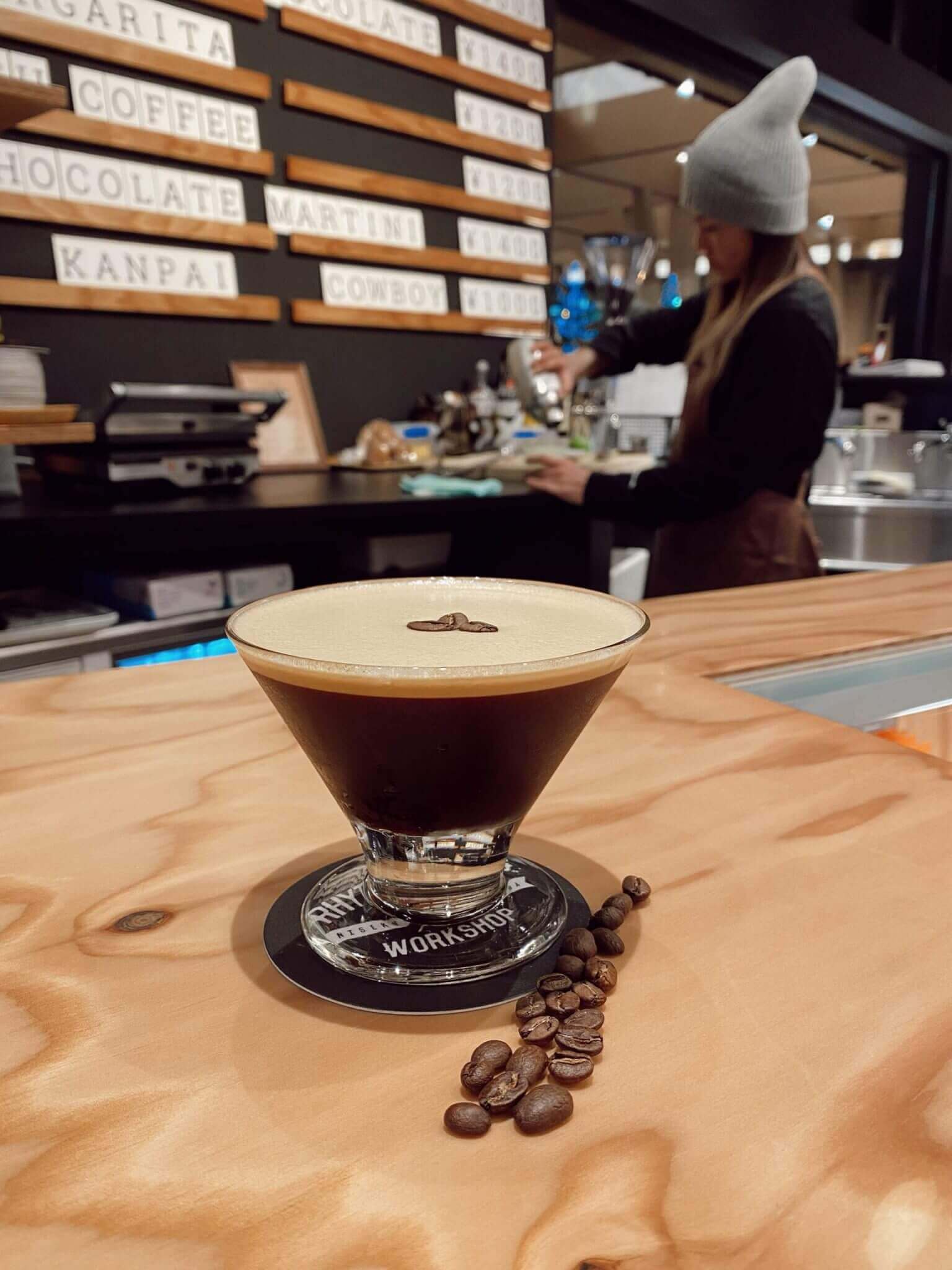 8. Look up at the night sky and keep an eye out for clear views of Mt. Yotei
9. Get up for sunrise views of Mt. Yotei and be first on the slopes