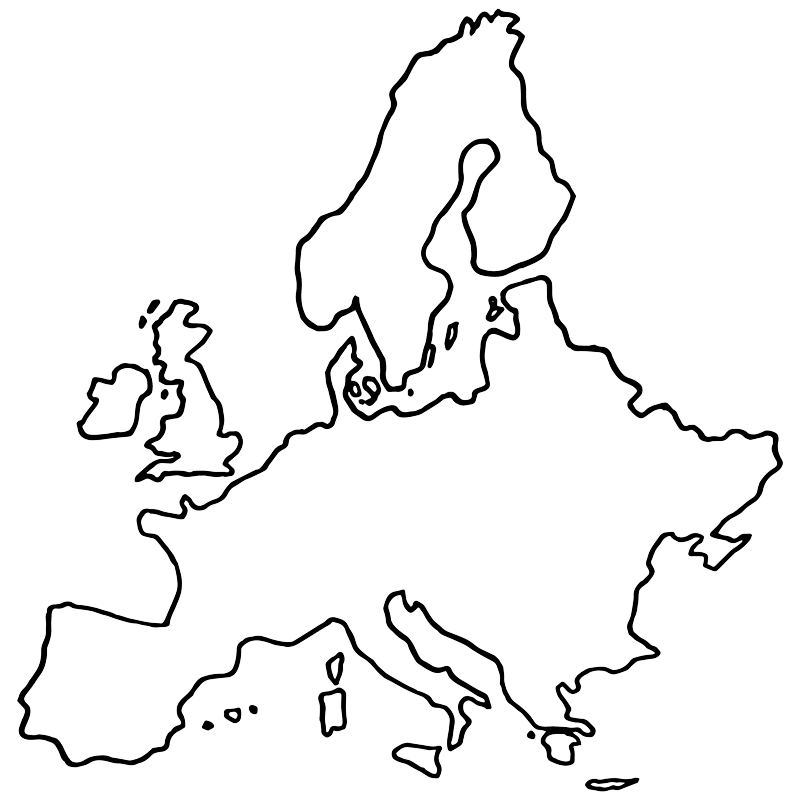 explore my guides by country
From the mountains in France and Switzerland, to the Dalmatian Coast of Croatia and the Albanian Riviera, from epic road trips through Iceland and climbing experiences in Norway, to exploring the European capital cities of Rome, Dubrovnik and London, Europe will fill your bucket list within moments of beginning your research.
There are pockets to fuel all types of adventure here, all embedded within deep history, culture and landscapes. You can do Europe on a budget, Europe for a weekend, Europe in Luxury or Europe on a road trip. Whichever you choose, you're going to love it!
A European adventure is one of the most exciting on the planet because of how close all of the borders are. You can create the most diverse itinerary and experience 2/3/4 countries easily within a week's adventure.
Want to know the best places to visit in Europe, the best city breaks and get top tips for travelling? Grab a notepad and pen and tuck into my Europe travel guides below to get the inspiration flowing for your adventure.
Well it depends on what adventure you're after. December through April is the perfect time for snowy mountain adventures in the Alps and for Christmas markets. Come June the long summer days descend and shine upon cities, beaches, mountains and oceans in abundance. There's no bad time!
Bucket list adventures in Europe