Van life in Europe is #vanlife goals and summer 2021 has road trips in Europe written all over it (at least we hope so).
When planning a 2021 road trip in Europe you have 44 countries, containing contrasts of landscape, culture, food and language to choose from. You have the mountains, the ocean, lakes, culture, history and so much squeezed into a relatively small area. When you have a vehicle to road trip through Europe with, you have freedom and you can define adventure. Europe is your oyster and so if you've never taken on a European road trip, I have a feeling that by the end of this post you'll be adding one to your 2021 road trip bucket list.
See the best capital cities to visit in Europe here.
Where do you even begin to start planning a European adventure though? There are so many options, right? Planning your next adventure begins with dreaming and identifying the things that make you tick most on a road trip. I have so many Europe travel guides on my blog so if you're still looking for inspiration after this epic blog post of road trips to go on, be sure to scroll back up and check out the below:
In this blog post, I'm going to share a bucket list of European road trips, some of which I've been on and some that are still on mine.
P.s. If you're completely unaware of the fact that I have just converted a VW T5 high top transporter, well, where have you been?
Come and join life on the road with me on Instagram – @wheresmolliesvan.
Van life in Europe: A bucket list of road trips to go on…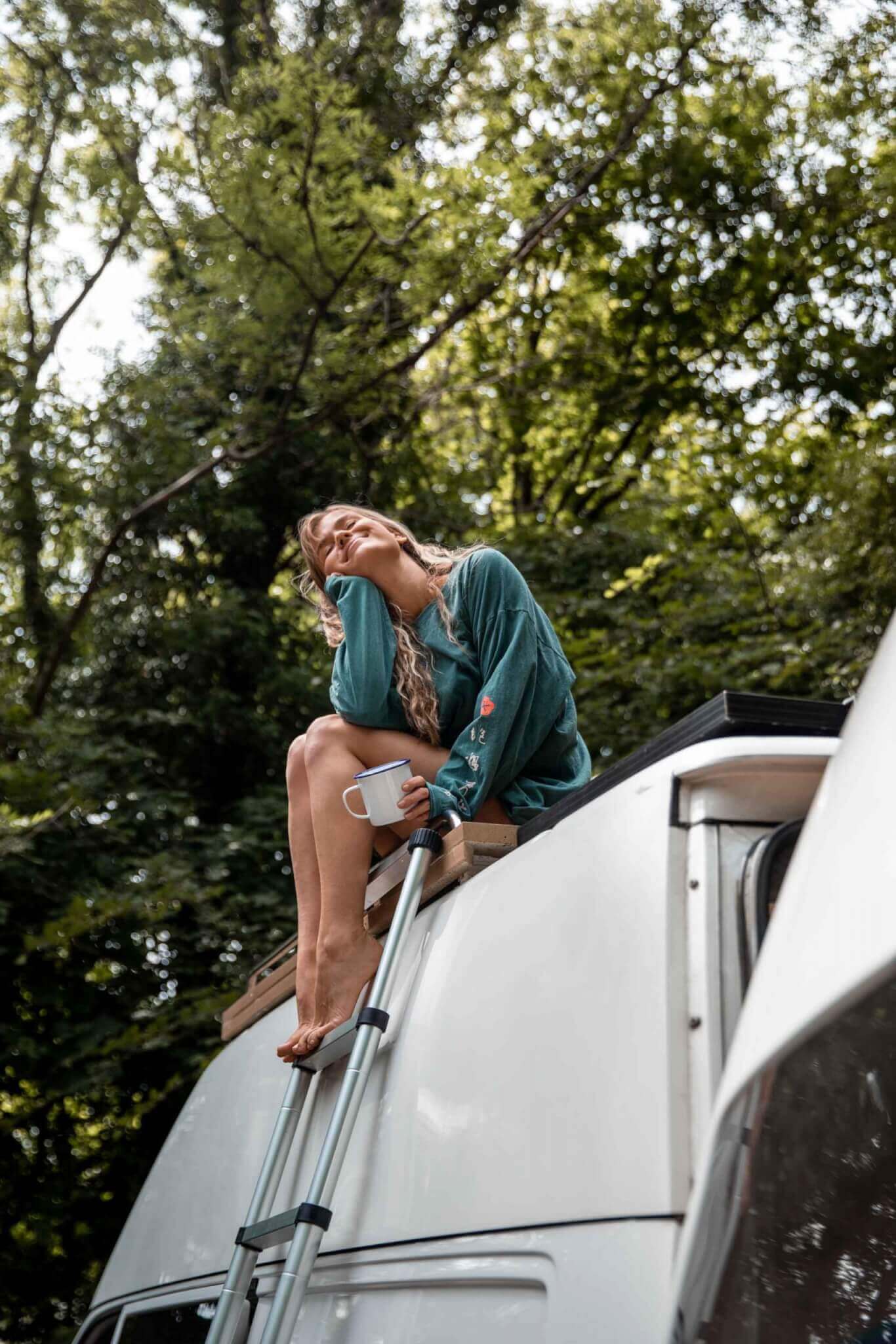 1. A month surfing in Portugal
This was top of my bucket list and I've finally ticked it off! I've just returned from 8 incredibly dreamy weeks road tripping through Portugal and I can confirm that it's every bit as amazing as the rumours tell you it is.
Think surf, surf and more surf, camp spots by the ocean, morning coffees on the beach, beach days with friends and all the spacious nature.
I spent 3 weeks making my way down the west coast from Ericeira to Sagres, followed by nearly two weeks in Lagos before heading back up the coast through Lisbon and on to Nazaré to catch the big surfers ride some record-breaking waves before returning back to England.
I highly recommend adding Portugal to your road trip bucket list!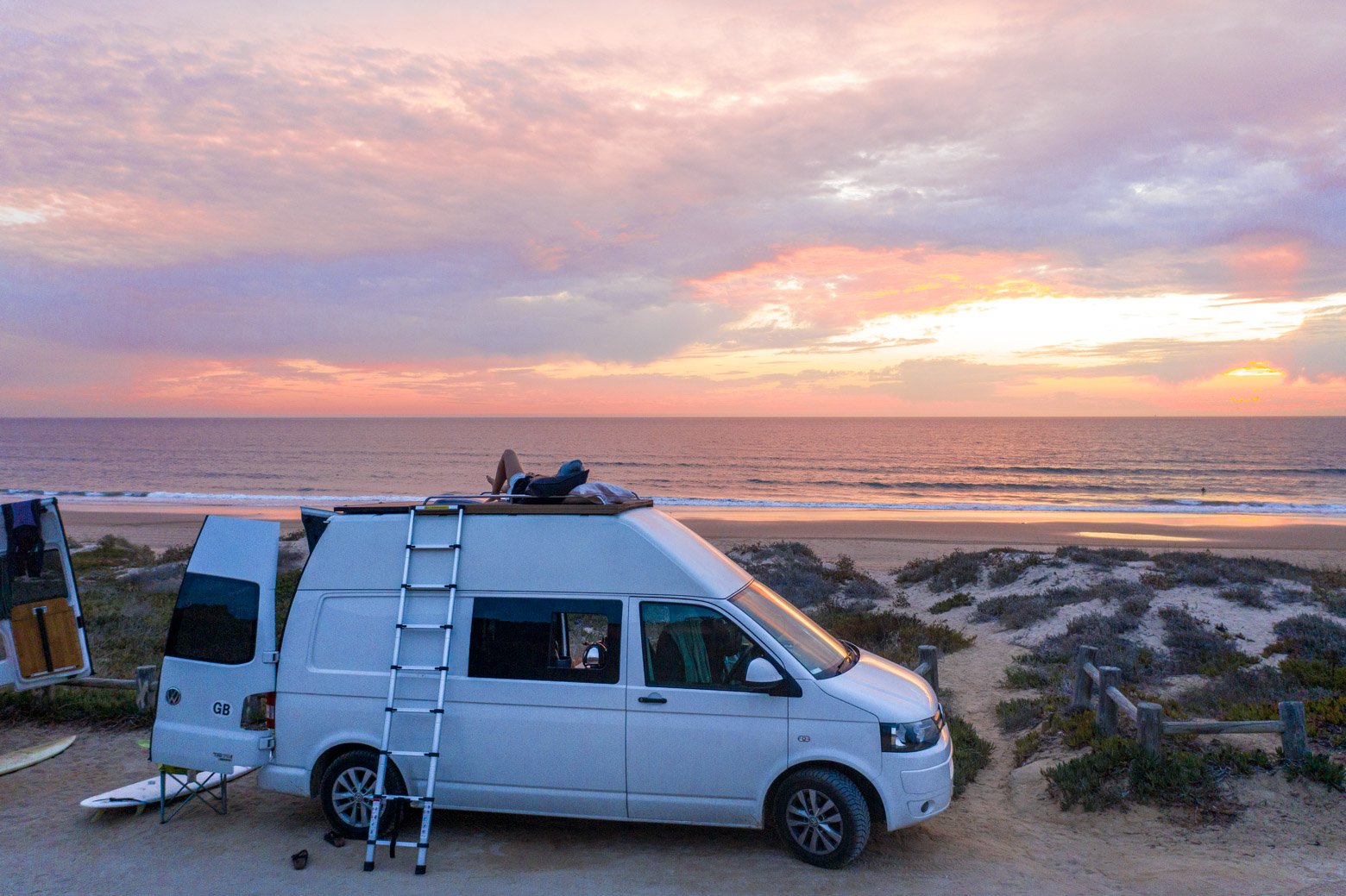 2. Belfast to Dublin, the loop of Ireland
It's so close to home (if you're based in the UK like I am), I've heard it's insanely beautiful and you can drive up to Liverpool and get your van on the ferry to either Belfast or Dublin.
I'd love to get the ferry over to Dublin and drive south along the coast.
Included on my bucket list are adventures like:
Giant Hedges, as featured in the Game of Thrones.
The Giant's Causeway in Northern Ireland
views with the Cliffs of Magho and the Kilkeel & Mourne Mountains.
taste some Irish whiskey along the way!
admire some of the many castles in Northern Ireland like Kinbane Castle, Dunluce Castle and Slane Castle.
Carrick-a-Rede Rope Bridge which connects the mainland to the small island of Carrickarede! Eeeeek!
3. The romantic road in Germany
Built just after World War II this self-drive adventure spans 220 miles (350km) between Wurzburg and Fussen. I actually found out about it on the Christmas Markets road trip I did through Europe as I spent a night in Rothenburg Ob Der Tauber (one of the destinations on the Romantic Road itinerary).
I've heard that the title 'Romantic Road' is a bit of a marketing ploy, none the less that the route takes you through some incredibly beautiful towns and it's deserved of a place on your van life bucket list.
Top tip: Start in Wurzburg and travel South to Fussenso.
4. Drive through the National Parks in the South of France…
I've never been to the south of France but ever since I saw a photo of people floating down Verdon Gorge on inflatable everything's… it's been top of my list.
I also love a good glass of wine and rumour has this is the country to find it. National parks, campfires, wine under the stars (reasons I've got a roof rack on my van) and floating down gorges. Count me in.

5. Scotland's North Coast 500
There are so many amazing places to visit in Scotland but this one is always right up there at the top of people's bucket lists, particularly when it comes to road trips. The North Coast 500 is Scotland's answer to America's Route 66 and has become pretty iconic in the last couple of years. I hear more and more about it in the travel community. This may mean picking a time out of the season to do it as I think it's getting pretty busy, but, for a good reason.
I spent 5 weeks in Scotland in @wheresmolliesvan and it was absolutely insane for van life and road-tripping! I have dropped all of my top tips, pull-ups, favourite hikes and best things to do in the Scotland Google Map Legend here.
6. John O'Groats to Lands End
I feel like as soon as you get a van in Europe, you escape to the likes of the Alps and the Algarve. I get it and I'll also be doing the same, but I'm also so excited to uncover more of the UK and expose the incredible landscape we have right here.
How awesome would it be to drive 874 miles – the whole length of Great Britain from the northeast to the south-west and see what we come across on the way!?
See my top places to visit in the UK here and make sure you don't miss these incredible spots in Cornwall when you get to the end!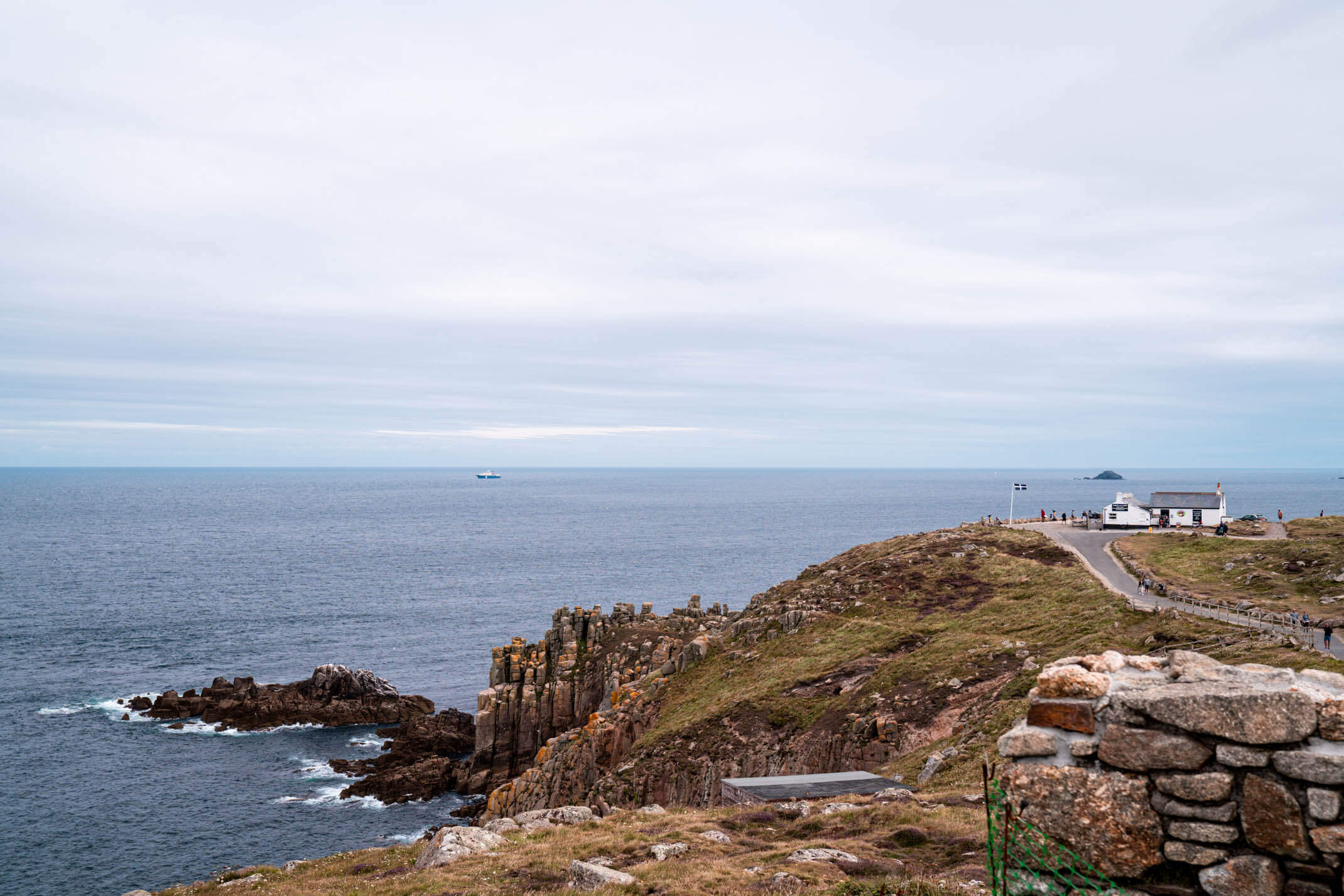 7. A girly trip in the champagne and wine regions of France
Does it need an explanation? Last year, at the very end of Lydia and I's epic road trip through France and Switzerland, we stopped in Epernay, the champagne capital and toasted our epic adventure. How fun would it be to get a group of girls together and stay in a cute cottage and do some vineyard bike tours in France!
Added.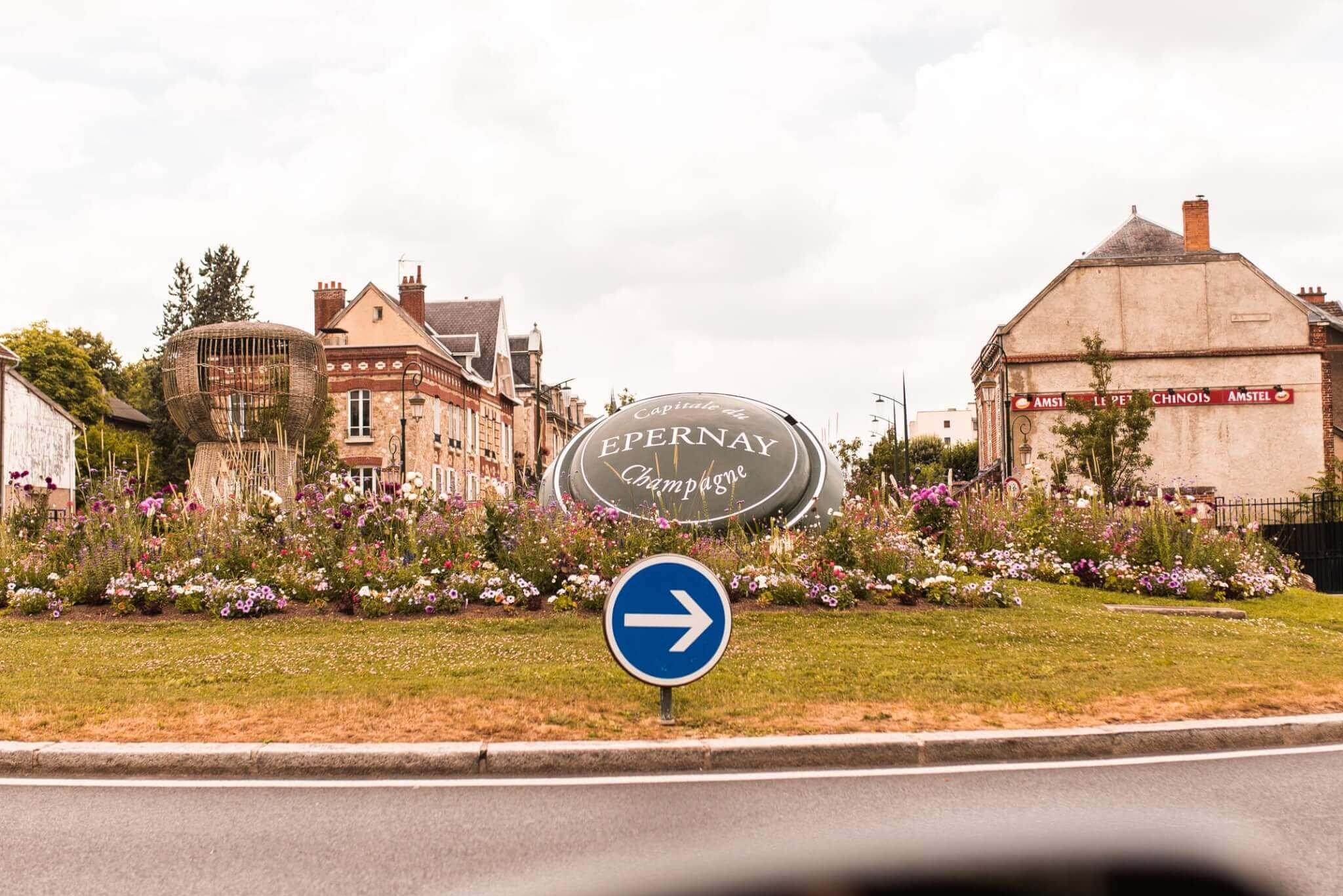 8. A climbing and hiking week in Switzerland
This is hands down the location that blew my mind the most in 2018 and to be honest on my travels so far. It was also where I did my first Via Feratta. I'd love to go back and alternate days climbing and hiking with days by the lakes here.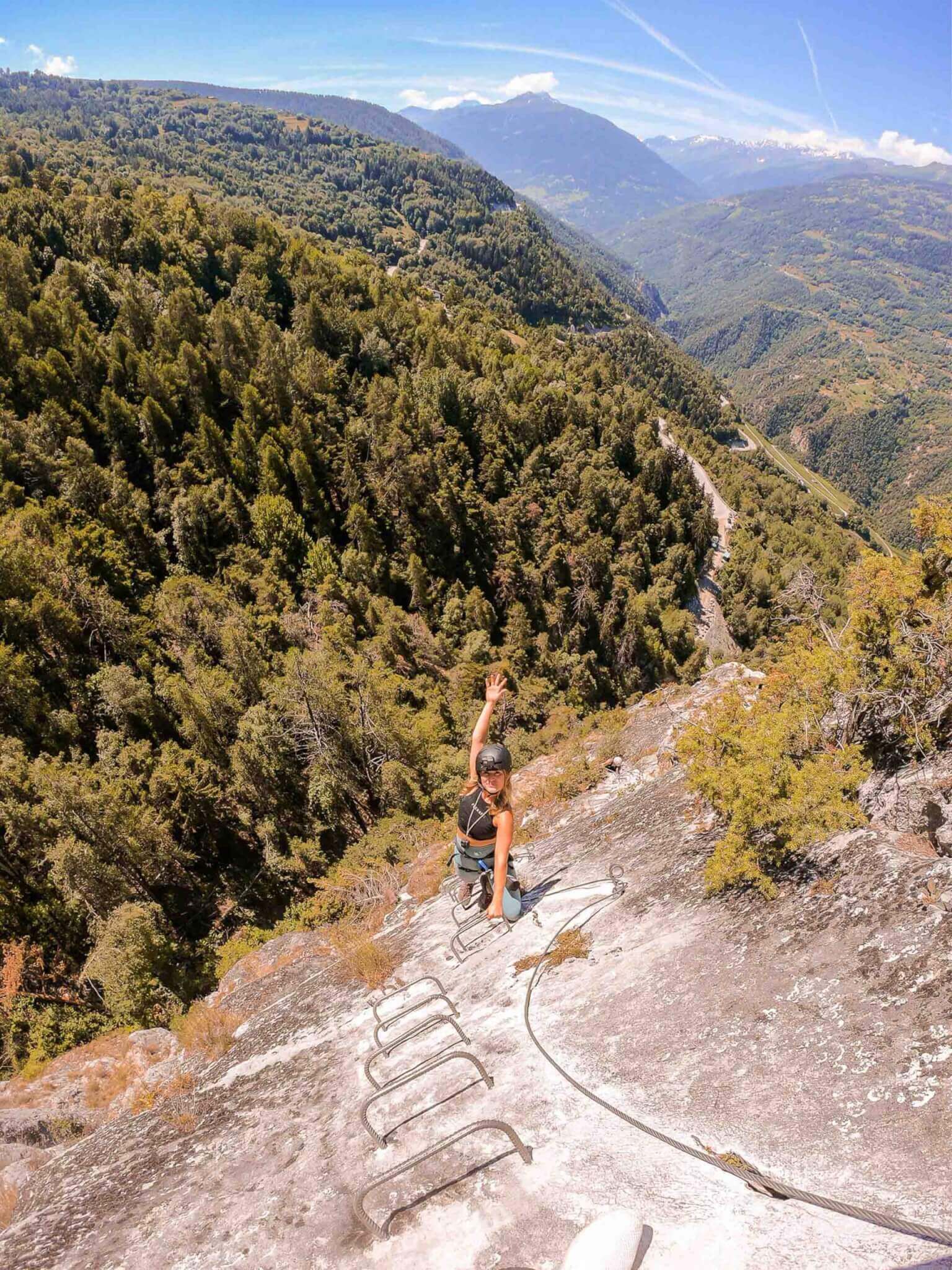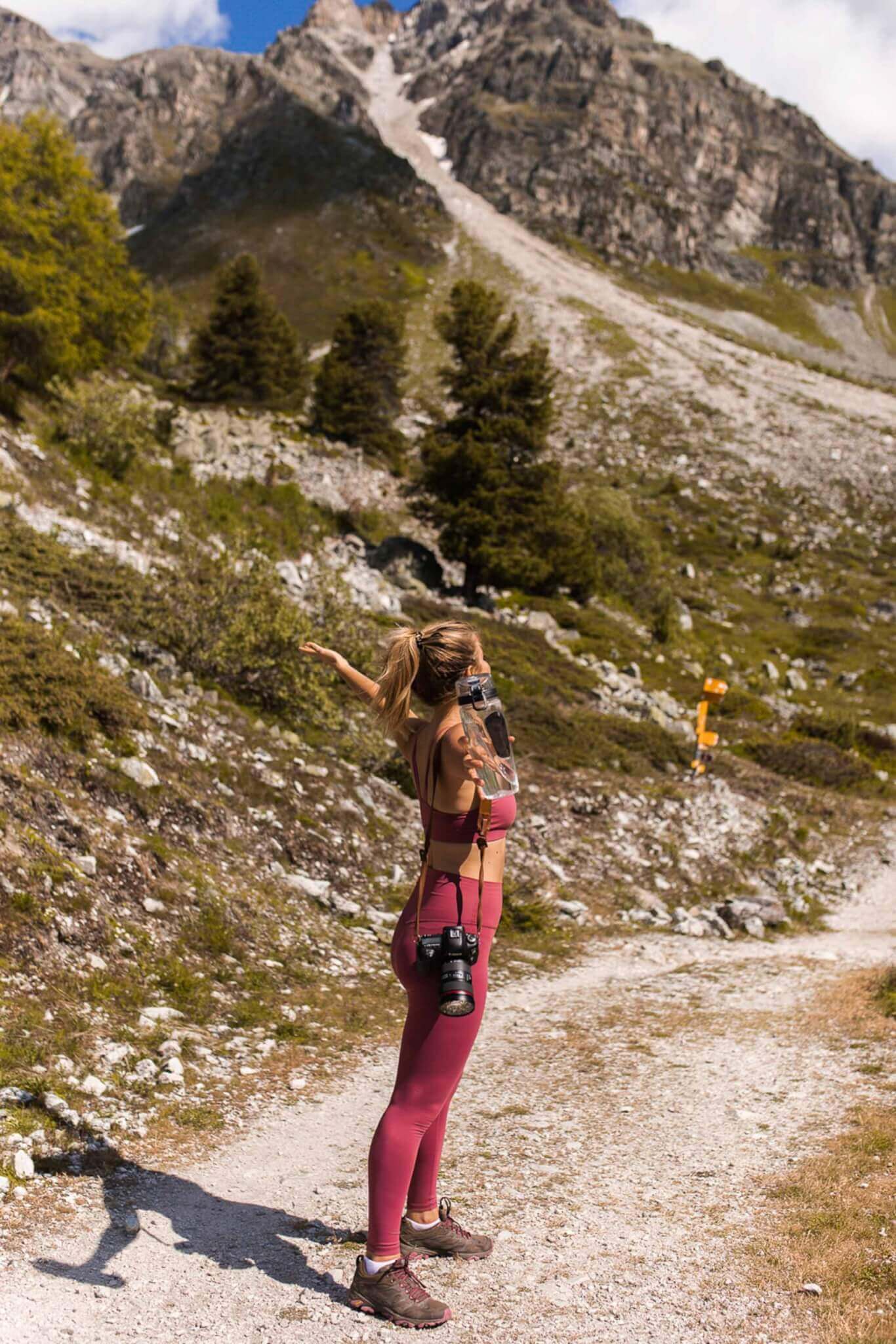 9. Fjords of Norway
I recently took a week holiday with my Mum and cruised (literally) through the fjords of Norway. Whilst there's not much room for going off the beaten path when on a cruise ship, I took every opportunity to read magazines in local coffee shops and was so inspired by the imagery featured and displayed.
I'm definitely coming back.
Winding roads, freedom to roam, all the waterfalls and… have you seen the Atlantic Road? Say no more.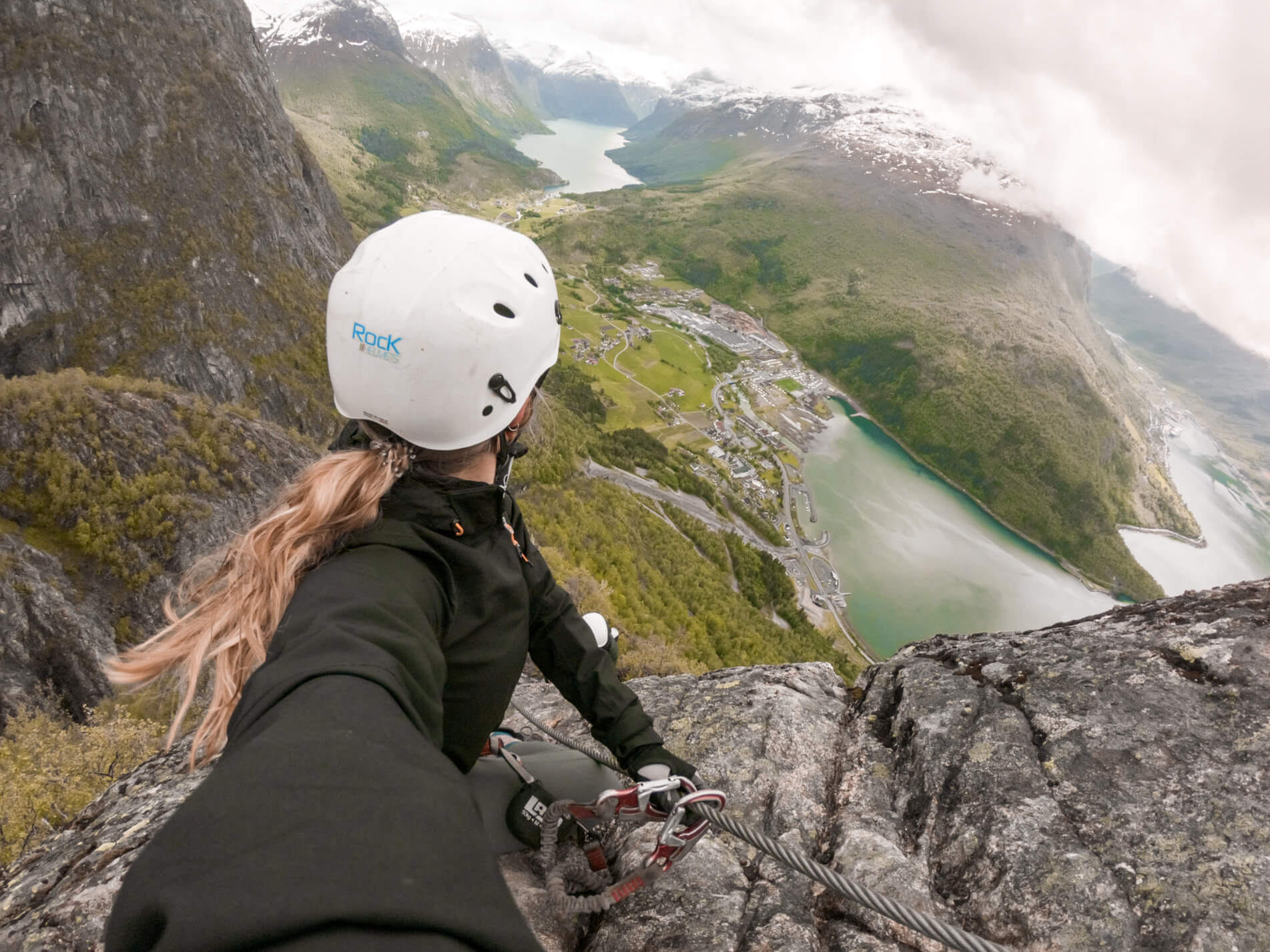 10. A snowy Alps road trip
My van is 4WD and I've invested in having heating installed so… I am ready for the mountains. The Alps are my favourite place in Europe by summer and winter and, just like with surfing, I've never had the chance to fully immerse myself in snow sports. I really want to nail it.
The resorts are so close to each other and you can cross over multiple borders and get a really varied adventure through different terrain. Done deal. Now I just need an instructor friend to come with me?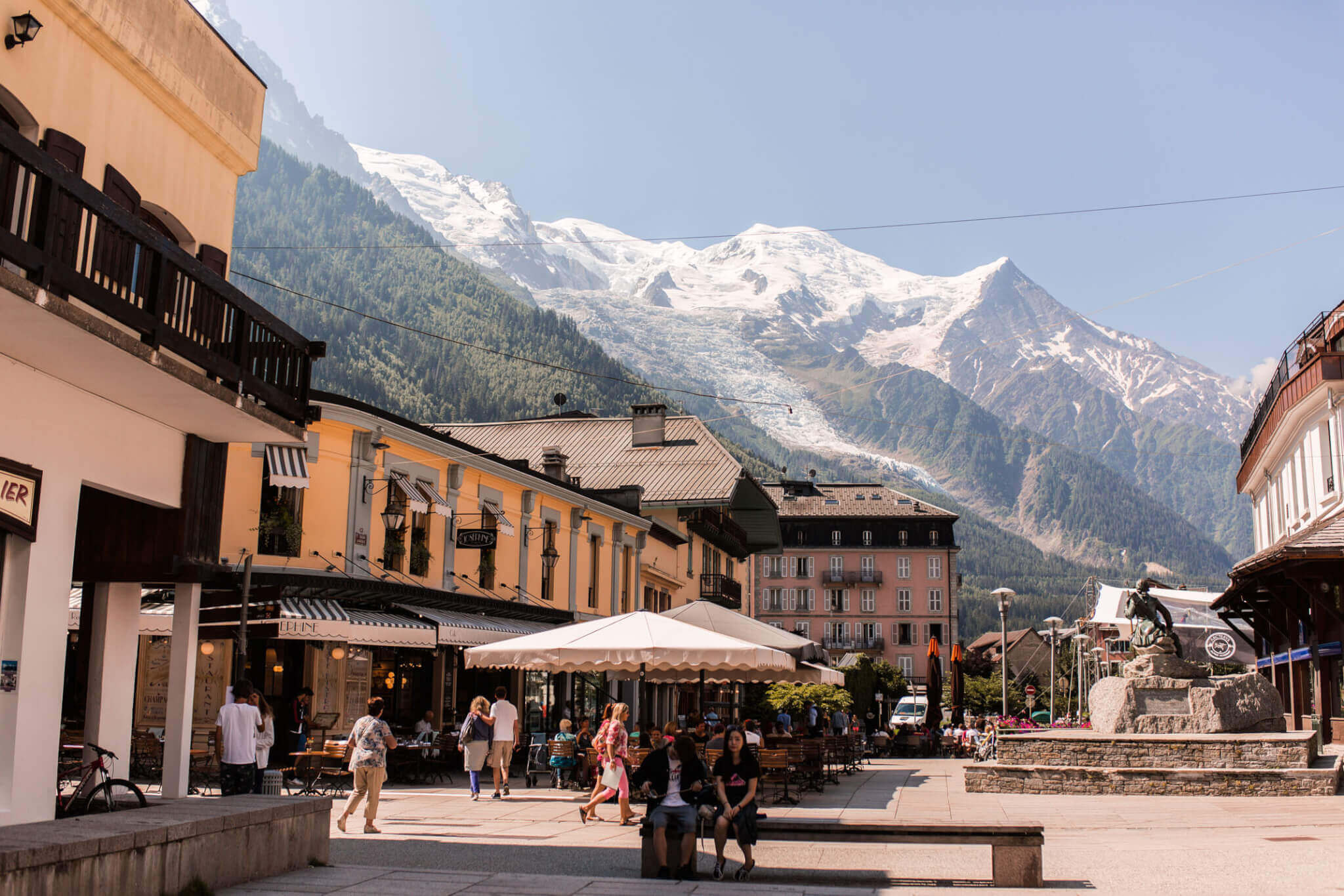 11. Weekends in the countryside
As you've seen, I have a million van life dreams that will have me out of the country for weeks at a time but do you know what I'm also reallllly looking forward to? Hopping into my van on a Friday after a full week of work, chucking in the essentials and heading out of the city into the countryside, with my pup of course. Tea straight from the stove and long walks through the fields.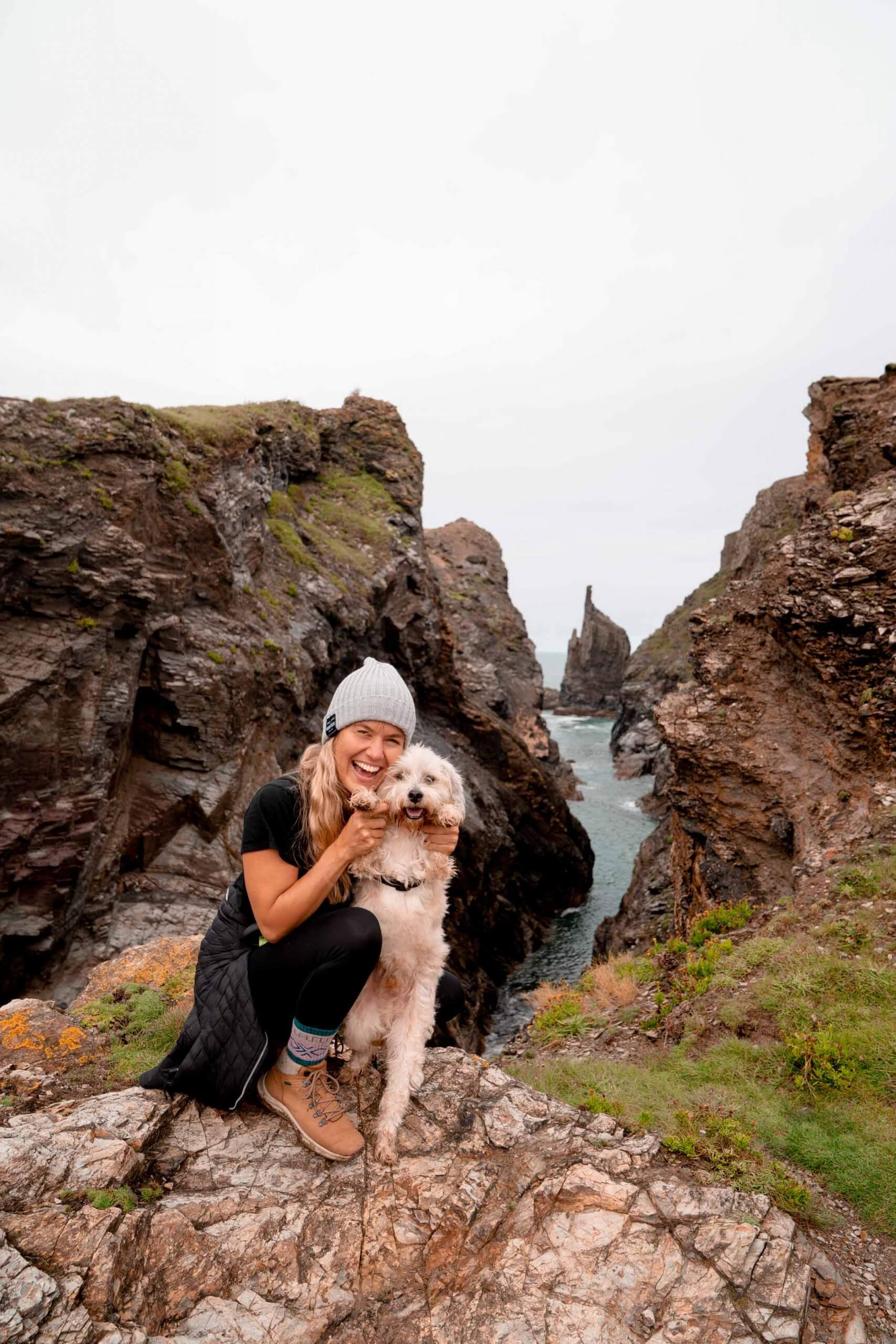 12. Albania coastline and mountain villages
Albania is one of the places in Europe that has blown my mind the most. Think the beauty of Croatia but before word caught on about it. Untouched beauty. Raw travel experiences and the feeling of discovering coastline where the mountains meet the ocean, all to yourself.
Think mountain villages tucked away and magic surprising you around every corner. Albania is insane and one of the hidden gems in Europe. If you're looking for a lesser-known, off the beaten track location for your road trip in 2021, this is it! See my 4-day Albania road trip here.
See my Albania travel guide here.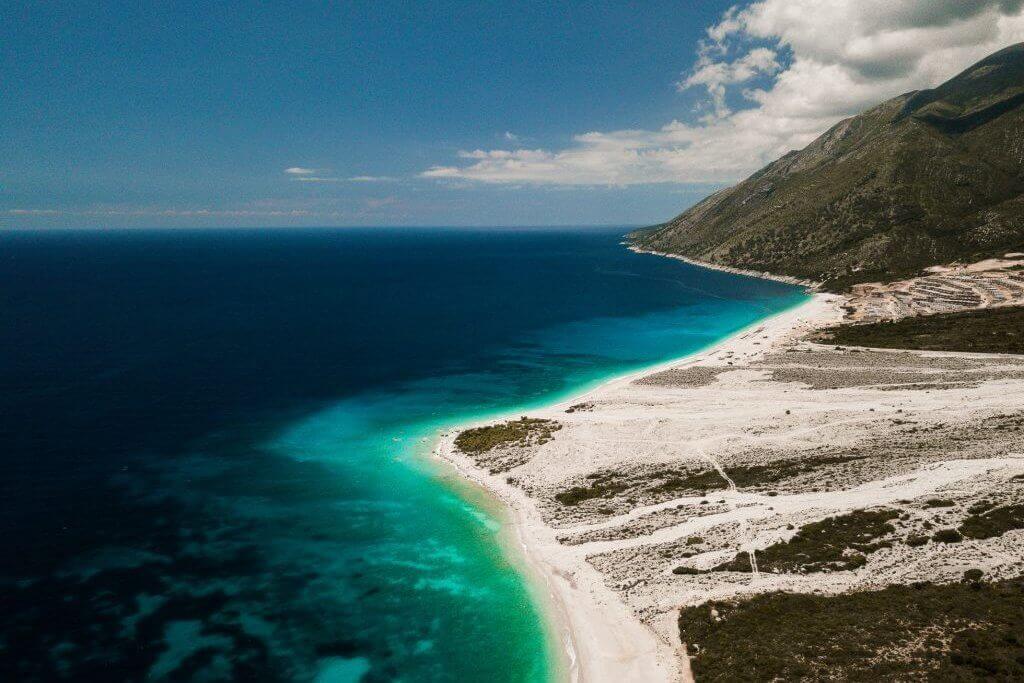 My list honestly grows by the day so as it grows, I'll keep updating here for you!
Any suggestions, send them my way!!!
Have you got a van?
What road trips in Europe have you been on? I'd love to know!
Love as always + happy adventuring,
Did you find this post helpful? I'd love you to share it for me.
I can't do this without you.
Pin and save this blog post for later…