Winter takes its toll on all of us: the shorter days, longer nights and general grey that fogs both the sky and our sense of contentment. One way to add adventure to your winter is to go on an adventure itself – and what better than a spring weekend away?
Canada, Australia and Bali are some of my favourite places on earth. They're wildly different, but each offer something that I love: being at one with nature. However, I sometimes have to remind myself that there's beauty alike lying right on my doorstep; yes, Europe, I'm talking about you.
Just take a little peak at what the European coastline has to offer on a dreamy afternoon…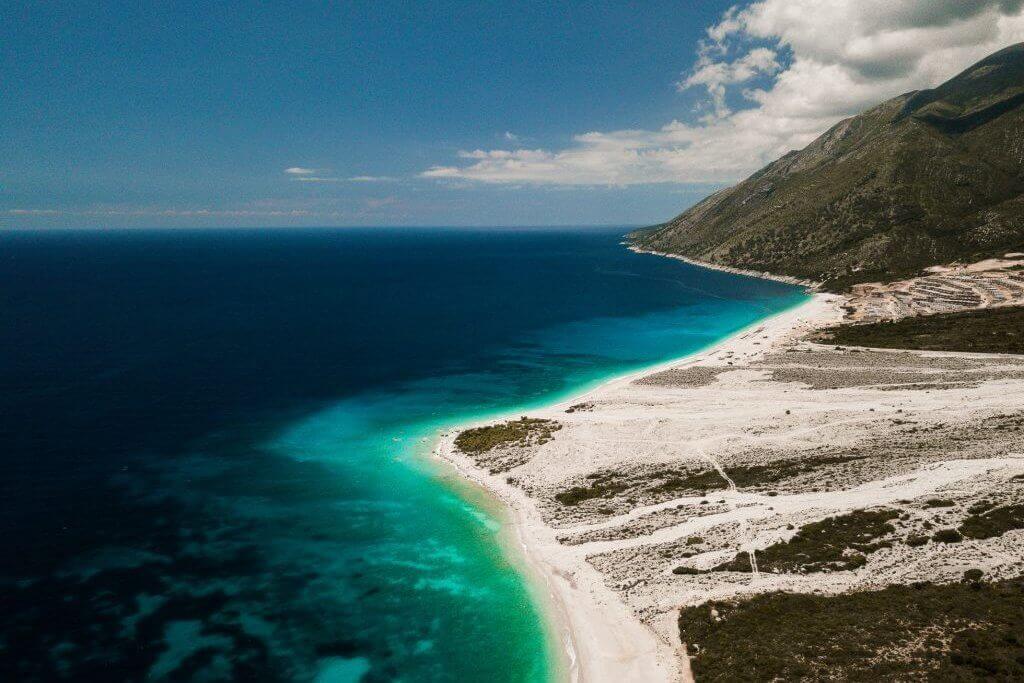 Adventure, beauty and fun really lie right under our noses, and being based in Europe, it's really easy to get between different countries and explore. Whether you want to travel by plane (get the best flight deals on Skyscanner) or train (check out the train line for train connections across Europe), check out this bucket list of European spring weekends and book some time off work now!
Here are 10 dreamy spring weekends in Europe…
1. The Albanian coastline
As I boarded my flight to Tirana to explore the undiscovered Albanian coastline for the first time in September 2018, I had so many unanswered questions.
What exactly does Albania have to offer? Actually, Where even is Albania?
Let's just say I was pleasantly surprised when those questions were answered during my 8-day Albanian road trip. I learned pretty quickly what defines a "hidden gem" and Albania is that very thing.
2. Dubrovnik, Croatia
Dubrovnik airport connects to many international airports across Europe (you can check your flights here) and acts as the perfect gateway for all the dreamy locations dotted around Croatia including Hvar, Split and Brac. I love Dubrovnik because it offers a bit of everything: it's on the coast, the city is beautiful to wander round, and the sun usually shines.
There is also accommodation to suit every single budget. I found that Dubrovnik had a variety of hostel, hotel and apartment options on offer for you to choose from – check all your options here on booking.com or on Airbnb. I usually go directly to AirBnB because you find such hidden gems during your stay. (Get £25 off your first Airbnb stay here).
I actually hosted a WMGT Adventure here in 2018. If you're sat wondering what on earth is Where's Mollie Global Travellers, you can read more in my blog post here.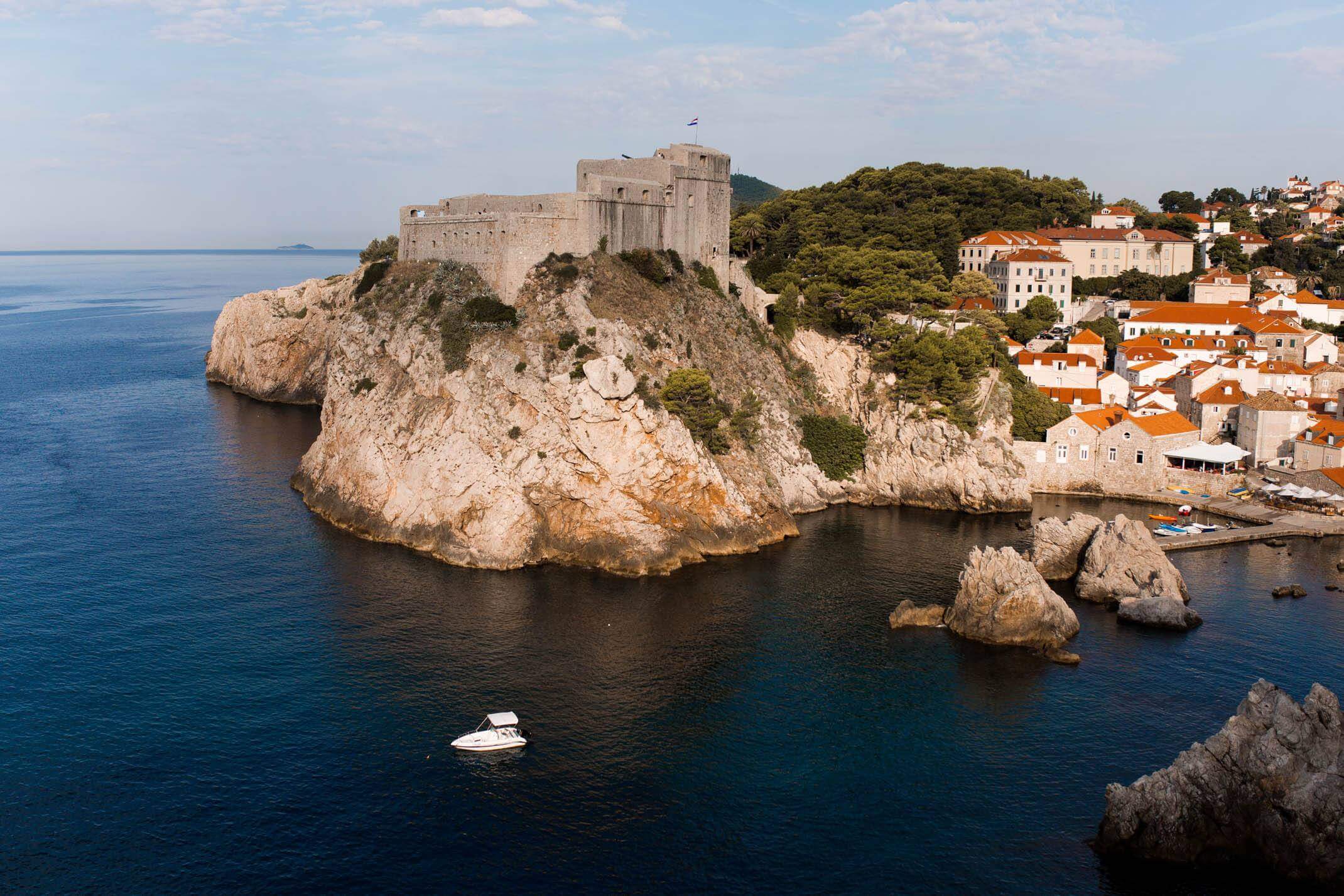 3. Cornwall, UK
When I'm hoping to escape the hustle and bustle that London encapsulates I always look towards the English coastline. Its rugged peninsula contains towering cliffs and seaside beaches with plenty of water adventures like coasteering or surfing! The perfect spring time formula right there.
Cornwall has also been a destination for a WMGT trip. We rented out a hostel, relaxed by the camp fire and made life-long friends. Cornwall is somewhere you can enjoy solo, with friends or family. It's just far enough from home in the UK that it feels like a proper holiday, too.
4. Berlin, Germany
Berlin offers the best of both worlds for a European weekend getaway. From its famous nightlife to the incredible amount of poignant WW2 history along the Berlin wall, Germany's capital ticks all the boxes you need for an epic 3-day break.
I also learned during my 48 hour visit that Berlin promotes bike-friendly adventures with flat roads and cycle paths along the main streets. A great way to fit in a little bit of a workout after filling up on all the German market goodies!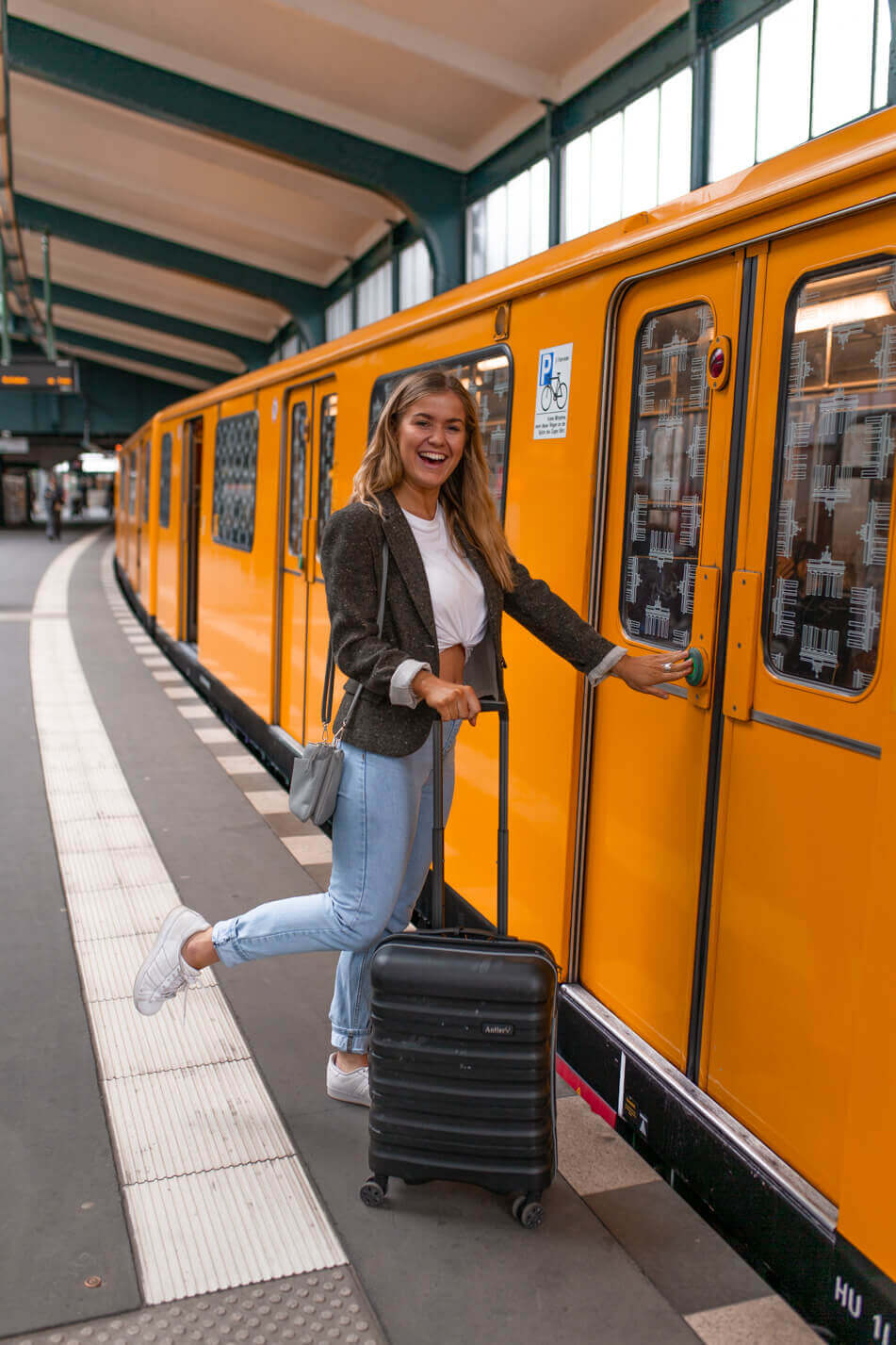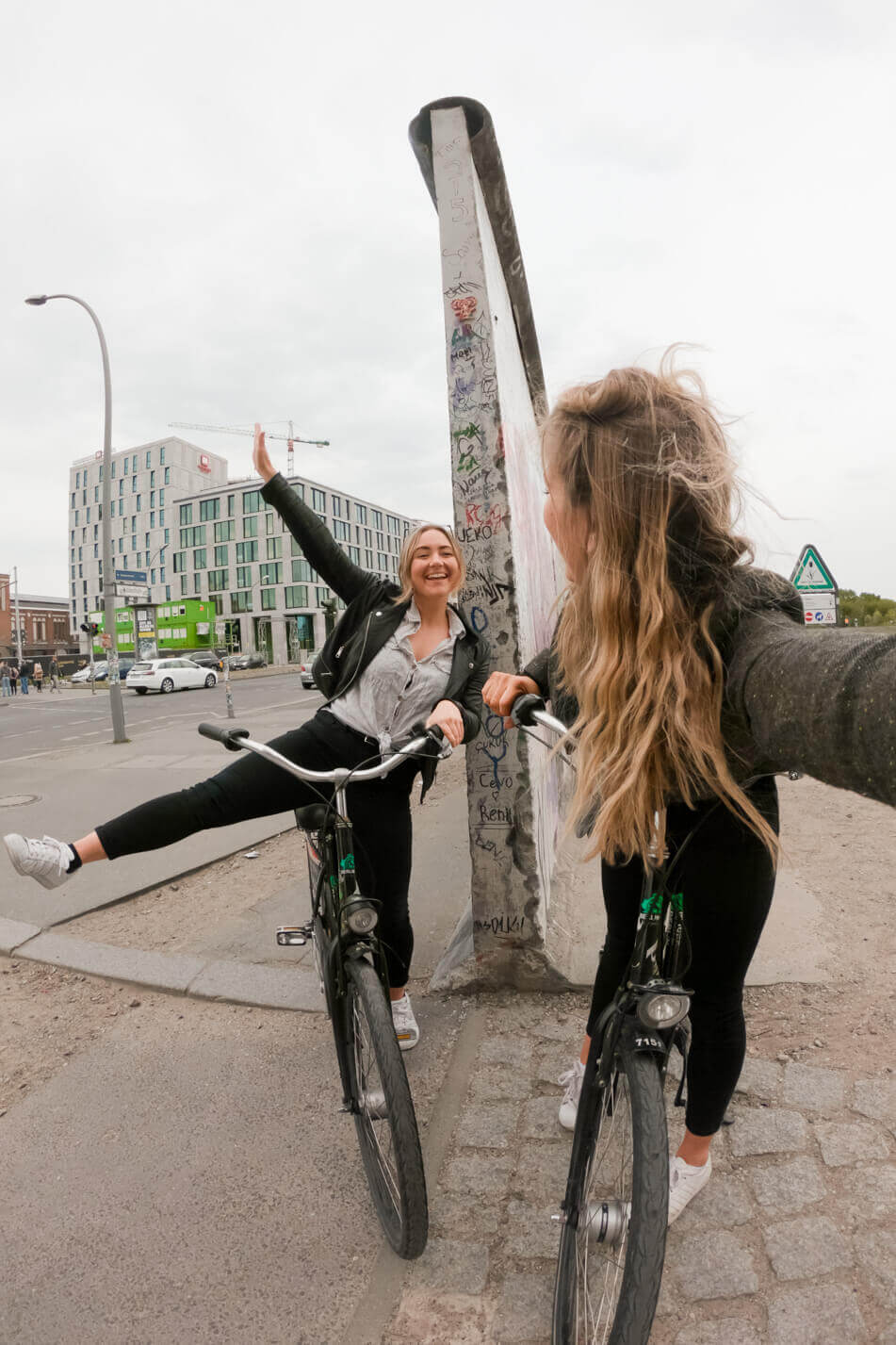 5. Rome, Italy
After a quick little adventure with the GoPro team to Rome last year, I undoubtedly fell in love with the historic and romantic feeling the capital of Italy offered. From segway tours of the Colosseum to underground tours of the famous catacombs, the eternal city just has plenty to offer for a spring weekend in Europe.
If you've planned a weekend in Rome and looking for some inspiration and a little more information. then check out my ultimate guide to Rome.
6. Vorarlberg, Austria
Vorarlberg was another region that completely stole my heart and once I get back to the UK it will be one of the first on my list for all the upcoming van adventures with my new VW baby. Waking up in an Alpine hut and breathing in the fresh mountain air is something I will never get tired of.
See more about my trip to Vorarlberg here.
7. Norfolk, England
If you don't have the time to jump on a flight to a city in Europe then why not experience the next best thing? Stay in the UK!
I packed up the car, grabbed my best friend and got the oppurtunity to explore Oxburgh lodge at Norfolk Woods Resort and Spa, a gorgeous contemporary resort that gave us the chance to relax and slow down after a hectic few weeks in London.
Only a 30-minute drive from the coast, with its outdoor hikes, gorgeous lavender fields, endless coastline and the opportunity to bask in the lodge hot tub, we really were spoilt. Check out my guide to Norfolk here.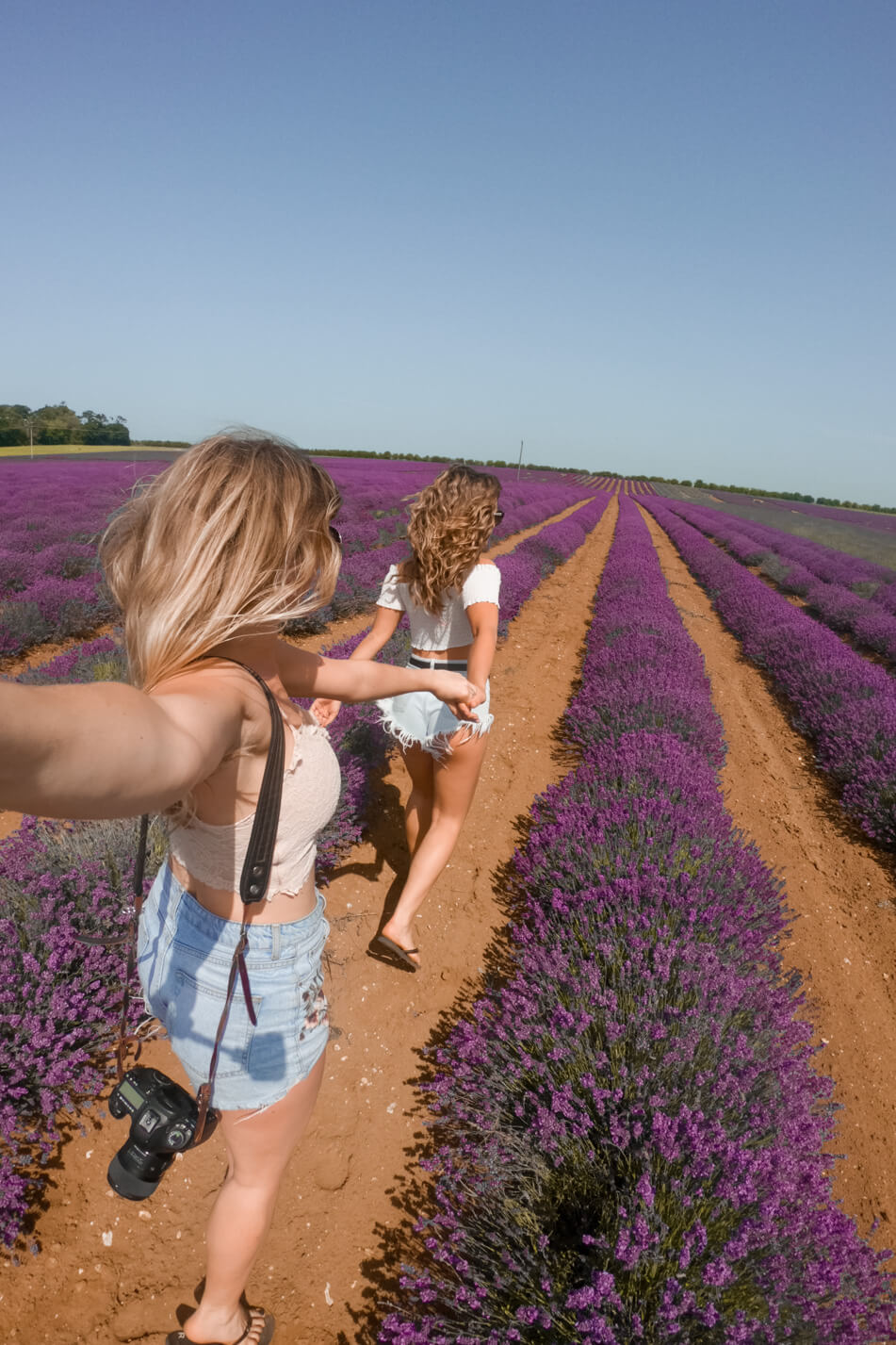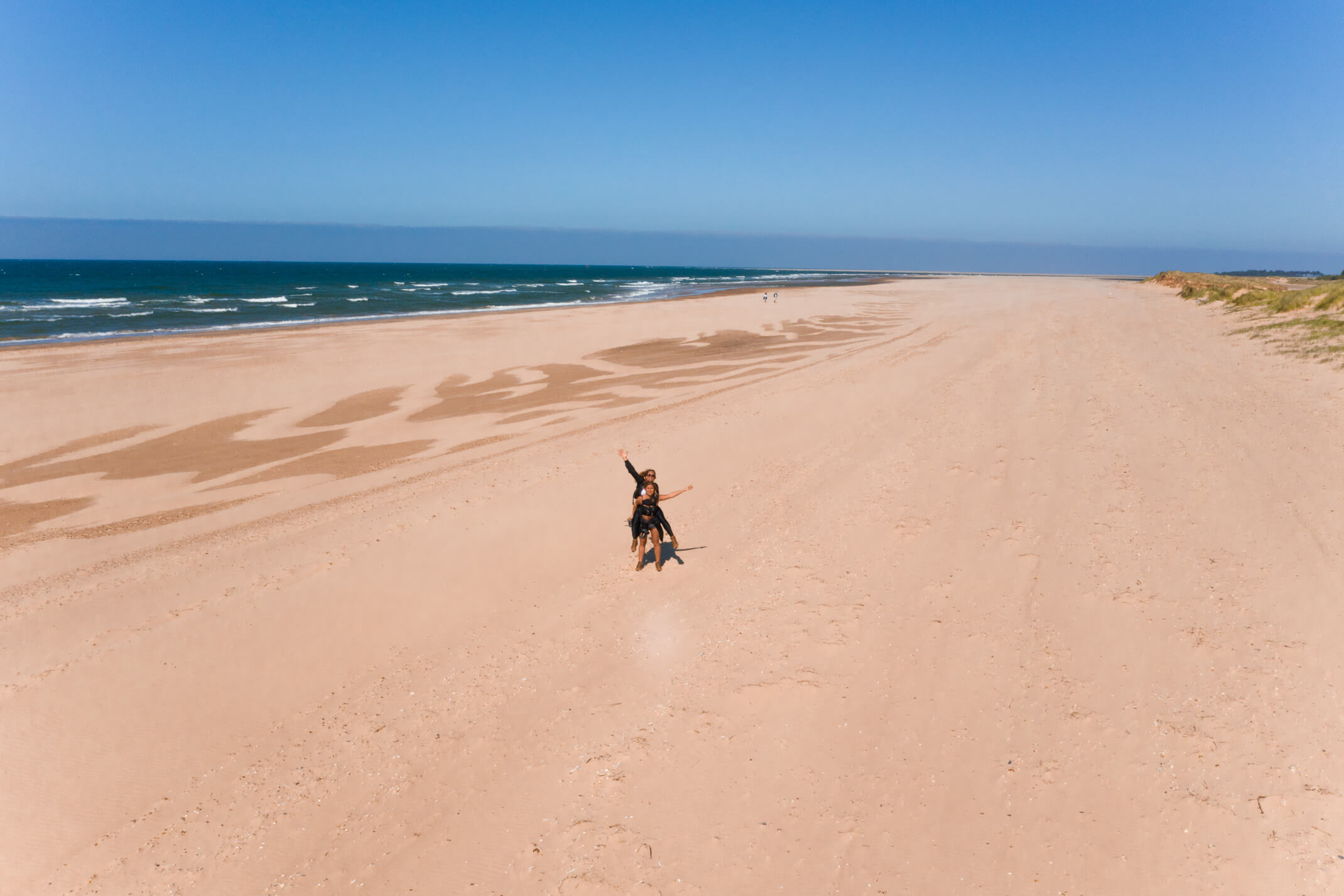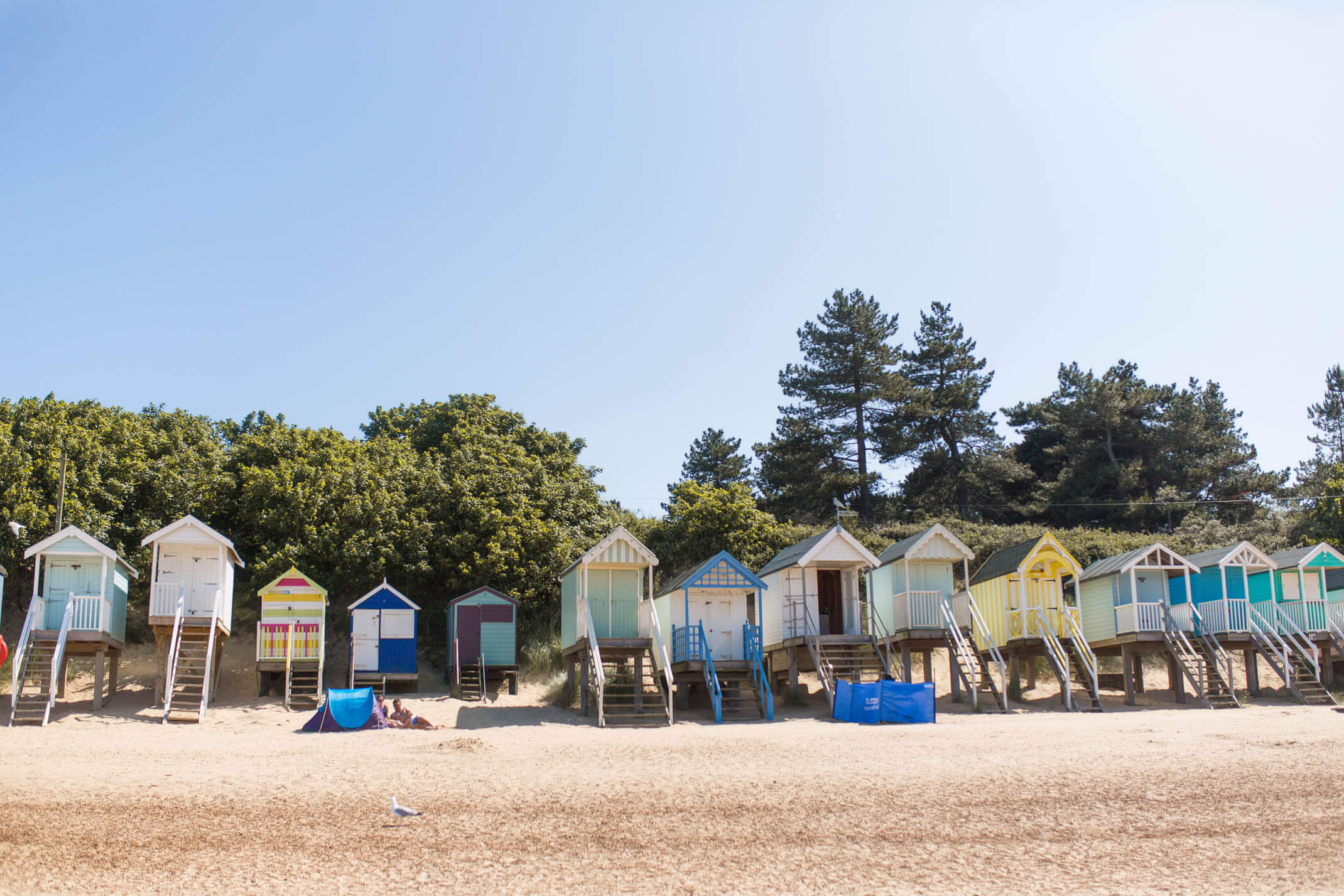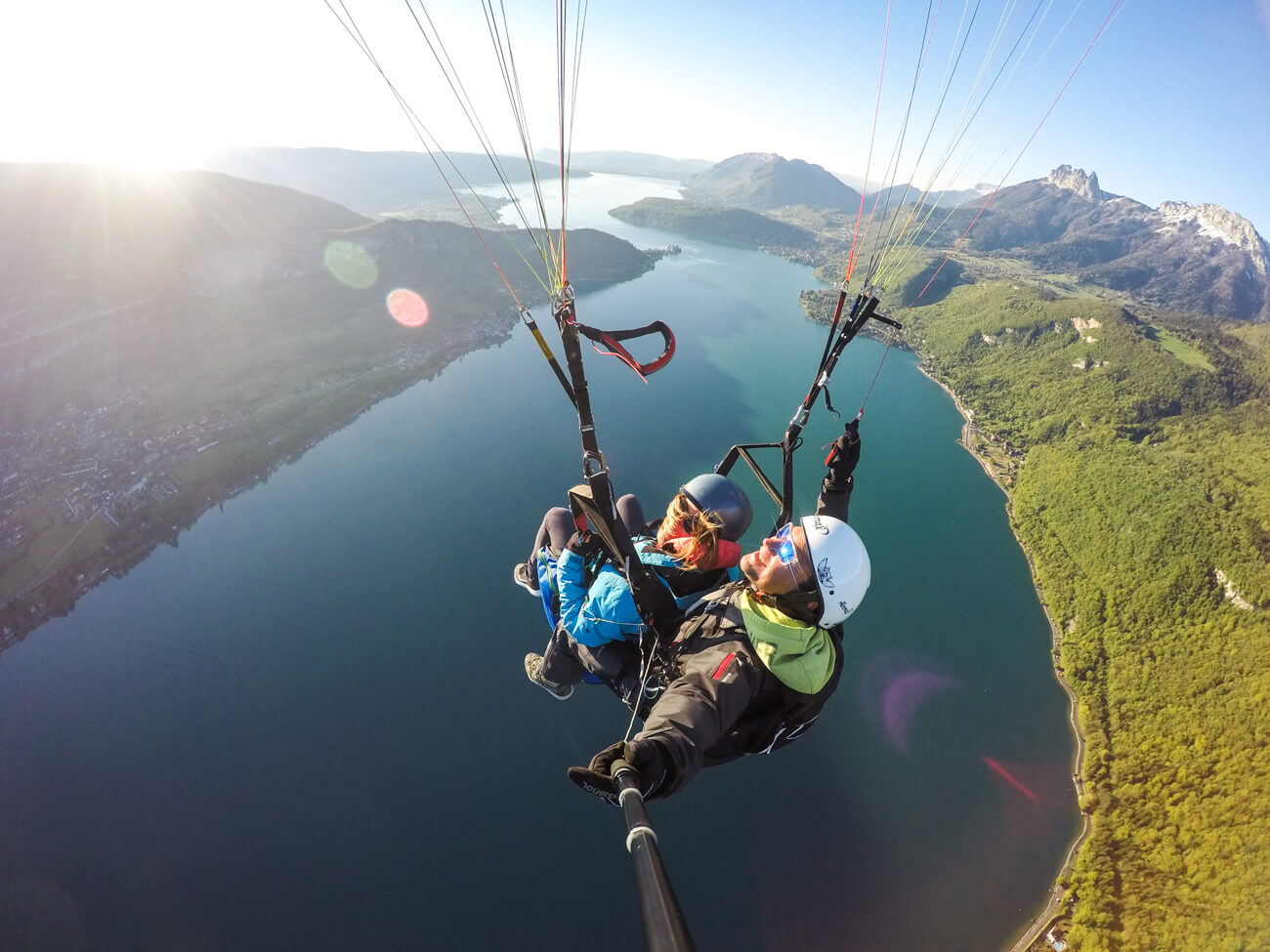 9. Krakow, Poland
Krakow is the perfect location if you're on a tighter budget as it's a European weekend adventure that won't break the bank.
I'm due a trip back to Krakow as it's been nearly 6 years since my last visit. Safe to say it feels like yesterday since I walked through the streets round Wawel Castle and explored the Wieliczka Salt Mines.
10. Dublin, Ireland
The Irish tourism scene has expanded immensely during the last few years. This has resulted in a cultural explosion across the Irish capital in food, history and of course, the nightlife. It's safe to say that Dublin is a small capital but carries a mighty reputation.
I've put together a list of my top favourite 15 things to do in Dublin on your next weekend getaway, and a city guide for more information about Dublin.