Hello again Dublin, boy am I happy to see you.
This week I got the opportunity to dive straight into the Irish capital and see what a weekend in Dublin city centre has to offer….from cycling through the Wicklow mountains to exploring the famous Temple Bar, it exceeded every single expectation. I was blown away when I got to witness how much Ireland has expanded over the last number of decades.
Working alongside Stena Line, I was excited to find out that it is only a 3-hour ferry from Holyhead to Dublin. The perfect chance to road trip through the Emerald Eye and get a real feel for Irish culture.
A guide to a city break in Dublin…
For such a small city and the capital of Ireland, Dublin has produced some of the most iconic artists, historians and has even created two of its own national sports. Fuelled with its Viking past, medieval history and endless folk stories, it can be described as a living museum.
Along with its rich history, we all know the Irish love a beer or two and with over 1,000 pubs scattered across the city, you will not be left short meeting a few locals and experiencing what it's like to live like the Irish. My favourite was Kehoe's, a little authentic pub full of Irish charm located beside Grafton Street.
Even though it's a small capital, it does carry a mighty reputation and along with the undeniable Irish charm, it will leave you wanting more.
Other travel guides we think you will love: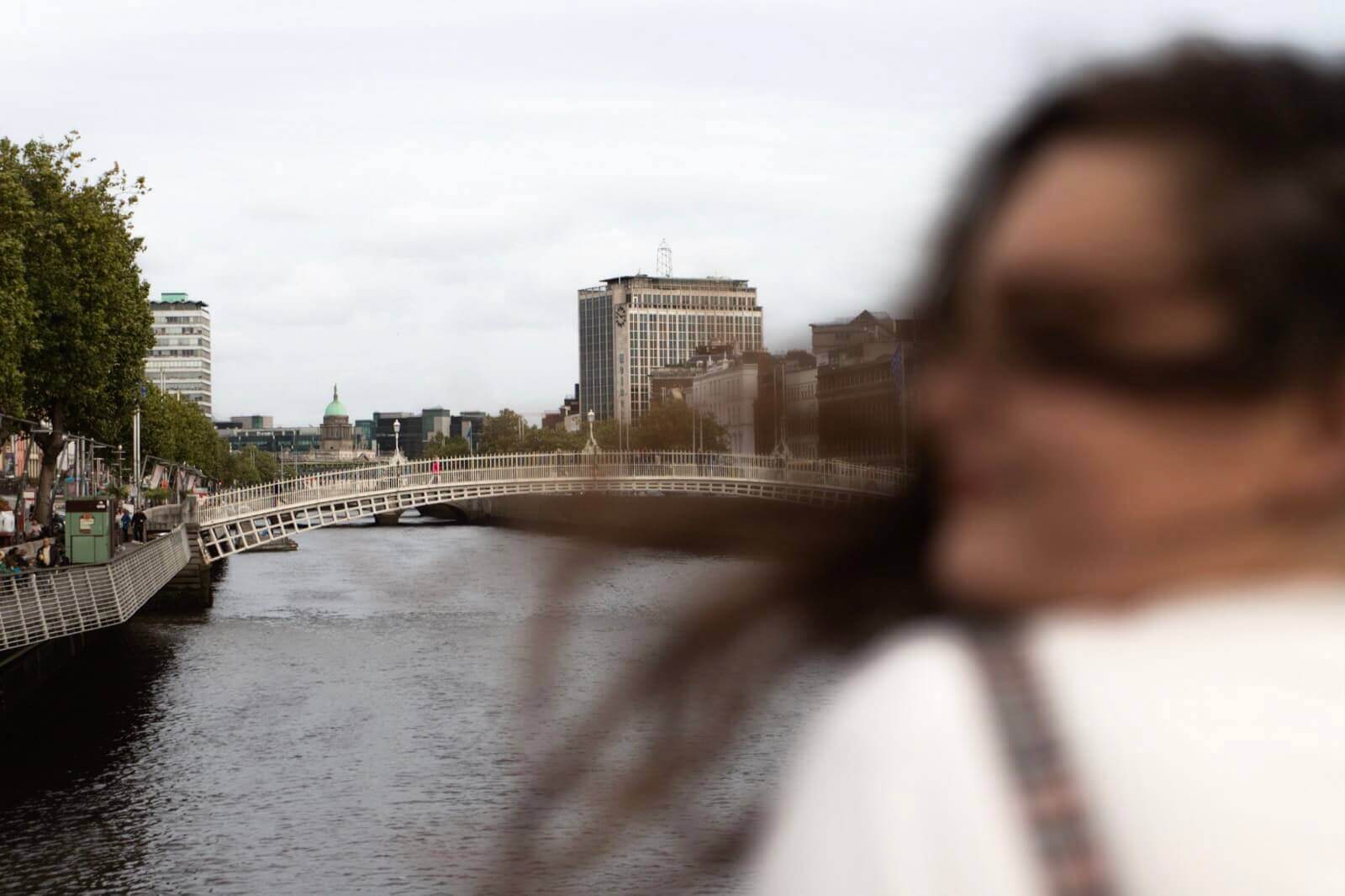 Getting to Dublin…
Ferry:
Stena Line is the Irish Sea's leading ferry company with an unrivalled choice of routes and sailings to Ireland. It takes only 3 hours to reach Dublin from Holyhead in the UK.
Flying:
Dublin's main airport is Dublin airport which is accessible from London and plenty of other major cities. There are over 42 direct flights daily from London with take 1.5 hours. Check flights on SkyScanner here.
If you're looking to travel from within Ireland, or explore outside Dublin once you've arrived, then the main city train station is Heuston Station.
Getting from the airport into the city centre…
The city is located 45 minutes and from the airport you have a few options:
Airlink Express: This service will bring you directly to the city, Heuston station and Connolly station. €7 single ticket and €12 return. Book online for discounts!
Aircoach: Offers bus services to Dublin city centre and south Dublin on a 24- hour basis.
Taxi: Just like Uber, download the app "MyTaxi" and book a taxi directly from the airport to your accommodation. You also have the option of finding a taxi from the taxi ranks located outside Terminal 1 and Terminal 2. (Uber does exist in Dublin, but it usually the most expensive taxi option!).
Rent a car
Accommodation in Dublin…
During my Dublin city break we stayed at the Marlin Hotel. It opened in August 2019 and with its trendy interior, work space and one of the best breakfasts I've ever had, it really does tick all the boxes for a stay in the city. Did I also mention it sits right beside St. Stephen's Green? Just perfect.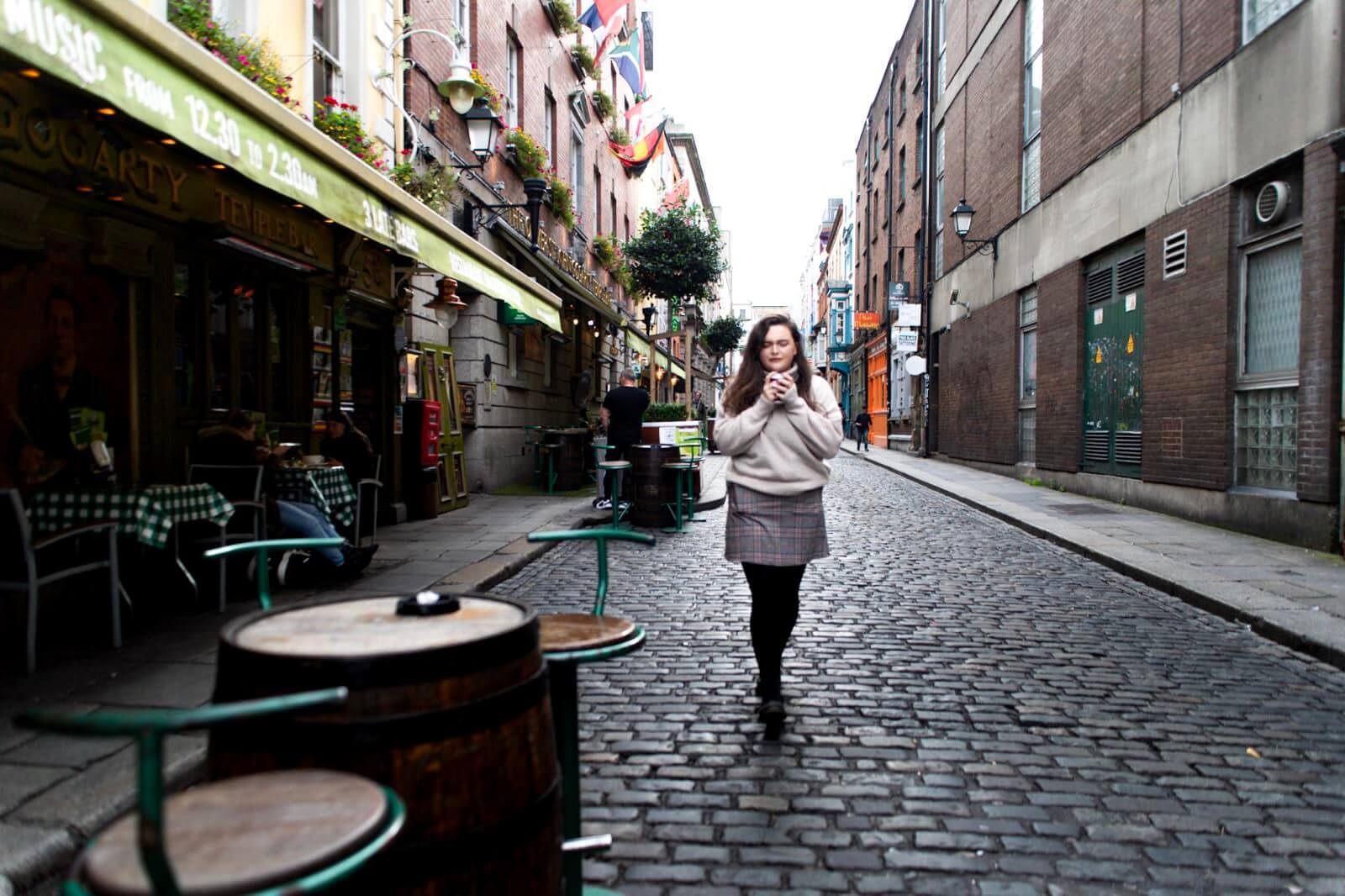 With Dublin being a young and vibrant city, there are also plenty of hostel options for you to consider like The Generator Inn or Isaac Hostel.
Check out hotel and hostel deals on booking.com.
Or if you're looking for something a little different and want to try avoid the hefty hotel prices then check AirBnB.
Budgeting for Dublin…
Like most capital cities in the world, Dublin of course can be expensive, but if you're used to living it up in a big city like London then consider it a breeze on your wallet. Before you plan your trip, do a little bit of research to find the best package deals for tours and restaurants in and around the city.
It's always a good idea to have some kind of spending budget in your head before you go, because once you get there you're easily swept into the pricey tourist traps… especially in Temple Bar! Been there, done that… waking up the next morning checking my bank balance was not the most pleasant experience.
For example, for a pint of Heineken in Temple bar located beside the River Liffey, expect to pay up to €7.50 (ouch). But, walk 15-20 minutes outside of Temple Bar and watch the prices drop to €5-6.
Expect to spend:
€100 (average price) Return ferry including car & driver with Stena Line
€12: City-Airport bus return (open date)
€100: Flights from the UK to Ireland average
€150 a night in the Marlin Hotel, including breakfast (but you can get cheaper accommodation).
€30-40 a day for drinks, lunch and dinner (inc. alcohol and ice creams!)
Getting around Dublin…
There are quite a few options for getting around Dublin, but remember Dublin is pretty small and you can reach the majority of the city on foot. It also gives you the chance to find those little hidden gems scattered throughout the city.
Other options:
Notes:
You must buy your tickets at the ticket machine before walking through the barriers.
Dublin Bus goes not give change so have the right amount ready!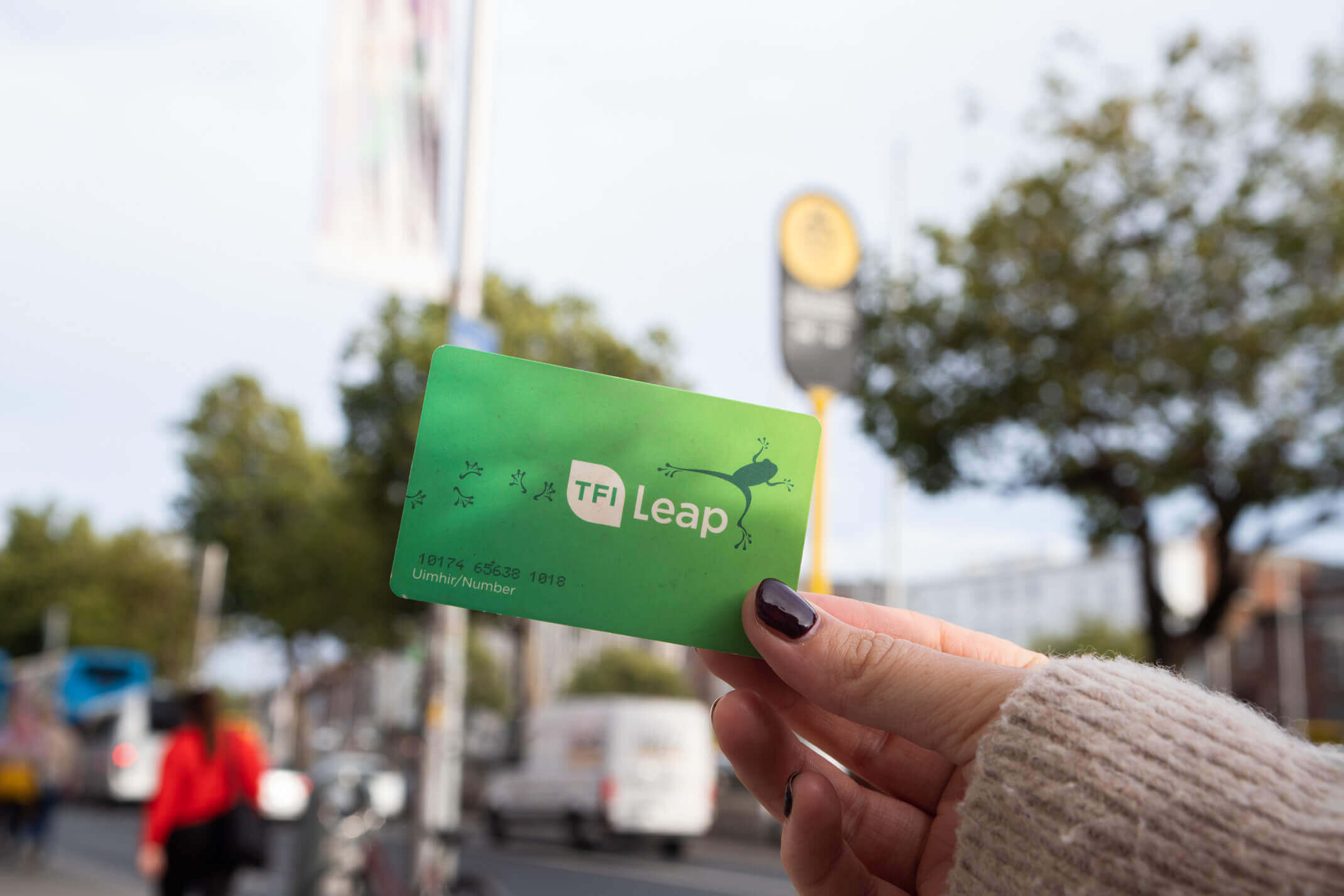 Food & drink in Dublin…
Places to eat:
The food scene in Dublin is continuously growing and thriving like any other major city around the world, but it prides itself on keeping the Irish tradition alive. Here are some of my favourite spots and some I'd heard about but didn't get the chance to experience.
Places to drink: