There are a few places I've fallen in love with on my travels as much as Annecy, this gorgeous little town in the Auvergne-Rhône-Alpes region in southeastern France.
It may well have something to do with the fact Annecy sits on the stunning Lac d'Annecy (Lake Annecy) with mountain views for days.
In this Annecy blog, I am going to highlight the best things to do, the best places to eat and my favourite adventures/experiences that I think you should note when planning your trip to Annecy…
Other travel guides you may we think you'll like…
Want to see how Annecy fits into a French & Swiss Alps road trip?
Check out my video below or the blog posts here!
A guide to exploring Annecy during Spring…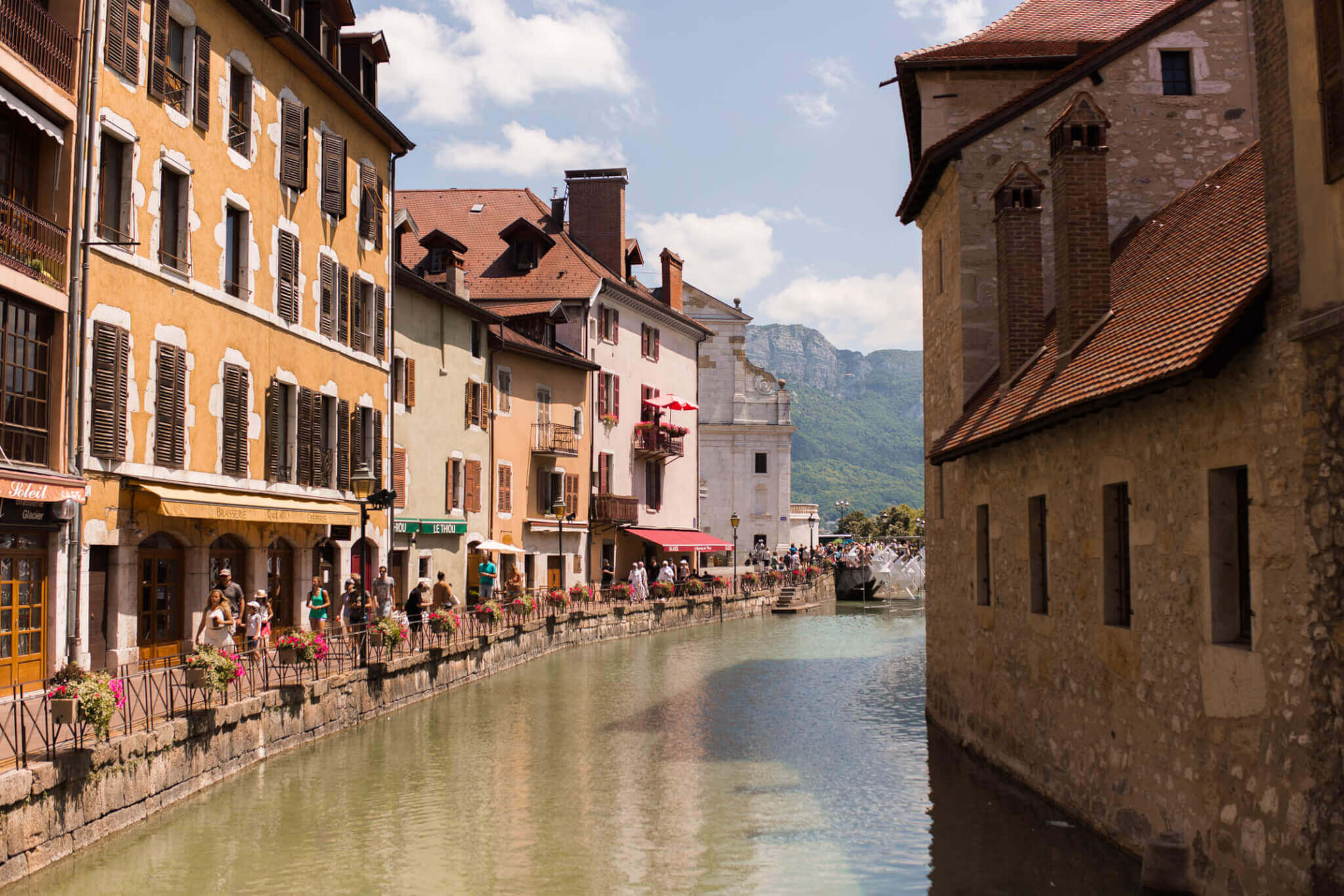 I actually discovered this Alpine town as I drove from Geneva airport to the ski resort of Val D'Isere a few years back. There was something about the sun-drenched cafes and the people meandering along the lakeside pathways that had me instantly screenshot the location on Google Maps and immediately want to plan a trip to explore more.
When I returned home from my skiing trip in Val D'isere, I proposed the idea of a weekend in Annecy to my mum and we booked a spontaneous trip for just a few weeks later. We booked some cheap flights from London to Geneva (benefits of living in Europe) and took a short springtime break to explore Annecy together.
I've been back to this pocket of heaven that is nestled in the Alps three times since then and now that I've converted @wheresmolliesvan, I am so ready for another visit.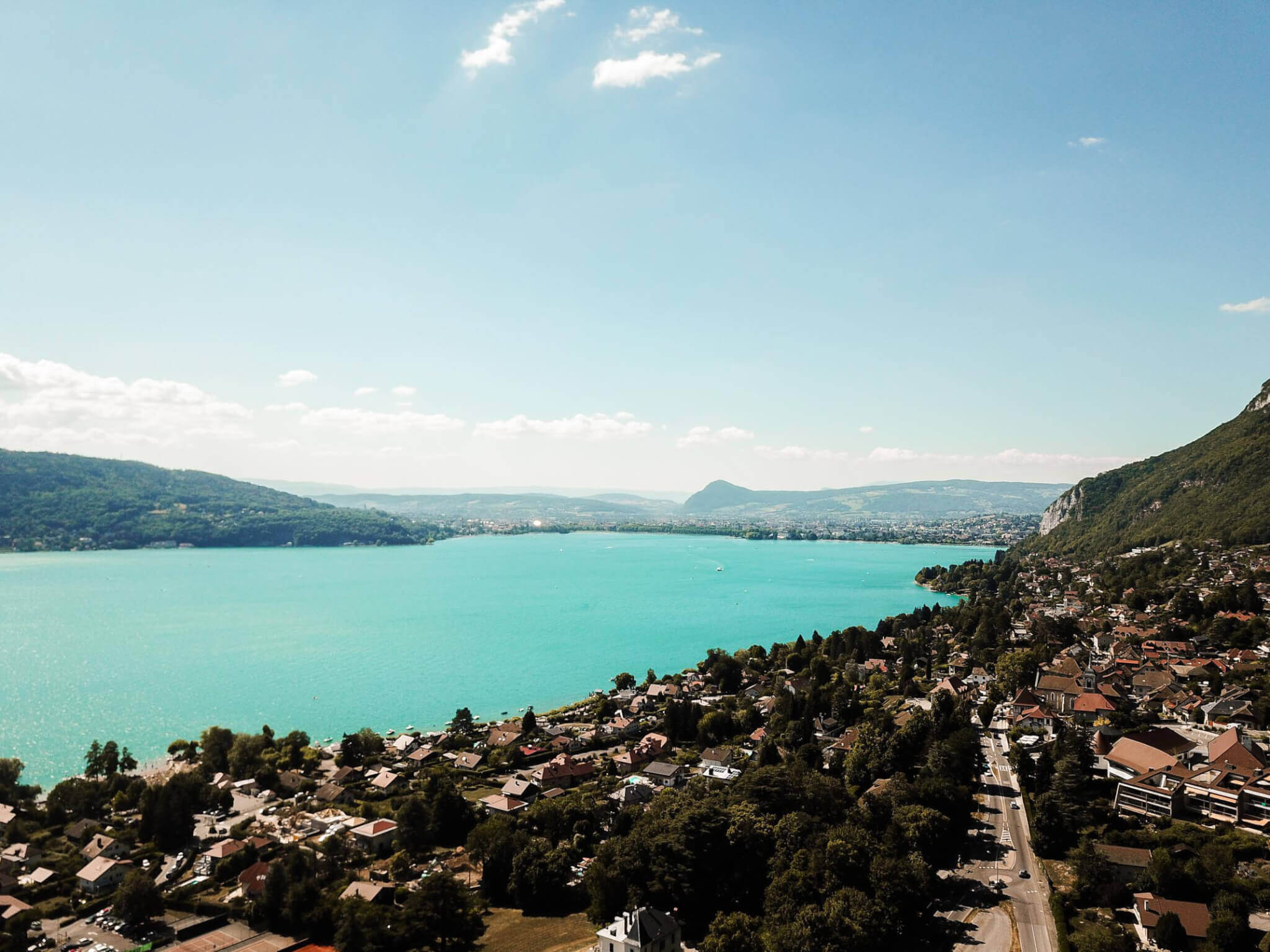 How do you get to Annecy?
So Annecy is in France, but the nearest airport to Annecy is Geneva, which is in Switzerland. As you can see on the map below, Annecy is close to a fair few borders. It's a great area for a road trip through France and Switzlerland; check out this post for how to plan your Annecy road trip.
We flew with Easyjet from Gatwick to Geneva, but there are many airlines that offer this route from London and other major international cities.
How do you get to Annecy from Geneva?
We booked with Geneva Rental Cars who are a 3 minute shuttle (free shuttle) from Geneva Airport. We paid £113 for a VW Polo for 3 days which removed the cost of a transfer or taxi and meant we could explore the lake and the surrounding areas of Annecy too. The booking was simple and I'd book with them again 100%. Note: most car hires companies, including the one we used, require a credit card to hold a deposit.
Probably the quickest and most luxurious option, but it is expensive and means you have no car when you're there to explore with.
An awesome carpool service to get an effective taxi at a cheaper cost.
Train and bus services are available but are a bit more time consuming. See more here.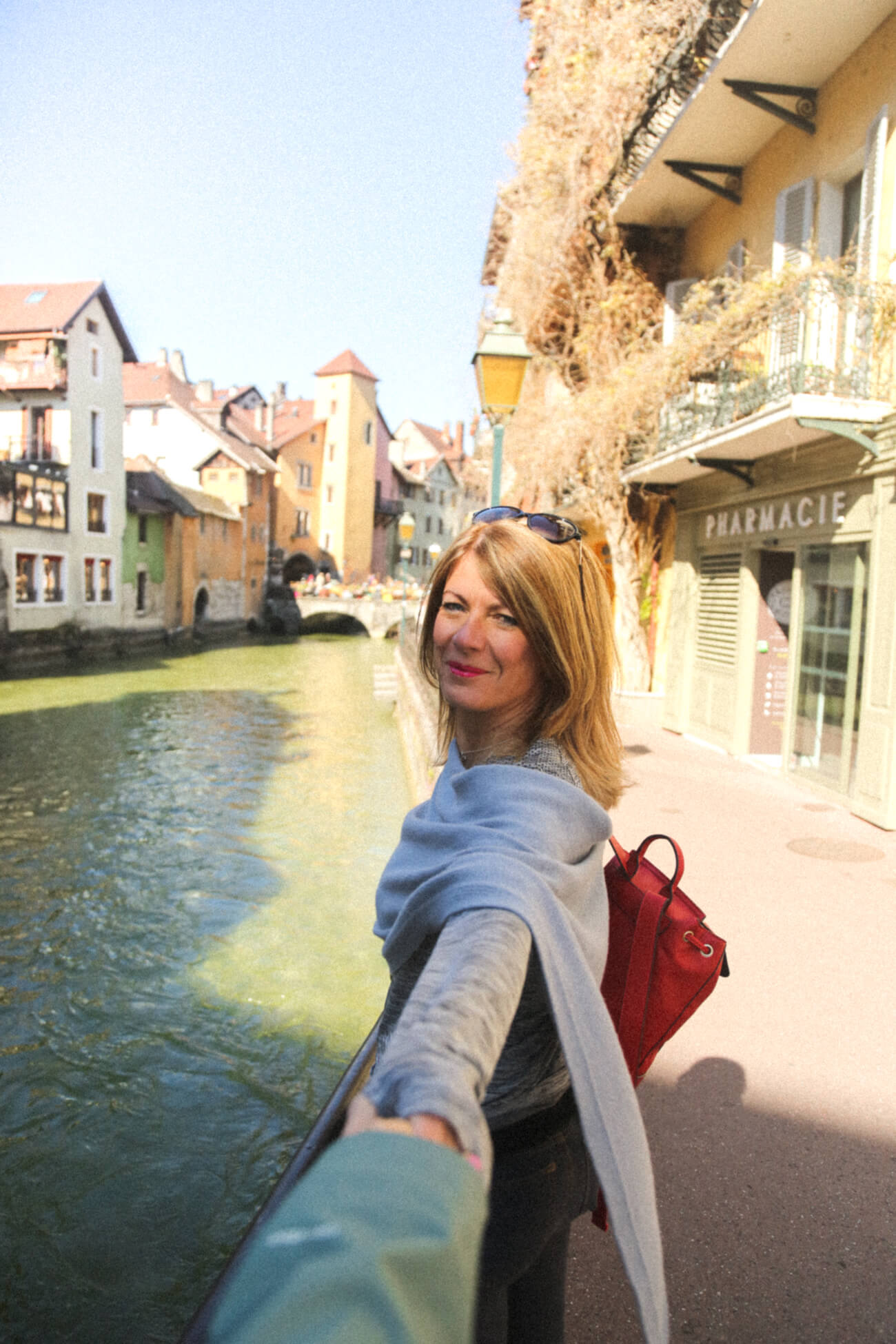 Accommodation in Annecy…
To rest our heads during our weekend of exploring, we booked an Airbnb in the heart of the Old Town. The Old Town is definitely the centre of the tourism, but for good reason. Stay here and you have the canals, the cafes and the lake all within arm's length.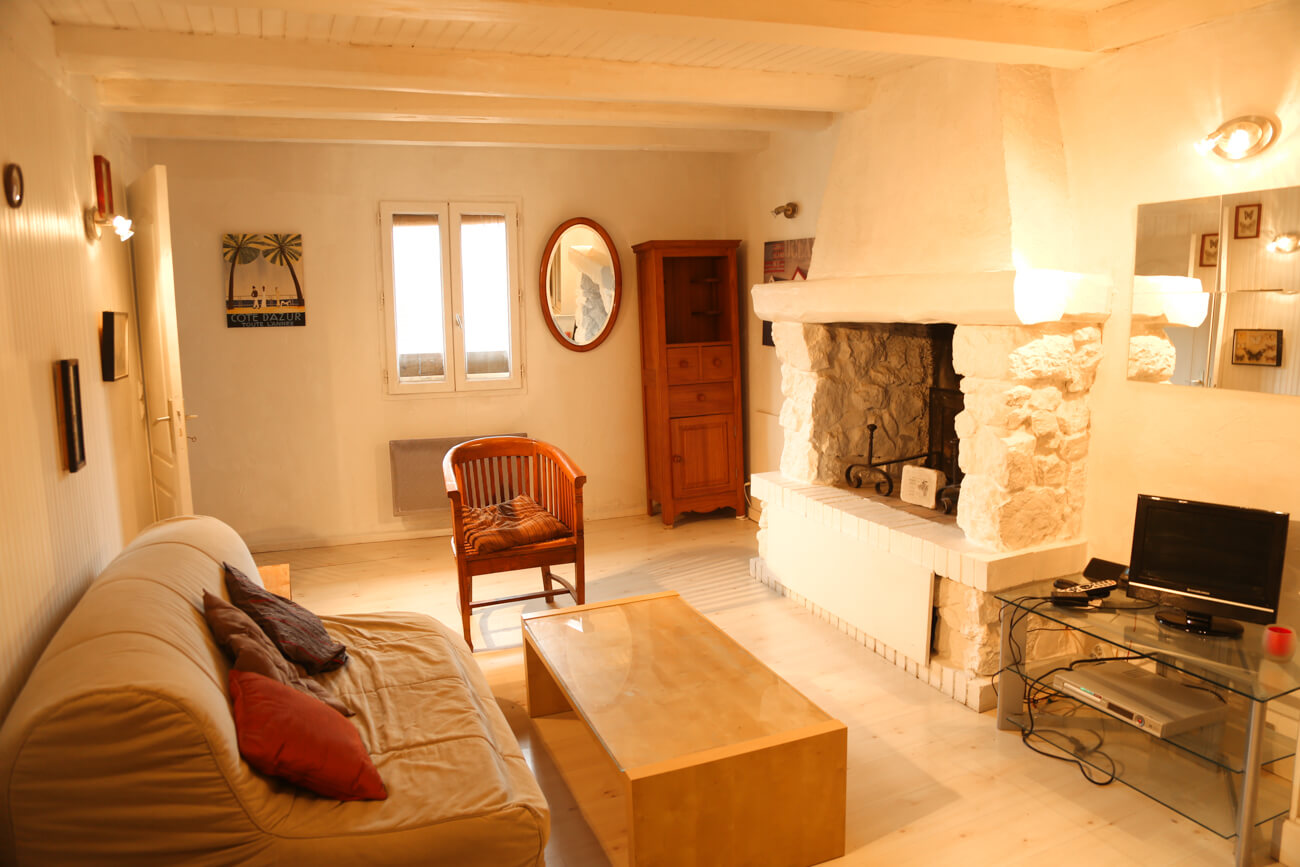 The best things to do in Annecy…
Over the course of the weekend we enjoyed lazy mornings and coffees overlooking the canal and we enjoyed walking explorations around the lake before midday glasses of wine and cheeseboards. One afternoon we drove half way around the lake to hike to the peak of Mont Veyrier and another afternoon we headed to the opposite side of the lake to Annecy to enjoy a panoramic dinner at Restaurant L'Edelweiss.
Only, when we got to the restaurant, we found it was actually closed and instead took a spontaneous decision to plot twist and jump off the mountain, partaking in both my and Mum's first ever paraglide. Floating over the Alps was pure magic.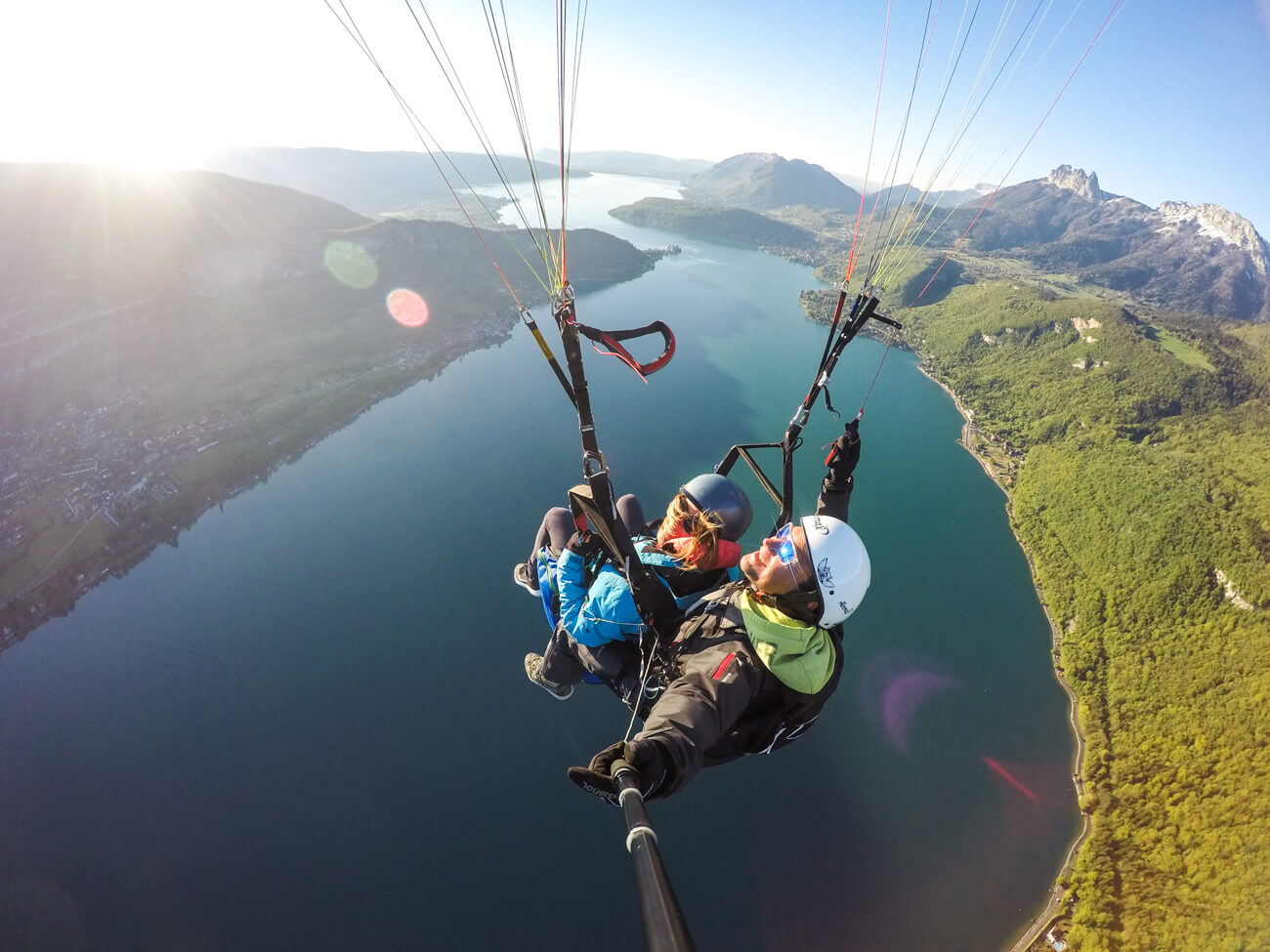 I highly recommend this experience! The views rivalled the likes of New Zealand.
The more and more I explore Europe, the more I realise that everything is really, right on our doorstep.
We glided with Airmax Parapente Annecy which was a 30-minute ride and cost us 85€ each. Check them out and book your flight here.
Aside from that, we basically just ate our way around Annecy… as I do with any other location I get my hands on.
My favourite moments included grabbing food from a Deli in town and setting up a mini picnic by the lake, walking around the lake to Sévrier and having a drink on the waterfront at L'Oasis.
I absolutely loved my weekend in Annecy with Mumma and will be cherishing the fresh air, views and memories we shared for years to come.
I honestly cannot see myself not returning to Annecy. I've already been back once as part of a French & Swiss Alps road trip, and I cannot wait to come back in my van!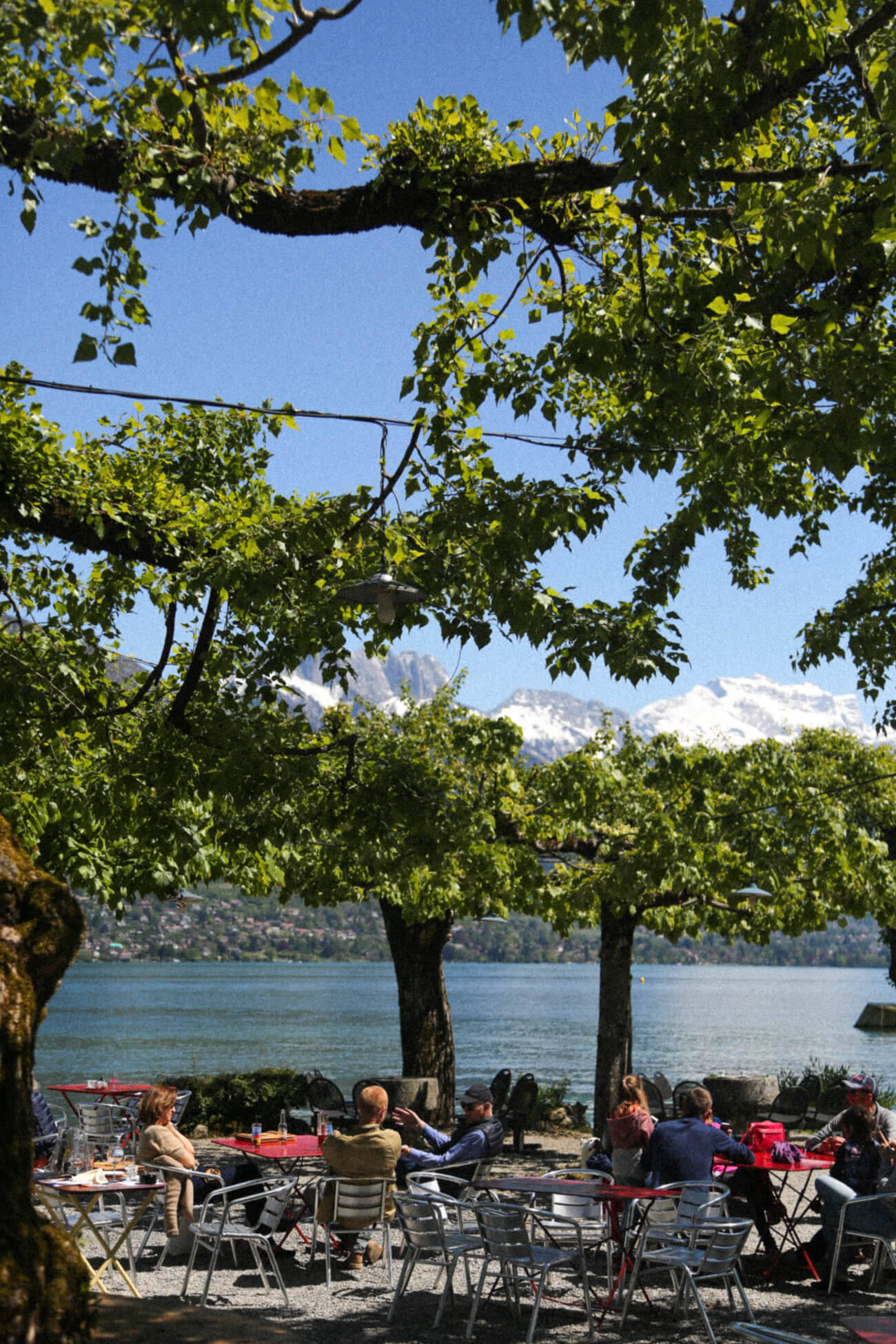 My top tips for Annecy…
Free parking outside the centre!
As with any city, particularly with one as small as Annecy, finding somewhere to park can be a nightmare. Even if you do find somewhere, it's usually pricey. I advise popping 'Rue du Travail' in your sat nav and parking on one of these streets for free. It's only a 5-minute walk back into town.
Buy fresh bread every day.
It's proper bread over here, without the preservatives!
On Saturdays there is an antique market on Rue Ste Claire in the Old Town.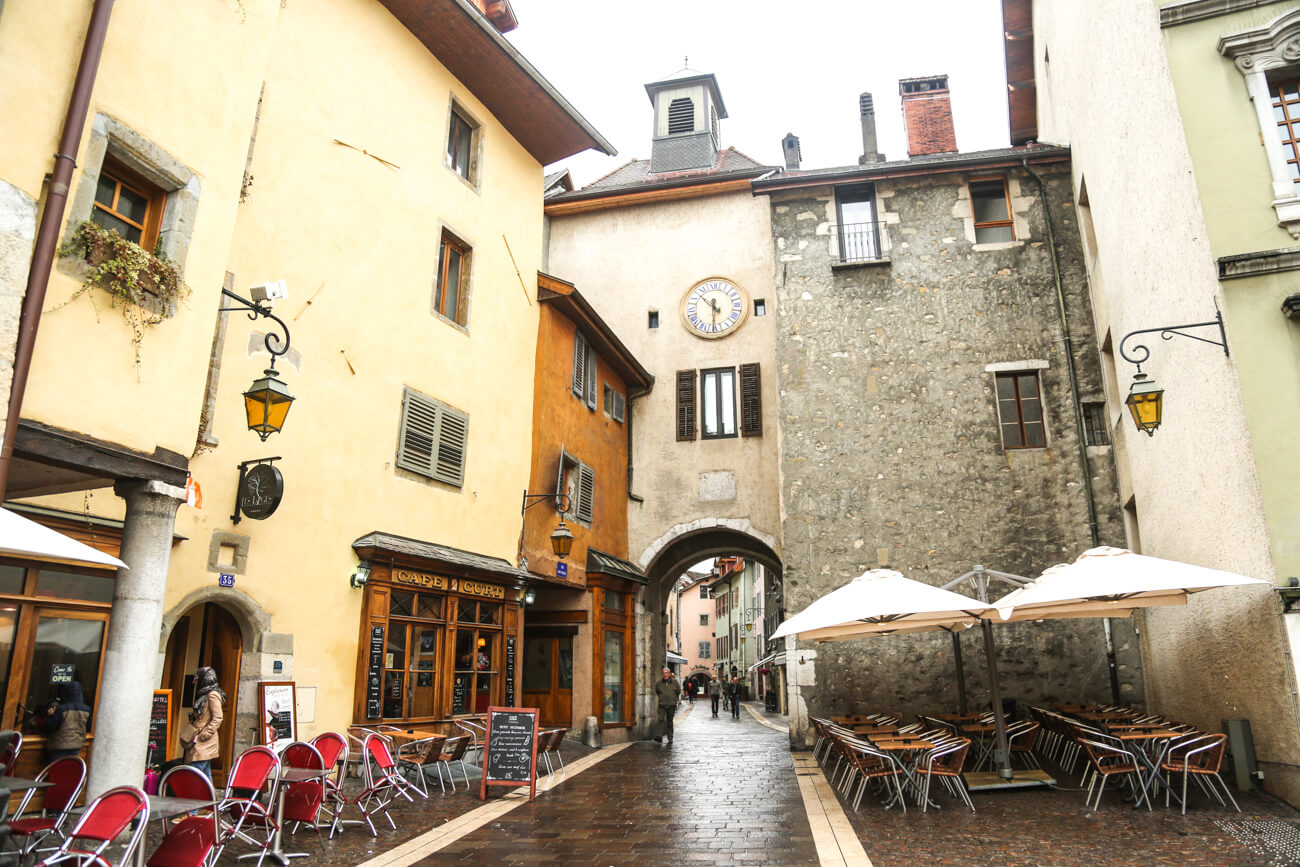 On Sundays there is a fruit and veg market on Rue Ste Claire and around the Old Town.
Head for coffee and/or dinner overlooking the canals at Le Bastringue.
I promise you it's worth it!
Hiring a car means you have the flexibility to explore without having to pay taxi rates when you're in Annecy.
There are so so so many beautiful drives accessible with ease from Annecy. Having a car means you can wander through the Alps at your own leisure and not have to rely on taxis or suck up the cost of them.
Pedalos on Lake Annecy start at €17 and engine boats €37 for half an hour and €60 for the hour.
– Cycle hire is popular and there are cycle lanes all around the lake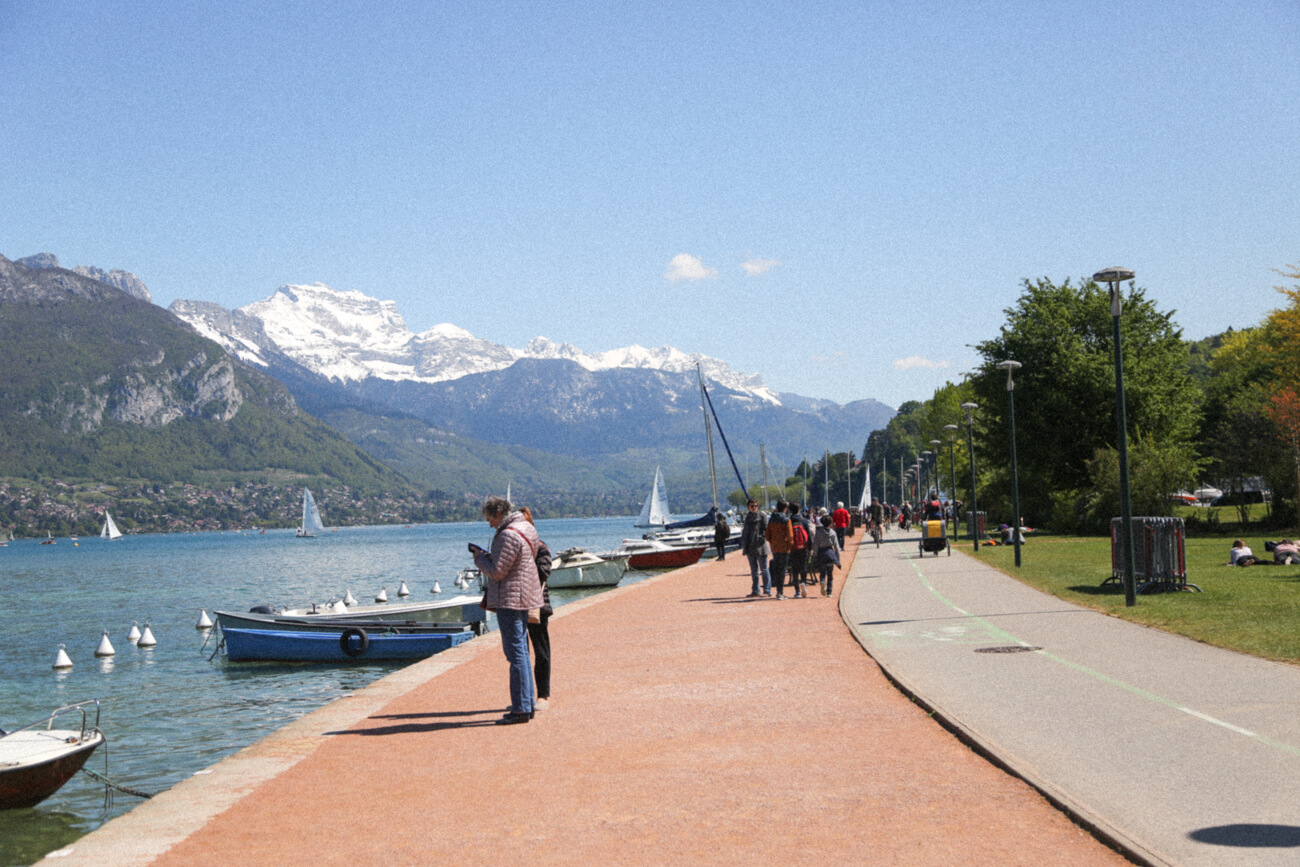 Have you been to Annecy?
What were your favourite spots? I'd love to know!
Love as always and happy adventuring,
Did you find this post helpful? I'd love you to share it for me.
I can't do this without you.
Pin and save this blog post for later…