It's that time. We've all enjoyed another European summer and it's time to start thinking about autumn.
Some of you may be satisfied with the summer we've had but I'm guessing, if you're on this post, you're craving a little bit more summer. If you're wondering where you can catch some October sun, this blog post is for you. I've made the ultimate list of places to go in October for sunshine stretching all over the globe. So no matter where you are there'll be somewhere close for October sun.
Travelling year-round puts me in the perfect position to first hand recommend some places for your October sun holiday so keep an eye out for my travel guides in this post too. Whether you want somewhere close to home or somewhere further away, something luxurious or something on a budget, there's something for everyone on this list.
P.s.s October is my birthday month, so putting this list together is the perfect excuse for me to get some birthday travel inspiration!
One for every day in October, here are…
31 adventures to go on to catch some October sun.
EUROPE
Proving that we don't have to travel so far for some October sun! Sure, it's not going to be absolutely roasting hot like Europe is in August, but it's still likely to be in the 20s and sunny. In fact, I prefer exploring without the overwhelming heat! Just take a raincoat in case you get a little shower.
1. Sunset kayak around Dubrovnik's castle.
Definitely one for anyone who's after a unique view of the city! Check out my guide to Dubrovnik here.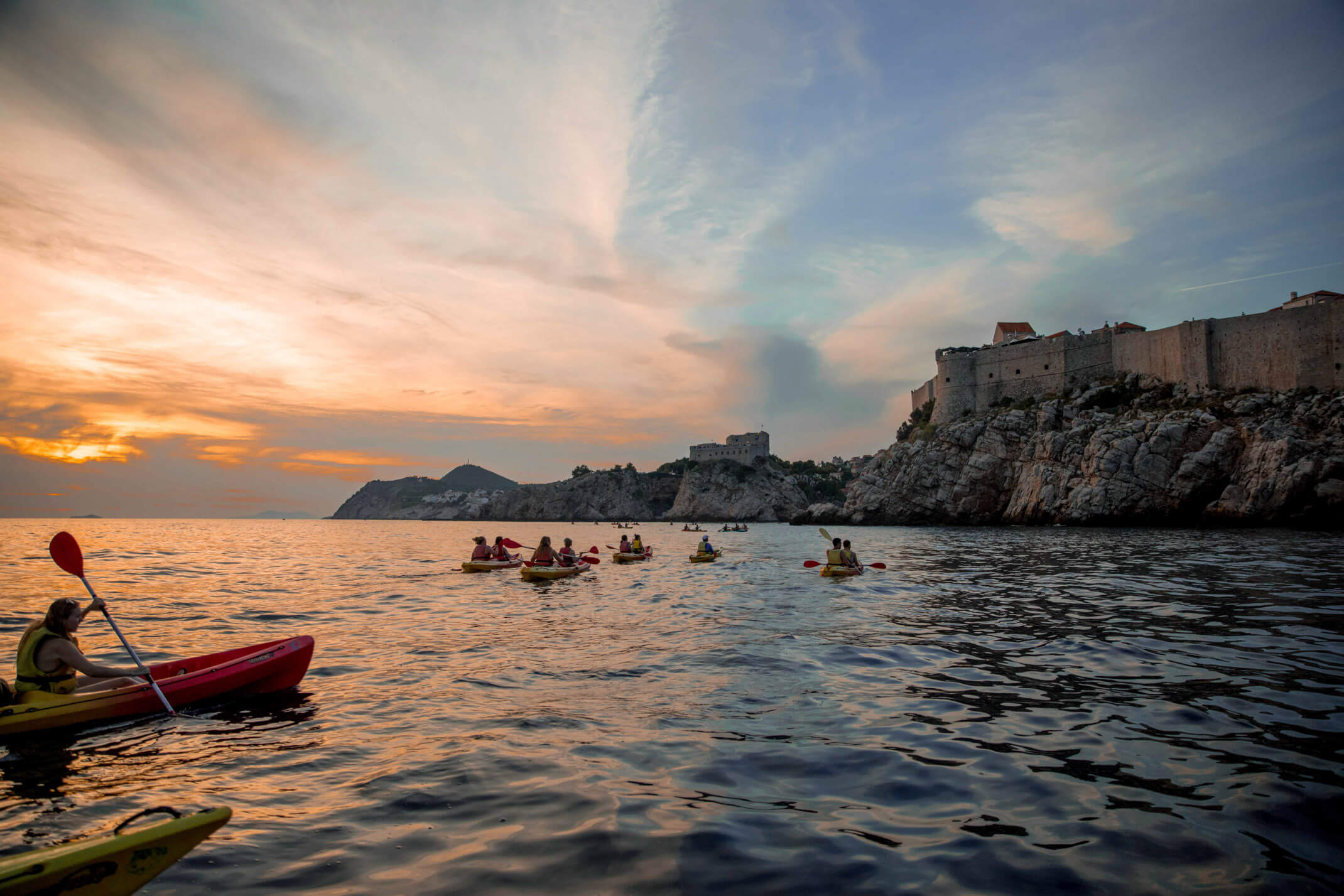 2. Go wine tasting and explore the vineyards in Madeira.
3. Hike or drive up Europe's most active volcano: Mount Etna in Sicily.
7. Go diving in Malta.
The water will still be around 22-23 degrees, so great temperatures without the summer crowds!
8. Take a 4WD tour around the Maspalomas Dunes, Gran Canaria.
The Canary Islands receive little rain all year round, making them the perfect October sun destination. Check out my Gran Canaria adventure here.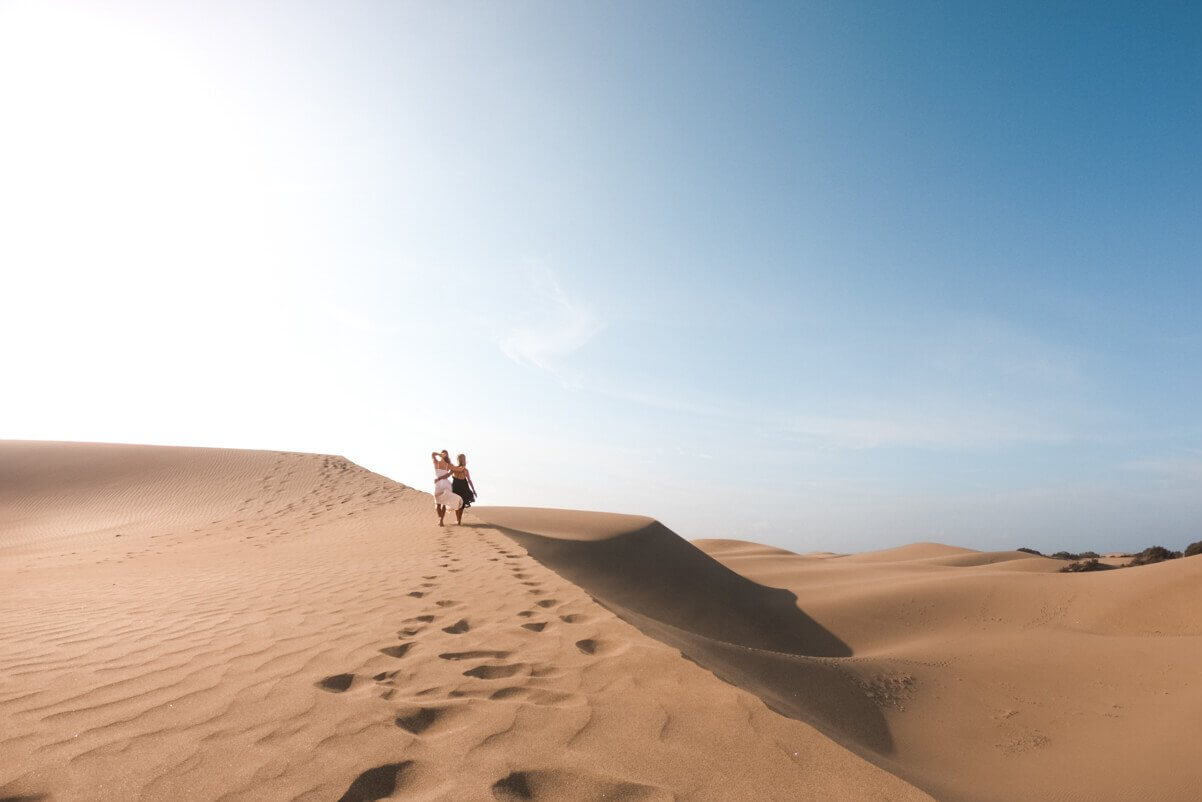 9. Surf in Portugal.
Said to be the best month for surfing in this beautiful country, catch your October sun on the water. Watch my Portuguese surfing experience come to life in this video.
MIDDLE EAST
Expect temperatures around 35 degrees in this area of the world in autumn – perfect for those of you who crave that hot October sun!
10. Take in the wonderful aromas and colours at the Spice Souk, Dubai.
My cruise around the Middle East was one of my favourite travel memories of 2019, and in October the weather is warm and dry – perfect for exploring! Read about my Middle Eastern cruise here.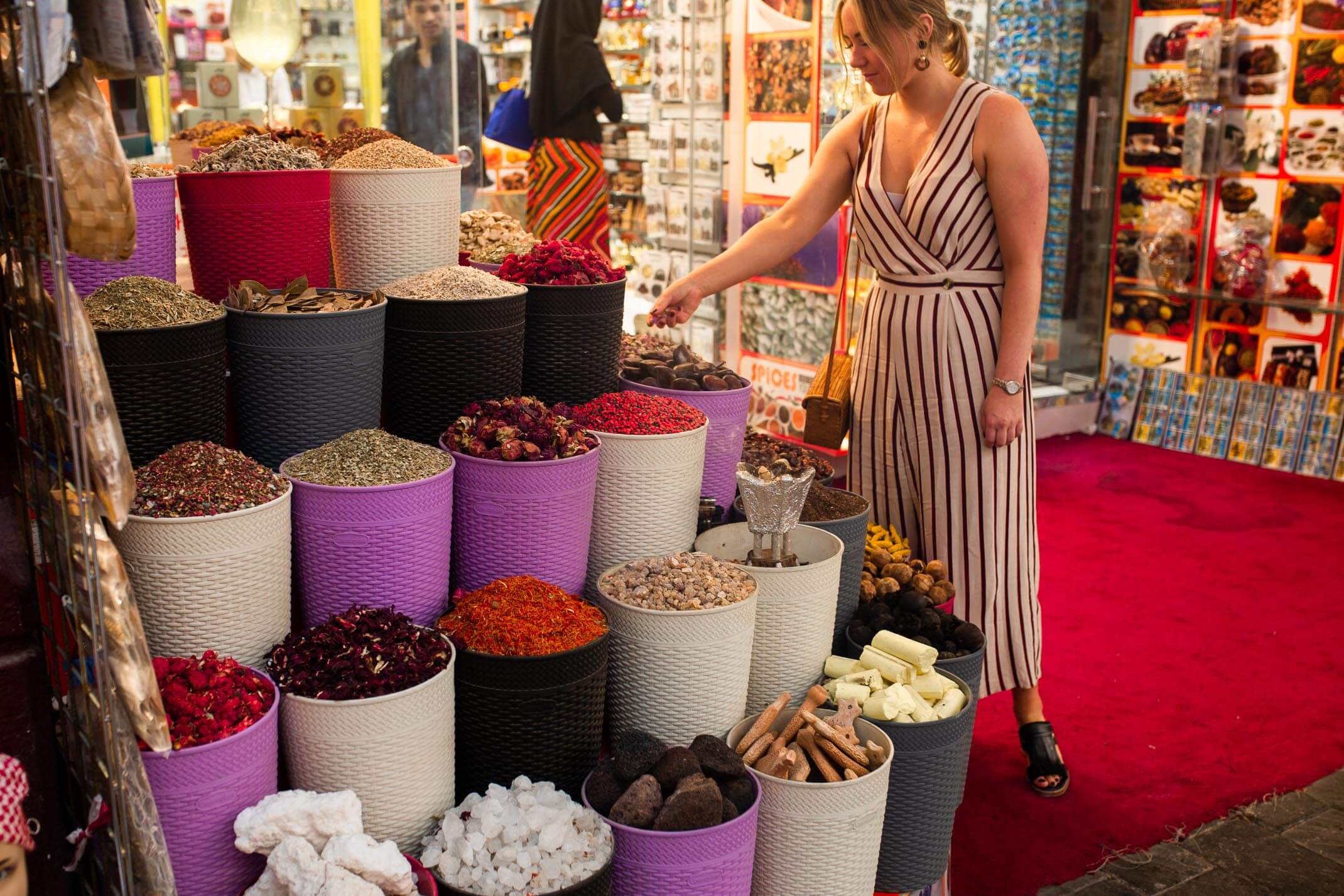 AFRICA
With shoulder season in the north, and the perfect time of year for a beach and bush combination holiday in the centre and in the south, add Africa to your October sun bucket list.
11. Relax in literal paradise on the beach in Zanzibar, Tanzania.
12. Enjoy the Date Festival in Erfoud, Morocco.
With about one million date trees in the region, this date harvest festival is great fun and full of culture, dates, and traditions! Dates vary according to the harvest each year (end of October) so try and be flexible if you can.
13. Visit the pyramids in Giza, Egypt.
14. Go on safari in Kenya.
Although the dry season is coming to an end, you still stand an incredible chance of seeing all the best animals, just at a cheaper price as visitor numbers start to decrease.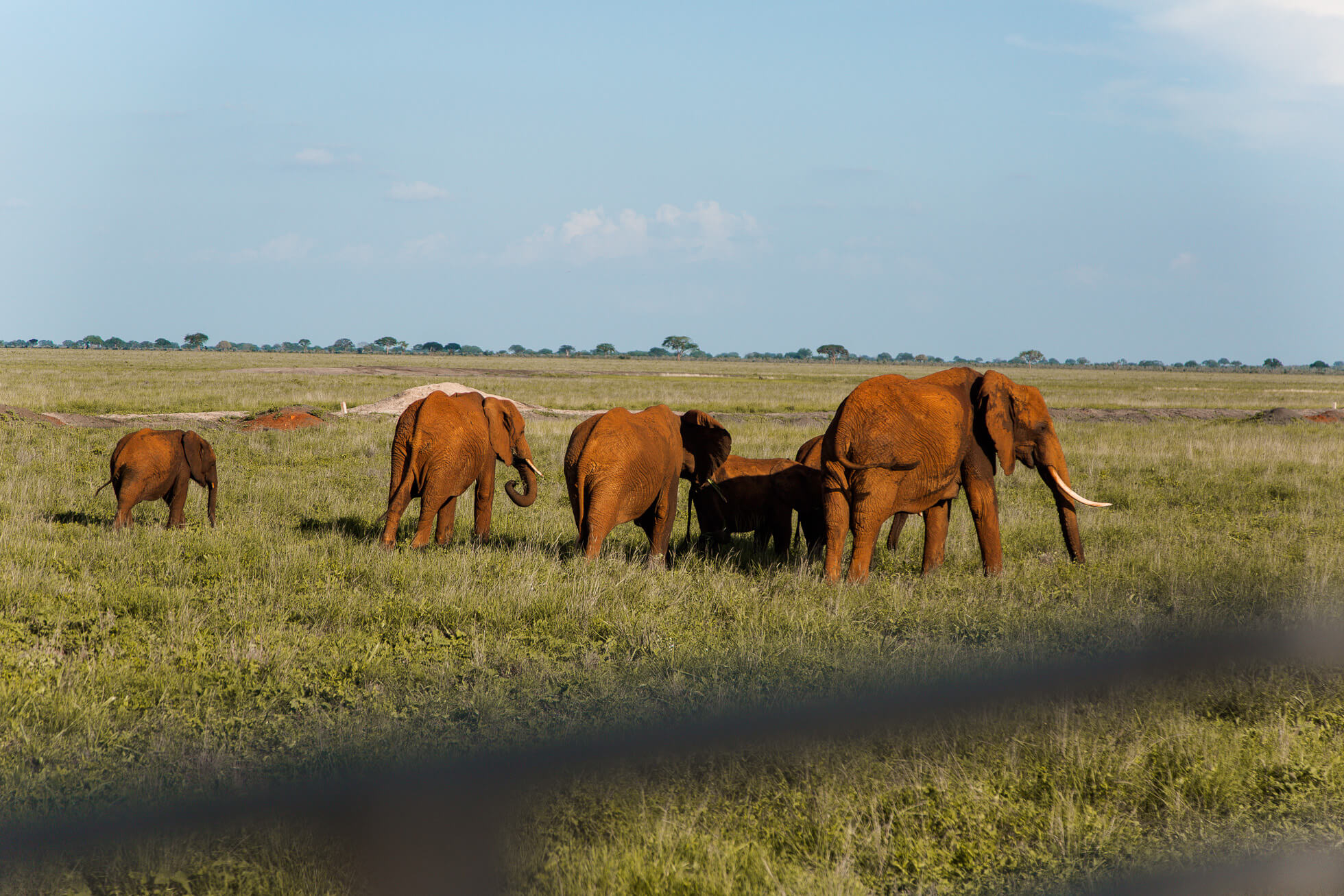 ASIA
15. Scuba dive in Blue Bay, Mauritius.
16. Sunrise at the summit of Mount Batur, Bali.
The view is breathtaking. Be flexible on the day of your hike as October sees the change from dry to wet season in Bali, so it might rain a little at night.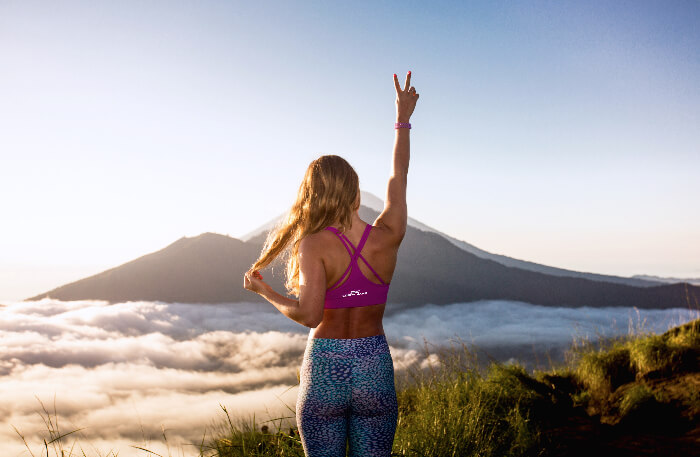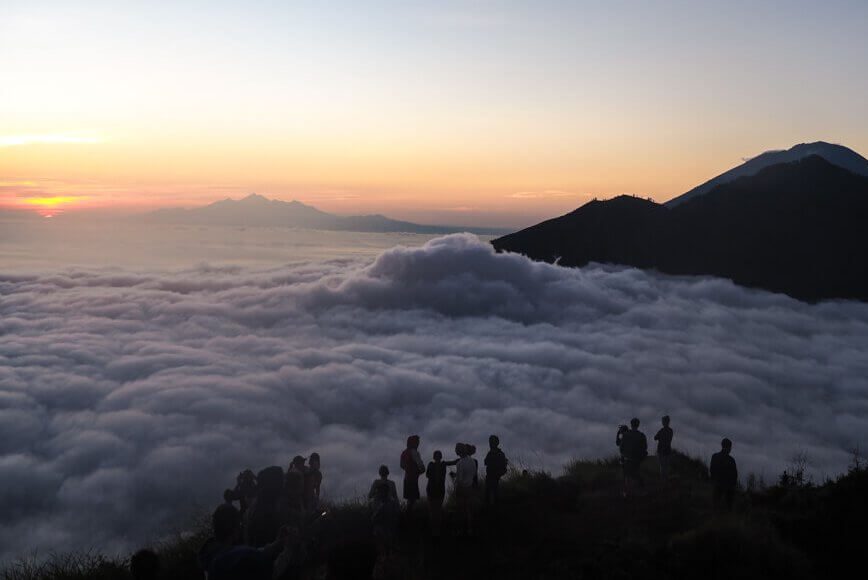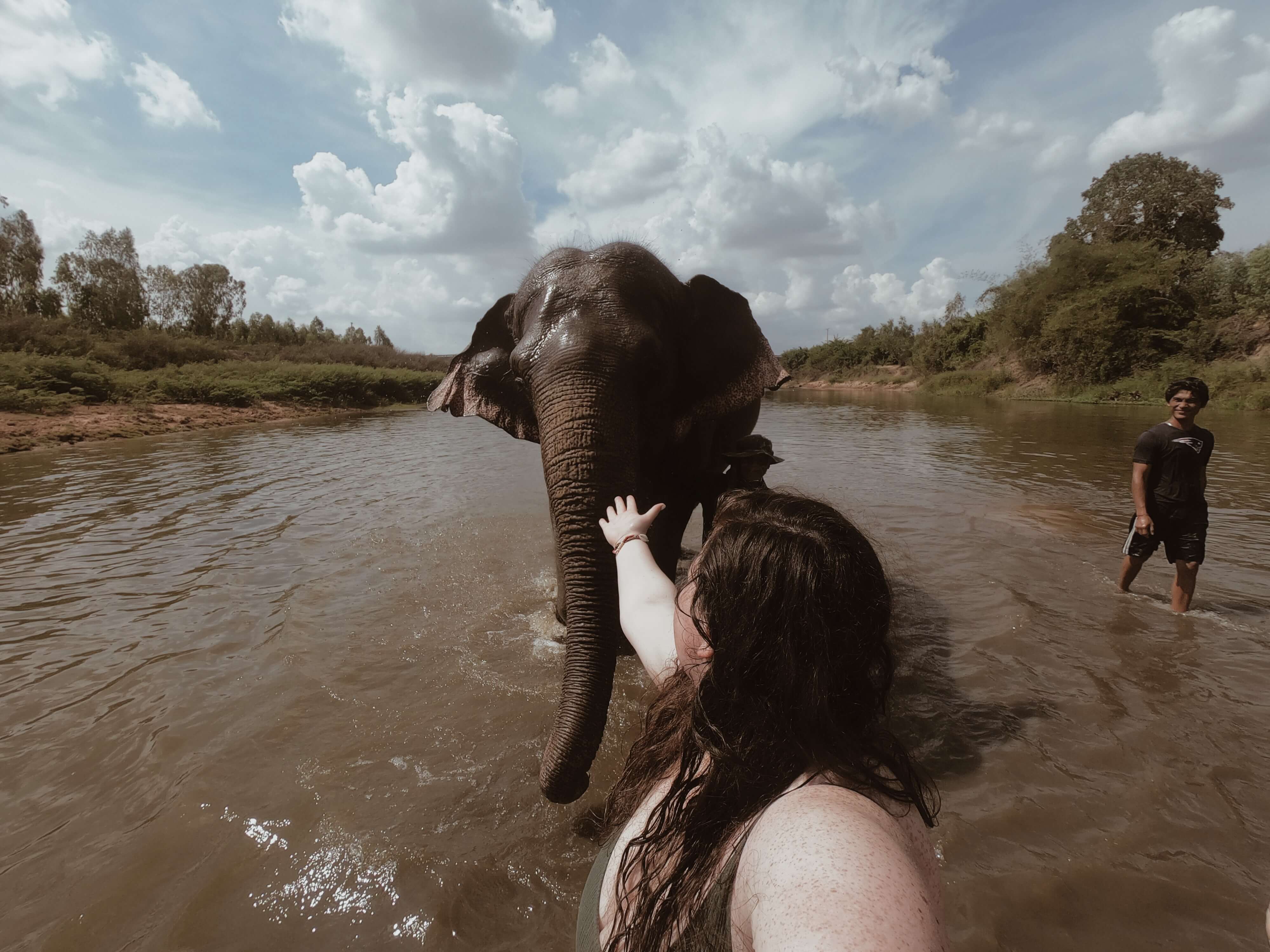 OCEANIA
Spring is blooming in Oceania at this time of year: perfect for an October sun adventure that isn't burning hot.
18. Take on the East Coast of Australia
It's starting to come into the warmer months come October and the perfect time to head down under. It's a big adventure to go on, but so so so worth it.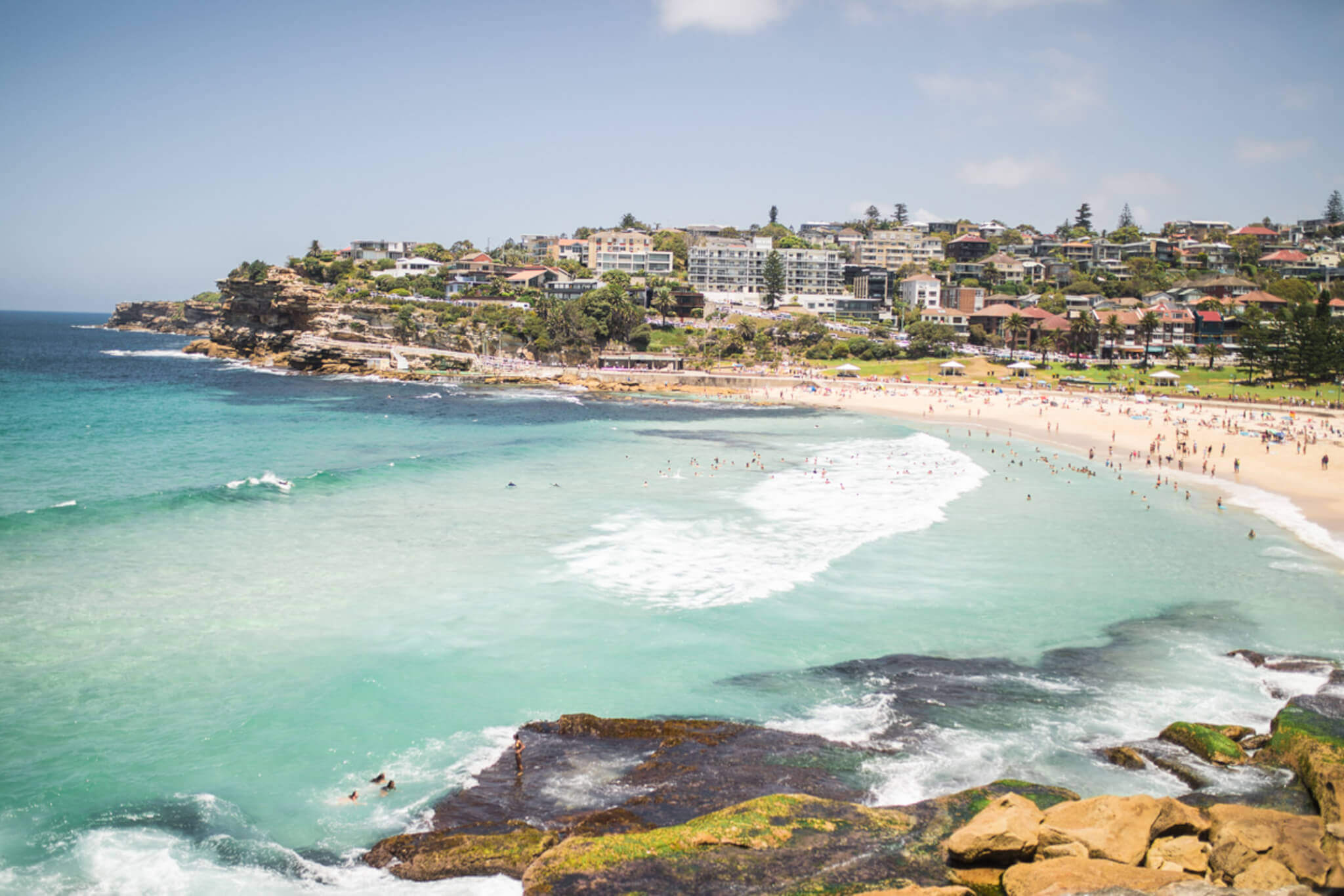 19. Visit the Sabeto Hot Springs for a mud cleanse in Fiji
20. Hike to Fautaua Waterfall, Tahiti, French Polynesia
21. Complete the Tongariro Crossing, New Zealand
The best day hike in NZ, hands down. Check out my experience here.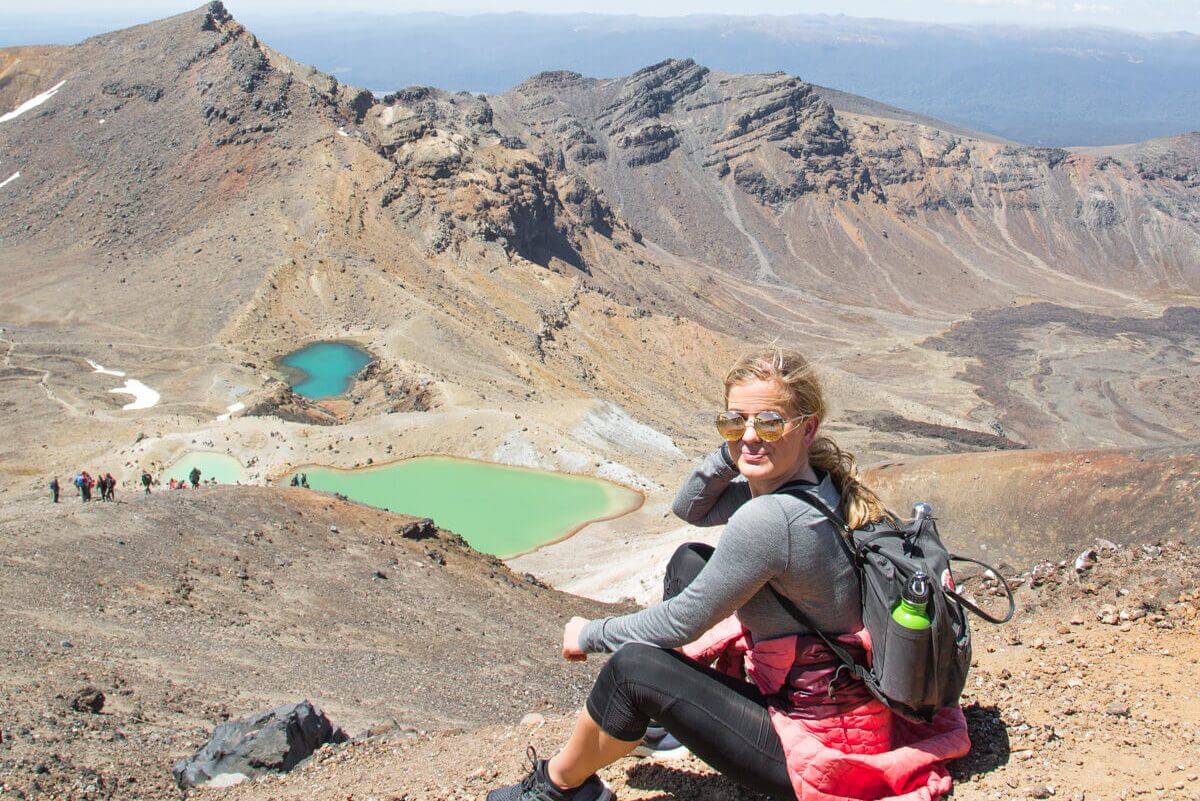 NORTH AMERICA
October is one of the best times to hit up North America. The school holiday crowds have calmed and the weather has cooled a little, but not too much!
22. See the Grand Canyon during an Arizona road trip.
Check out my Arizona road trip here... although don't let it end the same way I did!!
23. Take a city break to the Big Apple: New York.
24. Snorkel in Hanauma Bay, Hawaii.
Formed within a volcanic cone, this marine preserve has a unique ecosystem, making it perfect for all budding mermaids and mermen!
25. Cycle round San Francisco, California.
Not a route for the faint-hearted, but I fully recommend it! Check out the route here.
THE CARIBBEAN
Despite it being the rainy season in the Caribbean in October, you can still expect 7 hours of sunshine a day with average temperatures over 30 degrees. Downpours tend to be short and sharp so you won't be kept inside for long periods of time.
26. Go bamboo-rafting down the Martha Brae river in Jamaica.
27. Treat your mind and body to a wellness break at The Body Holiday, St Lucia.
Something I should have done long before I did. It was honestly life-changing. Read about my experience at The Body Holiday here.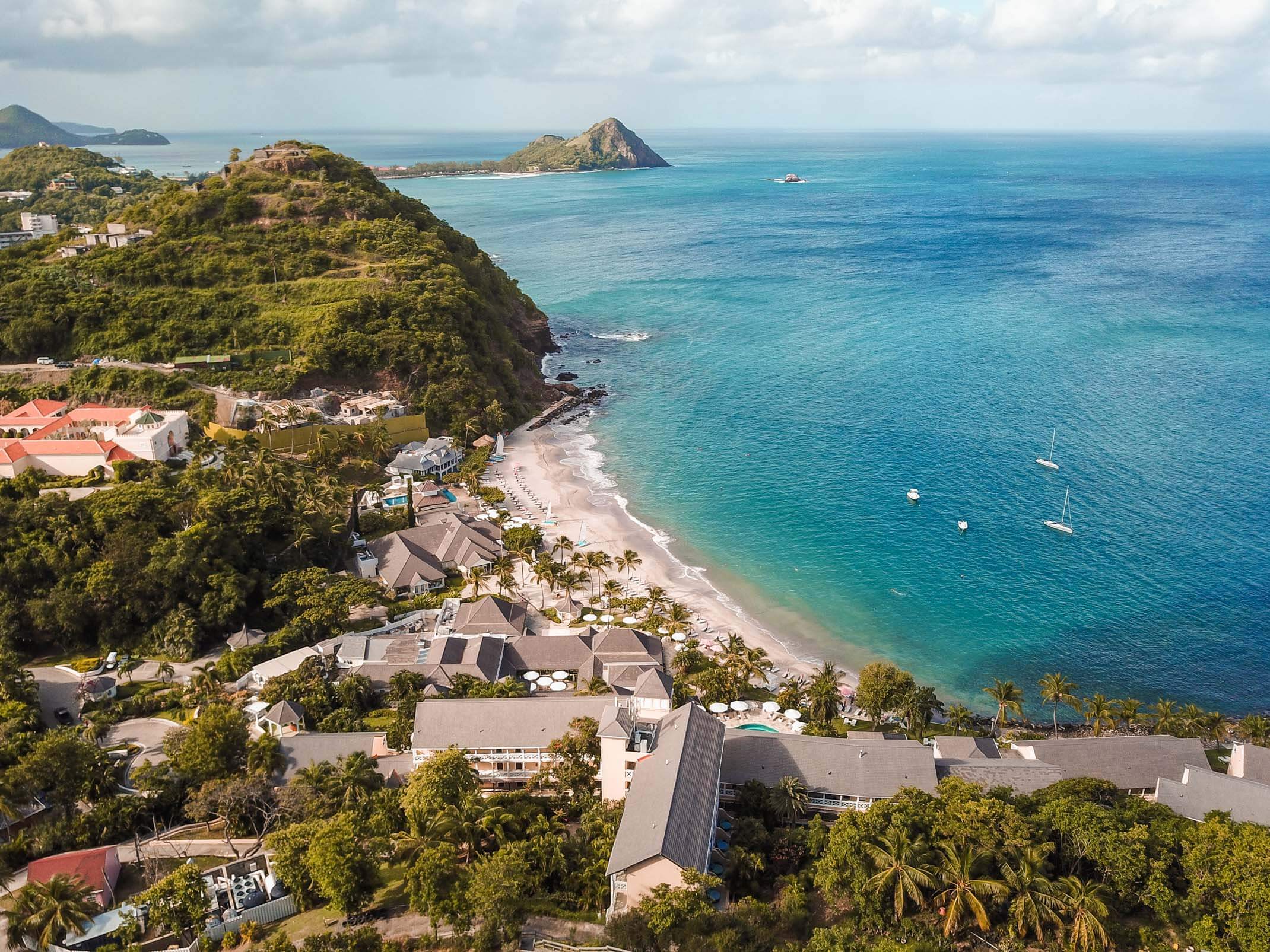 SOUTH AMERICA
An area of the world that remains on my bucket list!
28. Fulfil your wildlife dreams and visit the Galapagos Islands in Ecuador.
29. Cycle the "Ruta de los 7 Lagos" (route of the 7 lakes) in the Patagonian Lake District.
Spanning across two countries (Chile & Argentina), this is a beautiful part of South America and perfect for an active October sun adventure!
30. Explore the Argentinian capital, Buenos Aires in full spring bloom.
31. Hike Machu Picchu in Peru.
October is the end of the dry season so the weather will still be ok, but you'll miss the crowds!
And remember, if you are willing to risk the weather, the UK can be a wonderful place to explore in October! Sure, it might rain, but it also might be clear and dry… you won't know until the day! And if you're weather ready, does it matter?
Have you been travelling in October? Did you get any October sun?
Where did you go? I'd love to know!
Love as always + happy adventuring,
Did you find this post helpful? I'd love you to share it for me.
I can't do this without you.
Pin and save this blog post for later…