Most recently famous as a Game of Thrones filming location, but also as a UNESCO World Heritage Site, Dubrovnik is a city that is well worth exploring. Lying on the Adriatic Sea, the Old Town is surrounded by the infamous city walls that will capture your heart immediately.
Having arrived from Hvar by ferry, I found myself here in Dubrovnik for the location that concluded the WMGT Croatia adventure.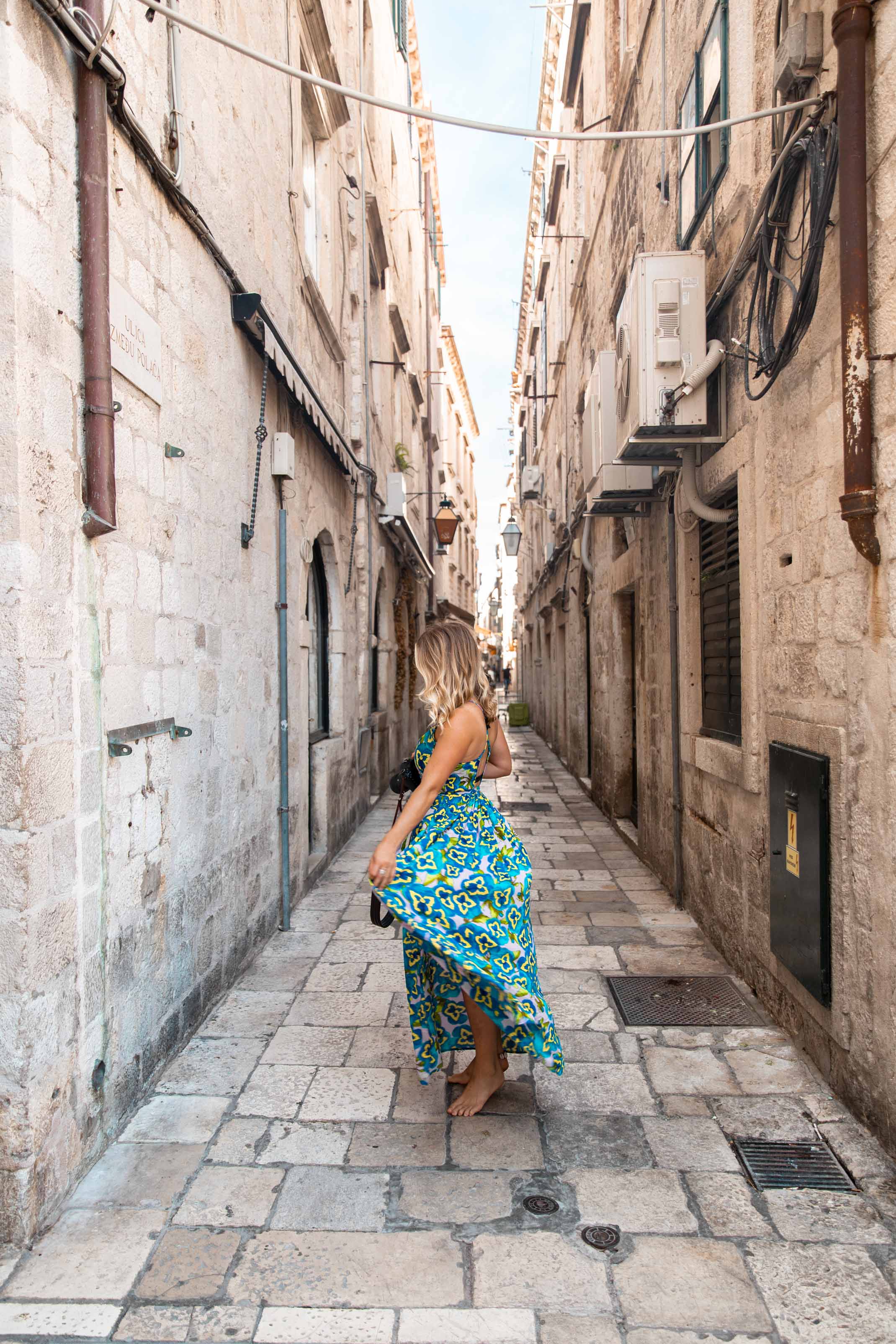 How to get to Dubrovnik:
You can fly into Dubrovnik from many international airports across Europe (and internally from other cities in Croatia), with some flights coming from even further afield (such as from Tokyo, Moscow and Dubai) – check your flights here.
Once you've arrived at the airport, there are two companies that provide an airport bus service:
Both buses go from the airport, to the Old Town (stopping near the cable car and near Pile Gate) and then onto the Main Bus Station and Port in Gruz area. Both companies allow you to book online or buy tickets on the day. Discovery have a consistent timetable, whereas Atlas publish their timetable one or two days in advance, as they correlate it to the flight arrivals and departures on that day.
There are also multiple private shuttle services that go to and from the airport. If you're in a group, arrive at a funky time, or want the quick and easy option, a taxi or Uber will set you back 250-300 kuna.
It is also possible to arrive by bus or train if you are travelling through Europe on a budget – check connections here.
You can also get to Dubrovnik from other islands by ferry.
From Split it's 4.5-6 hours, from Brac it's 3.5-4.5 hours, and from Korcula it's 1.5-2.5 hours. We arrived from Hvar, which took about 3 hours.
The port is in the Gruz area of Dubrovnik, so you'll need to get the bus 1a, 1b or 3 into the Old Town. You need a 1 hour transport ticket: 12 kuna each if you get your tickets in advance from a kiosk, or 15 Kuna if you get your ticket from the driver.
(There are also 1-day and 3-day transport ticket options if you'll be using transport a lot).
Get off at Pile Gate to enter the Old Town.
Dubrovnik has a variety of hostel, hotel and apartment options on offer for you to choose from – check all your options here on booking.com or on Airbnb. (Get £25 off your first Airbnb stay here).
With WMGT we stayed in Hostel Amnesia and Hostel Angelina (there were so many of us!). It was clean and the staff were friendly, and the hostels are in a great location – right in the centre of the Old Town – just what we needed for our trip! If you have big suitcases be prepared to carry them up/down lots of steps, as the beautiful backstreets of the town are full of them! Hostel Angelina has dorms dotted all over the city but you can still use the facilities in the main building.
After the WMGT adventure, I stayed in this beautiful Airbnb – a two bedroom apartment, located a 15-minute walk from the Old Town, with an absolutely ridiculous view across the whole Old Town and Lokrum Island, which looks particularly gorgeous at sunset and at night when it's all lit up…
Things to do in Dubrovnik:
– Explore the city walls (150 kuna entrance), taking in the views of the coast and the city, as well as the architecture, and getting some gentle exercise. Best enjoyed first thing in the morning (they open at 8am in the summer, 10am in the winter) as it gets busy very quickly…
– Head over to Lokrum Island – another Game of Thrones filming location – to enjoy some sun, say hi to the rabbits, go for a swim and explore at your leisure. Boats go every half hour from the port to the left of the old town (when facing the water) (150 kuna return)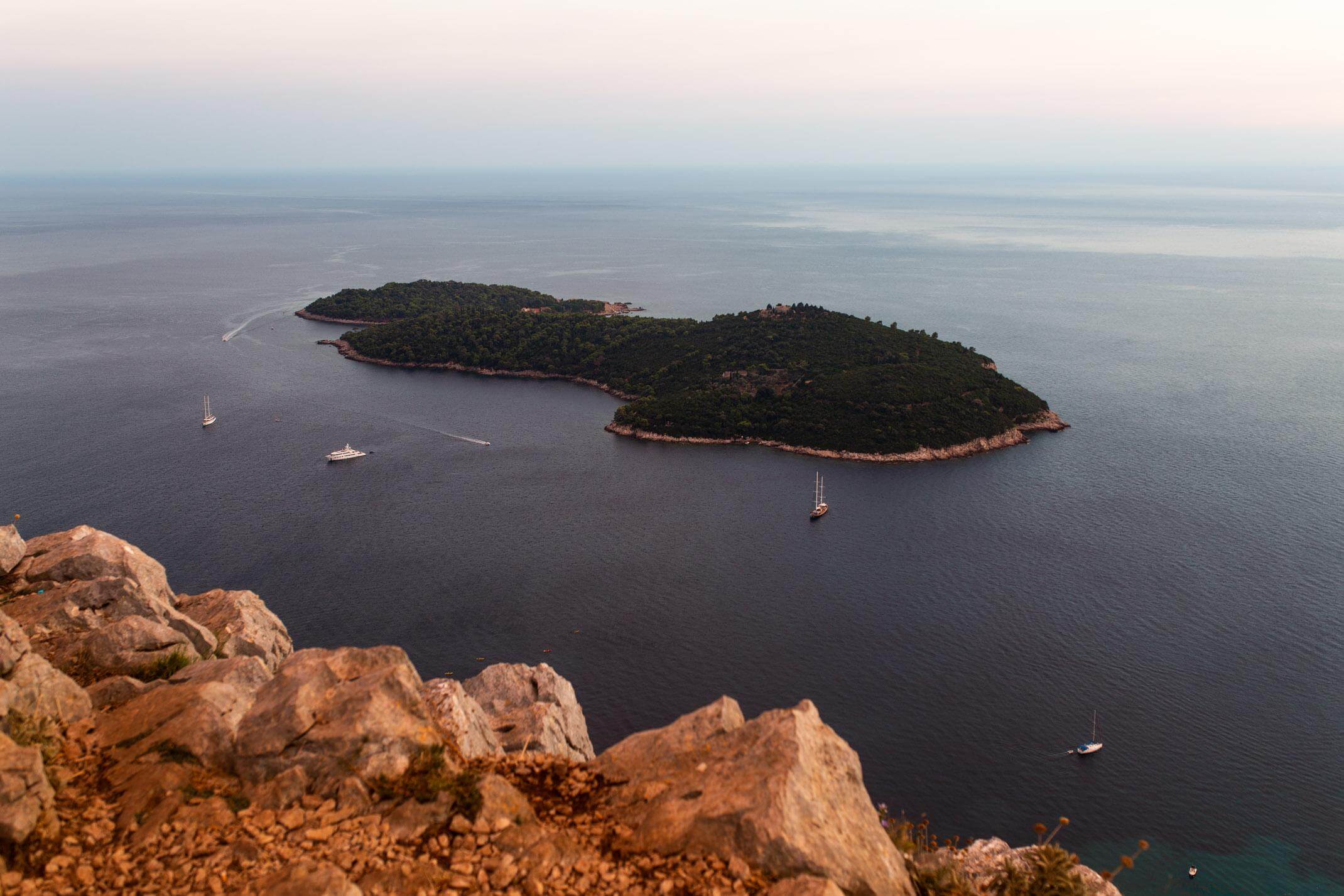 – Kayak around the city walls and around Lokrum Island and go snorkelling, for another perspective of the city (we went for sunset and it was lovely!)
– Watch the sunset from the top of Srd Hill, for the best view across the whole city. You can take the cable car up there or you can hike up there (takes about an hour). You can even enjoy the sunset over dinner at Panorama Restaurant at the top of the hill!
– Relive your favourite TV show and do a Game of Thrones tour
– Hire a boat and explore the crystal blue waters at your own pace
– Jump in the ocean at one of the many beaches around the city
– Wander through the city, meandering through the back streets and stopping in all the cute little shops
– Pick up some lavender goodies – Croatia is famous for it's lavender, and the oils, bath salts and pillows will not disappoint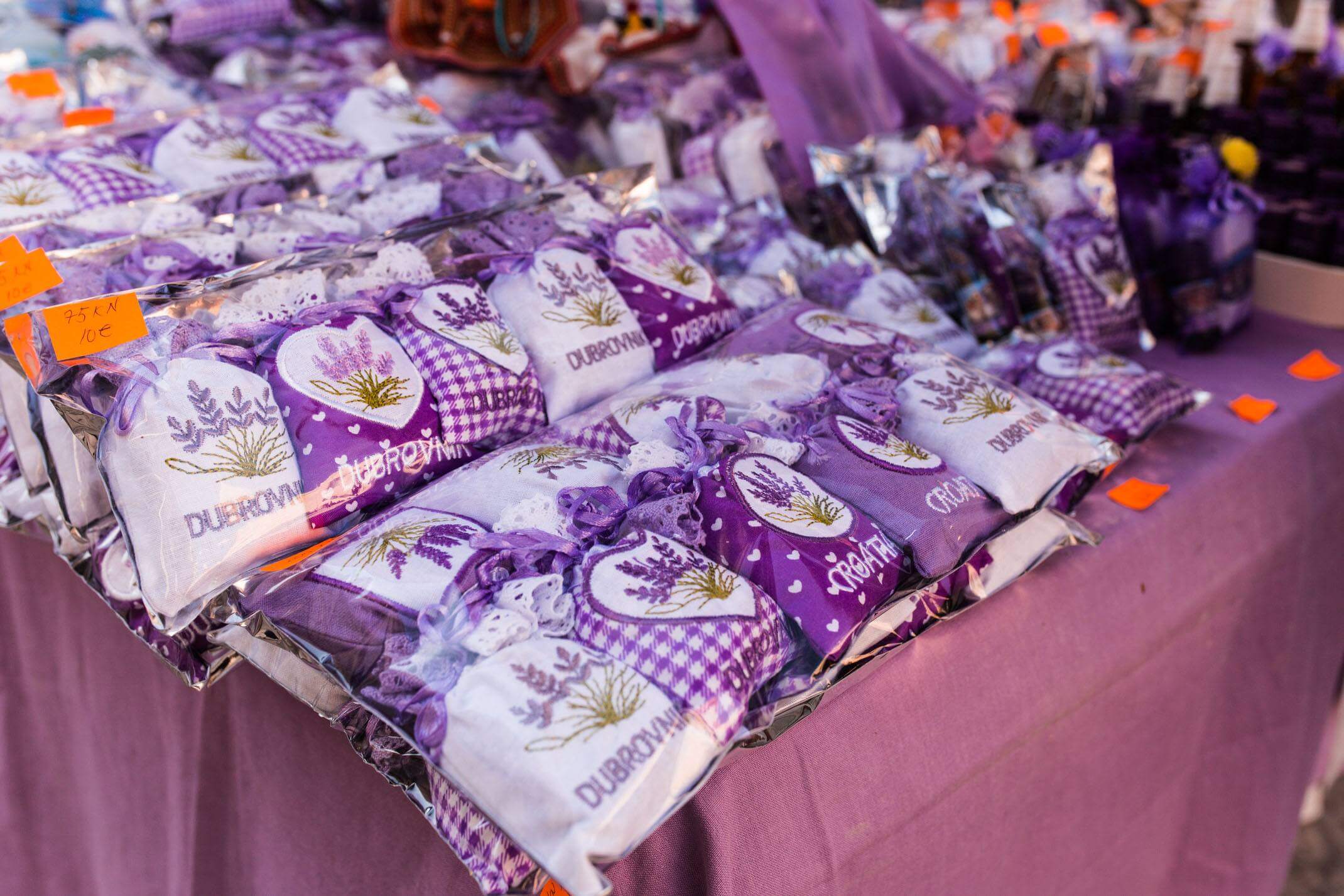 Where to eat and drink in Dubrovnik:
– Cafe Festival for breakfast just off the main square (the shakshouka was unreal!)
– Mr Fresh for great juices, smoothies, salads and wraps
– Chihuahua cantina Mexicana for some great Mexican dishes (it's always so busy!!)
– Cogito for amaaaazing coffee (and matcha!)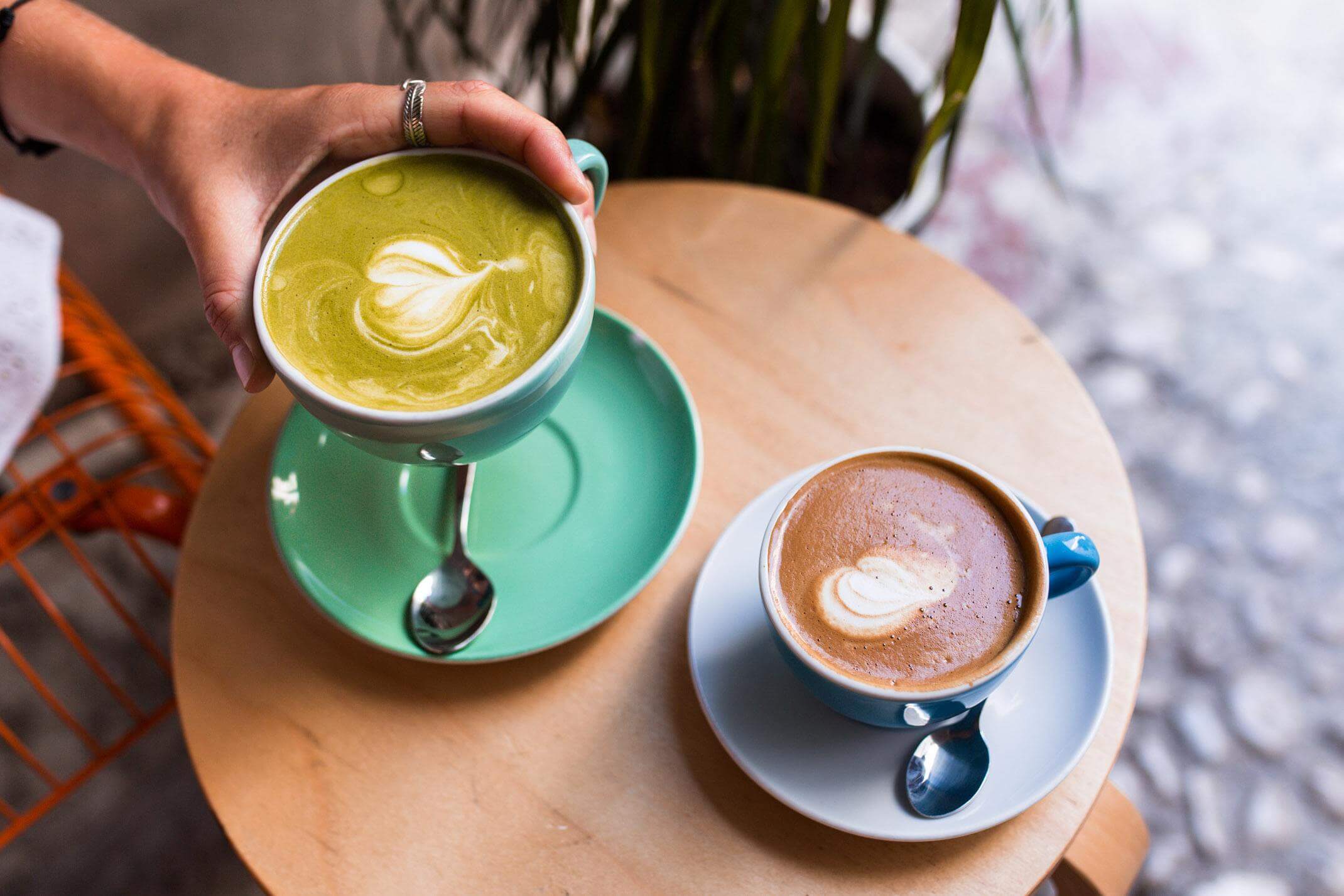 – Cele Dubrovnik for some fantastic gin and cocktails
– Snogu Wok Street Food (just outside the city walls) for some great fresh asian fusions on a cheaper budget
– Pizzeria Tabasco for some great pizza (although the service wasn't the best – we were a large group and so I think that clashed with the Croatian simple way of living!)
– Buza bar for a sunset drink just outside the city walls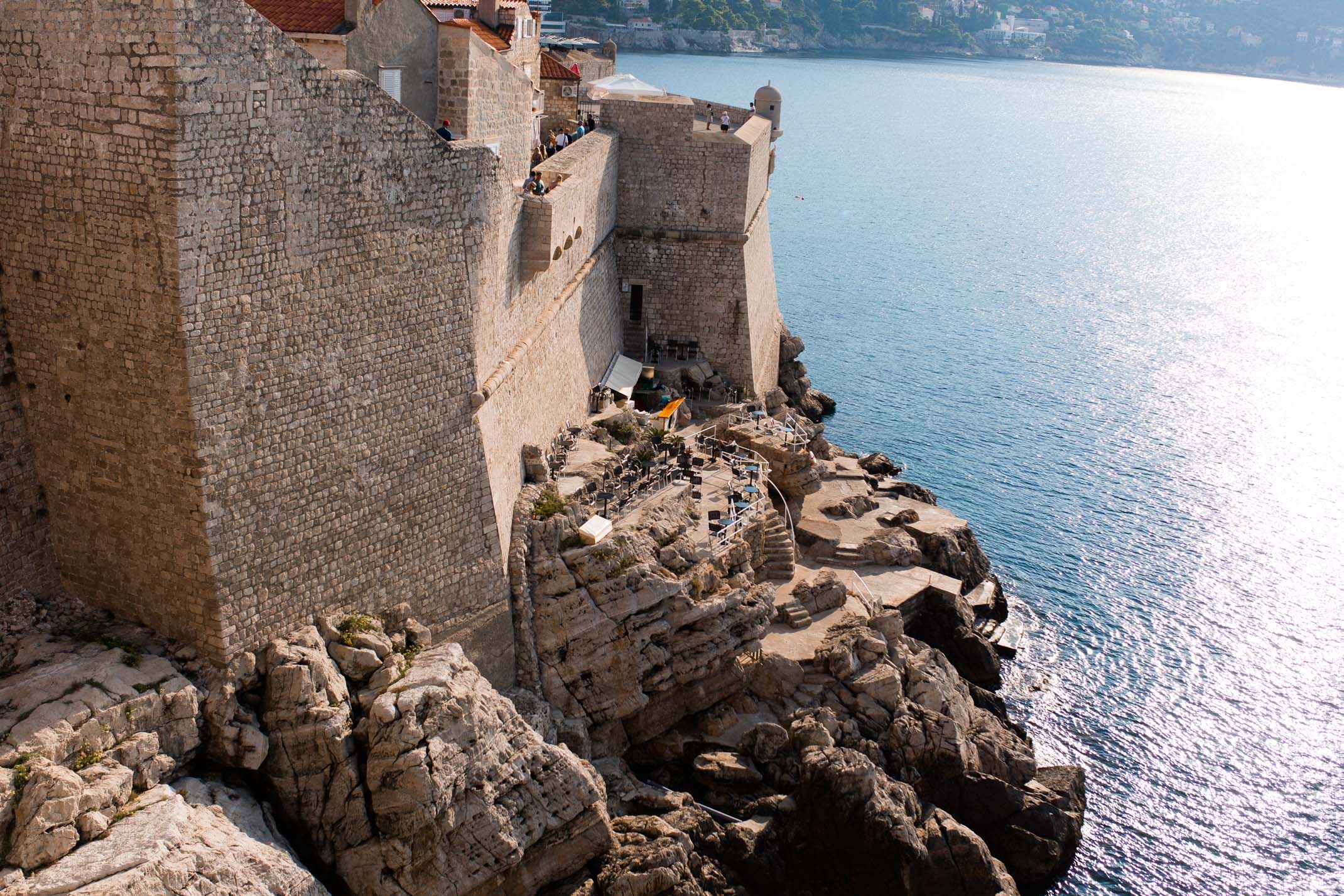 – Peppino's Ice Cream!!!!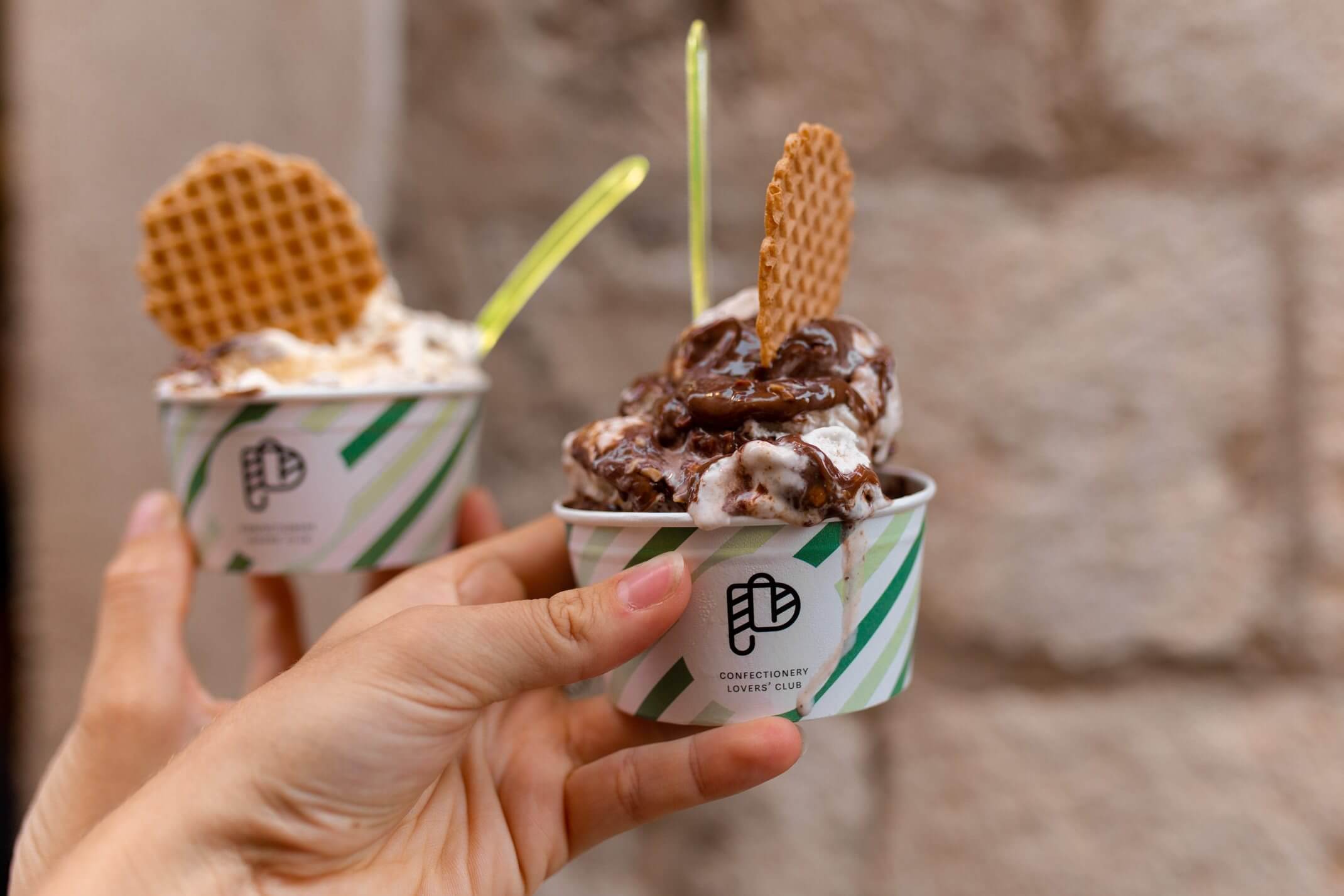 Other places to add onto your trip…
– Consider adding an adventure to one of the nearby islands onto your trip. Check out Hvar, Korcula, Brac, Vis. Book an Airbnb and get a taste of island life.
– Grab a car and roadtrip up to Split, Zadar or the captial of Croatia… Zagreb! There are some seriously beautiful waterfalls to consider!
– If you find your self in the Split area, take a day trip to Plitvice or Krka National Park and Waterfalls…
– Book onto a day trip to Bosnia and Herzegovina or Montenegro.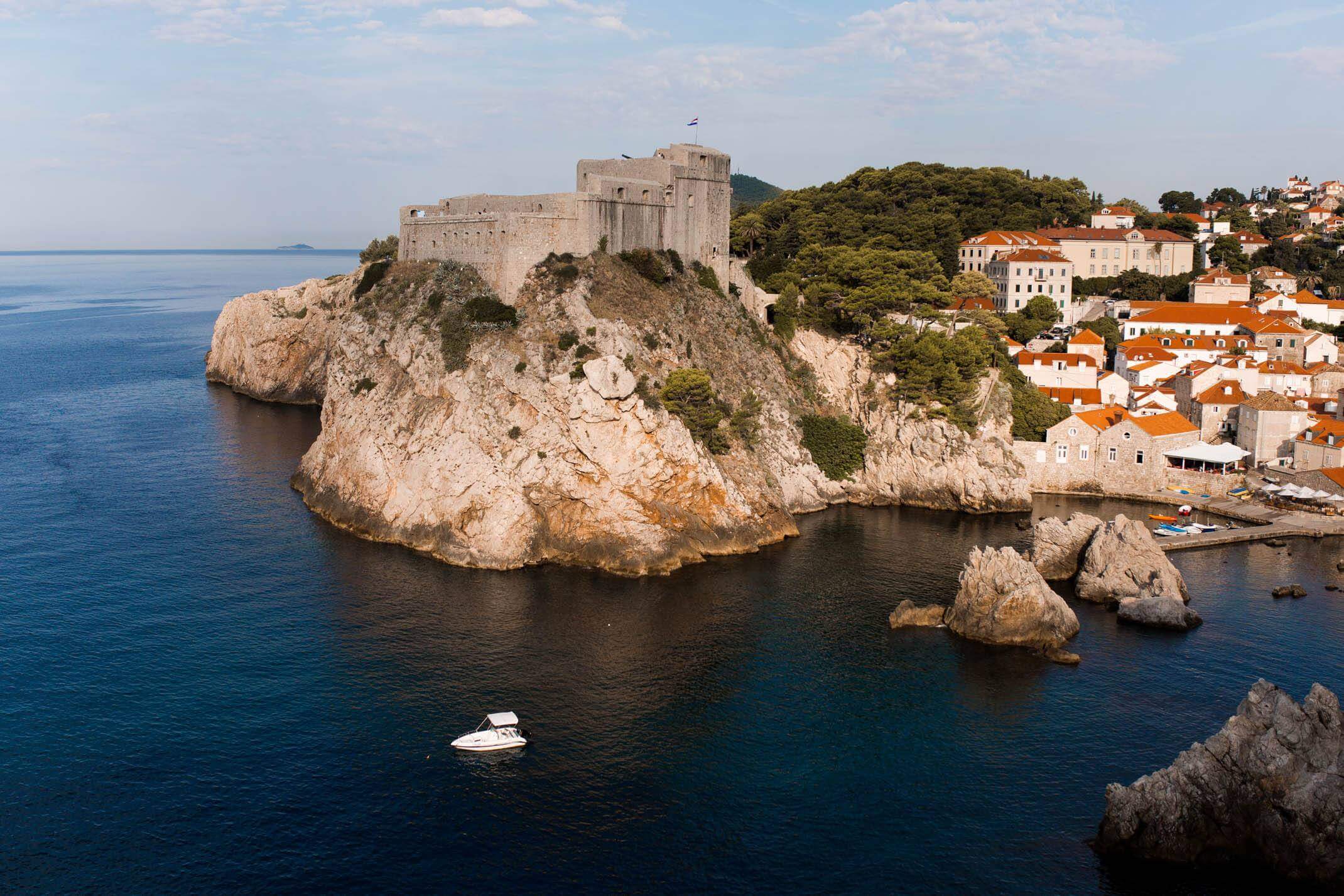 Have you been to Dubrovnik?
What were your favourite hotspots? I'd love to know!
Love as always + happy adventuring,
Did you find this post helpful? I'd love you to share it for me.
I can't do this without you.
Pin and save this blog post for later…