We're all born to explore and born to wander – that fuzzy feeling in the bottom of your tummy when you arrive somewhere new proves that's true. Whether you spend a weekend in Europe or months away in Australia, Asia or South America, I think you'll all agree that you know what that feeling is like.
But, as much as we'd love to, we aren't all fortunate enough to be able to take weeks or months off at a time to go backpacking or interailling or on an exotic cruise. Sometimes a European weekend away is all you have time for, but that's nothing to be sniffed at. Europe is home to some amazing cities, mind blowing adventures, and mountain views that rival the very best in New Zealand.
I've put together a little list of ten European weekends away, each offering its own dose of fun and culture for you to enjoy.
Here are 10 European weekend getaways you must experience:
1. Palermo, Sicily, Italy
Although most of this Sicilian city is encompassed within one walkable square on a map, it's filled to the brim with culture, good people, and amazing food (don't miss the local arancine and panelle, and the freshly squeezed pomegranate juice!). Sicily boasts beautiful weather all year round, so don't forget your sunnies!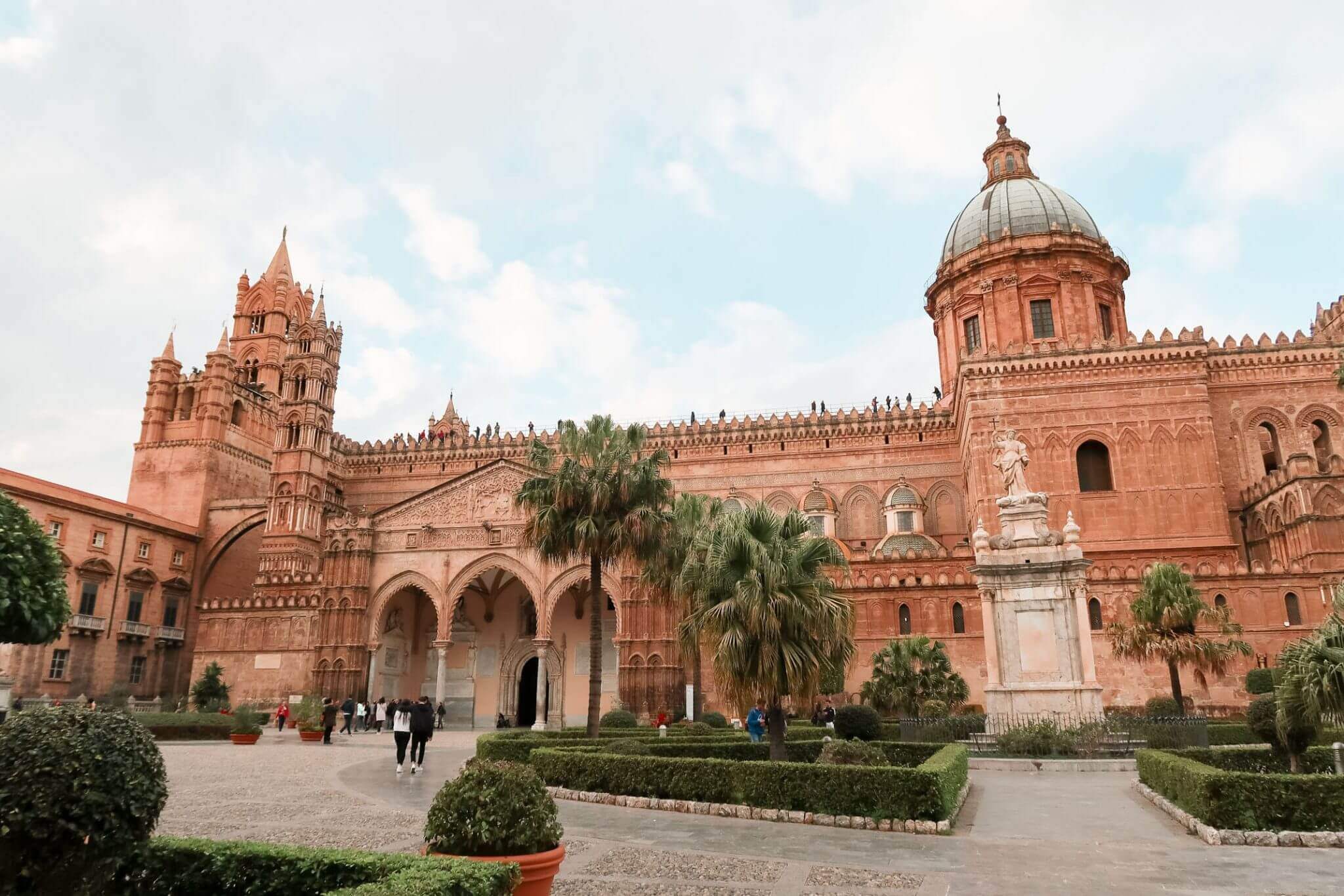 2. Annecy, France
Still one of my favourite weekends to date, this small town is beautiful in spring and summer. Enjoy walking along the river with a fresh croissant, marvelling at the Alps, as the sun glistens in the water. Annecy doesn't have an airport, so fly into Geneva, then hire a car (or the public bus) to get to Annecy itself.
See my weekend in Annecy here.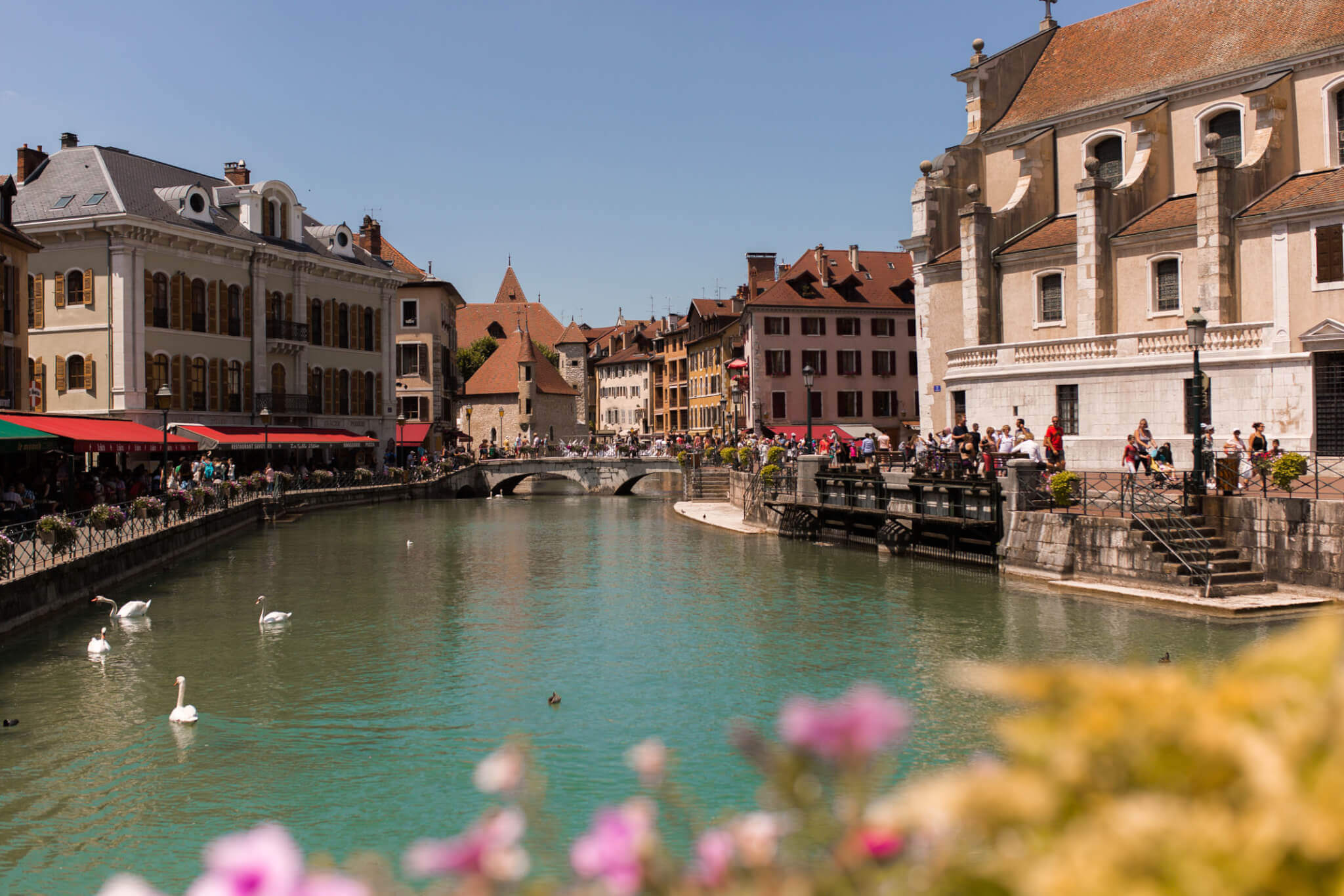 3. Poznan, Poland
One for those of you on a tighter budget, Poland offers all the fun without the pressure on your wallet! Don't miss the colourful main market square in the Old Town, or a walk around the beautiful Lake Malta. Poznan is a great European weekend away year round, but the weather will vary depending on when you go. It gets to as low as -10 in winter when you wander around the Christmas markets, or up to 25-30 degrees in summer when you can relax in Citadel Park. So, think about what you pack based on the time of year!
4. Berlin, Germany
A city that can be done in a weekend – but if you have more time, definitely give yourselves the extra time to explore! Full to the brim with culture and history, and of course, curry wurst! Berlin is another European weekend that can be done at any time of the year, depending on whether you want to wrap up warm or enjoy some city sun. Spend one day seeing all the landmarks and the historical sites, and the second day seeing 'hipster' Berlin and have fun with the locals!
Check out my 48-hour guide to Berlin here.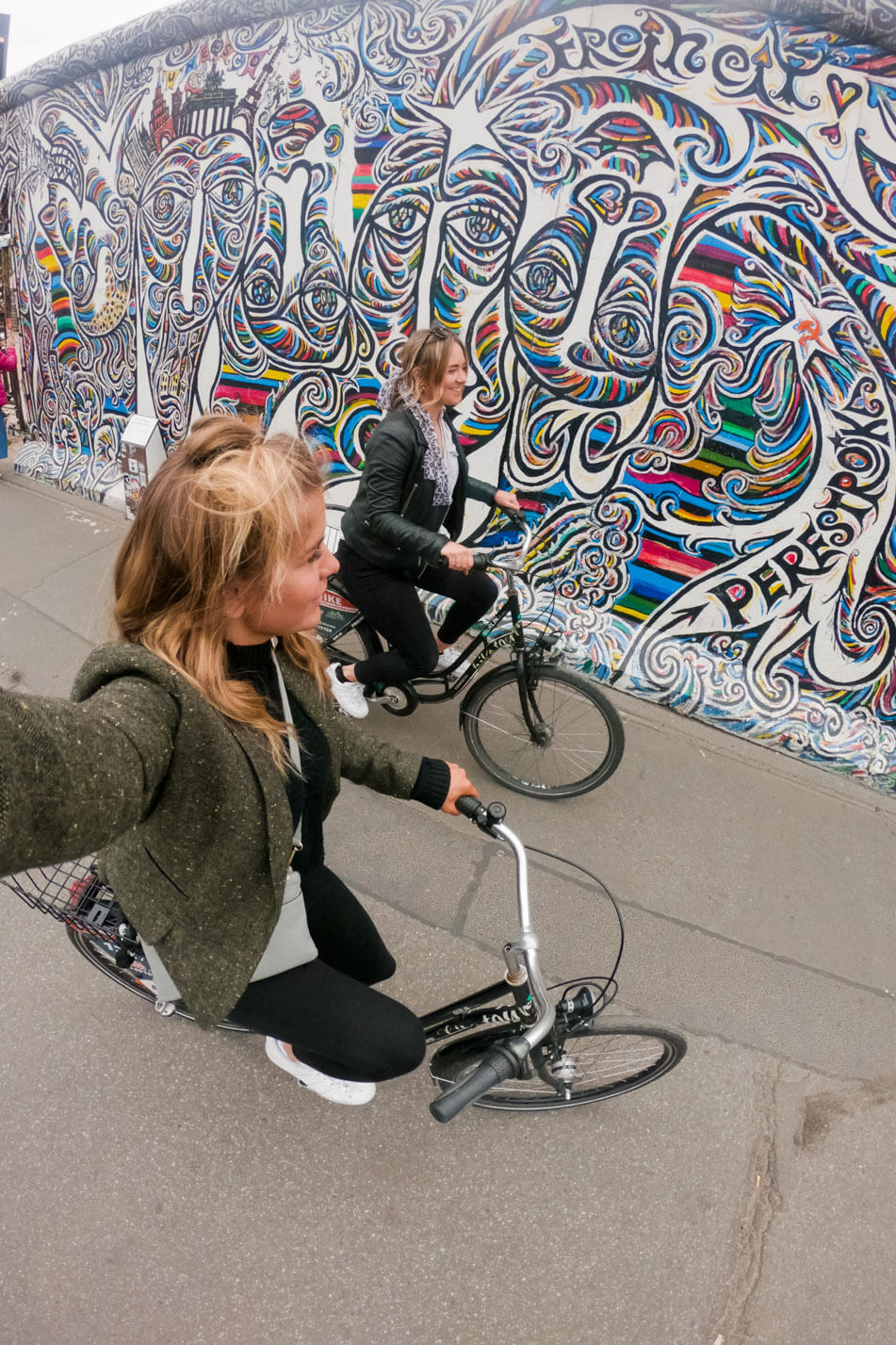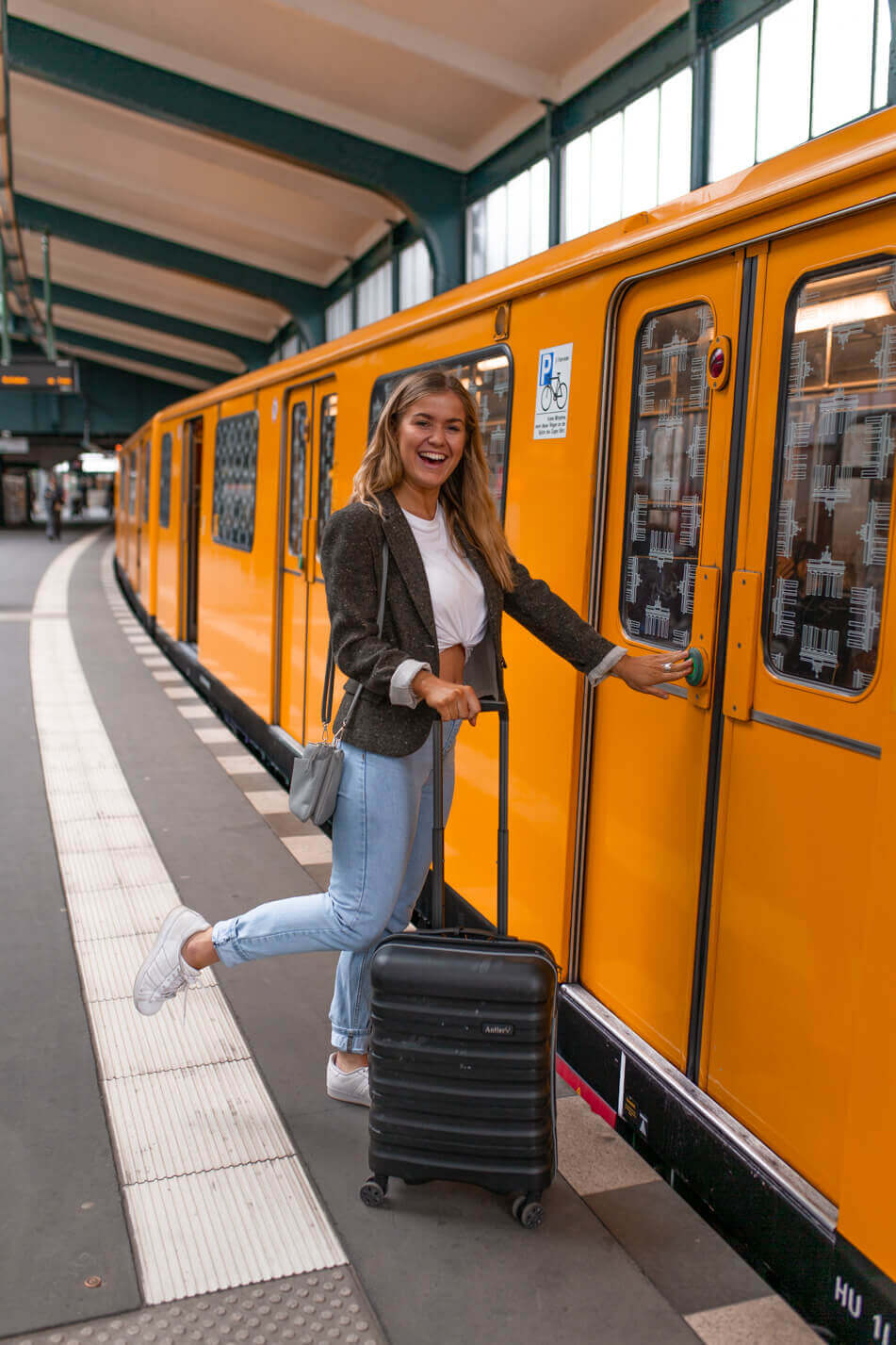 5. Granada, Spain
Andalusia is just stunning. Think cobbled streets, cute houses, beautiful views, and not to mention the amazing Alhambra Palace and more Arabic architecture. Granada is sunny all year so expect some good weather and stunning views during the day, before grabbing some tapas and watching flamenco in the evening!
6. Dubrovnik, Croatia
One for the Game of Thrones fans out there, and also one for everyone else too! This harbour city on the Adriatic Coast has so much to offer – don't miss the view from the city walls, or the opportunity to sea kayak! It's not the cheapest European weekend away, but it's well worth it. Check out my complete guide to Dubrovnik here.
7. Athens, Greece
I don't even need to tell you how much history there is to explore in this ancient city. Of course, there's the famous Acropolis, but don't miss all the other temples and museums, as well as all the hidden gems on the back streets as you explore. Athens can get really hot mid-summer, so I'd explore during spring, autumn or winter if you can! Make sure you get a gyros or some souvlaki for dinner – so cheap, and so good!
8. London, UK
It wouldn't be a European bucket list without mentioning the big smoke now, would it?! There's so much to do in London, I can't even begin to summarise it for you. I've spent years here and I have barely scratched the surface! Even if you live here, spend a weekend having a staycation and you won't be disappointed. Whether you want to do a walk that goes by all the landmarks, explore the markets, have afternoon tea, or enjoy a cocktail in the evening, there's so much fun to be had in London, even if you can't guarantee the weather!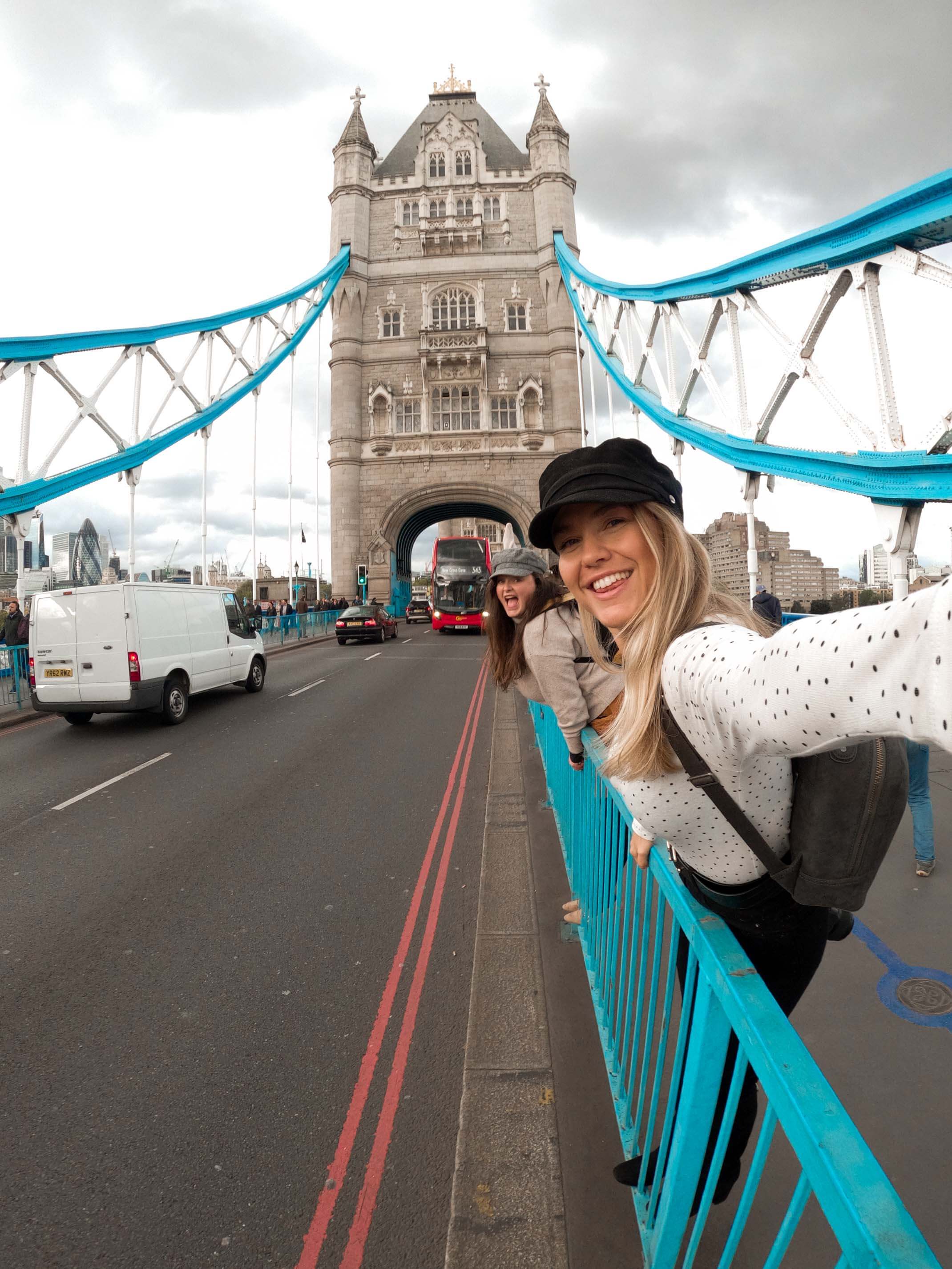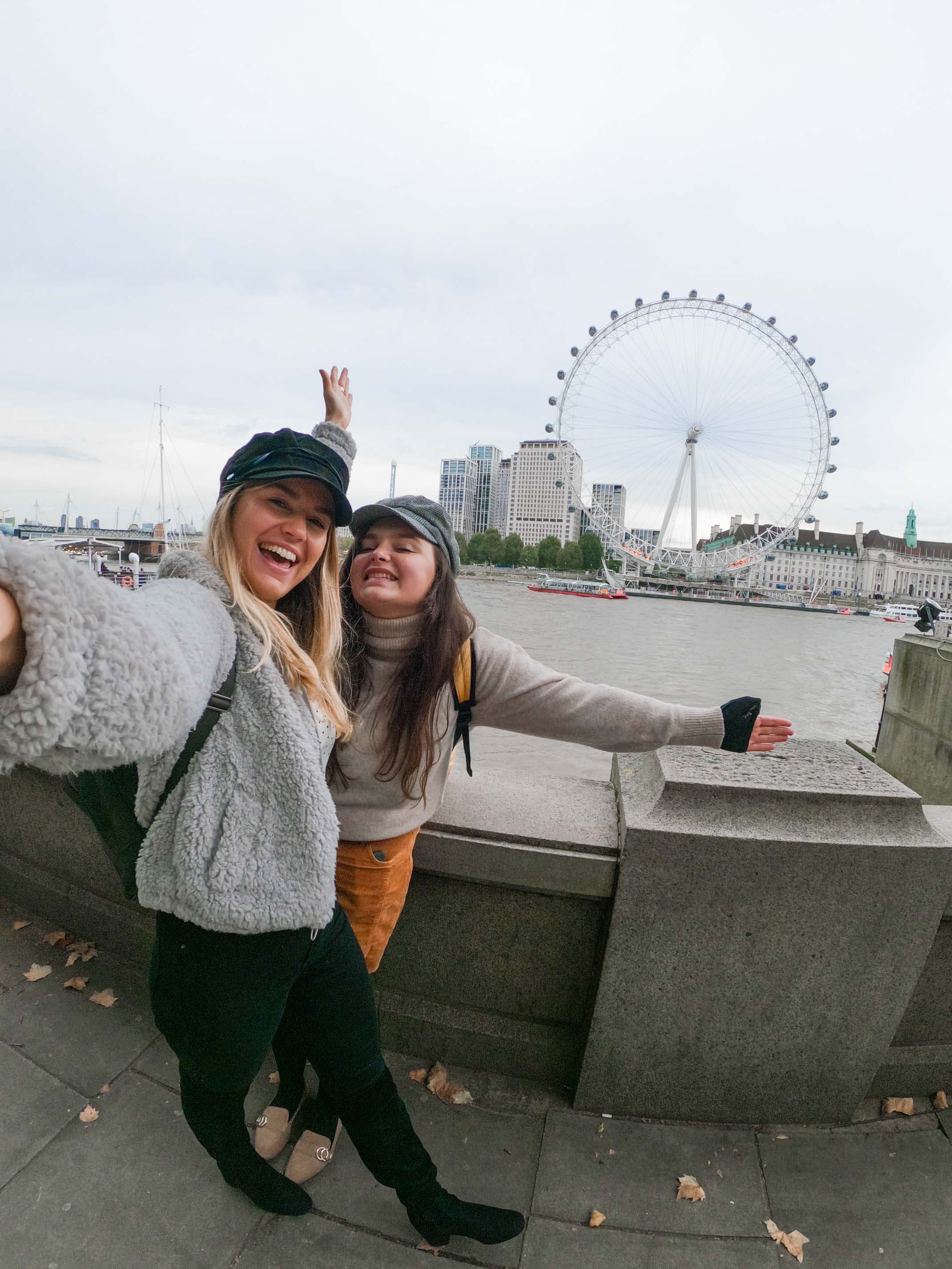 9. Bucharest, Romania
Somewhere slightly off the beaten track with a very unique history, the 'Paris of the Balkans' is not one you want to miss. The beautiful architecture and Orthodox churches will draw you in and you'll be mesmerised by the nature that lies within the city's Cismigiu park and gardens. Dracula's castle can be done in a day trip too, if you have time!
10. Amsterdam, The Netherlands
Last but by no means least on this list, one of Europe's most popular weekend getaways. With all the tulips, culture, cycling and an amazing nightlife, this is one that definitely needs to go on your bucket list. I personally feel like Amsterdam is best enjoyed in the spring sunshine, when the tulips and all the colours in the city are at their finest, but Amsterdam can be explored and enjoyed all year round.