I think you're going to be surprised at just how much beauty there is to pack into a UK road trip.
If you're planning a UK road trip, looking for UK road trip ideas or looking for the best places to visit in the UK, this is the post for you. I certainly had no idea how much was right on my doorstep until I bought myself a camper van and begun exploring it. See the best things to do in the UK here.
If you're looking to go on an epic road trip of the UK, you've arrived at the right place because, in this post, I am going to help you plan your best UK road trip from start to finish and help you decide where to go, where to stay and what to do on your UK adventure. And hey, once you've finished your UK road trip, you could plan a UK road trip to Italy, UK road trip to France, UK road trip to Portugal or a UK road trip to Europe. Check out my Europe road trip bucket list here.
Did you know? The United Kingdom, or the UK as you may shorten it, is made up of England, Scotland, Wales and Northern Ireland.
Did you know? There are 15 National Parks dotted across the UK. Explore them all on this blog post.
Other travel guides that may help you plan your UK road trip:
These four areas are home to very contrasting terrains and conditions… your road trip of the UK just got very interesting.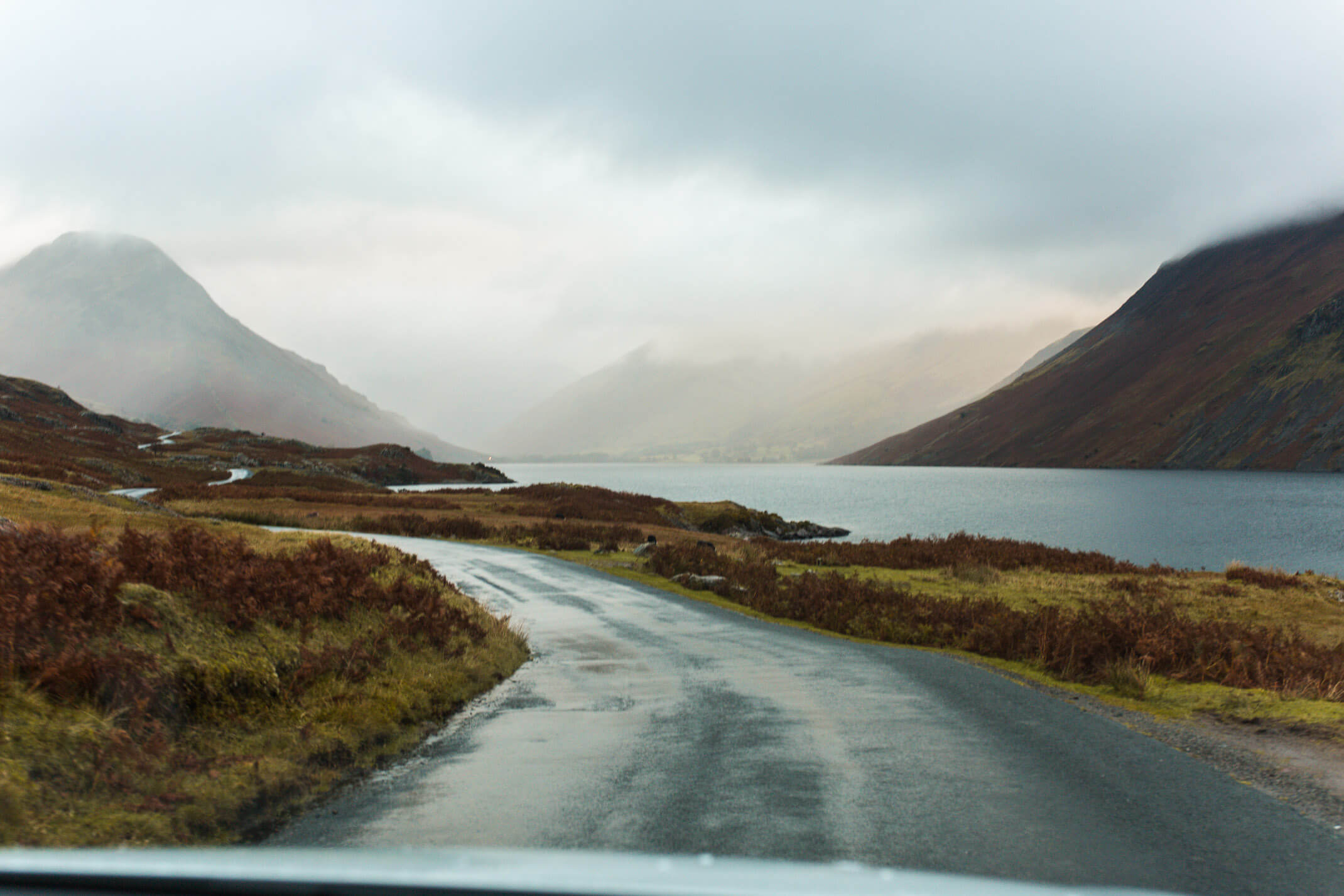 The ultimate guide to planning a UK road trip
Okay so you're planning a UK road trip but where exactly do you go? Where should you not miss? It's key here to spend some good time researching all the possibilities and to have a real good think about what kind of adventure you'd like to prioritise on your UK road trip
Do you want to see the mountains? Would you like to see lakes? Do you want ocean time? Or ocean drives? Do you want hiking possibilities or more of a city vibe?
In the following sections, I've outlined the most popular places worth noting when planning your UK road trip stop-offs in England, Wales, Scotland and Northern Ireland in the hope that I will add some decent length to your bucket list. After all, there's so much to do in the UK, it's just a matter of choosing what adventures suit you most.
Let's get started. Let's plan an epic UK road trip for you!
Things to know about road tripping in the UK:
The money used in the UK is Pound sterling.
The official language is English.
We drive on the left-hand side.
Places not to miss in England on your UK road trip
London is the largest city in the UK and is the capital. Even if you're not a huge fan of the city, it's worth a quick stop off for an evening in the West End or for a tour of all the famous landmarks. Get your Red Bus and London Eye selfie game on! See all my London guides here.
The Lake District is perfect for a lover of the outdoors with an abundance of rolling hills, stunning lakes and home to Englands highest mountain Scafell Pike. See my guide with everything you need to know about climbing Scafell Pike here.
Located in the South-west, Cornwall is the place to go for beautiful beaches, surfing and seaside villages. Don't forget to pick up a cornish pasty! Check out my weekend in Cornwall with a camper van here. See my best things to do in Cornwall, England here.
Dorset on the south coast is home to adventures like kayaking on the Jurassic Coast, Monkey World, Lulworth Cove and Bournemouth. You won't be short of coastal views and drives here! See my 12 day trips to go on in Dorset here.
The South Downs is one of the UK's Areas of Outstanding Beauty, and it sure is beautiful. Endless green landscapes, rolling hills and stunning views make this a wonderful, nature-filled UK weekend away. From hiking to walking llamas and from foraging to kayaking, check out my guide to a weekend in the South Downs here.
Home to Queen Elizabeth, Windsor is one of the most beautiful towns in the UK to visit. Check out my day trip from London to Windsor in this blog post.
You may know it because of the internationally famous university? Cambridge is a beautiful place to visit in the UK. From looking up at the beautiful architecture to punting along the river, you'll have plenty to do in this culturally rich UK city. Oxford too – pop that city on your list!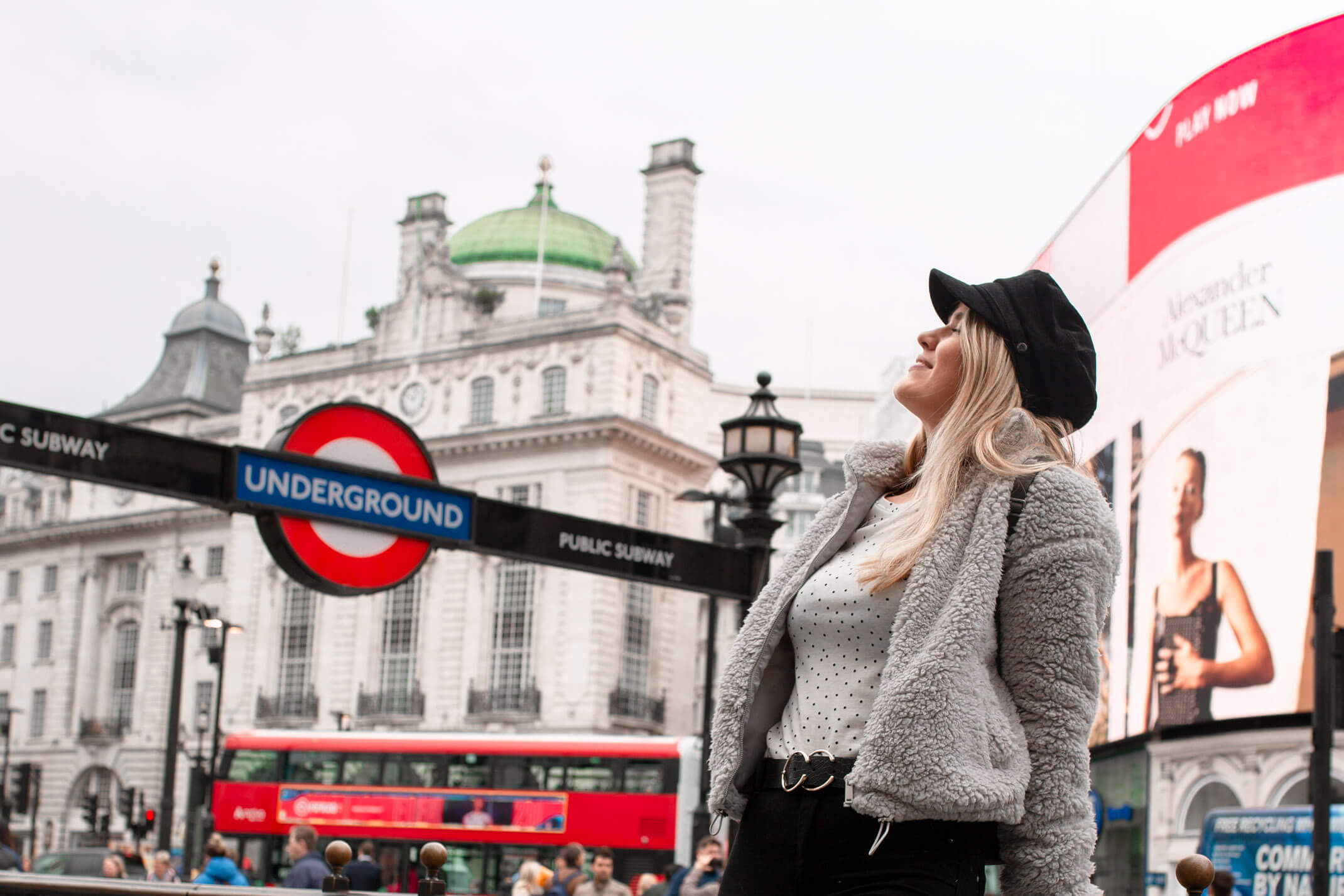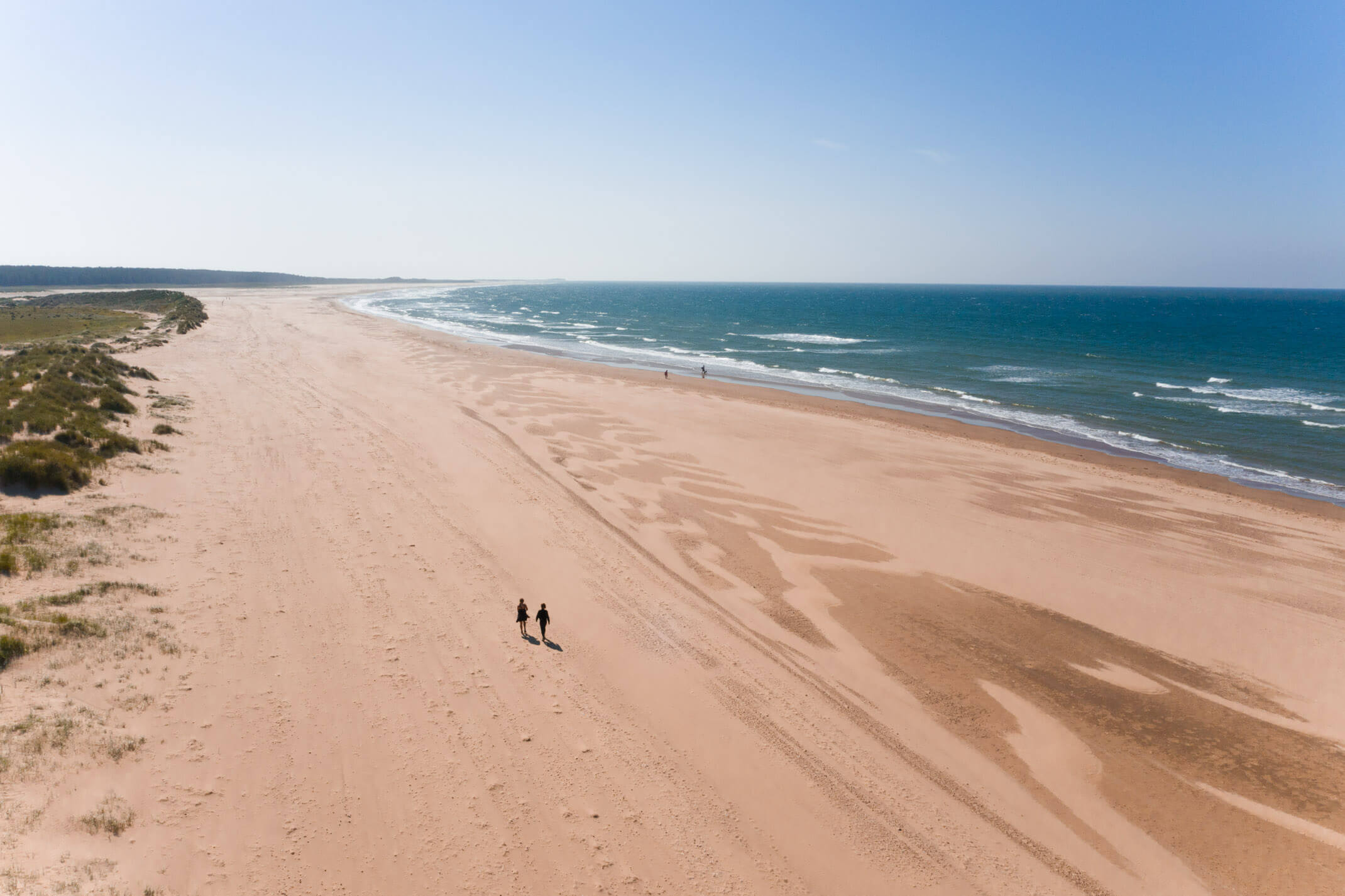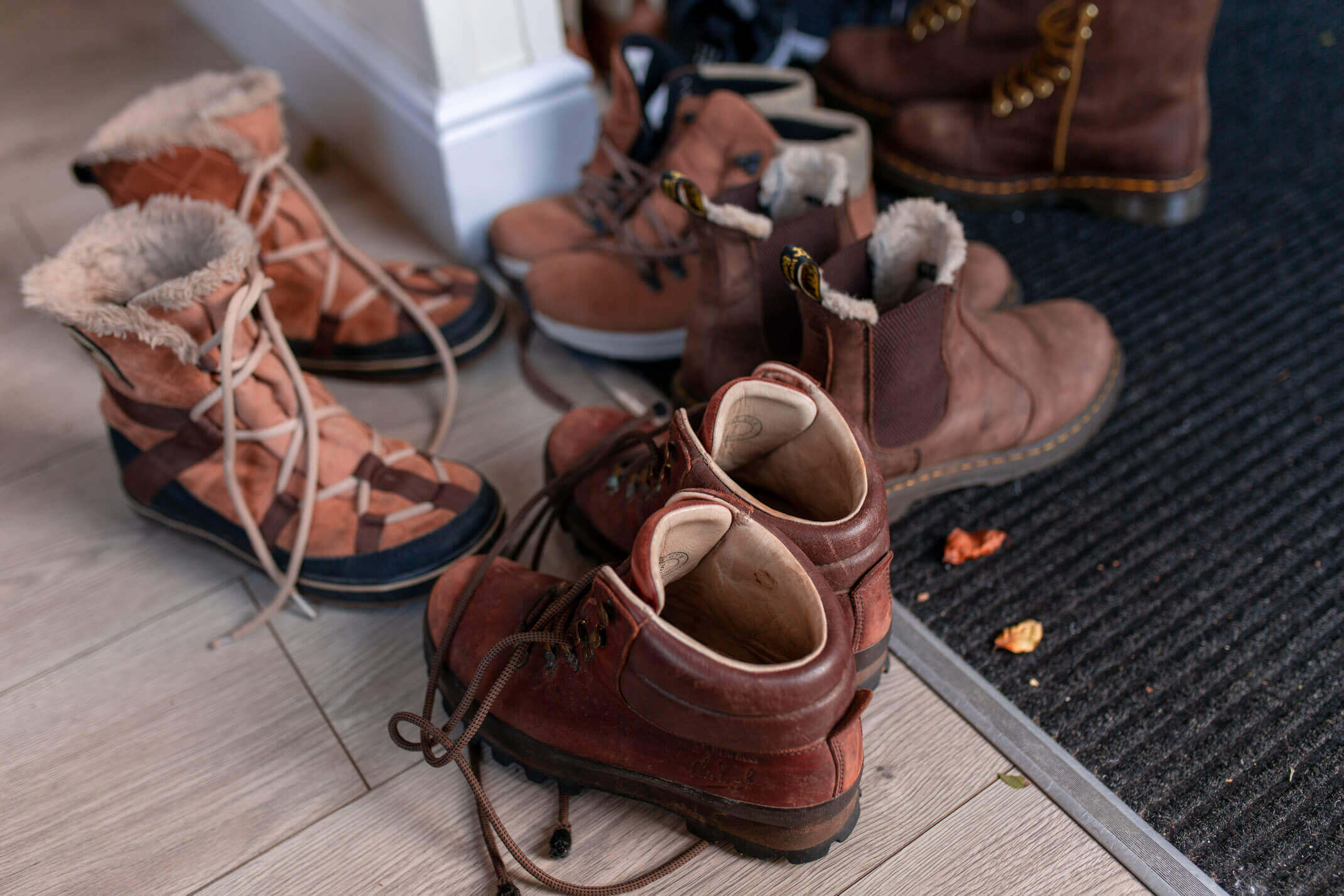 Other travel guides that may help you plan your UK road trip:
Places not to miss in Wales on your UK road trip
Snowdonia National Park in the North of Wales is glorious. Another one for you outdoorsy lovers! This national park is home to the tallest mountain in Wales, Snowdon, and is a beautiful day climb with plenty of trail options for different abilities. Check out my guide to climbing Snowdon here.
Swansea and the Gower Peninsula are two destinations close to my heart. Think country pubs, coastal walks, surfing… This is where you'll find the famous Rhossili Bay, one of the most beautiful beaches in the UK! See my guide to Swansea here. Check out reasons why you should visit the Gower here.
Pembrokeshire is home to the UK's only coastal National Park, making it a popular destination for anyone who loves the outdoors. You can make a holiday out of hiking the famous coastal path and taking a dip in the sea at one of the many picturesque Pembrokeshire beaches.
Be sure not to miss the Welsh capital of Cardiff, the stunning market town of Conwy with the famous Conwy Castle on the north coast and for all you nature lovers, you can not miss the Brecon Beacons. The Brecon Beacons is a beautiful area just over an hour drive from the centre of Cardiff. Hike until your heart's content and look out for some waterfalls!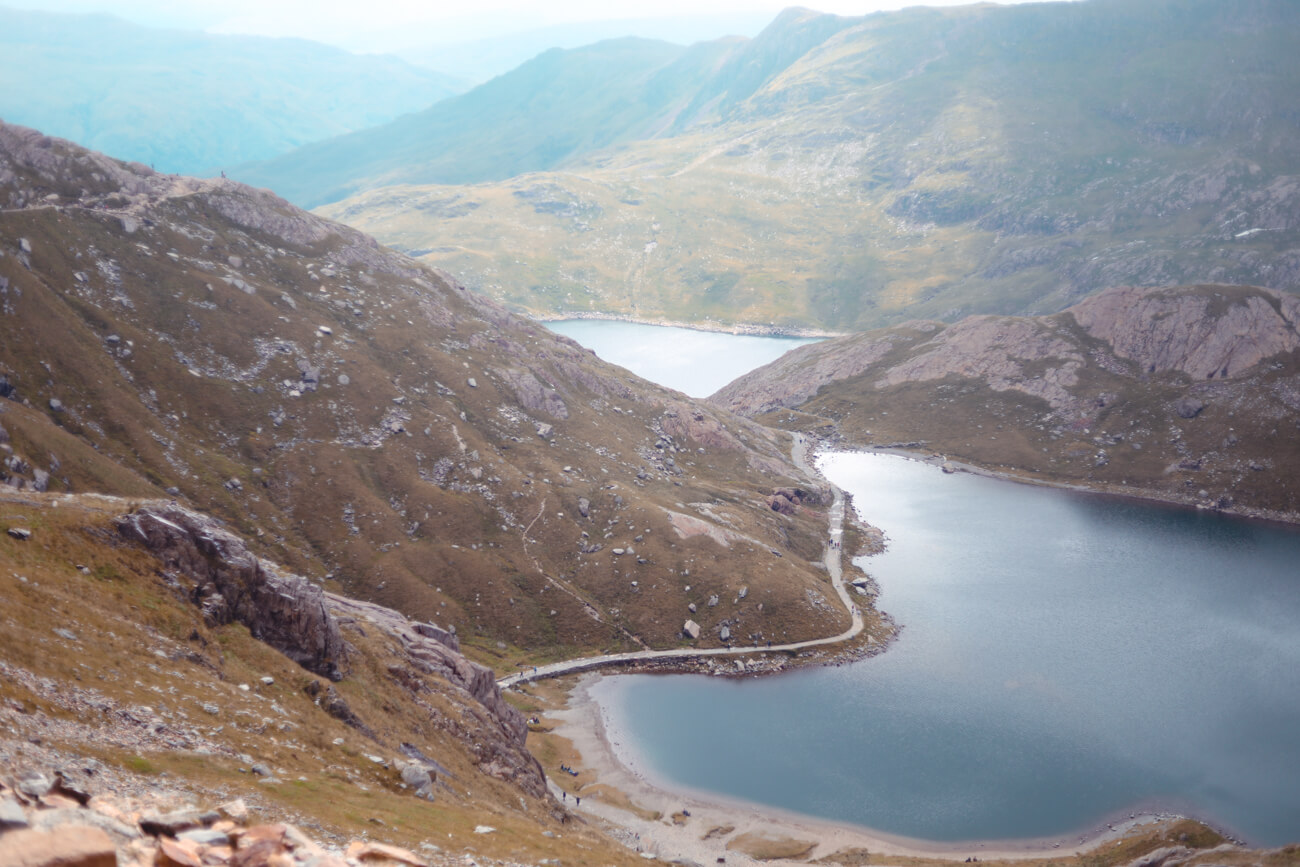 Other travel guides that may help you plan your UK road trip: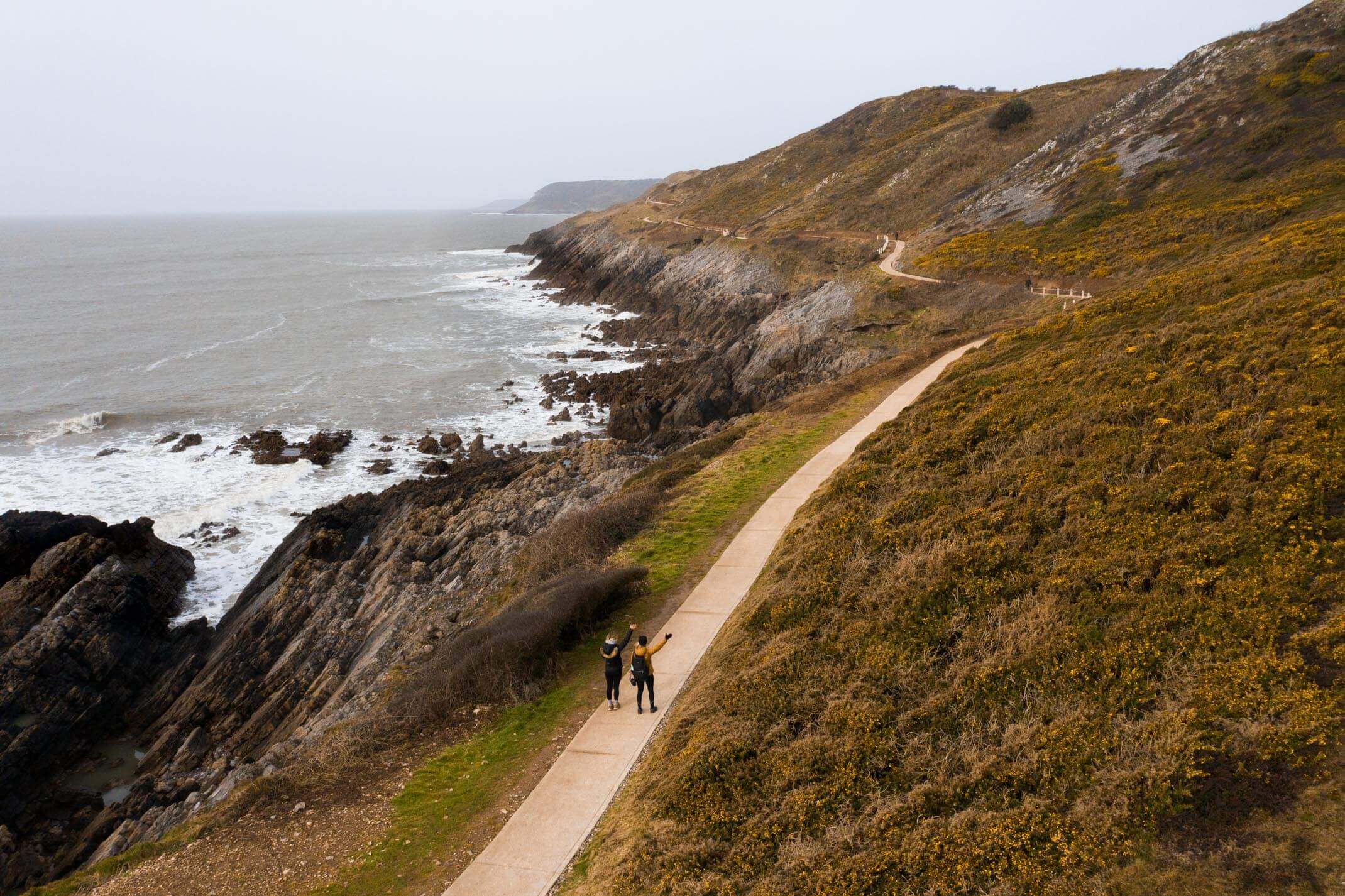 Places not to miss in Scotland on your UK road trip
Glasgow is a year-round destination, so even if you can't guarantee the weather, it's a great place to visit in the UK in winter. Full of personality, architecture and culture, it also has a thriving music and food scene. There are also loads of free things to do in Glasgow, so it's a great place to visit on a budget! Check out my weekend guide to Glasgow here.
The Scottish highlands are designed for the ultimate road trip. This mountainous region in the north-west is just breathtaking. This is where Scotland's highest mountain Ben Nevis can be found, along with the famous Loch Ness and the NC500 road trip route!
Drop the road trip for the weekend and grab a flight up to the Orkney Islands, time it right and you may get a sighting of the Northern Lights. Check out my visit to the Orkney Islands here.
Scotland's capital, Edinburgh, is a stunning city full of history, with an iconic castle, scary dungeons, and fabulous nightlife. Try and time your visit with the Edinburgh Fringe Festival!
I'm yet to visit these regions but at the top of my bucket list are the idyllic locations of Cairngorms National Park, Scotland's most scenic mountain valley of Glencoe, the Isle of Skye, the Shetland Islands!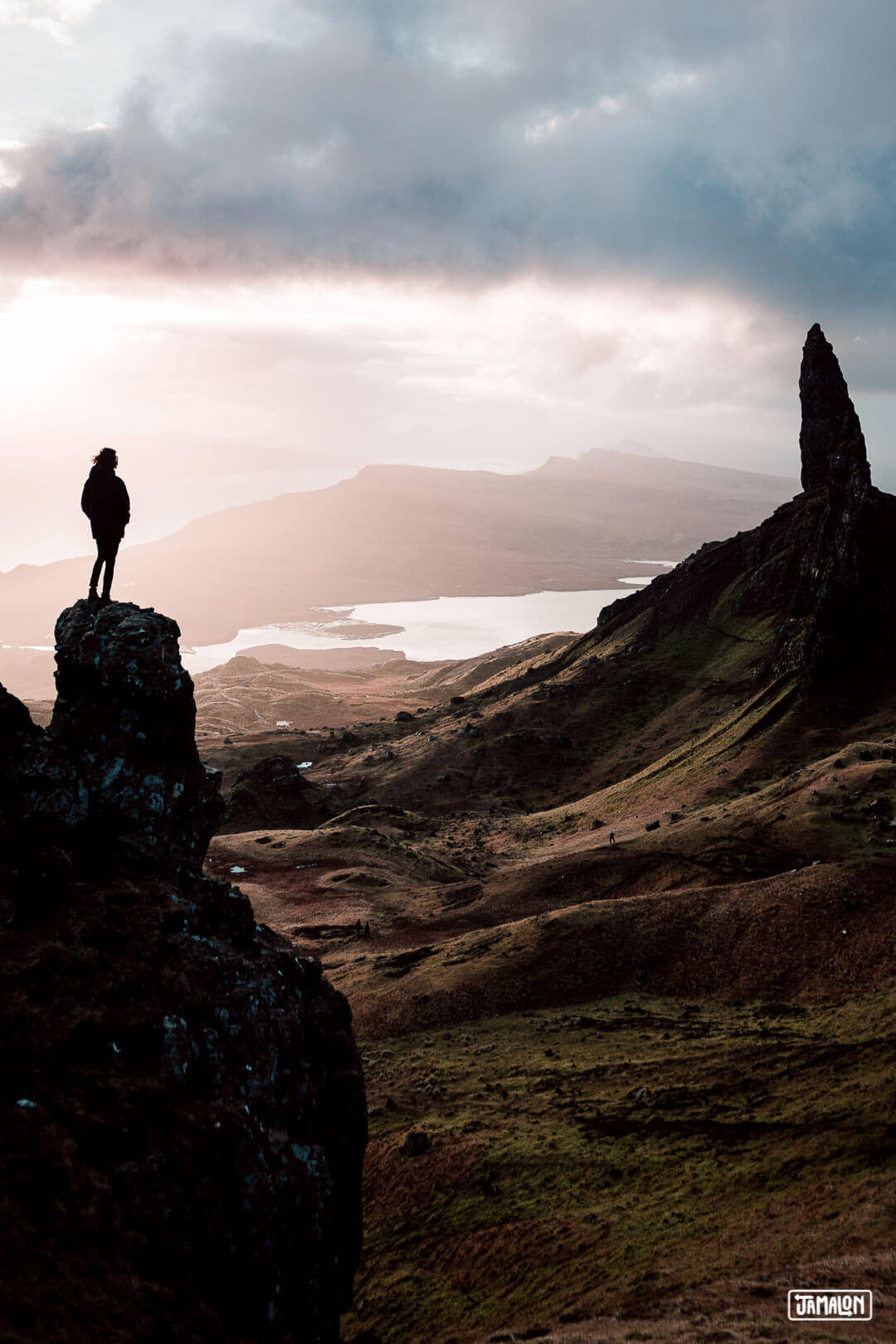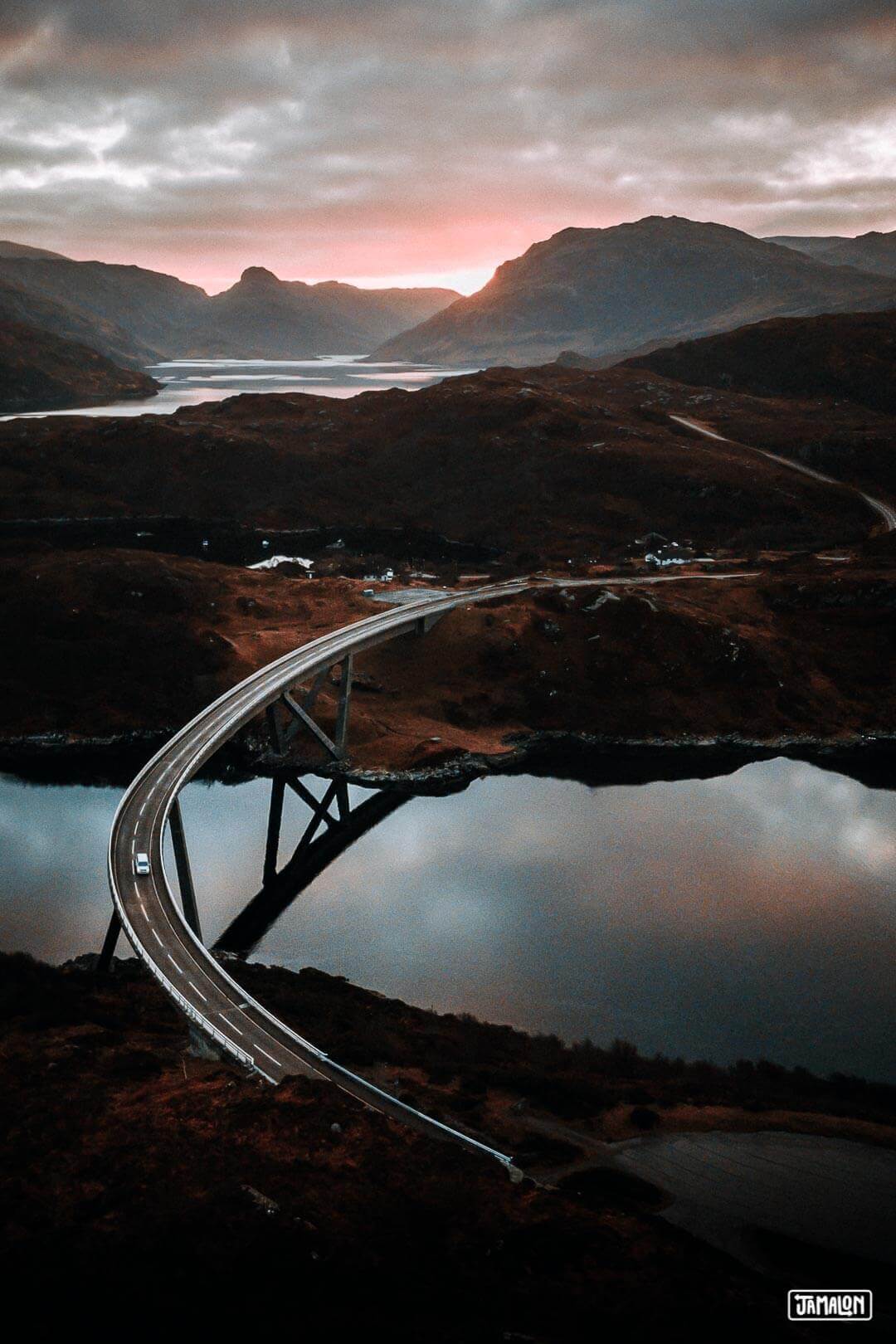 Other travel guides that may help you plan your UK road trip:
Places not to miss in Northern Ireland on your UK road trip
Belfast was somewhere that I visited when my blog was in its earlier days. It's a fantastic mix of history, culture, art, good food and beautiful landscapes and one of the best places to visit in Northern Ireland. Check out my city guide to Belfast here.
Just a 50-minute drive from Belfast are the Giant Hedges, as featured in the Game of Thrones. If you're driving North, this is a great stop off!
The Giant's Causeway in Northern Ireland is the perfect place to visit to get those Insta-worthy photos… it's beautiful! The coastal views, the myths and legends and the friendly locals make this an amazing place to visit in the UK for the weekend.
Tuck into some incredible views with the Cliffs of Magho and the Kilkeel & Mourne Mountains.
Keep an eye out for Irish distilleries and be sure to taste some Irish whiskey along the way!
Stop off and admire some of the many castles in Northern Ireland like Kinbane Castle, Dunluce Castle and Slane Castle.
On my bucket list is the Carrick-a-Rede Rope Bridge which connects the mainland to the small island of Carrickarede! Eeeeek!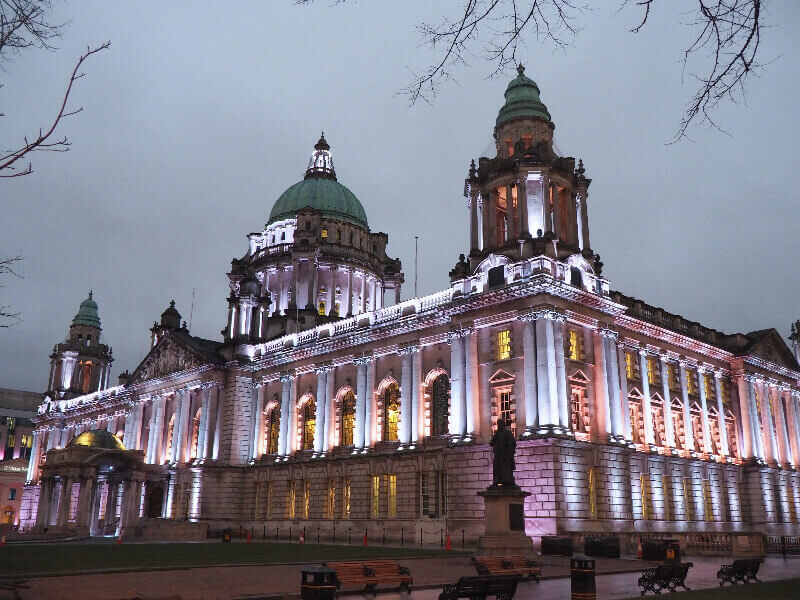 Have you been on a UK road trip?
Where were your favourite spots? I'd love to know!
Love as always and happy adventuring,
Did you find this post helpful? I'd love you to share it for me.
I can't do this without you.
Pin and save this blog post for later…