A hiking holiday in Scotland has to be on your UK bucket list. There are so many walks and hikes to go on in Scotland, and this post is going to take you through some of my favourites!
From the famous Ben Nevis to the easier city walks such as Arthur Seat in Edinburgh, there are loads of beautiful places in Scotland for you to explore. Check out the best places to visit in Scotland here. And of course, the rolling hills of the Scottish Highlands are absolutely worth seeing, as well as both of the Scotland National Parks. There's something for everyone in Scotland, whether you want a day hike, a family trip or a full-on hiking challenge. The walks and hikes in Scotland are up there with some of the best hikes in the UK!
I personally cannot wait to get up to Scotland in my van. Come rain or shine, with the right hiking gear, you're guaranteed an amazing active holiday and I'd love to inspire you to go hiking in Scotland too.
If you've never been hiking before, prepare yourself for hiking in Scotland with my beginner's guide to hiking and/or my hiking top tips for beginners!
Other travel guides and blog posts that you may enjoy:
10 of the best hikes and walks to go on in Scotland…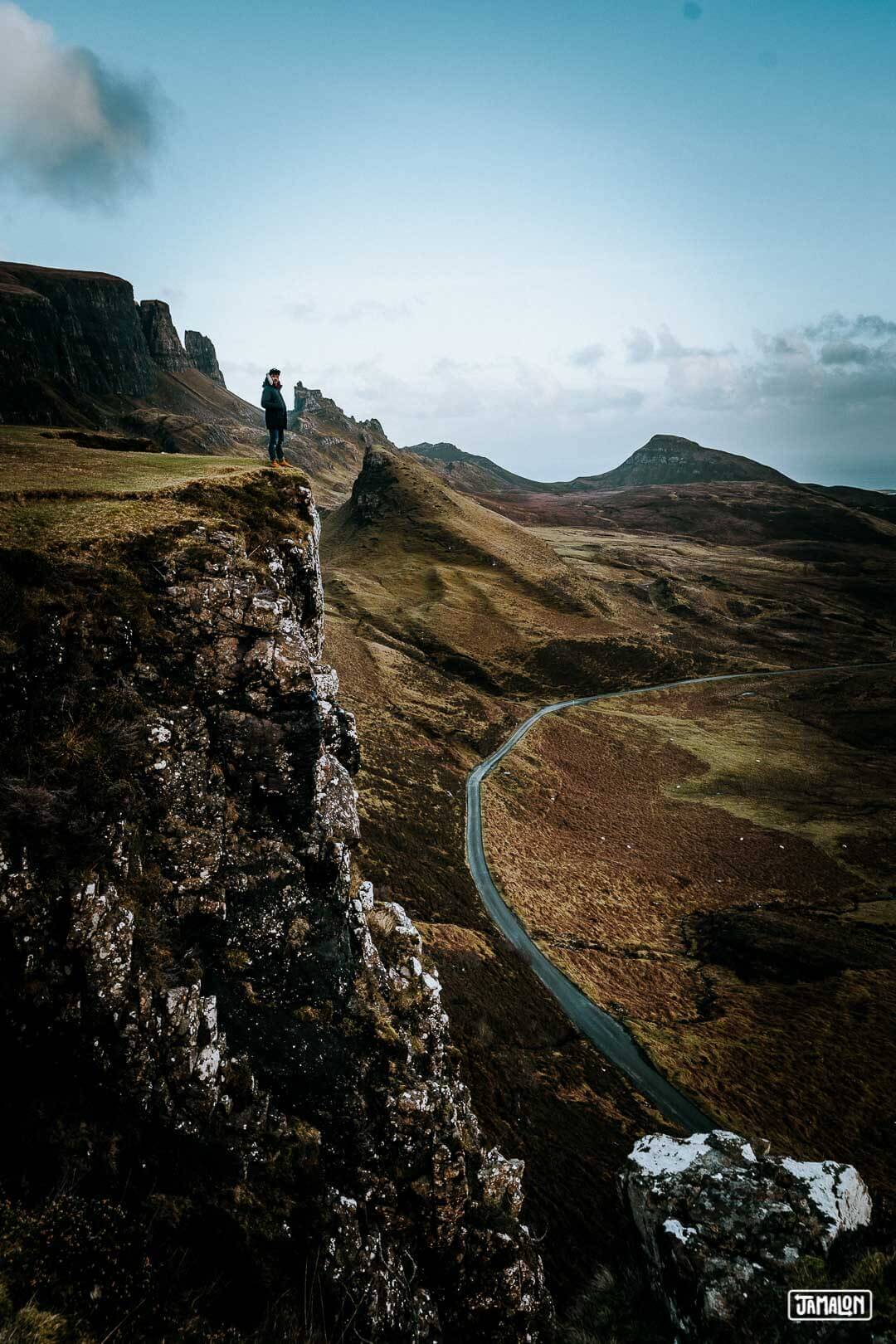 1. Ben Nevis
It goes without saying that hiking Ben Nevis is one of the best hikes to do in Scotland. It's the only one of the three national peaks that I haven't hiked, so I'm hoping to tick that one off my Scotland bucket list very soon! The full hike takes a total of 7-9 hours depending on your pace, so allow a whole day for this hike.
Wanting to hike all of the National Peaks?
2. Old Man of Storr, Isle of Skye
This is one of the most popular walking trails in Scotland. The 'old man' is a large rock that stands high above the Isle of Skye, and when you climb up towards it, you can see for miles all around. The views across the Islands of Raasay and Rona, then mainland, the 'Storr Lochs', Portree and the Cuillin Hills make the hike worth it! It's quite steep at the top but at 3.8km it's a good hike for beginners!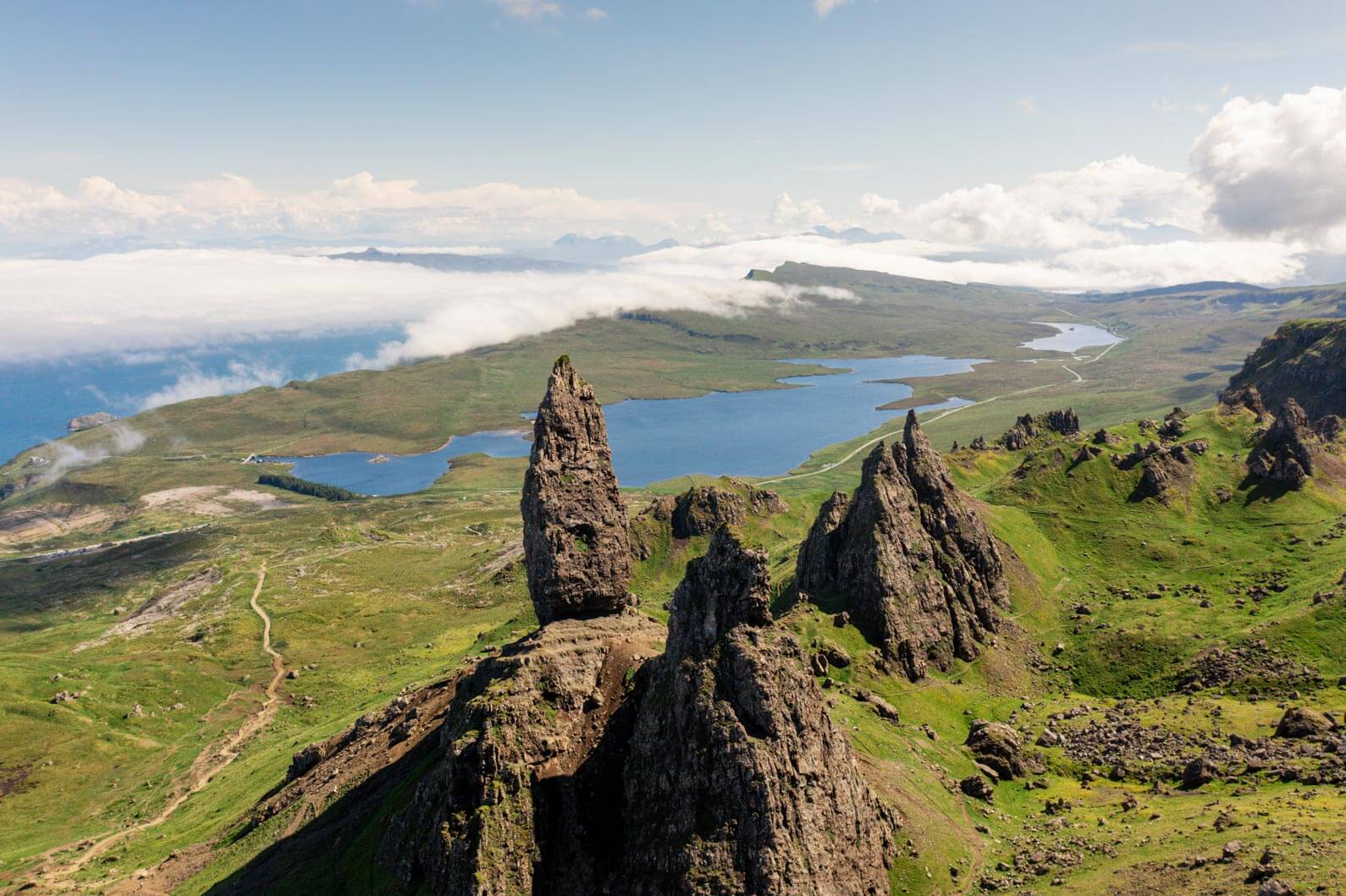 3. Loch an Eilein, Cairngorm National Park
Surrounded by the beautiful Rothiemurchus Forest, with an island of castle ruins in the centre, the walk around this freshwater lake is perfect for a relaxing but active day out. It's one of the most popular short walks in Scotland (it only takes a couple of hours).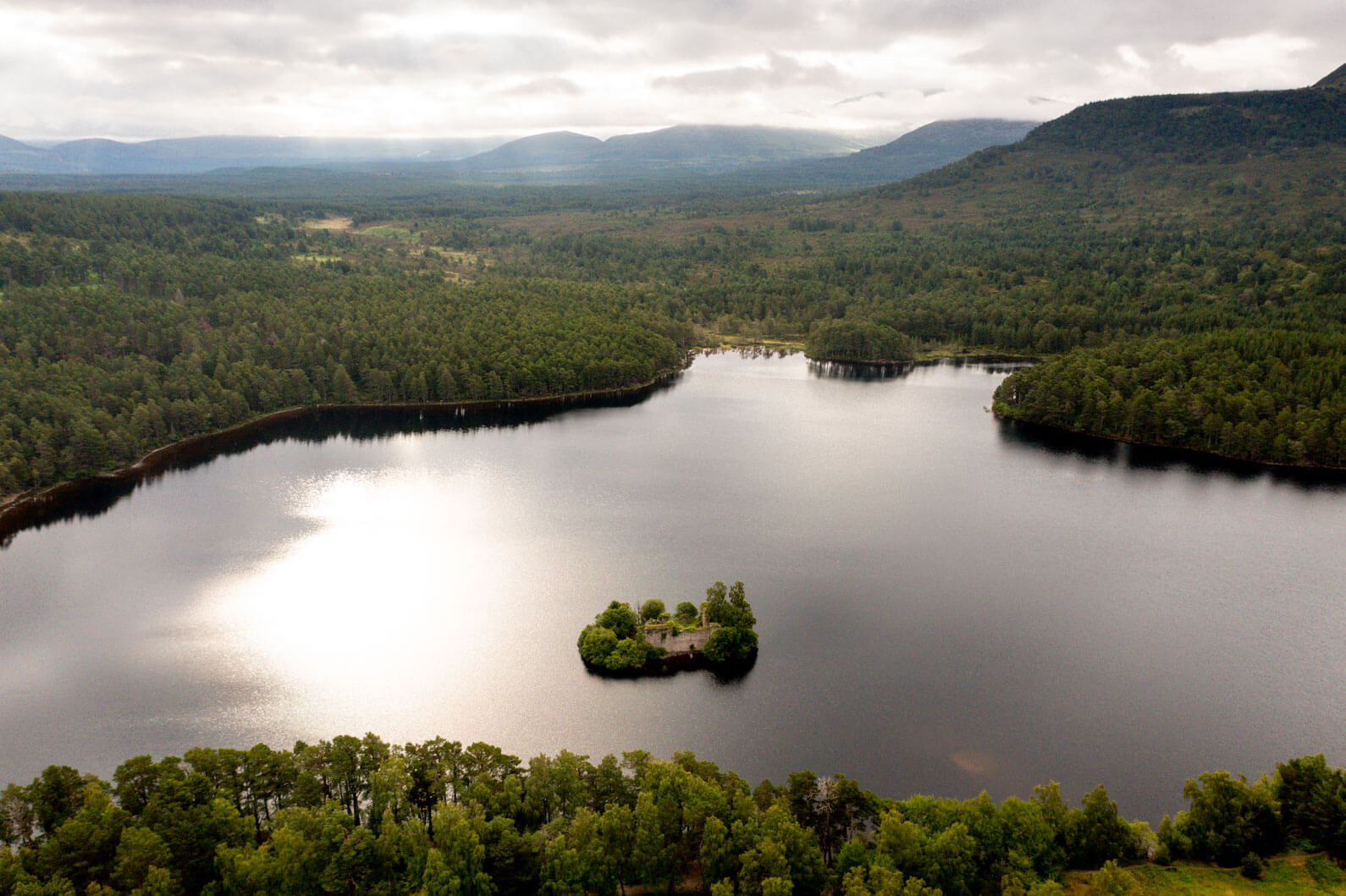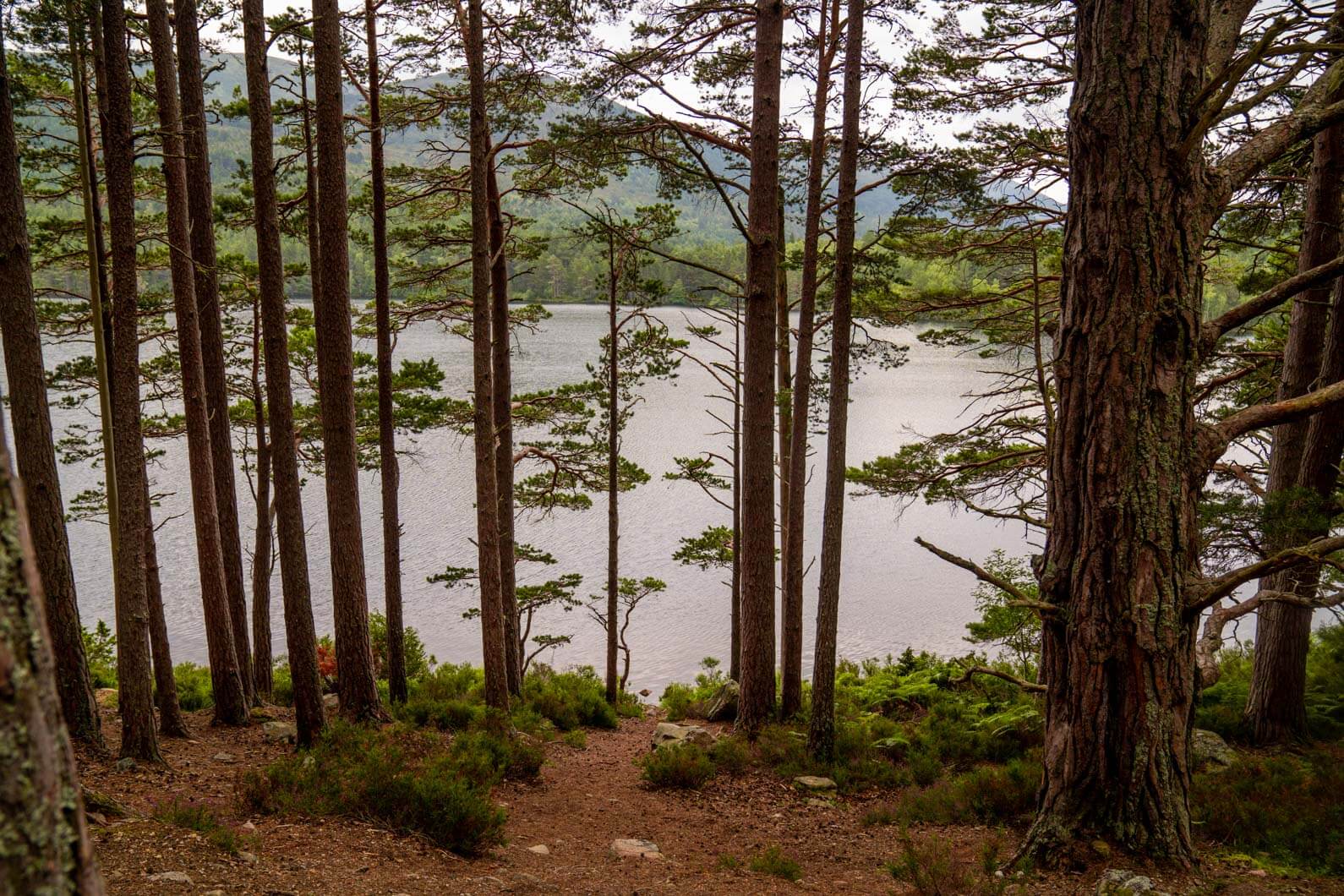 4. Sandwood Bay
It's hard to believe this beach is in the UK; the pictures look tropical! Wander through the moorland before coming out towards the stunning coastline. Trust me, it's worth the walk!
5. Quinag
One mountain, three summits. With dramatic landscapes and stunning views, this is one of the most popular hikes in the Scottish Highlands. If you want to complete all three summits in one day, allow eight-ten hours, but if you'd prefer to just do one, it's relatively easy to go up and then come back down the same way.
6. Mountain trail, Beinn Eighe, Torridon
Supposedly Britain's only waymarked mountain walk, this is not for a beginner hiker. Make your way through pine forests and up steep rocks to 'Conservation Cairn' at about 560 metres, from which you get a spectacular view of Beinn Eighe.
8. The West Highland way
This 151km route is one of the most beautiful hikes in the Scottish Highlands. The whole route takes at least 8 days, but you can just hike part of it if you'd prefer a day hike in Scotland.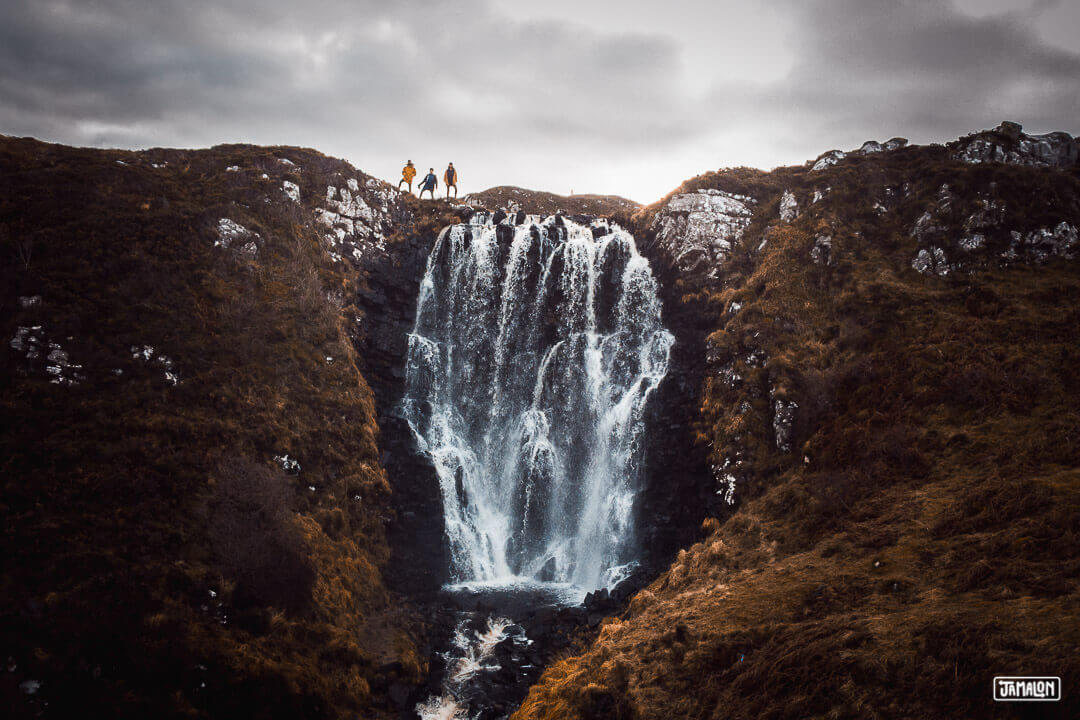 9. Arthur's Seat, Edinburgh
If you prefer a less strenuous city walk, rather than a full-blown hike, try the walk up Arthur's Seat, which is an extinct volcano! Located in Holyrood Park, when you get to the top you get 360 views across the city.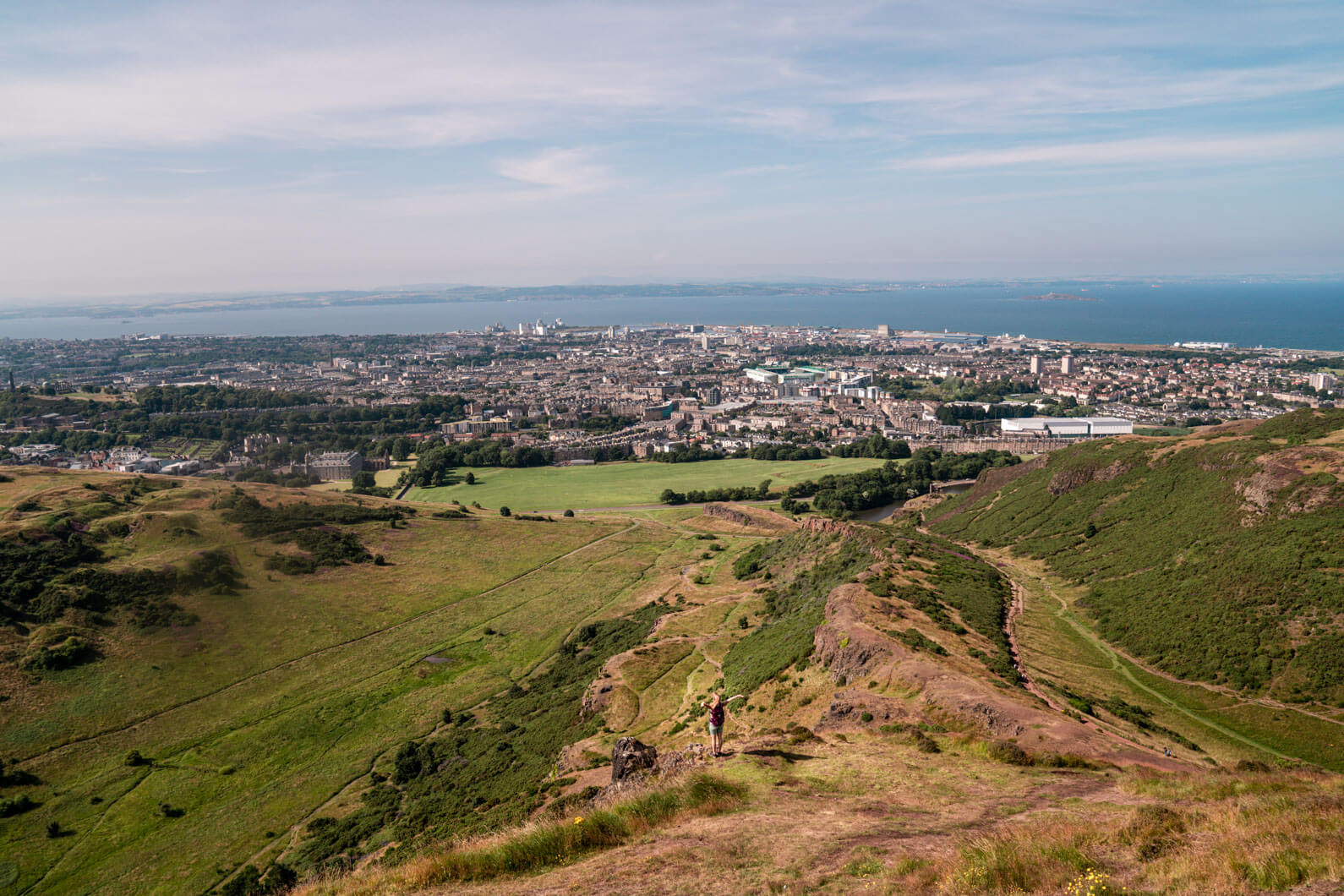 10. Old Man of Hoy, Orkney
Follow the coastal path up from Rackwick to admire this unique sandstack. If you're an experienced climber, you could even try climbing it!
What is your favourite walk in Scotland?
Have you got any hikes in Scotland on your bucket list? I'd love to know!
Love as always and happy adventuring,
Did you find this post helpful? I'd love you to share it for me.
I can't do this without you.
Pin and save this blog post for later…