France and Switzerland are, in my opinion, two of the best countries for a Europe road trip. That's if you're a mountain lover like I am. In fact, I think the Swiss Alps takes the top spot for the most breathtaking mountain views I've ever witnessed. Road tripping through France and Switzerland is also a #vanlife dream. Opening up your doors to enjoy your coffee with a view of the mountains? Yes please.
For help planning your France and Switzerland road trip, check out this planning guide.
There's something about the fresh mountain air, turquoise lakes and layers of foliage that surround you on a road trip in the Alps that captures a little more of my heart every time I visit.. The trails in Chamonix and Evolène are some of the best I've ever experienced, and the Via Ferrata I completed in Nax was one of the most surreal mountain experiences of mine to date. And then there is the magic of Annecy, where you can meander around the streets of the old town and enjoy the epitome of lake life too.
I've put together this France and Switzerland road trip itinerary, starting and finishing in Geneva, so that you can enjoy all of these beautiful places too. I designed it as a road trip, but it is doable on public transport (travelling just takes longer, so you may want to extend your stay to account for this).
Other blog posts and guides we think you will love:


An 8-day itinerary for the French & Swiss Alps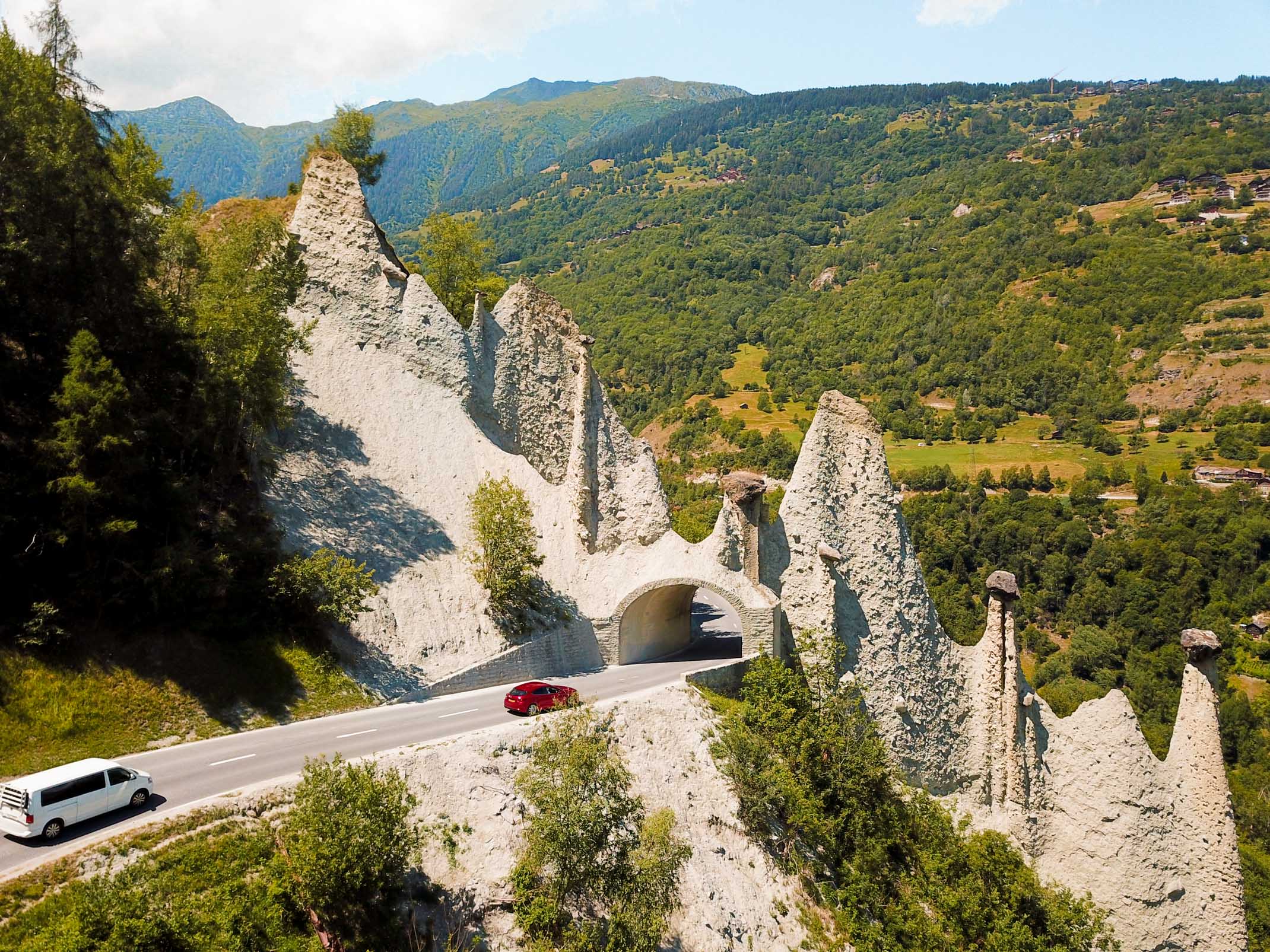 We're going to start this France and Switzerland road trip itinerary in Geneva, the second-largest city in Switzerland. Known for its good chocolate, cheese fondue, beautiful watches and diversity and creativity, this cultural playground is the perfect place to start your itinerary.
With hundreds of international flights per day, it's pretty easy to fly into Geneva Airport (GVA). From there you can pick up your rental car and get behind the wheel ready to start this Switzerland road trip! Check out flights to Geneva on Skyscanner here.
If you're doing this itinerary with public transport, or not picking up your car until you need to leave Geneva, then it's still easy to get from Geneva Airport to the city centre. The airport is only 4km outside of the city, and there are several public transport links (bus, train) in and out.
If you're driving to Geneva from the UK, don't feel the need to do the drive all at once. Consider stopping in…
Reims: the champagne region
Lyon: foody central!
Dijon: part of the wine region of Burgundy
You can also save on tolls by taking a longer route through Belgium, Luxembourg and Germany.
Top tip
When you hit the French-Swiss border you need to pick up a road sticker from the border for 40 CHF/£30 which will cover you on the roads. You can pay cash or card. There's no additional tolls and we left and reentered Switzerland 2/3 times without needing to pay any extra. So, although Switzerland is extremely expensive as a country, the road charges amounted to a lot less than the toll charges we accumulated in France.
Where to stay in Geneva...
When I visited Geneva, I got the opportunity to stay at the luxurious Hotel d'Angleterre, right on the waterfront. Check out my stay here.
Wild camping in Switzerland
Thanks to the rights of public access, wild camping is generally allowed in Switzerland. There are a few exceptions, including in National Parks, game reserves and nature reserves.
The best things to do in Geneva...
Don't worry if you can't fit everything in on day 1; this road trip itinerary also ends in Geneva, so you can keep exploring then!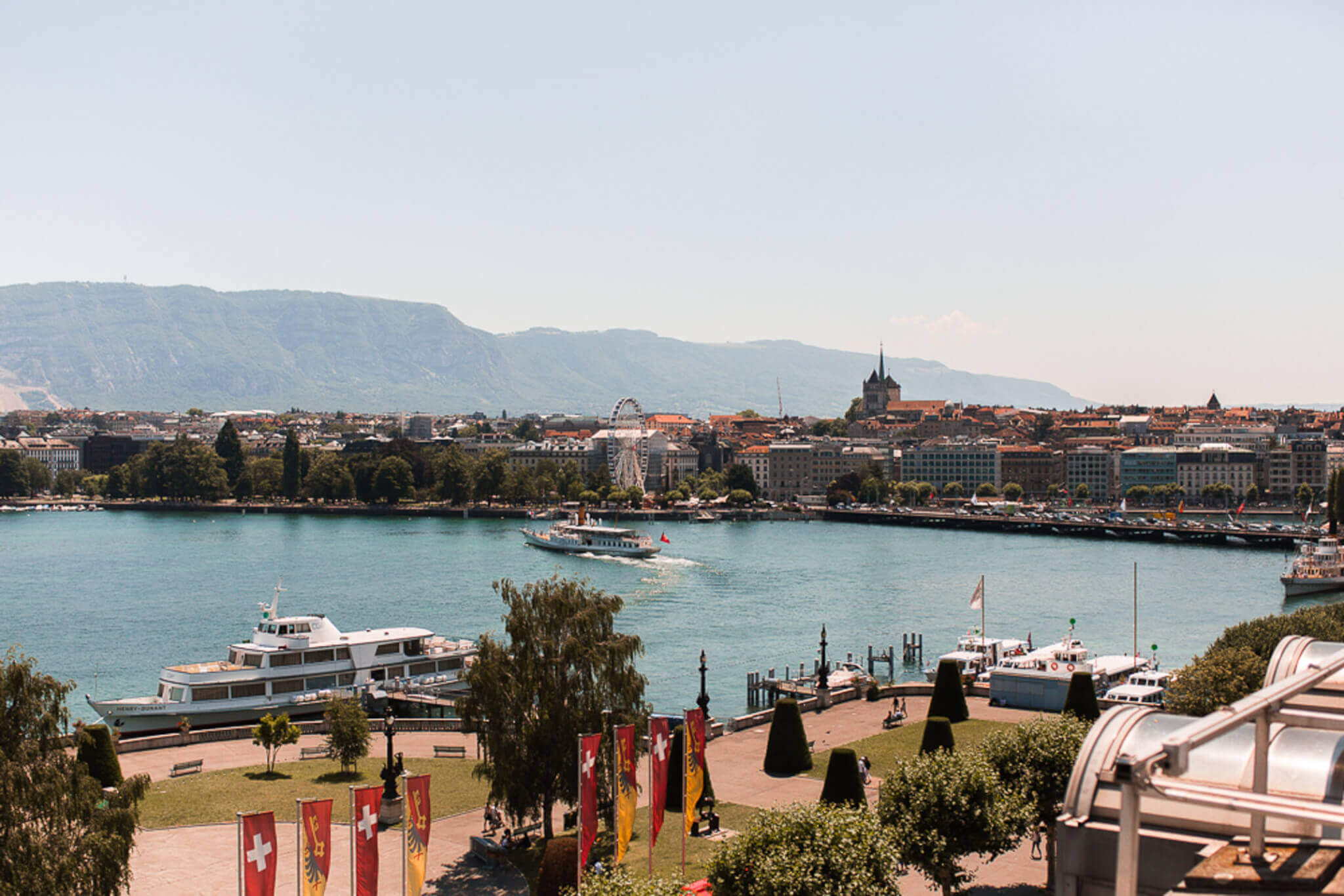 Yes, you read that correctly; if you fancy a more unique form of transport, you can get a boat across Lake Geneva to Lausanne in just under 4 hours! Check out tickets here.
Lausanne is famous for its postcard-perfect views of mountains, green trees and the beautiful lake. It's also globally famous for its food: chocolate, wine, and cheese!
Where to stay in Lausanne...
For the best places to stay in Lausanne, check out AirBnb, booking.com, or campsites!
The best things to do in Lausanne...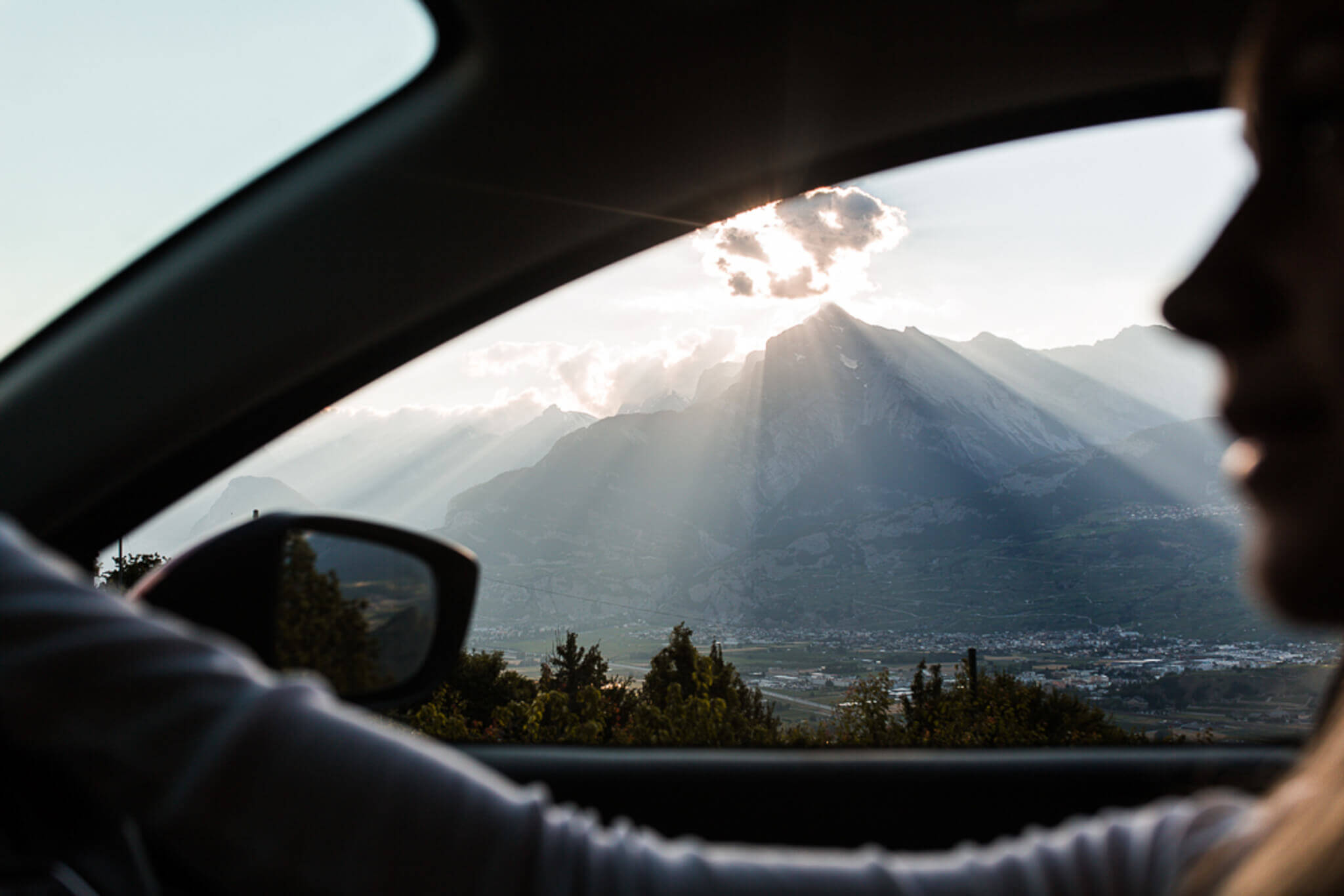 With picture perfect mountain views on your doorstep, Evolène, the fourth largest commune in Switzerland, is a must-visit on your Switzerland road trip. In winter you'll be greeted with blankets of snow and in summer you can enjoy the 250km of hiking trails on offer.
Where to stay in Evolène...
The best things to do in Evolène...



Nax guarantees fun for every mountain lover, hiking enthusiast and avid climber. It's part of the Val d'Hérens at 1286m high, and you should expect panoramic views, snow sports and summer walks, traditions such as the raclette, and beautiful, local wine.
When I was in Nax we stayed at Grand Paradis, an amazing campsite. Don't be put off by the website and bad photos and reviews; I promise the facilities and views are amazing! For more places to stay in Nax, check out AirBnb, booking.com, or campsites!
The best things to do in Nax...


Chamonix is one of my favourite mountain towns in France, and looking at the pictures, it's easy to see why you must include a visit on your France road trip. In fact, it's so nice that after first visiting during my French Alps road trip, I spent a considerable amount of time there in summer with my van, enjoying nature and the outdoors at its finest. Check out my summer guide to Chamonix here.
Where to stay in Chamonix...
Wild camping in France
The rules are stricter in France than they are in Switzerland. It's not technically allowed, and in touristy areas and national parks this is regularly checked and fines go up to 1.500€. However, local authorities in quieter areas or private landowners often allow wild camping. You can bivouack in National Parks overnight, and villages often have free pitches for campers and caravans. The French tourist board also states that campervans and motorhomes can park anywhere (and you can stay overnight), as long as the size of the vehicle doesn't affect the traffic flow, and you aren't visibly camping.
The best things to do in Chamonix...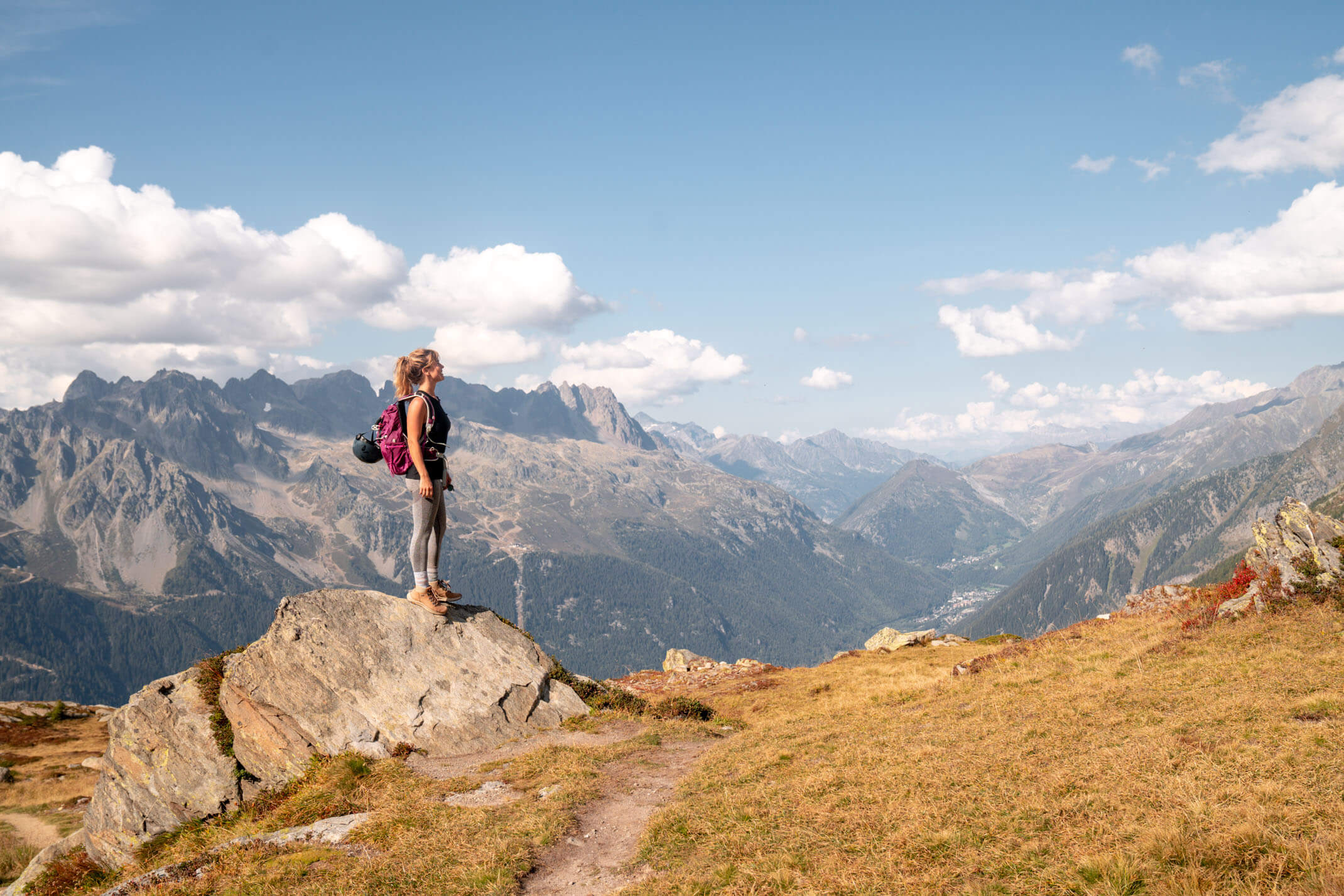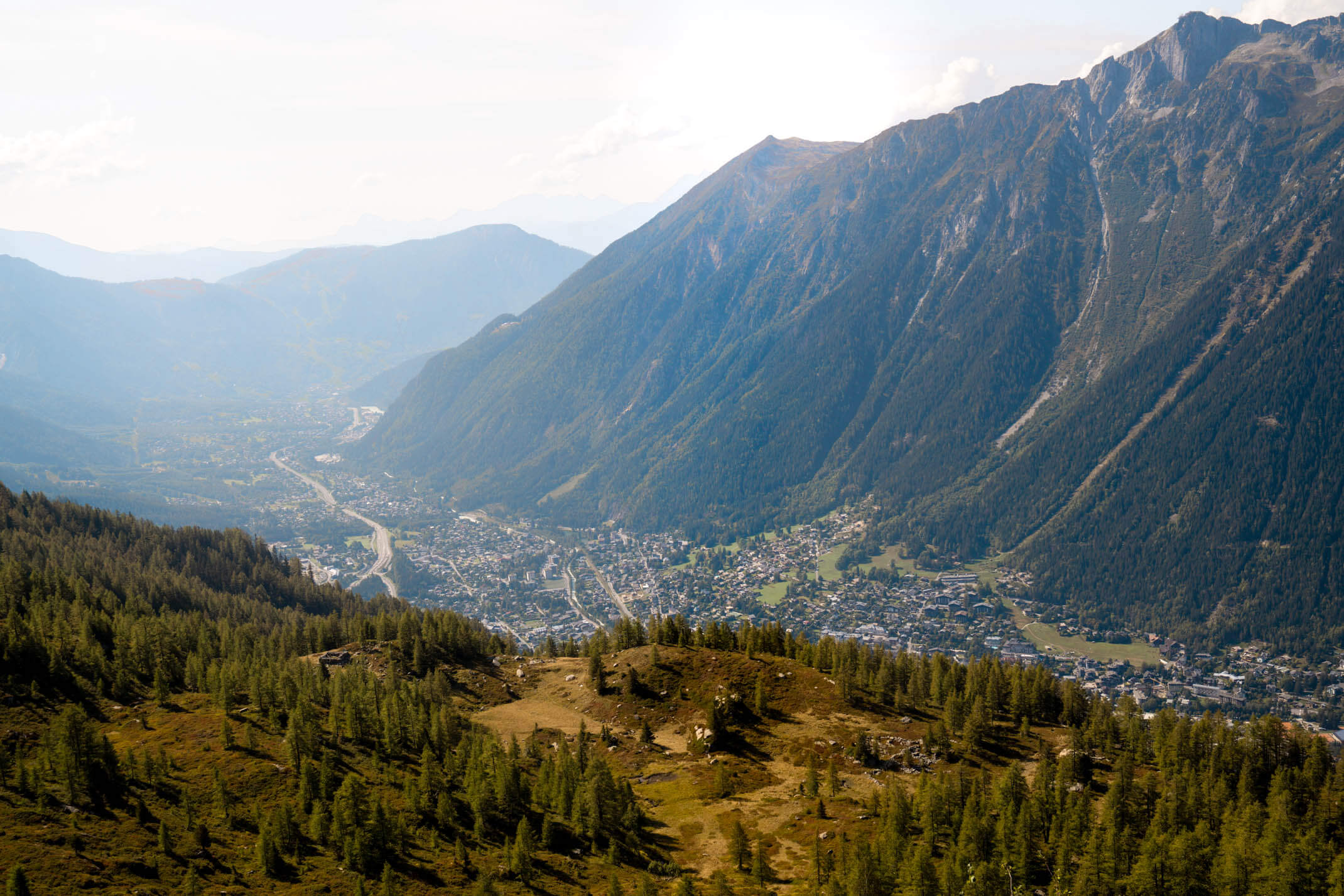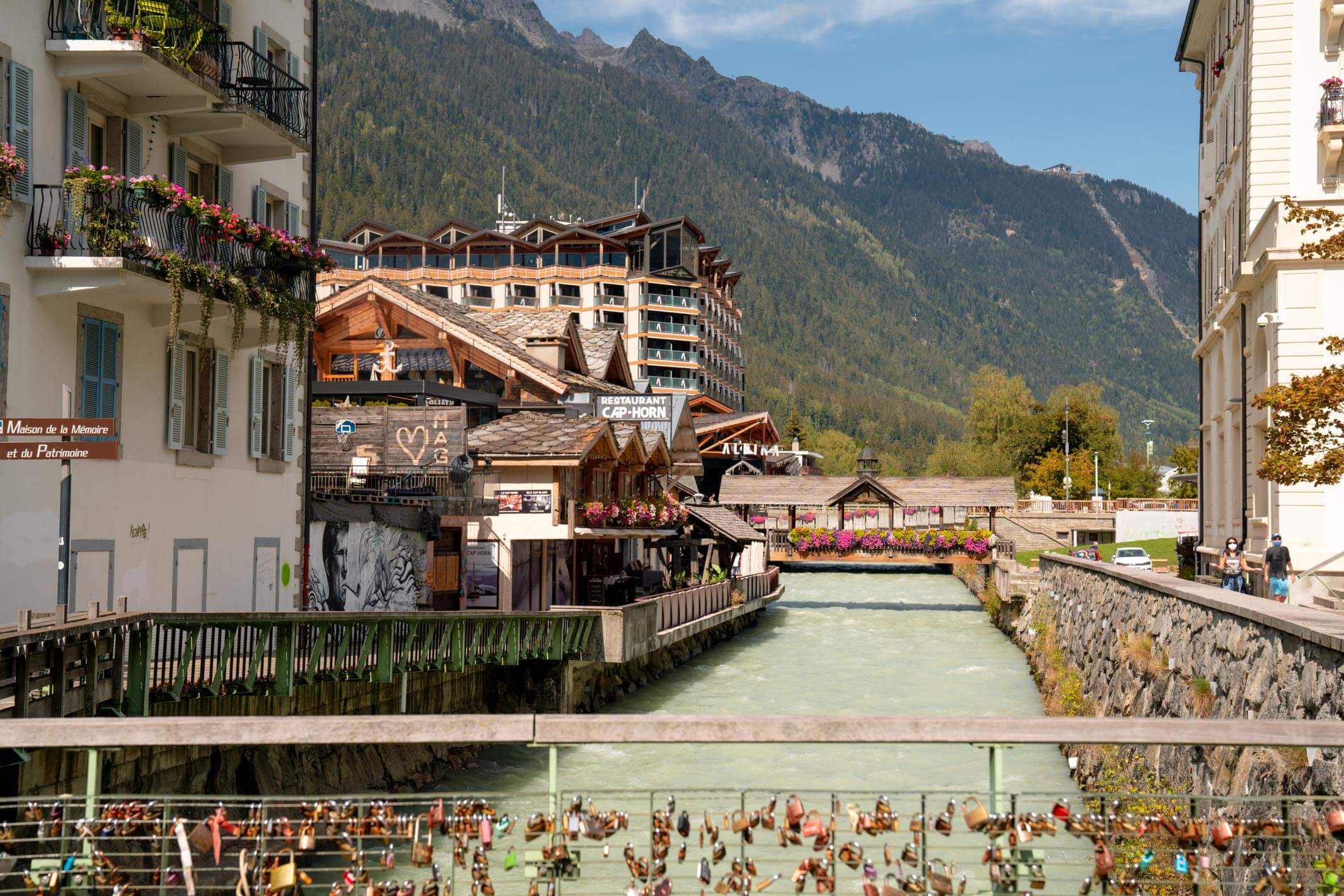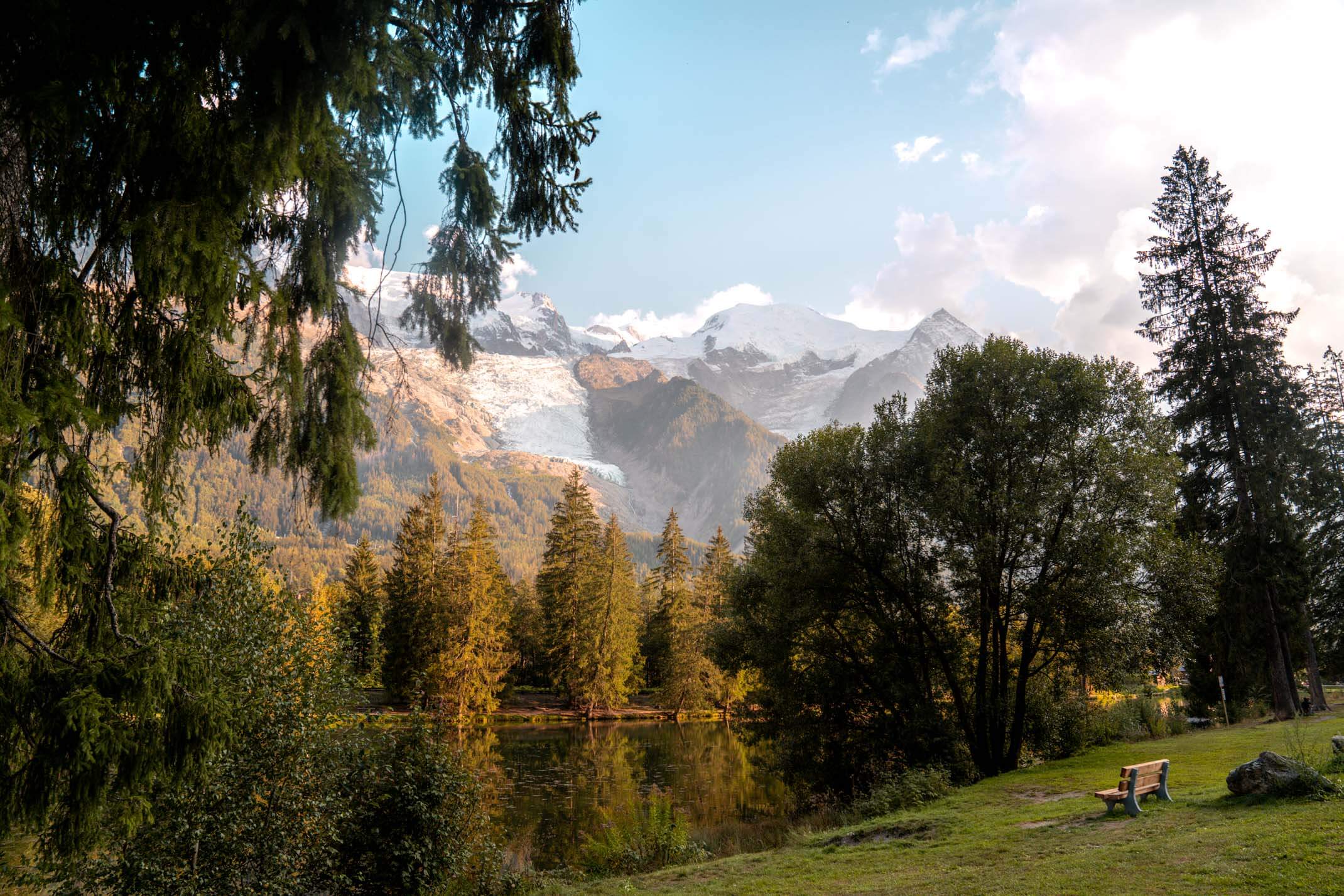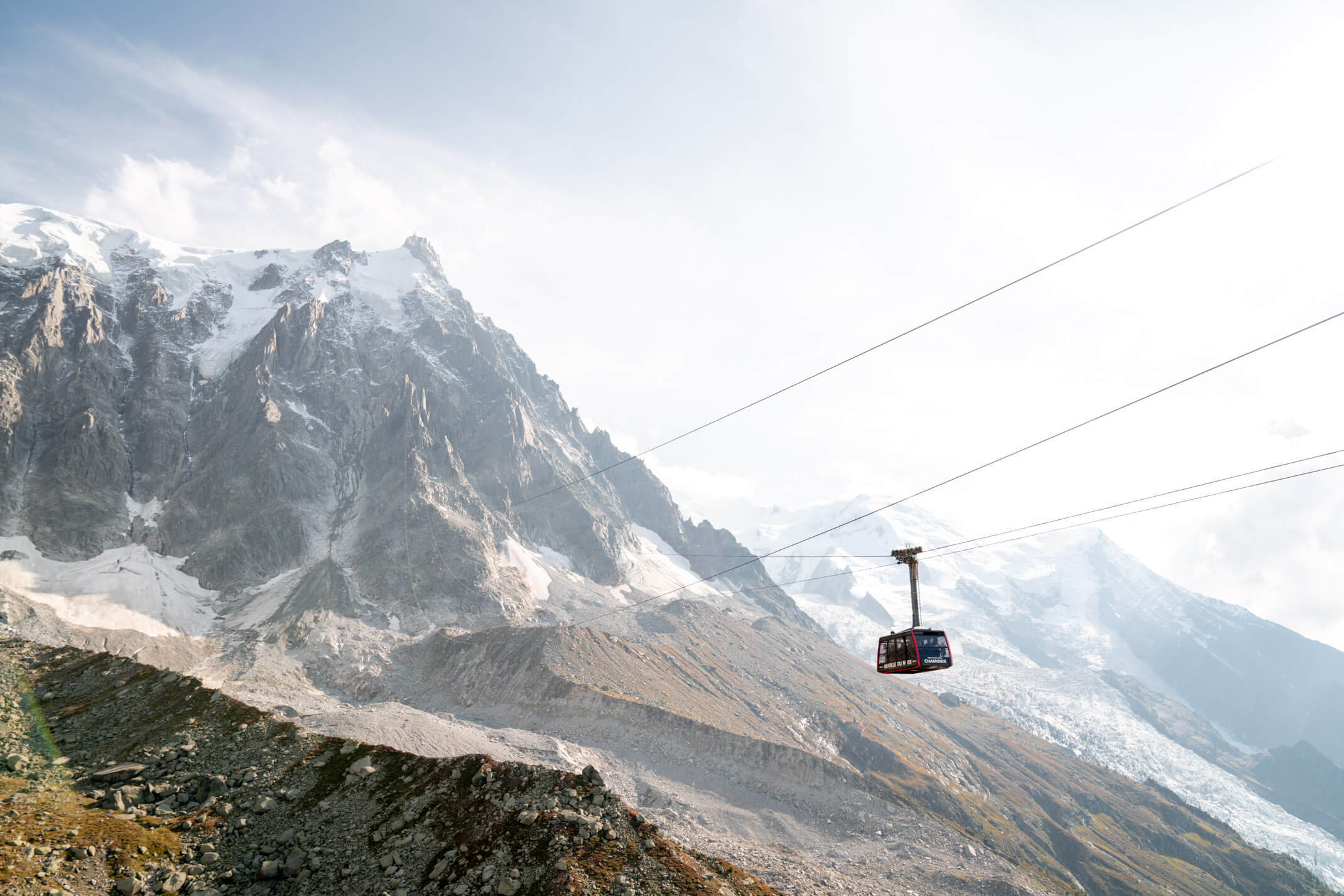 Annecy is one of my favourite places in the world. I've been three times – a spring weekend, part of an Alps road trip, and in my van during summer – and I can tell you for certain that I will be back.
I love it so much, that it deserves two days in this itinerary. Spend one day meandering around the old town, getting coffee, looking in the independent boutiques and snacking from the boulangeries. For the second day, head to the beauty that is Lake Annecy and spend a day on or by the water.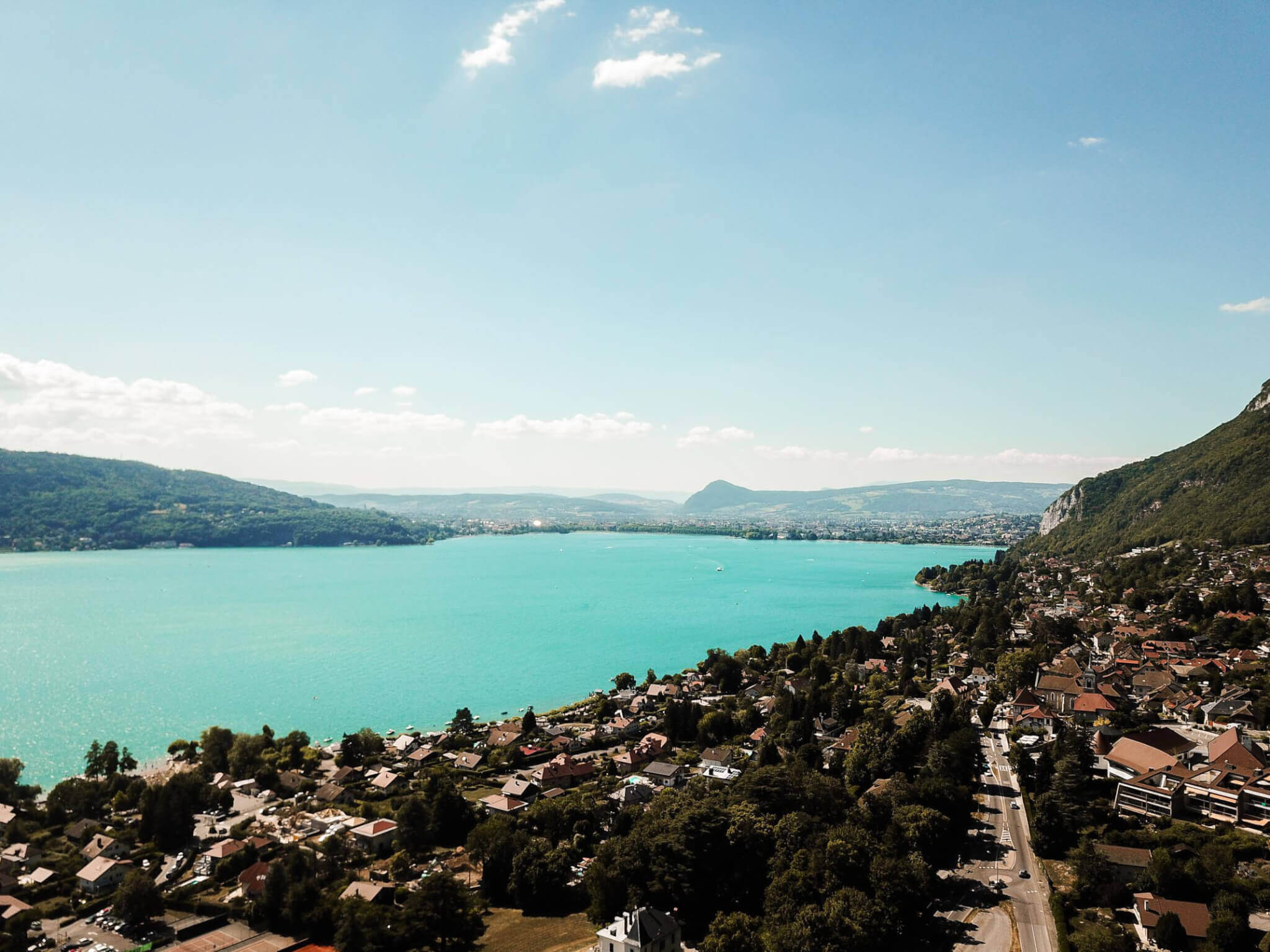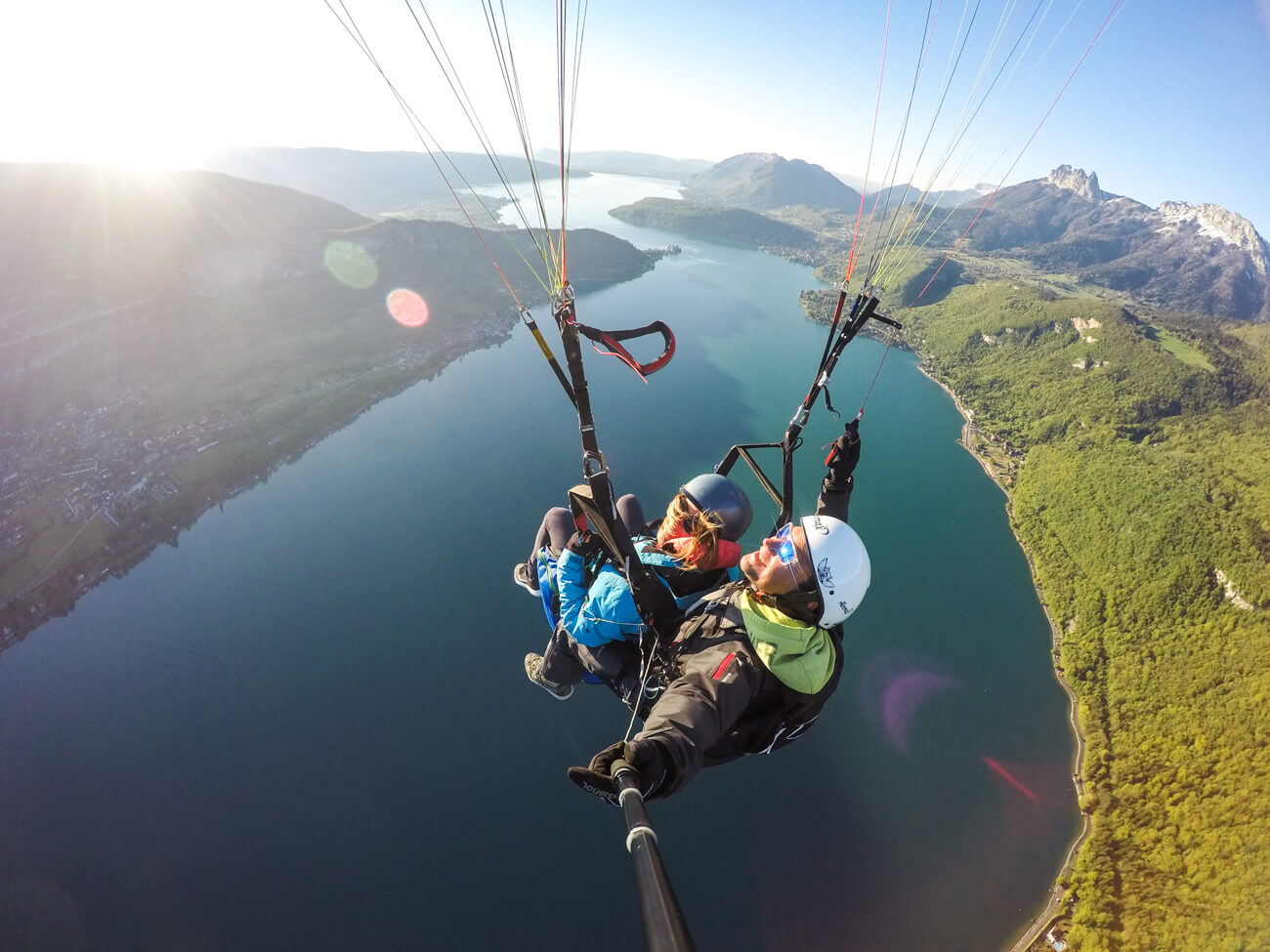 Where to stay in Annecy...
It's definitely best to stay in the centre of Annecy if you can, because then you have the Old Town and Lake Annecy on your doorstep. For the best places to stay in Annecy, check out AirBnb, booking.com, or campsites!
The best things to do in Annecy...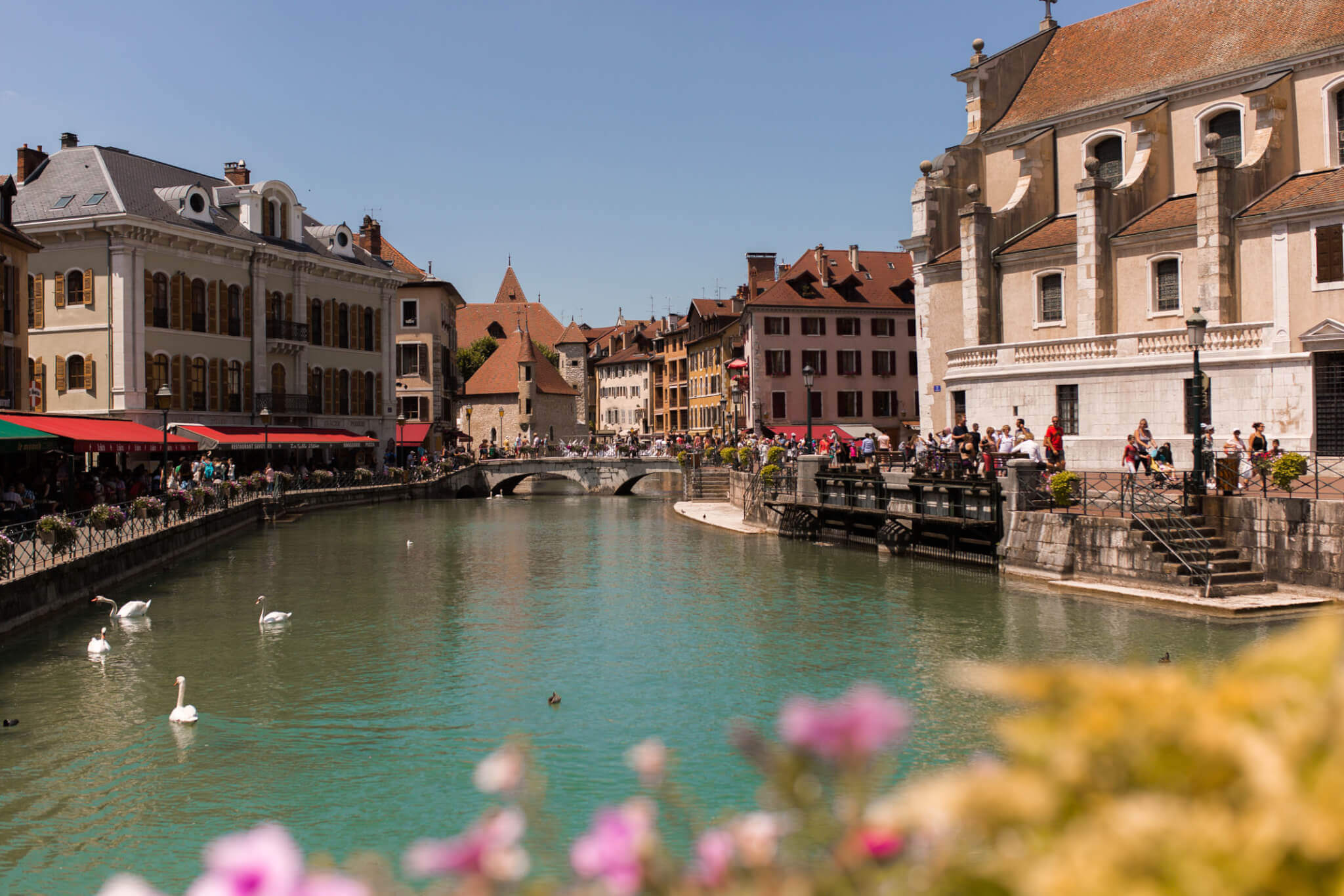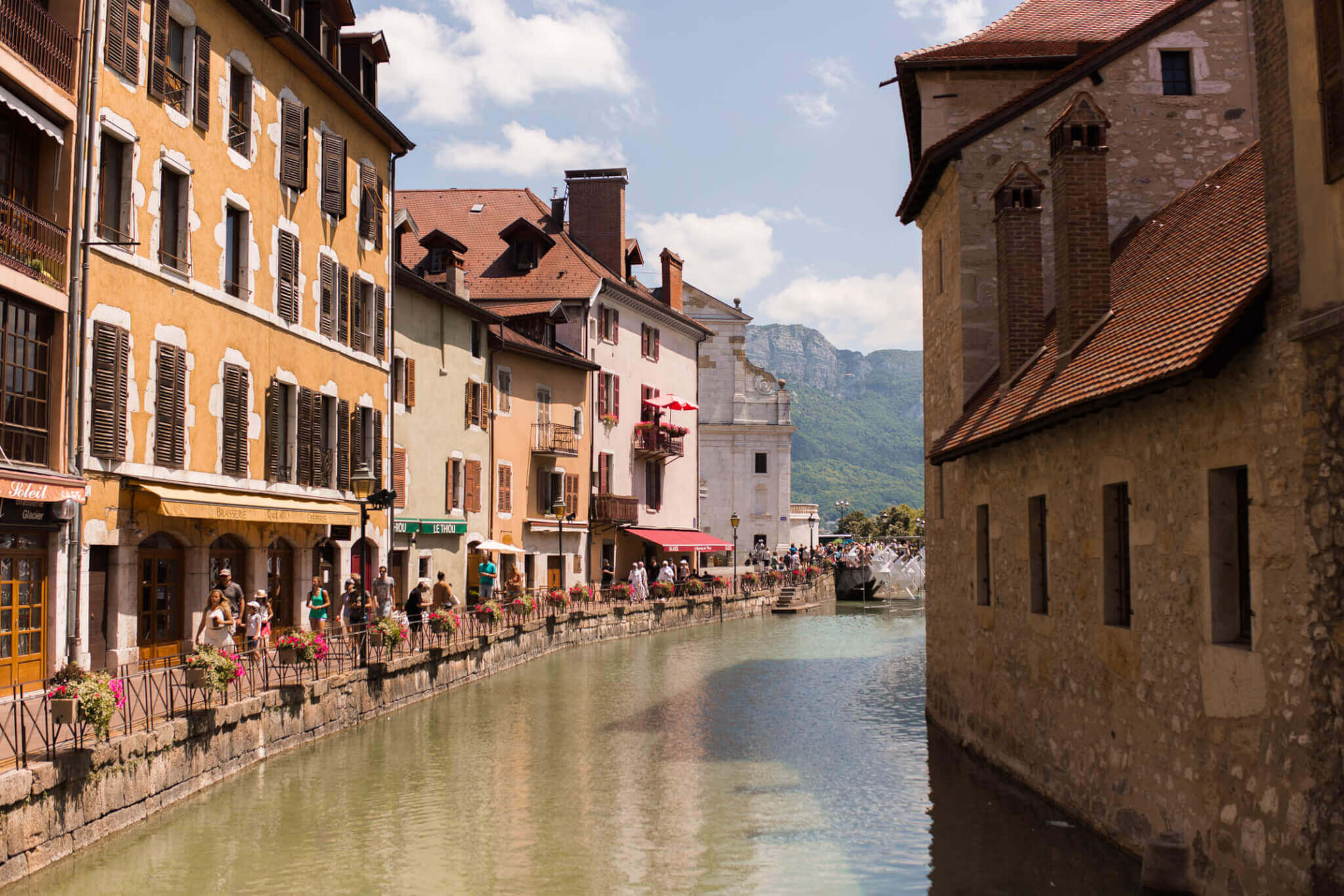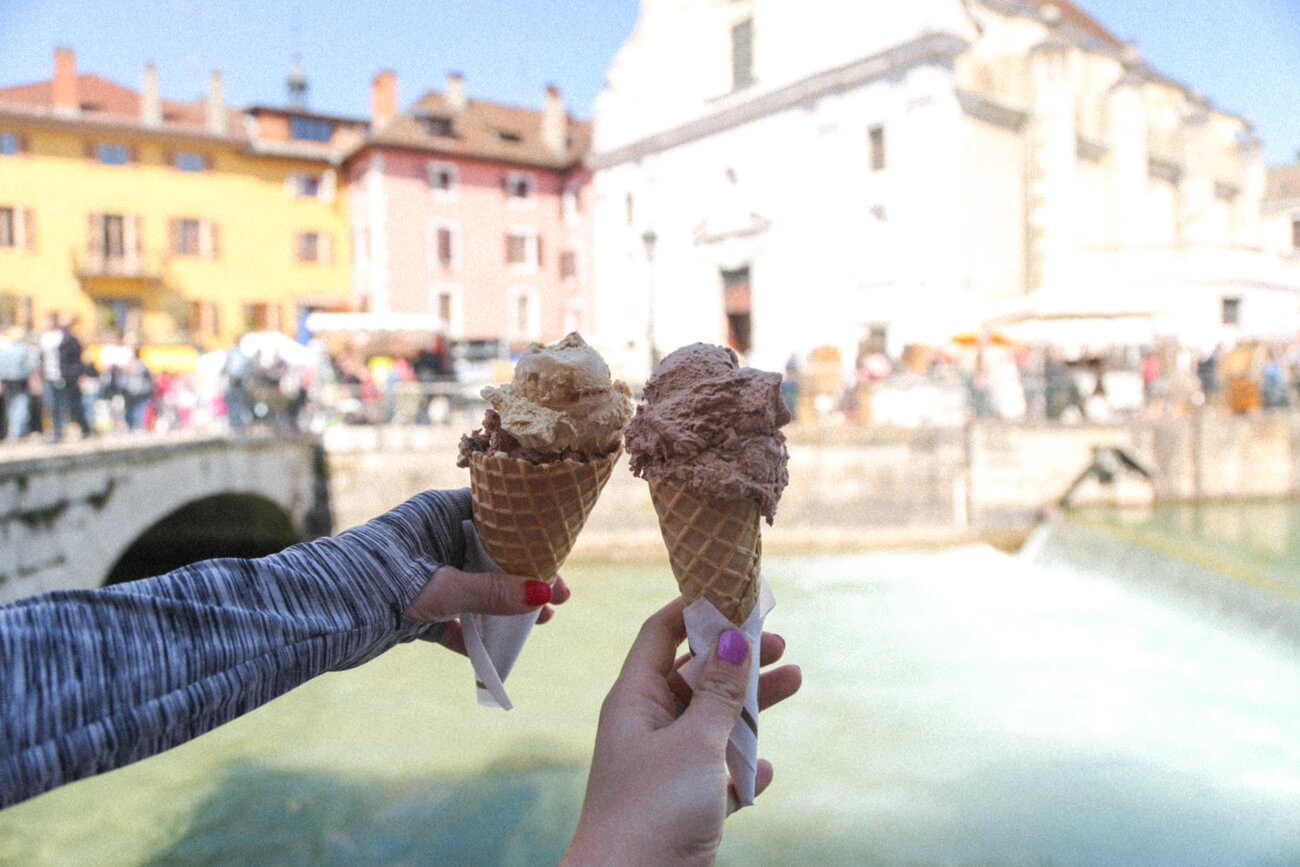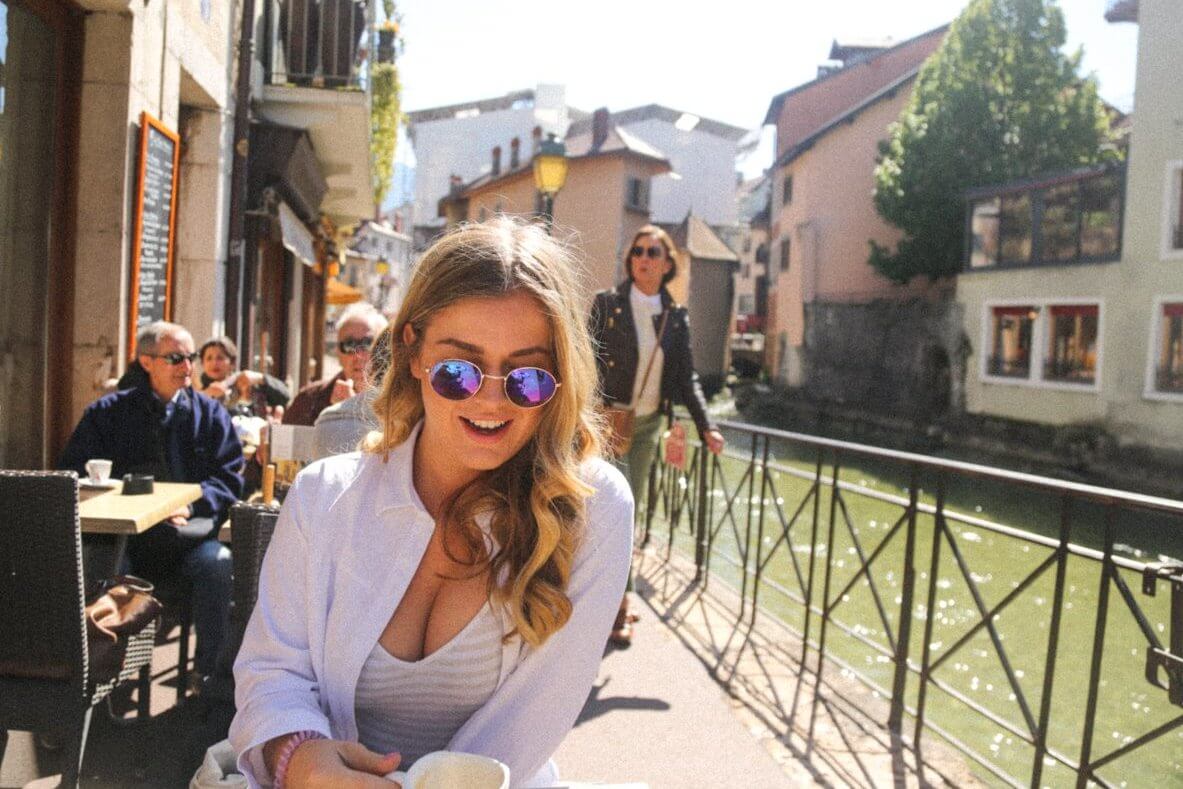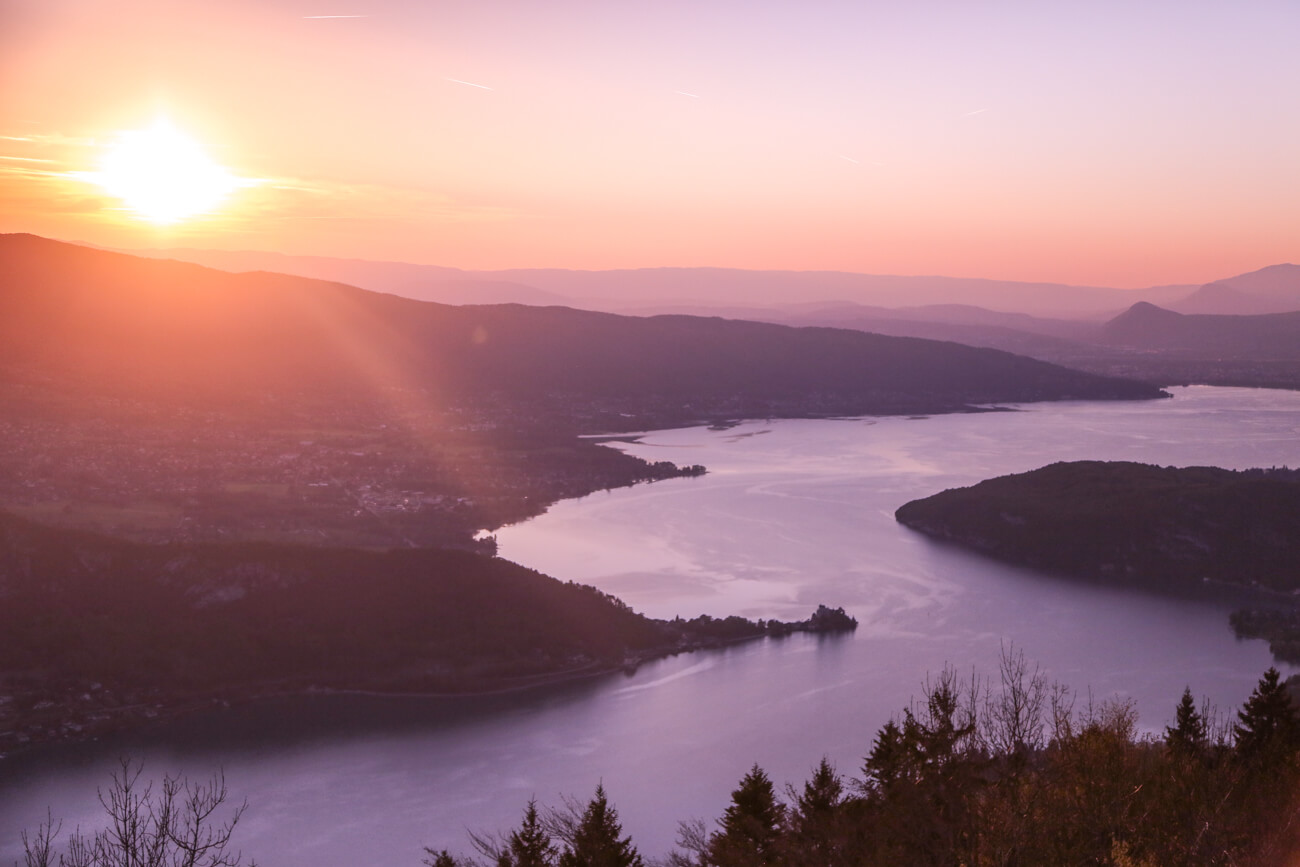 Back to Geneva! Squeeze in any adventures and sightseeing that you didn't manage on day 1, and then, unfortunately, it's time to head home.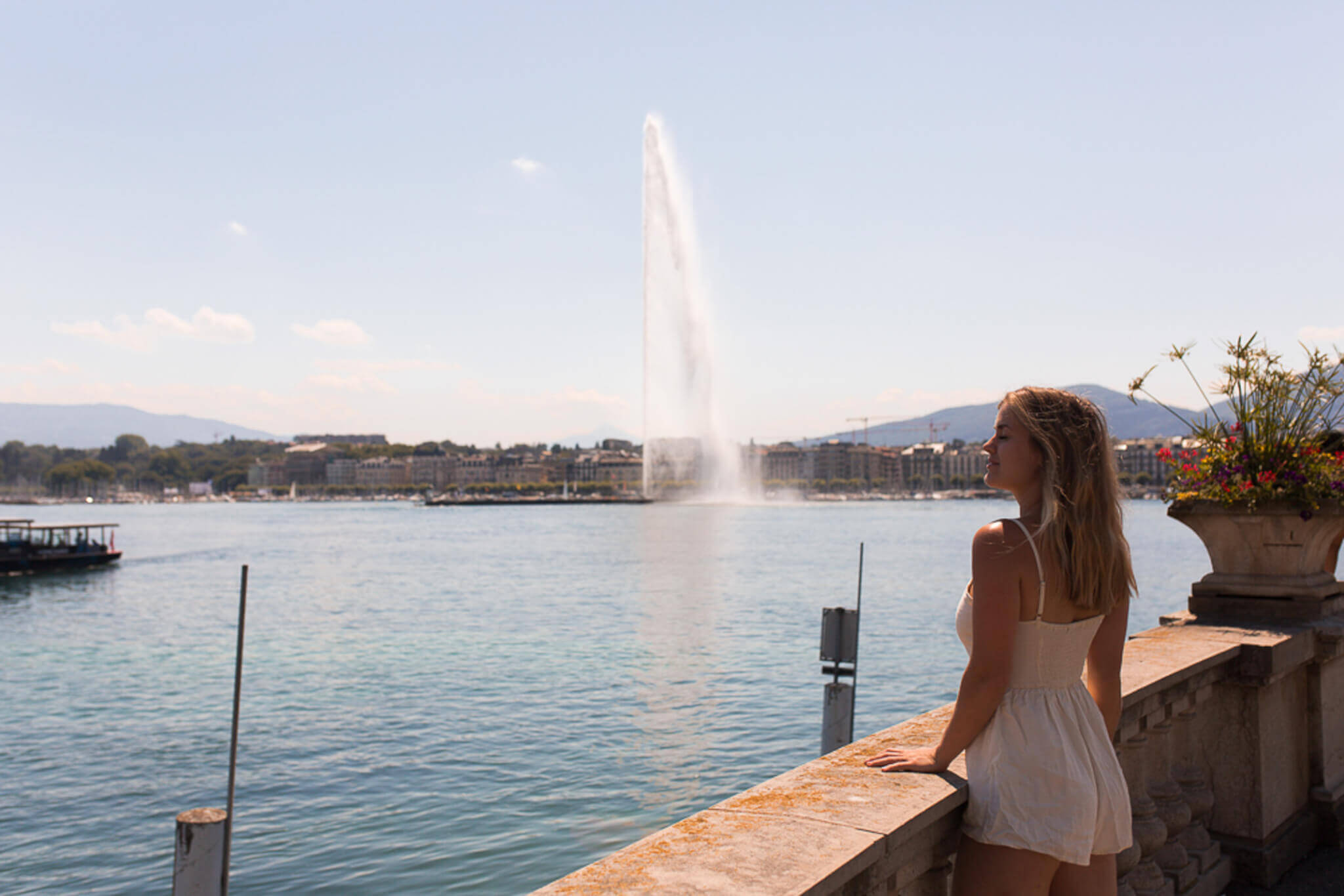 Watch my first French and Swiss Alps road trip come to life here...


Have you been on a France and Switzerland road trip?
What are your favourite things to do in France and Switzerland? Anything you'd add to this Europe road trip itinerary?
Love as always and happy adventuring,


Did you find this post helpful? I'd love you to share it for me.
Pin and save this blog post for later…