Just four weeks ago, I had no idea where Vorarlberg was and I had absolutely no idea what awaited me there.
I cannot believe that for so long I had been left in the dark about this magical land that sits in Austria, Europe. I have a feeling some of you are probably in exactly the same situation as I was, and therefore I HAVE to tell you about it.
The time to do this is now…
Are you the kind of person that craves the landscapes of New Zealand? The mountains, the peaceful adventures in and around lakes, forests and rivers? But, without having to travel quite so far from home?
Well, if you answered yes to the above, you are seriously going to fall in love with Vorarlberg, just like I did.
If you like what you see in this post, or simply want to dive straight into my Vorarlberg road trip, I have full blog posts live and extended image galleries too, which you can see here:
If a taster is all you're after at the moment then perfect, you're in the right place. Here are my…
11 reasons you have to add Vorarlberg, Austria to your bucket list…
1. The Mountain Hikes
The Alps are slowly but surely becoming my favourite place on Earth. When I'm looking out across these layers upon layers of greys and greens I cannot help but feel peace and euphoria run through me at the same time. Pure magic.
At the top of Diedamskoph, for example, 300 separate peaks are visible! See more here.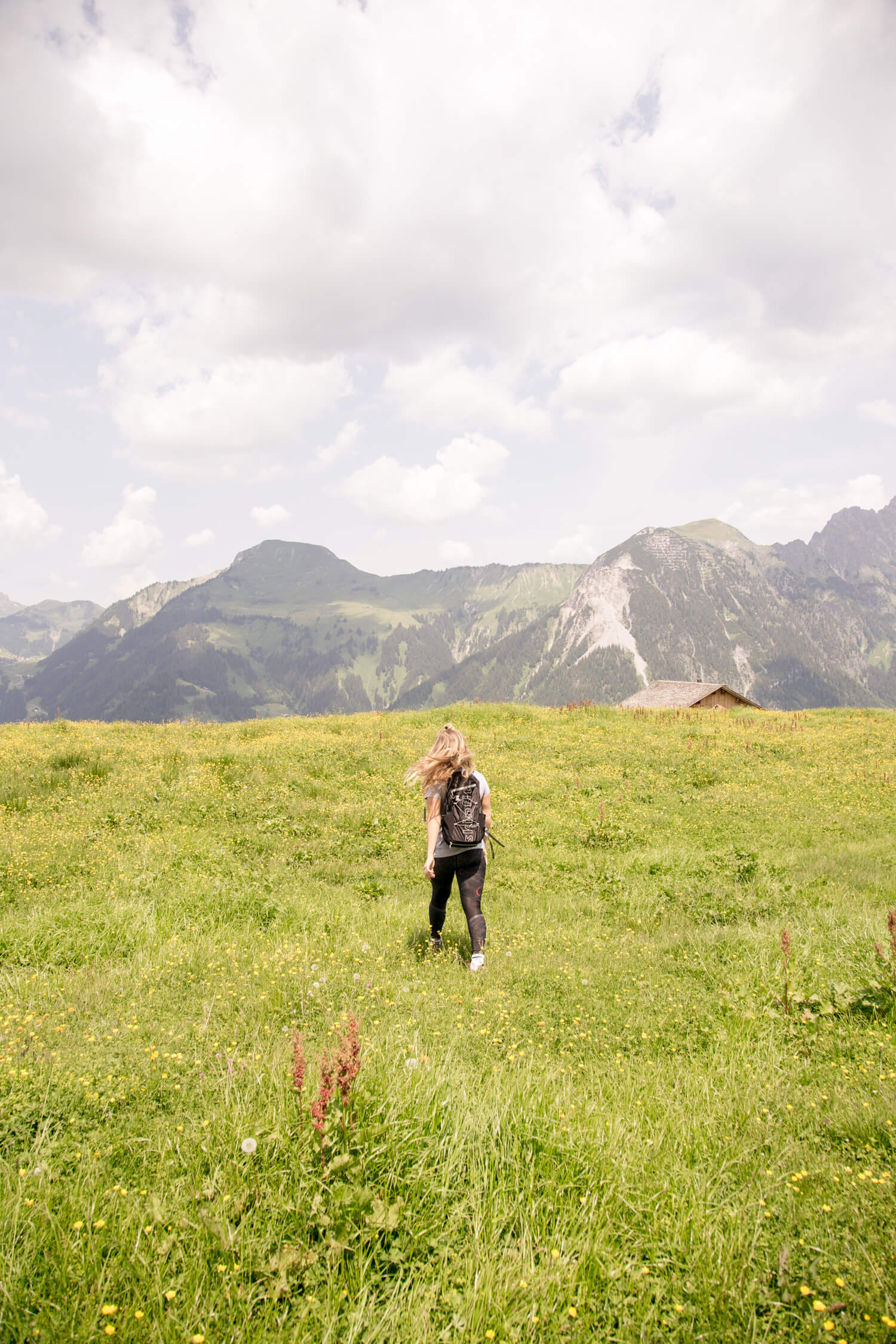 2. The cheese
If you're trying to cut cheese out of your diet… you are simply going to fall flat on your face when visiting Austria. However, you will not be sorry, not one bit. Each region has its own speciality and the cows are all sent from heaven, I swear. My favourite was the Walserstolz at Alpe-Steris in Sonntag-Stein. See more here.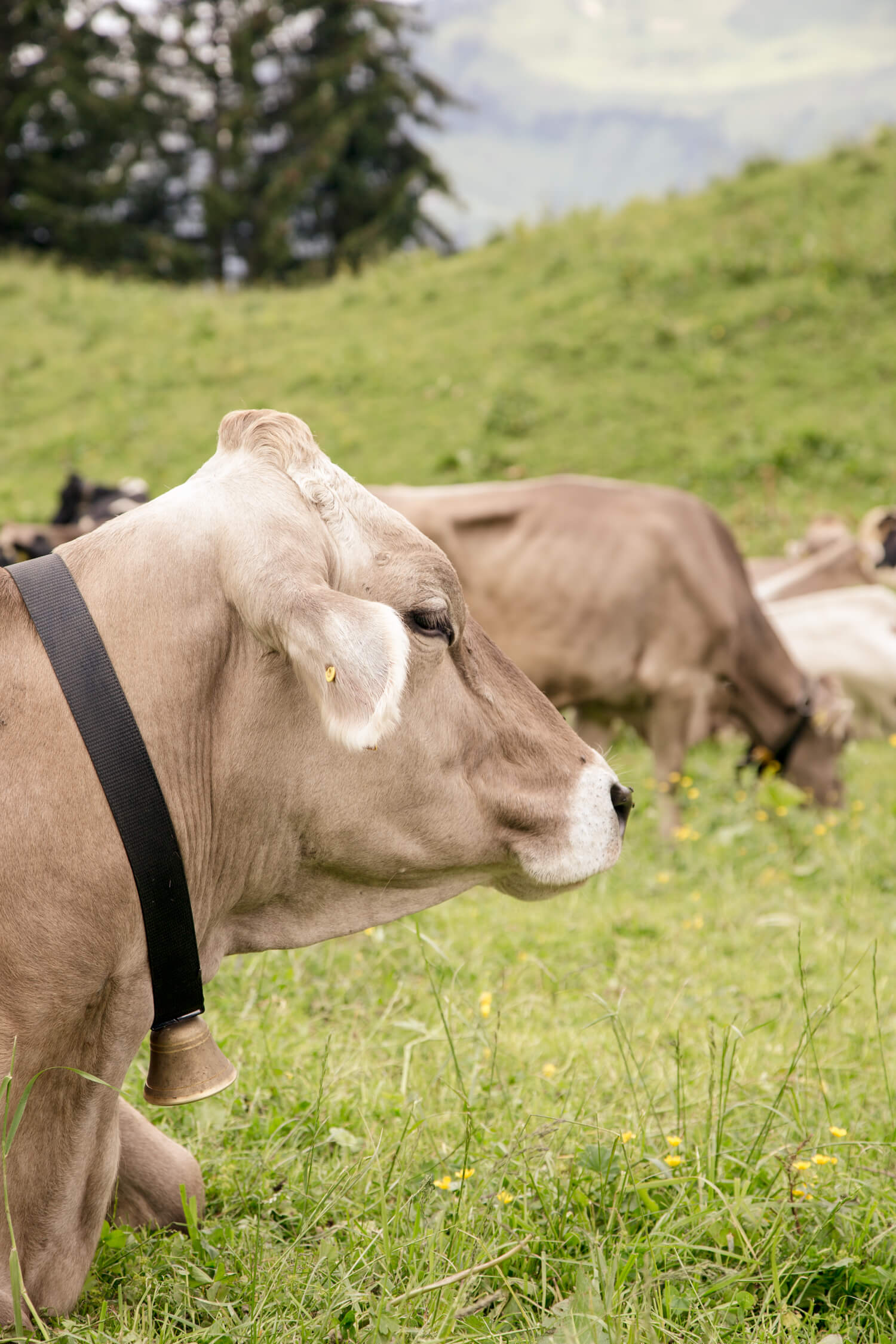 3. The stunning architecture
If you're keen to set your eyes on some impressive architecture, then head to Bregenzerwald, a region famous for its architecture not only in Vorarlberg, but in the whole of Austria. I fell in love with the work of the architects here. They've managed to modernise the housing, but in such a way that it's in keeping with the traditional style. None of the new houses stand out like a sore thumb, maintaining the outstanding beauty within Austria. See more here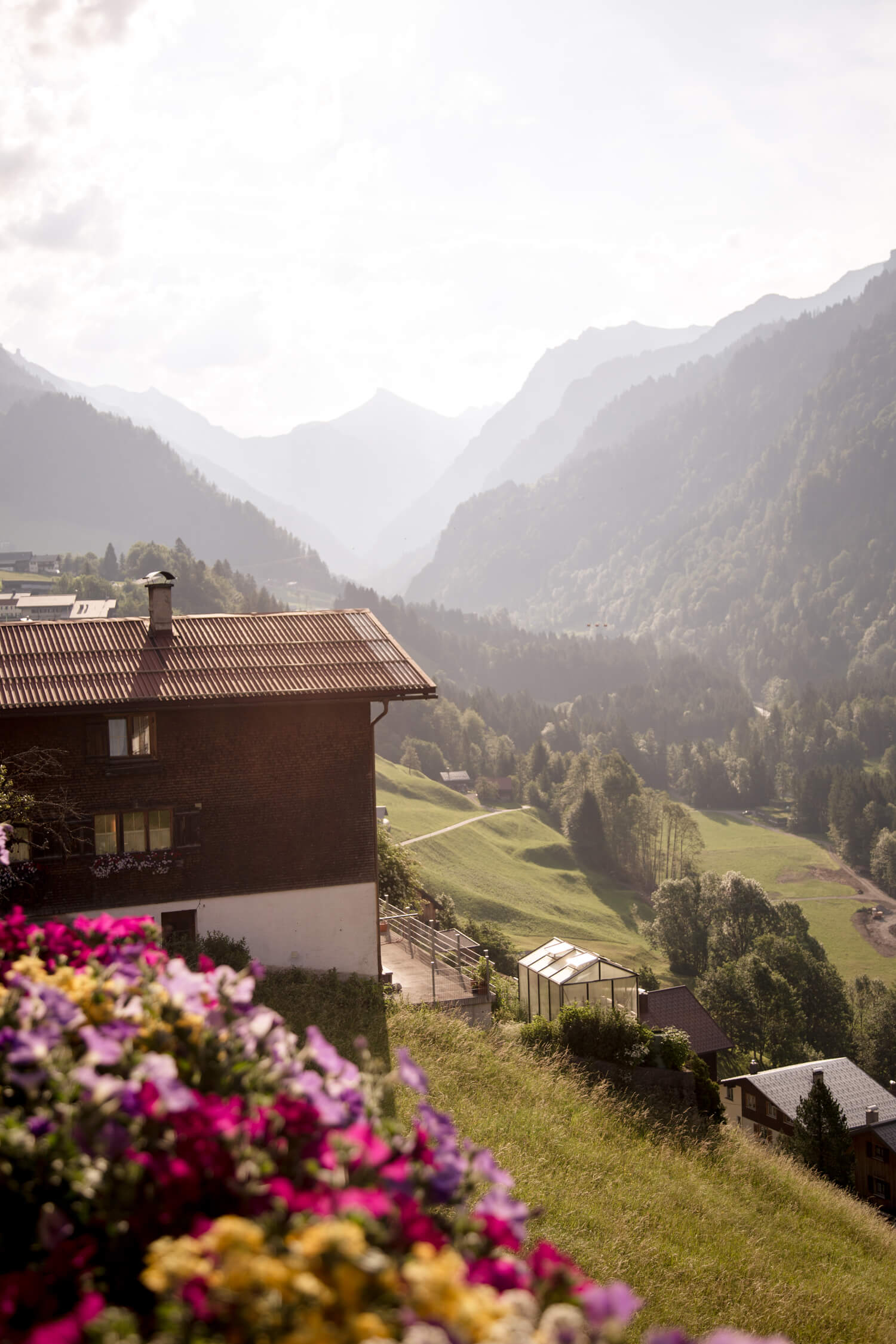 4. The quiet tourism
Admittedly, I did visit Austria at the end of June, which is just before the summer / high season kicks in. But still, for the level of beauty I saw, you'd expect the place to be flooded… but it's not. The absence of overwhelming crowds is so refreshing and just makes the experience that extra bit special.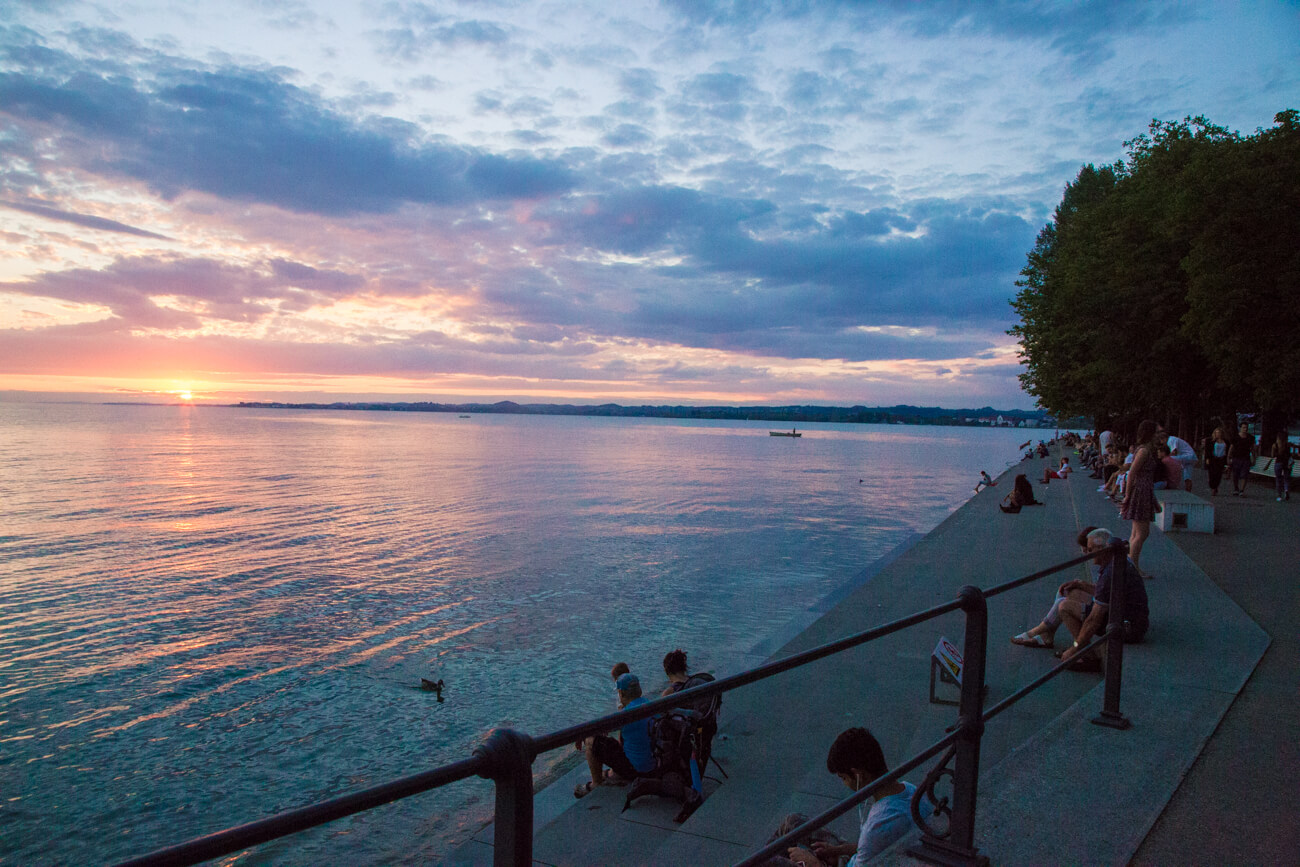 5. The beautiful churches
After I'd been to a few different villages in Austria, I started to notice the similarities in the design of the churches, notably from the outside – an iconic component of Austrian landscapes.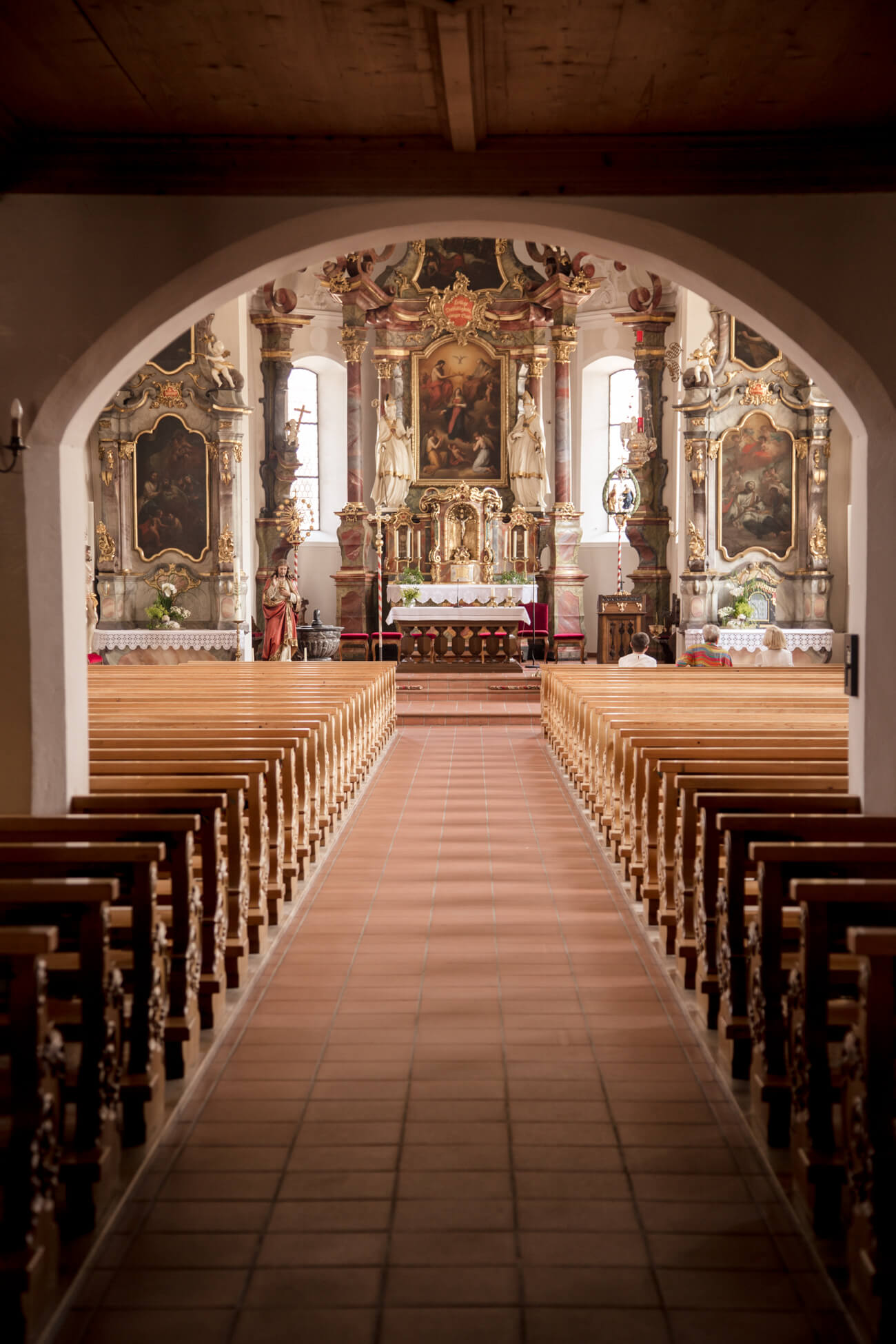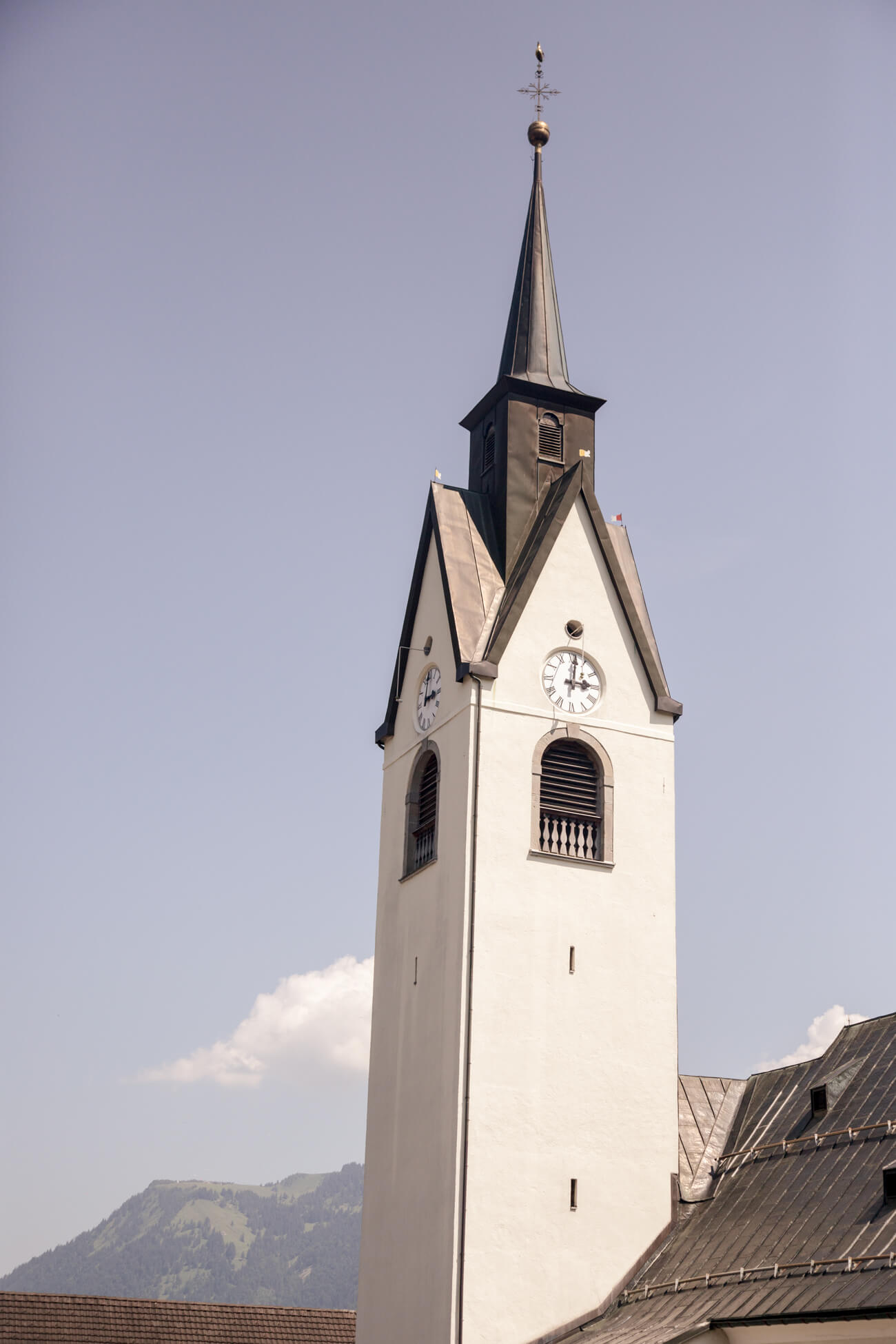 6. Waking up to mountain views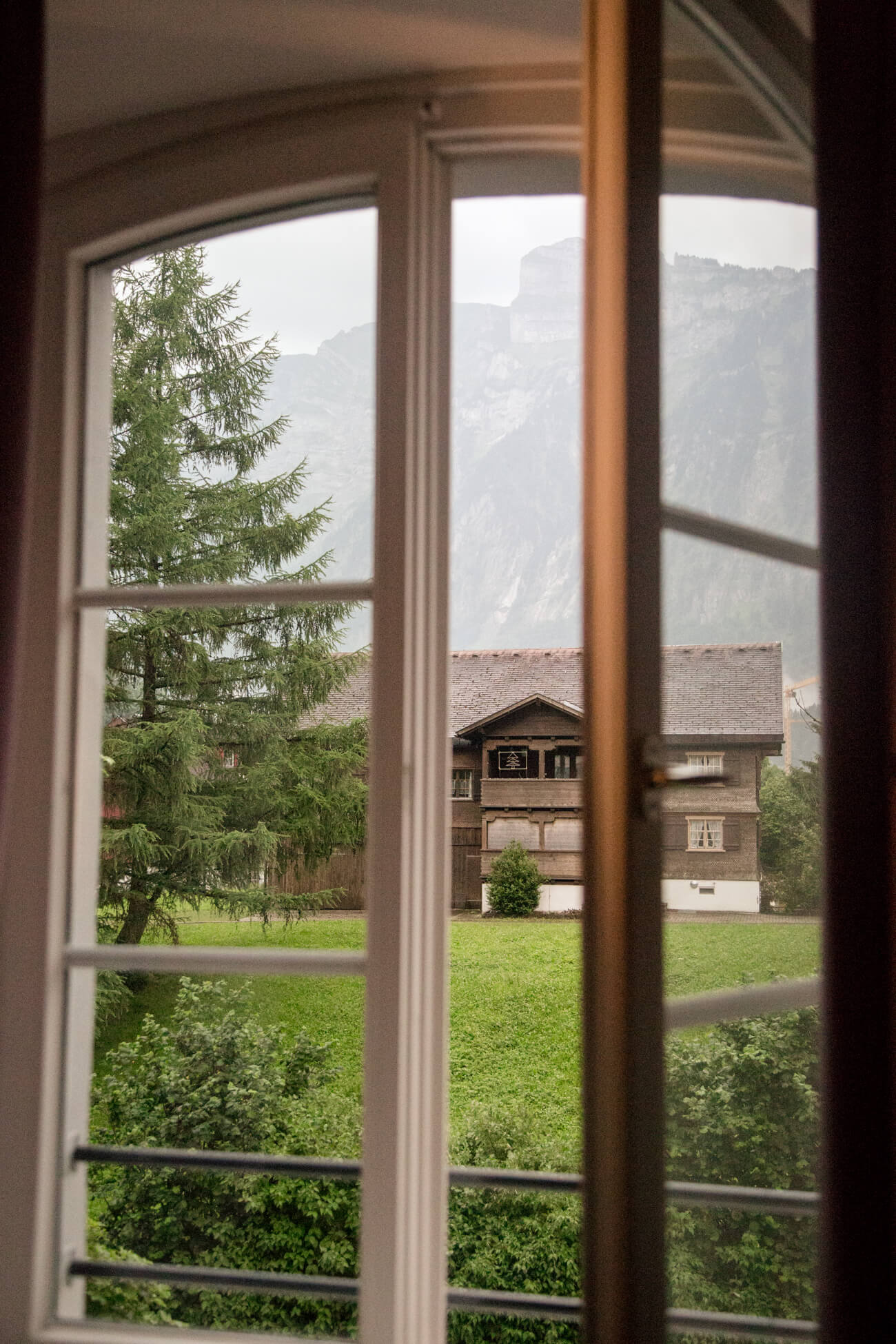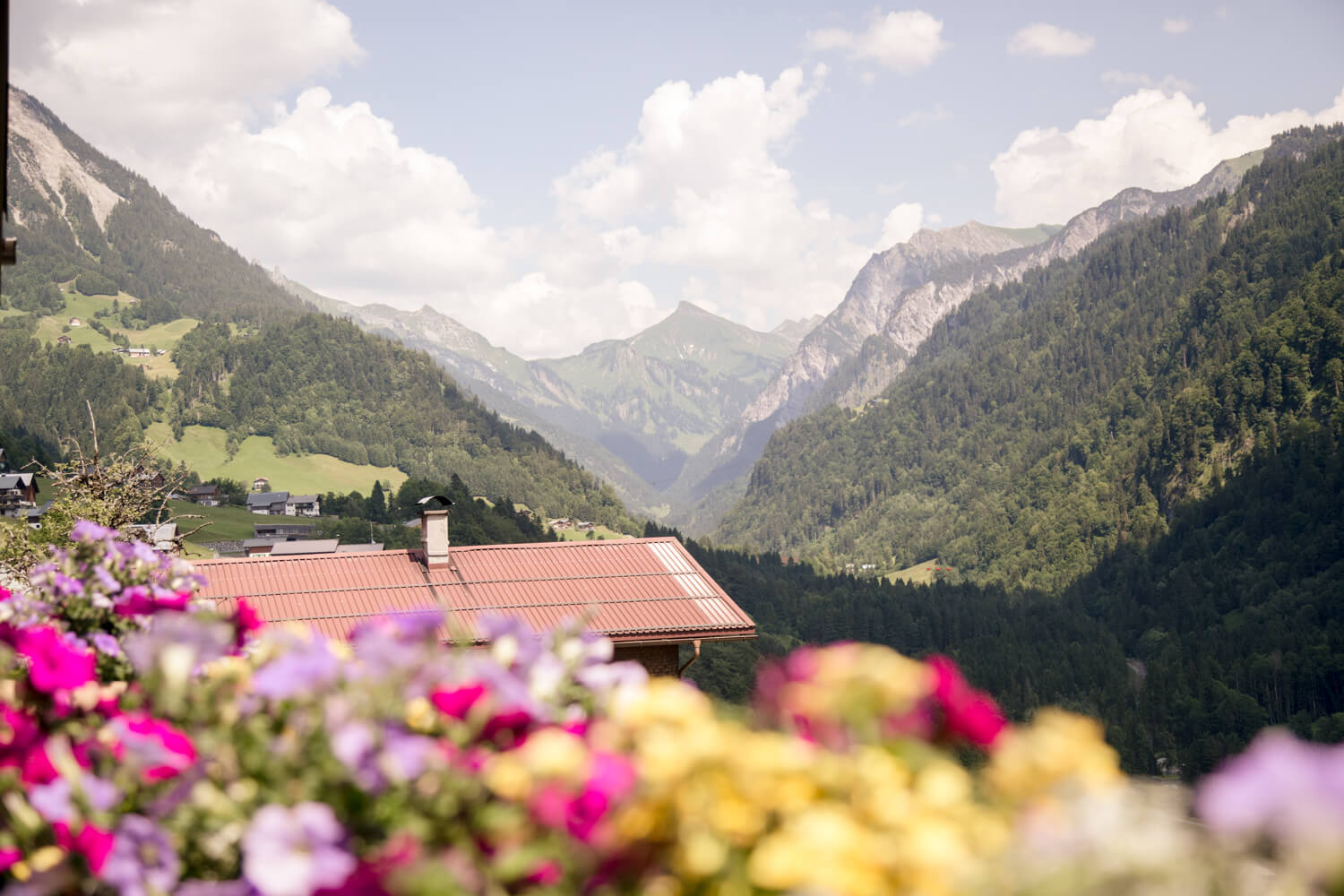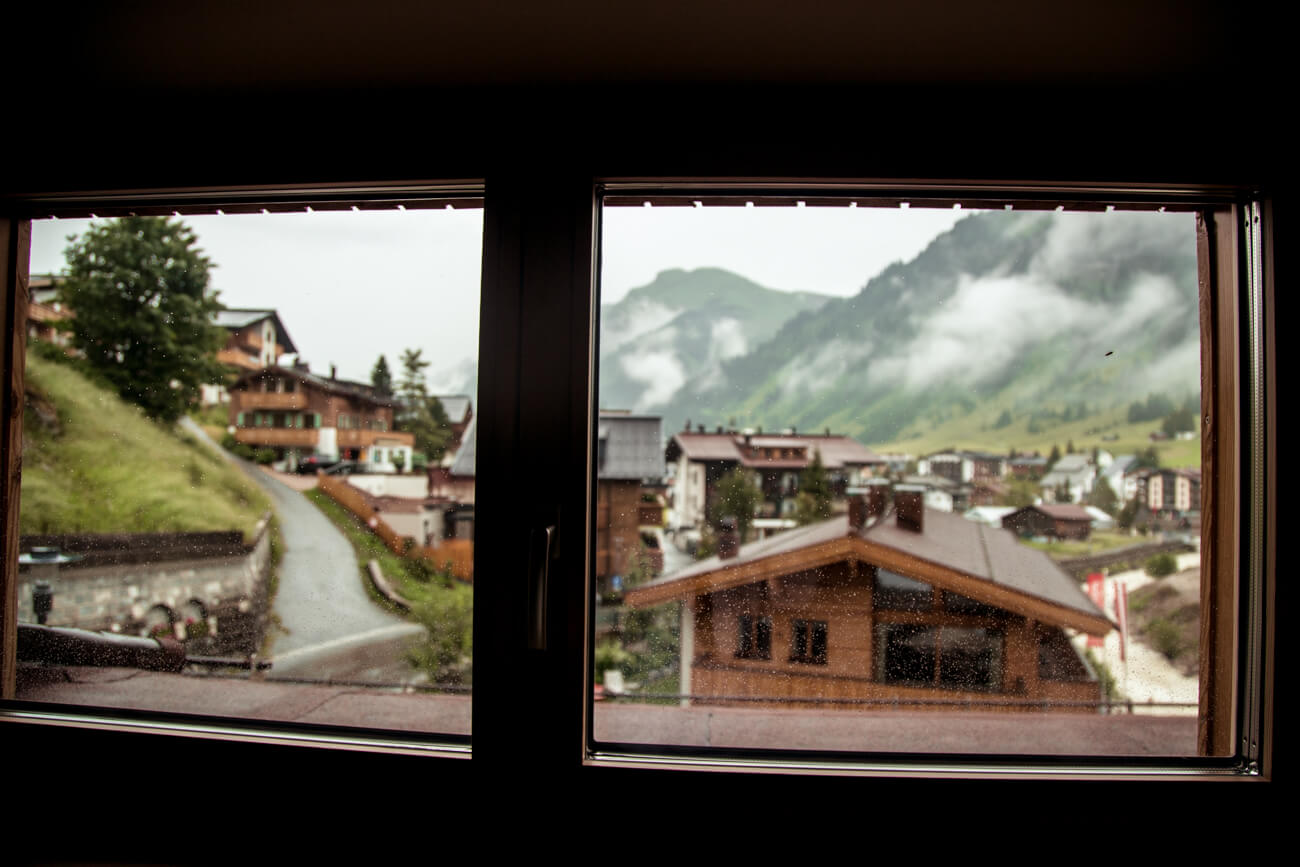 7. The mountain landscapes
Words won't do these justice… just look…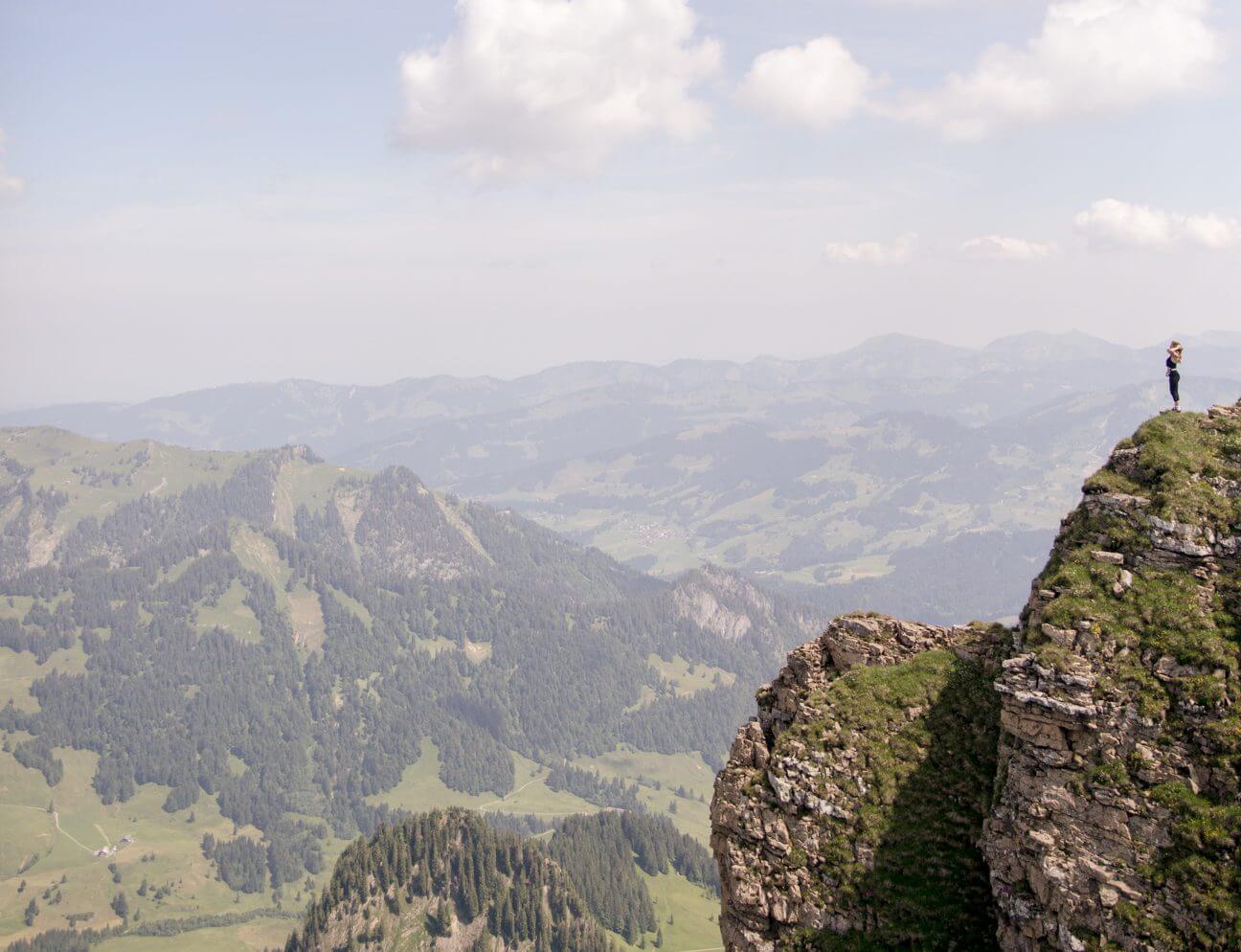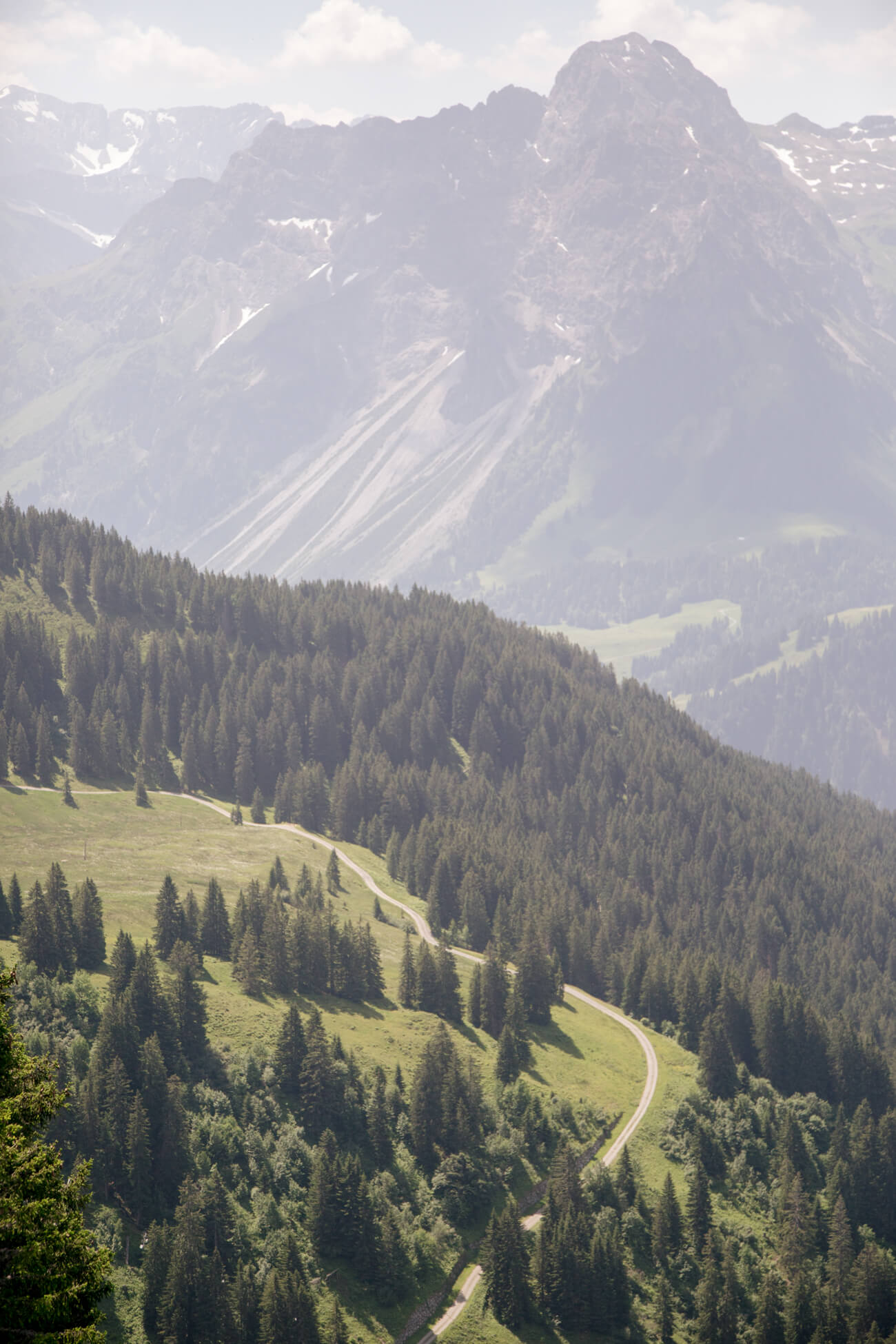 8. The Hugo
It's officially my new favourite drink and the ultimate refreshment in the sunshine: Prosecco, elderflower, fresh mint and soda.
I visited in June which was prime Hollunder (elderflower) season so we had fresh cordial left, right and centre… DREAMY.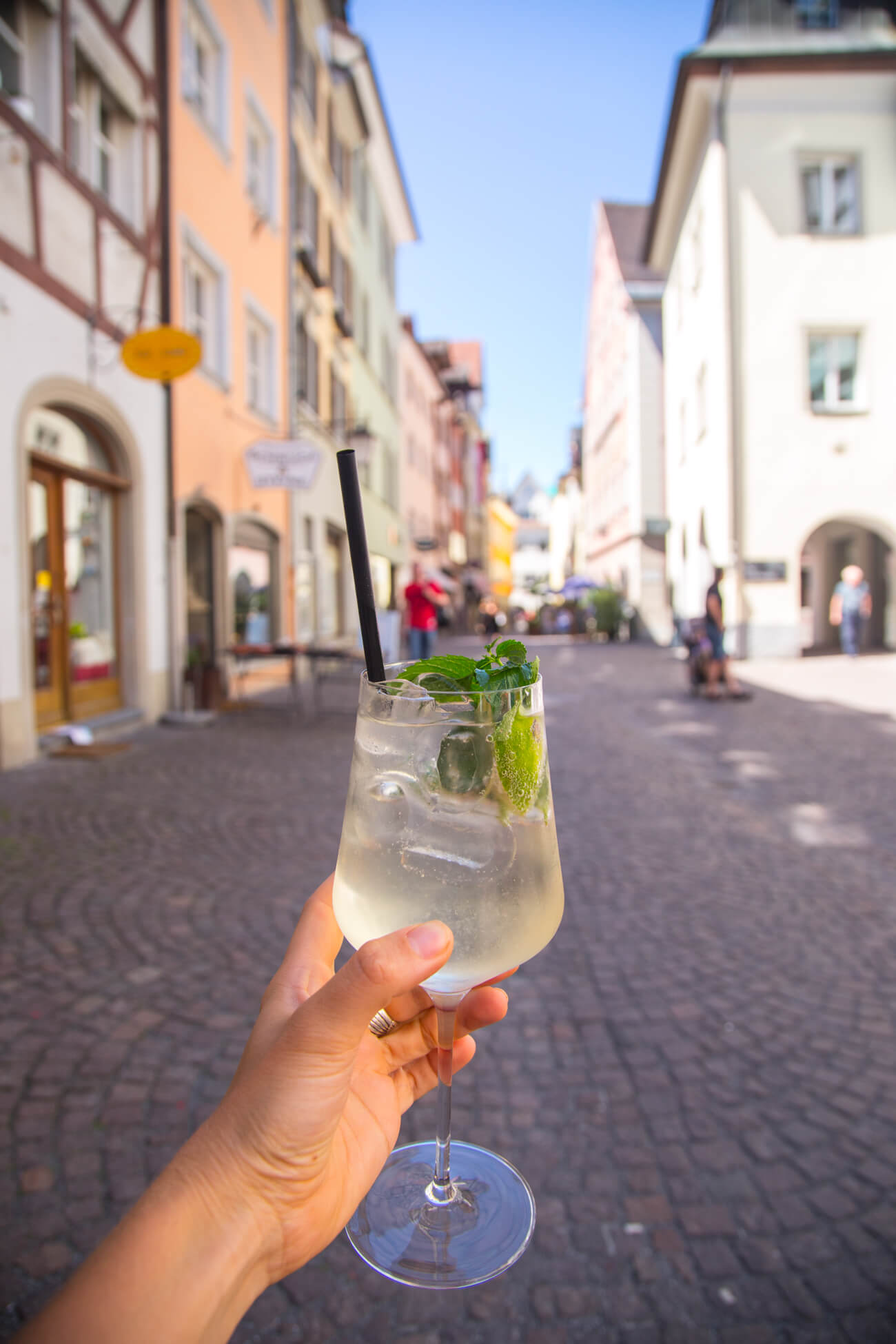 9. The Alpe Huts And Culinary Hikes
Pretty much everywhere we visited in Vorarlberg, there were hikes to go on in the nearby mountains. On each walk, be it along the way or at the peak, there were always gorgeous little alpe huts where you could indulge in local cheeses, dishes, beers and beverages. See more here.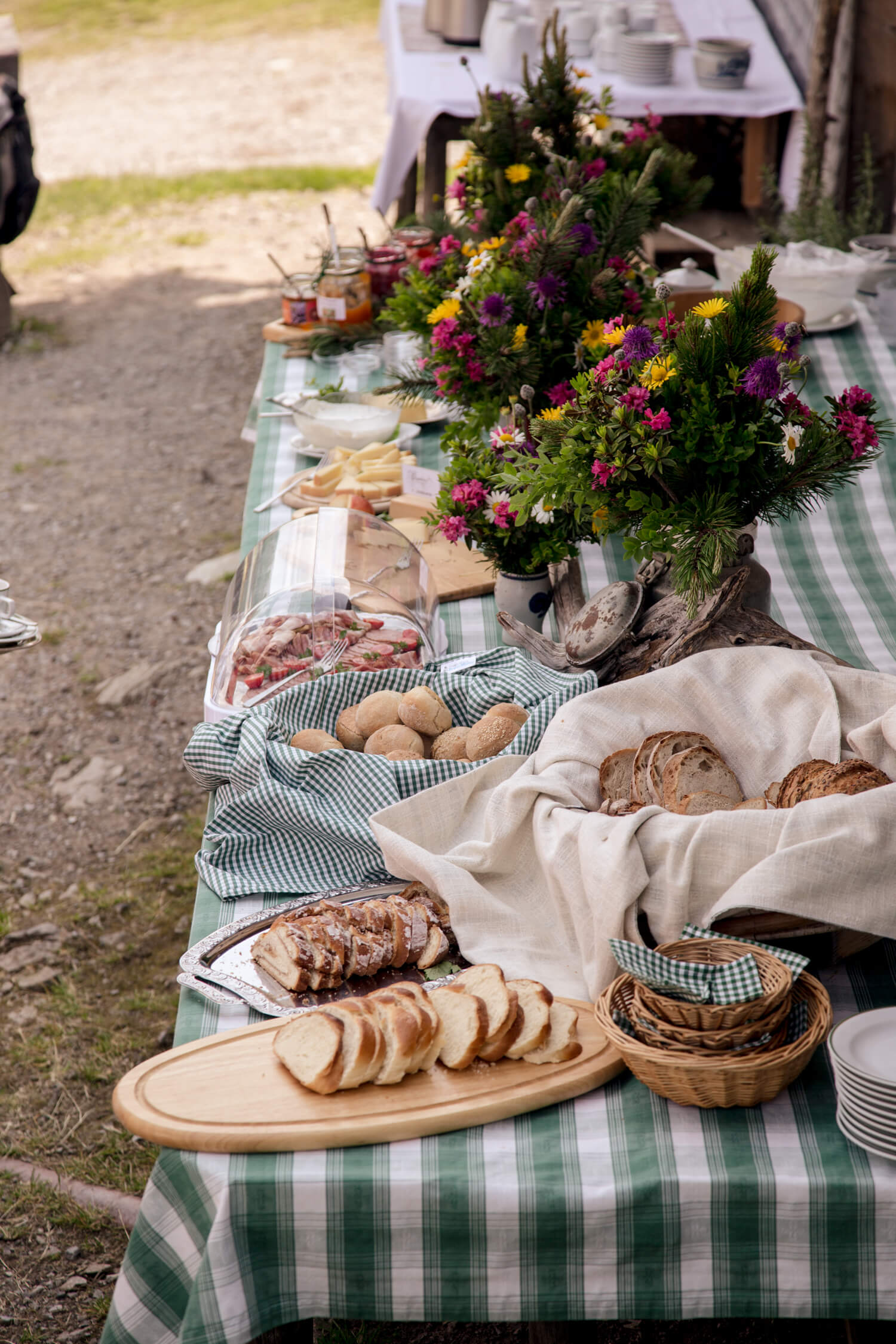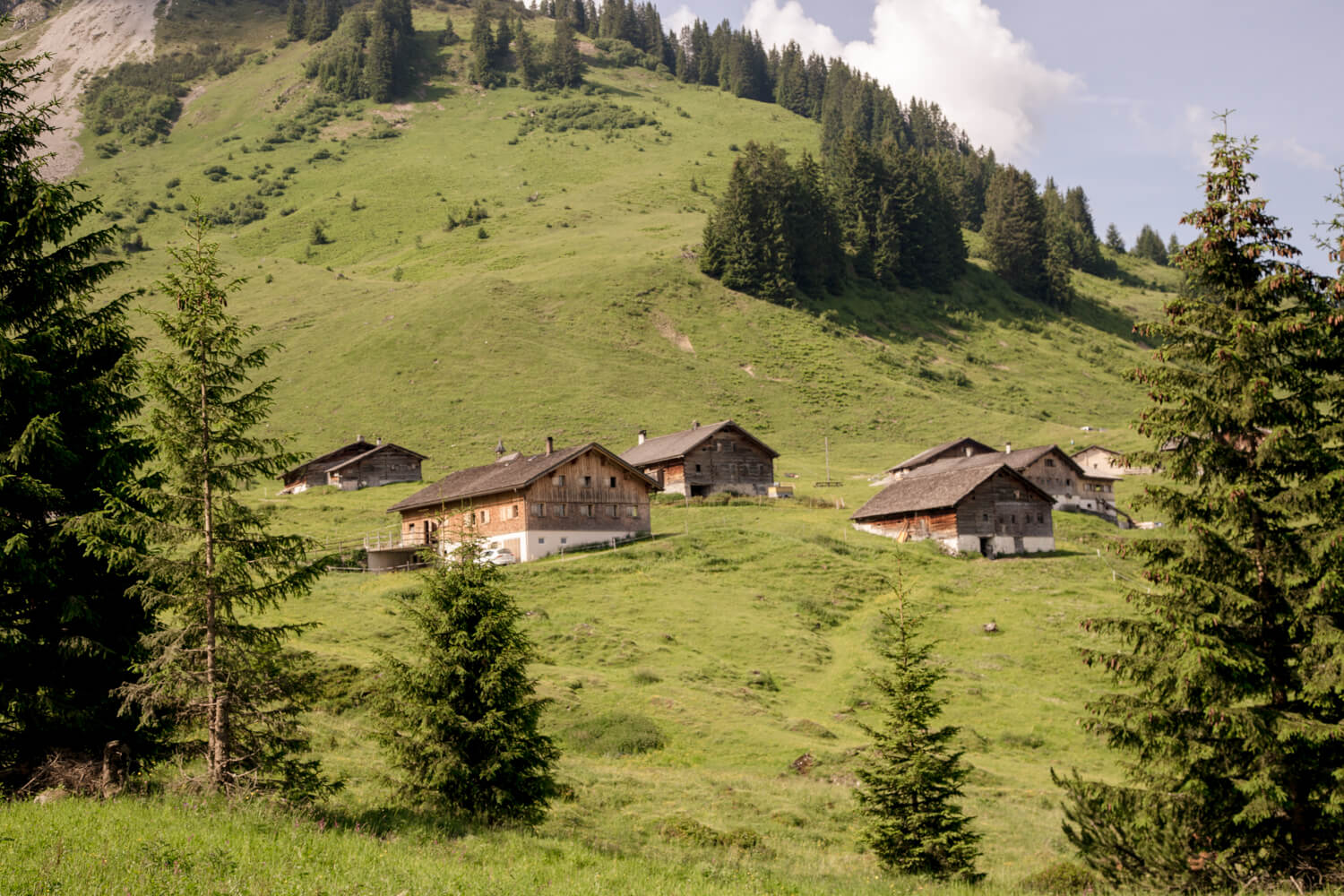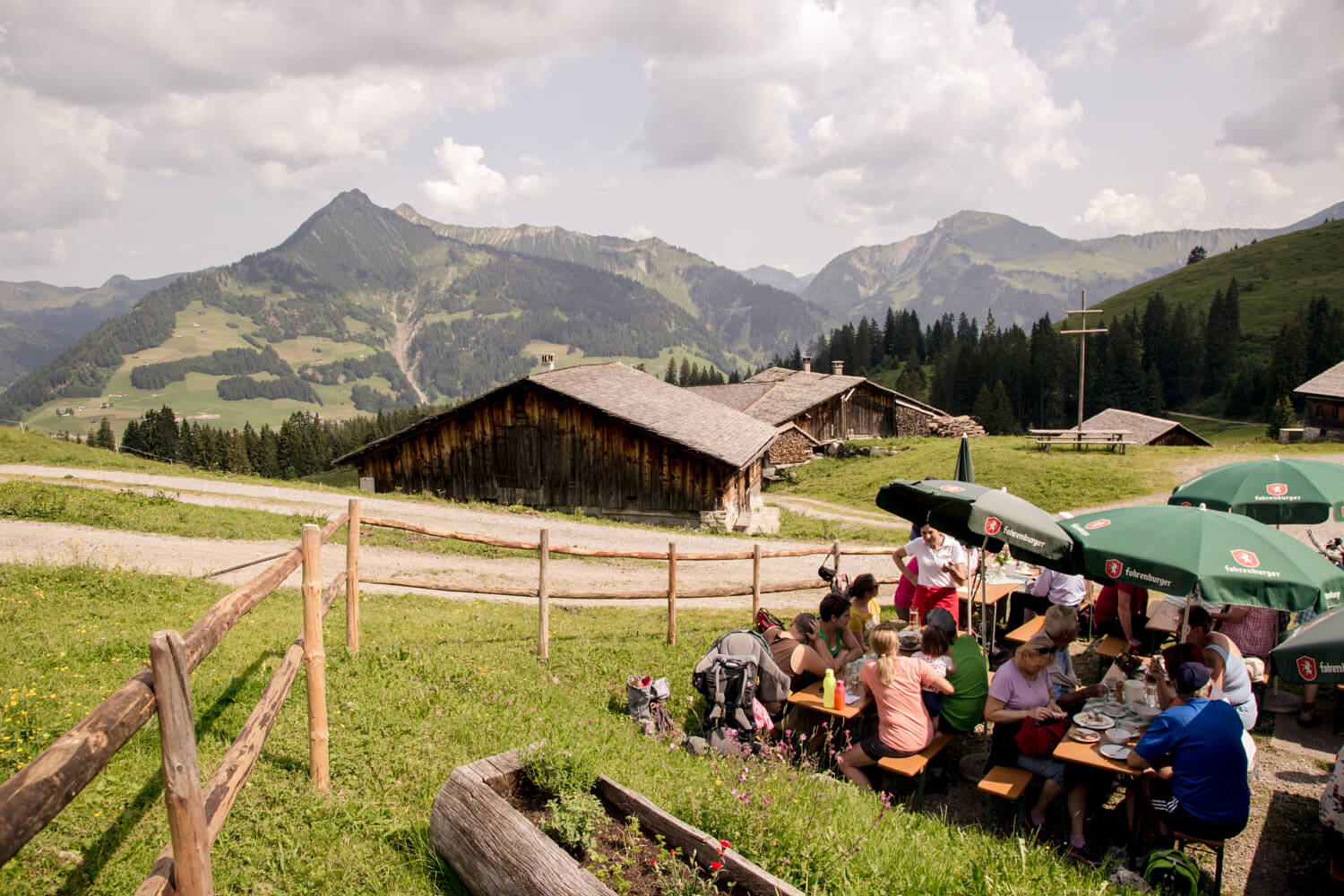 10. The Austrian people are SO friendly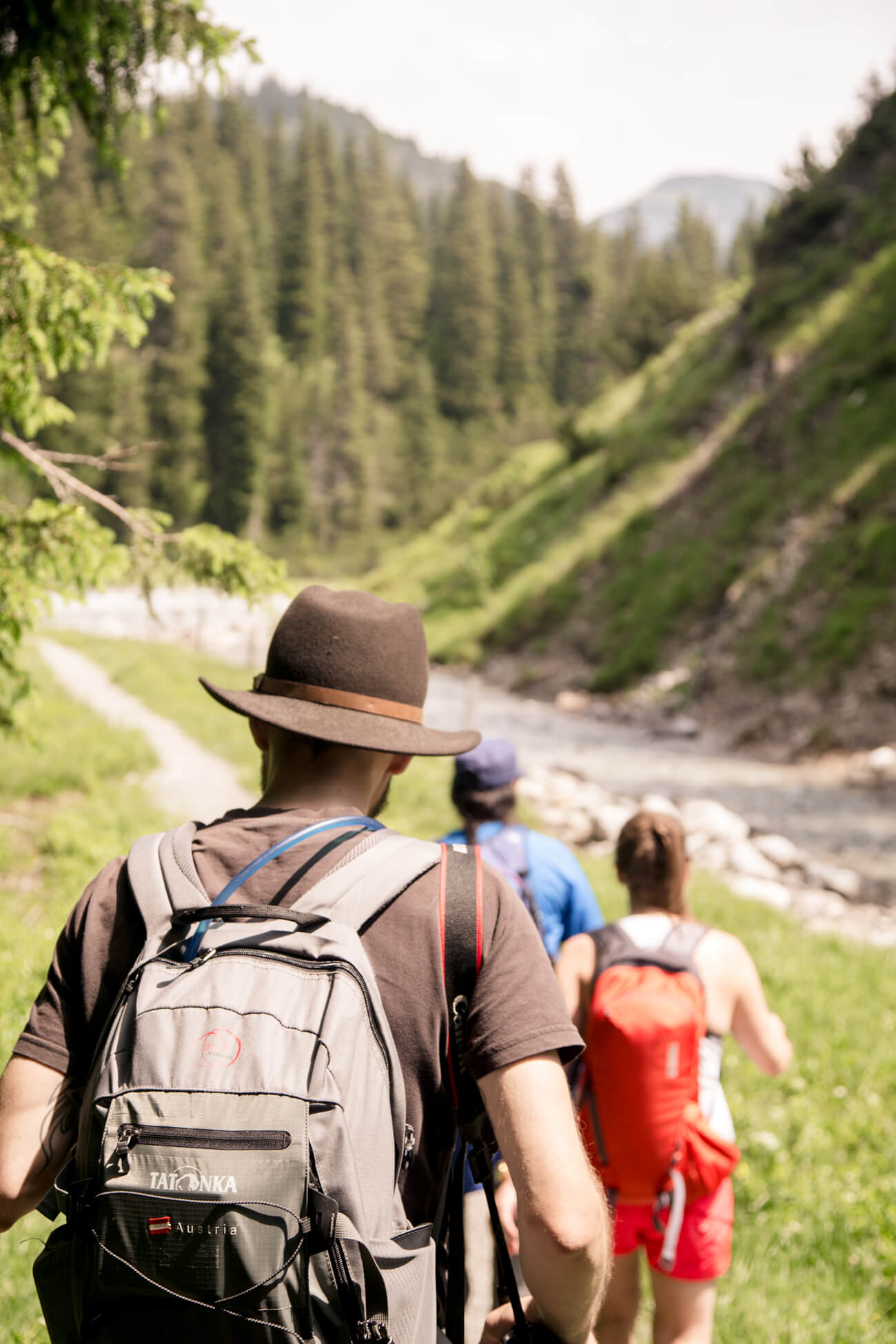 11. The drives are out of this world
Be it weaving through the overhanging cliffs, through the tops of the layered mountains, or descending down into the mountain foot villages – my breath was taken away on many occasions before I even stepped out of the car. I road-tripped through Austria alone on this occasion, but I most certainly had enough views to keep me company.
(Unfortunately I couldn't capture all of the incredible landscapes I drove through because I was driving and therefore without additional hands to take photos, but TRUST ME on this one.)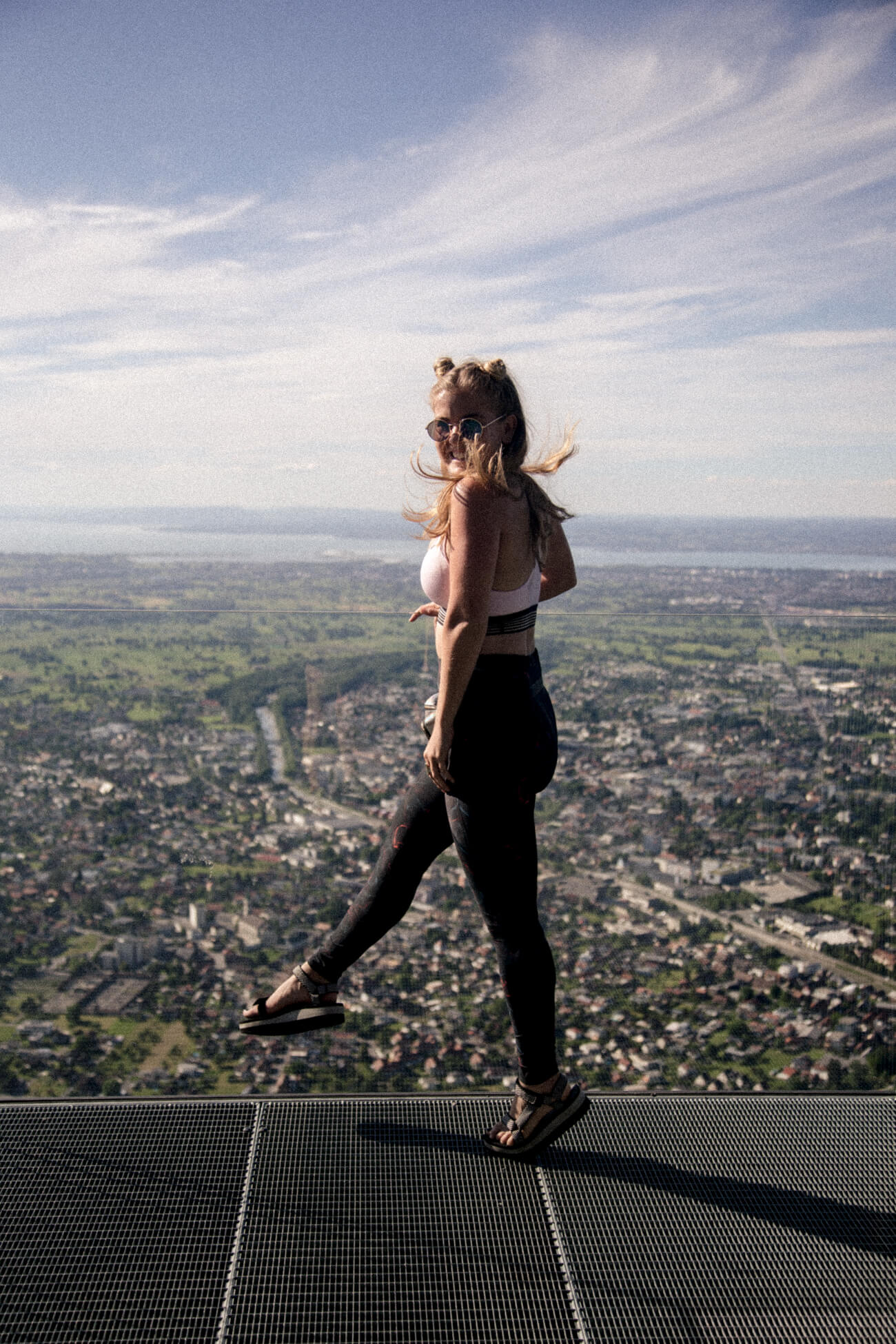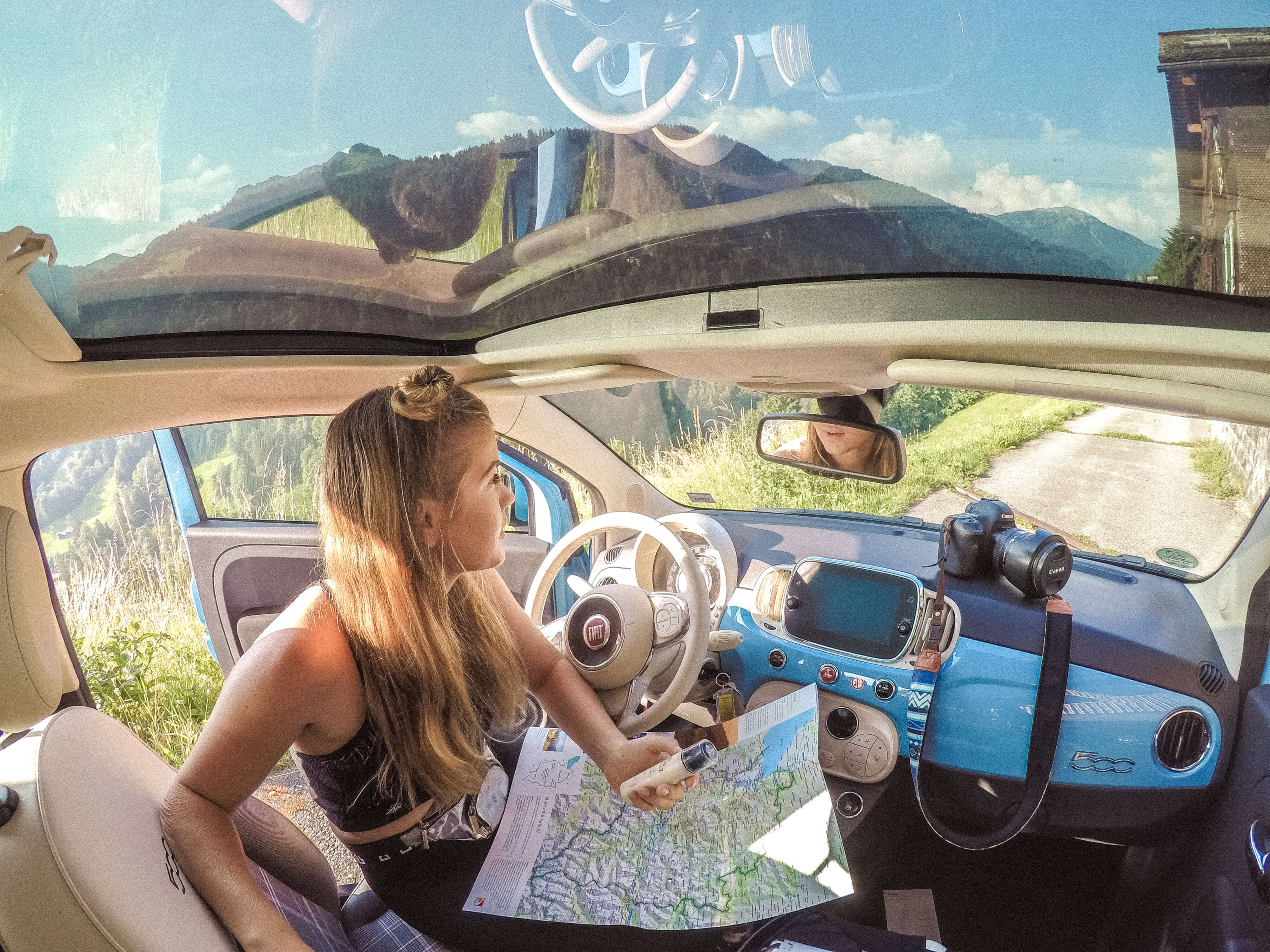 Be sure to check out my full adventure itinerary in Vorarlberg in these posts…
The ultimate road trip in Vorarlberg, Austria, part 1 – Grosses Walsertal and Bregenzerwald – read here
The ultimate road trip in Vorarlberg, Austria, part 2 – Lech Zuers and Bodensee-Vorarlberg – read here
Thank you so much to Austria Tourism for having me and to each region for hosting me. It was an absolute pleasure to capture and write about my memories, and I hope you feel just as excited about exploring this stunning country as I do about returning to it.
Visit the official Austria tourist board website here for more information or check out @visitAustria on Instagram to get that pre-trip wanderlust!
I Hope This Has Inspired You To Plan An Austrian Adventure!
Fancy Austria in winter? Check out my winter weekend in Forsthofalm, Austria here.
Have you been to Vorarlberg?
What were your favourite spots? I'd love to know!
Love as always + happy adventuring,
Did you find this post helpful? I'd love you to share it for me.
I can't do this without you.
Pin and save this blog post for later…