This coastal walk between Coogee and Bondi Beach is an absolute must when you come to Sydney and a popular route with both tourists and locals. The 6km route hugs the edge of the coastline dropping in and out of a selection of clear blue water bays like Tamarama beach, Bronte beach and Clovelly beach.
It boasts some of my favourites spots to soak up in the Sydney area and whilst its certainly not a hidden gem, there's room for everyone (walkers and runners alike!) – it's so worth the views.
For other walks in the Sydney area, check out my blog post here.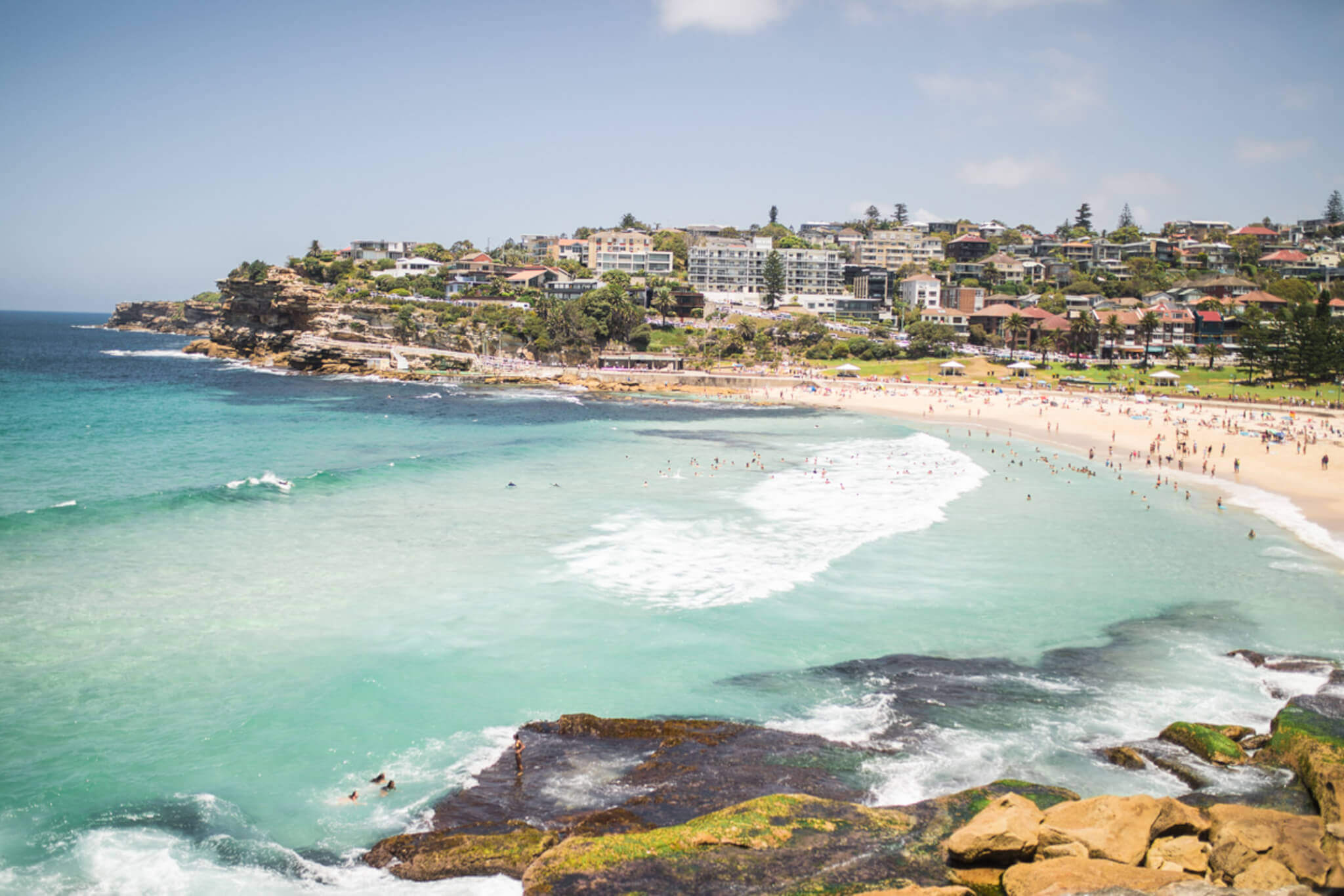 Though I'd already done this walk three times prior on previous adventures in Australia, I absolutely couldn't not add it to the WMGT adventure #7 itinerary I hosted a couple of weeks ago here in Sydney.
Even on a cloudy day, this walk is a great morning workout…
The basics:
Distance: 6km
Time: 1.5-2.5 hours (depending on how fast you walk and how often you stop)
Gradient: medium, with some steep paths and several staircases (don't work, there are rest points along the way too!)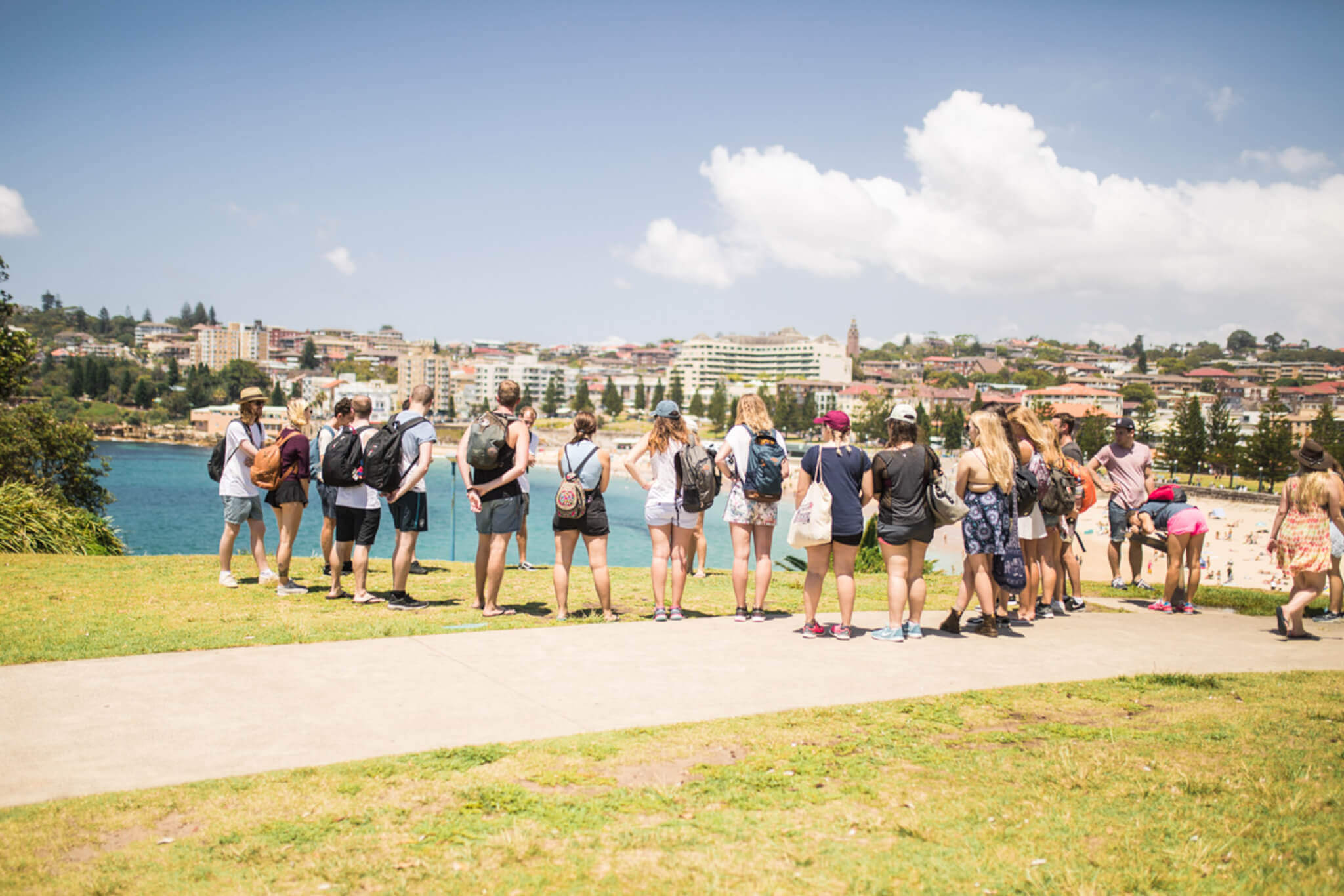 There's no better way round to do this walk. You can start from either Coogee or Bondi. A walk followed by a beach day is the perfect combination.
If you're coming from the city…
There are buses that go from Circular Quay to both Coogee and Bondi.
– For Bondi: Bus no. 333 / 380
– For Coogee: Bus no. 373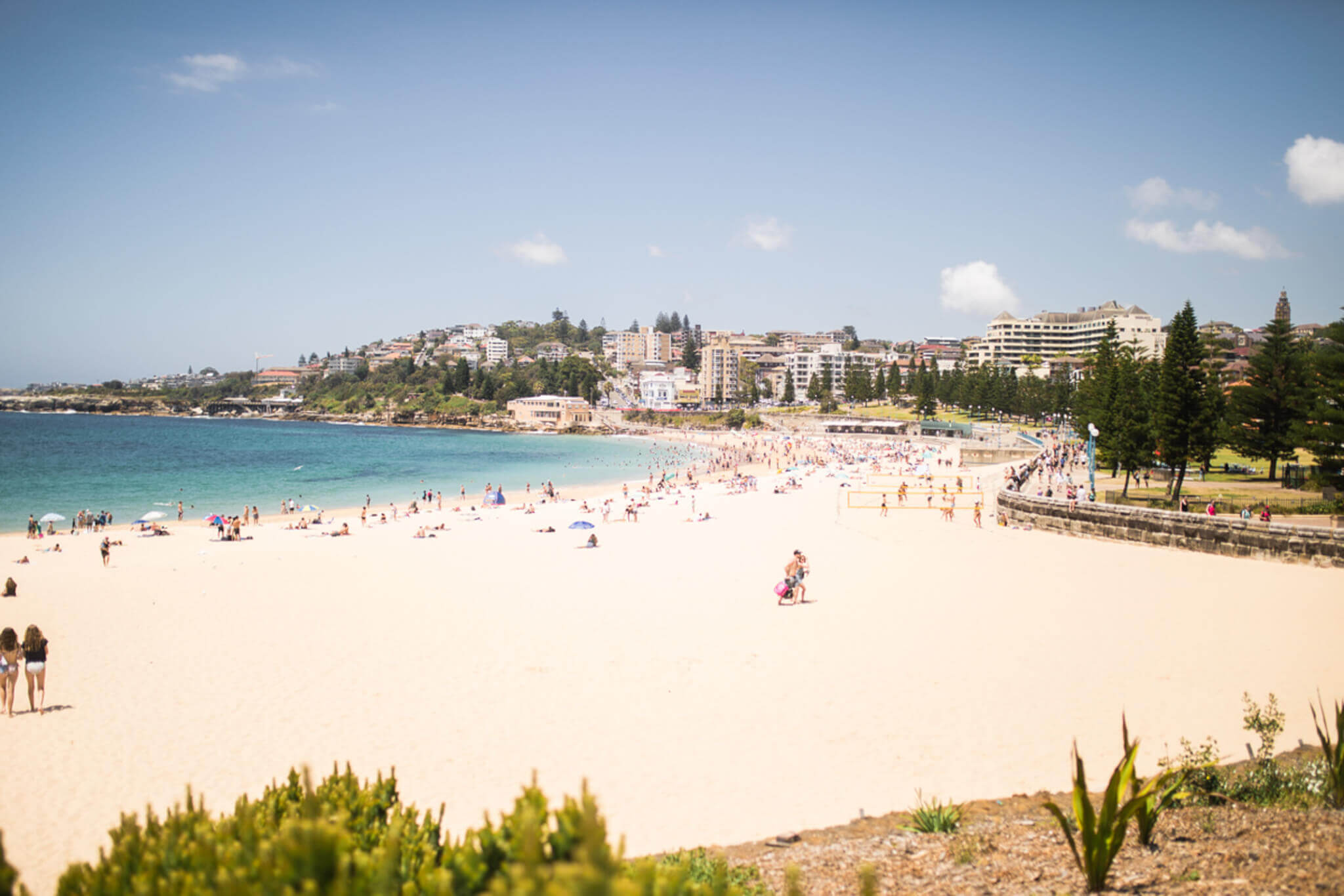 Starting in Coogee:
If you're looking out towards the ocean, the path starts on the left – you won't miss it. If you do get lost, ask anyone and they'll point you in the right direction.
(I usually do the walk Coogee to Bondi because I love to enjoy the sunset vibes at Bondi Beach afterwards.)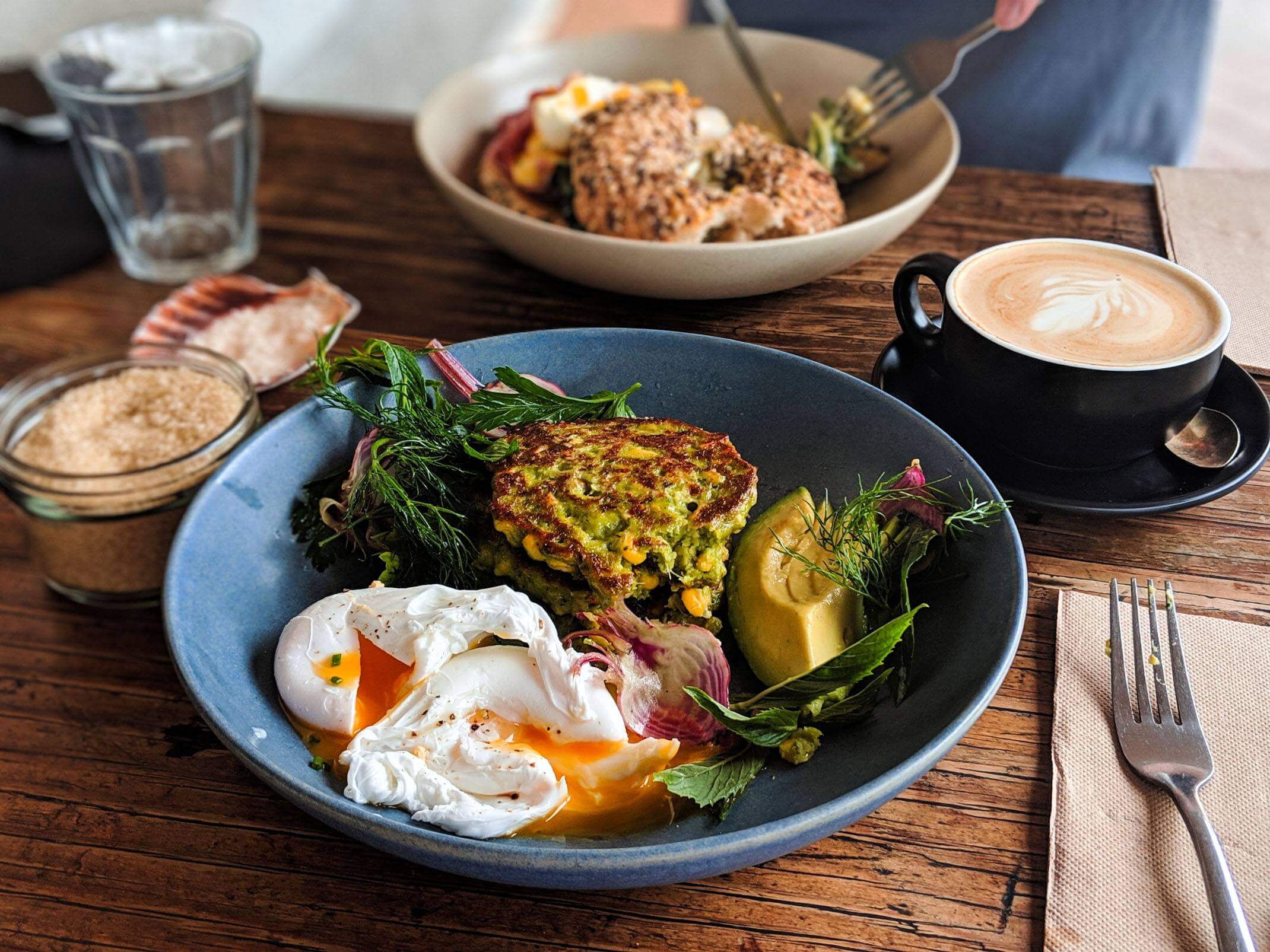 Starting in Bondi:
The start of the route is on the right hand side of the beach if you're looking out toward the ocean. You pass the famous Bondi Icebergs Club before climbing up onto the rocks.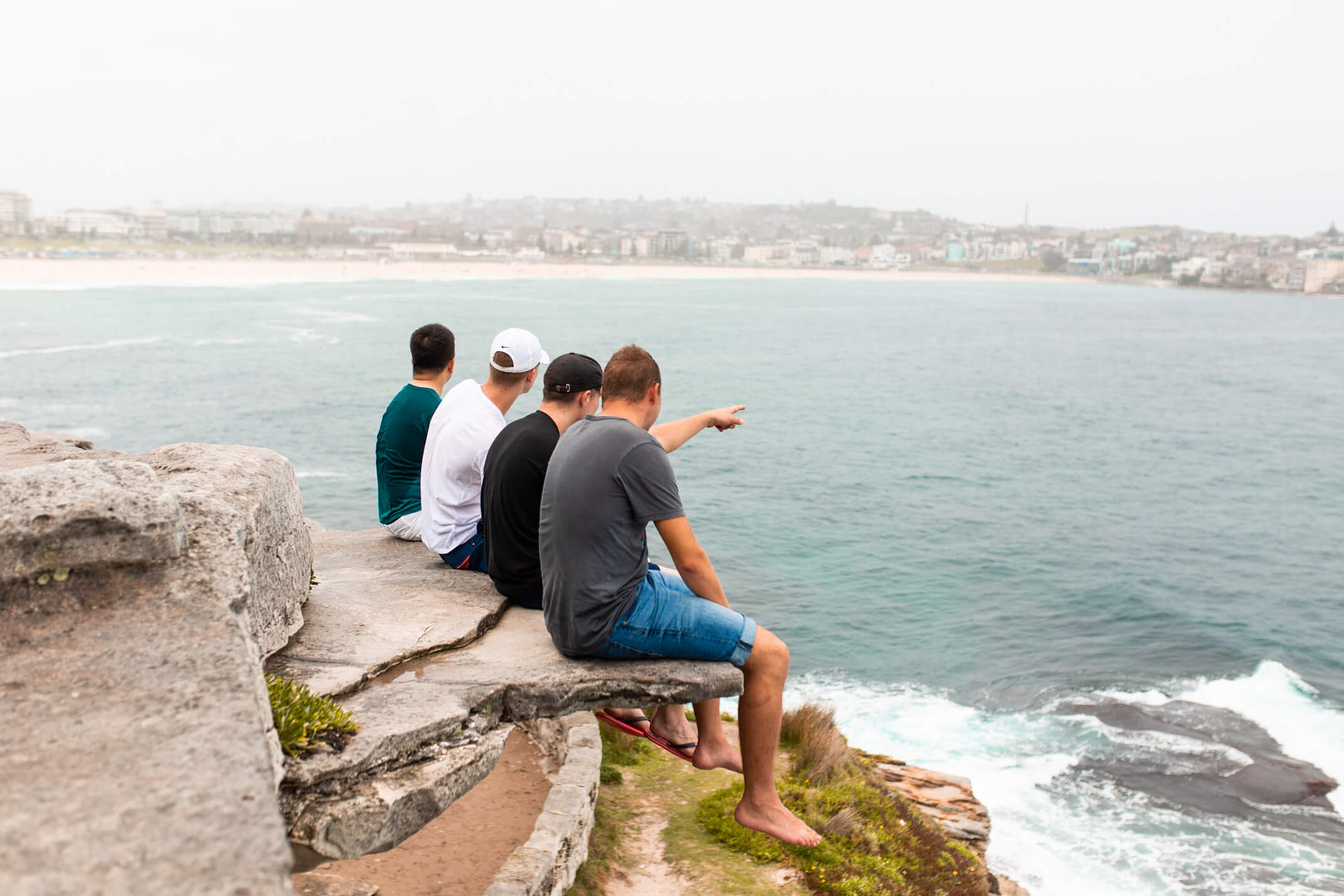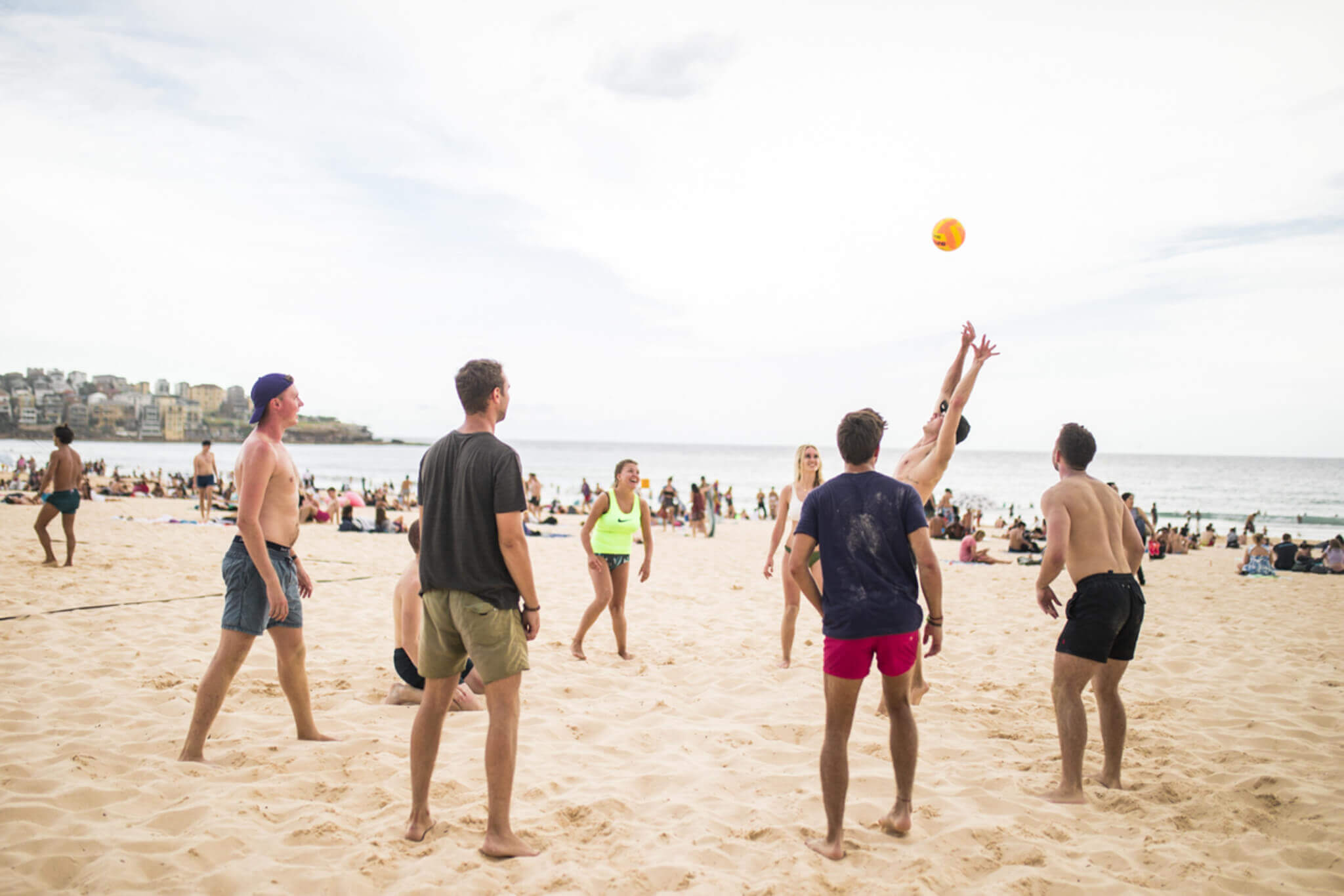 Post walk suggestions in Bondi…
Head for sunset cocktails at Bucket List
Head out for the night at Bondi Junction
Have you walked from Coogee to Bondi?
What were your favourite places en route? I'd love to know!
Love as always + happy adventuring,
Did you find this post helpful? I'd love you to share it for me.
I can't do this without you.
Pin and save this blog post for later…