Is someone planning a date night? Cheeky.
But seriously, if you are within close proximity of London or are even lucky enough to live within this city, date night options are endless and there's so much fun to be had. Especially when the summer months are upon us.
We're talking roof top bars, quirky pop ups, things like painting and prosecco experiences, endless comedy night options, the famous Southbank festival, all the weekend markets, outdoor cinemas… You name it, London's got it.
Though London isn't a forever place (for me personally), for right now, whilst I'm young, single and open to a few spontaneous cocktails – it's just the best place to be.
Agreed?
Right, so we all know there's a lot going here but when it comes to planning a date night in London, the options can feel a little overwhelming. So instead of ending up settling for the local every time you put some time aside with your BFF, boyfriend or loved one, I thought I'd create a list of fun date ideas in London for you so that you can spice up your next date!
Fun and unusual date night ideas in London…
1. Go bowling!
Bowling is the one. Grab a few drinks at the bar, some snacks on the lane and show off your ball tricks.
I recommend you make a booking at All Star Lanes. Amazing food, vibe, cocktails and there's even the option of some post bowling karaoke and dancing!
2. The Mayor of Scaredy Cat Town
One of the many bars in London where you must use a secret password to enter through an unusual door. I've haven't been to this one yet but I've heard great things.
P.S. Check out their bottomless brunch at the weekends!
3. Bounce, the home of ping pong
Eat, drink and ping pong with your friends.
4.
Kayaking on the Thames
I've done this one and it was such a unique adventure (quite the workout!). It's more of a day date and they only run 1 trip a month (sometimes more) so get the date locked in and see London from a truly unique perspective.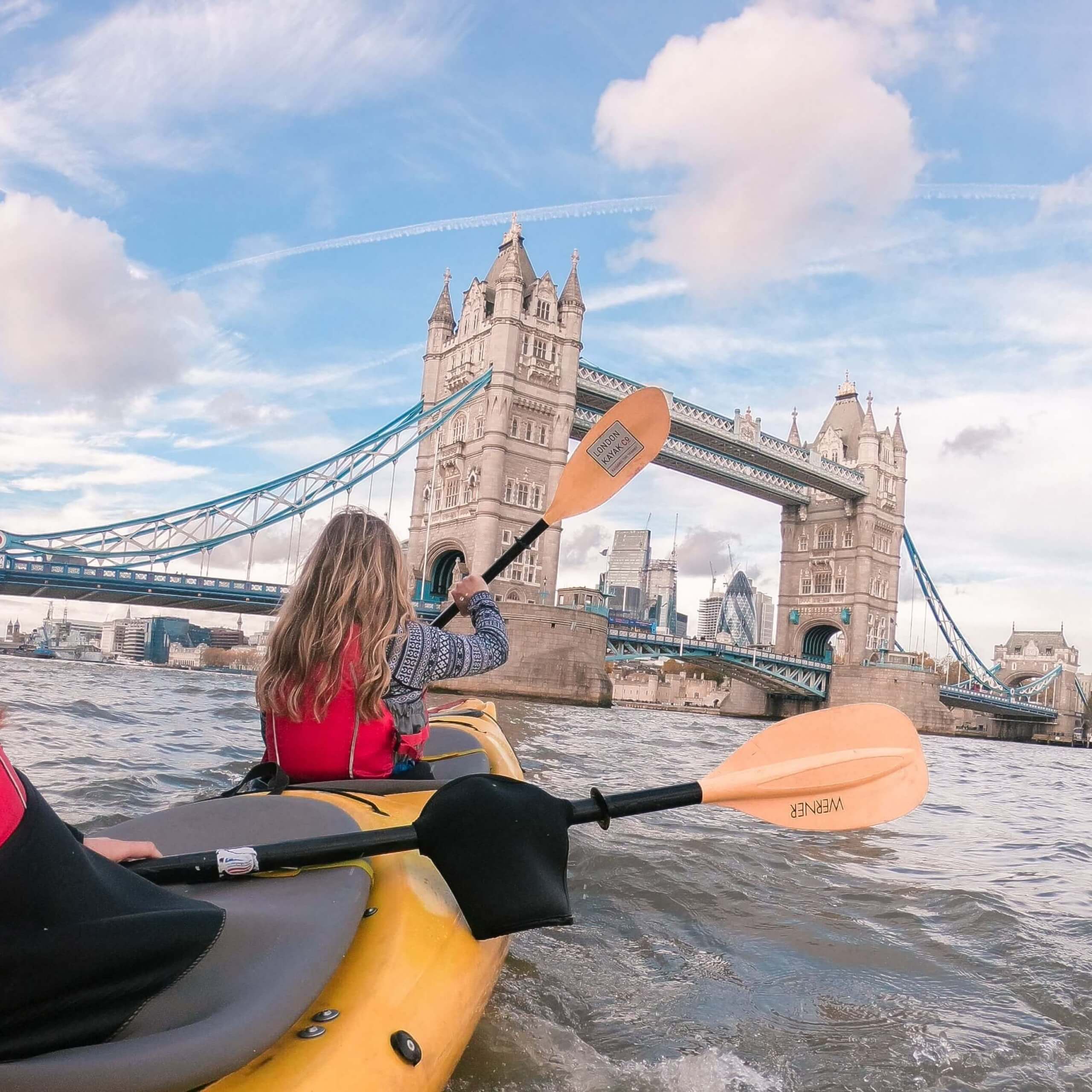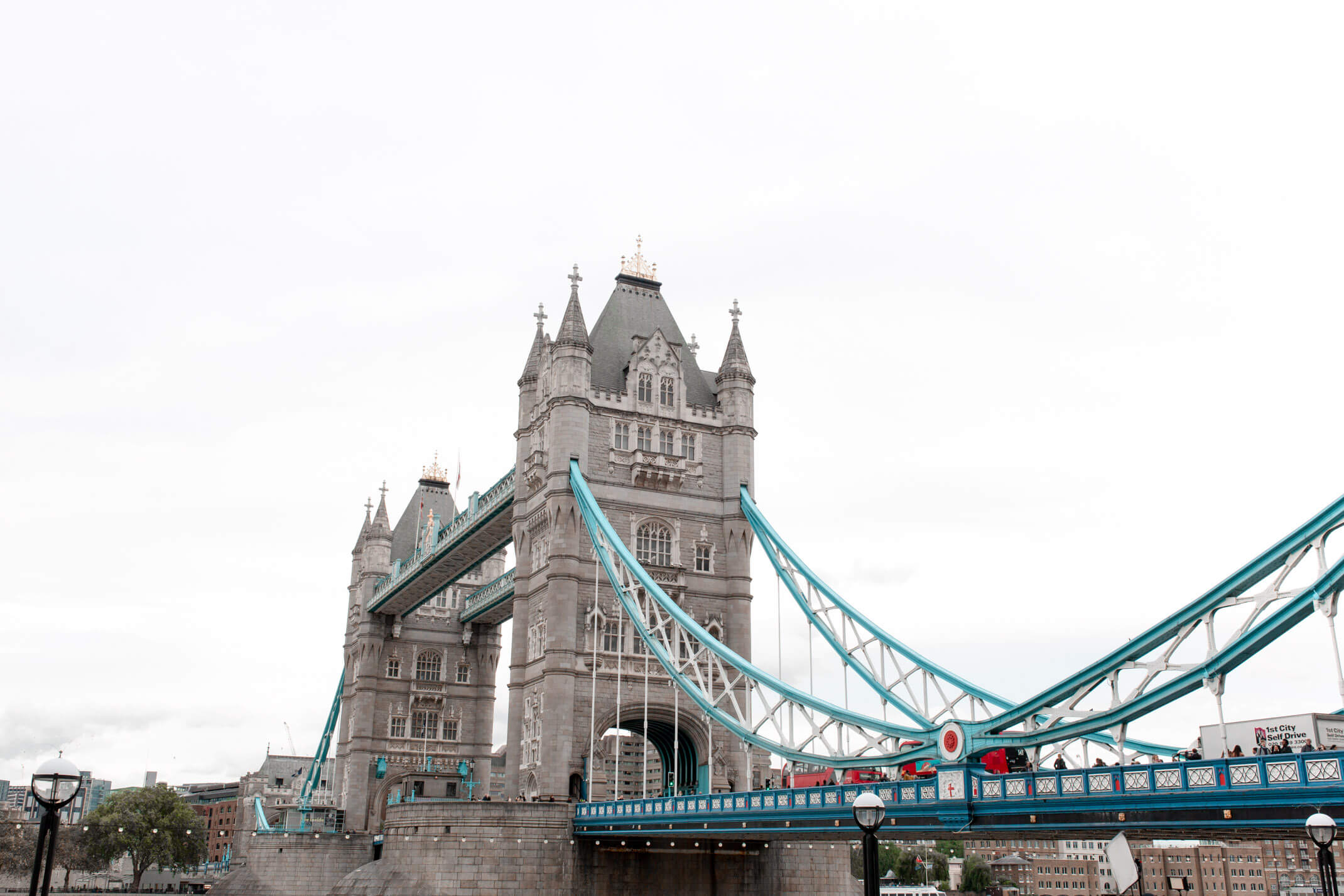 5. The Alchemist
They name themselves the 'masters in the dark arts of molecular mixology' and a few of my friends head down on the regular. This hotspot has locations all over London and is the perfect place to get interactive with the bar tenders as they serve up some seriously creative cocktails. All day food serve too!
6. Mini golf and drinks!
These mini golf hang outs are popping up left right and centre and are the perfect place to go on a date, particularly a first one. There's nothing like a bit of competition to open up someones personality and if you need some assistance… they pretty much all have a bar and awesome food vendors too!
I've been to Swingers and Junkyard golf!
7. Top secret comedy club
Stand up comedy in the heart of Covent Garden. Such a fun-ny night out. Head down on a monday for the £1 special where comedians present new material and try it out on you. Guaranteed laughs and even funnier fails.
8. Peckham Levels Near and Far Bar
Located on a car park roof top with views over Londons skyline, Palm Springs inspired and hosting DJ's Wednesday to Friday, this cocktail bar is hot and fresh on the scene.
9. Pergola rooftop
Another epic roof top equipped with benches galore that welcome in crowds of fun loving individuals. Perfect for a relaxed date night or a few post work cocktails.
10.
Gordons gin bar and cheese boards
Established in 1890, this is said to be the oldest bar in London. It's got indoor and outdoor seating so a great location year round serving up an awesome array of wines and spirits. Step down into the cellar and enjoy the atmosphere by candlelight. The cheeseboards though.
11. Camden Market
All about the Jamaican bars, the night markets and epic music venues to catch a concert in here in Camden. See my guide to Camden here.
12. Take a picnic and GoBoat
Drive your own eco boat and take a tour of London from the water. Take a hamper of your favourite goodies and wind your way through the canals.
13. Indoor ice climbing!
Okay so there's a fair few indoor climbing walls popping up all over the place but… ICE CLIMBING. Can someone take me on a date here, please?
14. Electric cinema
Spice up the movie date with a visit to this boutique set up. Have your drinks ordered and delivered right to your sofa seats and enjoy a real exclusive lounge-like experience watching your choice of classics or new releases.
15. Climb the 02
Looking for something a little active with views over London? This ones a cool experience. Walk right over the epic venue that hosts world class talent and take a look over the city.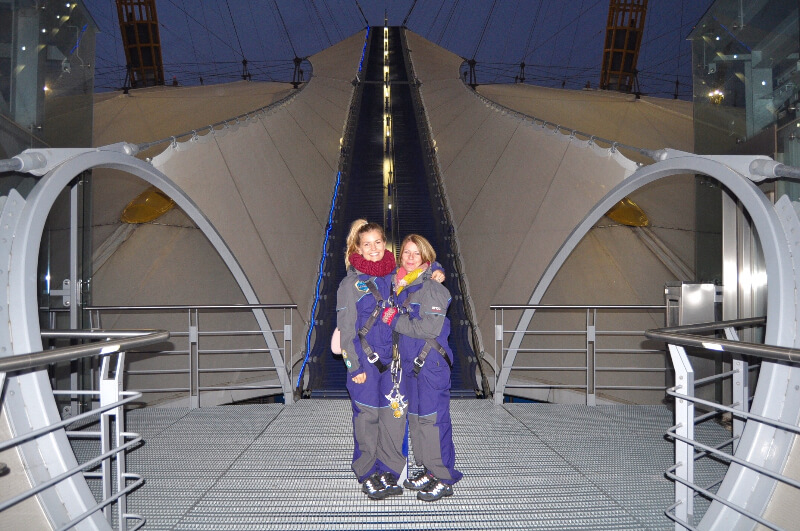 16. Painting and prosecco
I mean, I'm not sure how my painting would be after a few glasses of prosecco but, there's only one way to find out! I love London for things like this! Such an awesome idea
17. Banquet of Hoshena – an interactive dining experience
A truly unique experience combining storytelling, cocktails and multiple delicious courses into one. I went with some friends last week and loved the concept! Watch your plates come to life as the story of Hoshena unravels all around you…
18. Proud Cabaret
This blog post has seriously got my weekends booked up for the next year. I've never been to a drag cabaret show!!! This company have a few locations with different events going on throughout the year. Bottomless drinks, sharing platters and a fabulous drag show! Added to my list.
1
9. Get your skates on!
I mean, at the very least, free entertainment? Get your skates on and roller disco your way through the night at Roller Nation.
A good excuse to hold hands?
20. Dinner on the canal
Canal side dining on a stationary boat with an Australian menu and both brunch / cocktail offerings. Such a unique location and outdoor seating for those summer night drinks with a guaranteed buzz.
Darcie and May is one in the Daisy Green collection, possibly my favourite restaurant umbrella in London. The menu is unreal (if you like Australian flat whites, banana bread and healthy bold brunches).
What date nights have you been on in London?
What were your favourite spots? I'd love to know!
Love as always + happy adventuring,
Did you find this post helpful? I'd love you to share it for me.
I can't do this without you.
Pin and save this blog post for later…