The dream is well and truly underway. I cannot even begin to describe what it feels like to see the vision I've dreamt up for years, through endless hours on Pinterest, come to life before my eyes.
If you have no idea what i'm on about, basically I bought an empty van in December (see more photos here) and I have decided to completely custom the conversion.
I've hired a guy called Ian (may as well call him Jack as there's not much he cannot do) and we are literally designing and creating this van based on the drawings in my notepad.
It's a pretty epic project and I'm so stoked to share with you the next episode of the conversion YouTube series…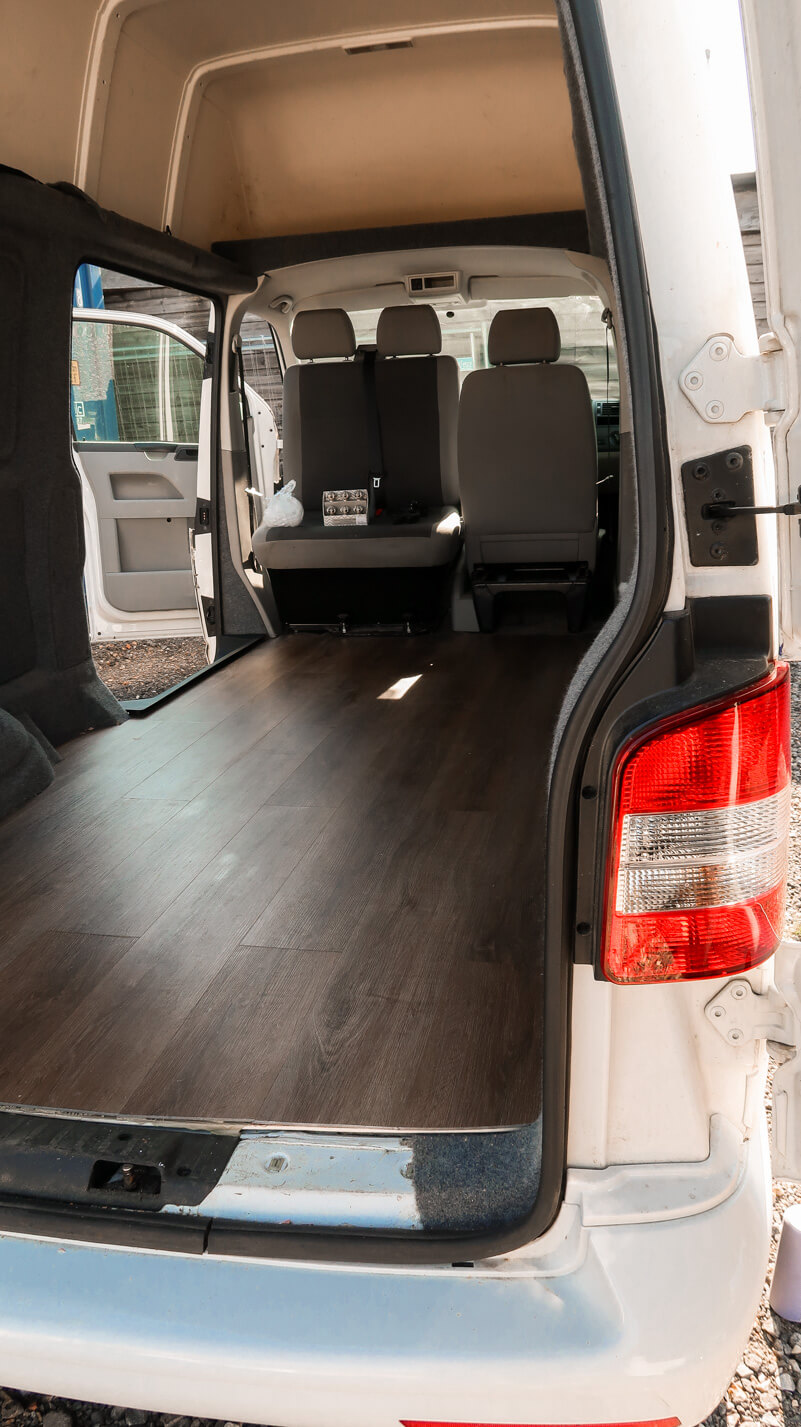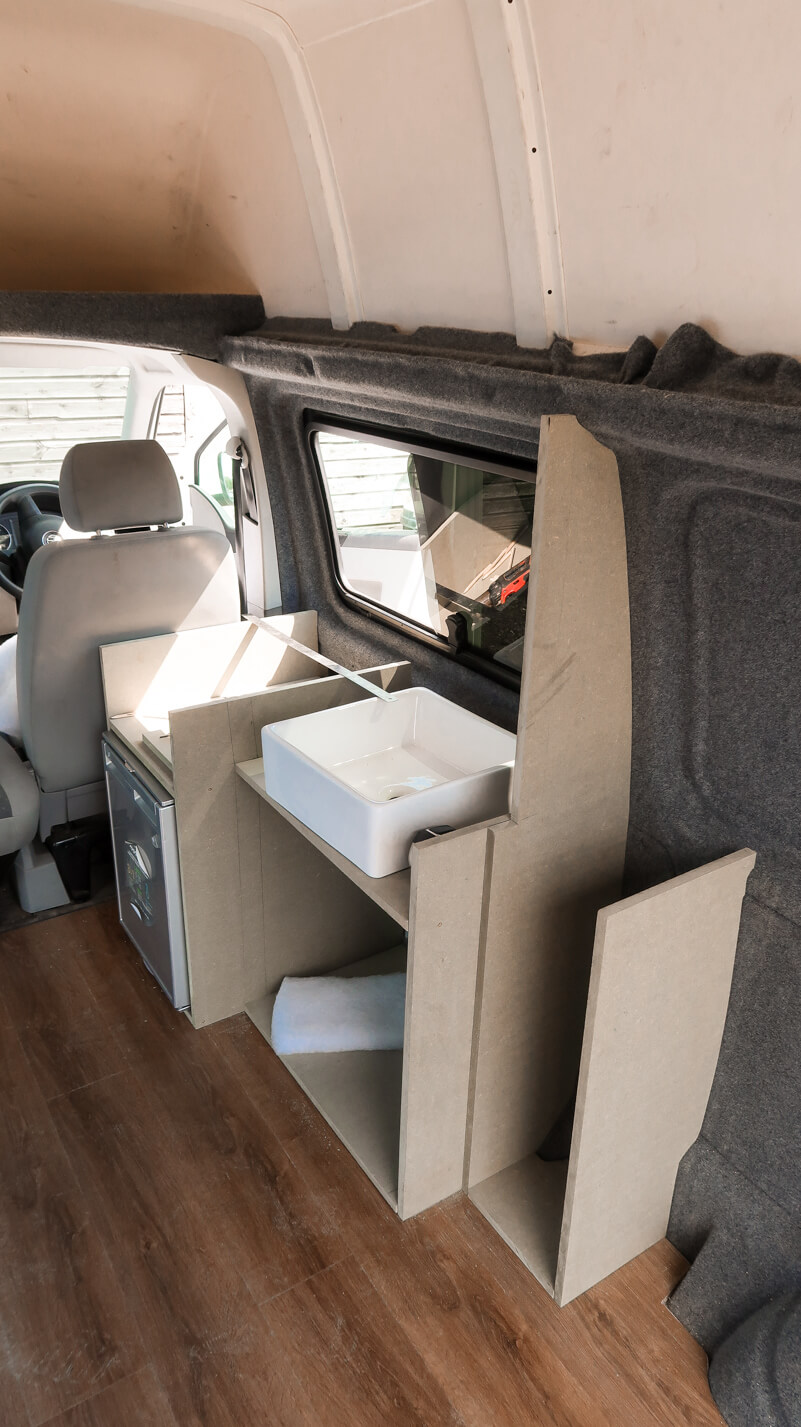 If you're sat there thinking, I want to do a van conversion. Stay tuned… I'm going to be writing up the entire project into an ebook for you!
Until then, come and join the conversion on Instagram – @wheresmollievan
HOW EXCITING IS THIS?!
Have you got any top tips!? I'm all ears!
Love as always + happy adventuring,
Other posts on my blog I think you may like...
VIEW ALL
Did you find this post helpful? I'd love you to share it for me.
I can't do this without you.
Pin and save this blog post for later…