Well hello future burner!
Firstly, I'm so very excited that you're even here and wondering what it takes to travel from across the pond to this glorious project out in the Nevada desert.
Burning Man is, as i'm sure you've heard, an absolute bucket list experience and is without a doubt one of the purest, most magical experiences and communities that i've ever engaged in.
I have absolutely no doubt that if you've even been led to considering this experience that there is something for you to learn, love and indulge in on the playa. Be it your desire for freedom, spiritual growth or the interaction with the closest thing out there to life on another planet. Burning Man is one of the most densly creative spaces I've ever witnessed and it's with pleasure that I help you get there and see it for yourself.
Burning Man is incredible, yes, but Burning Man is also a logistical mission, particularly when coming in from overseas.
But don't worry I've done it twice and I'm here to help…
A guide for planning Burning Man if you're flying in internationally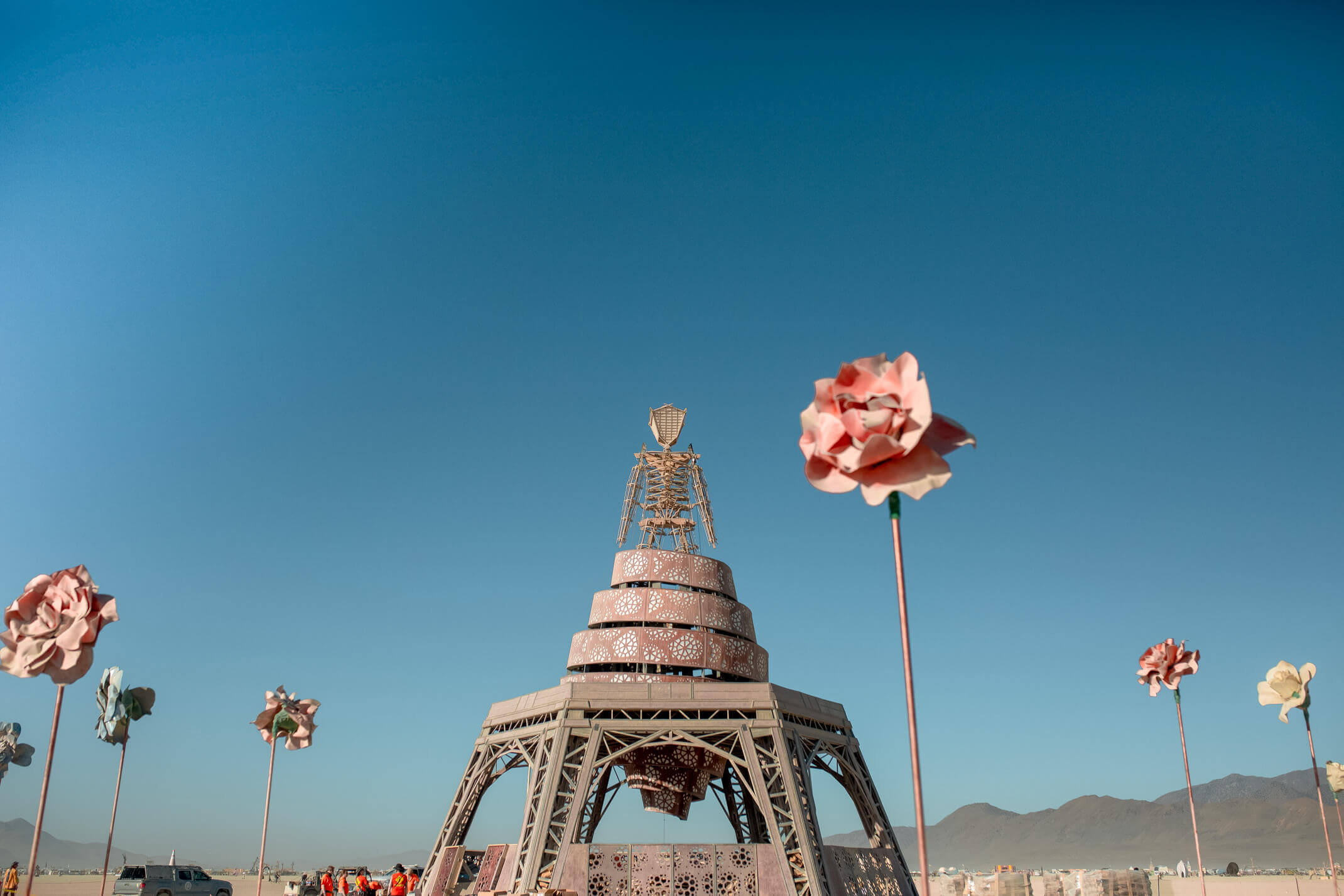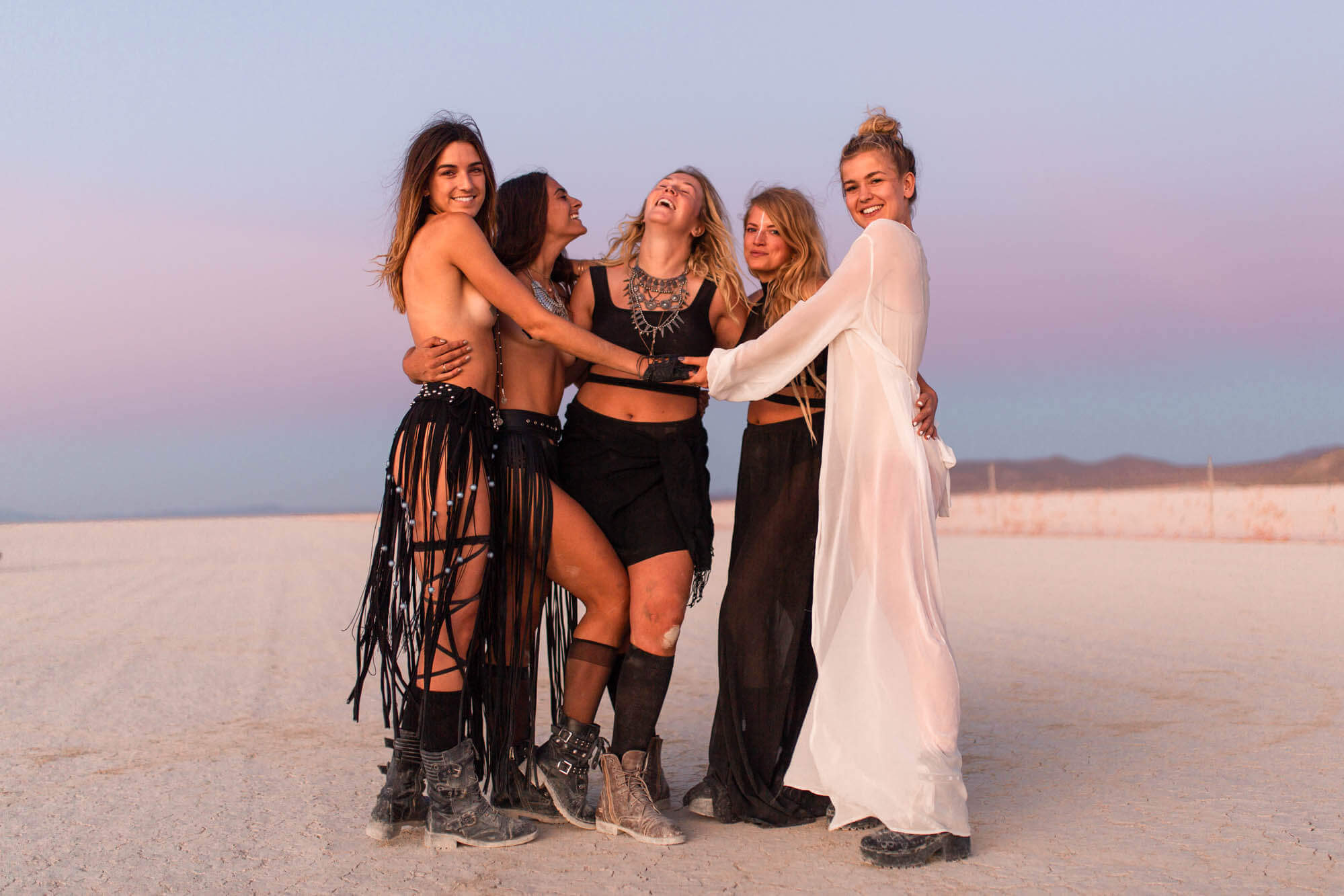 So, in an ideal world, if you're planning to travel internationally into the USA for Burning man, you'd pick up a ticket in the Main Sale which is usually within the first couple of weeks in March and you'd then have a sufficient 6 months to plan, knowing that you've got your all important ticket.
But, of course when words spreads about incredible experience like Burning Man, tickets become like gold dust and they sell out… quick.
I'm going to run through the absolute ideal way to plan Burning Man from start to finish, when travelling in from overseas, and I will also pop in some suggestions / alternative ideas if you happen to miss any boats with ticket releases.
Should I miss anything in this guide, please pop your question in the comments below and i'll come back to you!
Stage one: Feel the FOMO and decide you're going next year
This stage will probably kick in around the second week of September when all dust bunnies finally emerge from the playa, return from radio silence and return to social media with pictures filled with colours and magic like you've never seen before. The curiosity of what really goes on out there gets so strong that you put everything aside and decide next year is the year to find out.
Honestly, there is nothing that will prepare you for this sh*t. It's like nothing you've ever seen or experienced before.
Stage two: Make a burner profile and await ticket release
If you're travelling internationally, unless you're a crazily determined cat and love taking risks, you'll want to have your ticket secured before making any further payments for flights/accommodation/outfits etc. There are various ticket releases throughout the year but in order to secure the cheapest flights, RV rentals and more, you'll be better off planning as early as possible and getting a ticket in the first release.
Before you even start trying to secure a ticket when they go on sale, you will need to create a Burner Profile. This can be done at any time and is needed in order to 'register' for a ticket (there's a window for this around a week before the tickets go on sale).
In summary:
Now: Create a Burner Profile
1 week before tickets go on sale: Register for main sale ticket release via your Burner Profile
Ticket release date: Try secure your ticket in the sale
Stage three: Secure your golden Burning Man ticket!
As I said, there are various ticket releases throughout the year for Burning Man but if we are talking Main Sale, tickets in 2019 were released on April 10th with registration opening April 3rd – April 5th.
Tickets are currently $425 USD and on top of that I assume you'll be needing a vehicle pass too which is $100 dollars (you can share this amongst your road trip buddies later on) or if you plan to get the Burner Bus, forget purchasing the pass. You'll most likely be driving a car / van / rv out there and you cannot get in without a vehicle pass.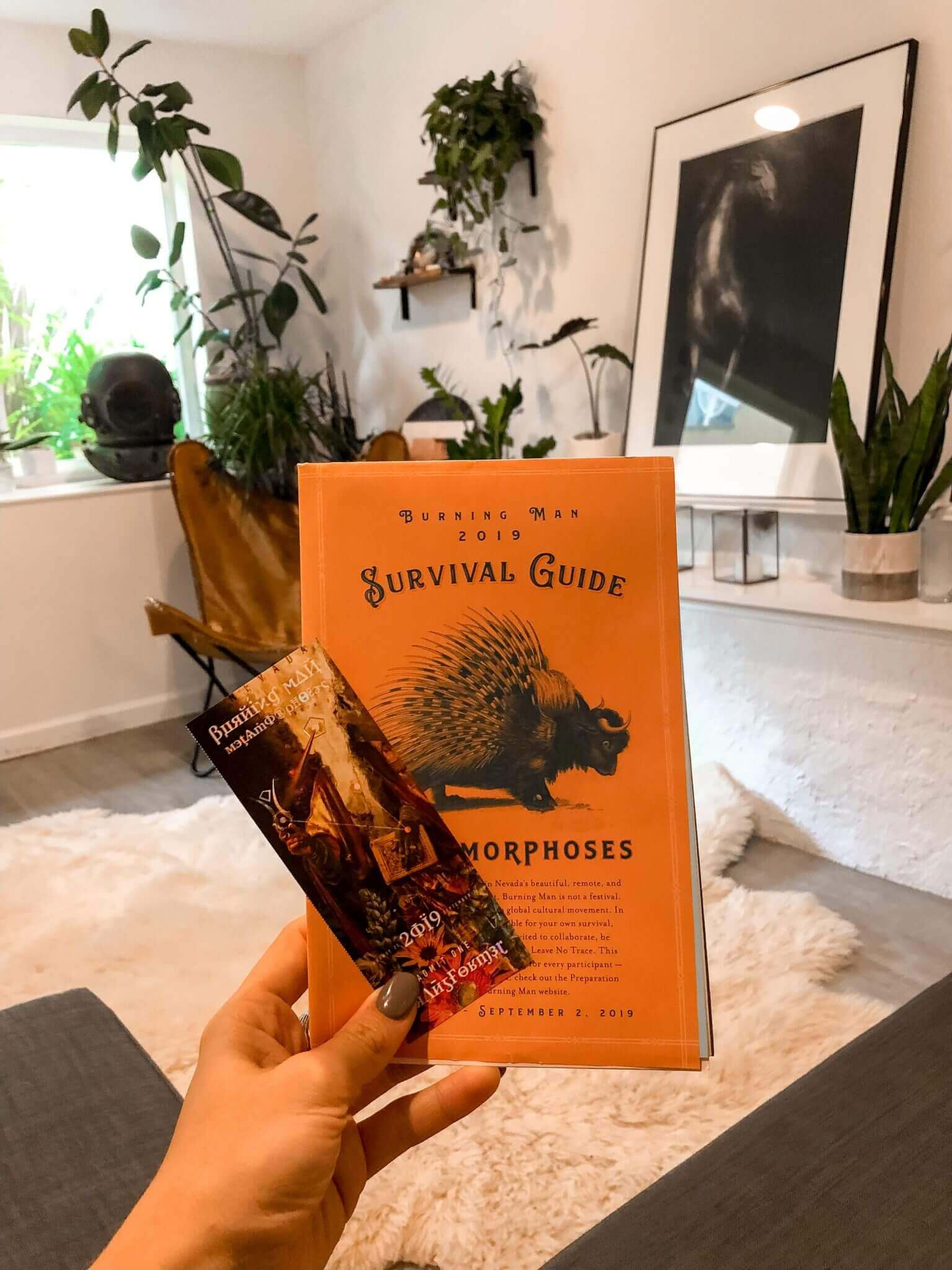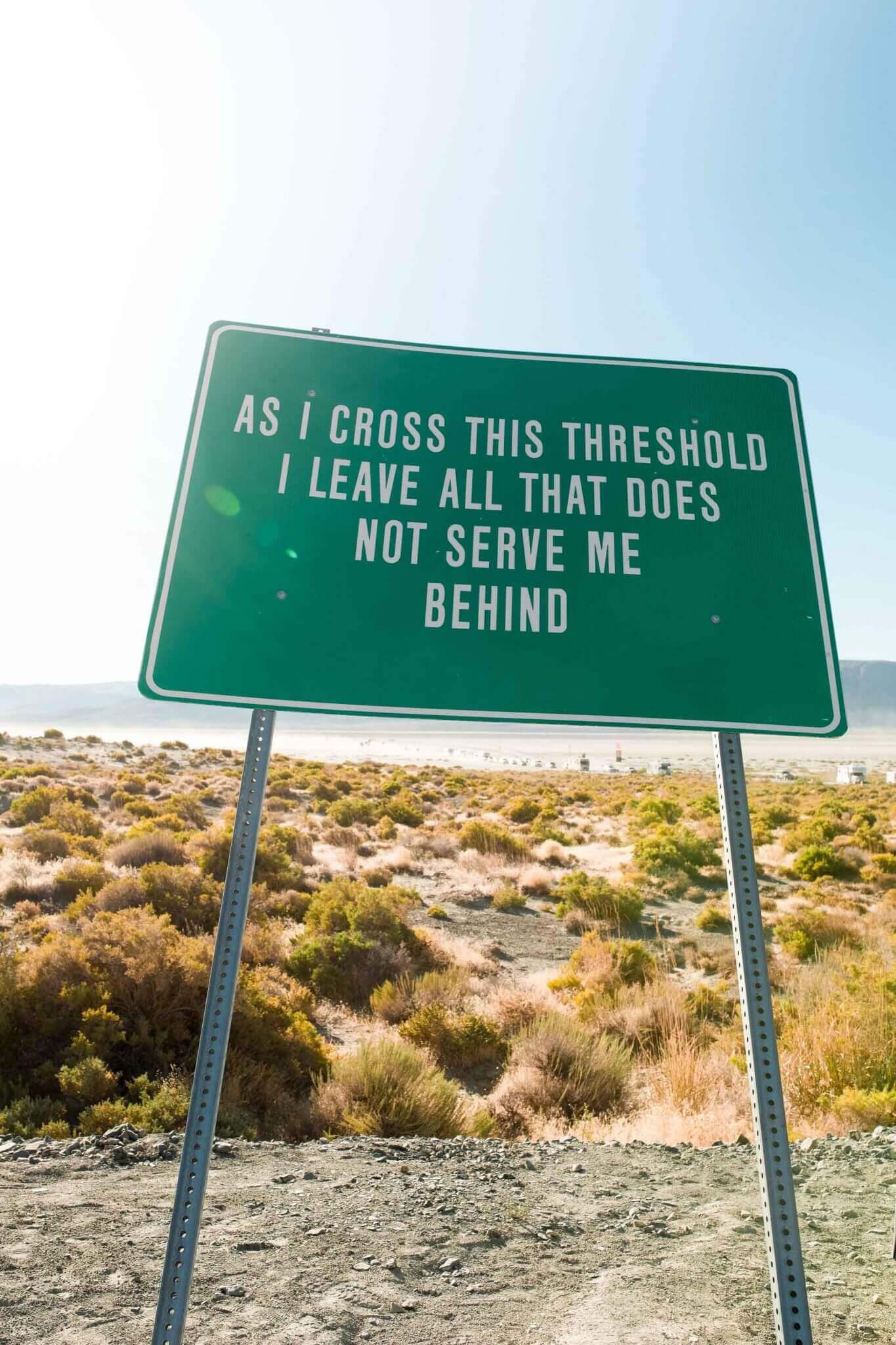 Stage four: Book your flights and round up the troops
If you've managed to secure your ticket in the April Main Sale (WINNING), get those flight booked! I've managed to secure some pretty good deals by booking early in the two years I've headed over from London. Both for under £500 return to San Francisco.
See which of your friends secured tickets or convince a friend to take your spare ticket if you bought a second one and start the official countdown timers.
Stage five: Consider your 'home' for the week
You have a few options here:
Hire / borrow a camper van
Hire a van / car and built a tent
Hire a can / car and build a hexayurt
Rent an RV for the week
Crash with friends that already have plans (always a winner)
There are so many different ways to do Burning Man but which ever you choose, unless you're getting an RV you'll need to really consider space. For example we hired a Uhaul to transport our hexayurt and all out food, bedding, water and bikes. You'll be taking a lot with you and you'll really need to consider the space you have to transport it all out there!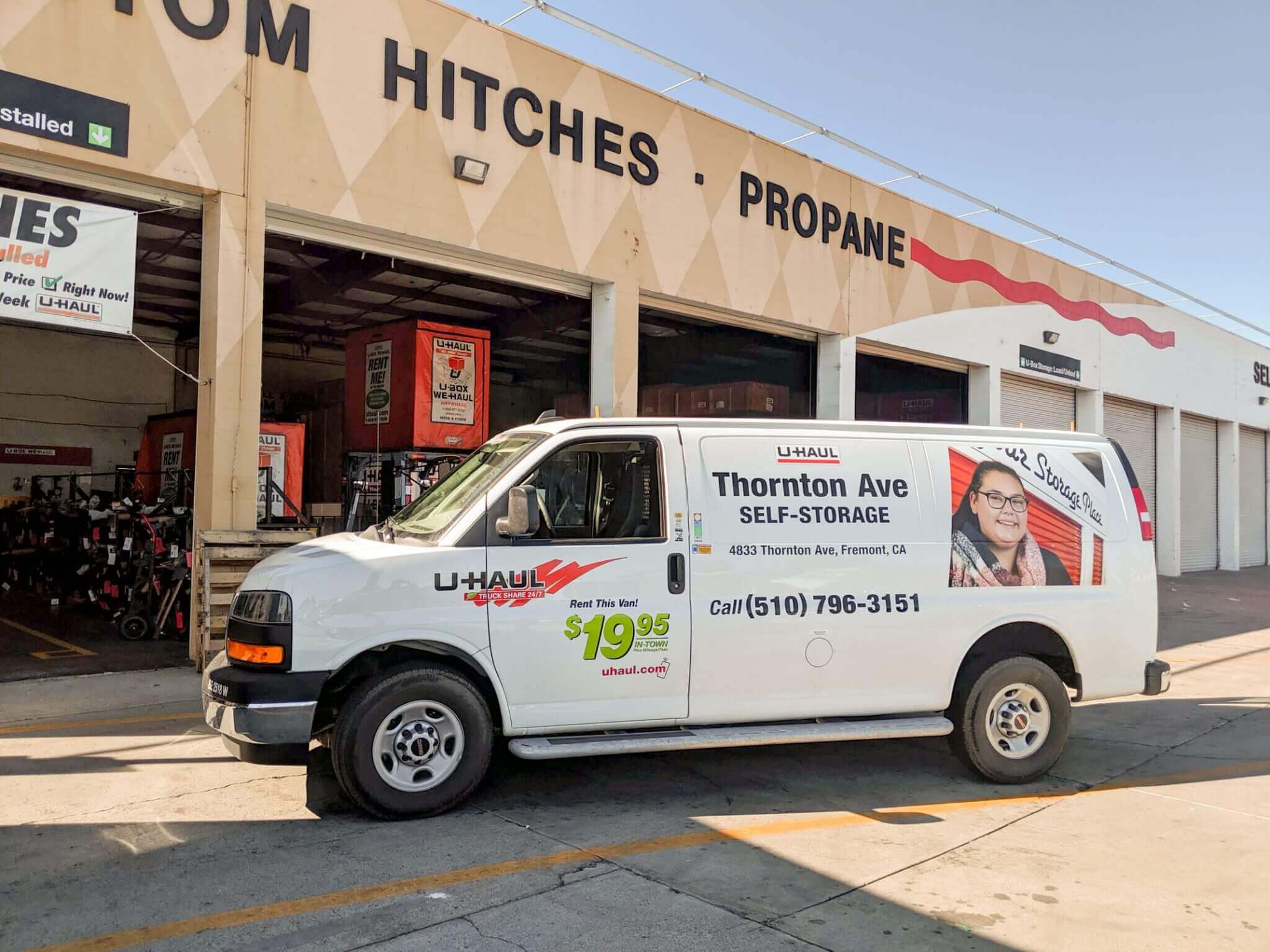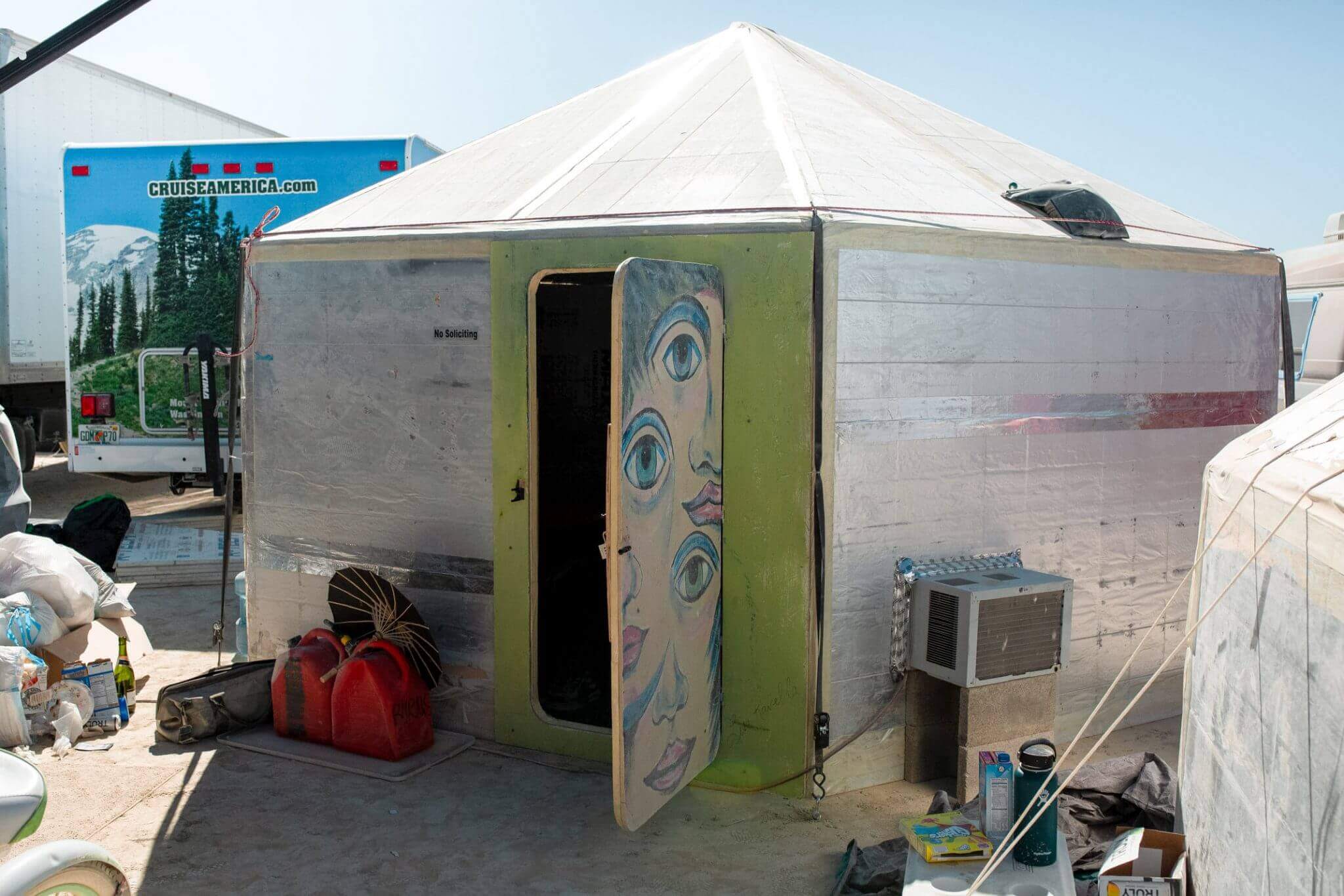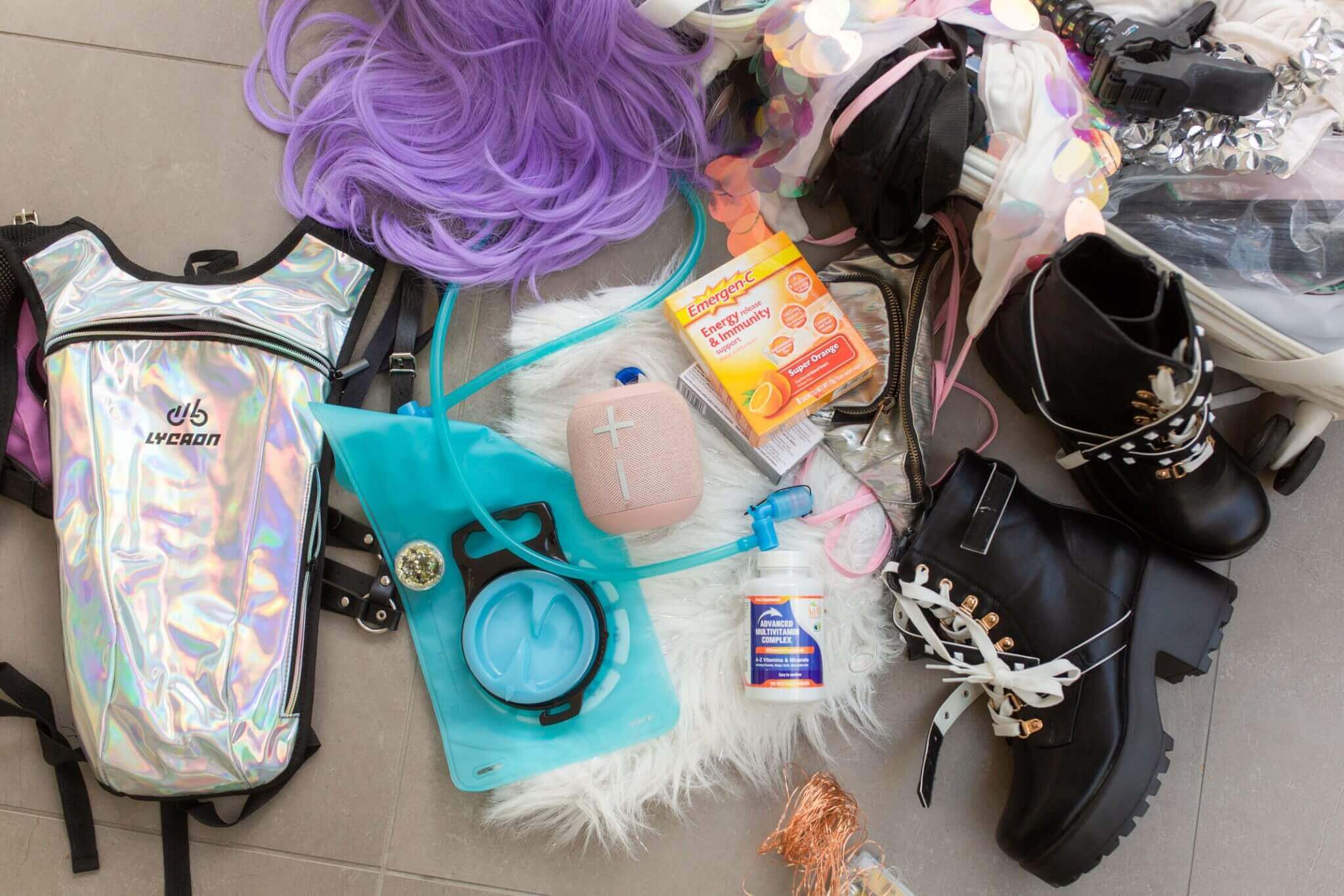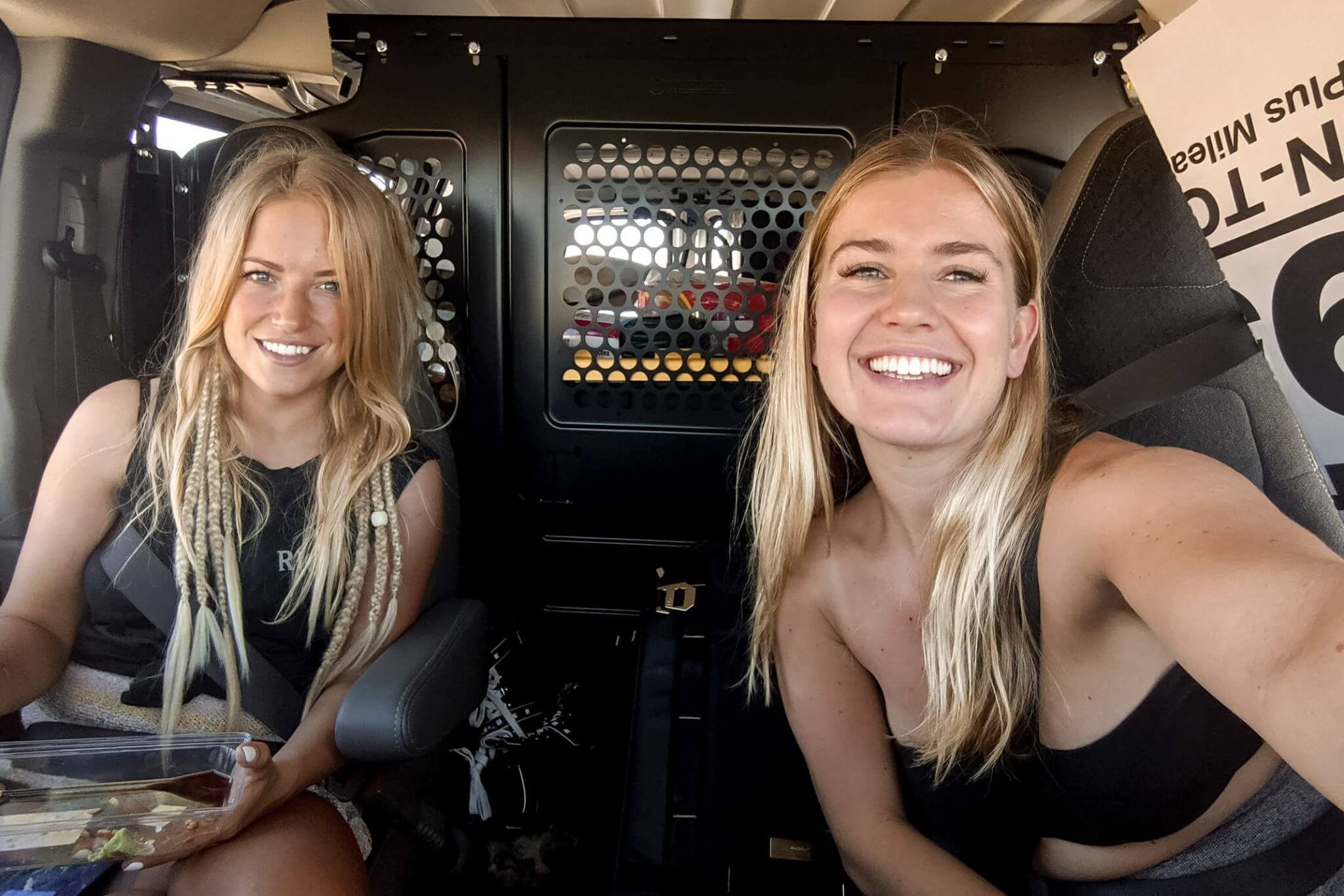 Stage ten: Prepare for the time of your life.
Seriously. Be safe, party carefulle and please respect your body by both nourishing it well and listening to the signs. You're in the desert and in extreme conditions. Fuel yourself and prepare accordingly.
Please also send me a message once you've been and try and explain your experience. I dare you.
Have you attended Burning Man from overseas?
What tips have you got? I'd love to know and people would love to hear them!
Love as always and happy adventuring,
Did you find this post helpful? I'd love you to share it for me.
I can't do this without you.
Pin and save this blog post for later…