I'm not really sure what I was expecting when it came to Argentina, but WOW, I was blown away. I'm pretty confident that by the end of this blog post you will feel the same. The outdoor adventure, nature and landscapes in Argentina are second to none and in this travel blog post, I am going to share with you the best things to do in Argentina when it comes to outdoor adventure.
Being the eighth-largest country in the world, there is a lot of ground to cover on a trip to Argentina but it really does have something for everyone. From the metropolitan capital city of Buenos Aires to the hiking towns surrounded by towering mountains, the incredible marine wildlife found on the east coast and of course the wine region of Mendoza, the adventures are endless.
Bucket lists out and pens at the ready. Are you ready? I'm not sure you are…
6 of the best outdoor adventures to go on in Argentina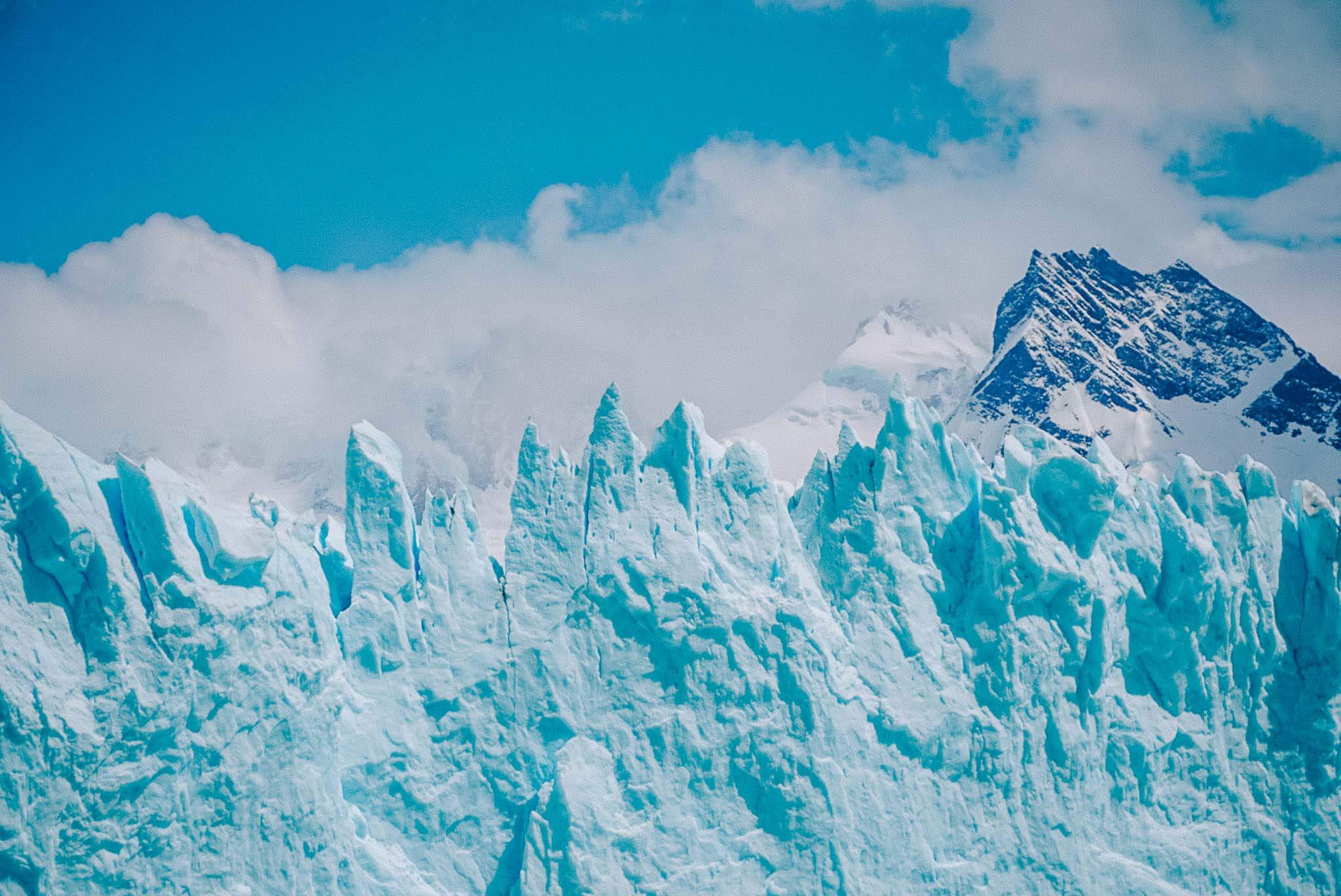 1. Hike Laguna de Los Tres to the base of Fitz Roy, El Chalten
Fitz Roy is set among the Andes mountain range and reaches an incredible 3405 metres! Its recognisable silhouette draws mountain lovers here to complete the 26km trail (you may also know it as the logo for hiking brand Patagonia!) and I promise you won't regret it.
Spend a few days in the sleepy town of El Chalten to ensure you get the best weather for your trek, the summer season runs from October until April and the fewer clouds the better! Instead of following the main out and back trail, take a shuttle or taxi 14km north of El Chalten to Hosteria El Pilar, from here you walk through a beautiful forest, out into the valley, passing glaciers before heading up the (very tough) final 2 km to Laguna de Los Torres.
Honestly, whilst hiking this part of the trail I really began to wonder if it was worth it. The views say it all.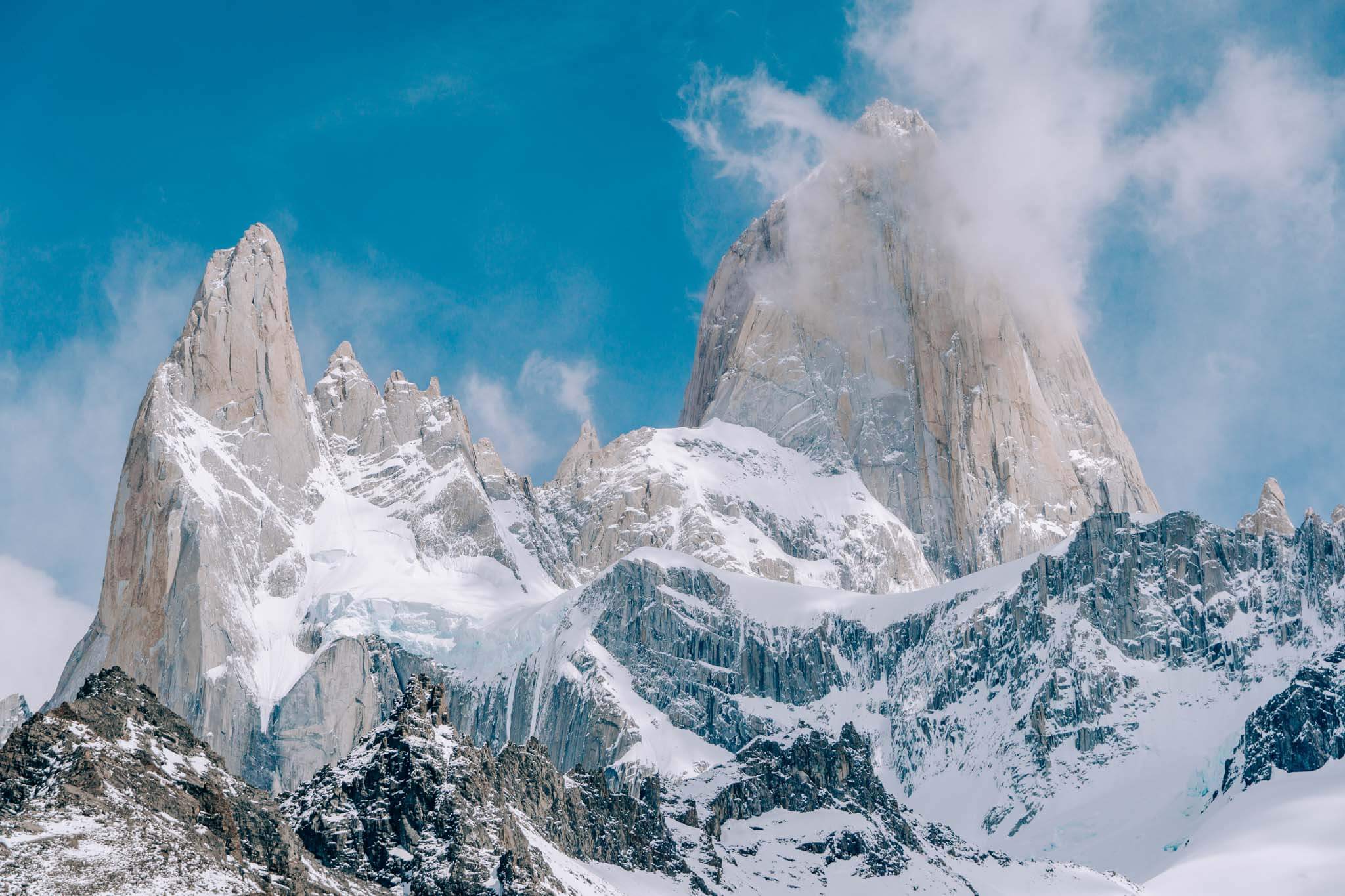 2. Visit Perito Moreno Glacier, Los Glaciares National Park
Easily one of the most breathtaking sights I have ever seen, Perito Moreno glacier covers 121 square miles and it is still growing. The glacier sits at over 70m above the water surface, yet only accounts for 10% of the ice mass. The other 90% hides beneath the turquoise water!
Take a bus out of El Calafate into the National Park, pay your entry fees and spend the rest of the day exploring the several boardwalks that have been built allowing you to view the glacier from different vantage points. Take a picnic to enjoy, if you watch for long enough you may witness chunks of ice fall and crash into the water causing a fantastic roaring sound. It is possible to get even closer with a boat tour, or even walk on the glacier with a trekking tour.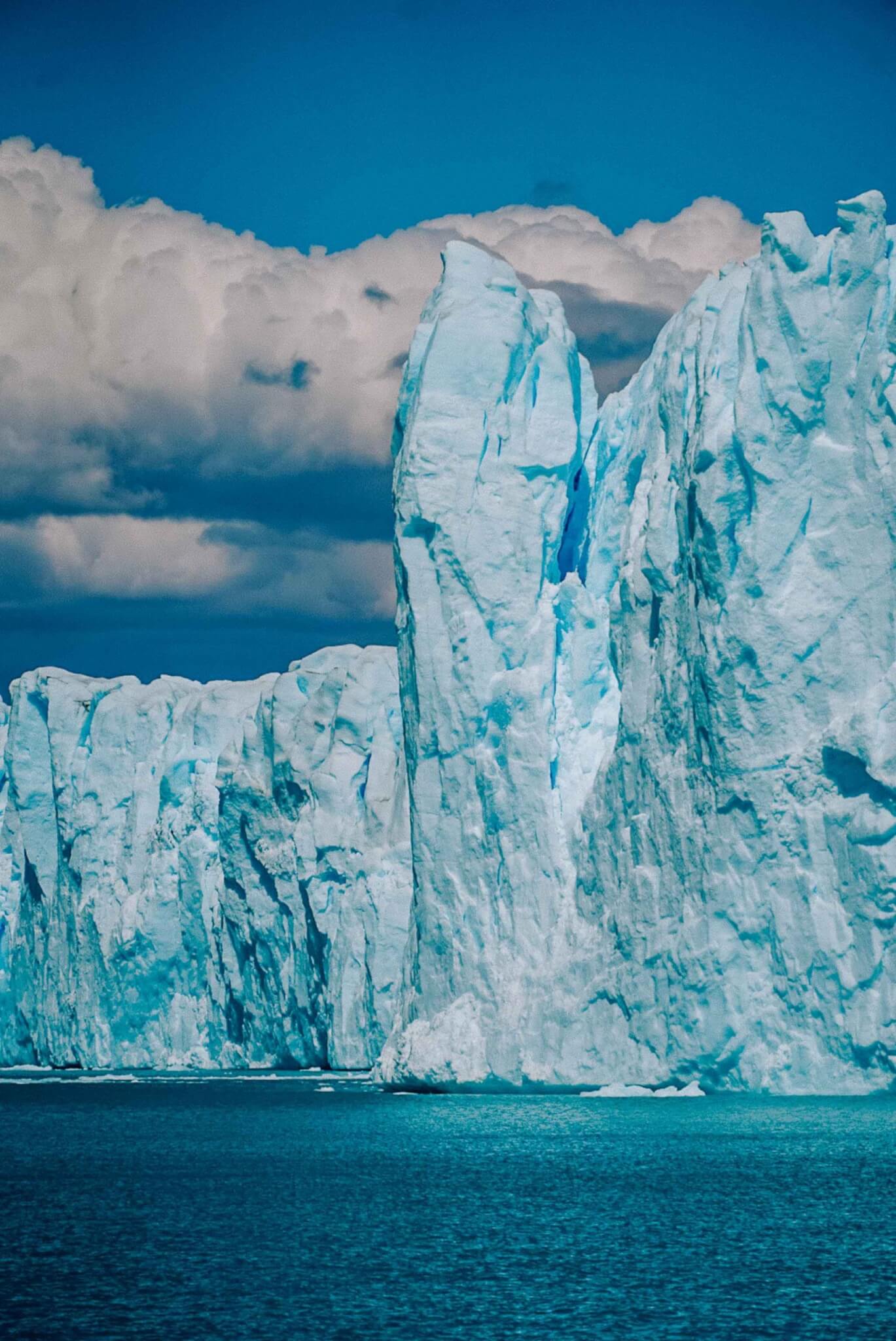 3. Explore San Carlos de Bariloche, the gateway to Patagonia
Known for its Swiss-style architecture and numerous craft chocolate shops (Mamuschka is a must), you cannot miss this beautiful town. Nestled amongst the Andes mountains, there are world-class ski and snowboarding resorts at Catedral Alta Patagonia for the winter months (July – September). As for the summer, the chairlifts here actually run all year round so take it up to the top of Cerro Catedral for staggering views of Lake Nahuel Huapi, or make your way to Llao Llao National Park for several hiking trails. Oh and don't forget to check out the local craft beer!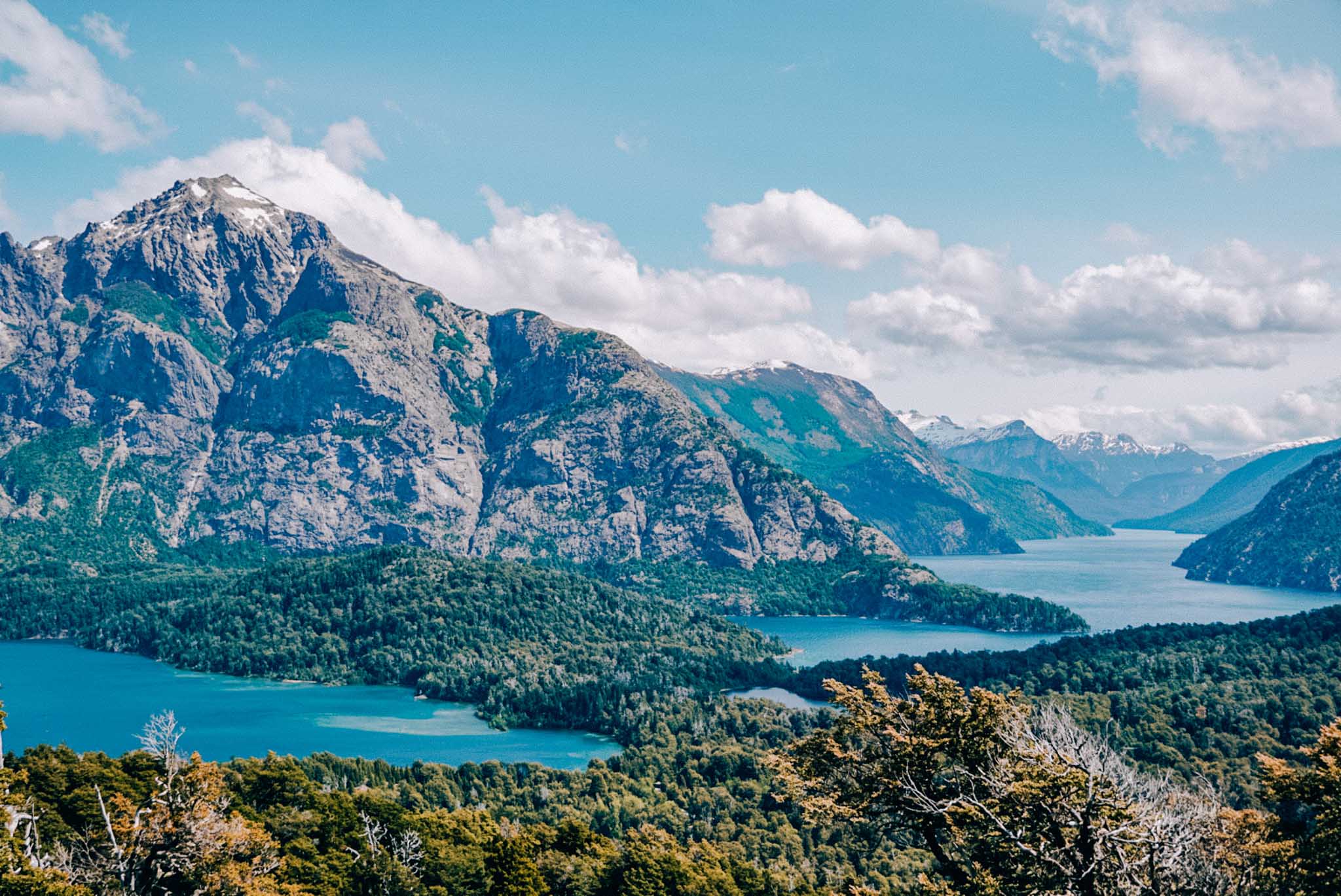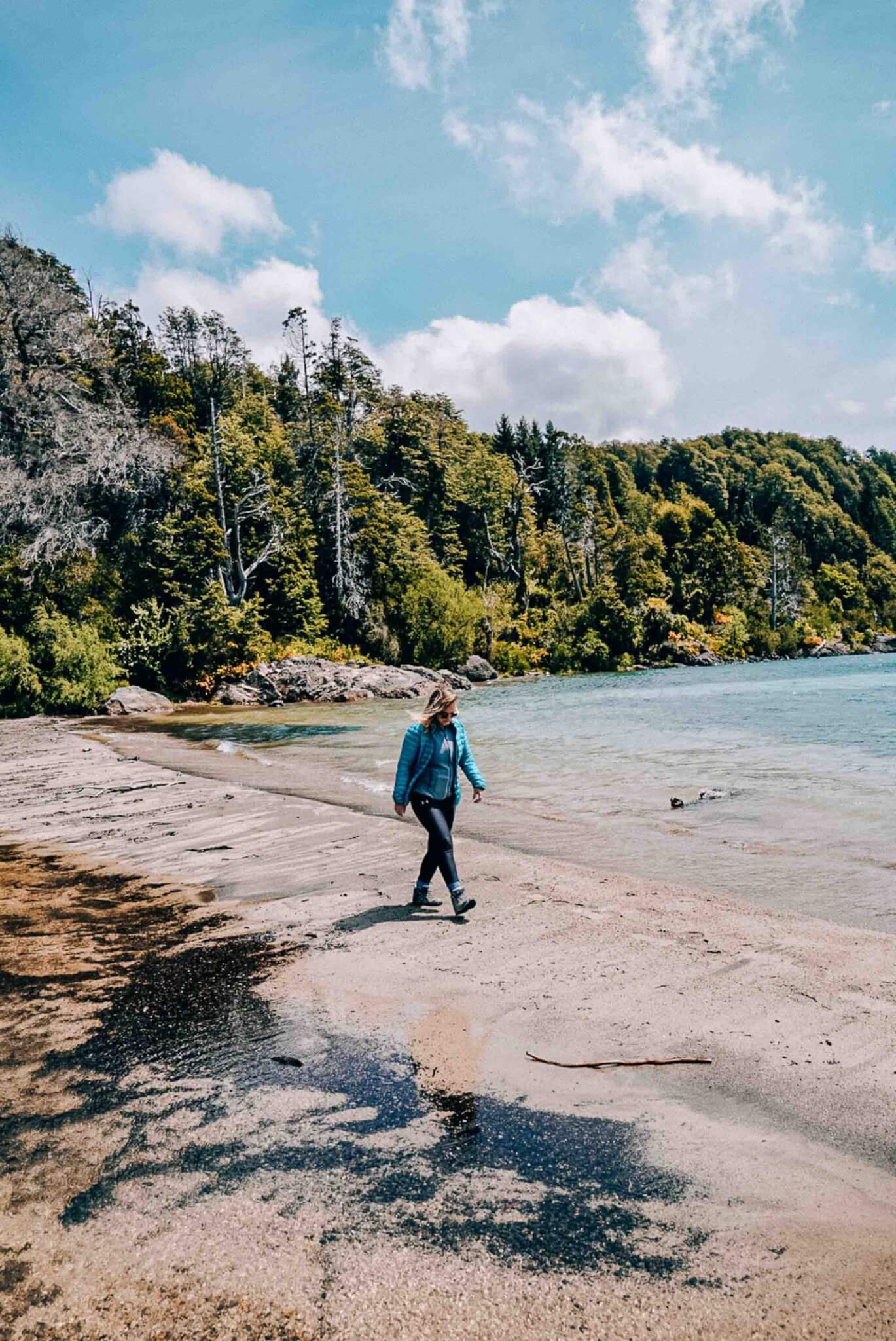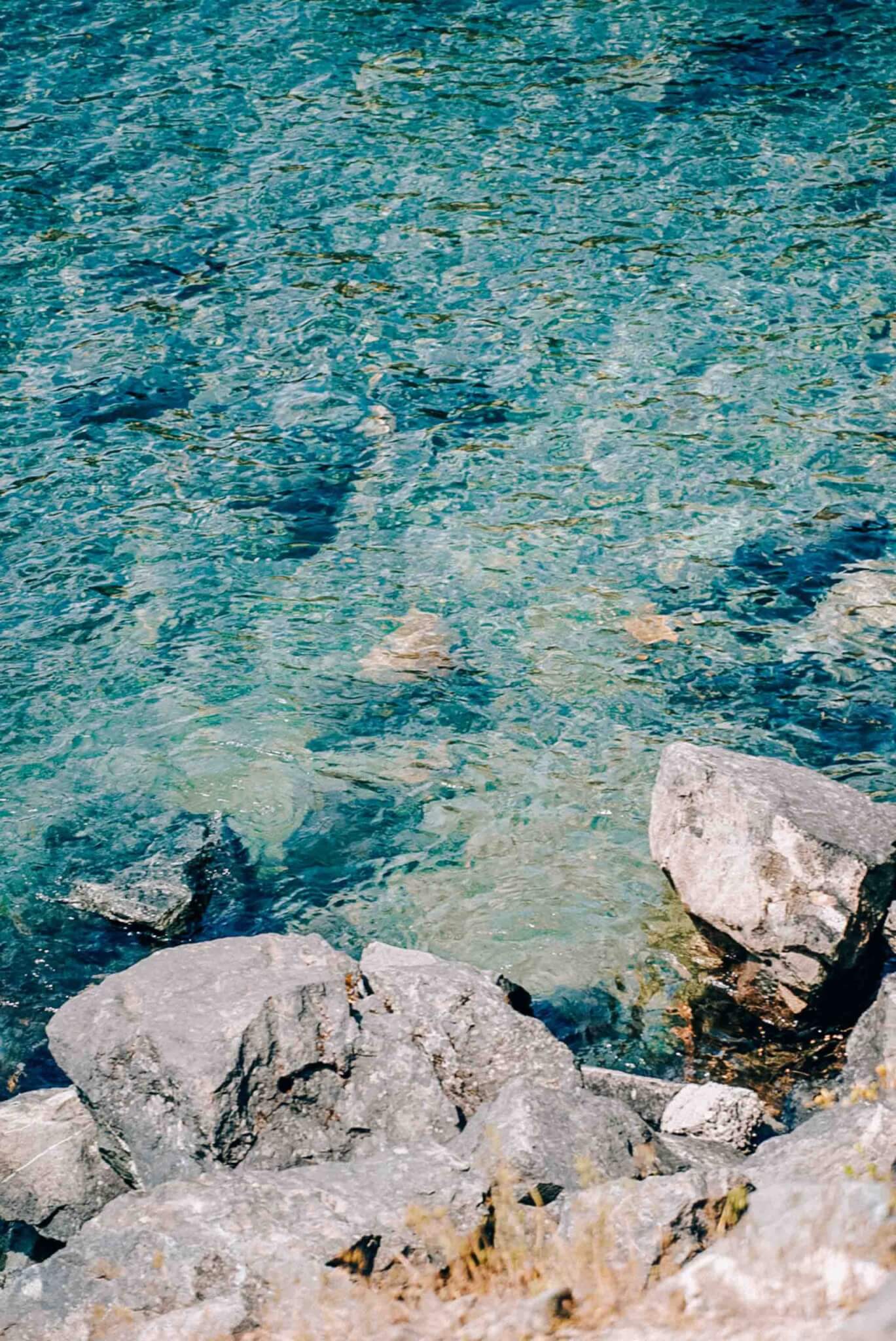 4. Cycle the vineyards of Mendoza
I fell in love with the laid-back town of Mendoza. Its warm climate, chic cafes and gorgeous parks make it somewhere you never want to leave. The highlight of this place is the vineyards, and with the Andes in the background, it makes for some stunning views. Hire some bikes or join an organised group and spend the day cycling from vineyard to vineyard. Learn the inside scoop into making a top-class wine by joining a winery tour, exploring the long and lengthy process before getting to taste test the goods! Did you know Argentina only exports 5% of the wine they produce? Meaning you have to visit to taste the best stuff, it will be a day full of laughs and great wine! Eat at Cordillera Vinos Y Fuegos to finish the day with an outstanding meal.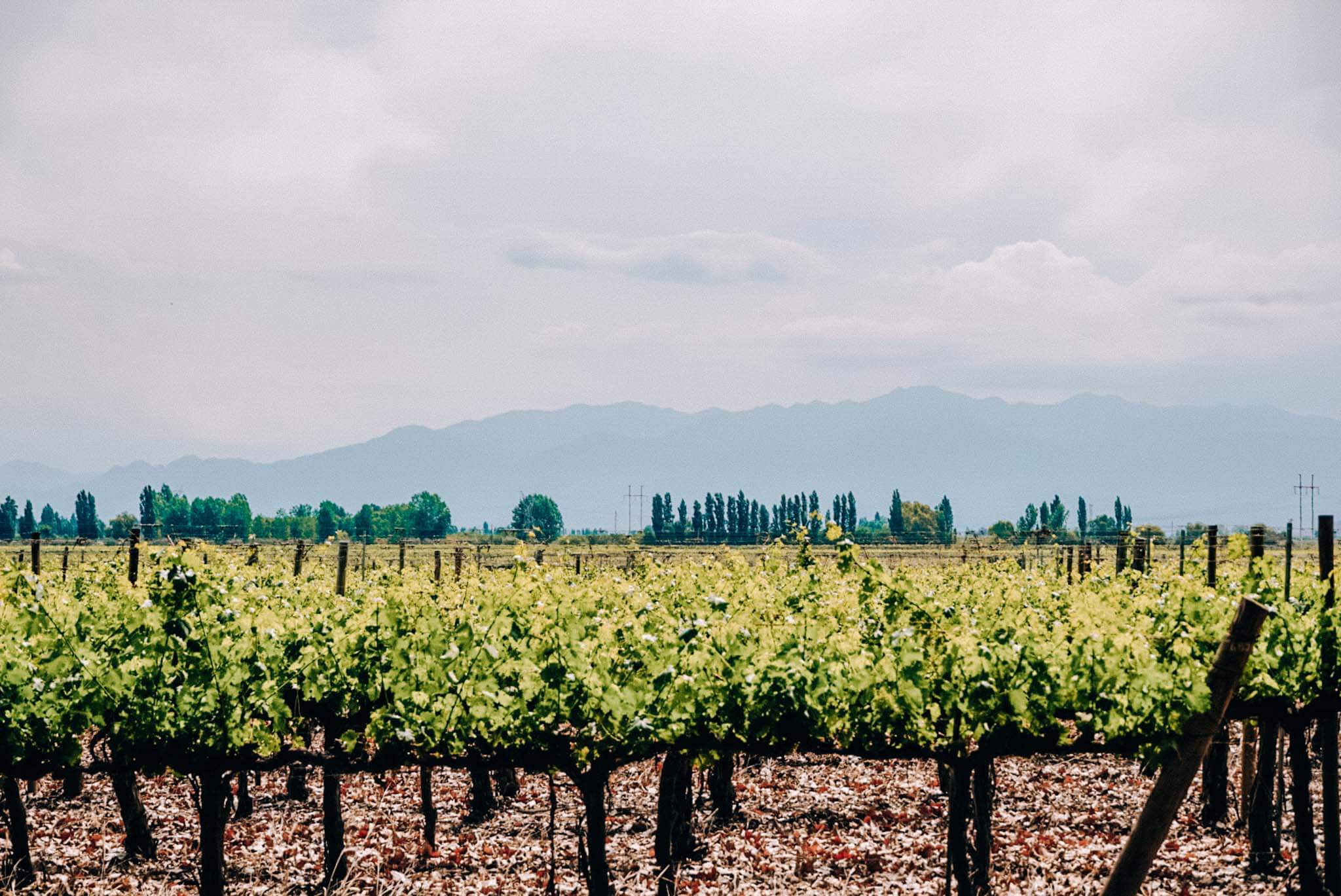 5. Explore Buenos Aires
This city really is a mix of European influence and Latin American culture, it is cool, sophisticated and vibrant. The twist of both modern and traditionalism within it's neighbourhoods make the entire city a delight to explore. Head to San Telmo for history, cobbled streets and flea markets. Next, La Boca for brightly coloured houses and the home of the famous football team, La Boca Juniors, catch a match if you can.
Spend time in Palermo, the largest barrio, enjoying the landscaped gardens, museums and hip bars and cafes. Finally, make your way to Retiro to enjoy a romantic dinner and a tango show in the docklands.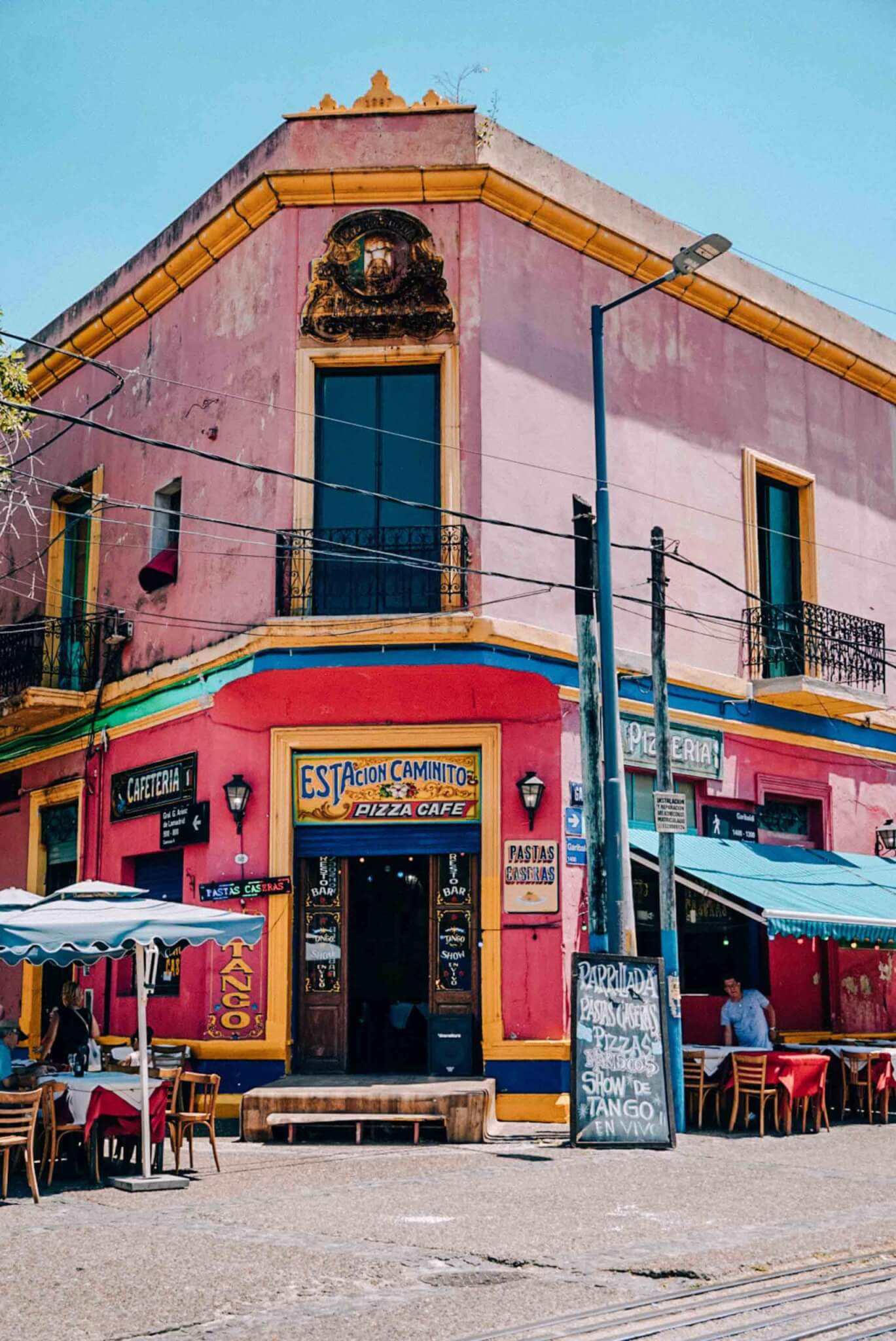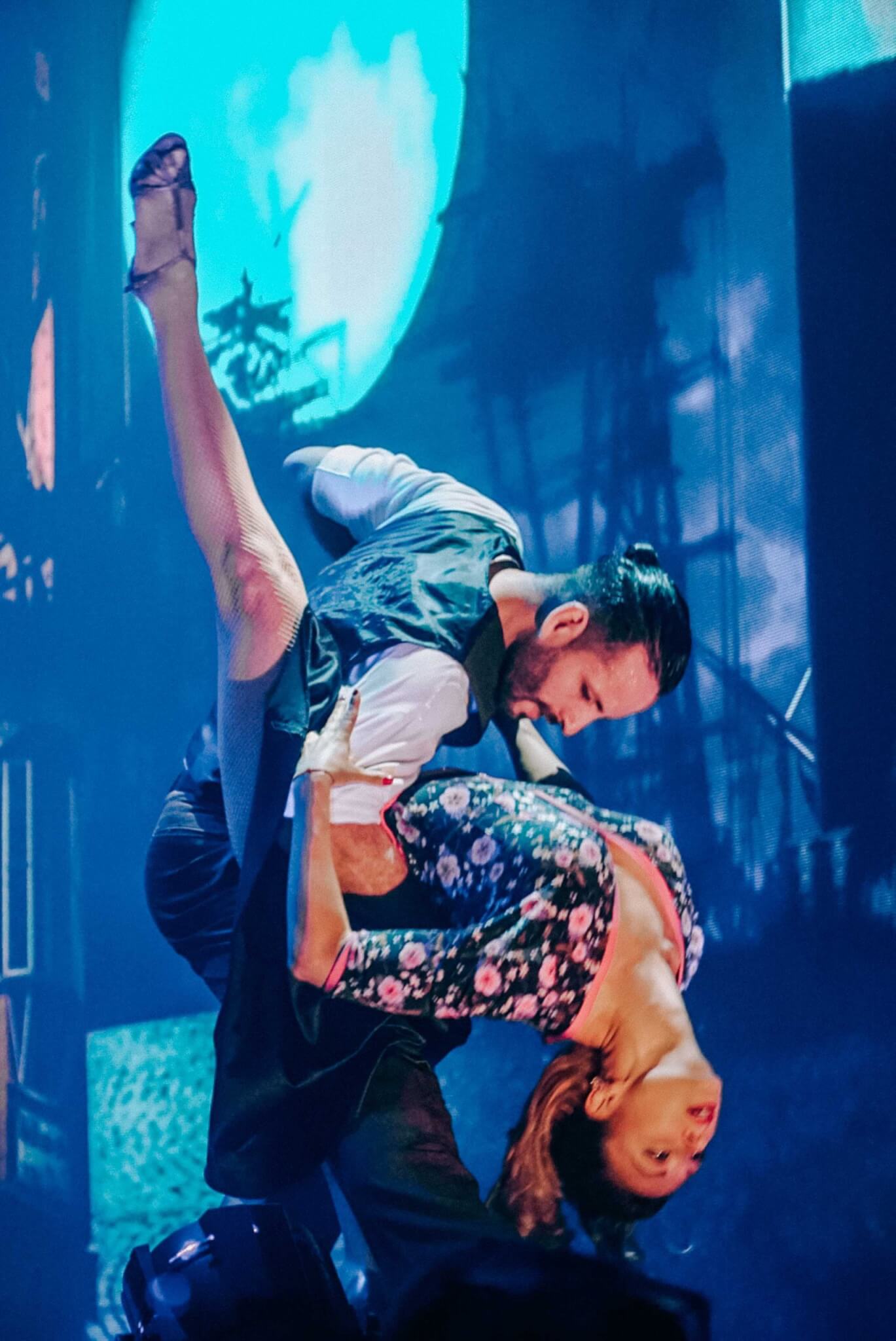 6. Visit Iguazu Falls
This jaw-dropping waterfall system makes for the largest waterfall in the world, and as a result, it borders both Argentina and Brazil. Formed by a volcanic eruption there are a staggering 275 waterfalls, reaching almost 3km wide! There are several different circuits to complete via the walkway system designed to help you get the best views of these magical falls. Complete the 'upper circuit' first thing or late afternoon to catch rainbows above the falls.
Do not miss Devil's Throat either, you will hear it before you see it! With 1,500 cubic metres of water flowing every second (up to 13,000 during the rainy season!), be prepared to get wet!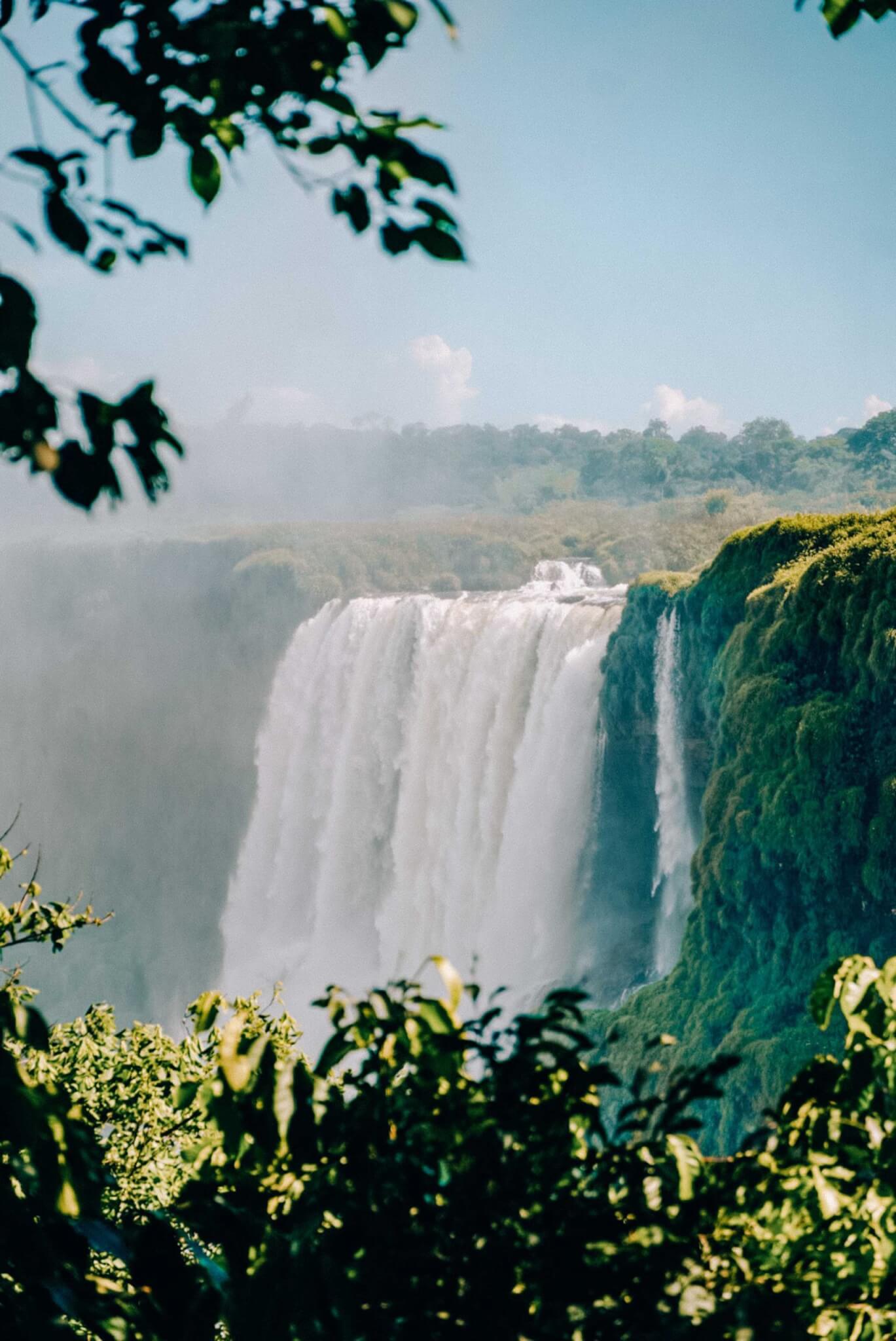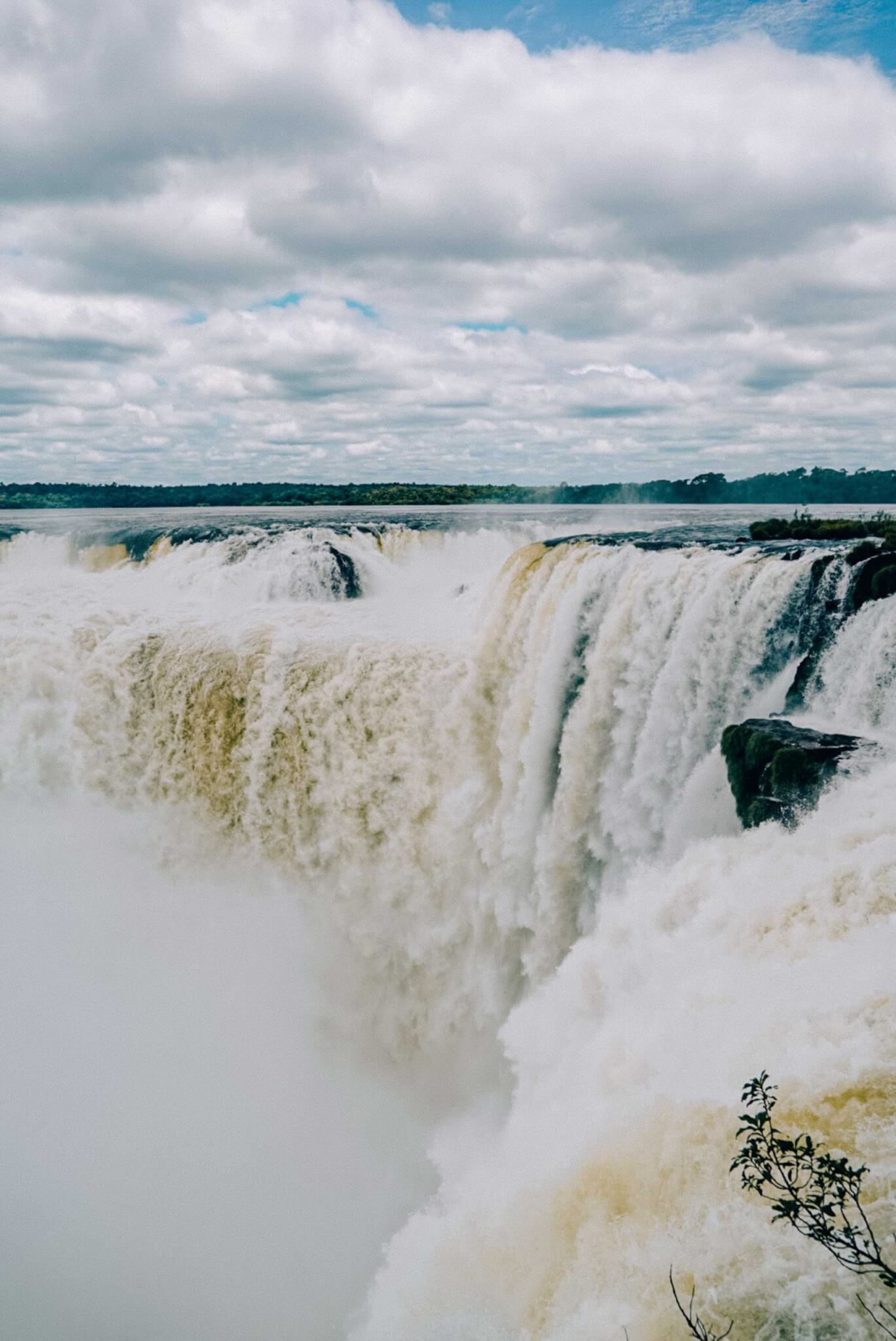 Have you been to Argentina?
What were your favourite outdoor adventures in Argentina? We'd love to know!
Love Cara from See The World
You can see more of Cara's adventures on her Instagram here.
Did you find this post helpful? I'd love you to share it for me.
I can't do this without you.
Pin and save this blog post for later…