It's so beautiful to witness the growing movement around buying sustainably, particularly when it comes to travel.
With awareness increasing around things like single-use plastics when travelling and with so many innovative brands creating and supplying alternative garments, swimwear, skincare – we have the ability to make better choices. With even the smallest of sustainable swaps and purchases, we can travel more sustainably and we don't even need to compromise on quality.
I'm trying more and more to make sure that the gifts I buy for myself and others are environmentally friendly. Travel already leaves quite a big carbon footprint, and using eco-friendly travel products can make a huge difference. See my top 25 sustainable travel swaps here.
I get it though, buying sustainability can feel a bit overwhelming choice wise and it's not always the easiest on the wallet.
When buying eco-friendly gifts you have to know what materials to look for, what brands support the growing sustainability movement, and make sure you're buying a gift that someone really wants or needs so that it doesn't go to waste.
If you're looking for gifts for travel lovers, the eco-friendly gift ideas in this gift guide hit the spot. The list is full of items that we take for granted when we travel, or that we often want to buy as presents for travellers, but these are all sustainable options.
There are so many benefits to these products beyond their sustainable impact. For example:
using shampoo and conditioner bars can be taken through hand luggage and won't get flagged at security as liquids will!
reusable water bottles will save you money when buying water as well as single-use plastic
many coffee shops offer a discount for bringing your own reusable coffee cup
The list goes on… happy shopping!


The ultimate eco-friendly gift guide for travellers
bamboo CUTlery & toothbrush set
This super handy Sasstainable bamboo toothbrush and cutlery set is ethically-made, eco-friendly and saves on using plastic cutlery on planes, trains and everything in between. Sasstainable also make reusable food pouches and collapsible coffee cups.
KeepCups are BPA free, recyclable, and non toxic. The lid is manufactured from polypropylene and the cork is sourced sustainably. The perfect eco friendly gift for coffee lovers!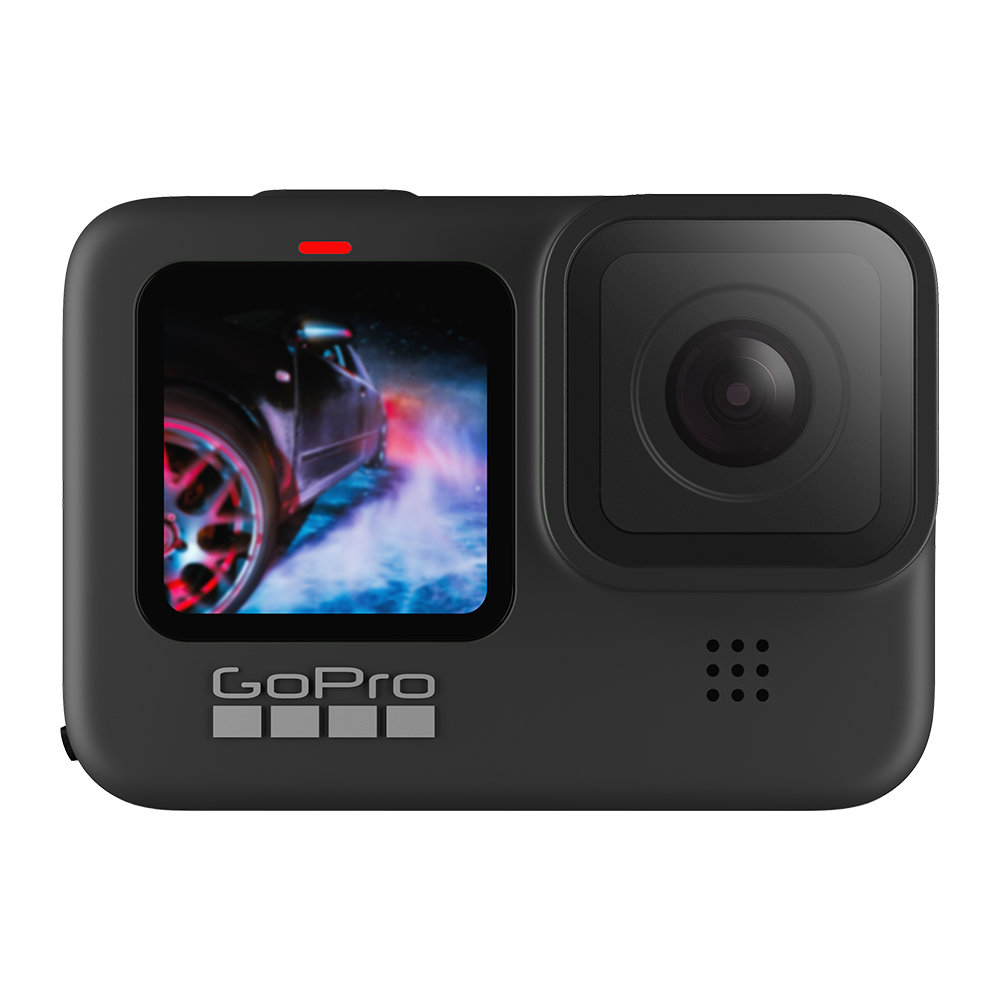 GoPro have committed themselves to a sustainable supply chain. Their cameras are the perfect eco friendly gift for any traveller who wants to snapshot all their epic travel memories!
I pack my Mizu reusable water bottle for every adventure. Eco friendly travellers will love being able to fill up and stay hydrated on the go, without worrying about single-use plastic.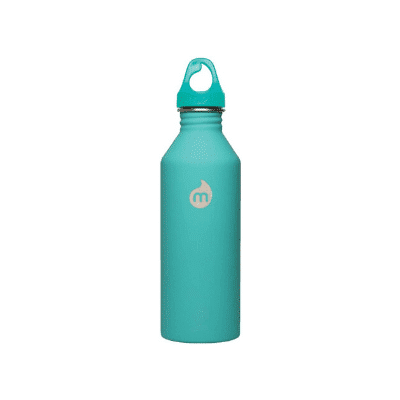 ECO FRIENDLY PASSPORT CASE
At least 2 recycled plastic bottles were used to make this passport case. You can stay organised, see the world, and look after the planet. Pretty epic!
The Essentially Eco-friendly straw set is completely plastic free, the brush has cotton bristles and the packaging is paper based.
If you're shopping for someone who loves to keep moving, sustainable activewear is the perfect eco friendly gift. We Are Tala are a slow fashion, sustainable activewear brand with eco friendly processes from start to finish.
Stay Wild Swim are another eco friendly, slow fashion business who make flattering swimwear from regenerated ocean plastic. The perfect eco friendly gift for anyone who loves a dip in the ocean!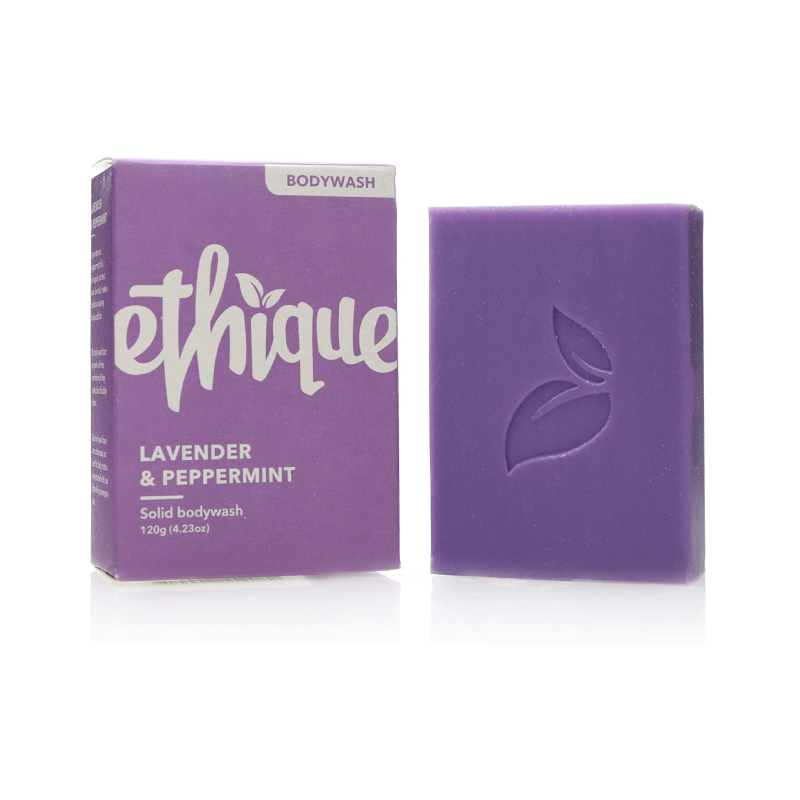 Shampoo bars, conditioner bars, body wash bars – they save space and weight in your luggage and are better for both you and the planet! Take this Ethique body wash bar, for example, it's sustainable, made for All Skin Types, Plastic Free, Vegan, Plant-Based, 100% Compostable and Zero Waste.
Taking your make up off at the end of the day doesn't have to result in lots of waste. Reusable cotton pads go in the washing machine once they've been used and then they're ready for their next use.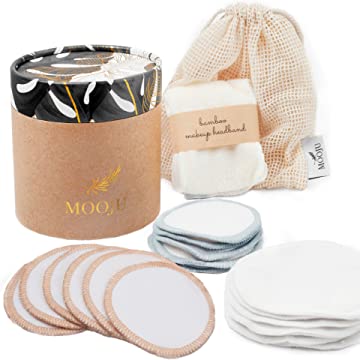 Portable chargers are always useful, especially with the amount of technology we use today. A lovely eco friendly gift would be a solar powered charger, so they can plug in on the go!
Another great eco friendly gift idea for travellers is an eco friendly bag or backpack. Craghoppers pride themselves on their sustainability and recycled materials, and the bags look awesome too!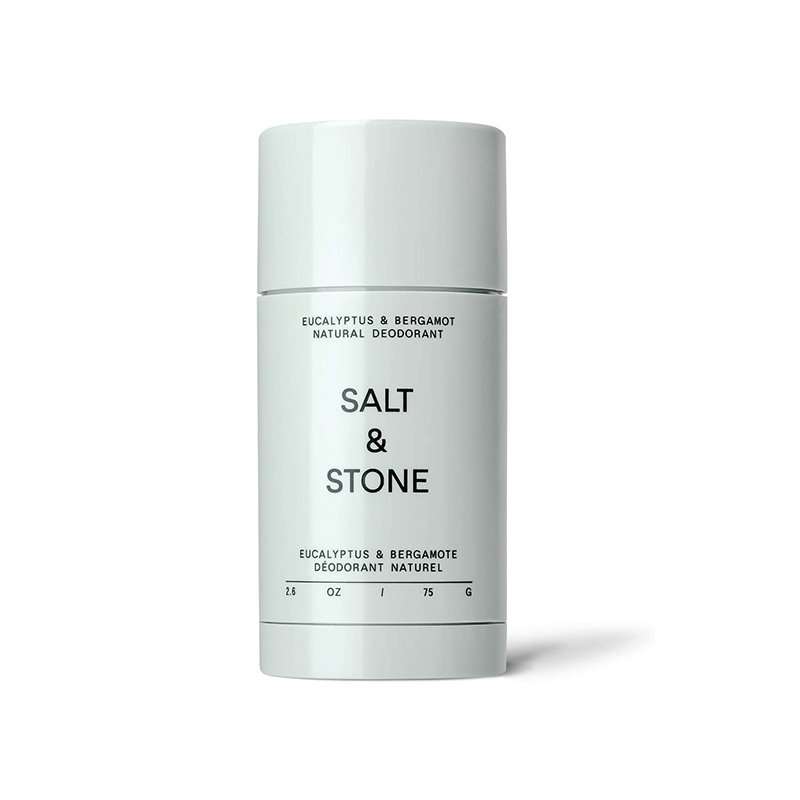 A natural deodorant formulated for all skin types. This clear formula glides on completely residue-free, leaving no stains. Hyaluronic Acid conditions and moisturizes the skin while probiotics help neutralize odour. Formulated without aluminium, alcohol, baking soda, parabens, synthetic fragrances and dyes.
Naturally odourless, biocompatible, & chemical-free, a menstrual cup is a healthy and sustainable alternative to pads and tampons which, as you may know, are not biodegradable.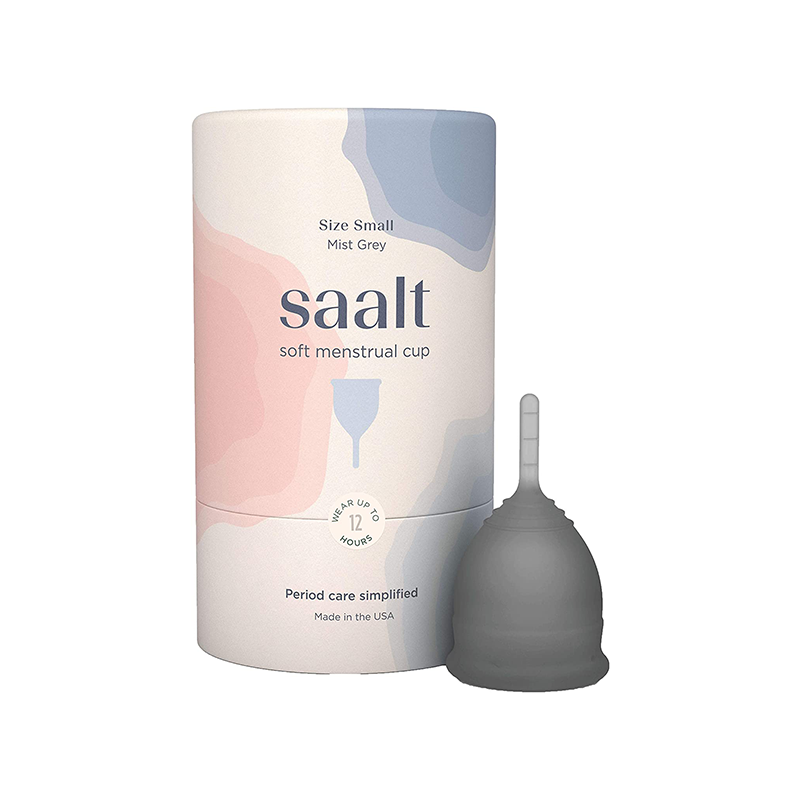 What eco friendly travel gifts have you bought this year?
Where are your favourite gifts for travellers? Anything you'd add?
Love as always and happy adventuring,


Did you find this post helpful? I'd love you to share it for me.
Pin and save this blog post for later…