Airbnb in Bali is next level. You think you love Airbnb? Wait until you start searching in Bali.
The tropical, lush landscapes that are waiting for you in abundance on this Indonesian island are second to none and provide the most magical settings for some of, not only the most beautiful, but some of the most eco friendly escapes. Airbnb in Bali is a dream.
The problem is, usually, these incredibly unique, once-in-a-lifetime type experiences come with a price tag.
This is where making a booking on Airbnb in Bali triumphs.
Why use Airbnb in Bali?
On Airbnb you can book the most unique, one-off homes for as short as an overnight stay. You can book with homeowners directly that have e.g. converted a Shepherd's Hut, have a few weeks available in a holiday home, got a canal boat ready for you to get away for the weekend in. Airbnb doesn't own the properties, it acts as a marketplace for private owners to showcase their accommodation to you.
As well as your super quirky tipi, shepherd's hut and treehouse bookings, you can also just book a spare room in someones house or an entire apartment for the weekend. Basically if you like saving money and love unique experiences, Airbnb is about to change your adventure life.
Did I mention Airbnb are worldwide? You can create and book these magical experiences all over the globe.
Have a look at this one I booked in Bali's surf capital for a week.
When planning adventures, 95% of the time I search Airbnb to source my accommodation. The value for money is like no other and you're always guaranteed a story to tell, often for a fraction of what you'd pay for a hotel.
To get you started on your Airbnb adventures, I've created a bucket list of stays for you in the Bali. I've included some that I've already been to and some that are on my bucket list too. I will endeavour to come back and update this blog post frequently so that it can always act as a source of inspiration for you!
Here is a magical bucket list for your next Airbnb in Bali…
The Dome by the secret waterfall
Location: Ubud, Bali
The Jungle Bubble on the rice fields
Location: Ubud, Bali
Lift – The George Oswell House
Location: Ubud, Bali
Amethyst Crystal Eco Dome
Location: Tegallalang, Bali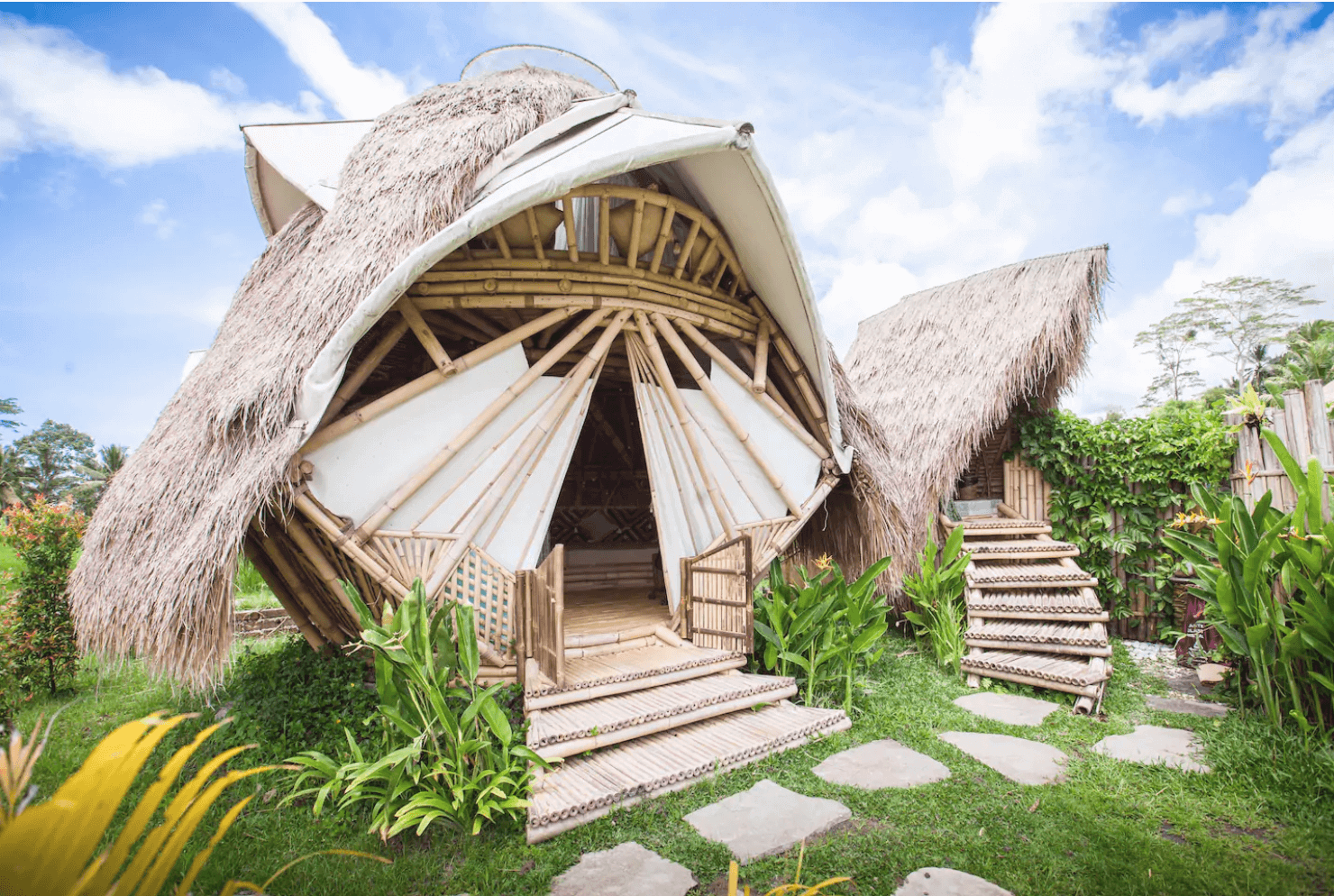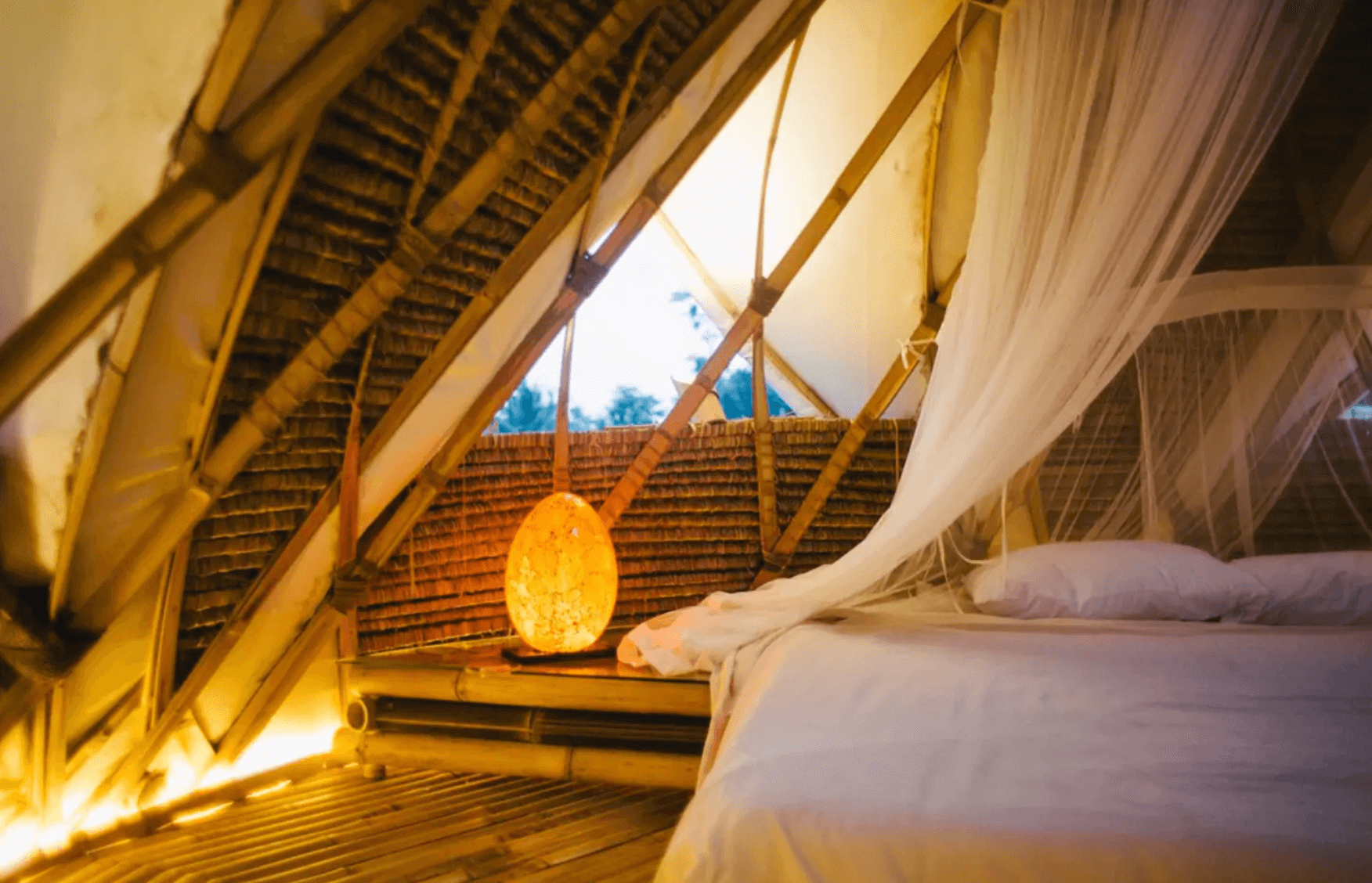 Bamboo Cottage in rice fields
Location: Ubud, Bali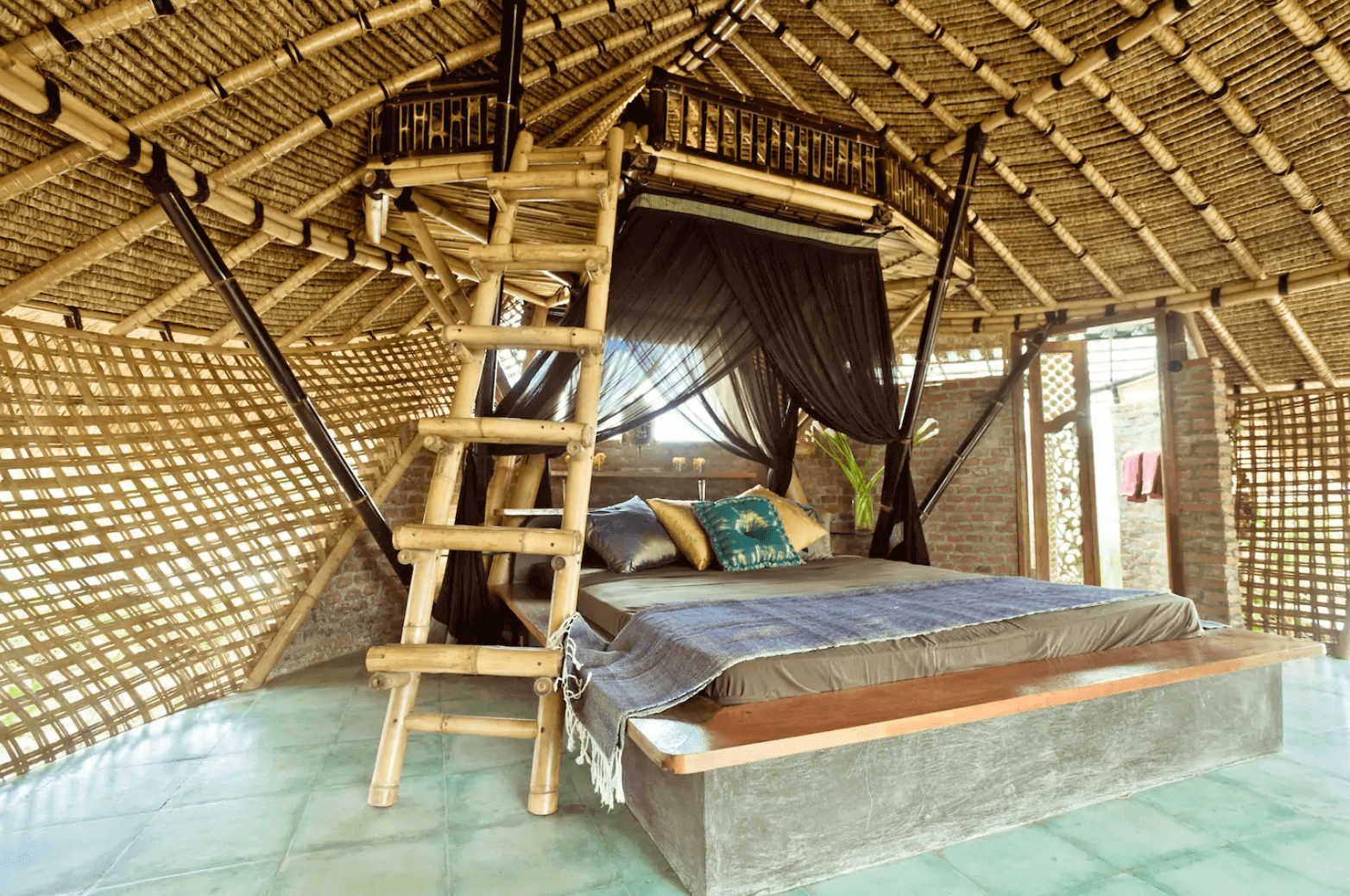 Hideout Bali, Bamboo Hut
Location: Selat, Bali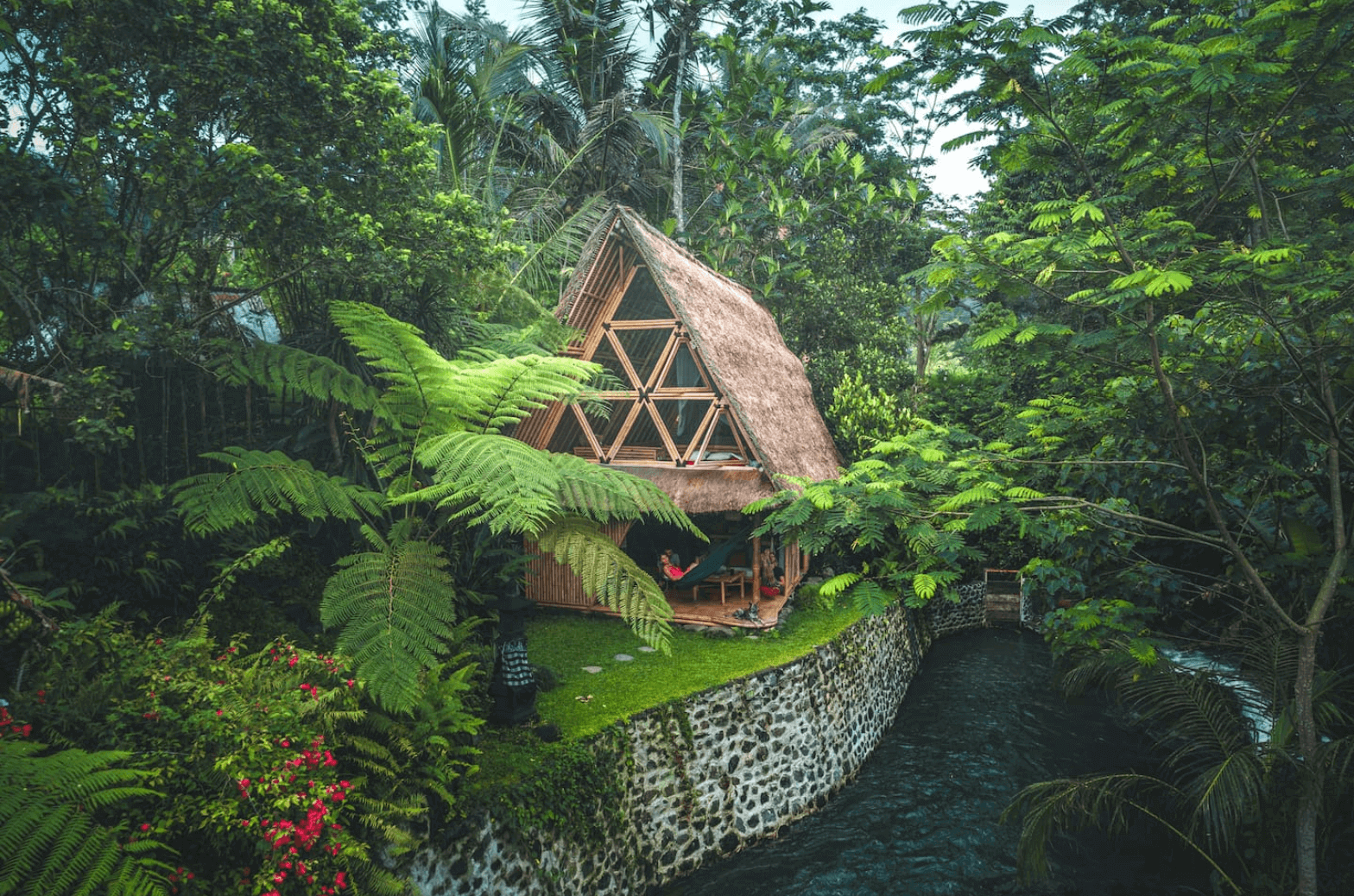 The Paradise Suite at Sayan Terrace
Location: Ubud, Bali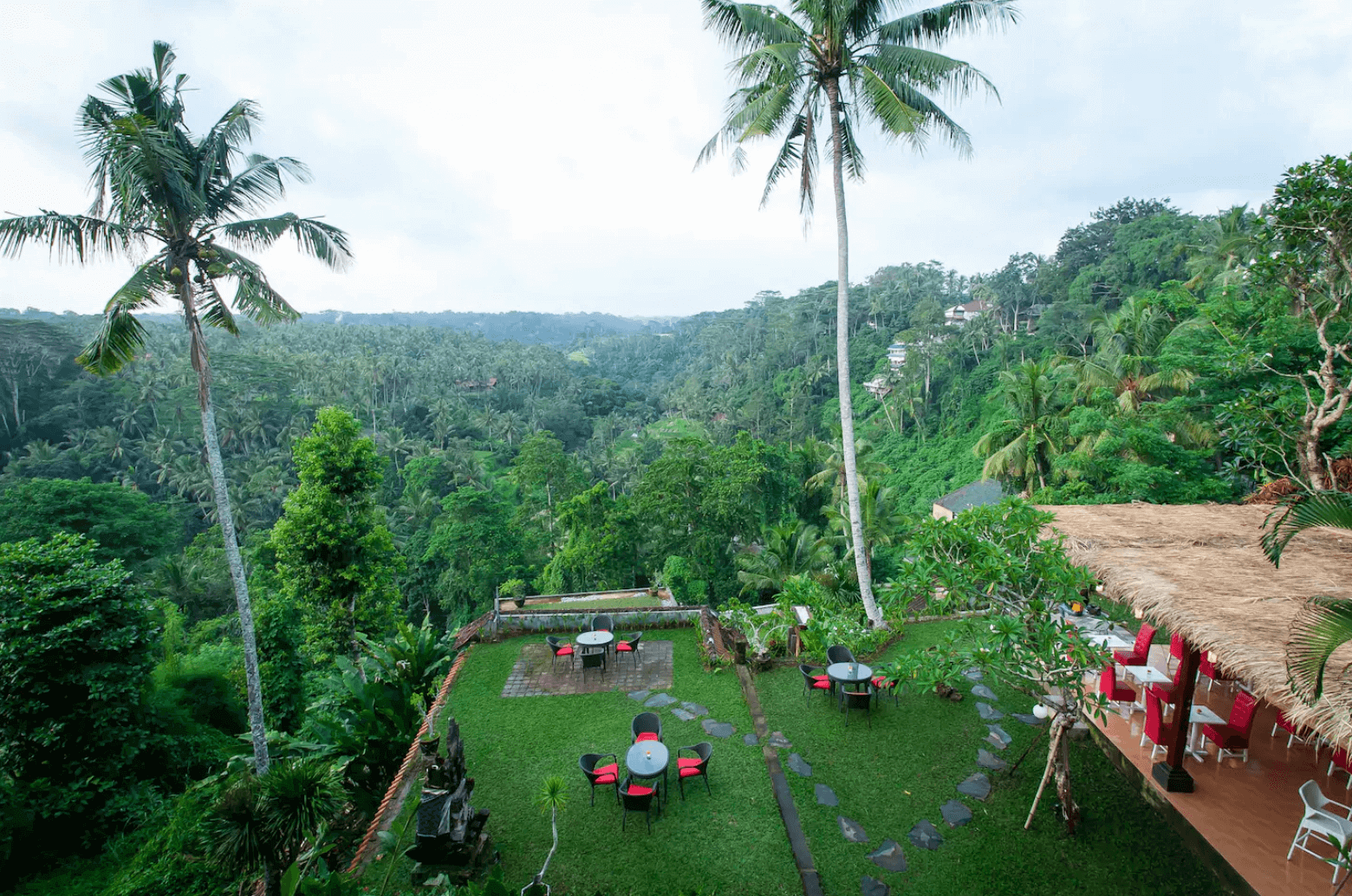 Tropical villa in Bali's surf capital
Location: Uluwatu, Bali