During my time on the gorgeous Nusa Lembongan, I decided to complete my PADI Diving certification. I had wanted to get my licence for some time and knew that the pristine clear, warm, busy aquatic waters of Indonesia would be perfect to complete it in. They were also perfect for diving with the majestic manta rays!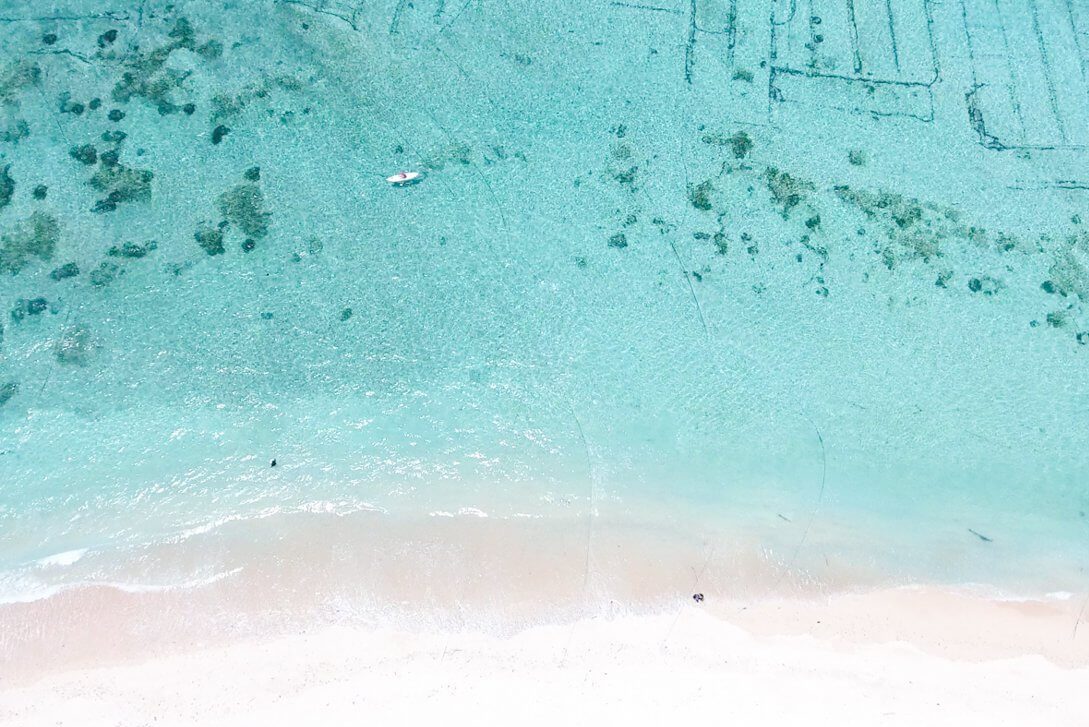 Nusa Lembongan is one of the many idyllic islands that sits just off the coast of Bali, a haven within itself.
See my complete guide to Bali here.
I'm guessing you have heard already of The Gili's? Or Gili Trawangan at least?
See my guide to Gili Trawangan here.
Well, the Nusa Archipelago is actually located slightly closer to Bali. But, these islands are less well known and remain slightly less 'ruined' by tourism… at the moment anyway.
After successfully completing my PADI (yay!) and all the confined and skill dives within it, I was ready to let loose and put my new skills to the test. Seeing as I was in one of the best diving locations in the world, I decided to take my first 'fun dive' whilst I was still on the island.
One of the island's main attractions are the manta rays that live around the shores, so it would have been rude not to.
I dived with Blue Corner Dive. It's a beach front location that you will probably come across should you head to the island, whether you dive or not. Blue Corner Dive is one of the best places to watch the sunset. You can find it along the main tourist strip of Jungutbatu Beach.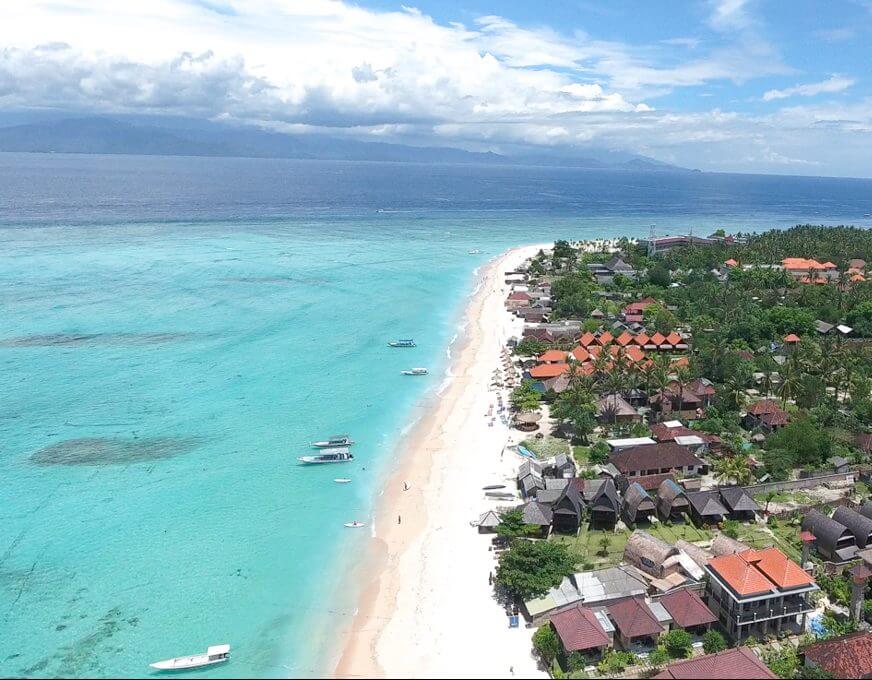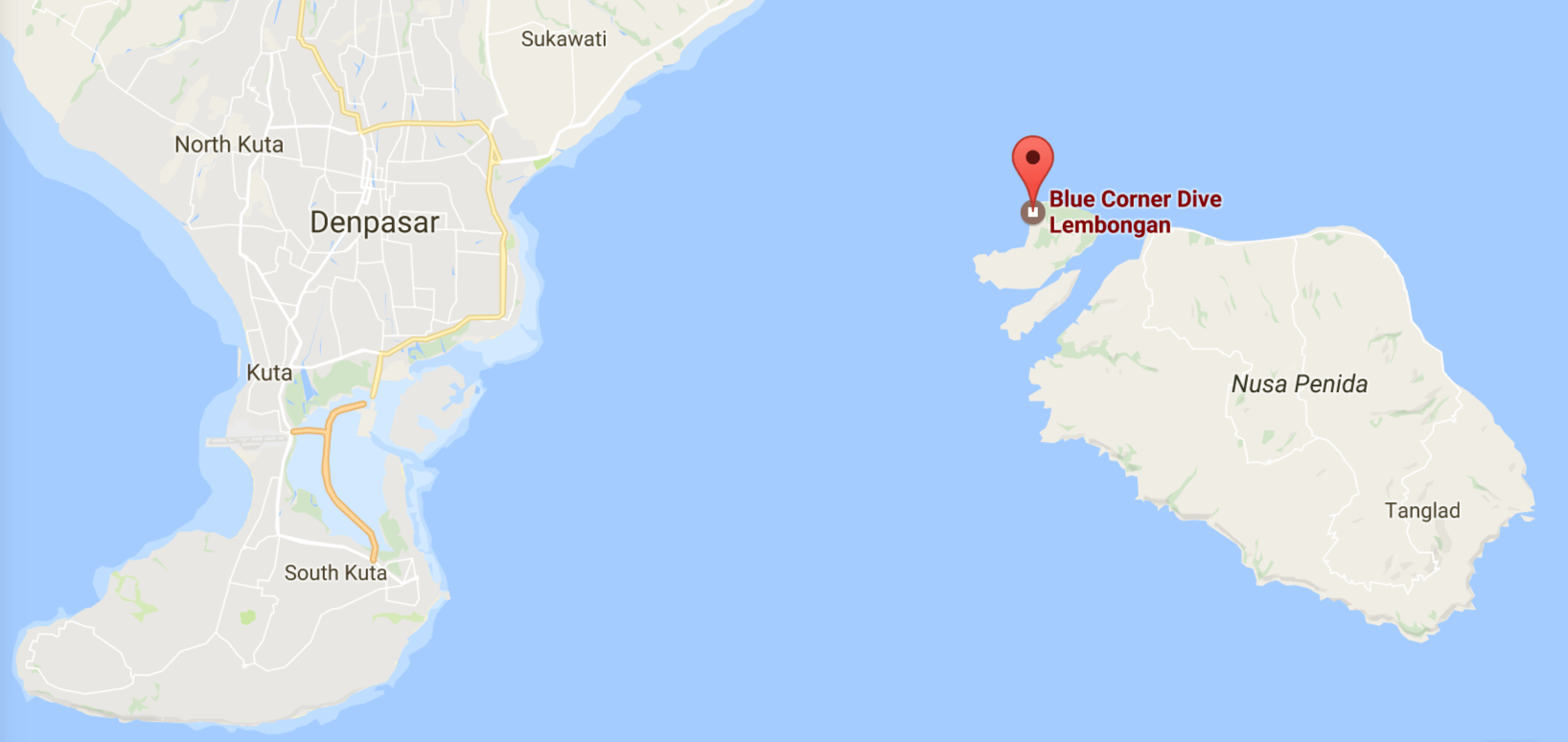 When I went out to dive with Blue Corner I was booked onto a day trip that included 2 dives at 2 separate sites.
The trip cost around 1,300,000 IDR ($95 / £80). It included a traditional Indonesian lunch, professional dive guides, all the equipment you need and the boat transfers too.
The most popular spot that the mantas are witnessed in is, funnily enough, a site called Manta Point.
About Manta Point
Manta Point is located just off Nusa Penida (one of the other islands in the Archipelago) and is a popular diving spot so it will be more than likely to go ahead during your stay. It is worth emailing or checking in advance when the dives are due to go out though, as they don't go every day.
En route to Manta Point you drive around and get a gorgeous waterside view of Nusa Penida. This was an adventure within itself.
Nevertheless, my dive was unbelievably magical and the sea sickness memory soon faded in the distance.
We saw 5 MASSIVE manta rays as we descended beneath the surface at Manta Point. Manta rays are famous for their fun, interactive natures and it is needless to say we all gazed in disbelief and they weaved from in, out and around us all.
The team here at Blue Corner are very professional. I felt totally comfortable at all times, despite the conditions we faced.
I would highly recommend Blue Corner, should you be looking to dive with these gorgeous creatures on Nusa Lembongan or to obtain your PADI Diving Certificate as I did.
You can see more and book your diving experience through the Blue Corner website.
Without further ado…
Here come the manta rays!
P.s. I took the photos on my GoPro Hero 5 Session. You can see all the camera equipment I use on my travels here.