If you're buying a gift for someone that loves the outdoors and you're a little stuck on what to get them because maybe the outdoors isn't your thing? I've got you.
This list has been approved by myself and I am the biggest outdoor lover going…
Whether your gift is for someone that loves hiking through forests, wild swimming in lakes, climbing up mountains or relaxing by the beach… I can guarantee that, for your someone, it comes down to being in the fresh air and living mindfully.
But what gifts do you get the person who loves all these things? You can't wrap a mountain in a box! Travel gifts for outdoors lovers might be hard to think of (if booking a trip or an experience is out of your budget) but in this gift guide for the outdoors lover, I'll fill you with ideas.
A desire to be close to nature and it's elements are at the heart of all of the gifts in this guide.
If your friend loves nature, hiking and being outdoors, this travel gift guide is perfect.
Whether you're looking for gifts on a budget, eco-friendly gifts, or travel gift ideas that are a bit different, this travel gift guide will fill you with inspiration and travel gift ideas for every outdoors lover and nature lover you know.


The ultimate travel gift guide for outdoors lovers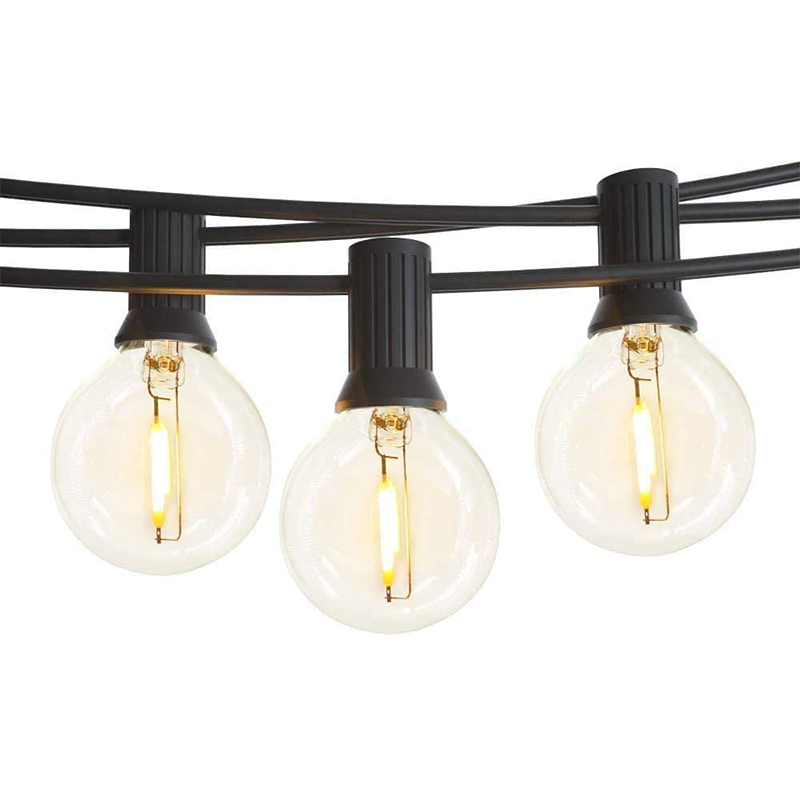 Add a little magic to your garden, tent or outdoor space with these outdoor lights. You can get solar ones too if you're camping and don't have electricity!
Make your tent, campervan or tent all sparkly with these LED fairy lights. Guaranteed to make your trip that little bit more special!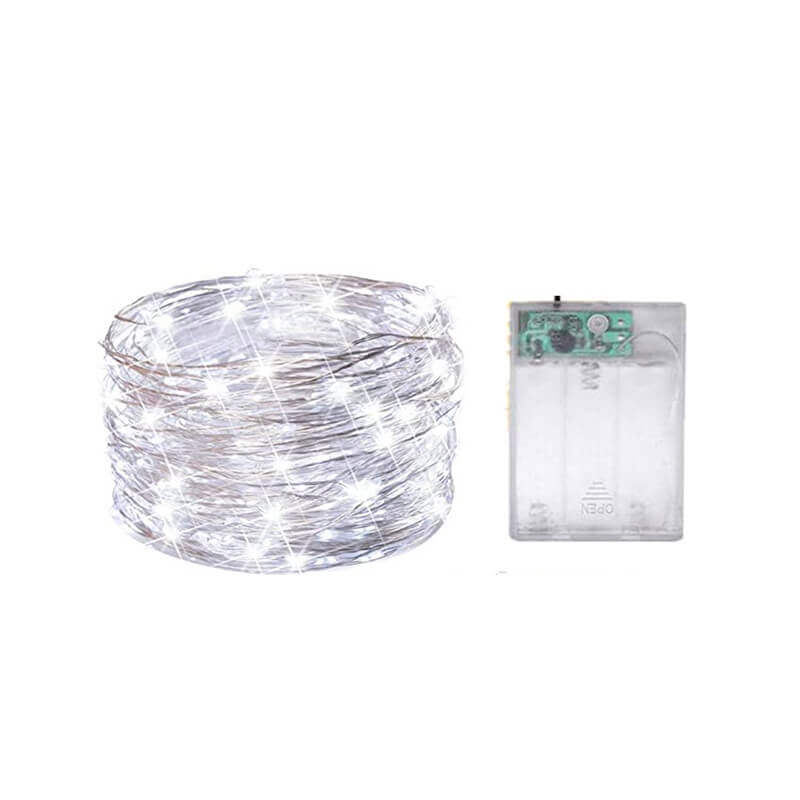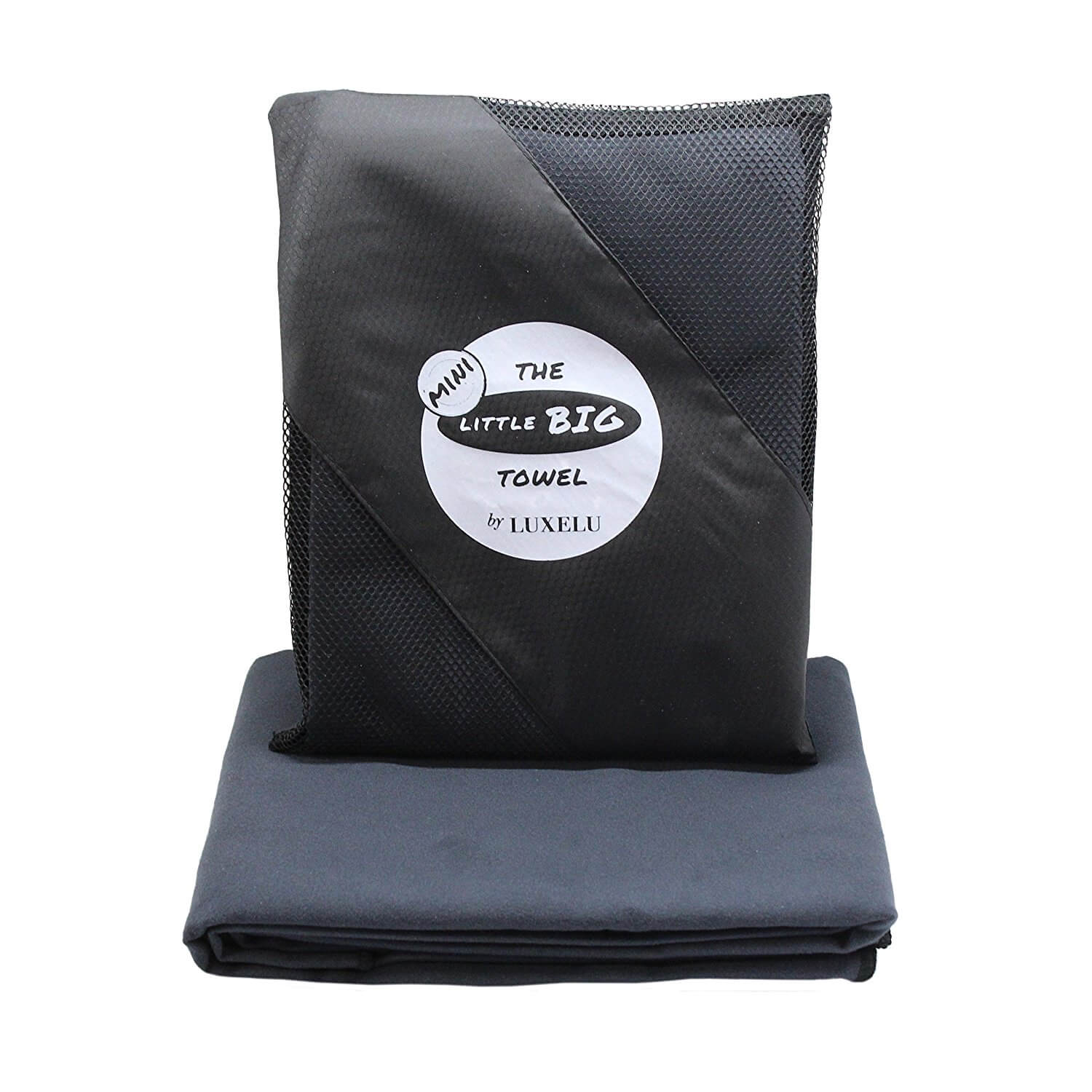 Small enough to wrap up and put in your backpack, you can squeeze in a dip in the water anywhere if you have this quick-drying, microfibre towel.
My favourite brand of hiking boots. These are so so comfortable, semi-waterproof, and perfect for beginner and seasoned hikers alike!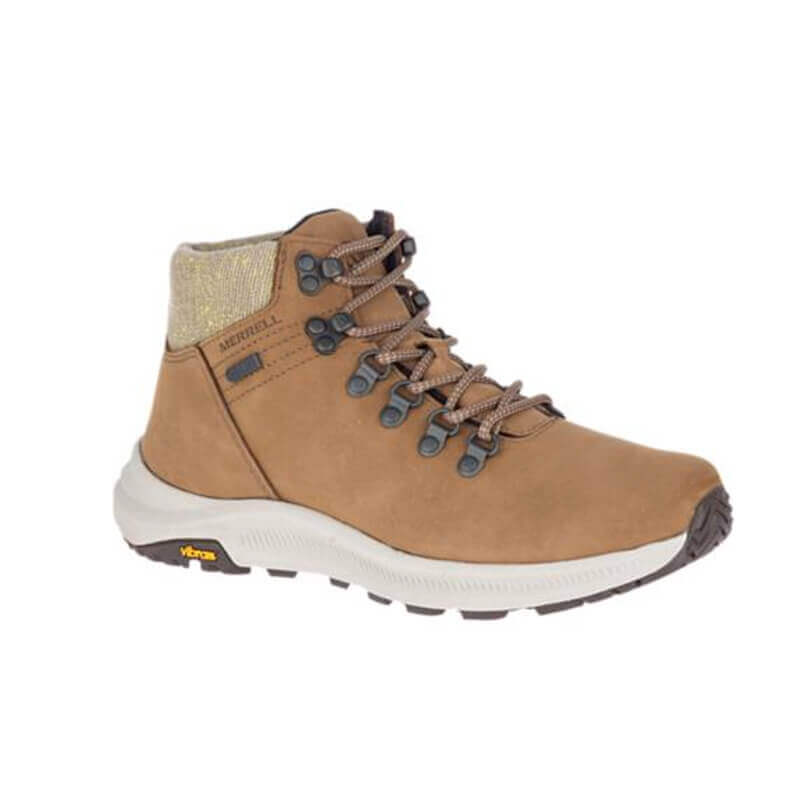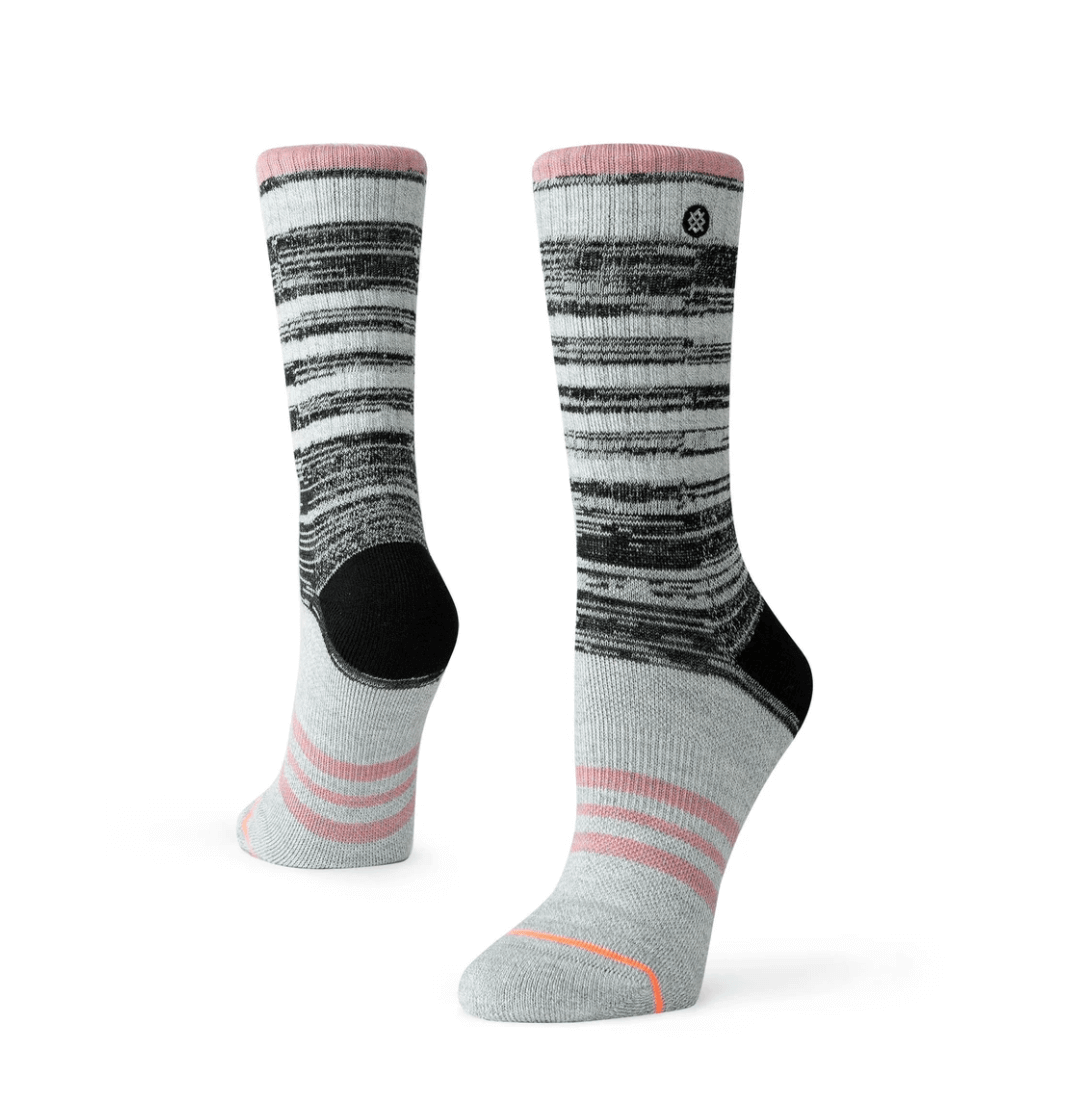 As well as good hiking boots, it's just as important to have good hiking socks. These hiking socks from Stance are breathable and offer your feet all the support they need.
Powered by the daylight to light up your nighttime… this is easily one of the most useful gadgets I've taken on a camping trip!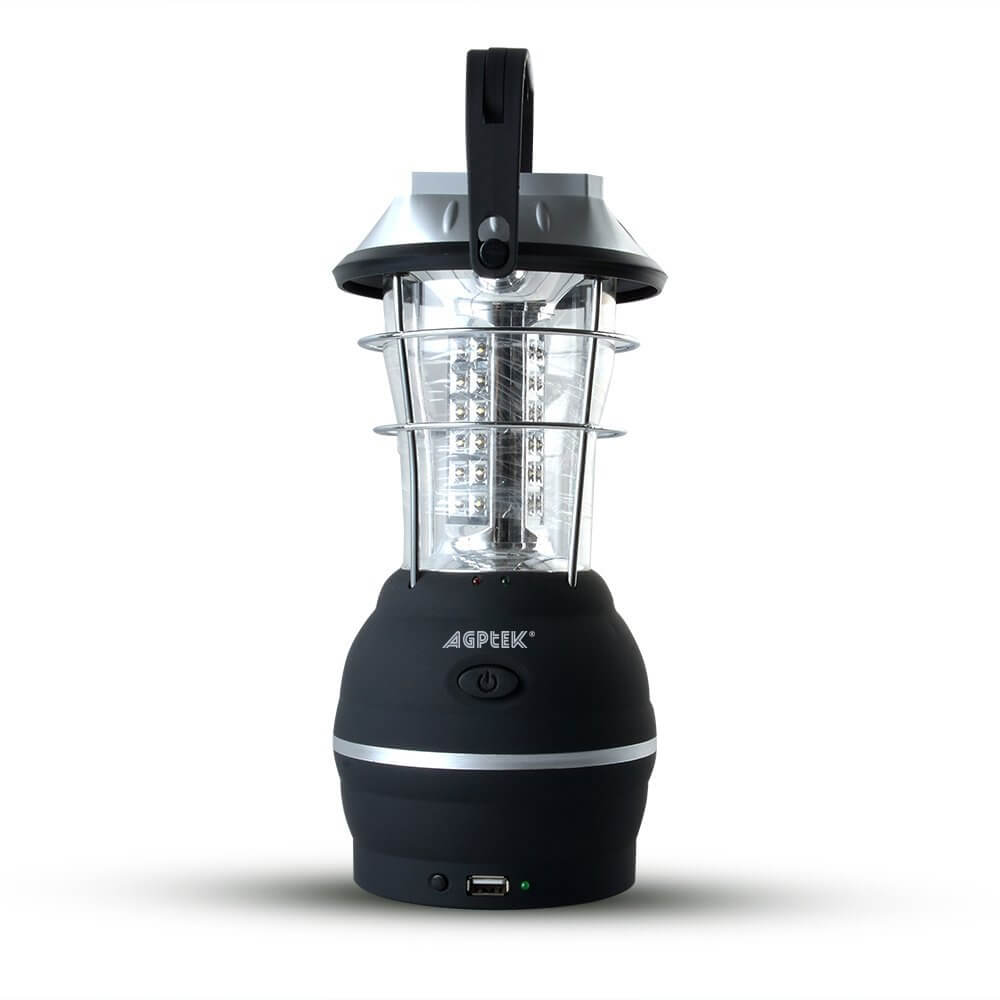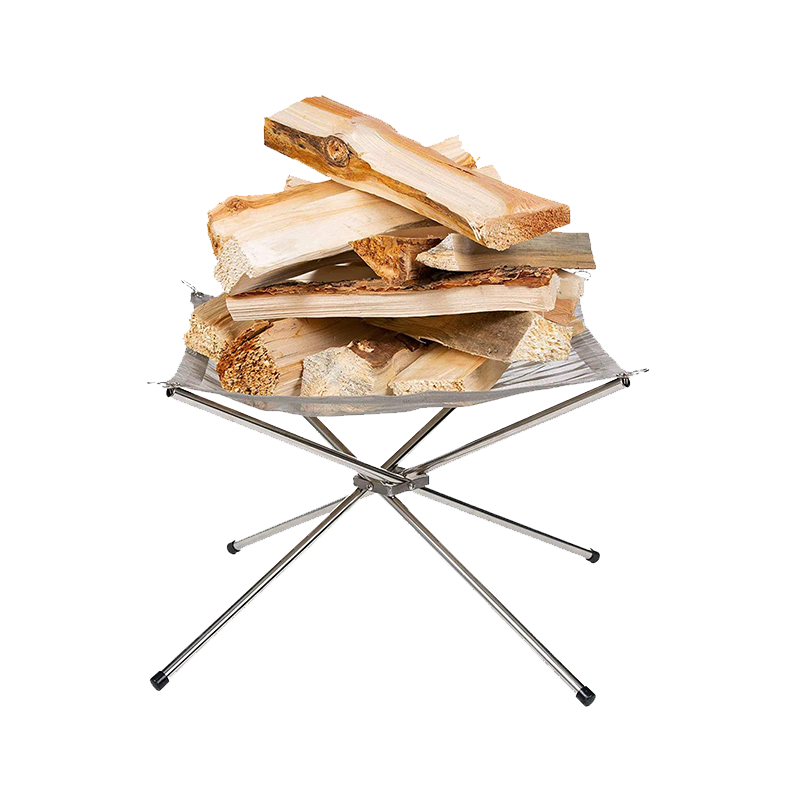 Perfect for a camping adventure! Add some chocolate digestives, marshmallows and wooden skewers (to make smores) and you have the perfect gift set!
INSULATED FOOD STORAGE POTS
Perfect for camping when you have no access to an oven or microwave and you want hot, comforting food to stay warm for up to 6 hours, regardless of the outside temperature.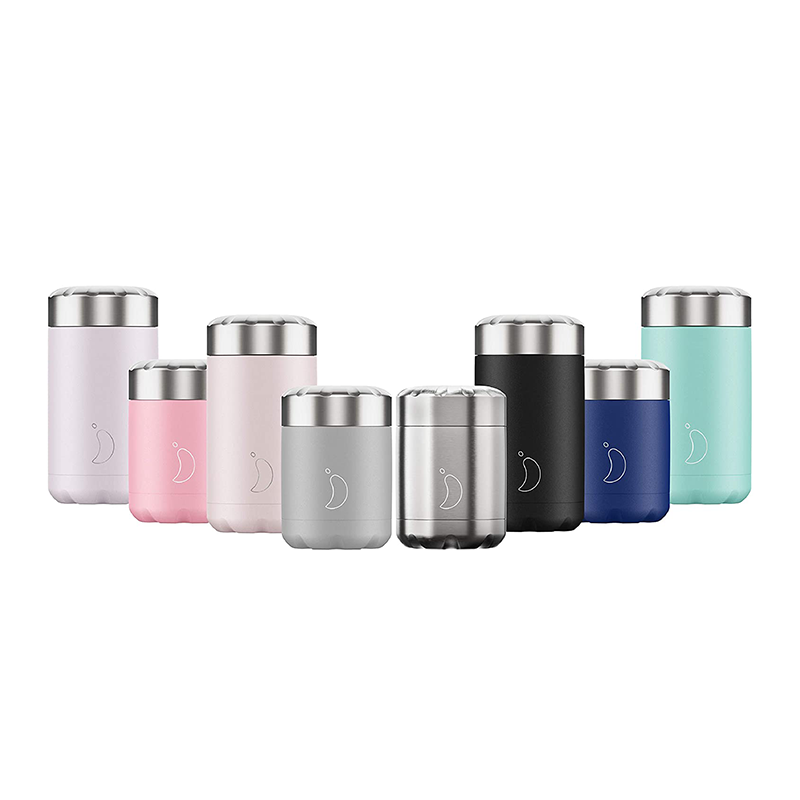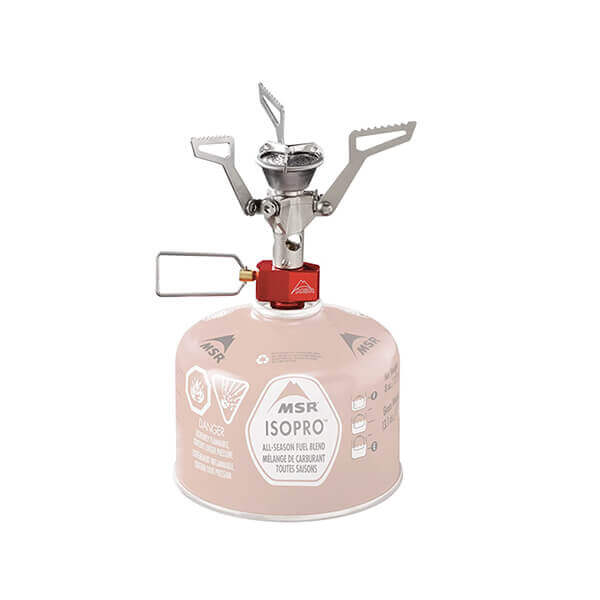 Camping stoves are great for outdoors lovers – everyone loves that nice feeling of getting warm with some food and a cuppa after a day outside!
Go Pro cameras are the perfect gift for any outdoor lover or traveller who wants to snapshot all their epic travel memories!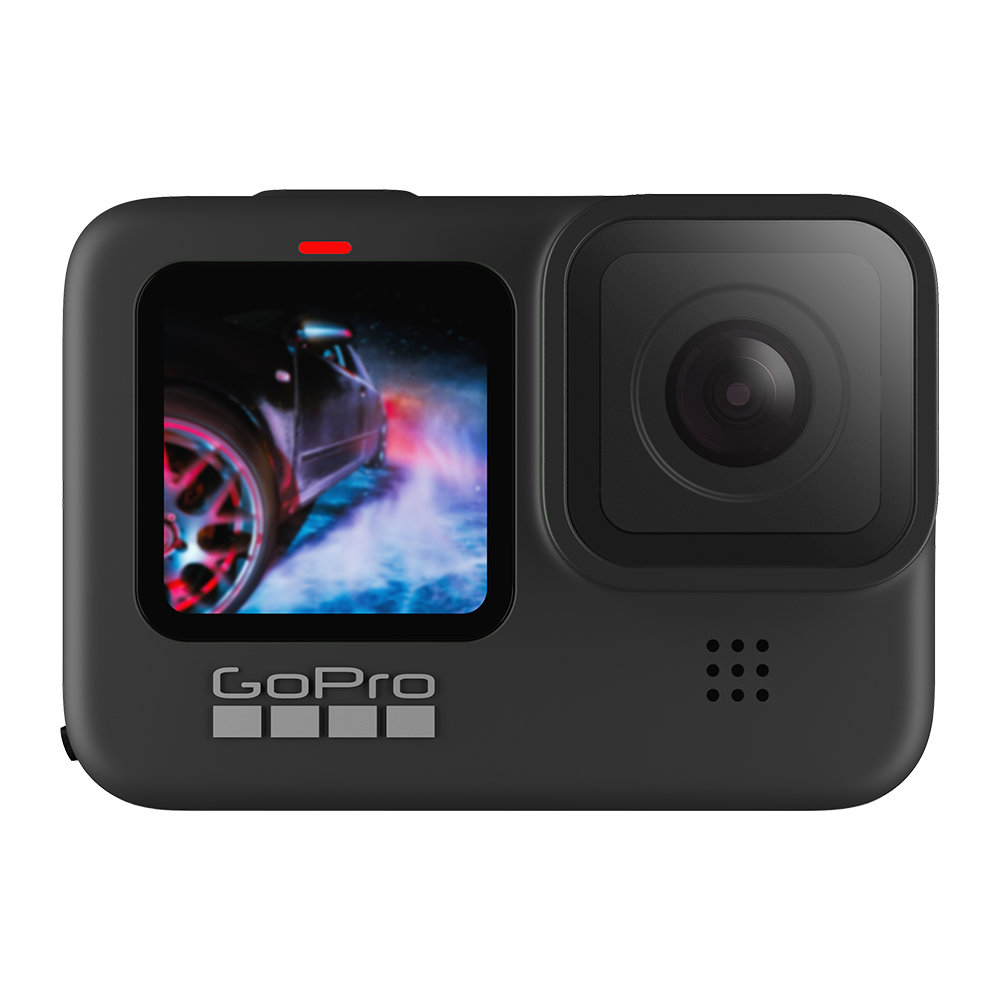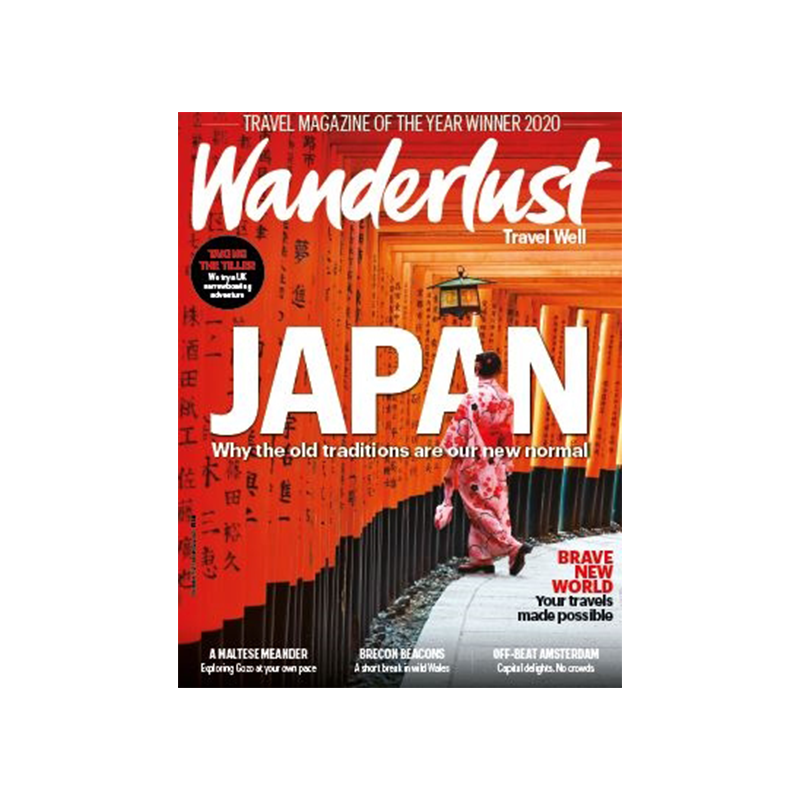 WANDERLUST TRAVEL MAGAZINE
This magazine subscription is filled with inspiration for trips, adventures and more. Perfect for anyone who is constantly dreaming of getting outdoors!
If you're an outdoors lover and you go camping a lot, it might seem tricky to plan that movie night on the road… and a portable projector solves that problem!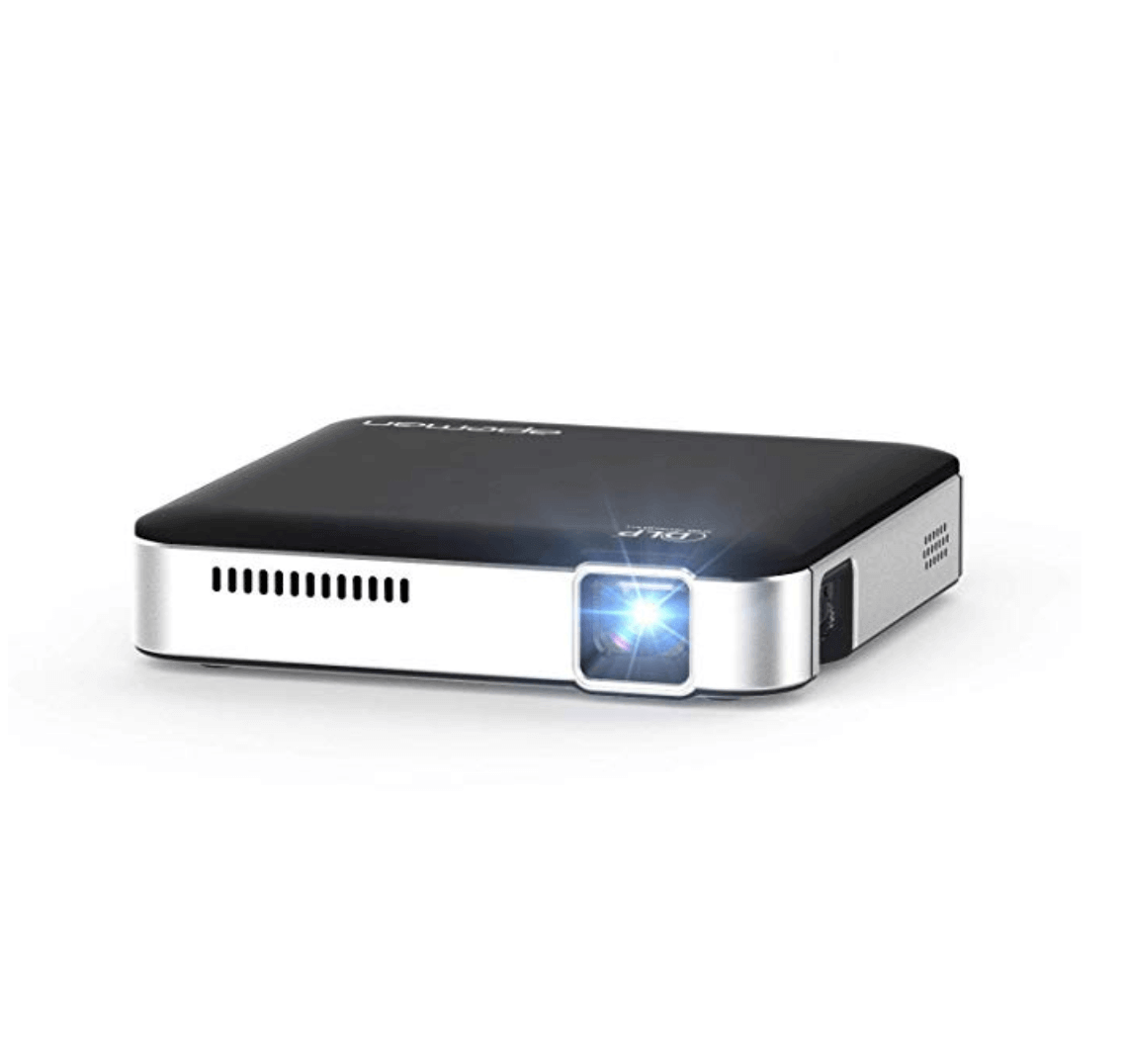 A budget-friendly gift for an outdoors lover that you can enjoy with them is the card game UNO! Hours and hours of endless fun.
Mastered UNO and ready to take it to the next level? Meet DOS! Another great card game for a road trip or camping trip, and perfect for a campfire evening with friends.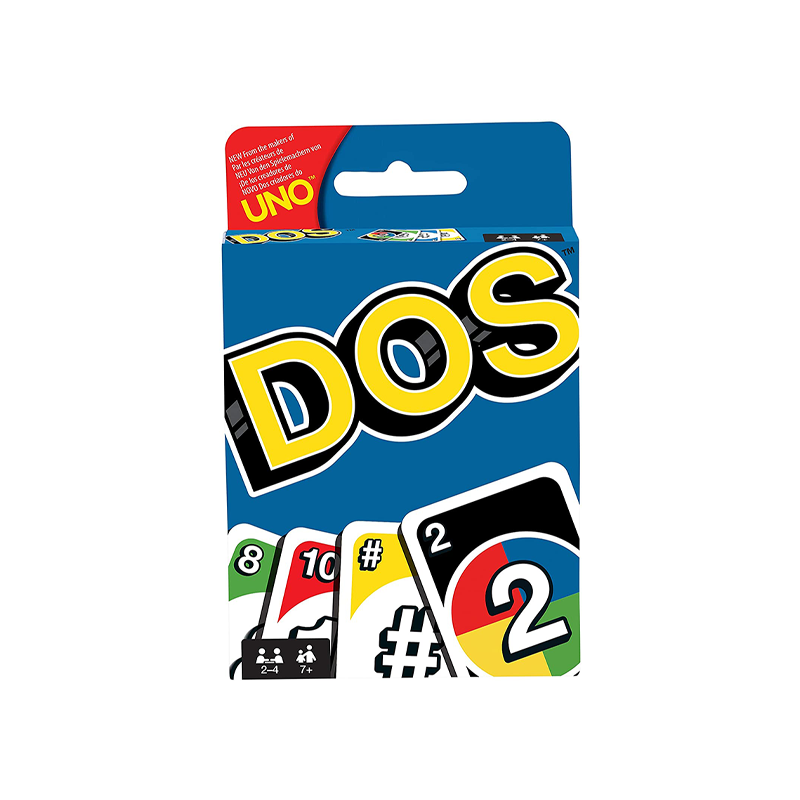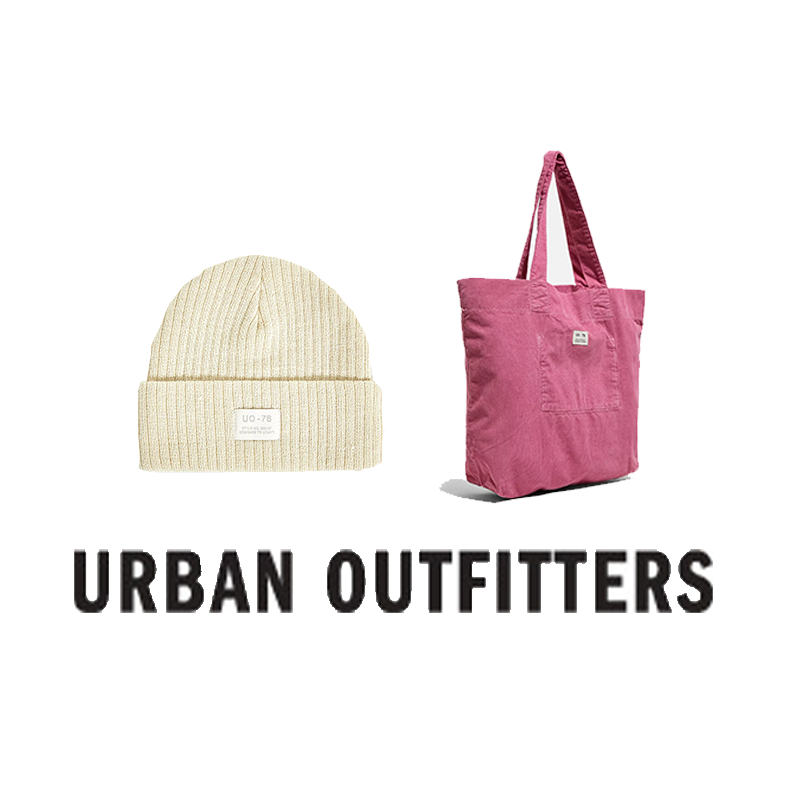 URBAN OUTFITTERS ACCESSORIES
Hats, beanies, bags, backpacks, scarves and more… Urban Outfitters is my go to shop for outdoor accessories.
This isn't just any speaker. The Ultimate Ears Wonderboom 2 has a special 'outdoors' button, perfect for playing music on the road.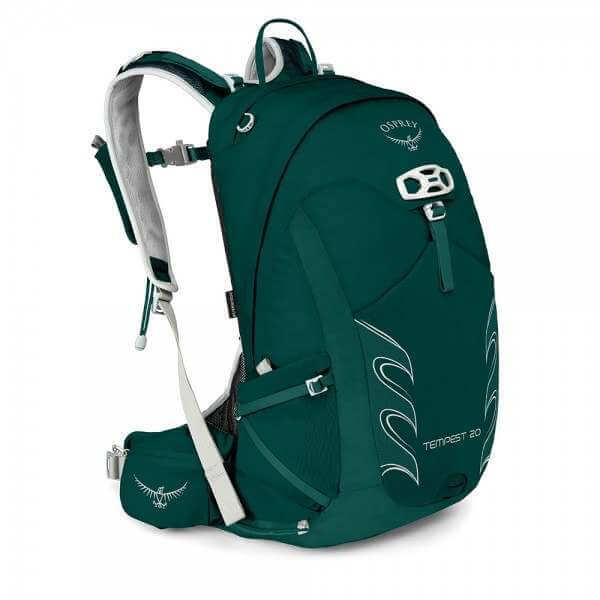 If you're looking for a gift for a person who loves hiking, a new hiking backpack is perfect. It's so important to find a good hiking backpack so you don't get injured, and this Osprey one looks pretty too!
Anyone who's been on the road knows how easy it is to run out of battery- not ideal if you're hiking and you are following a trail! This Anker portable charger will hold up to 7 full phone charges.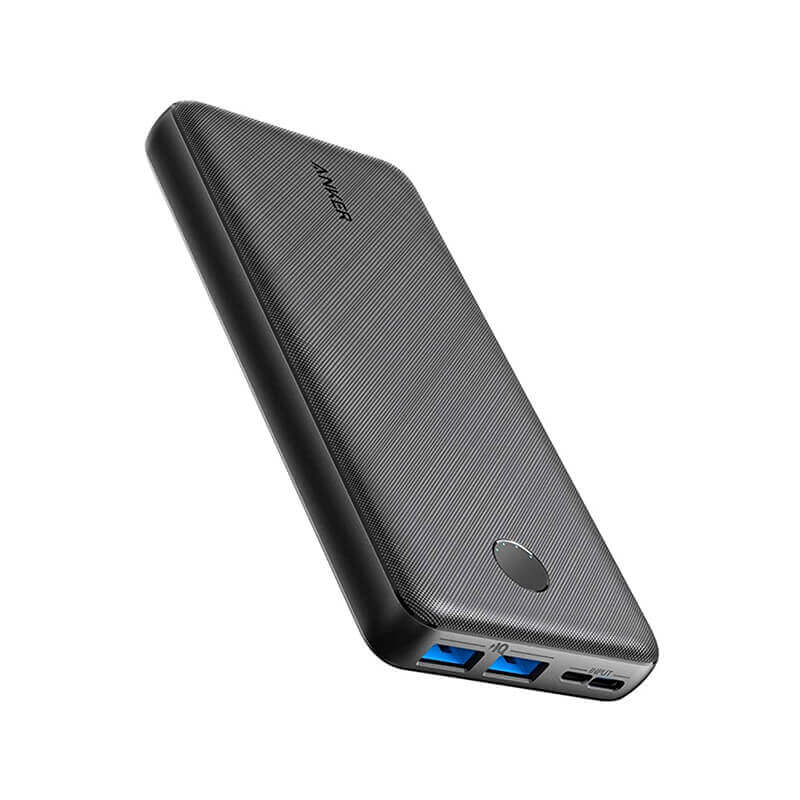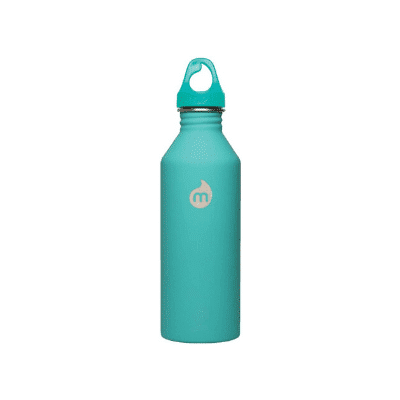 I pack my Mizu reusable water bottle for every adventure. Outdoors lovers will love being able to fill up and stay hydrated on the go, without worrying about single-use plastic.
Download one of my prints from the Nazaré collection, print it, frame it and gift a slice of nature at its finest. They'll never be far from the ocean with these prints in their home.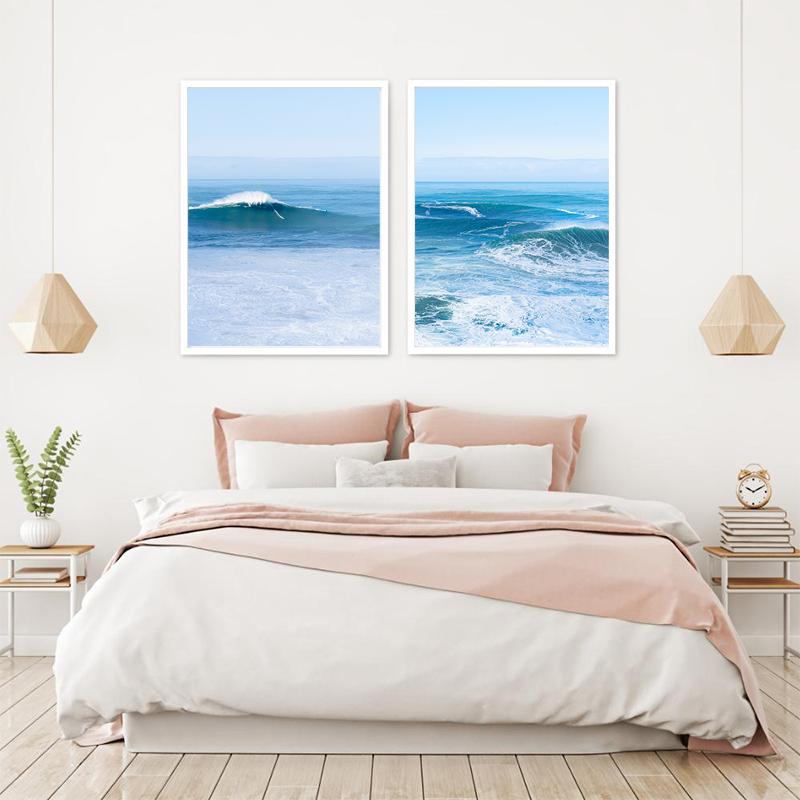 What travel gifts for outdoors lovers have you bought this year?
Where are your favourite gifts for travellers? Anything you'd add?
Love as always and happy adventuring,


Did you find this post helpful? I'd love you to share it for me.
Pin and save this blog post for later…