I literally love any excuse to get creative and to decorate or make things. Christmas, Valentine's Day, Mother's Day, Easter? I'm there and I'm hosting a party. If you're celebrating Easter in lockdown or Easter at home this year, these Easter DIY ideas and Easter arts and crafts will help you have an amazing time at your 2021 Easter Sunday party!
Nothing makes me happier than getting together with family and friends outside of the pressures of work and doing simple things that get us working together, communicating and smiling. Although this year, in the UK, it's illegal to get together with family/friends outside of our households, there's still so much you can do to make Easter Sunday 2021 a fun one.
It's the simple things in life, even when we must do them alone. See more ways to stay positive during the coronavirus lockdown here.
For Easter 2019, after just having moved into our new house in London, we decided to host an open house on Good Friday and invited all of our friends into a WhatsApp group to see who could make it. We wanted it to be chilled, we wanted it to be fun and we wanted it to be Easter Sunday Funday! We baked, we coloured some Easter colouring pages, we did an Easter egg hunt and drank from easter bunny straws.
Easter 2021 is going to look a little different. Sure, we can still do Easter crafts, Easter egg hunts, Easter baking, Easter bunnies and have an Easter party at home, but we cannot invite extra people. This is the year to keep it simple and celebrate Easter at home, so we can have a big one next year! You could still celebrate Easter with your friends though; a lot of these ideas work well for an Easter celebration on Zoom!
When is Easter 2021?
Looking for Easter 2021 dates in the UK? Easter Sunday 2021 is Sunday, April 4 in the UK and most of the world. Orthodox Easter 2021 is later, on May 2nd.
Easter Sunday 2021 and the long-awaited Easter holidays 2021 is coming around quick so if you haven't got anything planned, get your pen and paper out and choose 1, 2 or 10 of the following ideas to bring Easter Sunday 2021 to life in your home!
Even if you don't celebrate Easter as a religious holiday, who doesn't love looking for chocolate eggs in the garden!
Easter Sunday 2021: My favourite Easter party ideas
1. Do an Easter egg hunt…
Release the inner child! Hide a load of eggs in the garden (or in your house) and give everyone a little bowl. Crank up some good music and 3,2,1… hunt!
Whoever collects the most wins the big egg!
It might sound simple, it might sound childish but… we are all children inside and we don't let ourselves play enough. Do an egg hunt this Easter Sunday 2021 and tell me that you didn't have fun…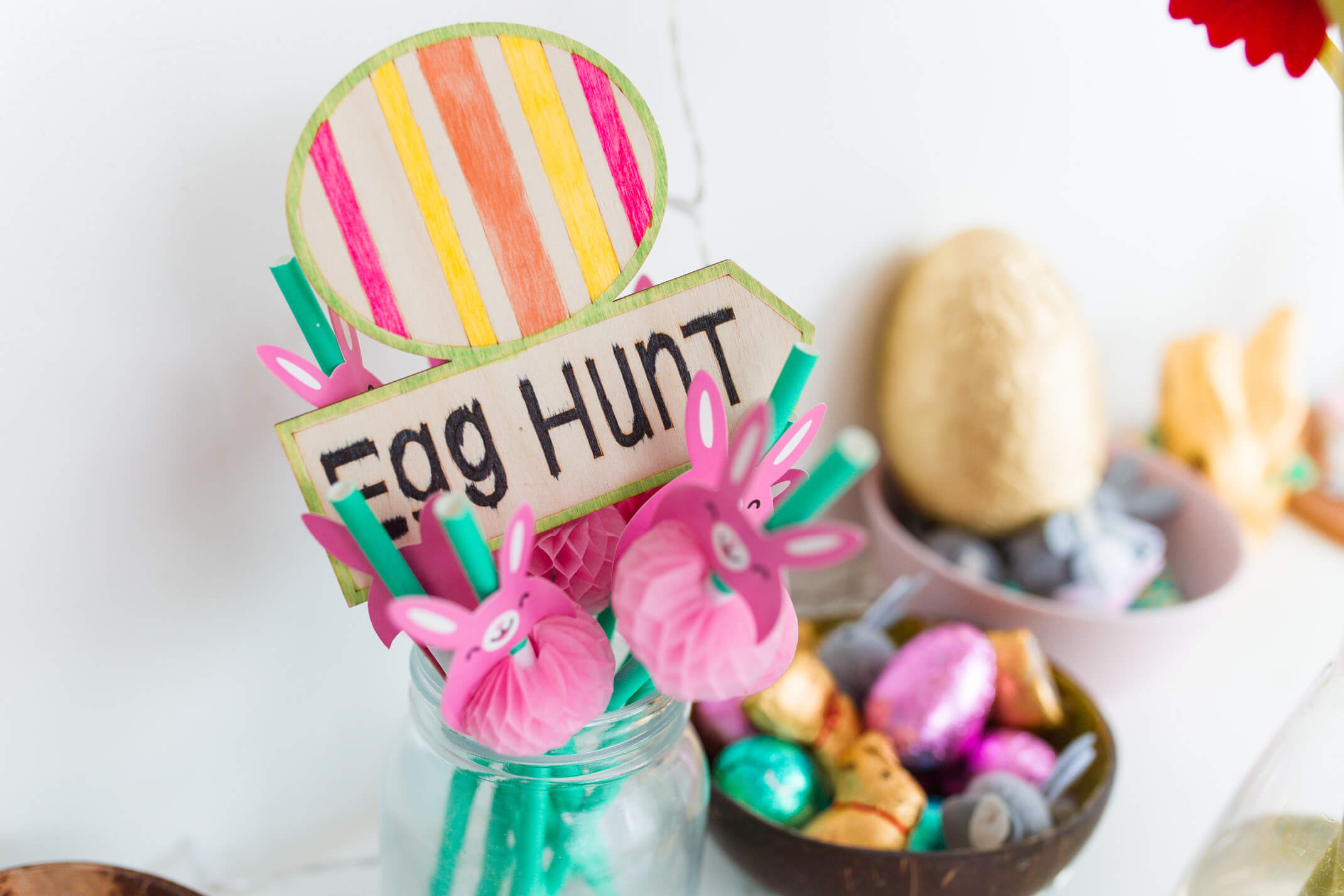 2. Order in all the Easter themed foods and bakes…
These gorgeous homemade goodies were made and delivered by Lucy Claire Bakes.
We went for a box of brownies, red velvet cupcakes, mini egg and white choc cookies and the brownie balls (all of which were Easter specials). Lucy is SO talented, these treats were dangerously YUMMY and were devoured almost instantly by our guests. They were the perfect addition to our Easter party! See Lucy's website here to order.
One thing we do have for the Easter holidays (in the UK) is more time than usual. Life is still slower than normal as we are still in lockdown and so for Easter Sunday 2021, I challenge you to also bake something with your spare time!
3. Grab an Easter colouring book…
Swear down, this was the most popular activity of the LOT, and it was from a kids' shop!
I bought loads of baking bits but they weren't even touched. The topic of conversation for the afternoon was along the lines of, 'Which colour shall I do the bunny's ears?'. Winner.
Head to a local book shop/crafts shop if they are open where you are and purchase one… if only for yourself! Alternatively, you can get your easter colouring pages online here.
4. Do some Easter baking together…
I bought all the chocolate and rice crispies and mini eggs to make those little chocolate nests with the mini eggs in, ut, as I said above, the colouring won and we didn't get around to making the nests.
Here's some Pinterest inspo for what our Easter baking could have looked like to inspire your Easter Sunday 2021 baking session.
Join me on Pinterest here.
5. Get Easter bunny ears for you and the guests…
We had SO much fun with a certain set of bunny ears, that were kind of almost a hat! Get yours here.
Any excuse to dress up and have fun right? I bought a set of bunny ears and a fluffy pin on tail about 10 years ago and I've used them so many times since. Go to town!
Make Easter Sunday 2021 a fun one. You deserve it.
6. Put on a summer playlist…
Easter marks the official arrival of Spring! Easter Sunday 2021 and the season change couldn't be more welcome after a long, cold winter here in the UK so when that spring sunshine peeks through the clouds… the summer tunes are ON.
See all my Spotify playlists here.
7. Enjoy drinks with Easter bunny straws…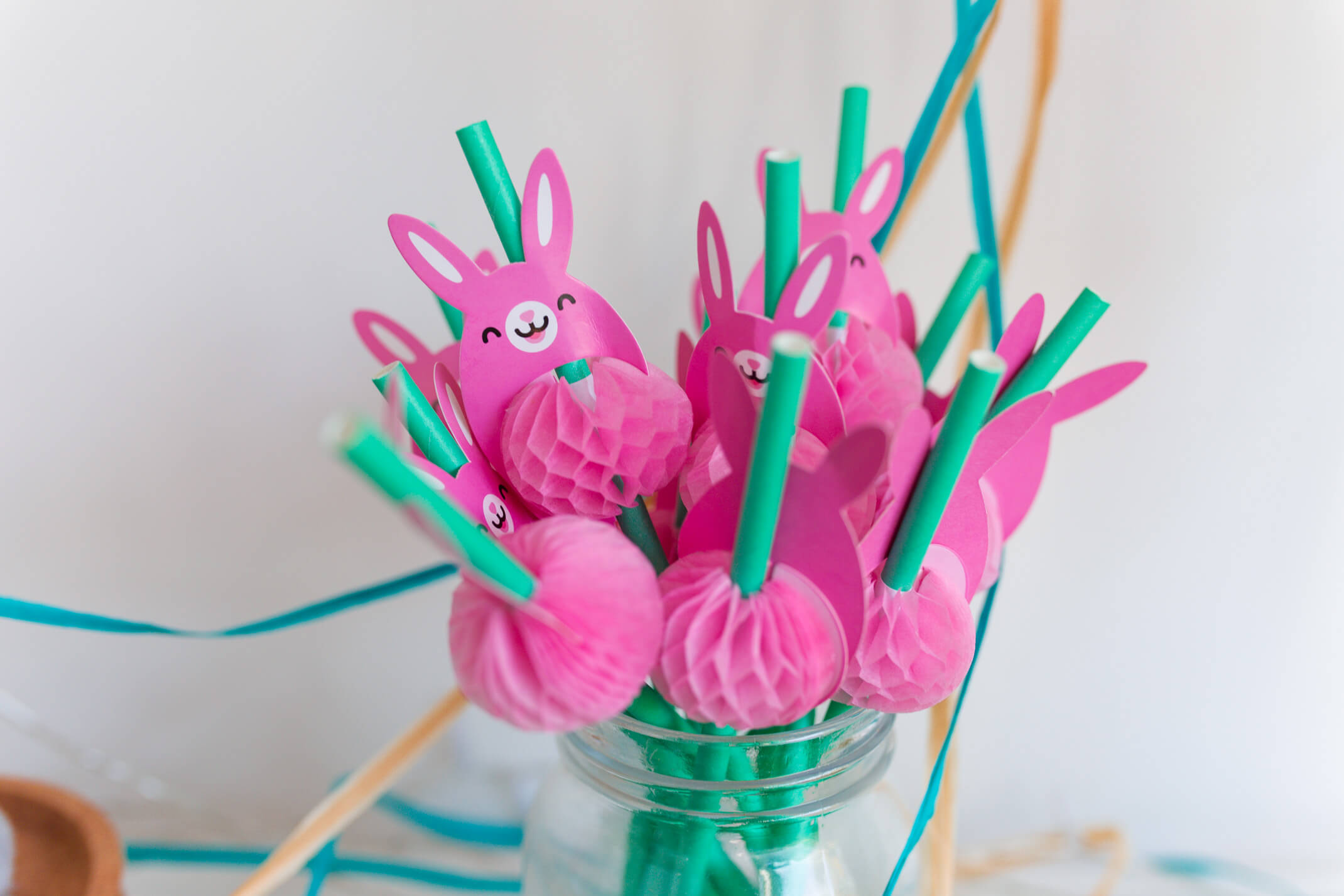 8. Nibble on some hot cross buns…
and we ate them all! Toasted with a little bit of butter throughout the day.
It wouldn't be Easter Sunday without them, would it? If you're feeling fancy, these are a great thing to try making yourself for Easter Sunday 2021.
9. Get all the cute little bunny things, mini eggs and even a cute little carrot dish to brighten up the place…
… because the details are really, really important.
I've ended up using this little carrot dish year-round for carrot and hummus! I always like to buy things that I will use more than once so be mindful when buying additional things. What else could you use it for, aside from Easter Sunday 2021?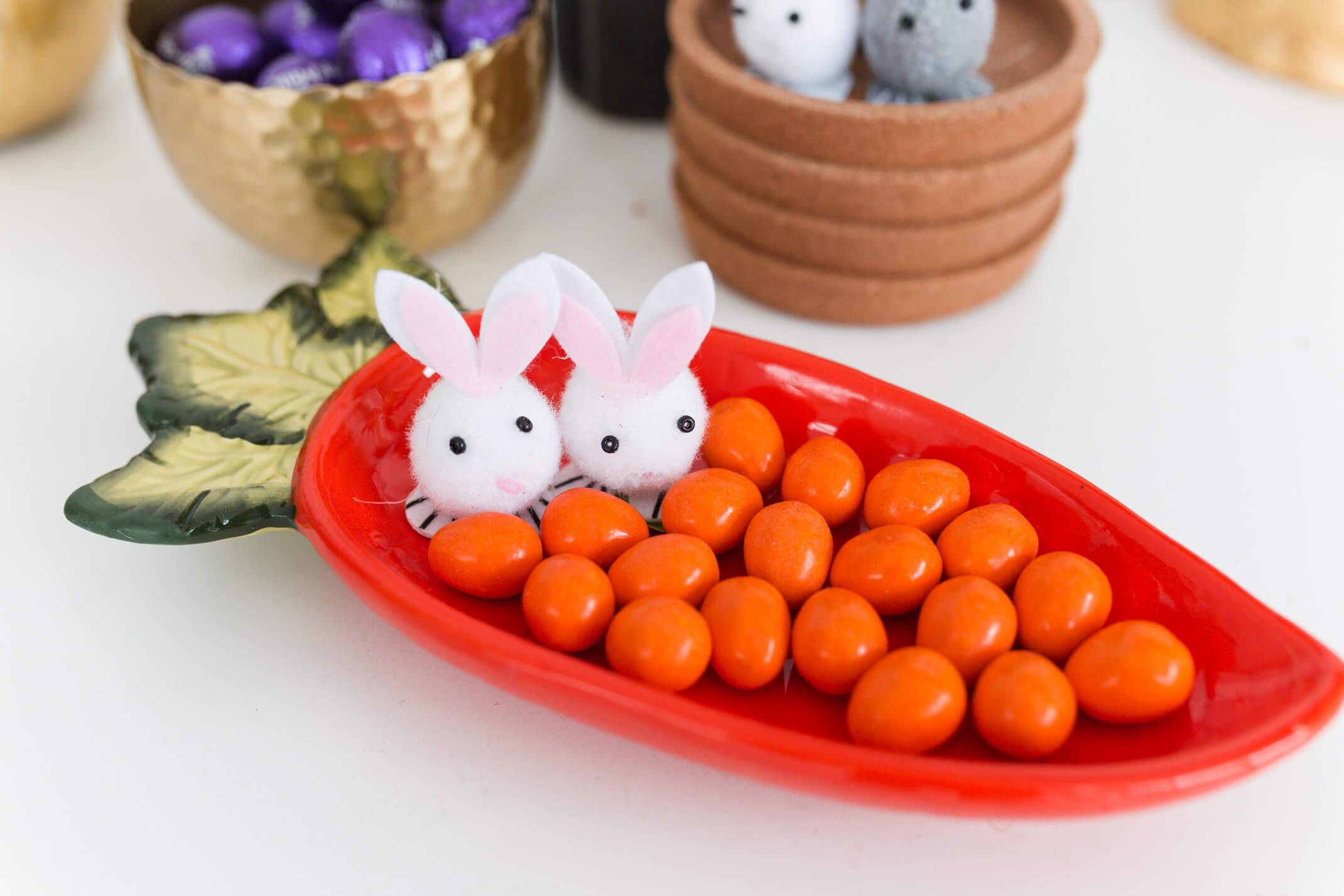 10. Other ideas and inspiration for you…
Whether you're with friends or family this year, make it a good one and hold your own Easter party at home!
The best kind of Easter.
Are you planning anything for Easter Sunday 2021?
What did you do? I'd love to know!
Love as always and happy adventuring,
Did you find this post helpful? I'd love you to share it for me.
I can't do this without you.
Pin and save this blog post for later…