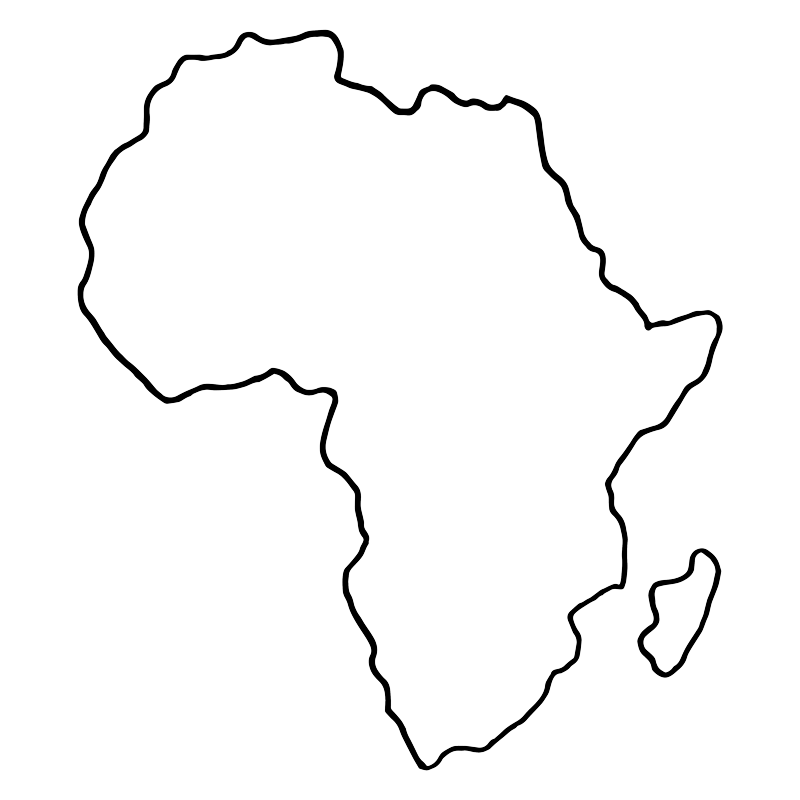 explore my guides by country
Africa is a hugely diverse continent, meaning that it offers adventures for every type of person. Whether you want to
go on safari in Kenya
or explore the spice markets of Morocco and Tunisia, Africa is a great place to visit.
One of the best places to visit in Africa is South Africa. It's full of a variety of adventures:
safari in South Africa
,
cliff jumping
,
Cape St Francis
and more. In North Africa you've got bucket list options such as Morocco, Tunisia and Egypt. If you're looking to travel in Africa, try and experience all the different areas as they each offer something unique.
Want to know the best places to visit in Africa and get top tips for travelling in Africa? Grab a notepad and pen and tuck into my Africa travel guides below to get the inspiration flowing for your adventure.
The best time to visit Africa really depends on where you are going, because it's a really diverse continent. Africa typically experiences two seasons: the wet season and the dry season.
The best time to visit Southern Africa for game-viewing is April to October, during the dry season. East Africa's dry season and the best time for safari is June-October or December-February. The best time to visit West Africa is also during the dry season, from October to March.
North Africa is an ideal destination because the weather is pleasant year-round. If you want to avoid big crowds, visit North Africa in shoulder season from March-May or September-November.
Last year I went on the trip of a lifetime, a safari through 3 National Parks in Kenya. Seeing the Big 5 is a once in a lifetime experience.
I've only really touched the surface of adventure in Africa but I was blown away by the beaches in Watamu and the cliff adventures in Tsitsikamma National Park. A road trip through Namibia and a week in Cape Town / Mauritius / Madagagar are high on my list. As is climbing Kilimanjaro, wine tasting in South Africa and booking a stay in a traditional Souk in the heart of Marrakesh.
So much to see!
Bucket list adventures in Africa