New Zealand is honestly one of the most stunning countries I've ever set my eyes or camera lenses upon. So if you're planning to head over there… you are in for an absolute treat. And if you're on this post, you're probably looking for some top tips for visiting New Zealand…
New Zealand is a popular choice among all age groups and it confidently caters for each of these with its ridiculously diverse range of adventure. Be it bungee jumping, mountainous road trips, lake picnics, city living, rafting or wine and cheese days that you love… New Zealand has you covered.
If you're still looking for inspiration for your trip to New Zealand…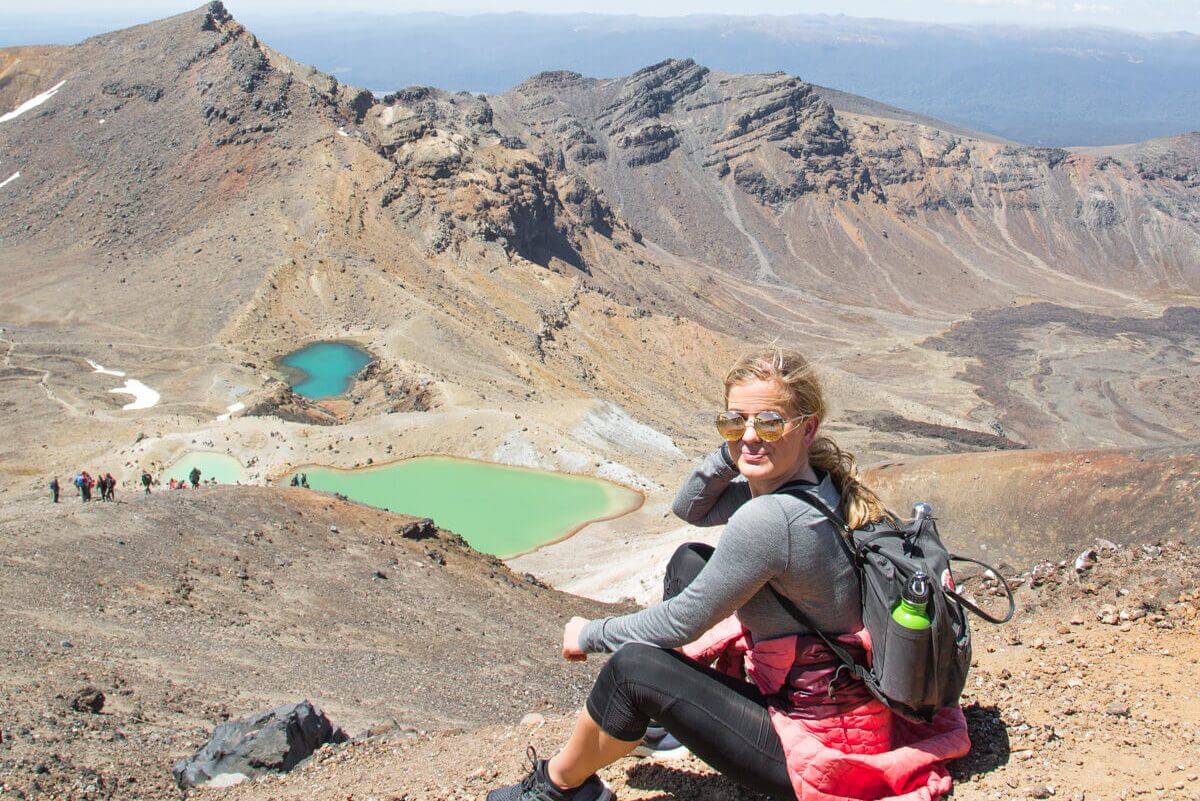 However, if you're already booked up and making final preparations for your arrival…
Here are my top tips for visiting New Zealand…
1. Passports are required for identification when drinking.
I'm not sure if it's just visitors from the UK/Europe that this applies to, but during my whole time in New Zealand my driver's license didn't cut the 'ID' check and I had to have my passport to buy or drink alcohol and get into bars/clubs.
2. Table service isn't standard hospitality. You go up to order and to pay the bill when you have finished eating.
3. 'Kia Ora' is a local greeting which translates to 'hello' or 'thank you'.
4. NZ dollar ($) is the currency here and my experience with the Revolut Card was faultless.
If you're heading out backpacking or even just travelling, get a Revolut card!
5. Take some time to explore the Maori culture.
I had some beautiful experiences digging a bit deeper into New Zealand and learning about the Maori Tribes and their history. One experience I would highly recommend is the Footprints Waipoua Tour in the Northland.
6. If you're looking for budget internal flights in New Zealand check out Air New Zealand or Jetstar.
7. For cheap cross country travel check out Intercity buses and Naked buses.
8. A lot of activities in New Zealand are weather-dependent and so accommodate for flexibility in your trip schedule to ensure your dreams come to life.
For example: The number one thing I wanted to do during my time in the North Island was the Tongariro Alpine Crossing in Taupo. Due to the extremity of the weather at such an altitude, the weather conditions have to be within a certain range for safety reasons. I had to hang tight for the weather to clear for 4 days before I could take on the trail. If I was on a tight time frame I wouldn't have been able to allow for this and I would certainly have left New Zealand disappointed having not completed it.
Mountainous adventures are usually pretty high on people's bucket lists when travelling over to New Zealand so if that's you… bear the weather in mind.
9. New Zealand is an expensive backpacking destination but there are plenty of ways to save money.
10. There are hikes and incredible trails in abundance. Be sure to pack your hiking boots and gear, or at least trainers with good tread!
Even if you don't like strenuous hikes and adventures, there are plenty of mild and easy walks that have mind-blowing views. You can always hire equipment when you get to New Zealand but that's additional money… your call. Check out 8 hikes you must do in Queenstown here.
11. The weather can change very quickly. Take a variety of weather outfits and prepare for… anything.
Honestly, New Zealand is a hard one to pack for. I'd suggest taking a little bit of everything. I went from bikini days right into jeans and thermal jackets days. The weather can be very unpredictable.