The UK has done it again.
The UK has proven that we do not need to leave to find adventure. Last year I set myself the task of exploring more of the UK and the adventure we have right on our doorstep and I've enjoyed every second of it.
I started with Bangor, Snowdonia, Sussex and the Lake District before taking on adventures in the Orkney Islands and Cornwall. I've also taken the time to explore my own home more this summer, London.
Next up to explore? The Peak District…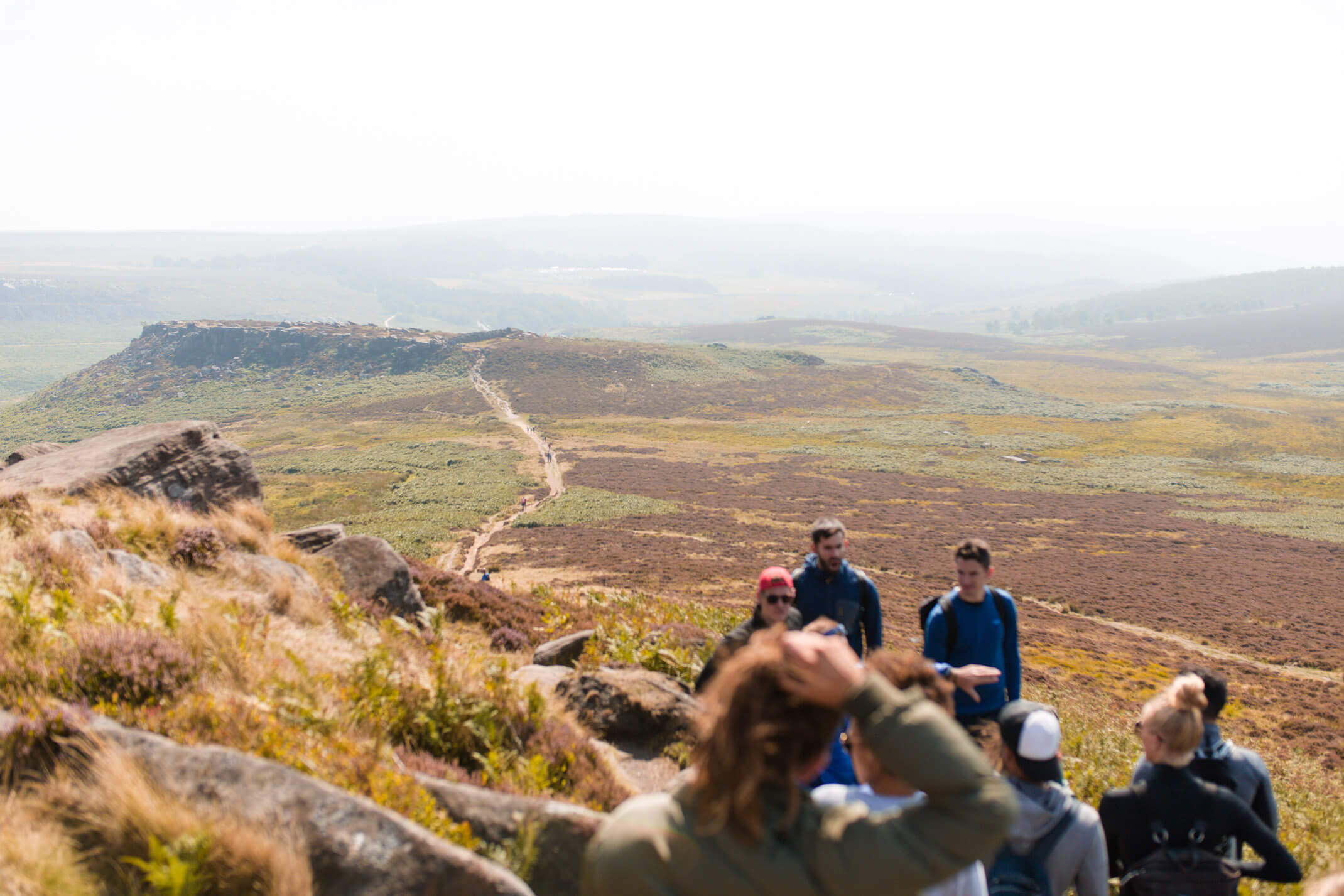 It was a fine Friday morning, the last weekend in August to be exact, and Steph and I set off from London with a car full of snacks. We had our favourite playlists at the ready and we took off on the supposedly 3.5 hour journey from London to the Peak District.
"3.5 hours," they said.
"It shouldn't take long," they said.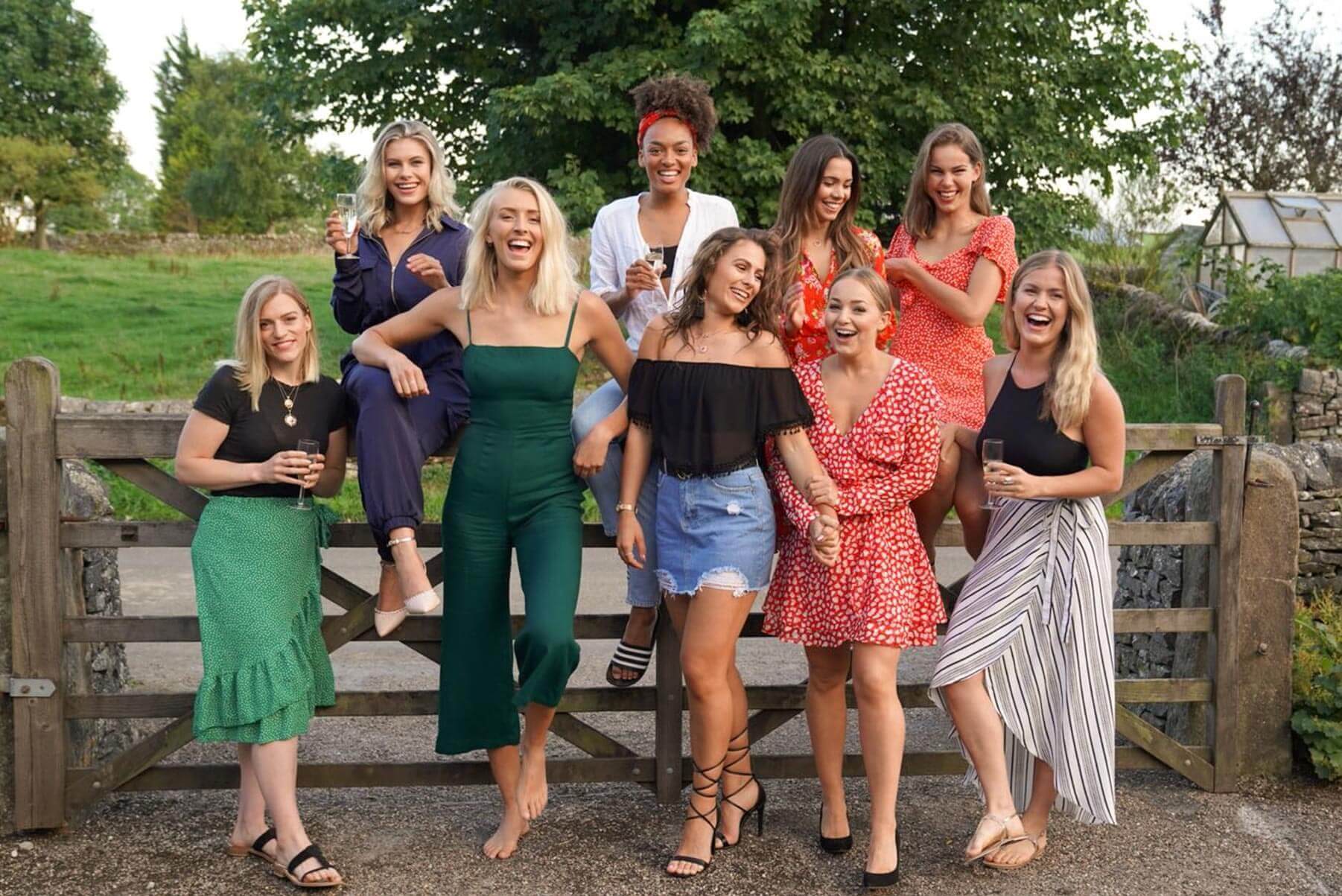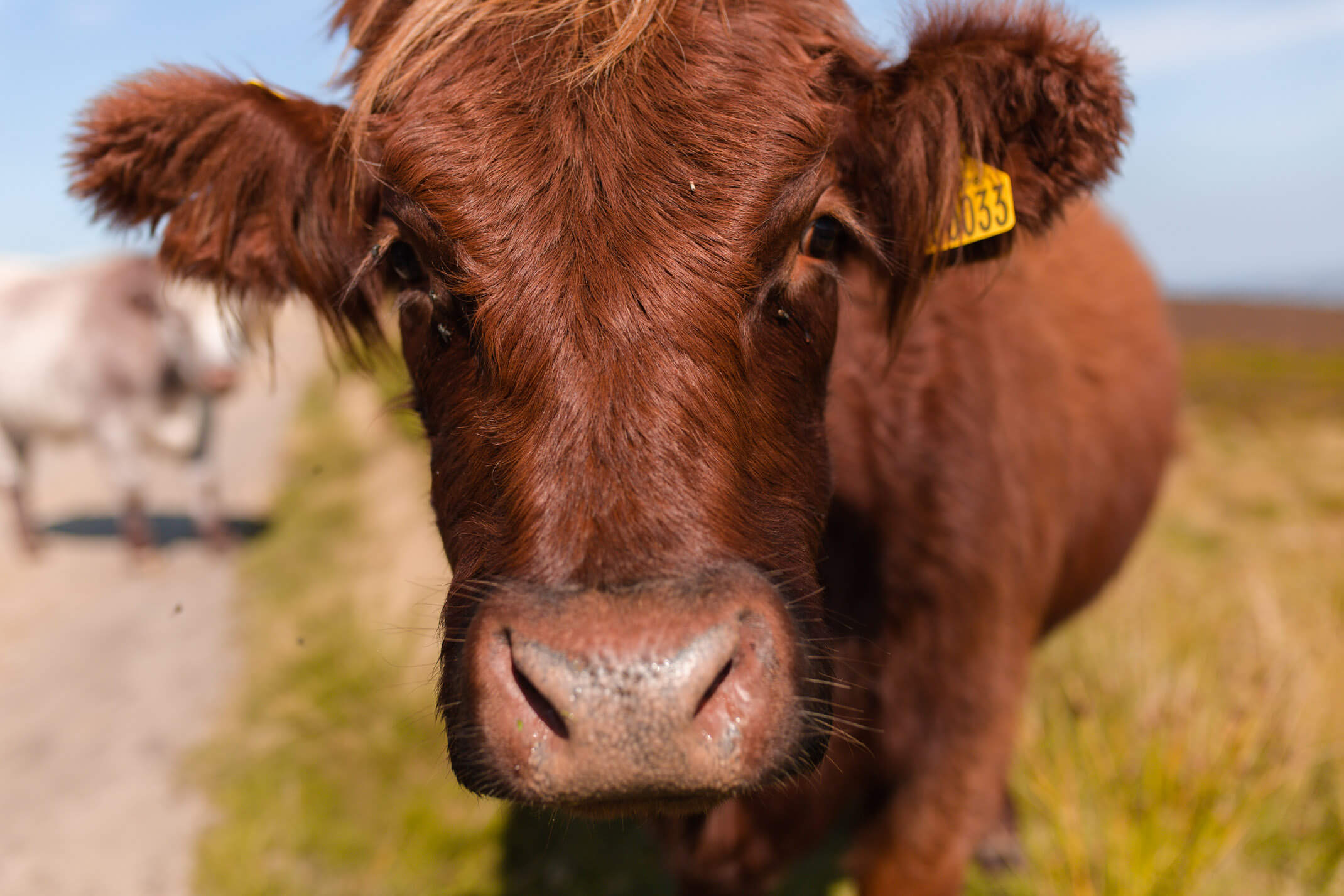 6.5 hours later we had finally waded through the city traffic, flown down the motorways and had pulled up to our gorgeous country home for the weekend.
Our home for the weekend went by the name of Redhurst Barn and was set in the heart of a sleepy English country village – Wetton Village. Sleeping 16, this newly renovated, stunning holiday barn was the perfect set up for a cozy few days out of the city in the countryside.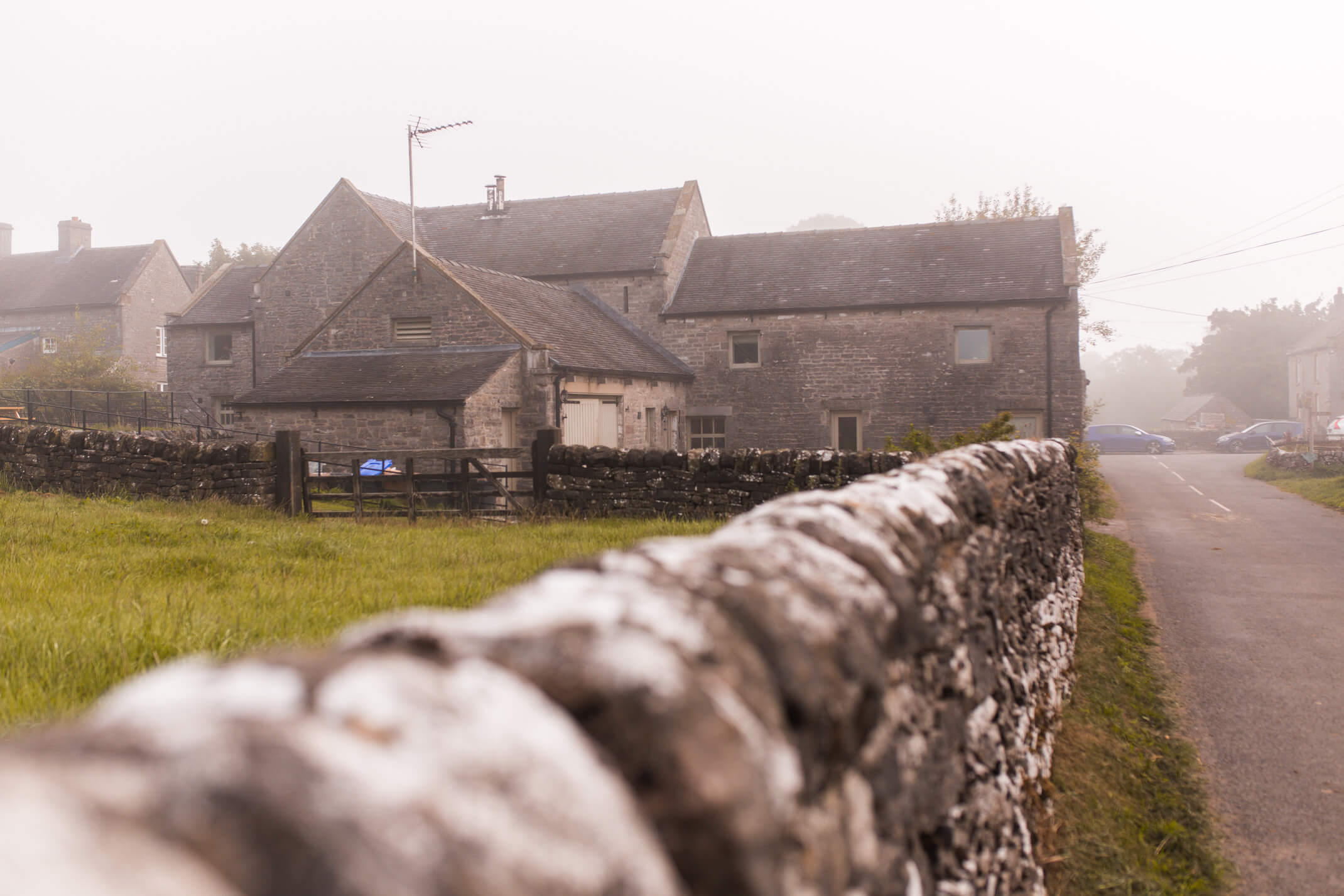 We had arrived here in celebration of our good friend Zanna's 26th birthday and had a weekend of adventures and R&R in store. We all lead very busy lives in London and sometimes that can mean months at a time without seeing each other. So the prospect of friends, countryside air, green surroundings and a cozy barn to snuggle up in was rather exciting.
On the friday night we completely took advantage of the barn itself, put our comfies on and had the delight of two doctors / chefs we had in our squad cook for us. The lovely Hazel (author of The Food Medic) and Rupi (author of The Doctor's Kitchen) cooked us up a feast and we enjoyed it on the large oval table that sits in the dining room.
Post yumminess, we retired to the sofas in the living room where we indulged in a slice of Vegan carrot cake and played Head's Up. For what's a get together with your friends without a side of heads up?
We rose at 8am on the Saturday morning and filled our tummies with a spread of avocado, mushrooms and sourdough toast before whipping up a packed lunch, packing our day bag, putting our trainers on and heading off for some adventure.
Up first, rock climbing.
We climbed at Lawrence Field, which used to be a quarry. The gritstone rock you find there is 270 million years old! It was locally used for millstone, but trade died out as people could import and use cheaper stone.
It is a bit of a sun trap in the summer so make sure you take suncream with you!
Second up – time to hike!
We hiked the circuit of the Burbage Valley, starting from Burbage Bridge car park (nearest postoade for your sat-nav: S11 7TY). The route was 9km, and although it was easy terrain, you still need good walking shoes!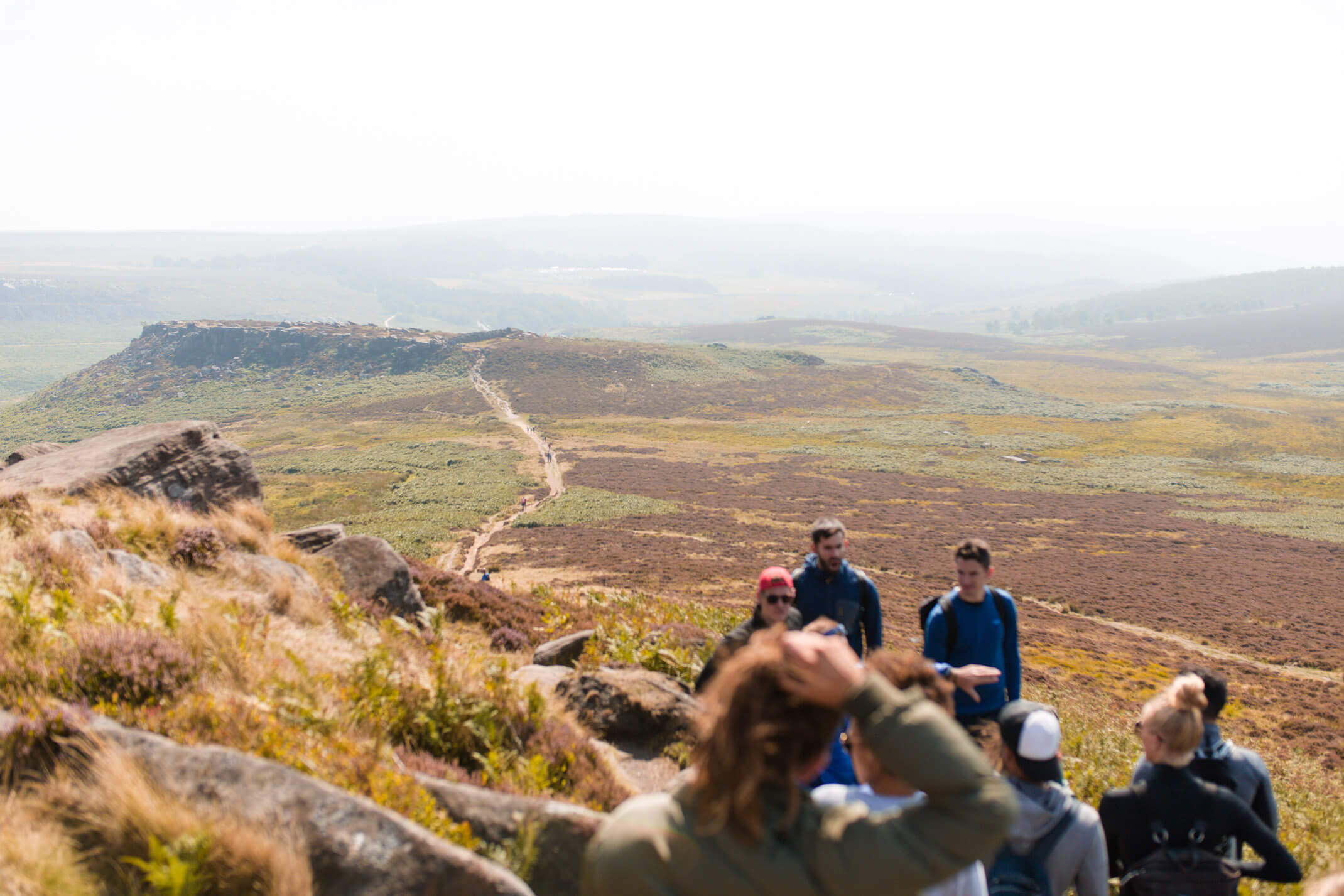 By 6pm we had all arrived back to Redhurst Lodge (after a cheeky ice cream stop off) and had the absolute luxury of being cooked for.
We decided that on the Saturday evening we would treat ourselves to splitting the cost of a private chef to come and cook for us in the comfort of our own home.
By the time we had all had a hot shower and put on our glad rags, the table was set, the candles were lit and the starter was served.
The menu, designed by Peak District Deli, was a bespoke three-course Vegan meal and was absolutely insane.
We were treated to…
Starter
Avocado gazpacho, toasted seeds, herb oil and sourdough
Main
Aubergine laab, aromatic sticky rice, crispy shallots
Warm rainbow chard salad with figs and roasted Crown Prince squash
Fresh chilli and cashew butter
Dessert
Lamingtons with summer berry chia seed jam and dark Ghanaian chocolate, pineapple and lime
For not lifting a single finger in the process, for the kitchen being as sparkly clean as before the chefs arrived and for a birthday treat… the £42 we paid each for this experience was worth every penny. That didn't include drinks, but it did include the table service top-ups that the waitresses offered.
Unfortunately our time in the Peak District was short and sweet, as on the Sunday morning it was already time to head back to the big smoke.
The Peak District was the absolute calm I needed before the storm of running my next WMGT event in Croatia, and it was so special to have my favourite people in one place for some quality time together away from the city.
As always, the countryside gave me the headspace to breathe and I couldn't be more grateful for how much we have right here in the UK.
My bucket list for the next time I come to the Peak District:
– Mountaineering/ more rock climbing
– Loads more beautiful walks in the countryside: climb Thorpe Cloud, Kinder Scout and the High Peak trail
– Quad-biking
– Rent bikes for a day
– Boat trip along Cromford Canal
– Visit Treak Cliff Cavern, the 9 ladies stone circle, the 5 wells burial tomb and the Blue Lagoon of Buxton
– Visiting quaint little villages, such as Dovedale and Ashbourne
Have you been to the Peak District?
What was the highlight of your trip? I'd love to know!
Love as always + happy adventuring,
Did you find this post helpful? I'd love you to share it for me.
I can't do this without you.
Pin and save this blog post for later…