One of the reasons I've always loved London so much is that there are ALWAYS new gems popping up and new gems to discover. This gem, Vapiano Restaurant, is a teeny tiny minute walk from Oxford St, (pop W1W 8QB into your google maps app).
At Vapiano you have a choice of pasta, pizza, antipasti and salads, all of which are prepared and made fresh in front of your eyes.
With this feature, they can tailor your dinner to your individual needs.
Lunch at Vapiano, Oxford Circus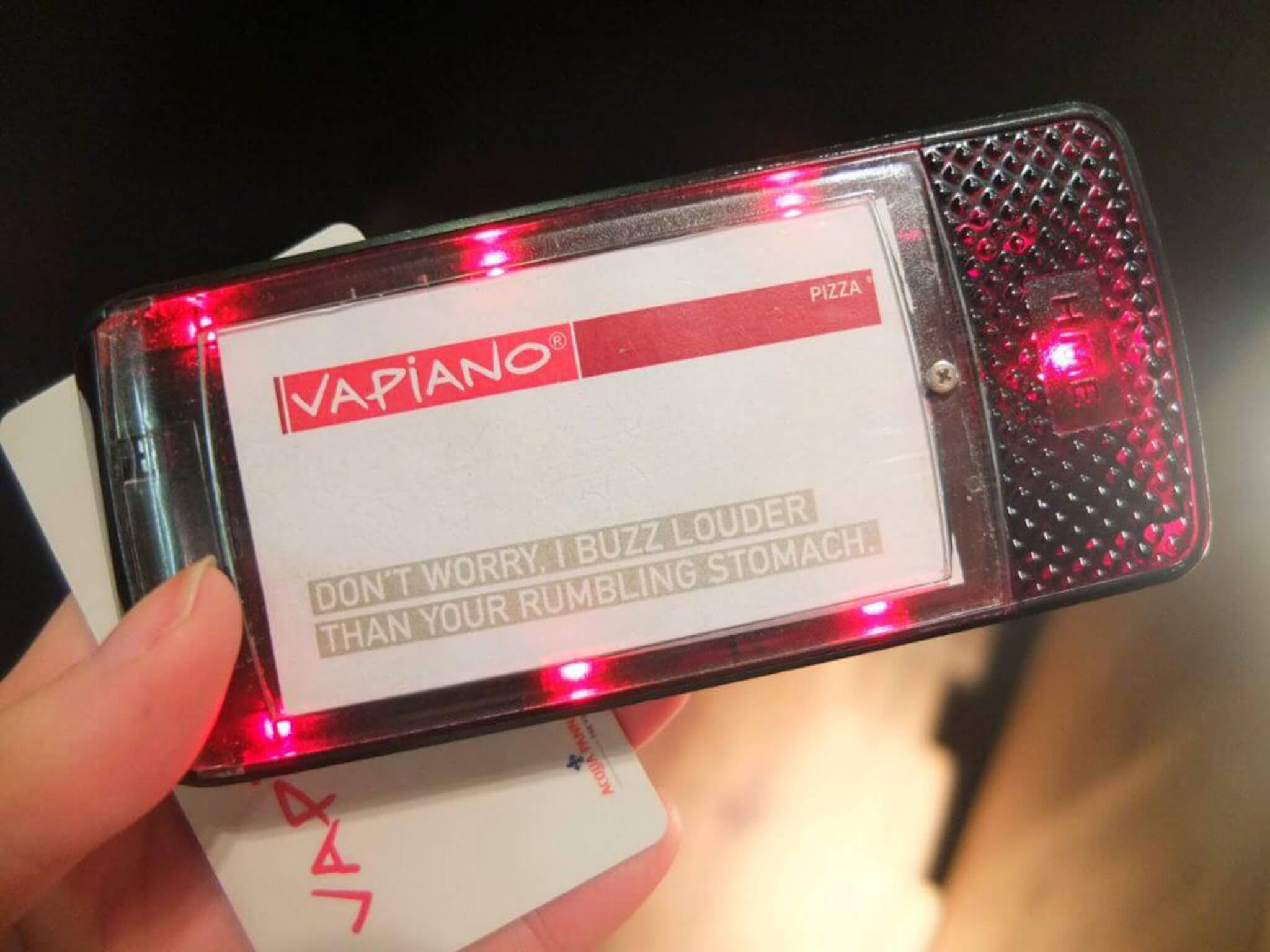 You are given a 'pay card' upon entering, so as you order your food/ drinks (from different tills) you scan the card and then pay the bill thats on your card when you leave the restaurant. Let me explain that a bit better…
The restaurant is in a square format and each side is dedicated to cooking either pizza / pasta etc. So you join the queue depending on which you fancy…
You then make your order which they put through the til, you scan your card, then you watch them cook!
I went for a salad. Naturally, I scan a menu before reading it. I scan it for two words, goats and cheese. If the dish has goats cheese, I am automatically swayed in it's direction.
This was the day I fell in love with their Strawberry Spinach salad (fresh spinach, strawberries, goat's cheese, red onions, pine nuts and homemade raspberry maple dressing).
If you decide to go for a pizza you are given a little buzzer thing. So when it's fresh out of the oven and ready for you, it will flash and vibrate for you to go and collect it.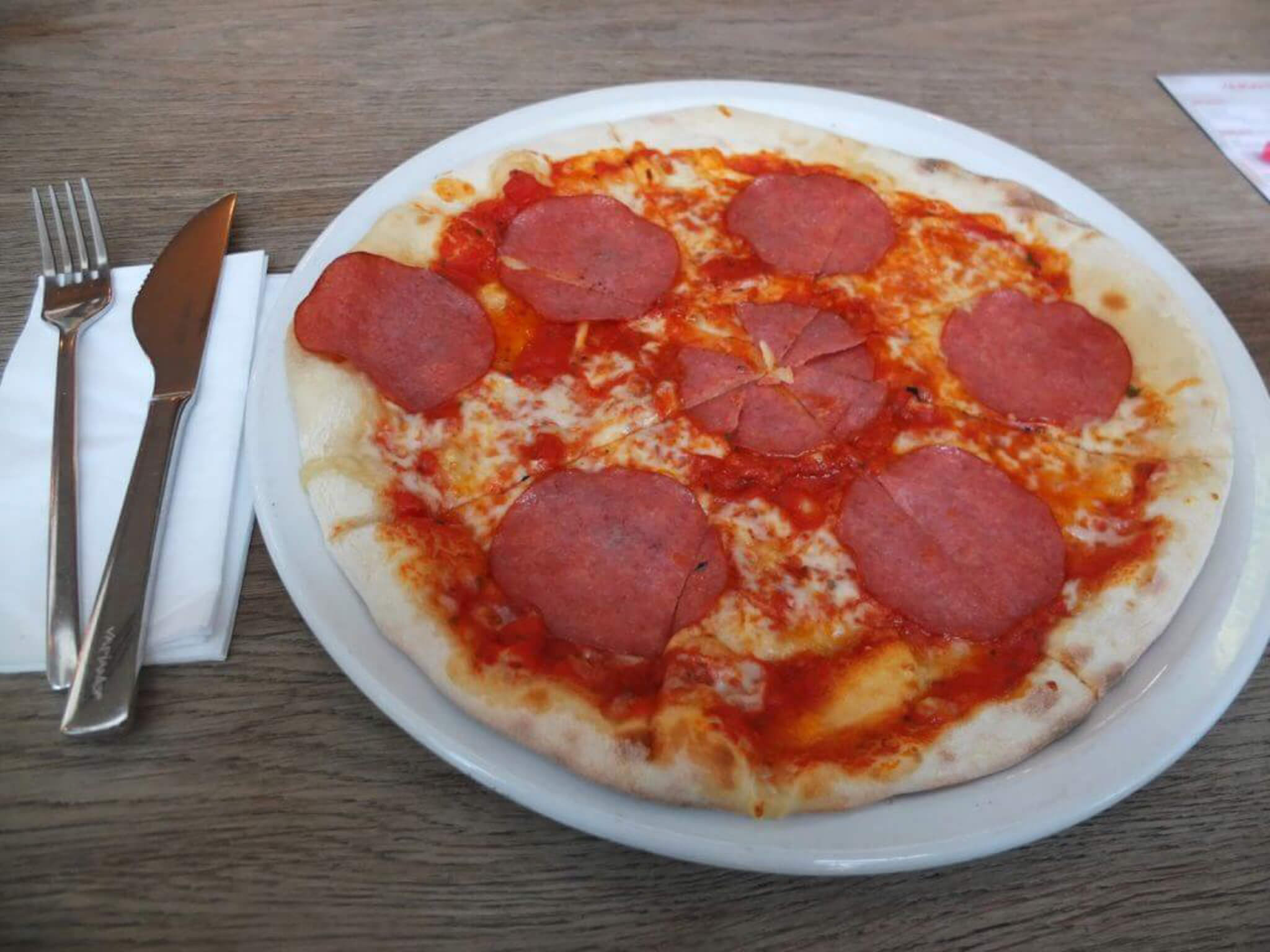 Another weakness of mine is Pannacotta. I mean- it is my favourite.

I went for the large one with the intention of sharing it. Fortunately Unfortunately, my sharing partner didn't have such a sweet tooth and I was left to devour most of it.
We came to Vapiano at about 5 pm on a Saturday, admittedly probably their busiest time of the week.
I have to say I don't think the restaurant is set up to deal with its full capacity very well.
We all opted for different dishes and so we were waiting in separate queues for about 20-25 minutes. This was a bit antisocial for us and it also meant out meals came at different times.
Dave (who had the pizza) kindly waited for us before eating but his meal cooled down a lot by the time we arrived back which was quite annoying.
However, the food and menu were amazing and I can imagine for a lunch date or at any other time in the week this would be a perfect place to grab food.
PLUS, you get gummy bears on your way out! Winner!
Have you been to Vapiano Oxford Street?
I'd love to know your favourite dish?
Love as always and happy adventuring,
Did you find this post helpful? I'd love you to share it for me.
I can't do this without you.
Pin and save this blog post for later…