This post is for everyone who wants to travel at Christmas. Are you looking to travel this Christmas and wondering the best places to travel over the Christmas period?
You've arrived at the right post. Christmas is around the corner now and it's time to get planning for it, particularly if you're looking to head overseas!
No matter where you are in the world, the festive season is always a time that fills me with joy, happiness and contentment. It's a time for spending extra quality time with your loved ones, reflecting on the previous year, and projecting dreams, goals and ambitions for the year ahead. There's no best place to travel at Christmas, there's many!
Many people choose to spend Christmas snuggled up at home, but that doesn't have to be the case. I've spent quite a few Christmases in Australia, embracing their summer to escape from the dreaded UK winter.
But, in the name of exploring somewhere new and spreading my wings even further, I've put together a bucket list of the best places to travel at Christmas, to inspire you to get away at the most wonderful time of the year...
Here are 19 of the best places to travel at Christmas
1. Germany
Germany is Christmas market central and without a doubt one of the best places to travel at Christmas! I really enjoyed exploring the Christmas markets in Munich, and would love to go back and see the Christkindlesmarkt in Nuremberg and Cologne too! Think of all the glühwein you could drink if you did a trip combining all three…!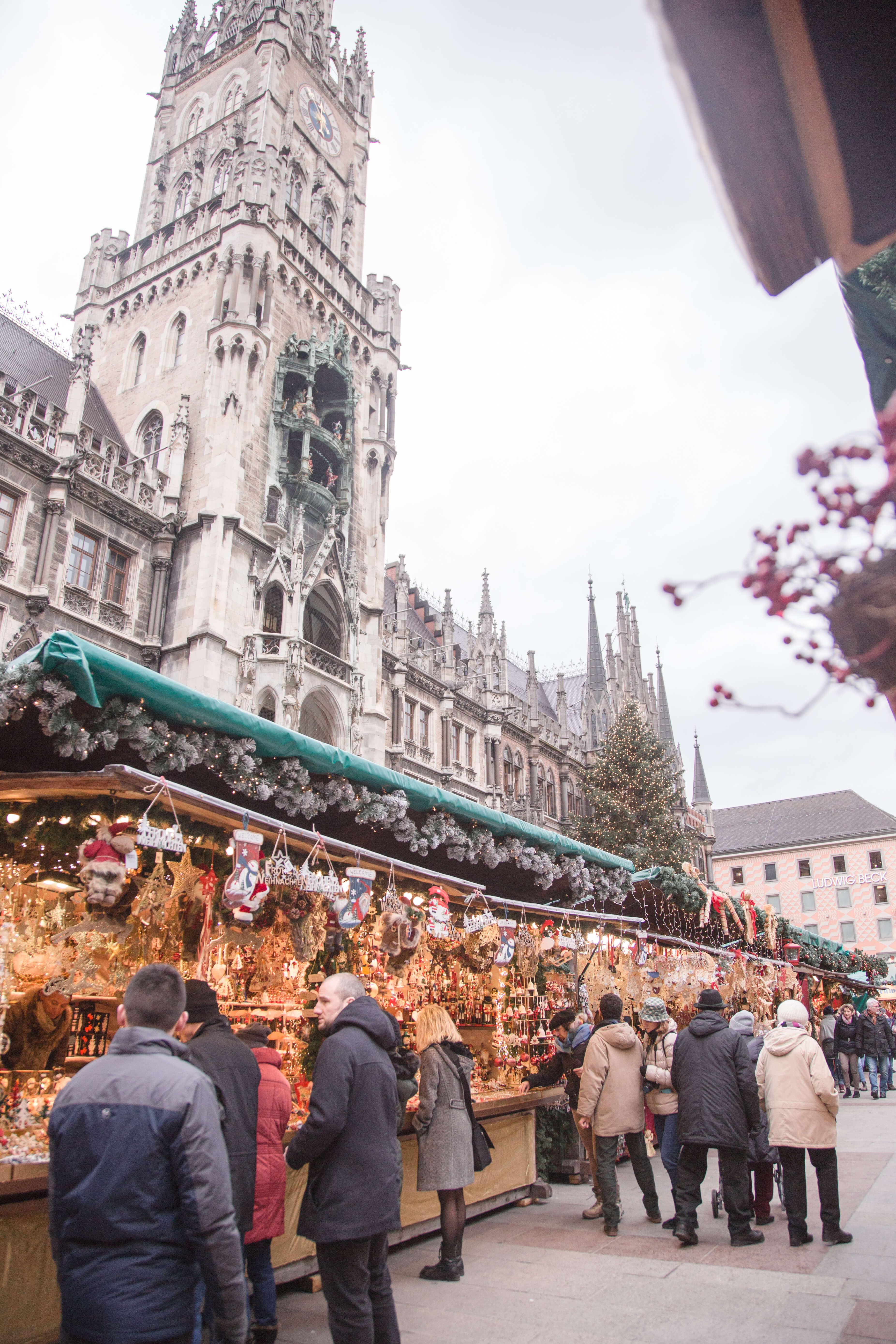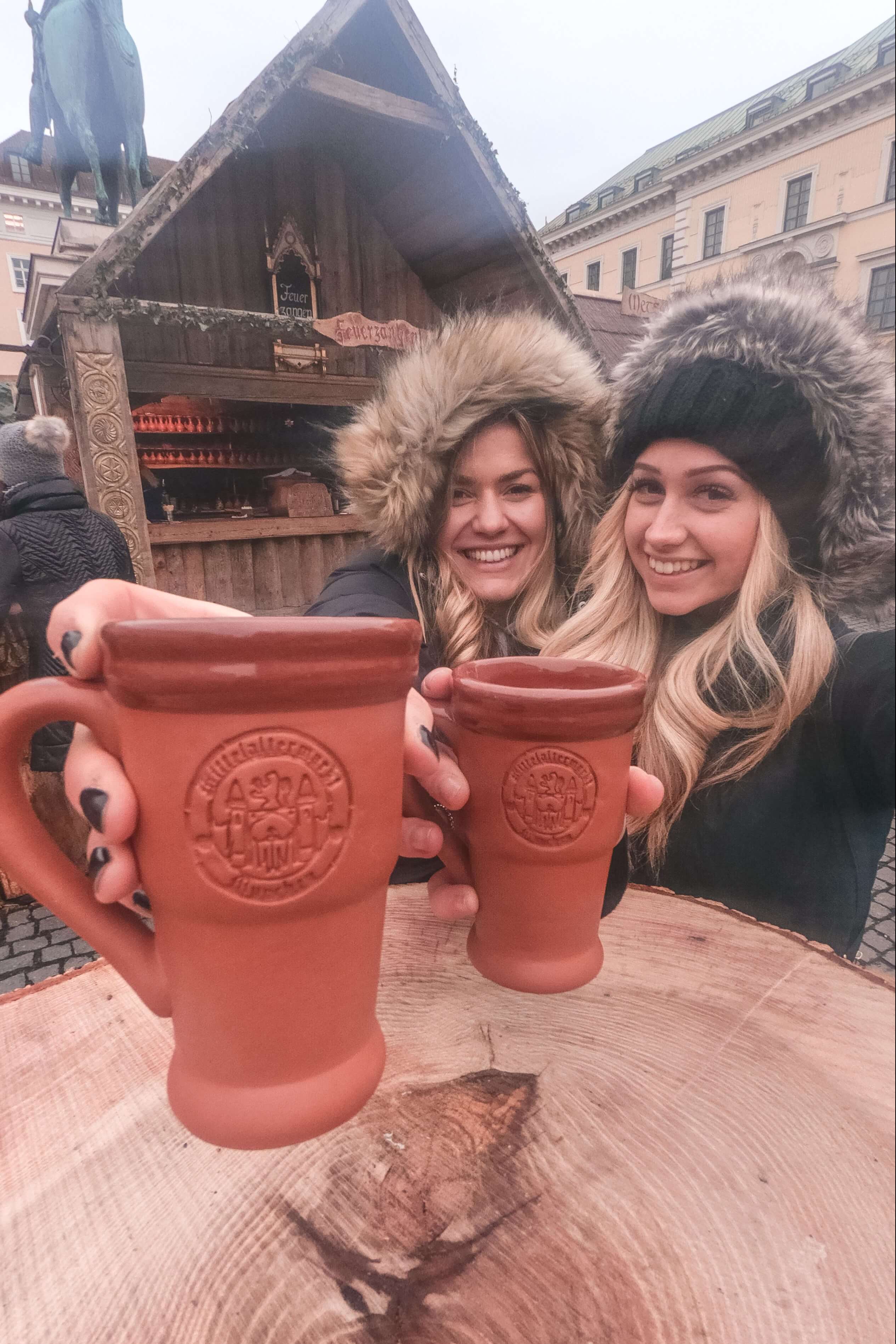 2. Italy & Vatican City
Imagine midnight mass in The Vatican… all the Christmas feels! Combine it with a weekend of sightseeing in Rome, pizza and pasta and it sounds like a great alternative Christmas weekend and one of the best places to travel at Christmas.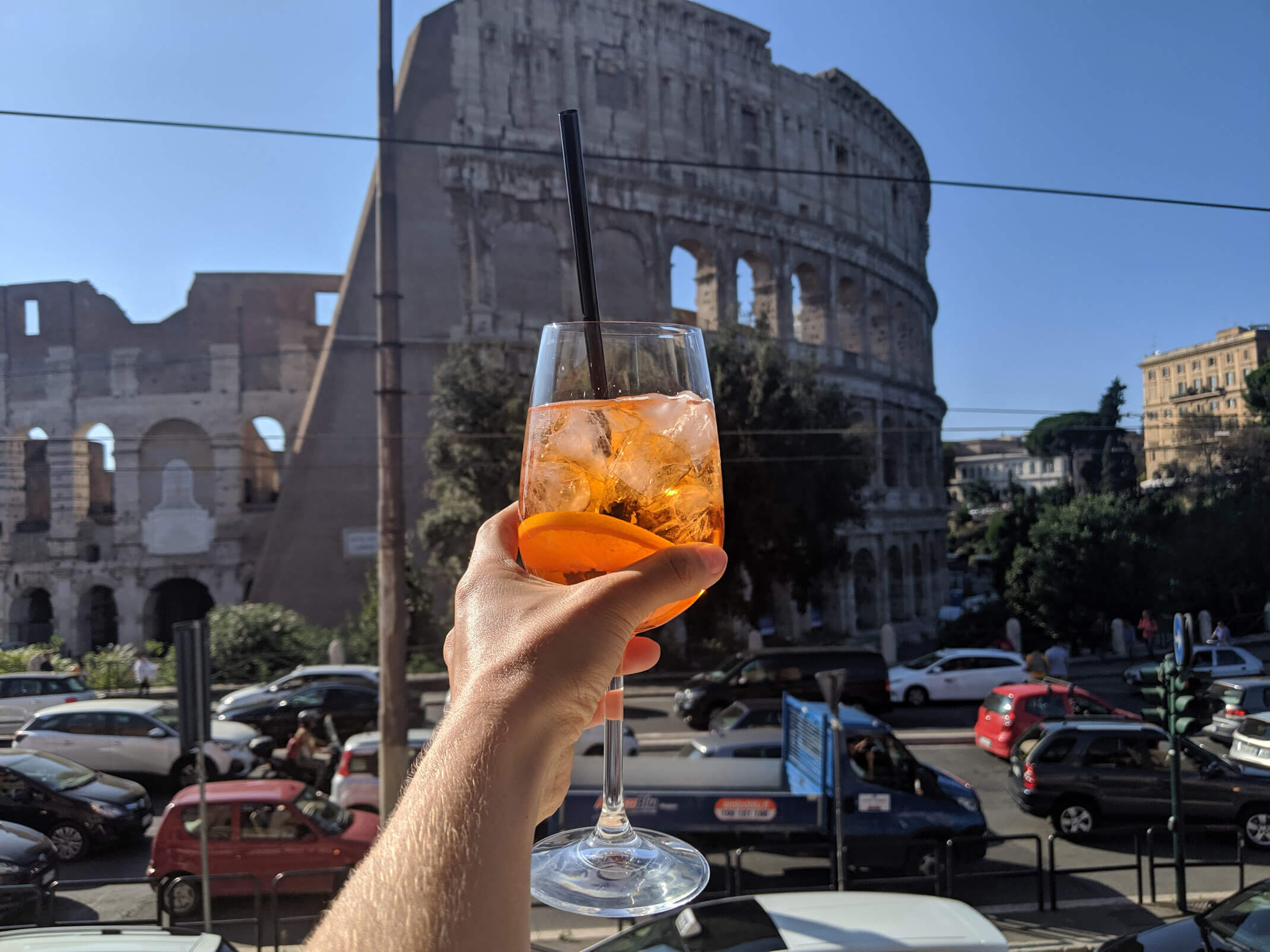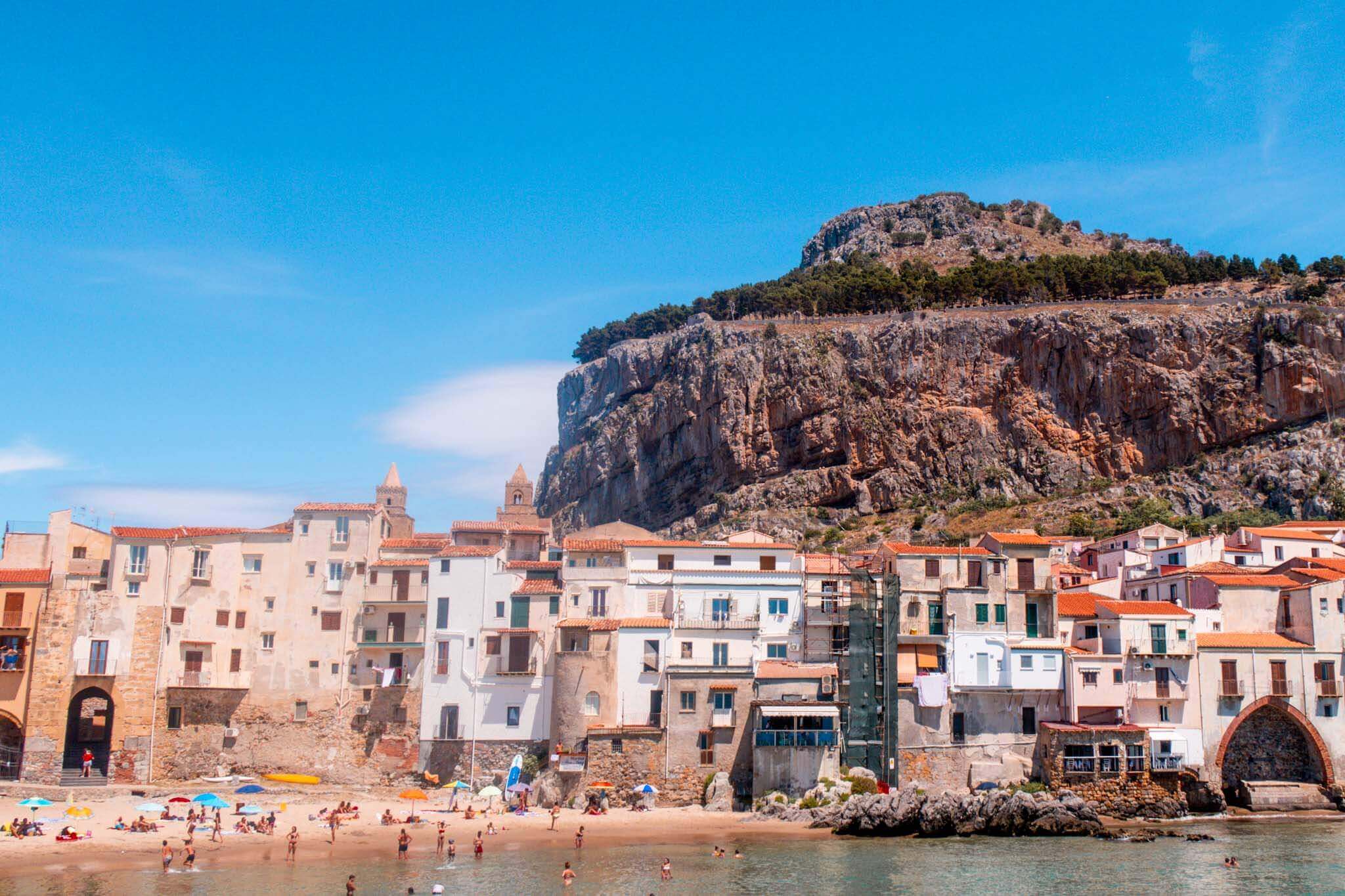 3. London, England
If you haven't experienced London at Christmas, you must. With lights everywhere, little huts selling mulled wine, and the perfect place to start your Christmas shopping (if you don't mind the hustle and bustle), it's the most magical place to travel at Christmas!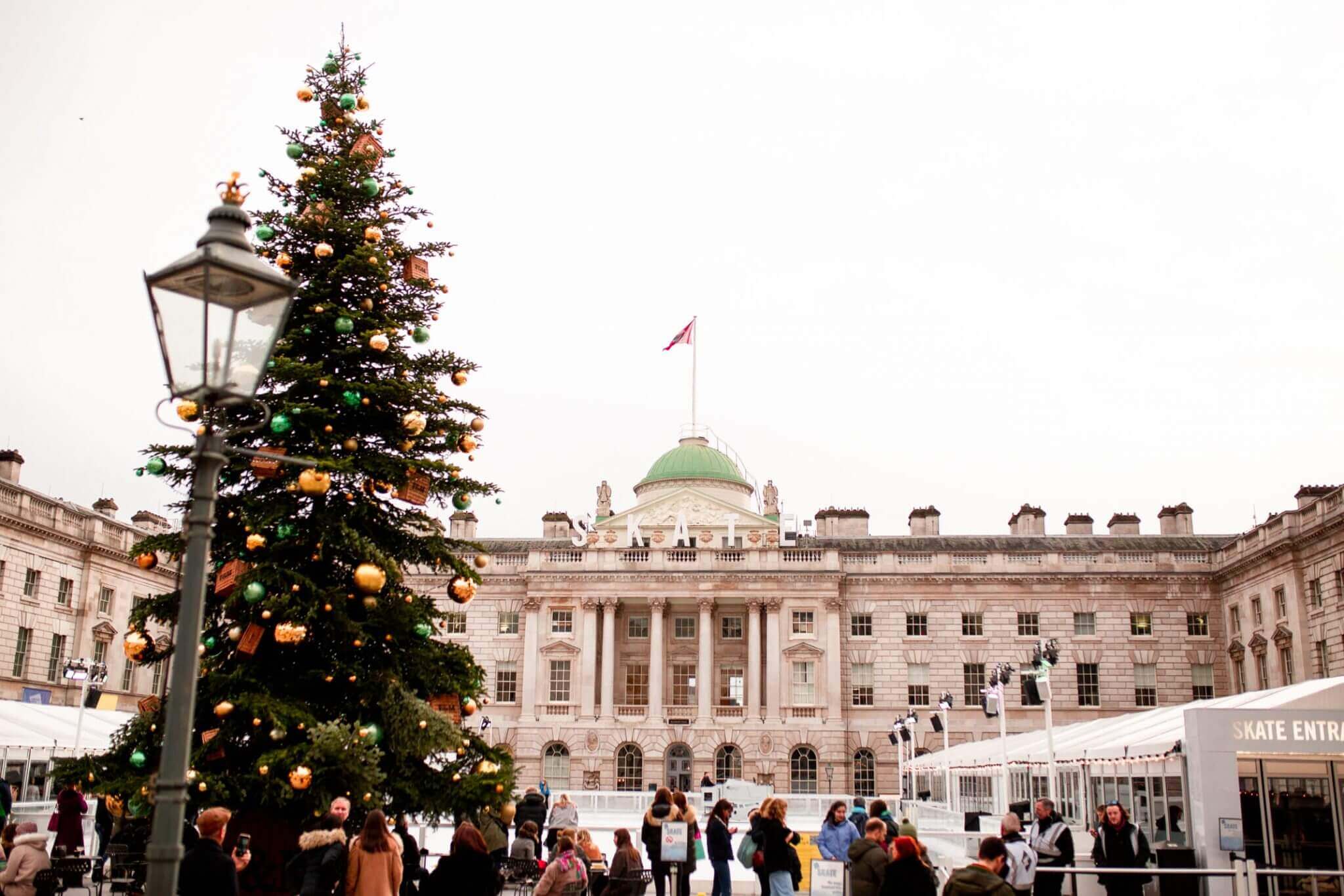 4. Prague, Czechia
With some of the best Christmas markets in Europe, Prague is the perfect destination for travellers on a budget – it's so cheap!
5. Lapland, Finland
Home to Santa himself, Northern Finland is a beautiful place to explore at this time of year. Chalets, snow, husky rides & even the chance of seeing the northern lights will make this the trip of a lifetime. This is one of the best places to travel at Christmas if you're ready to embrace the cold and have a once in a lifetime experience.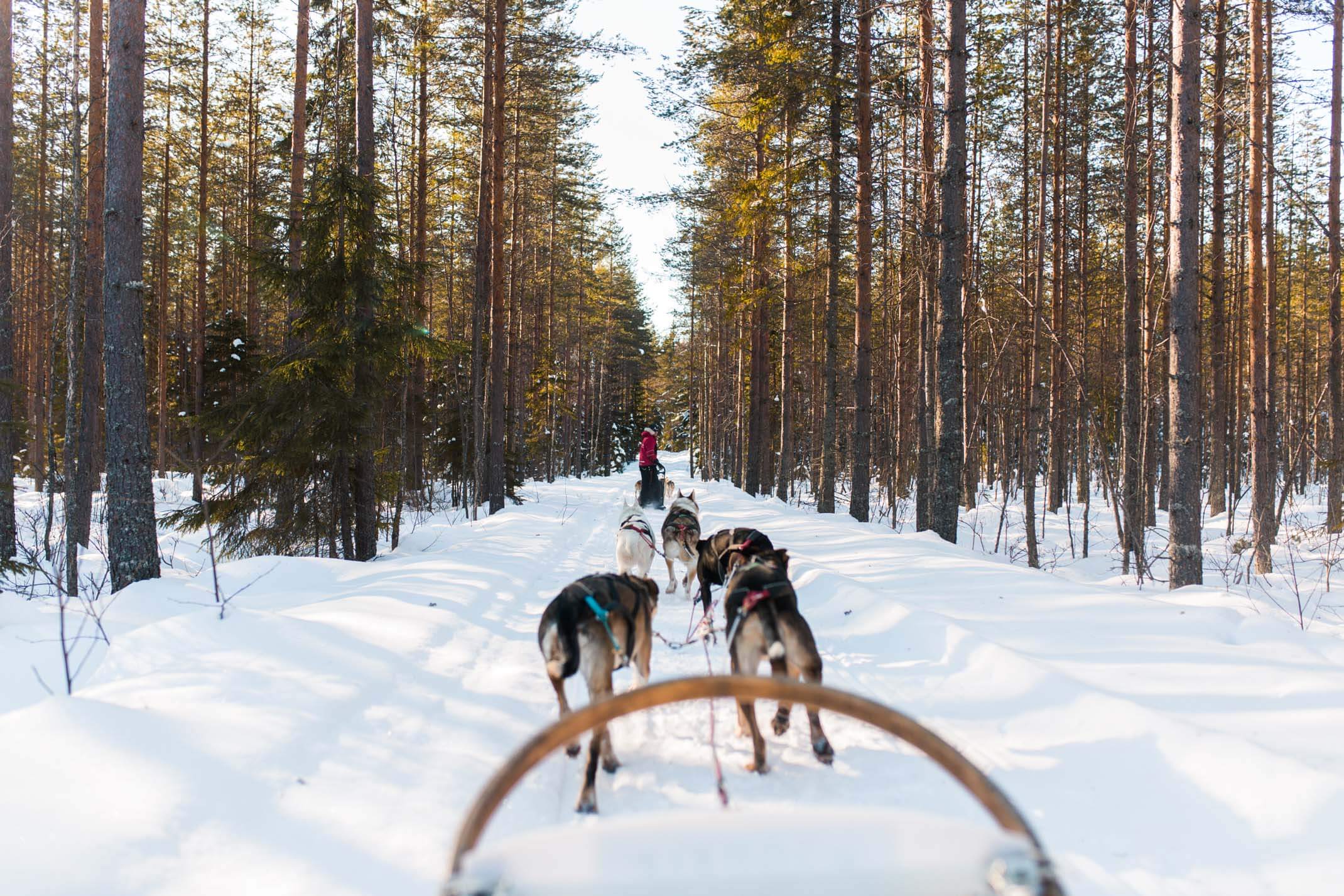 6. Dublin, Ireland
Every year thousands of swimmers take a frosty dip at Forty Foot in Dublin! It might be cold but Dublin in December is one of the best places to travel at Christmas!
Why not join them, and then toast to a very merry Christmas with a Guinness? Christmas cheer is real in Ireland and they are ready to welcome you with open arms,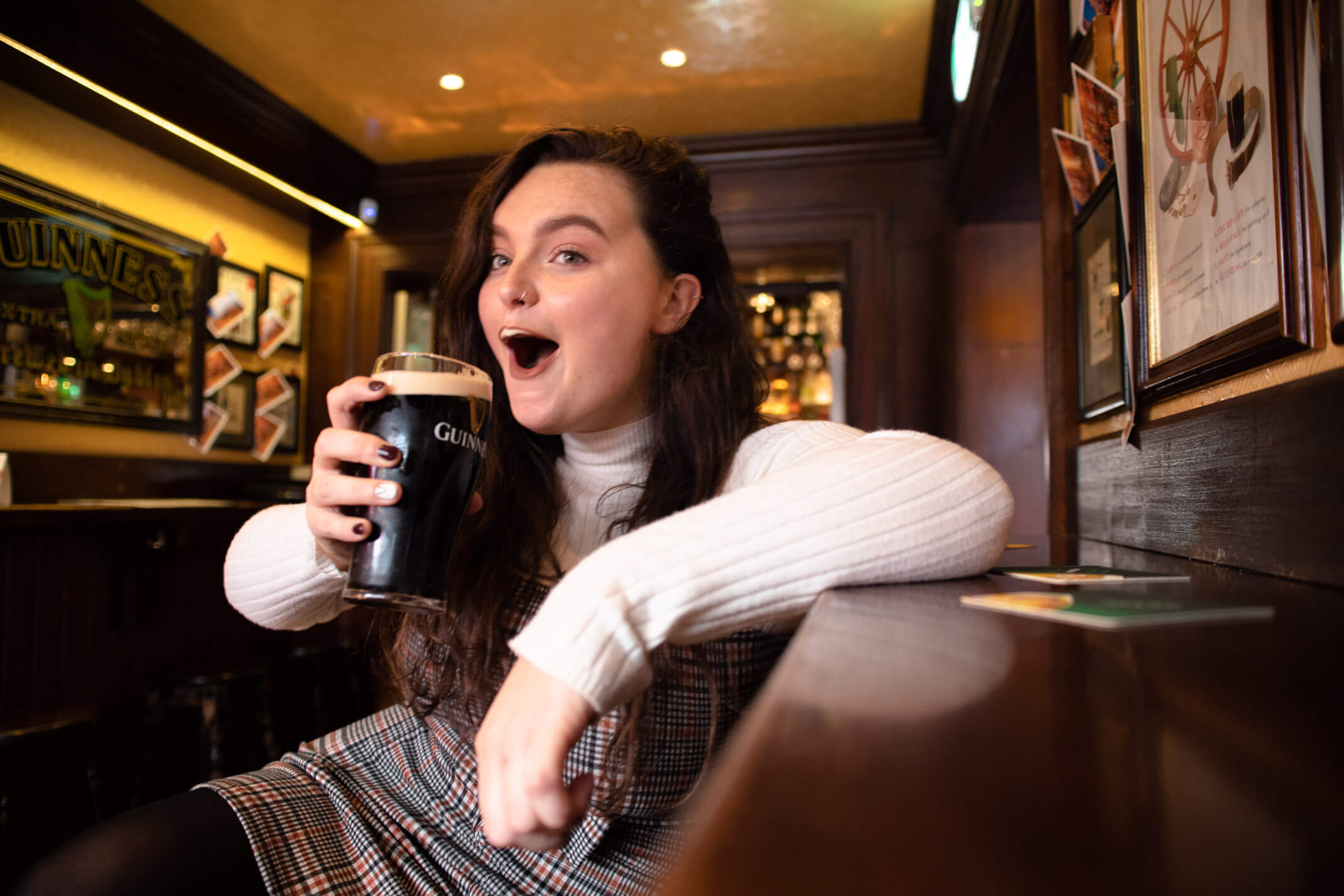 7. Kiruna, Sweden
Located in the Arctic Circle, Kiruna is such a stunning snow adventure destination! Snowmobiling, spas, ice hotels and more give you the perfect opportunity for a winter adventure. Much like Finland, Swedish Lapland is a once in a lifetime adventure and hands down one of the best places to travel at Christmas. My memories here will stay with me forever.
8. Vienna, Austria
This city is full of culture every day of the year, but add in some Christmas markets and festive cheer and it looks like a great weekend away! Good for a solo travel weekend too because Vienna is so safe. Vienna is an epic place to visit, particularly popular with those that love diving into museums and history, making it one of the best places to travel at Christmas.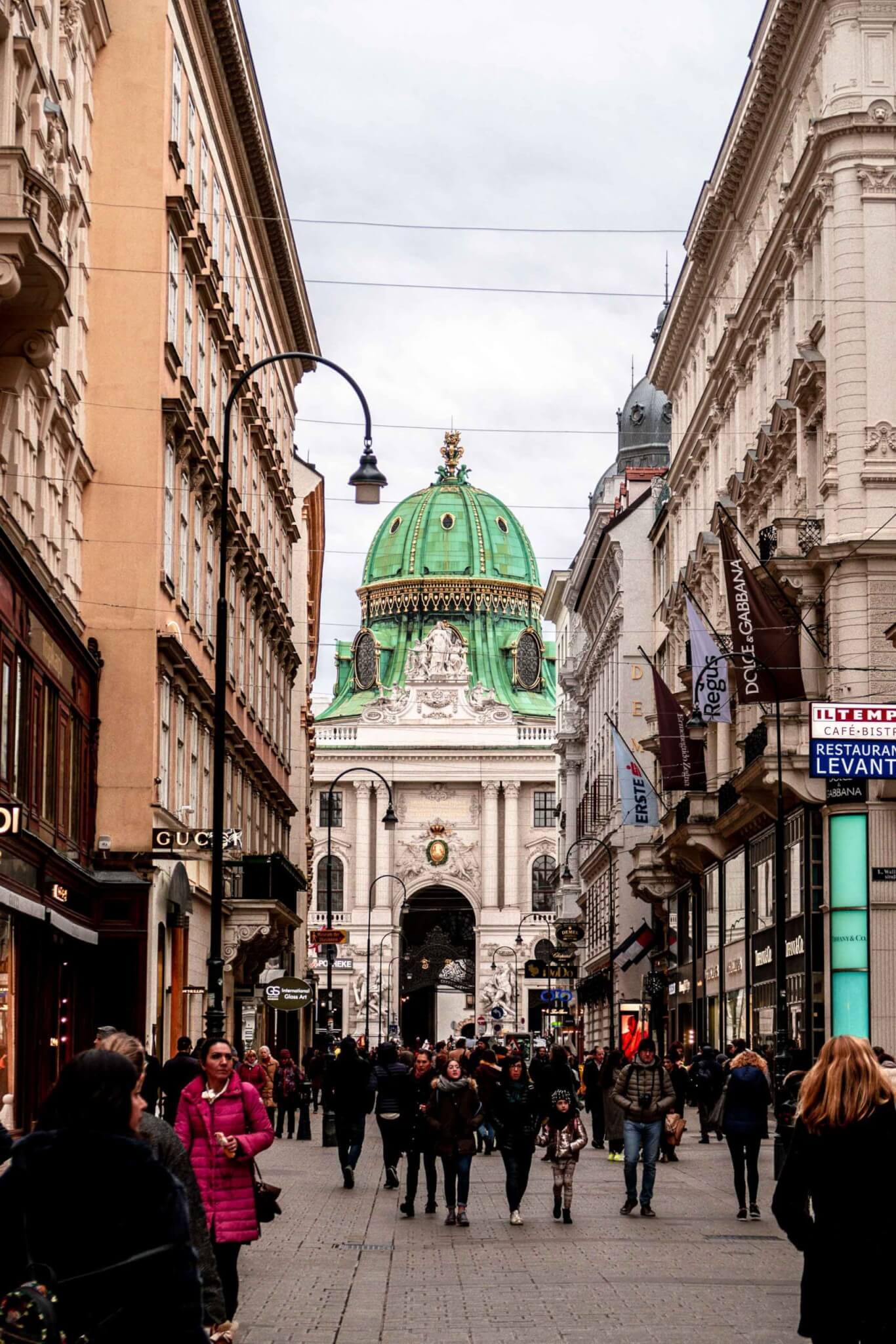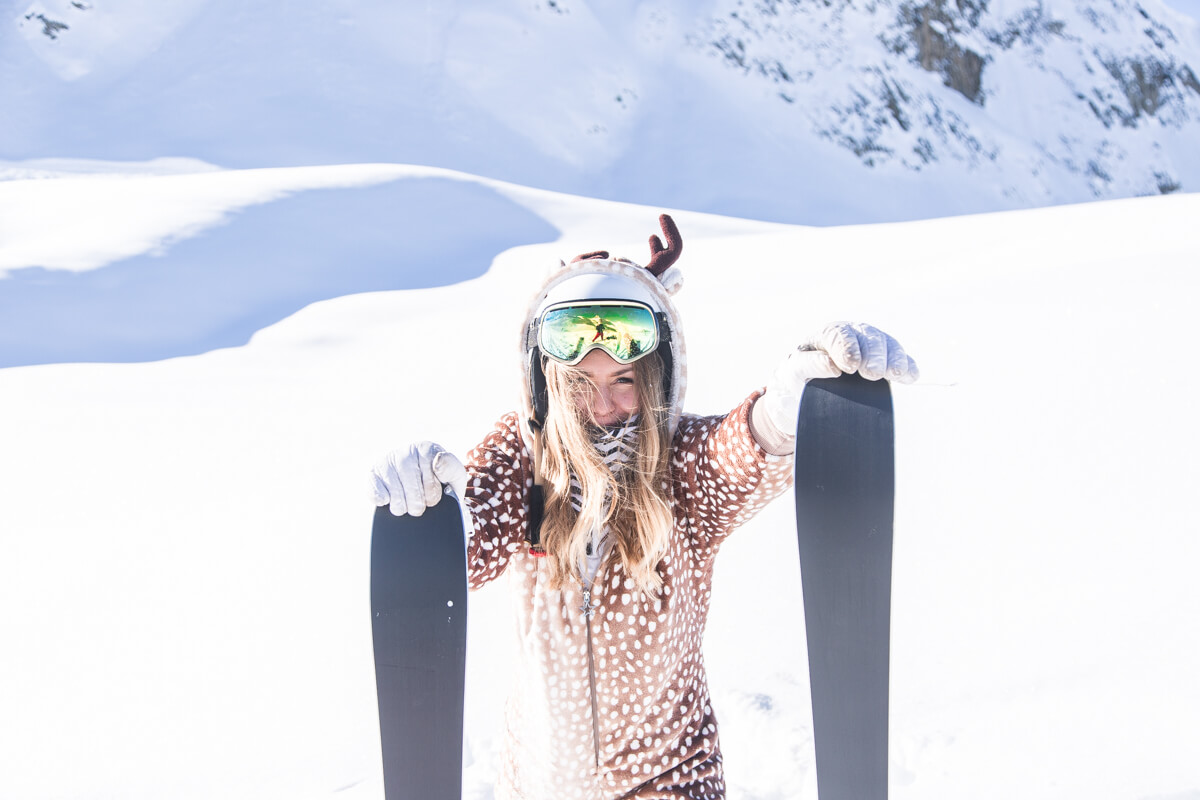 10. Bath, UK
Bath holds an award-winning Christmas market every year which attracts thousands of visitors. Explore the markets and picturesque side-streets followed by a cuppa in a local cafe – bliss!
11. Bruges, Belgium
Another stunning city with an amazing Christmas market, make sure you wash some typical frites down with a large glass of mulled wine! I spent an amazing day in Bruges and would happily go again when it's lit up with Christmas magic!
Check out my day trip to Bruges and Ghent here.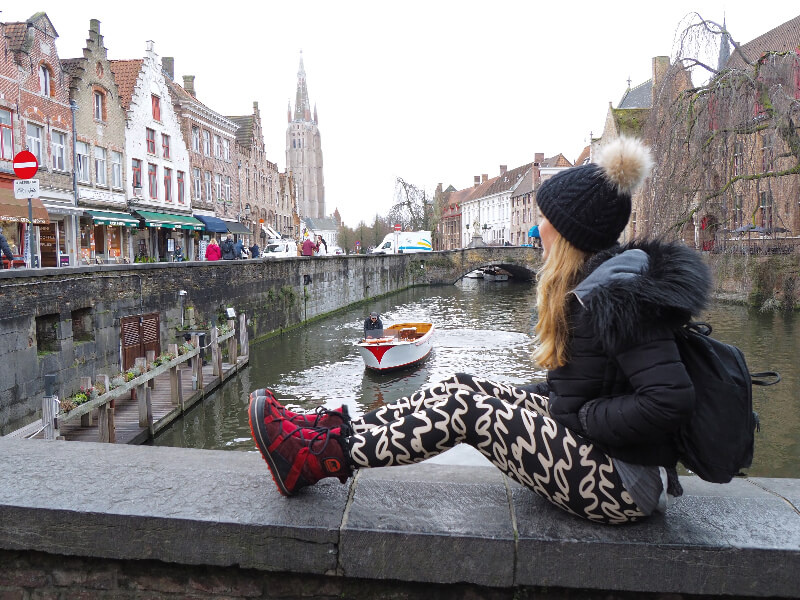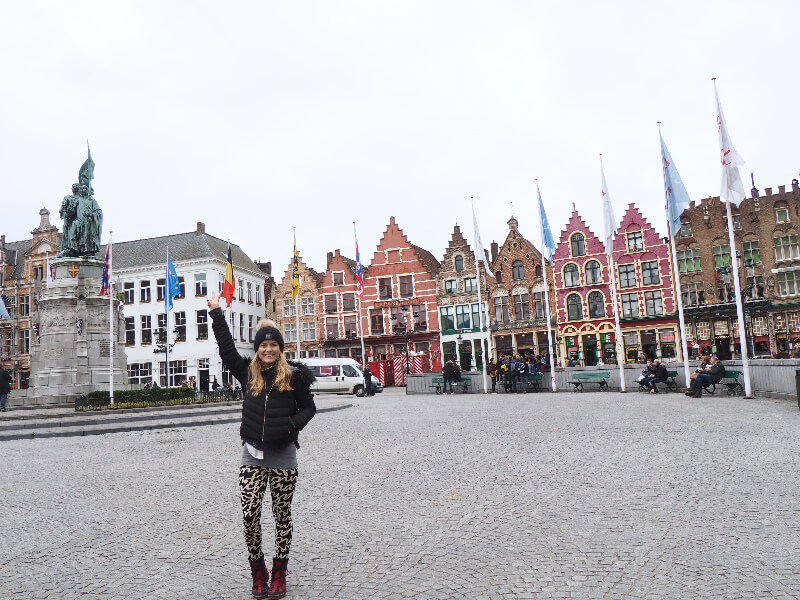 12. New York, USA
Just like the movies! New York is a bucket lister and one of the best places to travel at Christmas for those that want to indulge in city life! While you're Christmas shopping, try and find a Christmas miracle on 34th street or go ice skating at the Rockefeller Center.
13. Australia
A typical destination for Brits escaping the dreary winter, Christmas time is the perfect time for backpackers to explore Australia!
The sun is shining, the people are lovely… and just imagine… Christmas on the beach?!
Sydney is an amazing city to explore: I think Manly would be an amazing place to spend Christmas! Byron Bay, Noosa or St Kilda would be equally as relaxing and chilled.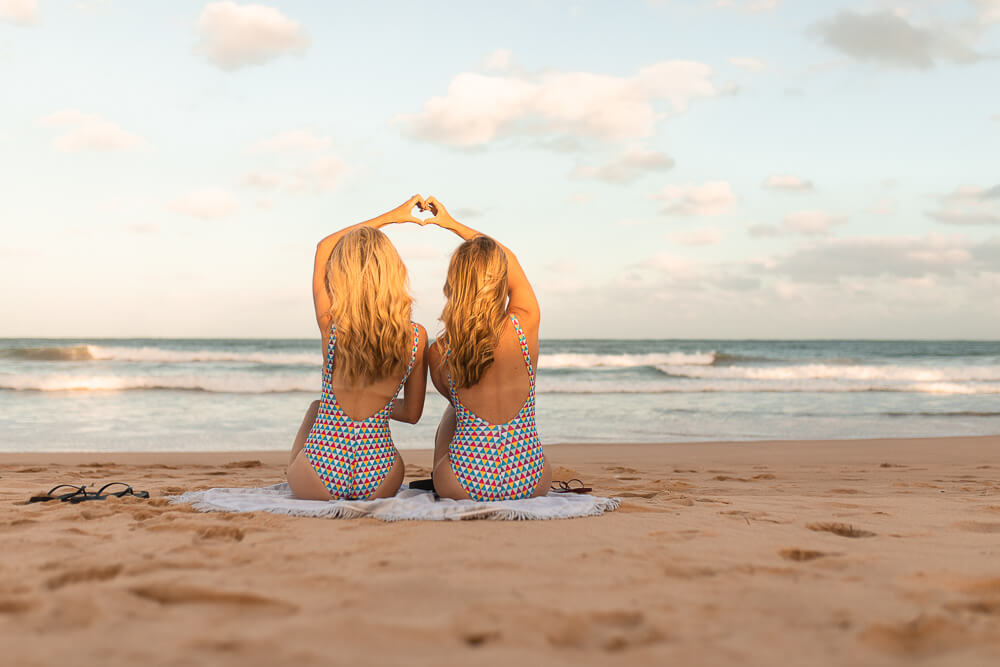 14. Israel
One of the most cultural places to be at Christmas. If you want to learn more about the religious festival, rather than the commercial side, Jerusalem & Bethlehem should be on your Christmas travel bucket list!
15. Tokyo, Japan
For a less religious experience, head to Japan. Most Japanese people aren't Christian, but still celebrate Christmas in a commercial sense. They go absolutely crazy for lights and luminous displays here, so expect everything to be lit up! I personally love Tokyo – there are so many things to see and do there, and it's so different to London!
If you fancy getting shoulder deep in powder, I've spent a couple of winters adventuring through the mountains in Niseko! One of the dreamiest and the best places to travel at Christmas for a truly breathtaking white Christmas!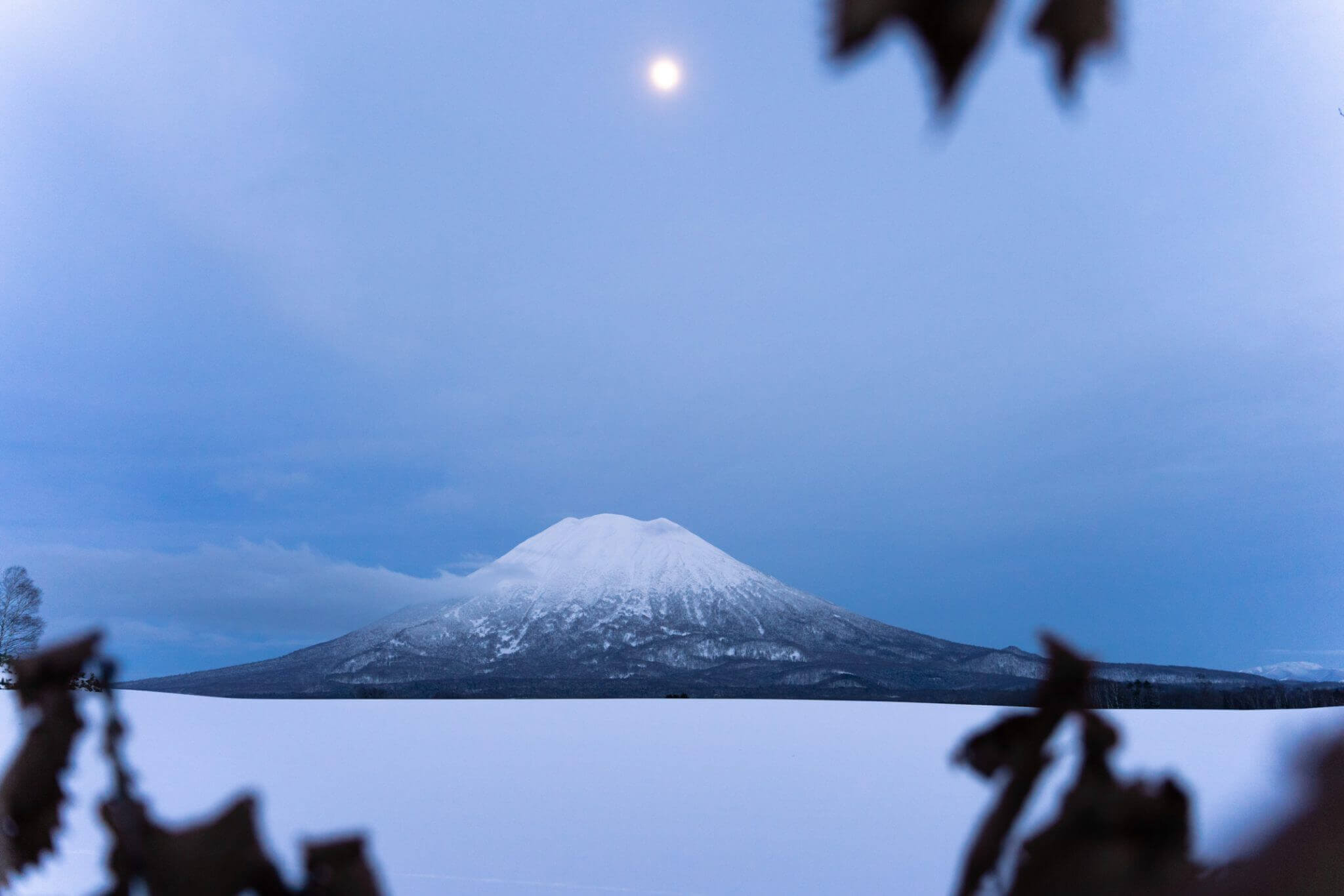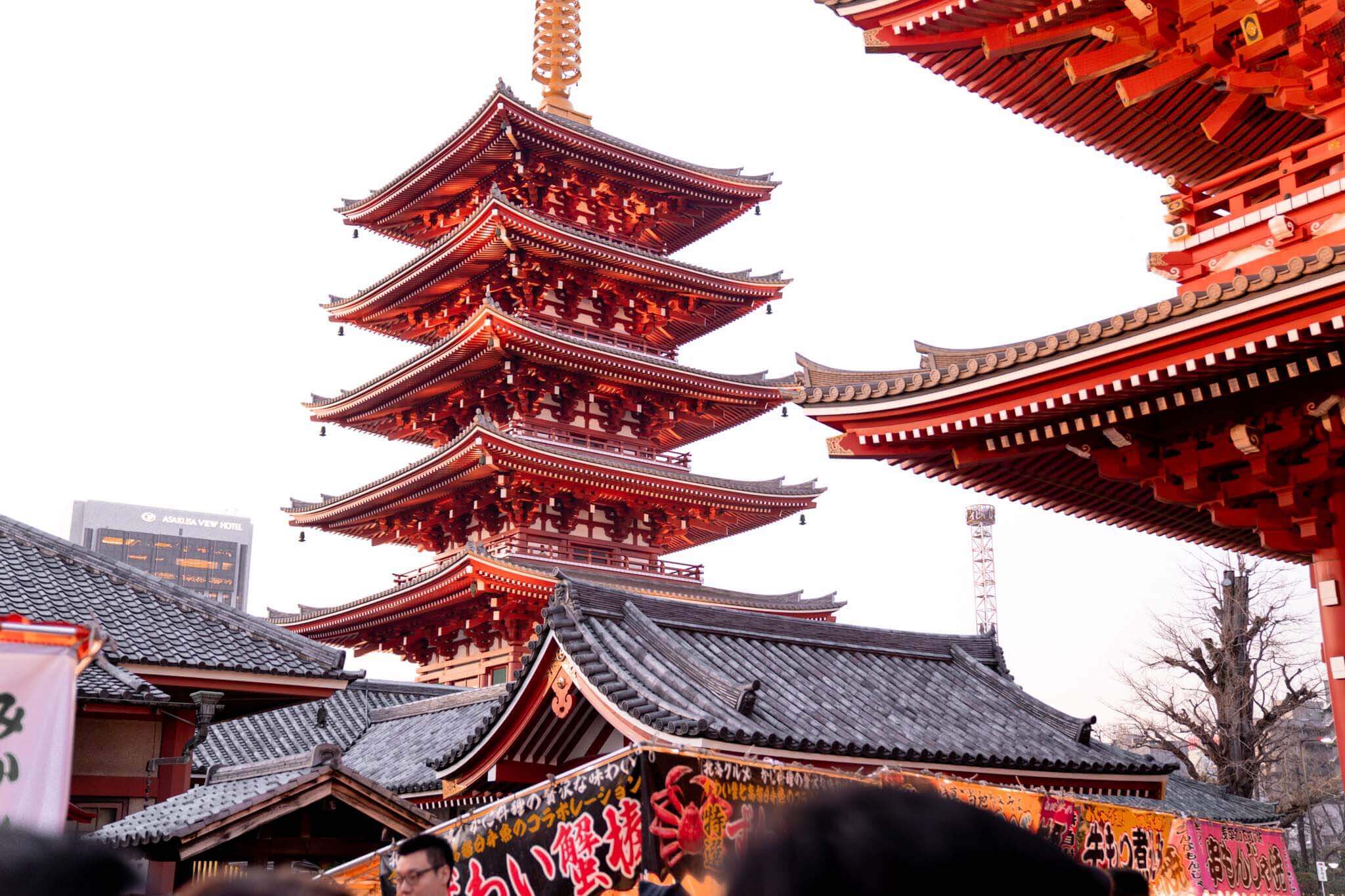 16. Cape Town, South Africa
Another place to chase the winter sun! What's more, you can watch an outdoor screening of a Christmas movie at The Galileo in Kirstenbosch Gardens. Check what's on here.
South Africa is also an amazing place for a budget safari experience, if you want to see the big 5 without spending too much money! Watch my South African safari come to life in my video below…
17. Queenstown, New Zealand
Another sunny destination for the time of year and one of the best places to travel at Christmas if you're going further afield! Loads of restaurants open for Christmas dinner and the New Year's fireworks attract thousands of people from all over NZ. Start the summer season off in New Zealand with a bang! There's so much to do in Queenstown, from hikes and walks to skydives and more!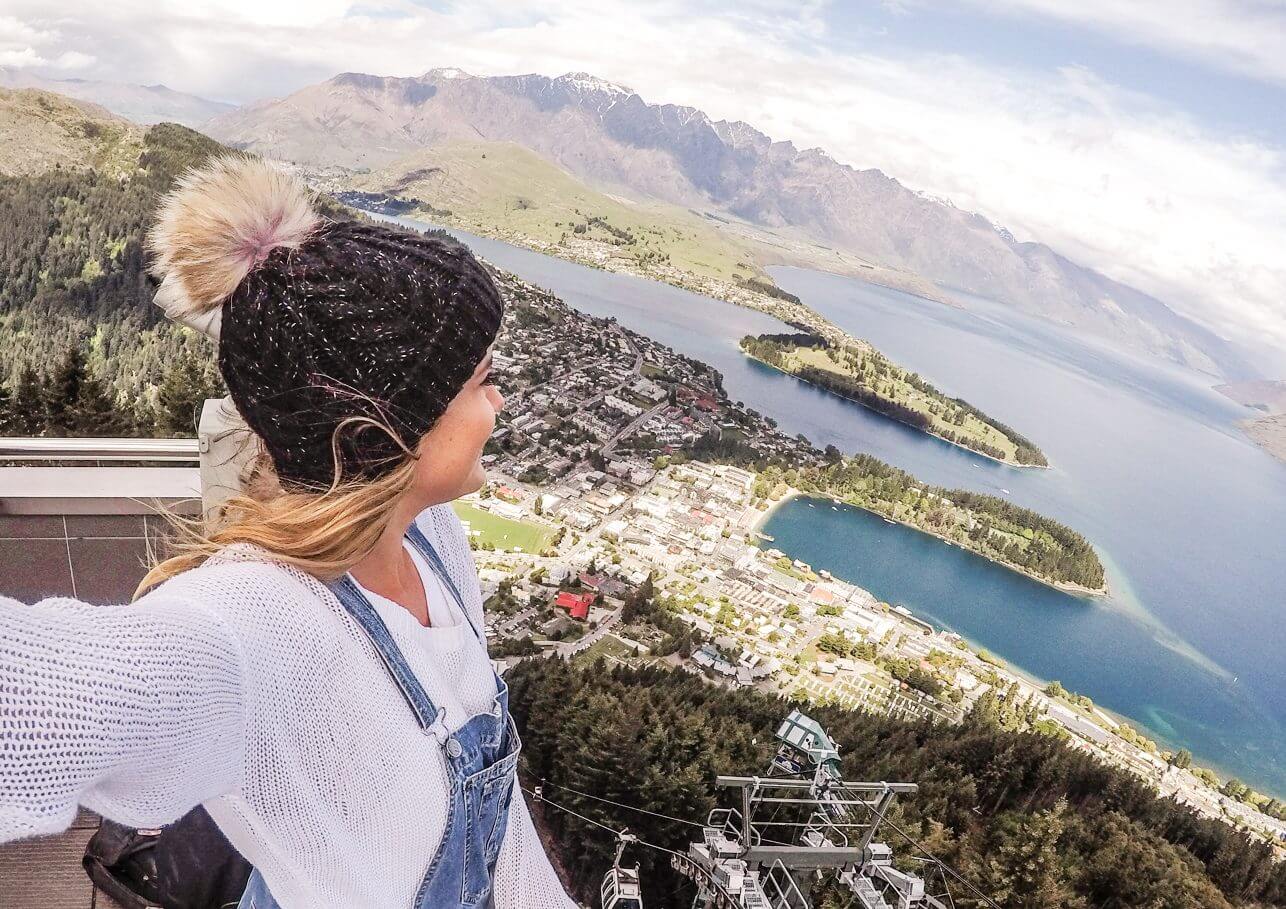 18. Thailand
Why not try somewhere that doesn't celebrate Christmas? As a predominantly Buddhist country, Christmas is only a national holiday in certain provinces. December is also a great time to visit Thailand weather-wise, with little to no rain and glorious sunshine! I absolutely loved my first backpacking adventure in Thailand. From volunteering in an elephant sanctuary in Chiang Mai, to exploring Bangkok or holidaying in the islands, there's so much to see and do here!
19. Bali
If you've followed me for a while, you'll know that I love Bali. So much so I've been 5 times! It's one of the best places for wellness, and I know I'd rather be on a tropical beach in Uluwatu than staying in the grey UK any Christmas! From the cultural hub of Ubud to the relaxed vibes of Canggu, Bali is one of the best places to travel at Christmas if you're looking for heat and relaxation…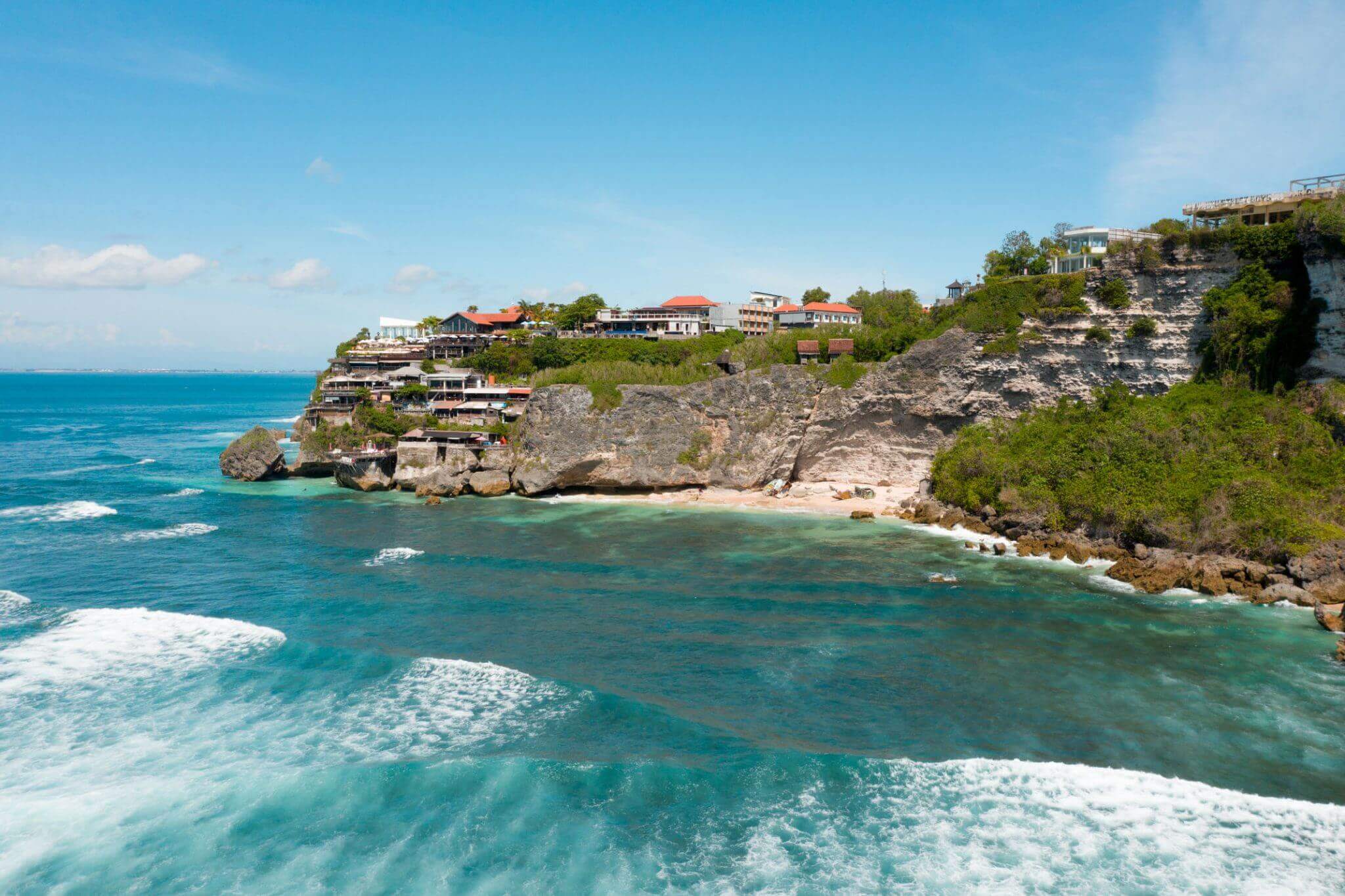 Where are the best places to travel at Christmas in your opinion?
Where have you been at Christmas and enjoyed? We'd love to know!
Love as always and happy adventuring,
Did you find this post helpful? I'd love you to share it for me.
I can't do this without you.
Pin and save this blog post for later…