London is hands down one of the best cities in the world to experience. It's one of the best capital cities to visit in Europe and without a doubt a must if you're heading to England.
Even if you wouldn't say you're a 'city person', you have got to visit London at least once in your life. It's just as vibrant and as full of life as you've seen it in the movies.
London is filled with some of the most creative and talented people in the world and it's a host to world-class performers, chefs, venues, events and more.
Whether it's for a night in the West End, for a Sunday morning stroll through some of the best markets in Europe, to watch a world-famous talent perform, to soak up the iconic landmarks or to dine under the menu of a Michelin Star Chef – London will quickly capture your heart and I can guarantee it will leave you with lifelong memories.
If you're planning a trip to Europe and are thinking to add London to your itinerary but have no idea what to do in London, you've arrived at the perfect blog post.
In this London travel guide, I'm going to pass on what are, in my opinion, the best things to do in London in 2021.
Grab your pen and paper and let's dive in to all the London travel guides, London travel tips and the best things to do when you visit London!
P.s. If you're looking to dive deeper into planning your London trip I have an abundance of London travel guides on my blog after living, working and breathing this gorgeous city for 3 years. Here are a few that may help your London planning!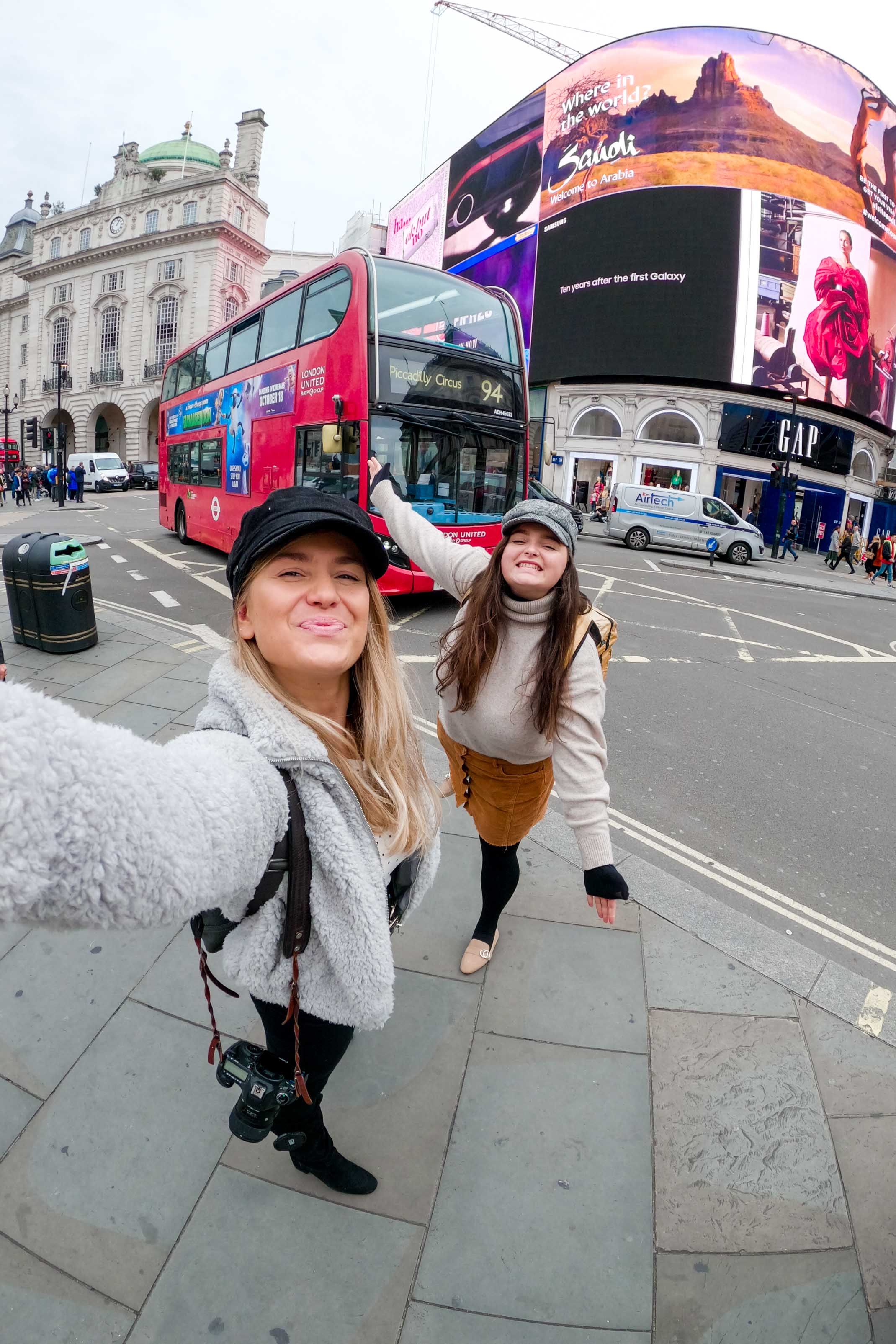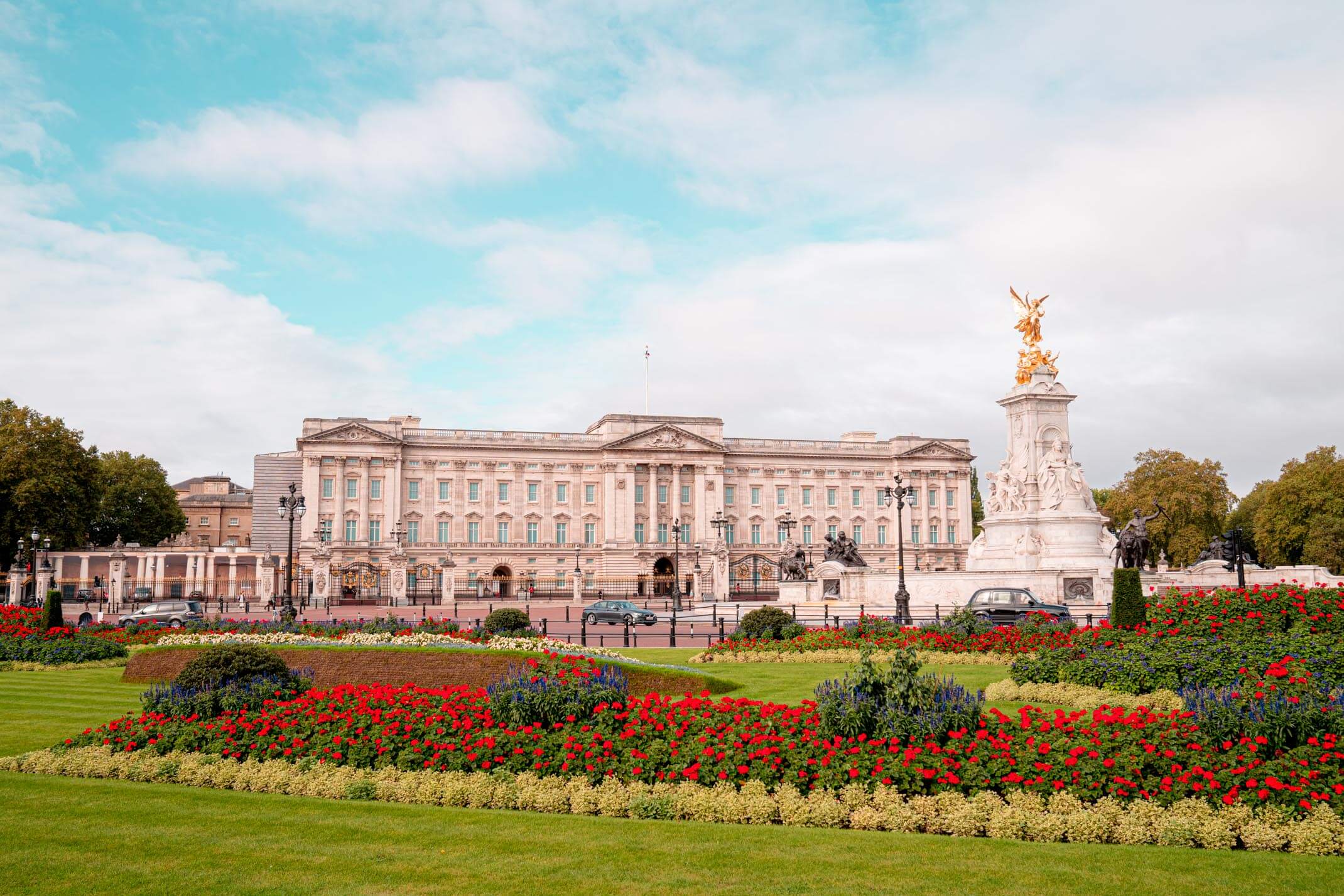 16 best things to do in London...


What are the best things to do in London?
What's on your London bucket list? Anything you'd add?
Love as always and happy adventuring,


Did you find this post helpful? I'd love you to share it for me.
Pin and save this blog post for later…