If you don't live in the city and have ever found yourself planning a day trip in London, it can be a little overwhelming trying to choose what to do. You also don't want to be wandering aimlessly through the crowds and deciding on the day. That's fun sometimes, but perhaps not the best way of using your time in London.
Don't worry… I've got you!
Since I've been living in the city, I've had the chance to uncover some pretty unique experiences that have had me create some of my favourite memories. Now, naturally, I'd love to share them with you…
Here are a few ideas for a day out in London that may inspire your next visit…
1. Kayaking On The Thames
If you're someone that sways towards the more active of adventures, grab a willing friend and head out on the water to catch an extremely unique perspective of london.
Price: £45 pp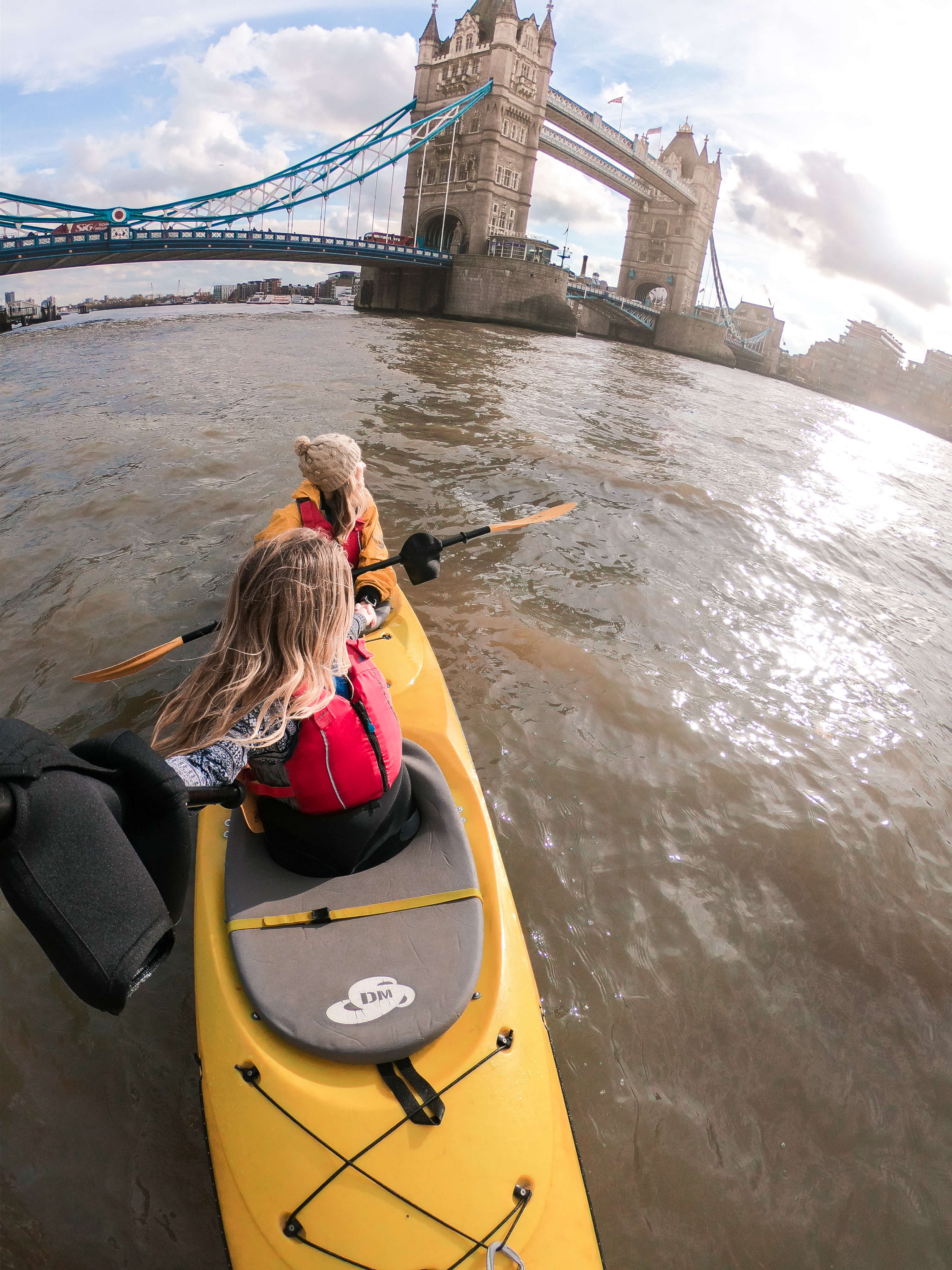 2. Explore Camdens' Markets
Camden has forever been my favourite place in London to stroll on a Sunday afternoon, or any afternoon for that matter. Take a stroll through the markets before walking the canal (or even hopping on a gondola ride) and picking up lunch at Kerb food market or my favourite cafe – Campbells Canal Cafe.
See my complete guide to Camden here.
See my post about the best markets to visit in London here.
3. Sleepover At London Zoo
It is as it says on the tin! Have a once in a lifetime sleepover in the Gir Lion Lodges at London's famous zoo and enjoy VIP tours, feeding opportunities and access to the animals.
See more photos and the full experience on my blog post here.
Alternatively, if you don't fancy staying over, check out my 'Keeper for a day' experience here.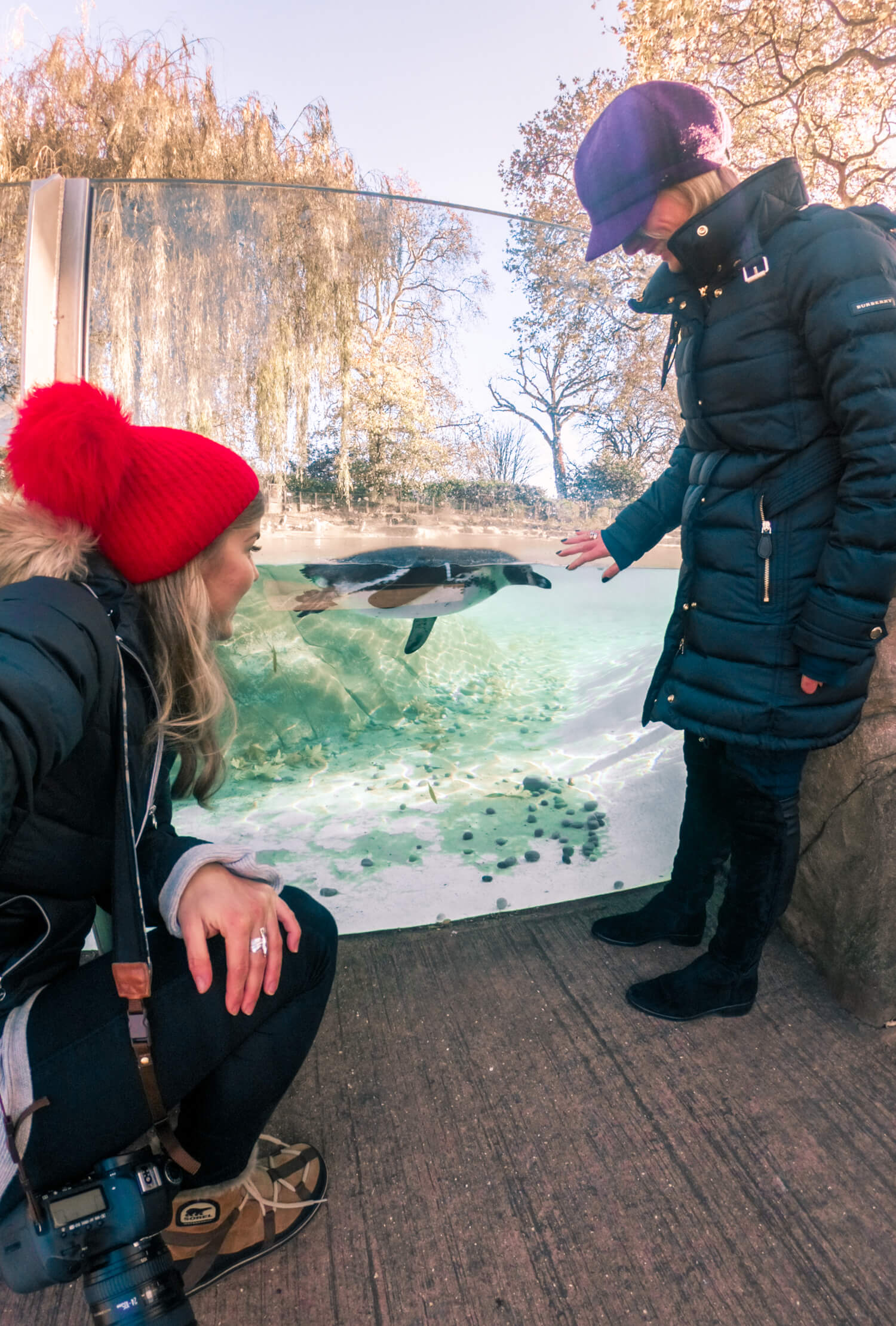 4. Rent A Boat On Regent's Canal
This is something I haven't done yet but am desperate to do and have heard super fun things about. Grab your besties, rent a canal boat for the day, and take a picnic!
5. A Magical Cruise On The River Thames
If rather than a day out in London you fancy seeing the city by night, take a night cruise from Westminster and see London's most famous landmarks light up the skyline.
See more photos and read about the experience on my blog post here.
For more fun date night ideas in London, check out my post here.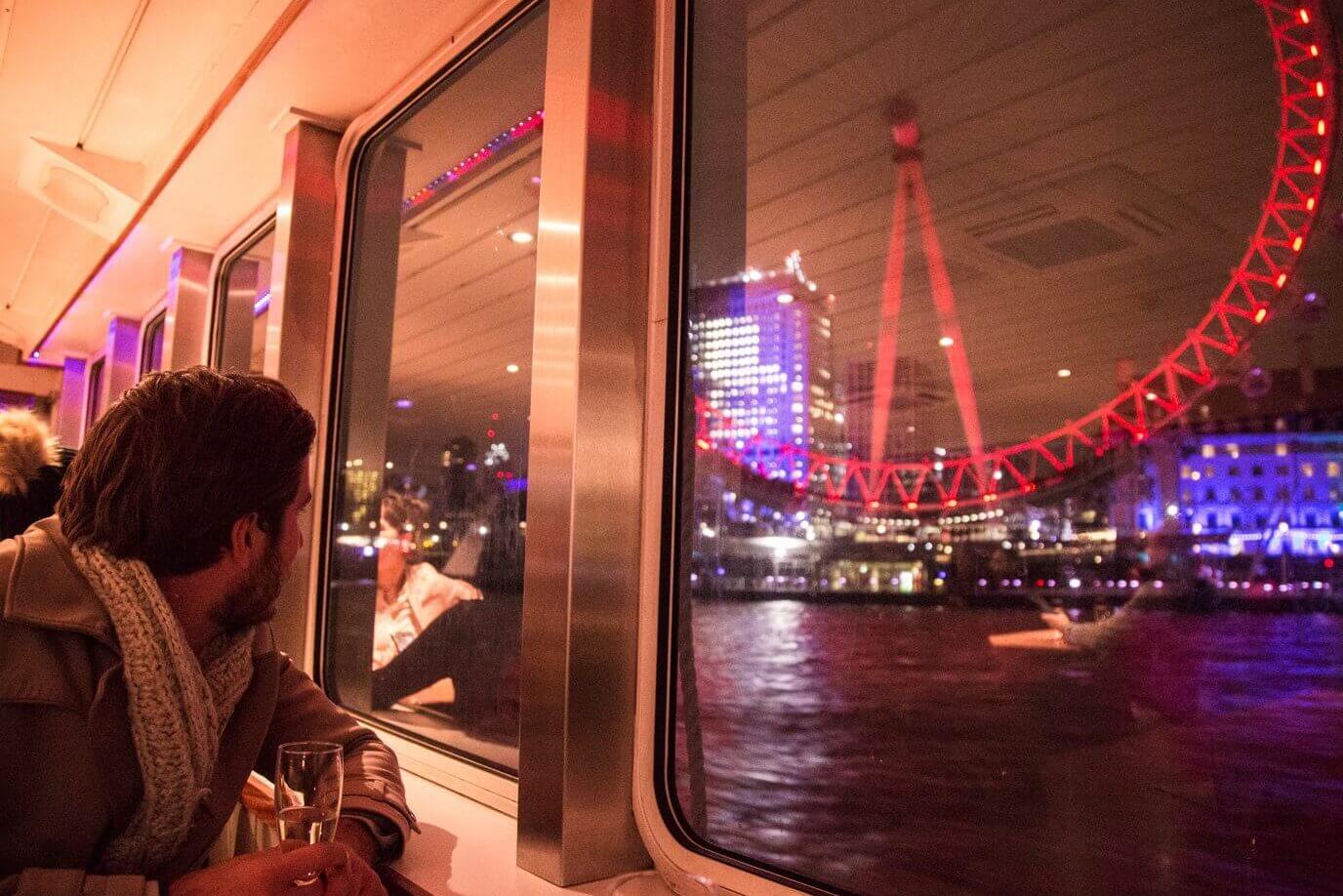 6. The MUST DO London Walk
Head out on my favourite walk that takes you across some of the most beautiful and famous locations all in one day out in London. Avoid the traffic and soak it all in, camera in hand.
See more photos and get the full route on this blog post here.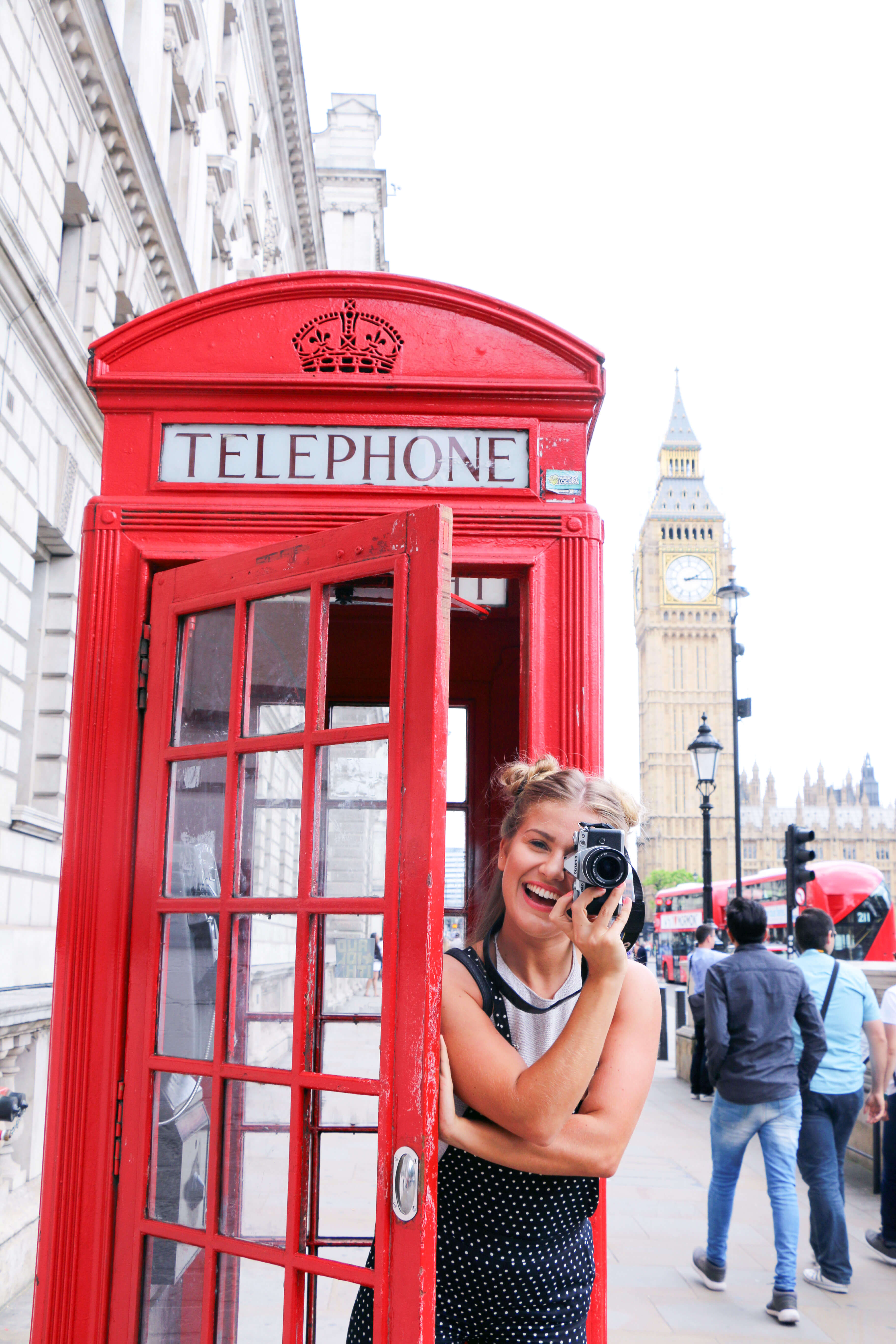 7. Head For The Shops At Westfields Followed By A Jelly Pedicure At K West Spa
Treat yourself to some new bits and bobs in London's biggest shopping center located at Shepherds Bush, West London.
Afterwards, rest up (you could even stay the night) in the K West Hotel and Spa – walking distance from the mall. I'd highly recommend soaking your tired feet in their Jelly Pedicure. The unique experience begins with a soak, before powder is added to the foot bath and the water is transformed into a jelly like substance naturally exfoliating and hydrating your skin!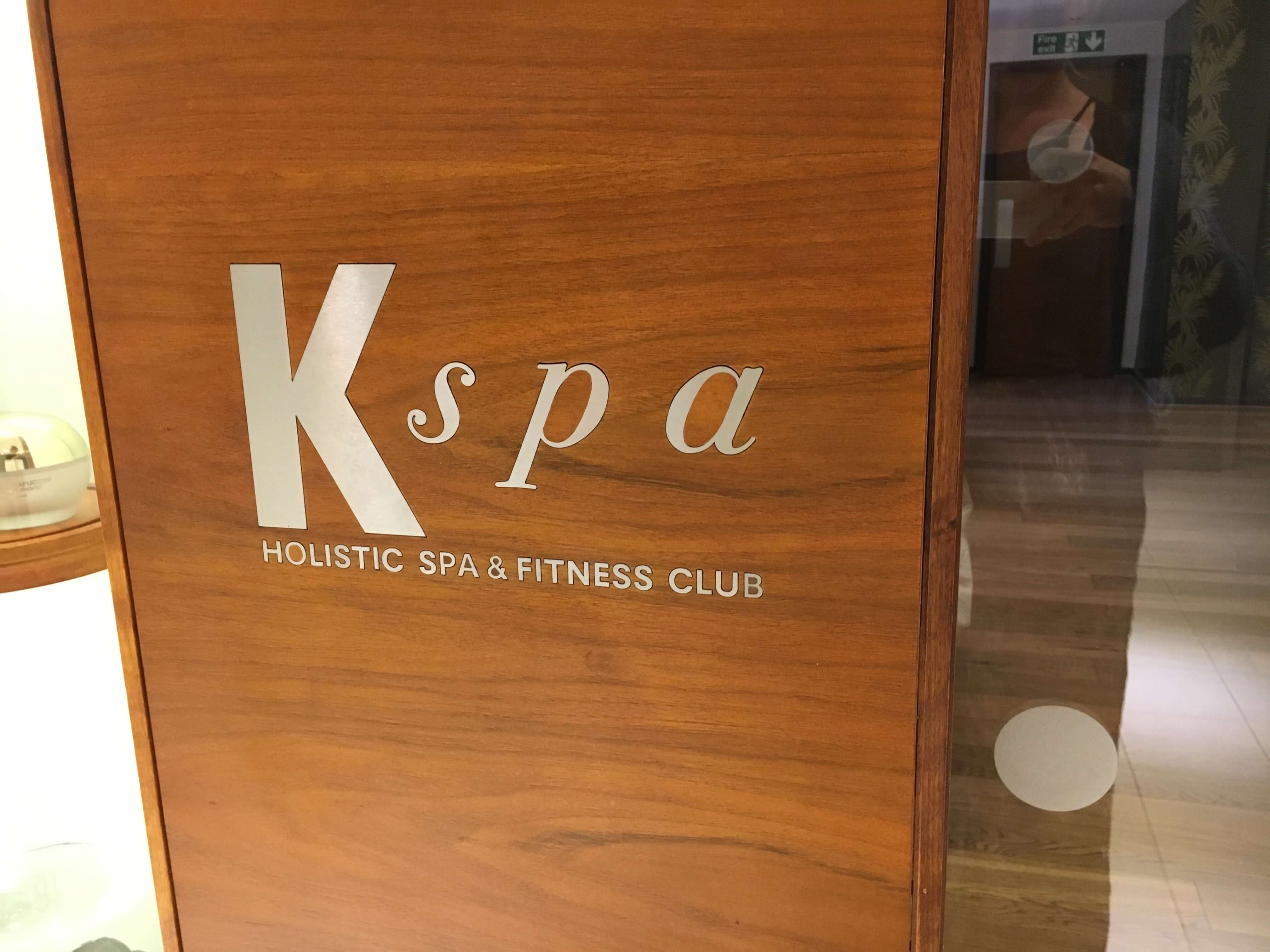 8. Explore Soho And Covent Garden
Take the afternoon to meander through the streets and boutique shops of this popular central location.
See my guide to cake and coffee shops in Soho here.
9. Hire Some Roller Skates From Slick Willie's And Roller Skate Through Hyde Park To Get Lunch On The Lake.
See the shop location here (the park is a 2 minute walk from the shop!)
10. Grab A Ticket To The West End!
Grab some theatre tickets and head for dinner in Leicester Square beforehand.
Watch London come to life at night and then tuck into some of the best shows and talent in the world.
11. Hop On Board The BB Bakery Bus For Afternoon Tea And A Tour Of London In One Of The Iconic Red Buses!
Imagine a tour of all the iconic landmarks in London. Big Ben, Trafalgar Square, The London Eye, Harrods…
Then imagine that with your best friends or loved ones… Then imagine that, whilst doing so, you're tucking into a delicious spread of mini savoury delights alongside a selection of cakes, pastries and warms scones with clotted cream and jam…
See more photos and my blog post here.
12. Watch a rugby game at Twickenham
You cannot beat the electric atmosphere of a live sports game!
See my experience come to life below…
Still not sure how to fill your time in London? Maybe my 48 hour guide will help… Click here for more!
Have you been on a day out in London?
What did you do? I'd love to know!
Love as always + happy adventuring,

Did you find this post helpful? I'd love you to share it for me.
I can't do this without you.
Pin and save this blog post for later…