London is by far one of the most iconic cities in the world. From the hustle and bustle of Piccadilly Circus and Oxford Street to the black cabs and red buses lining every street insight, it's just as crazy and just as beautiful as you've seen it in the movies.
View my 30 fun things to do in London here.
One of my favourite things about London is just how much there is to explore. Even if you made it your mission to explore every street on the map, by the time you'd finished, I guarantee half of the city would have already changed. There are new pop-ups, bars, rooftops, installations and festivals popping up every single day. London is fast-paced and pretty crazy at times but you could literally spend a lifetime exploring the city and never be stuck for things to do.
London is often the starting point for many international travellers heading over for the ultimate European adventure, due to it's connectivity to the rest of the world via planes, trains, Eurostar and car. It's an epic hub and the perfect gateway to exploring Europe. Even if big cities aren't your thing, you have to experience London at least once, even just for a day!
After making the short trip from Dublin to England's capital, Robyn got the opportunity to throw herself into everything London has to offer and fell in love.
Other travel guides and blog post that you may enjoy:
13 reasons why you'll fall in love with London…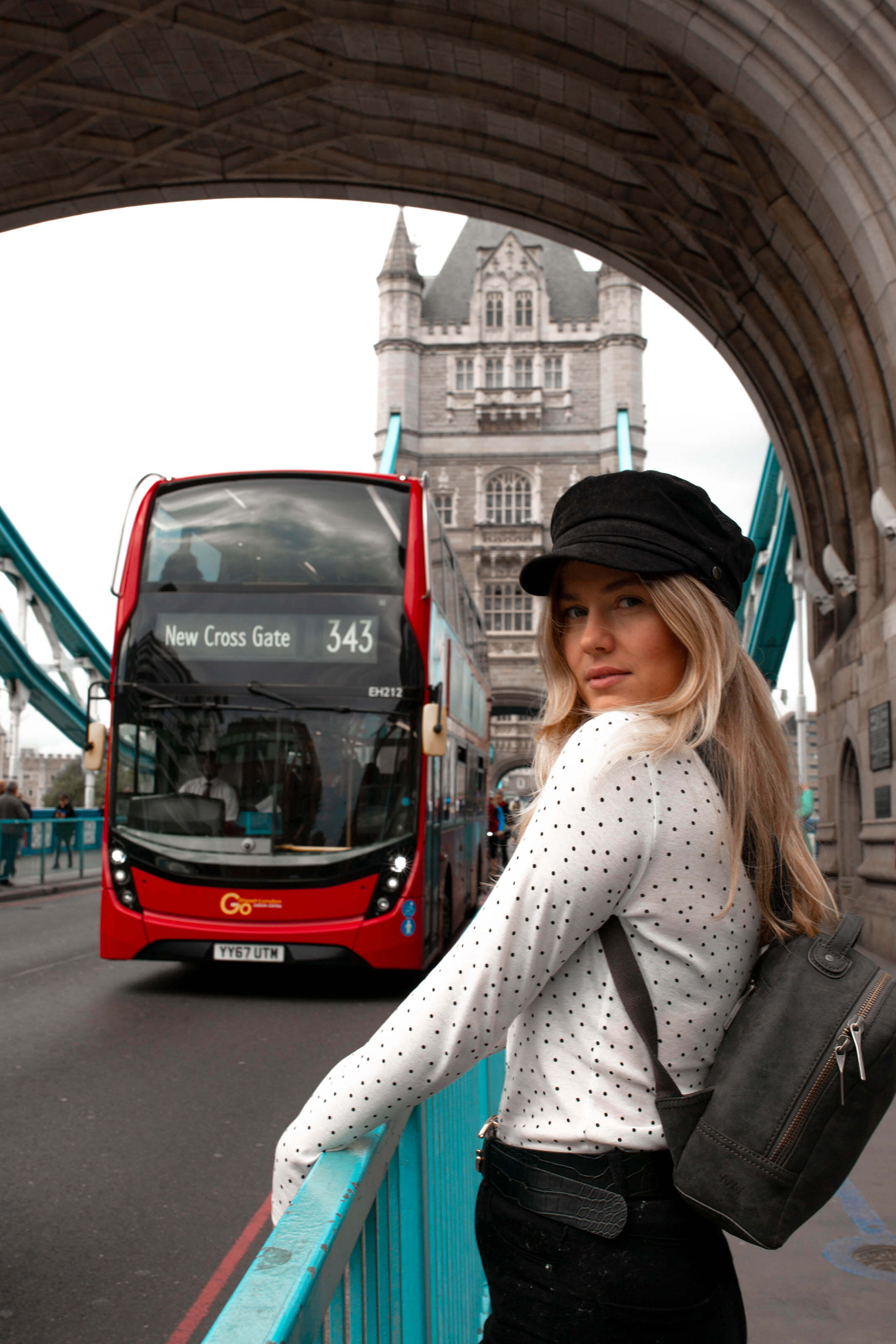 1. It's a great place for solo travellers.
London is an absolute gem for backpackers. There are so many awesome hostels dotted across the city in pretty epic locations – the perfect way to connect with other solo travellers. Though there are certainly tourist traps and way to empty your bank account here in London, there are also endless opportunities to explore London without breaking the bank. For example, take advantage of the epic walking routes and free museums.
2. The rest of Europe is right on your doorstep… hello cheap weekends away!
I've said it before and I'll say it again – the rest Europe is literally within arm's reach of London. You can pick up flights as cheap as £10-15, making it easy to go on a spontaneous weekend away after a long week at work.
For example, after a very spontaneous late night booking a few weeks back, I arrived in Munich 5 days later in search of some fresh mountain air. I only paid £40 for the return flight. You can literally fly to a new country for the same price a taxi would cost after a night out!
Go on, if you don't believe me… search for some flights on EasyJet here, or on Skyscanner here (to check multiple airlines and airports).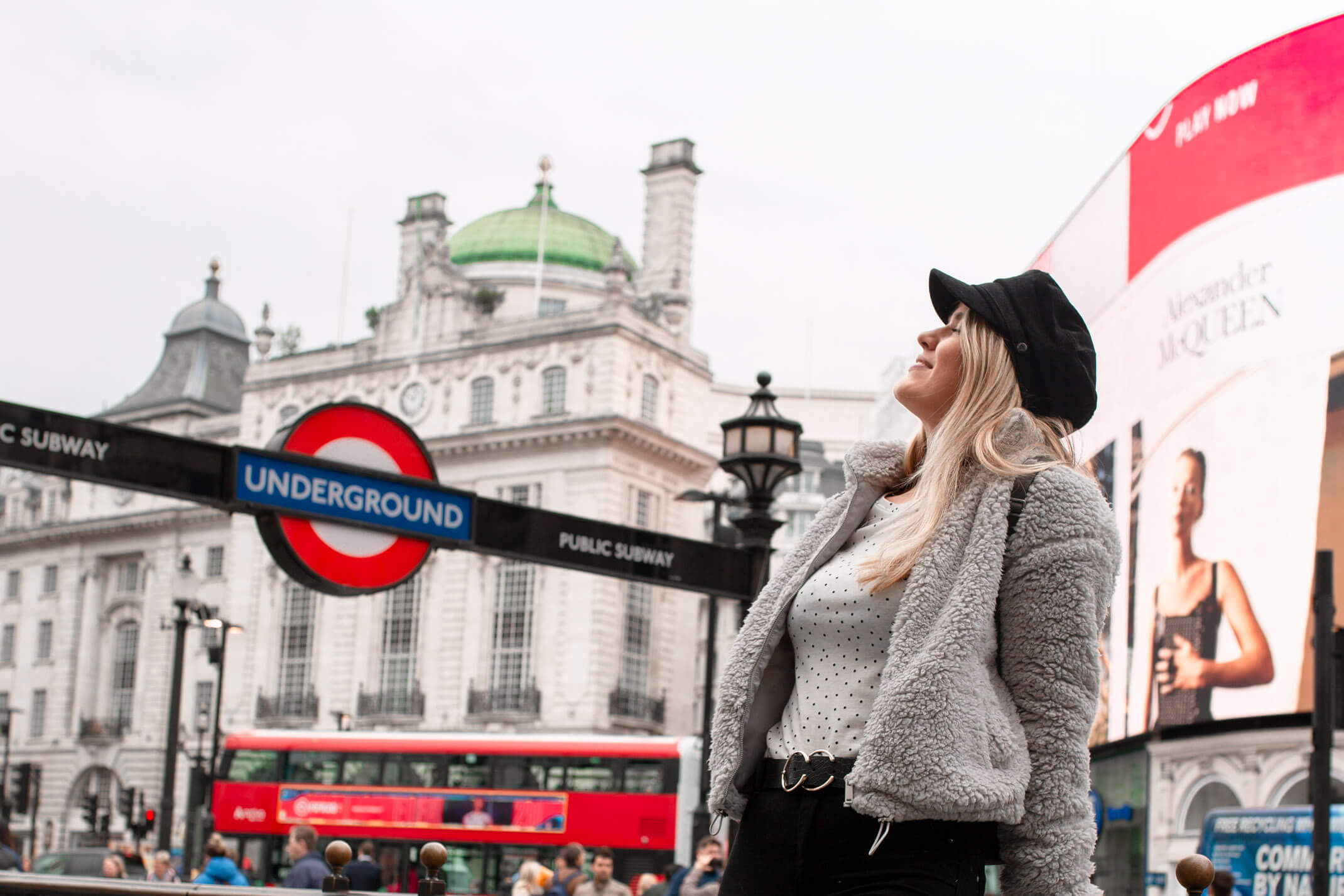 3. There are countless quirky, weird and wonderful museums to visit
Visit the Natural History Museum and dive into a real life earthquake simulator, or explore the fascinating history of England's capital at the Museum of London. Look into the eyes of Seurat's Bathers at Asnières in the National Gallery, or check out the actual Black Arrow rocket in the Science Museum.
Most museums in London are free, so take your pick!
4. It's one of the most culturally diverse cities for exploring and eating.
There are nearly 300 languages spoken in London alone… wow! This is reflected in its plethora of options when it comes to eating out and engaging in cultural experiences. Whatever cuisine you fancy, I can guarantee it's here.
Consider checking out Brick Lane for a good curry, China Town for an authentic Chinese cuisine, Soho for a rooftop bar and karaoke booth night with your friends, Southbank for the Udderbelly festival where you can drink Pimm's on the Thames all summer long… Honestly, it's ridiculous how much is going on. I've barely scratched the surface!
5. So many free things to do and see!
No matter how long you've lived here for, there's always an abundance of new things popping up and arriving in London.
From outdoor cinemas to brand new rooftop bars, your Saturday nights will never be boring. Some of free things to do include:
Watching the changing of the guards ceremony outside Buckingham Palace
Watching Tower bridge open for boats to travel through it
Walking in the footsteps of The Beatles by crossing the famous Abbey Road zebra crossing
My London Landmark walk – check out the route here.
Walk along the Embankment from Waterloo to Tower Bridge and listen to buskers.
Explore Borough or Camden Market – see my 15 London Markets that you should visit here.
Visit all the museums and galleries.
Take a picnic to one of the many urban parks.
Marvel at the street art in Brick Lane.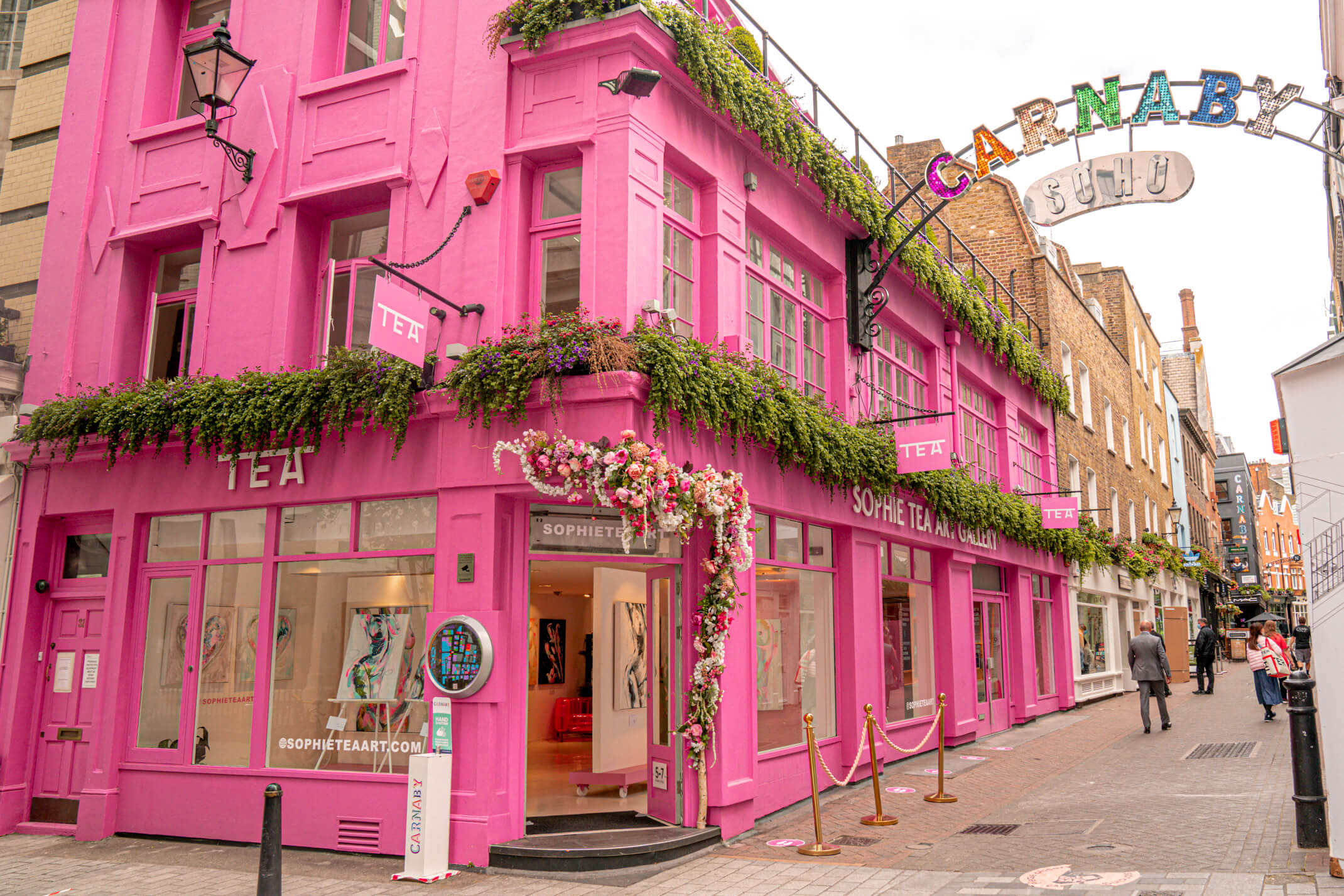 6. London has an incredible accessibility and transport system.
If you are based in the English countryside and are looking to dive into the energy London has to offer then you will not be short on transport options. Trains come from all over the UK to many of the central London stations. Also, if you're coming from abroad, London is home to 6 airports with direct train or coach connections into the city, and the famous London Underground with which you can get from one side of London to the other with a tap of an Oyster card.
Oyster cards are a convenient way to get around London's underground, bus and train lines. They cap at £7 a day which means you have all the freedom to jump on board and see areas of London that are a little bit too far for you on foot.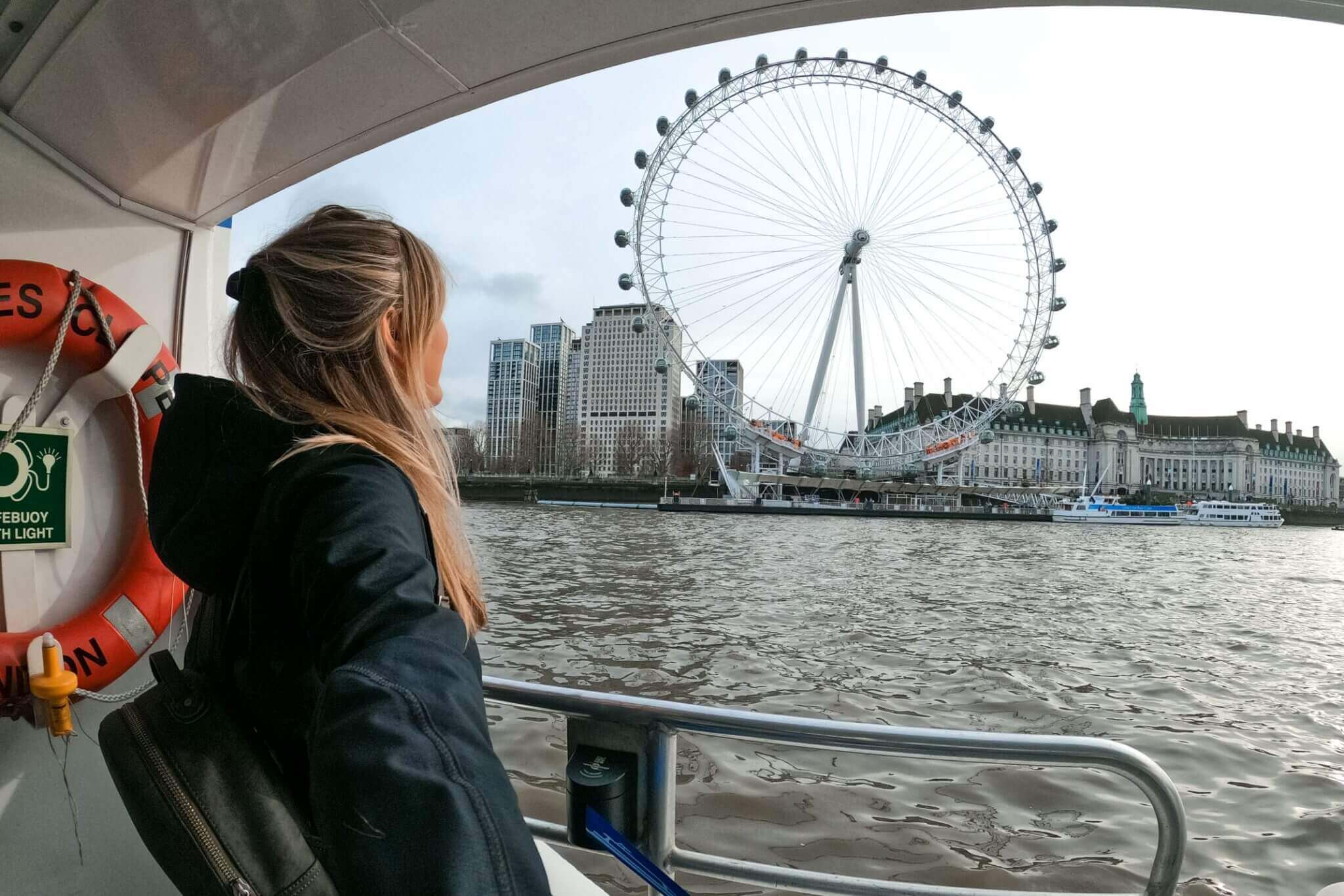 7. The markets are the best!
From tasting bubble waffles at Camden market and jumping on a canal boat, to picking out your favourite bunch of flowers at Columbia market with a coffee in hand, each market offers a completely different experience and there are so many to choose from.
Pick a day, choose a market and indulge in soaking up all the colours, smells and energy of market sellers. The energy is contagious and it's probably my favourite weekend pastime in London.
If you're a foodie like me then make sure you head over to Borough Market… it's vegan friendly!
Check out 15 London markets you cannot miss here.
8. Every corner is an insta-worthy opportunity.
From the increasingly popular flower wall at Peggy Porschen cafe to iconic photos of the London Eye and Big Ben, get ready to fill your insta feed with epic photos of London. Think black cabs, red telephone boxes and tower bridge kinda vibe… get ready to channel your inner tourist.
Check out my landmark walk through London here – the perfect opportunity to get all the snaps and some fresh air!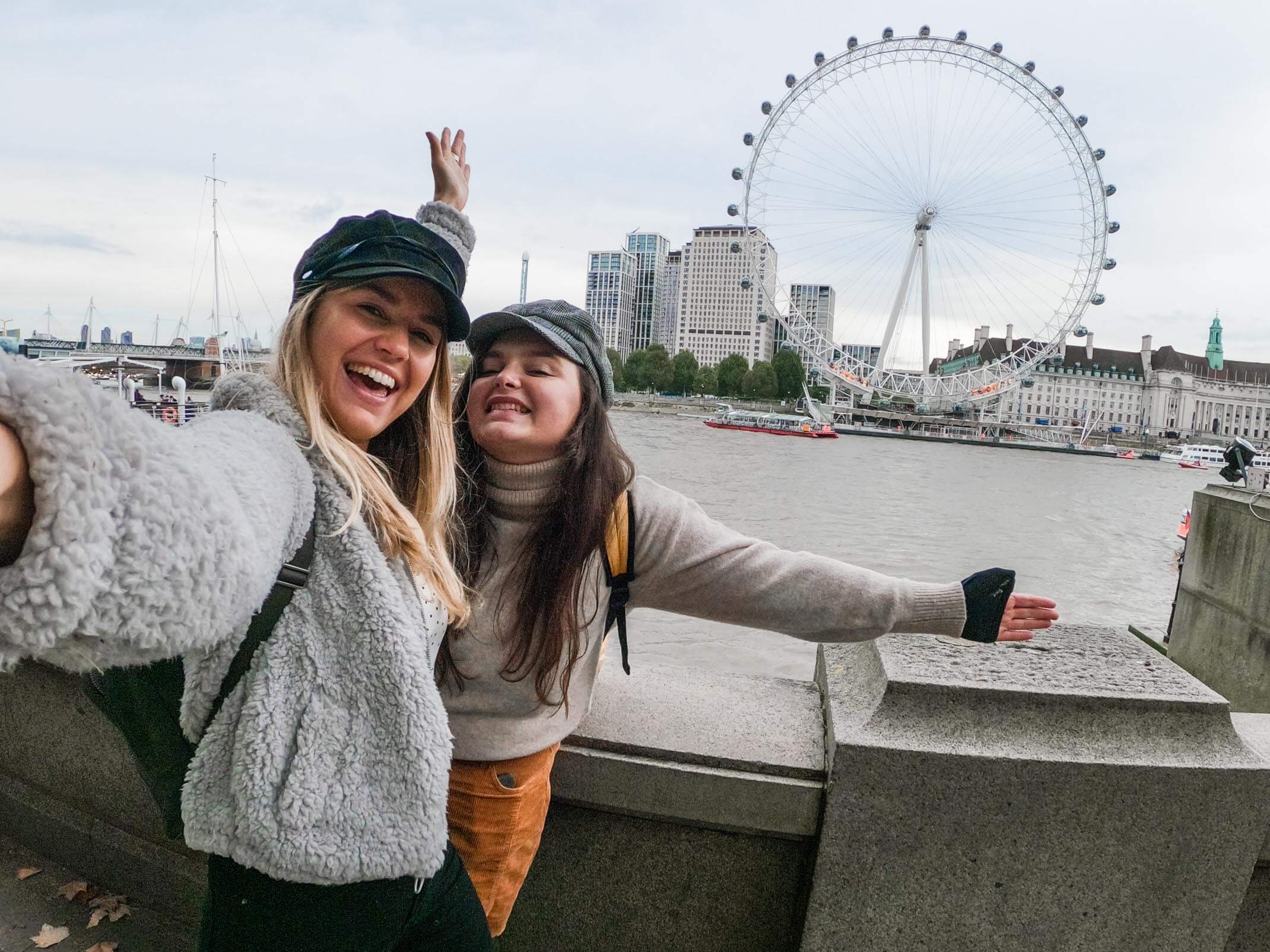 9. London comes alive at night… Get your best outfit ready.
Sing the night away in quirky Karaoke bars, grab front row tickets to your favourite West End show or treat yourself to a night at the Opera House in Covent Garden. Spend the night watching world class artists at one of the O2 venues dotted around the city or enjoy views of the skyline from somewhere like The Sky Garden. Or if you want something more casual, check out Shoreditch, Brixton or Camden by night! Just a few of the ways you can spend your evening in London – are you ready?
10. There's nowhere like it at Christmas.
After spending a few sunny Christmas seasons in Australia, I have come to appreciate just how special Christmas is in London. Christmas is by far my favourite time to be in London. The evenings draw in, the big fluffy coats come out and the city turns on its lights. It's magical.
Ice rinks open up all over the city (I went to the Tower Of London one last year!), Winter Wonderland opens at Hyde park and German inspired huts pop up along Southbank for some festive meandering through a Christmas market. There's mulled wine everywhere. Honestly, it's the dream.
Thinking of visiting London this Christmas? I've put together…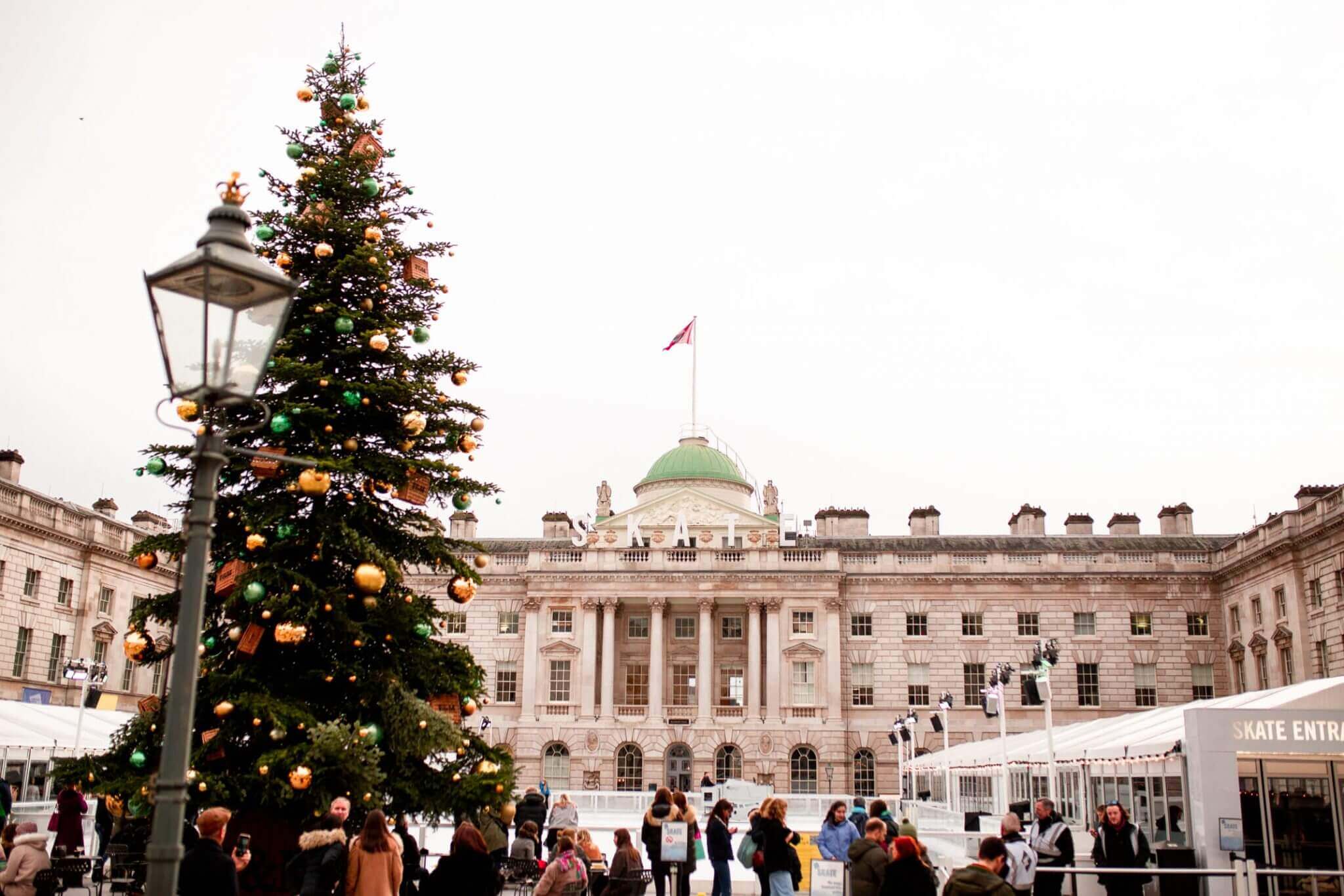 11. There are lots of parks to escape the hustle and bustle of the city.
London, we know, can be the most exciting place in the world but it can also become overwhelming at times. Sometimes you just want to step out of the madness and balance city life with some green space. London, surprisingly, offers that in abundance too – phew!
Some of my favourite parks to visit include Hyde Park, Victoria Park, Battersea Park and St. James Park.
If you're looking to escape the city you can also consider day trips out on the train – check out my day trip from London to Windsor here.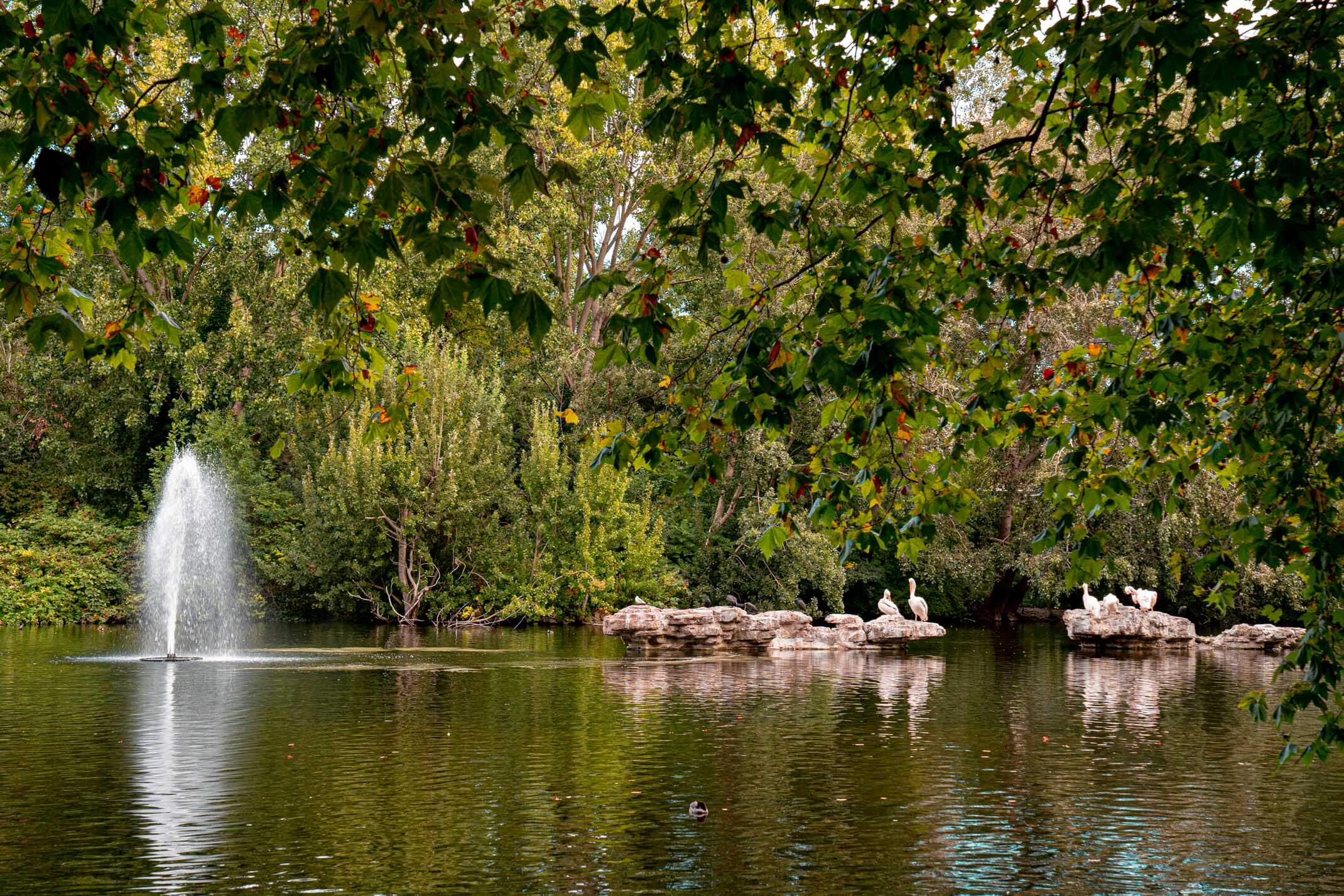 12. It's a great place to study.
London has some of the best universities in the world with people coming from all over to study here. Whether you want to come here to do your full degree, or just do a semester or year abroad, this cultural melting pot is the perfect place to be a student! Even though London can be expensive, it's also student-friendly if you know where to look for cheap drinks and good deals! Not to mention all the free things there are to do here, and the easy transport links back home!
Check out the university mini-series on my blog here.
See my review of A beginner's course at London School of Photography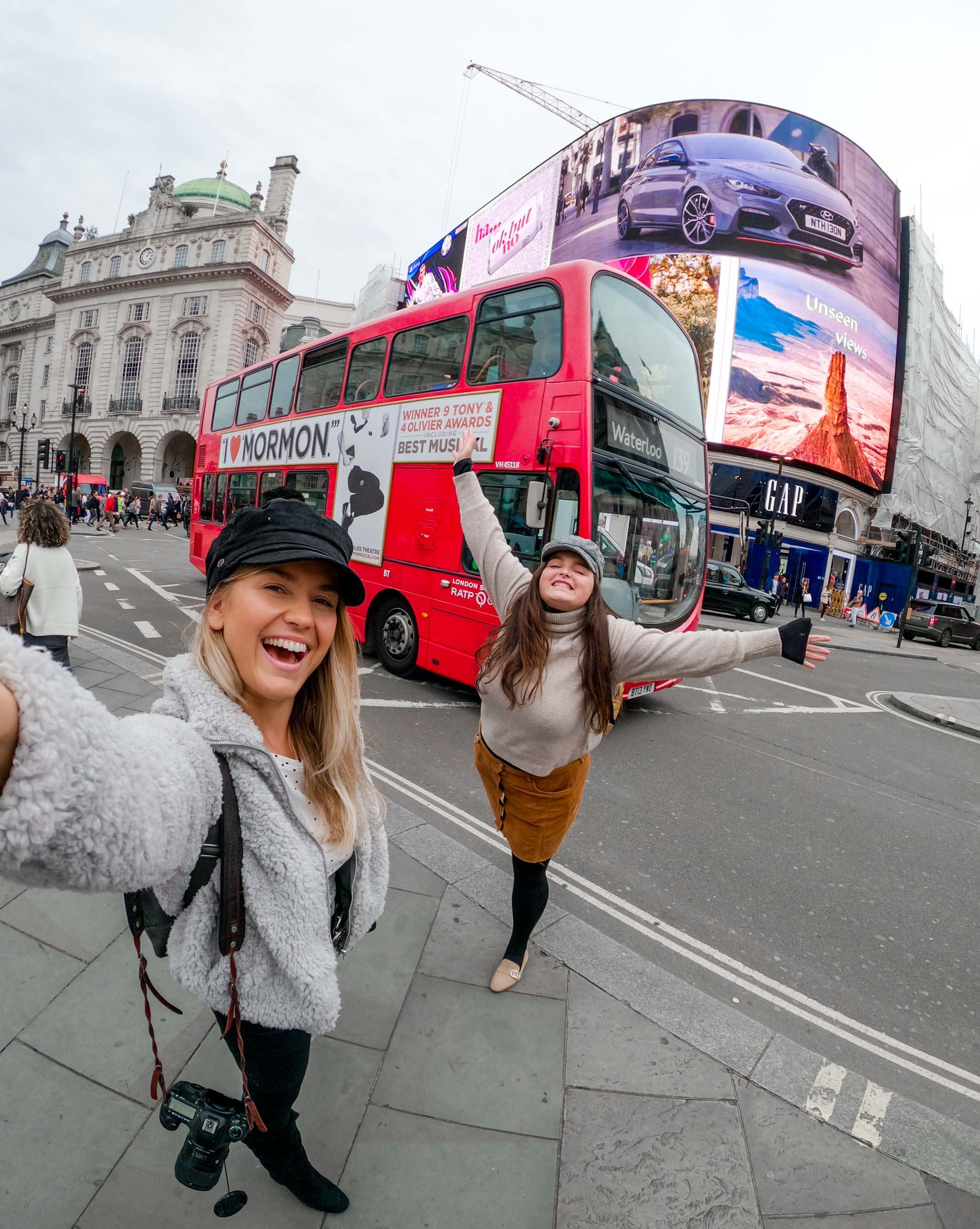 13. London holds some of the best music festivals.
Head to Southbank to enjoy the 9-day Meltdown festival or head to west London's leafy Gunnersbury Park for a two-day epic festival Love Box. Don't forget the famous Wireless festival and Notting Hill Carnival! London celebrates every kind of art, especially when it comes to the famous music scene.
You're also a stone's throw from world-renowned Reading festival – check out my experience here.
Have you ever been to London?
What made you fall in love with it? I'd love to know!
Love as always + happy adventuring,
Did you find this post helpful? I'd love you to share it for me.
I can't do this without you.
Pin and save this blog post for later…