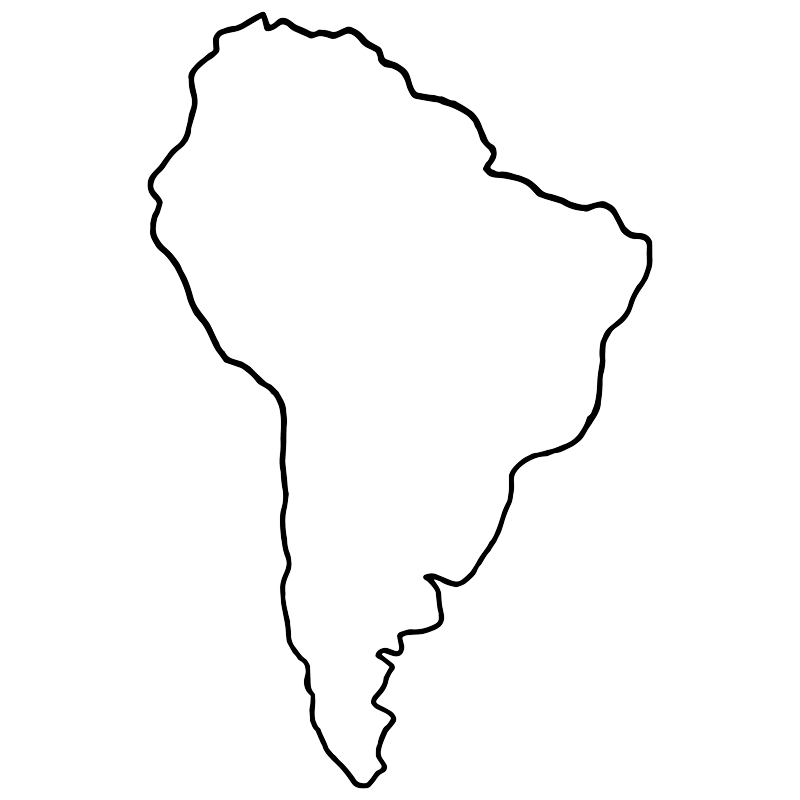 explore my guides by country
South America is an active adventurer's dream. Dense Amazonian rainforest, epic trails such as Maccu Picchu and the Inca trail, the Galapagos Islands, beautiful waterfalls and amazing wildlife. If you haven't been, put South America on your bucket list now.
Patagonia is particularly famous for hiking and trails, and covers areas in Argentina and Chile.
Argentina in particular has lots of things to do
, as well as lots of
outdoor adventures
! One of the best things to do in South America is visit the Amazon which is great for seeing the wildlife, as are the Galapagos Islands in Ecuador.
Places to visit in South America that you cannot miss include Rio de Janeiro, Copacabana beach and Buenos Aires. The hustle and bustle of city life offers a different adventure to the wonderful nature in South America, but a fun one nonetheless! Backpacking South America is also really popular if you want a balance of both city life and mountain life!
Want to know the best places to visit in South America and get top tips for travelling in South America? Grab a notepad and pen and tuck into my South America travel guides below to get the inspiration flowing for your adventure.
The best time to visit South America is the autumn, April-June. The temperatures from the hot summer have subsided a little, the cities (such as Rio de Janeiro and Buenos Aires), hiking trails in Patagonia and wine route in Mendoza are less crowded, and there aren't so many tourists around. For the Galapagos Islands aim for June if you can – any month in this period is great but the cooler temperatures of June make for perfect exploring weather.
If you can't do autumn, summer in South America is December to March and this is the high season for many areas in South America. It will be hot and busy though! Winter (June-September) in South America is the best time to do the Machu Picchu trail and spring (September-November) is the best time to see the wildlife in South America in the Amazon because it's low water season.
I HAVEN'T BEEN!
Not once.
Okay as I write this South America travel guide I realise that I need to put this adventure at the top of my bucket list.
For now, enjoy the guest posts and please let me know if you have any tips to contribute, we'd love to host you!
Bucket list adventures in South America