Back in December I was lucky enough to be invited out to Val d'Isère on the French/Swiss border to give skiing a go for the first time. I was absolutely clueless beforehand as to what to take and what I'd need, but now that I've been, I'm a pro (packer not skiier) and I can help you pack for your ski trip.
Since then I've skied in Niseko, Japan once with friends and once with The Ski Week, La Plagne and I returned again to Val D'isere. If you're a snow bunny at heart, make sure you check out all my snow adventures here.
As I said, this was my first time so I'm guessing more advanced level skiers may require different/additional things to this list I've made. If that's you, please feel free to leave a comment below with anything else you'd recommend taking.
This checklist contains everything I took and everything I needed during my ski trip, on and off the slopes.
Other posts and guides on my blog you may enjoy: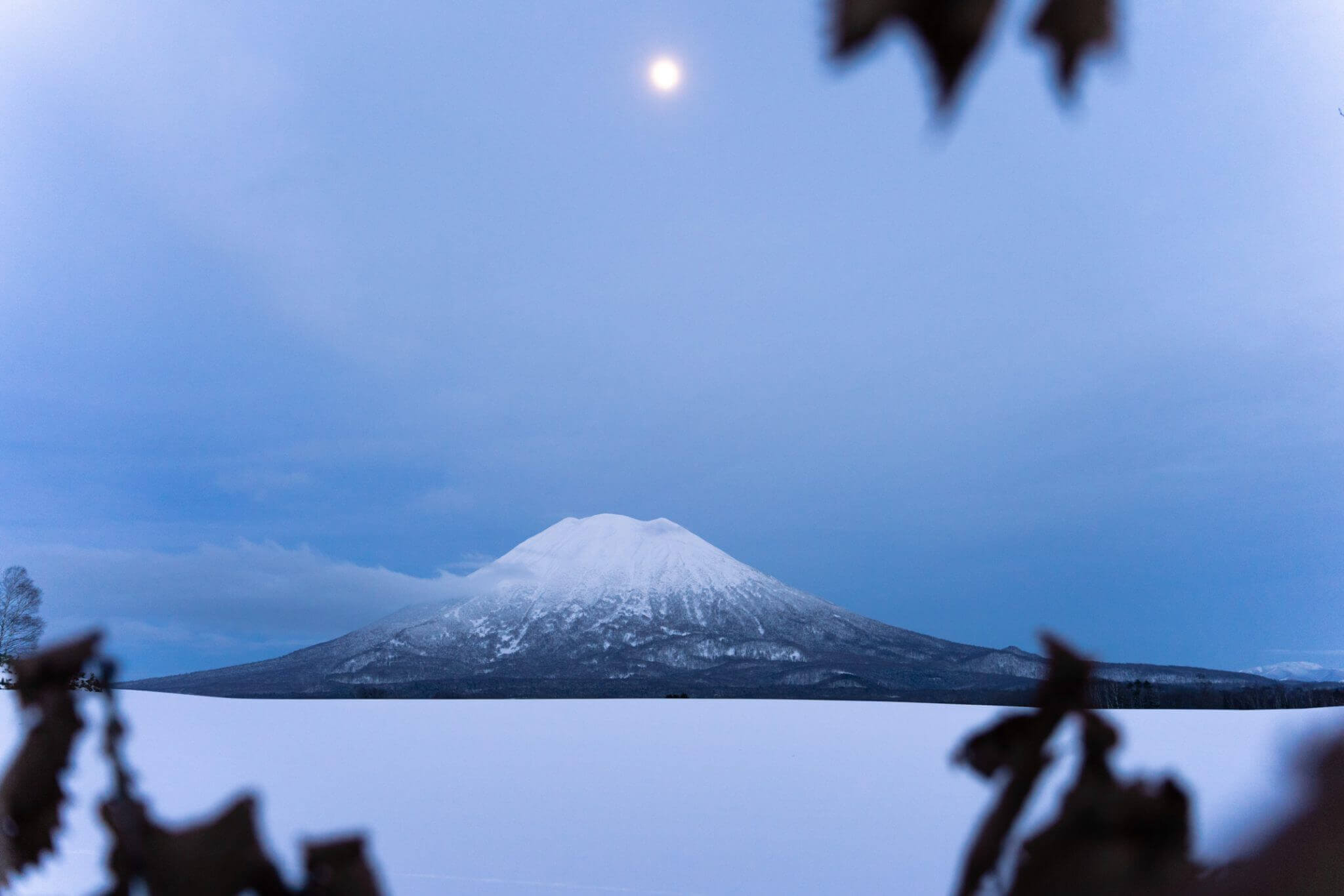 Here's the only checklist you'll need to pack for a ski trip…
A suitcase
I have recently got a brand new suitcase from American Tourister which accommodates for trips where I need to take more/bulkier items with me. This was perfect for skiing as the jackets, boots and layers can take up a lot of room. It was really good quality and there's a lock on it. Shop American Tourister cases here.
For the plane:
Headphones/earphones. Transfers to ski resorts are usually lengthy as you have to ascend up mountains and through windy roads to access the villages. Our transfer from Geneva to Val d'Isère was 2.5 hours so earphones were great for passing time and listening to music. Shop my Happy Plug earphones here.
Portable charger/power bank. Access to charging points when travelling is limited. If you're listening to music or playing on your phone, shooting with your GoPro or using any USB device then chances are you'll need to give it a boost. Mine has 2 charging ports and a WHOLE LOTTA charge. Shop my portable charger here.
For the slopes…
Thermals (underlayers)
Layers. It never hurts to have an extra layer or two over your thermals and under your ski jacket. Just pack a few thin jumpers. If it gets hot on the slopes, you can pop bits in your backpack!
Salopettes
Ski jacket
Wool socks
Long socks that won't roll down
Waterproof gloves. Because you wouldn't want cold wet hands!
Ski goggles. Essential, particularly if the sun is likely to shine!
Sports bra. Keep 'em tucked away and avoid the annoyance of bra straps digging in.
Day backpack. Pop your extra layers, sunglasses, bottle of water, camera accessories, go pro & portable charger in.
A reusable water bottle (if you get thirsty up in the mountains). Shop mine here.
Ski equipment to hire when you're there: Helmet, skis, ski boots. I hired mine from Snowberry Ski Hire in Val d'Isère.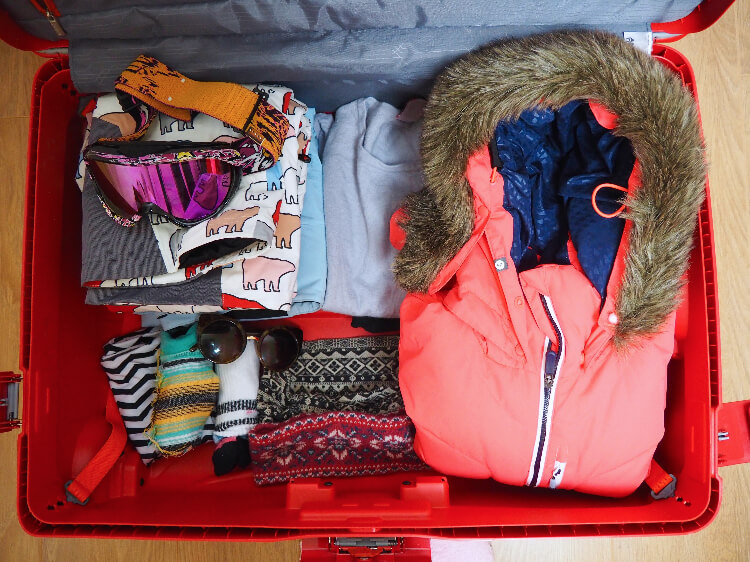 For off the slopes…
Lunch time
Whether you're half way up the mountain or cruising down on the baby slopes, there are restaurants and bars dotted all over ski resorts (judging by Val d'Isère) and so lunch will just be a matter of taking off your skis and placing yourself in a seat. No changing, no faffing. Eat up, drink up & then straight back on the slopes! The only extras I used at lunch were:
Après-ski
Après-ski is super chilled. It's really not as big a deal as you think. By all means make an effort if you fancy, but the majority of people will come straight from the slopes and so be wearing casual wear (in Val d'Isère, anyway). We went to a couple of bars for après-ski straight from the slopes, for which I wore:
Ski attire (taking off my ski jacket when inside)
A beanie hat, to cover my helmet hair!
For the evenings that we went 'out out' to the clubs I wore:
Activewear leggings
Snowboots (shop Sorel's range here), Timberlands or Cat boots. For walking around in the snow and generally keeping your feet warm, some kind of snow boots or gripping boot are perfect. I took a few pairs but 1 will do if you're short on space.
Strappy top and thin jumper
Thermal ski jacket (can pop in cloakroom, essential for walking home)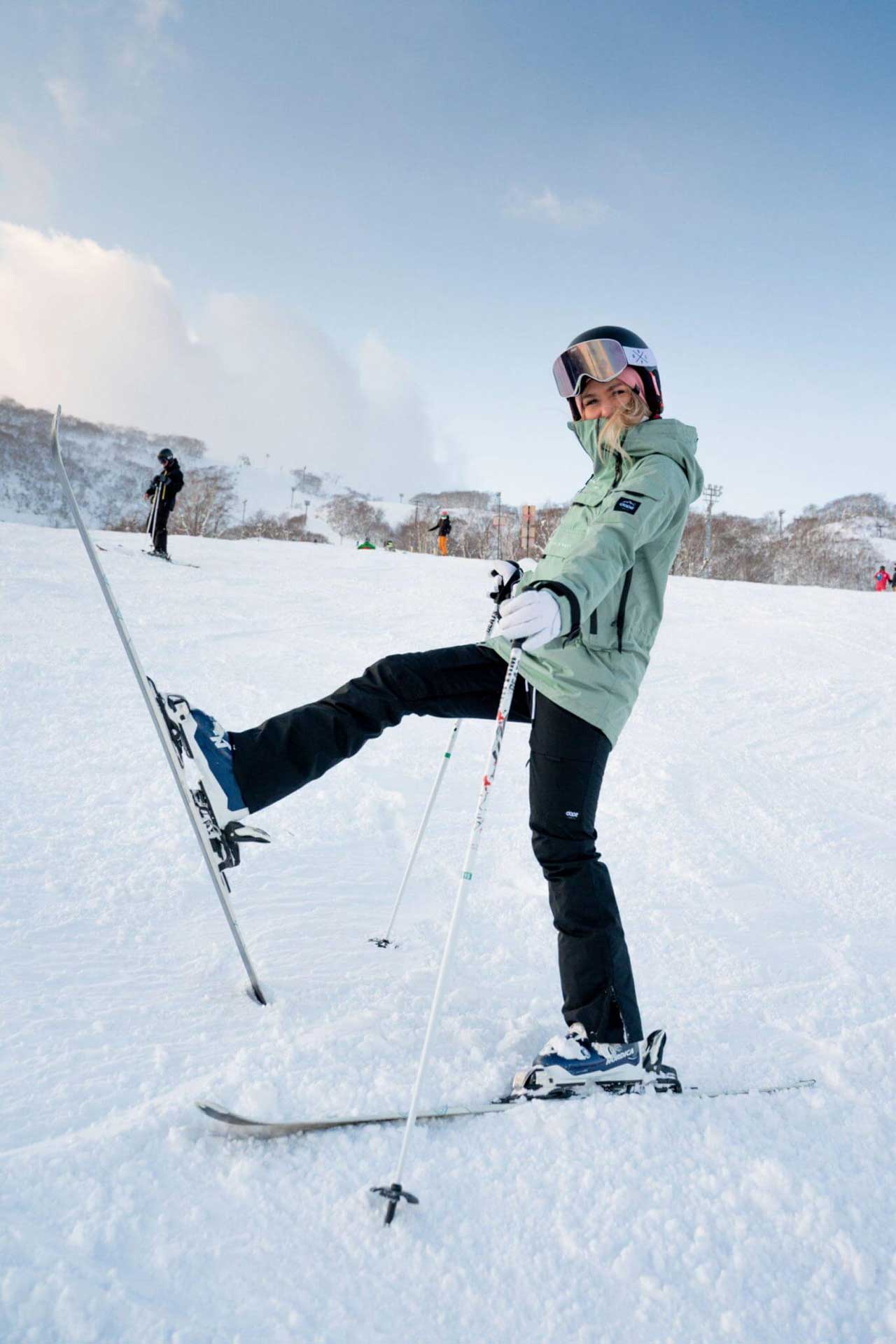 Beauty
Overnight facemask. I found my skin needed extra hydration whilst I was skiing. My favourite is the Overnight Intensive by Origins.
Lipbalm. Essential to put in your pockets whilst skiing!
Skin products. The cold weather can give your skin a battering. Make sure you have the correct products to rehydrate and nourish your skin.
Toothbrush & toothpaste
Tangle teezer. Mini hairbrush that can be popped in your day bag and be used for après-ski to sort out your hat/helmet hair!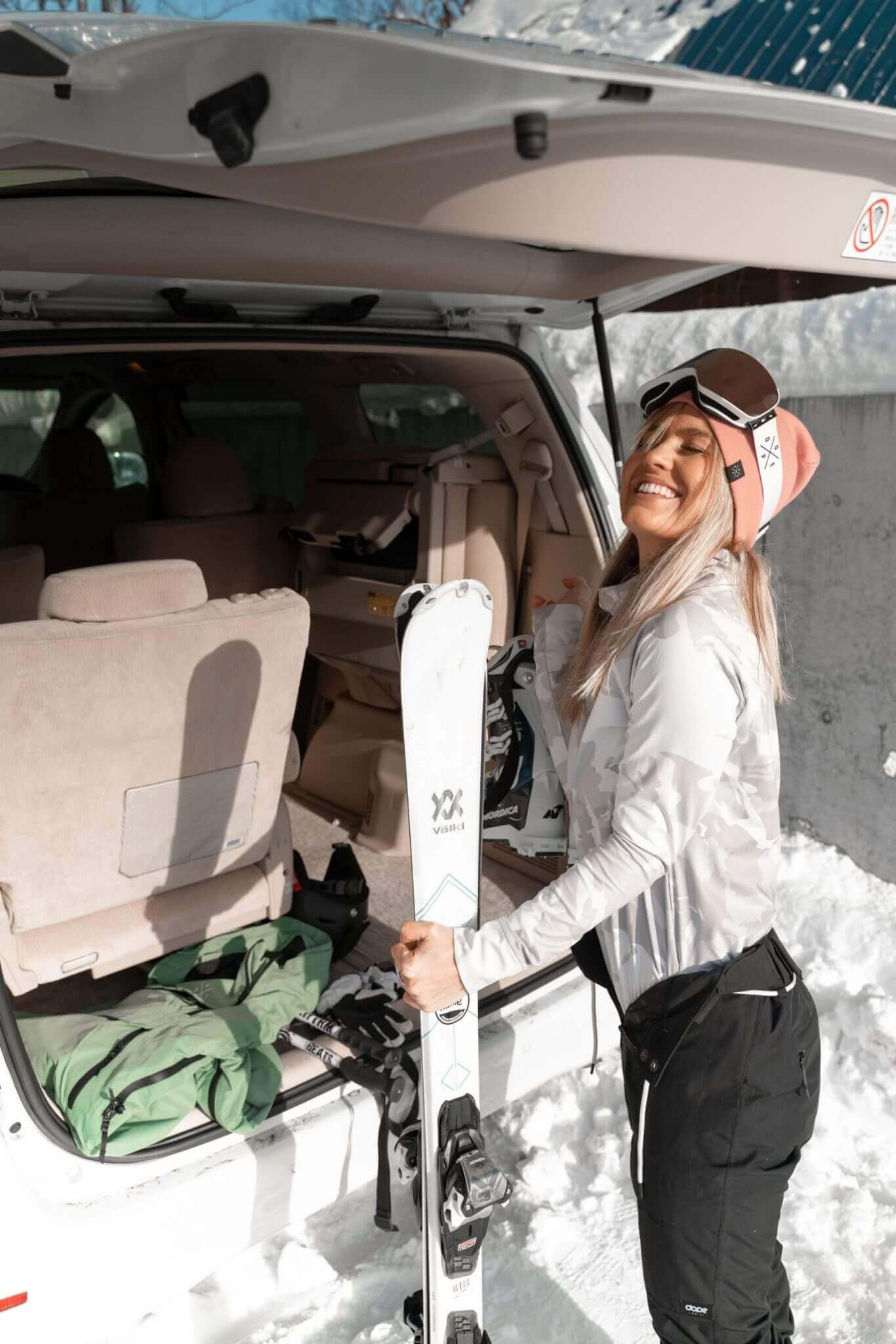 Have you been skiing?
What do you always pack for a ski trip? I'd love to know!
Love as always and happy adventuring,
Did you find this post helpful? I'd love you to share it for me.
I can't do this without you.
Pin and save this blog post for later…